Rearview mirror is one of the indispensable accessories on your motorcycle. Introducing to customers the first-class CRG hunchback glass line, which is mounted in many different positions to make your pet's car more personal and beautiful when mounting the motorcycle's hunchback. Check out more products below!
The CRG humpback mirror is not too large and not too small for you to fully observe the rear of the vehicle. The design of the glass is just enough to help you easily see the vehicles behind. The CRG hunchback has 2 parts: the windshield and the mounting bracket. As for the connector, you can easily adjust the viewing position quickly.
Installable CRG hunchback:
Handlebar hump : The hump of the steering wheel for vehicles that do not have screws inside the handlebars will incur additional installation costs because the process of creating screw threads is very complicated and takes a long time.
Rearview mirror legs: You can use rizoma glasses legs to be able to install them in the position of rearview mirror legseasily. (See details)
Selling unit: tree
You can buy first-class CRG hunchback glasses at Hoang Tri Racing Shop:
Address 1: 158 -160 Han Hai Nguyen, Ward 8, District 11, HCMC
Address 2: 586 Pham The Hien, Ward 4, District 8, HCMC
Phone: 0909 4747 13 - 0909 5030 25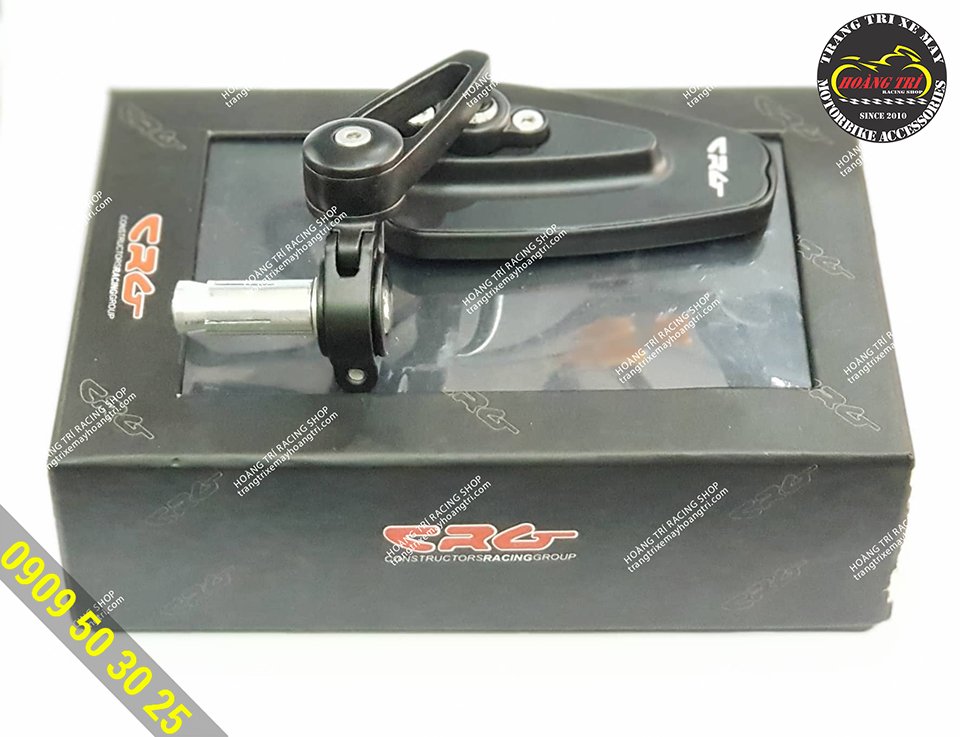 Close-up of the first-class motorcycle hunchback glass of CRG . brand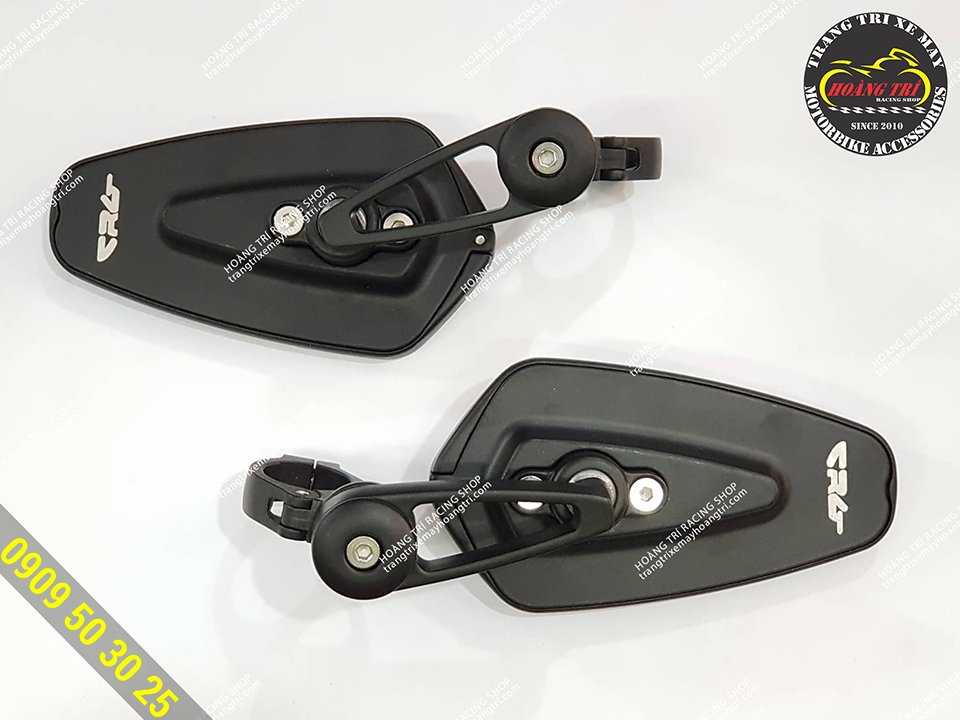 Rear view of CRG . rearview mirror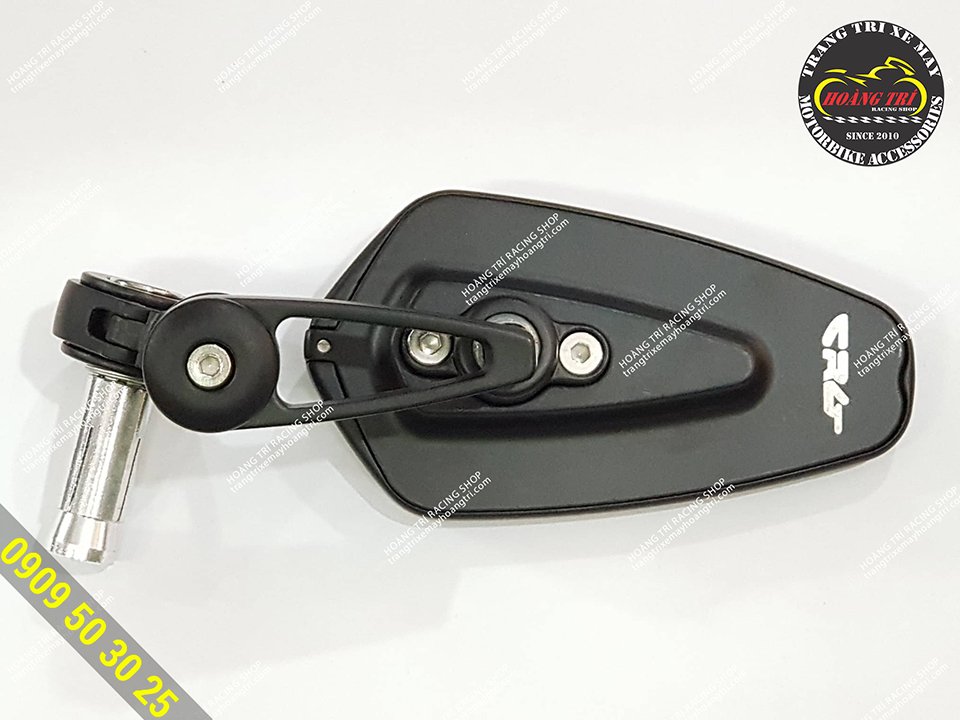 Close-up details of each screw on the rear glass CRG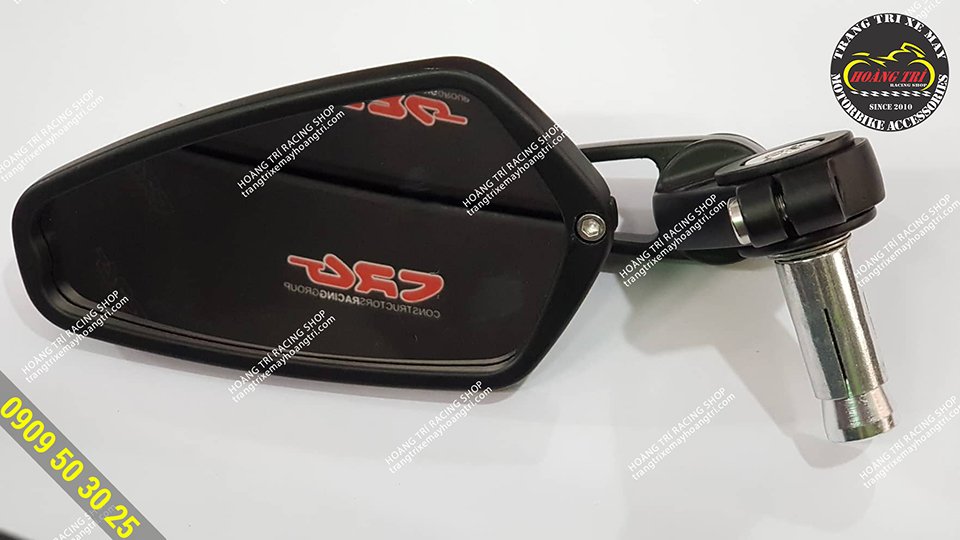 Front view of CRG rearview mirror for clear image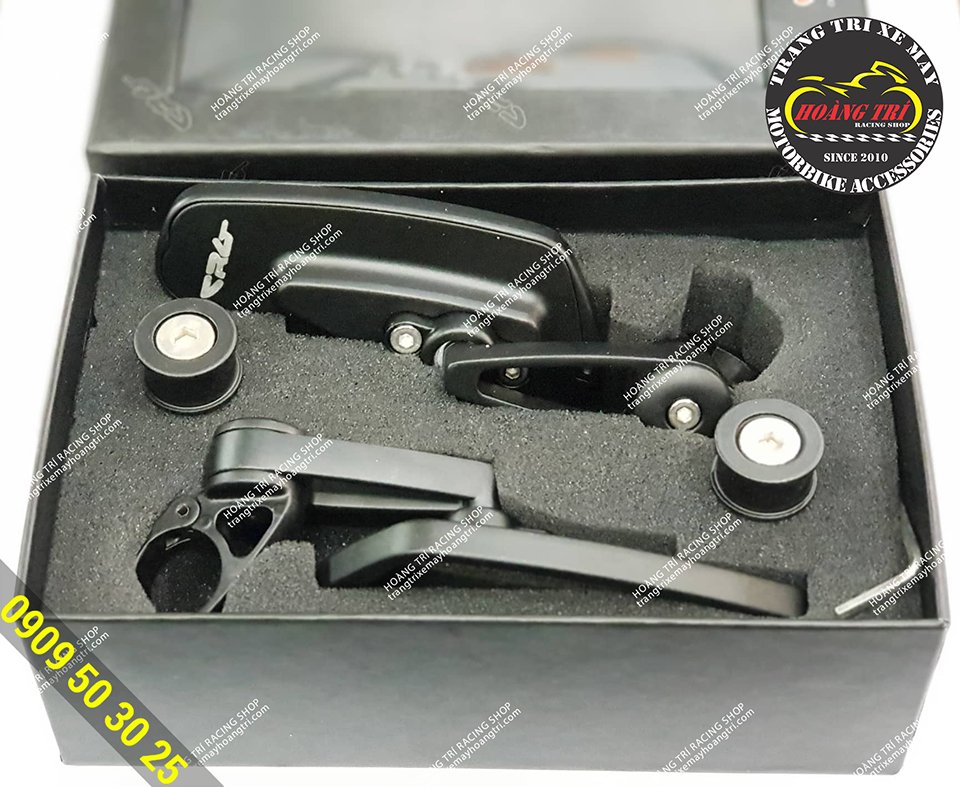 Break the box full box of CRG . rearview mirror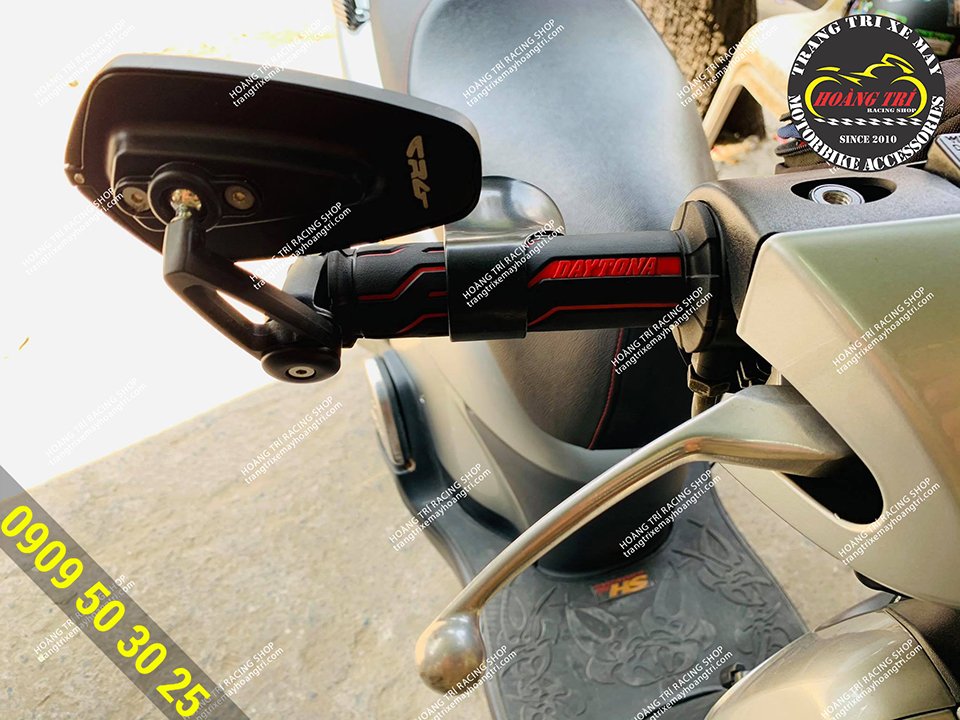 CRG hump mirror has been equipped on SH 2008 handlebar hump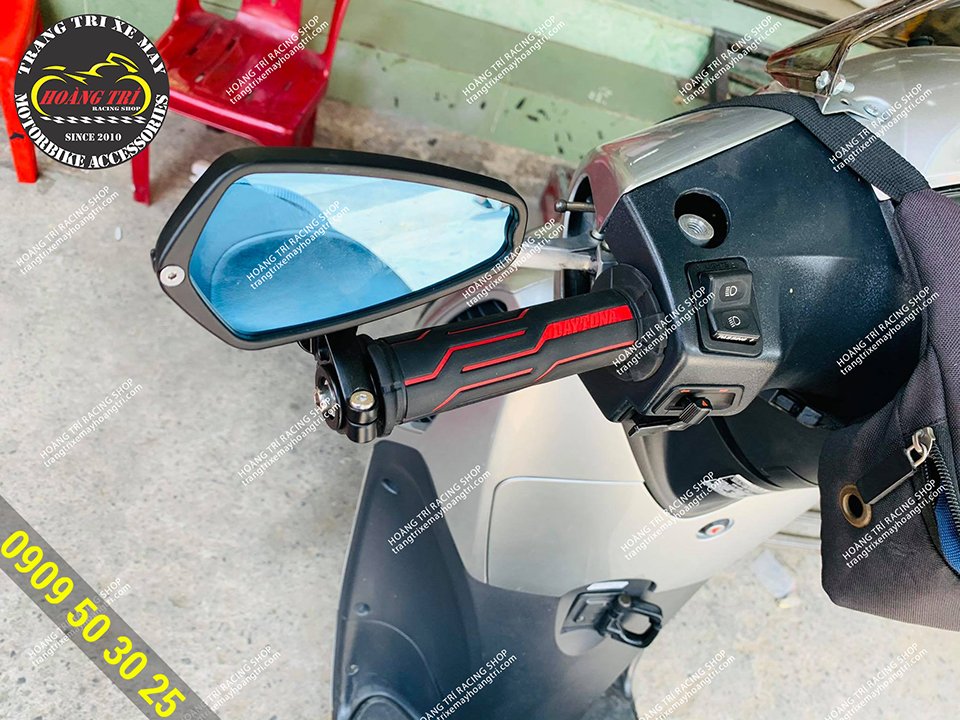 The back has an anti-glare mirror coating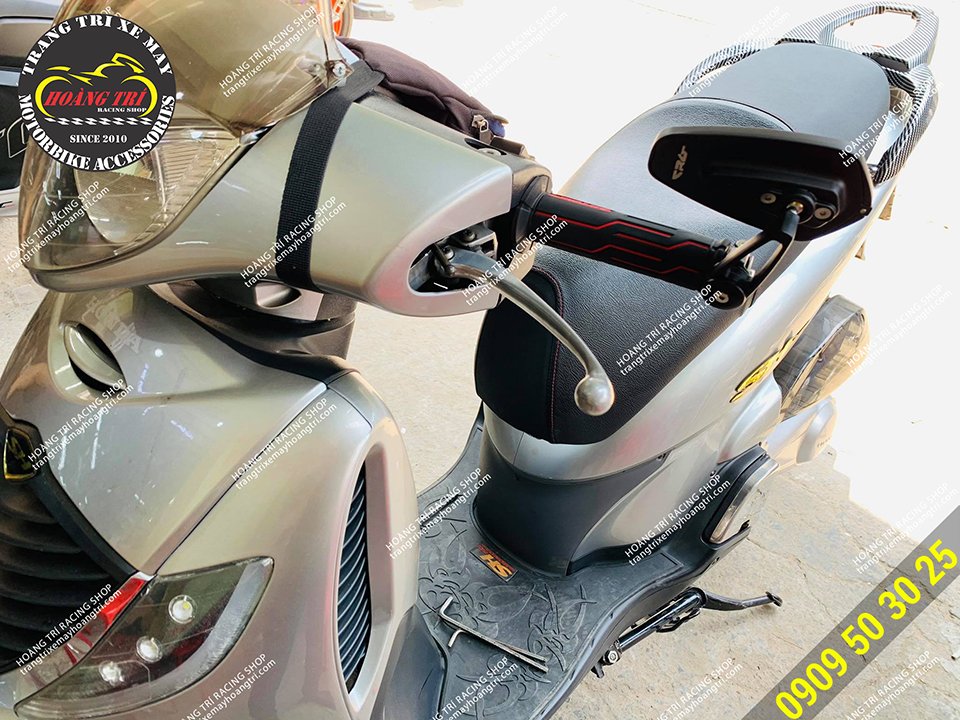 The customer equips a pair to look better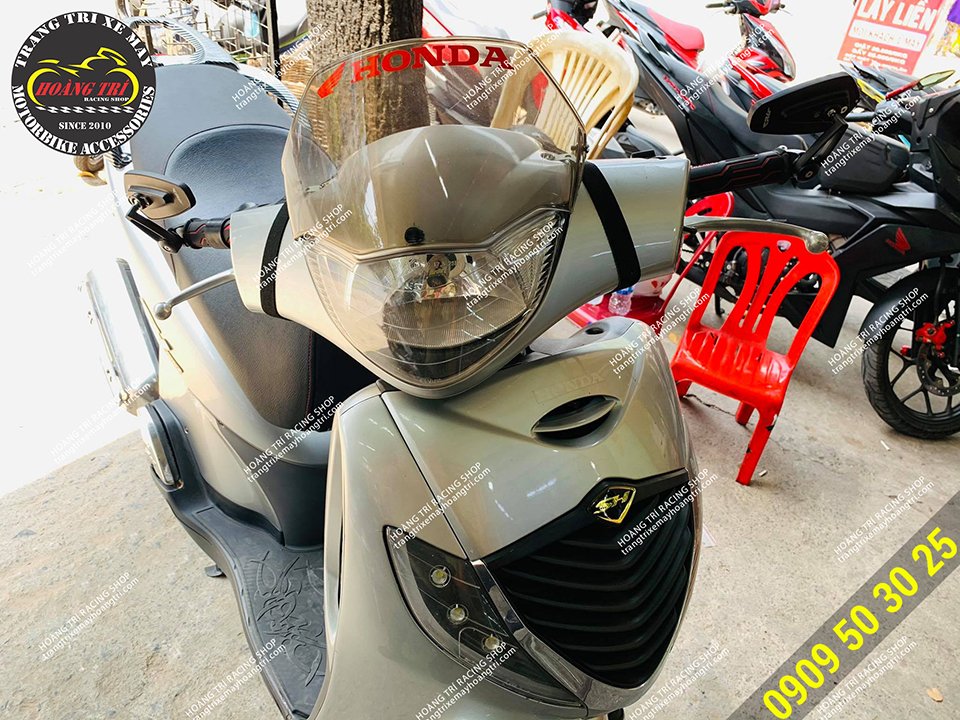 Panoramic view of the 2008 SH equipped with a pair of CRG . humpback glasses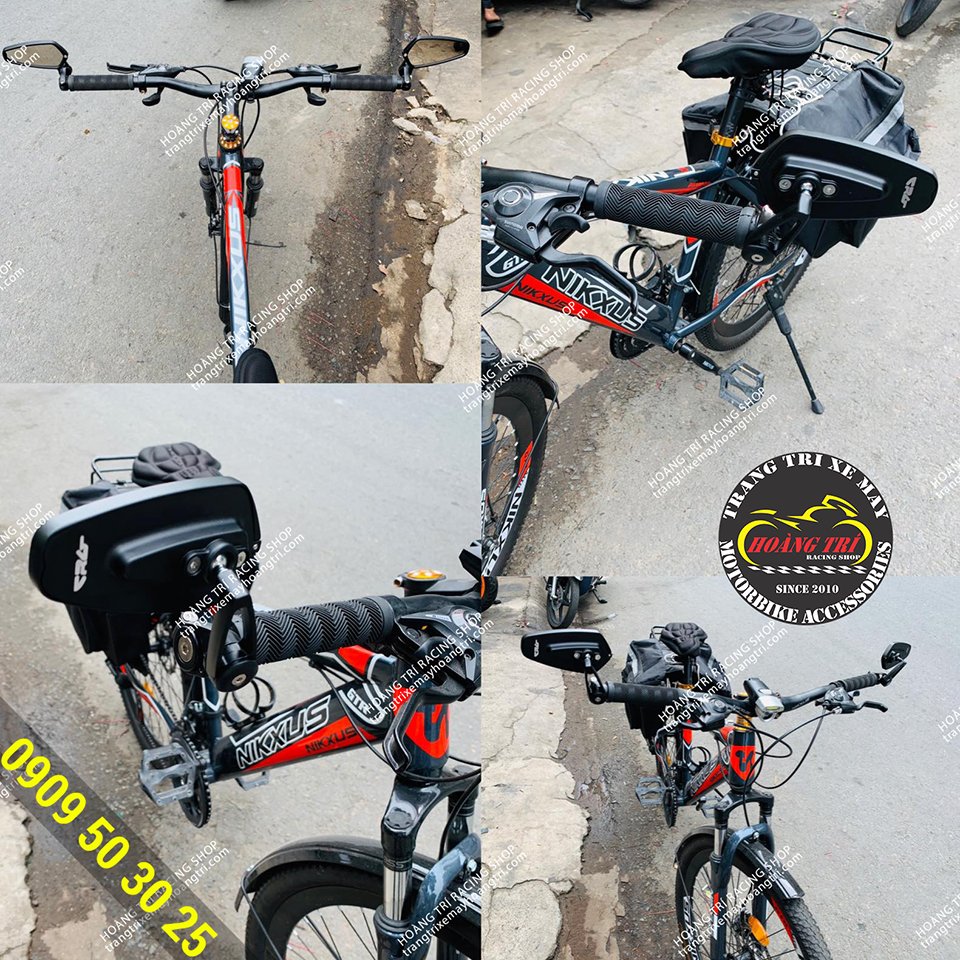 Type 1 CRG humpback is available on bicycles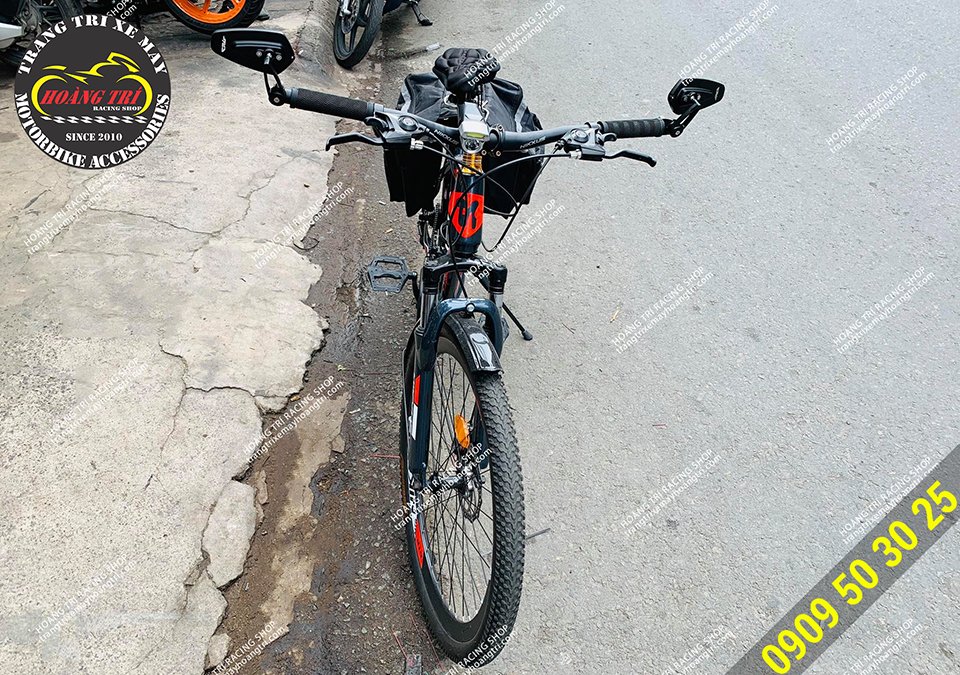 The car looks sportier and can be seen behind easily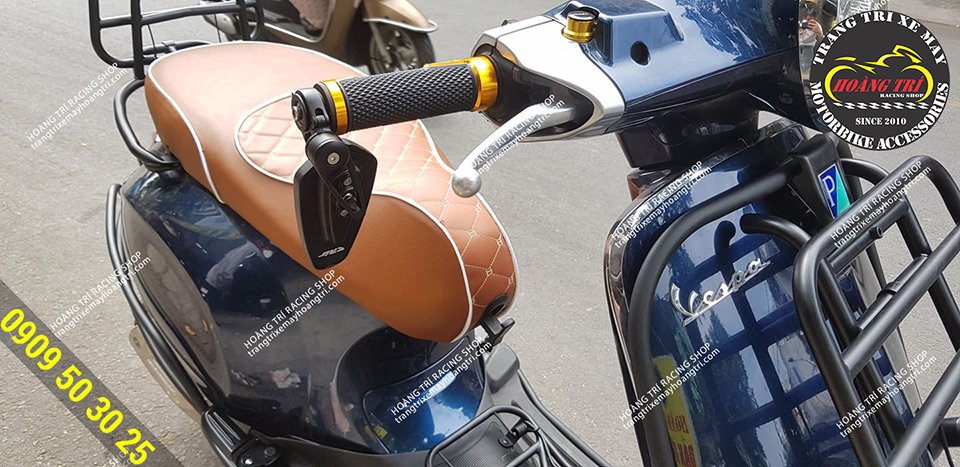 Vespa Primavera fitted with CRG handlebar visor type 1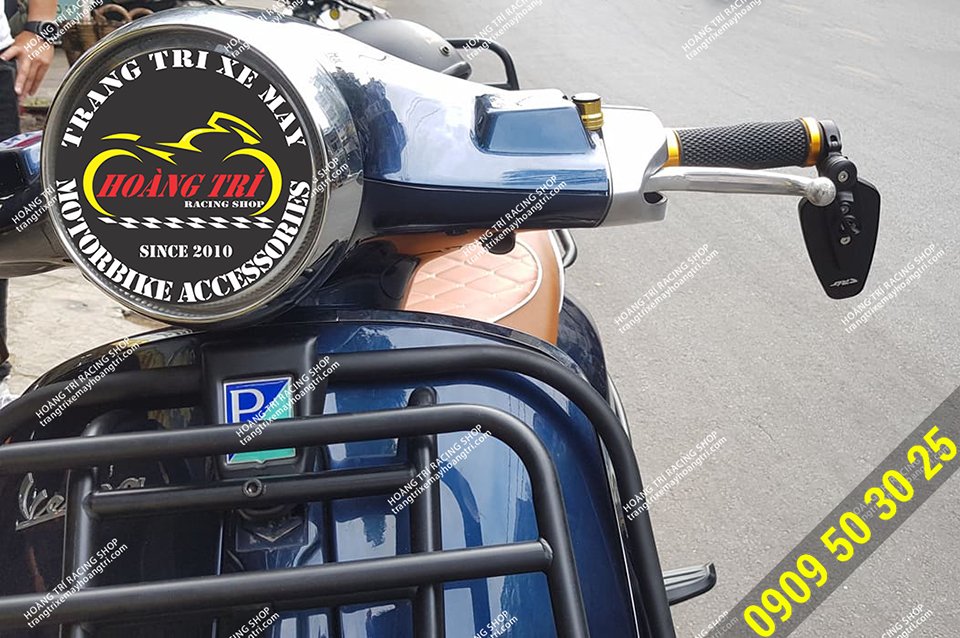 The car looks more sporty when installing the hump glass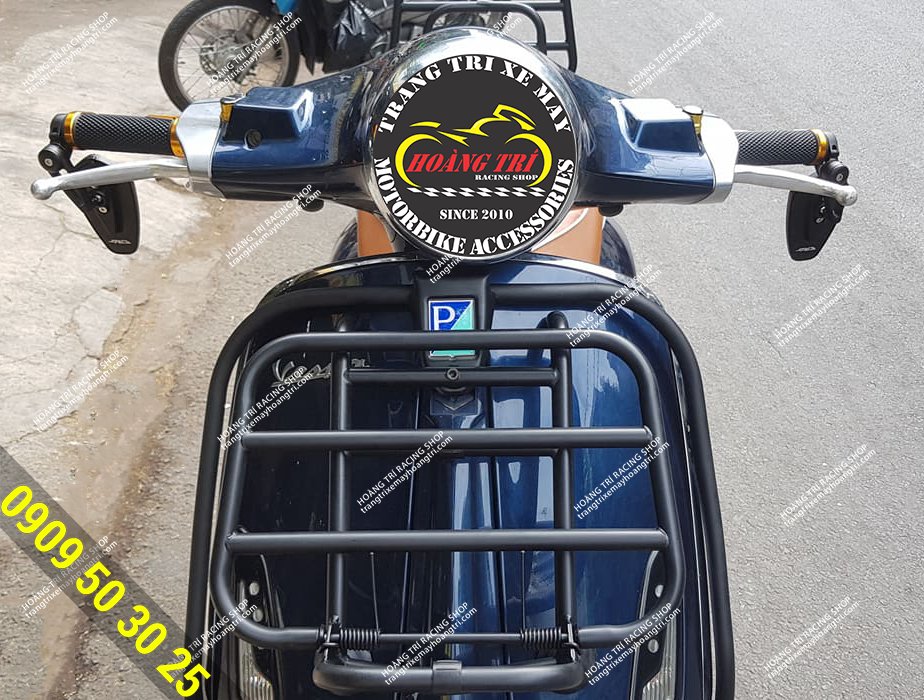 Overview of Vespa Primavera with CRG Type 1 hunchback glasses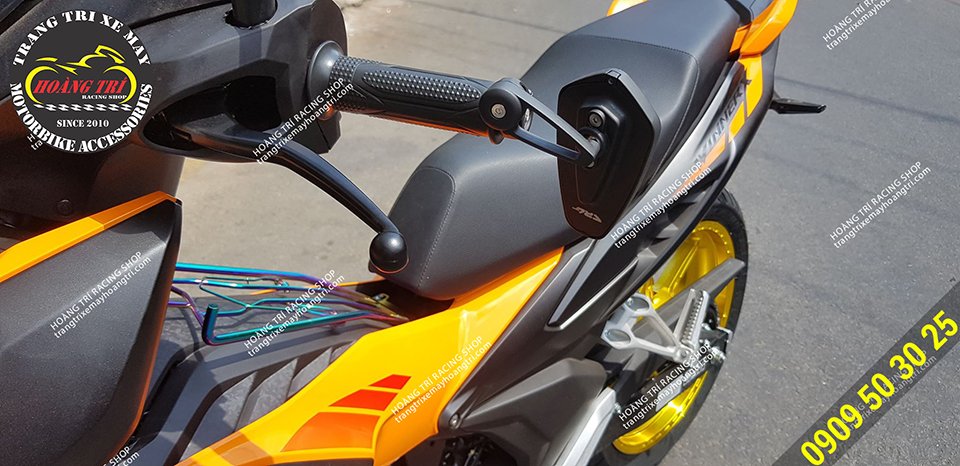 CRG hunchback is equipped for Winner X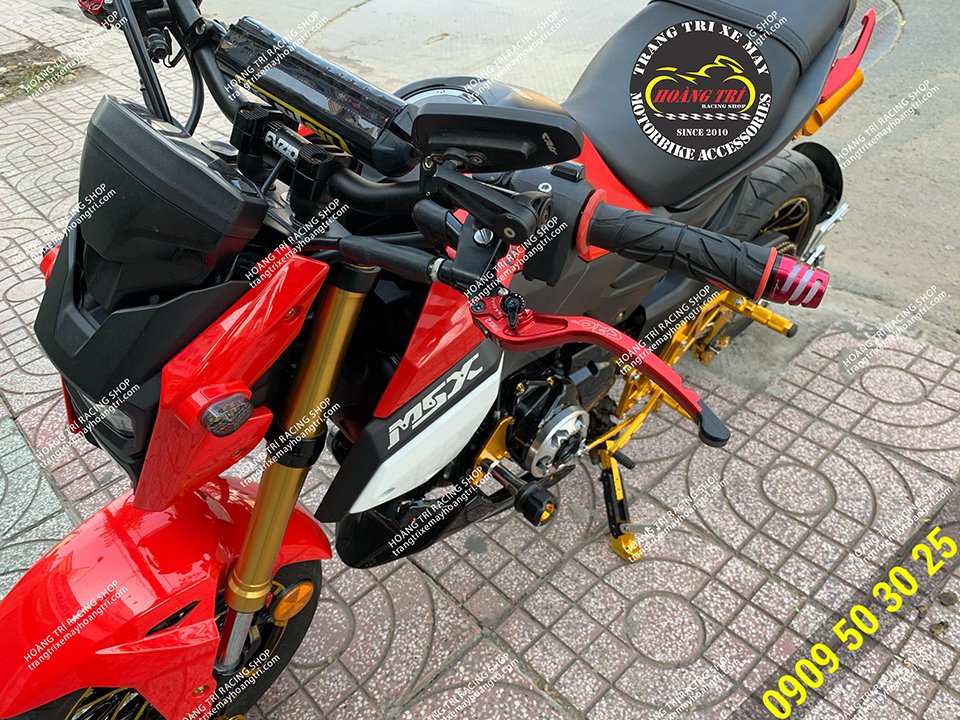 Honda MSX equipped with CRG . hump glass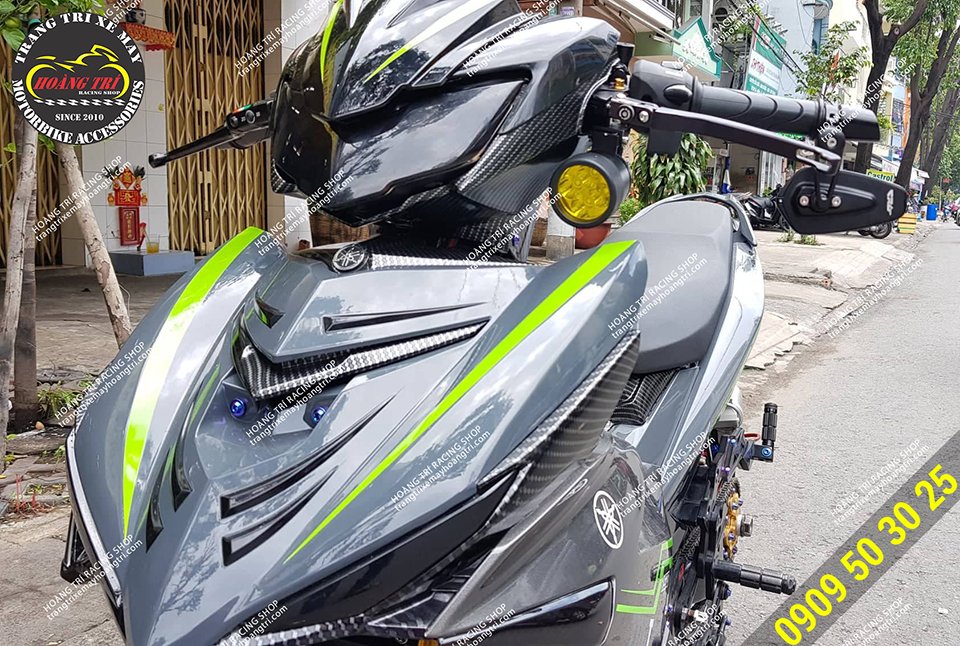 Exciter 2019 fitted with CRG type 1 hunchback glass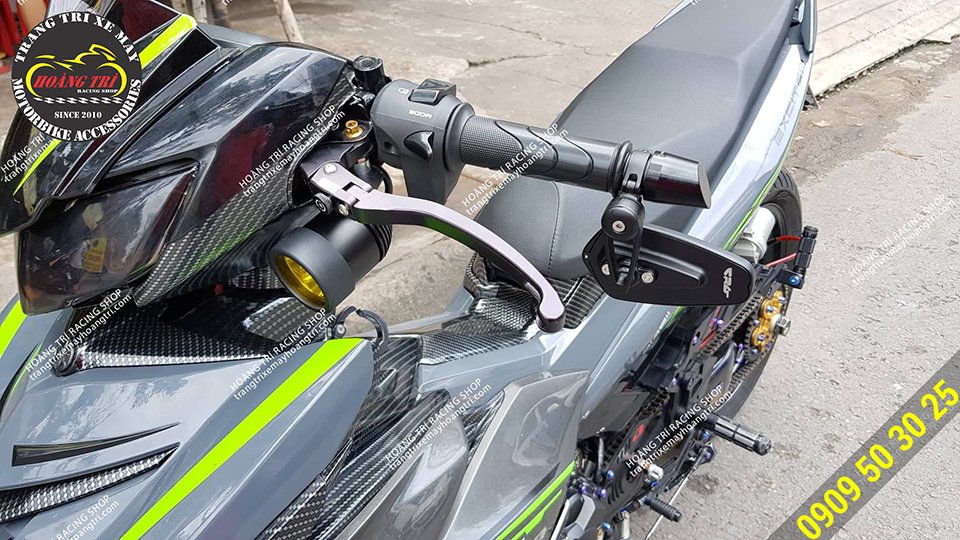 Make sure the gloves do not shake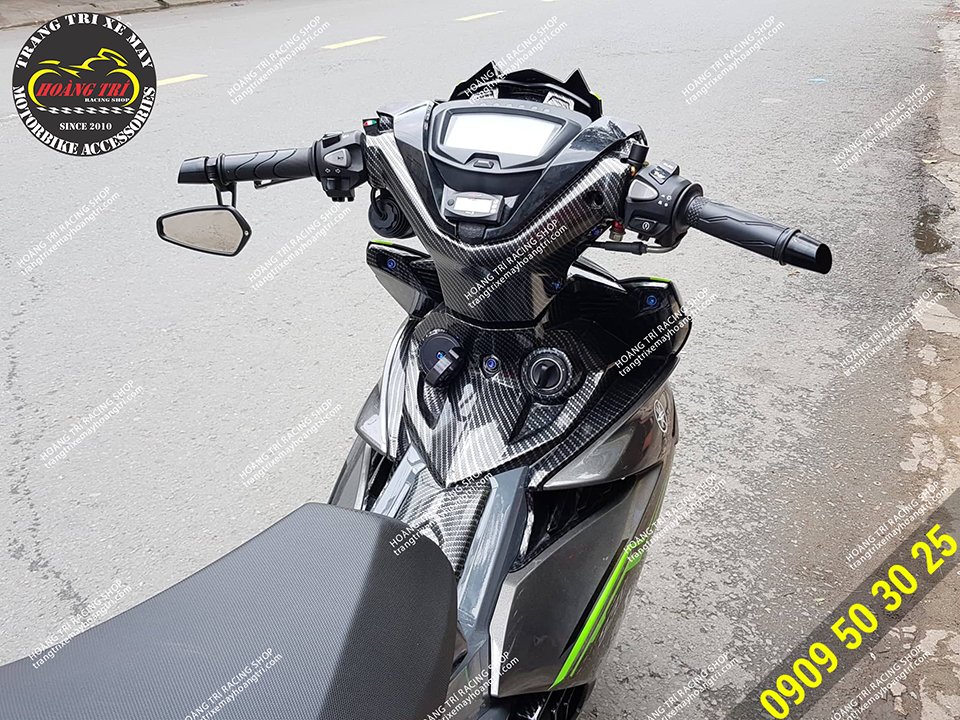 Easy to see behind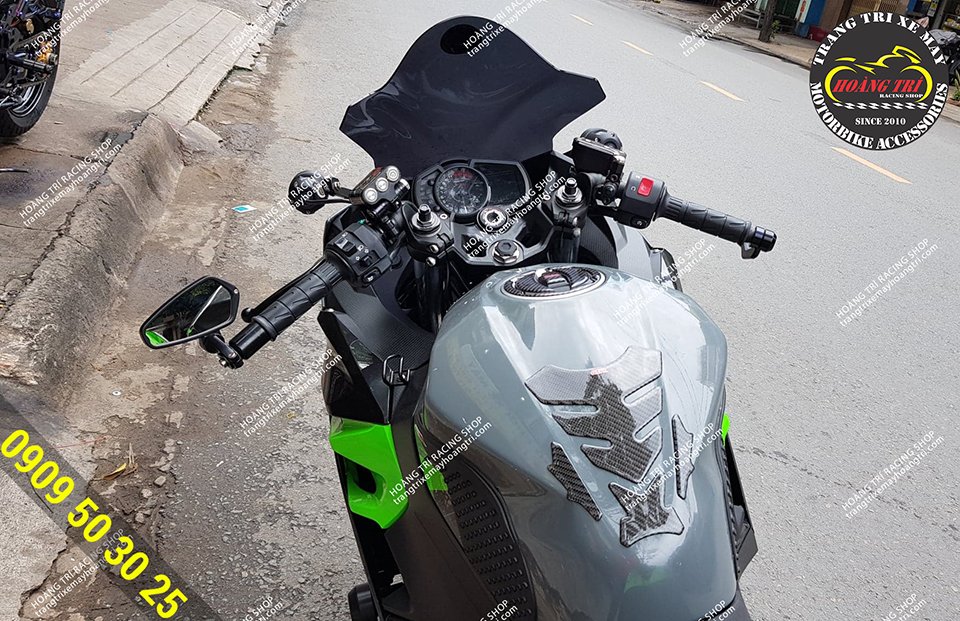 Ninja400 fitted with Type 1 CRG . hump glass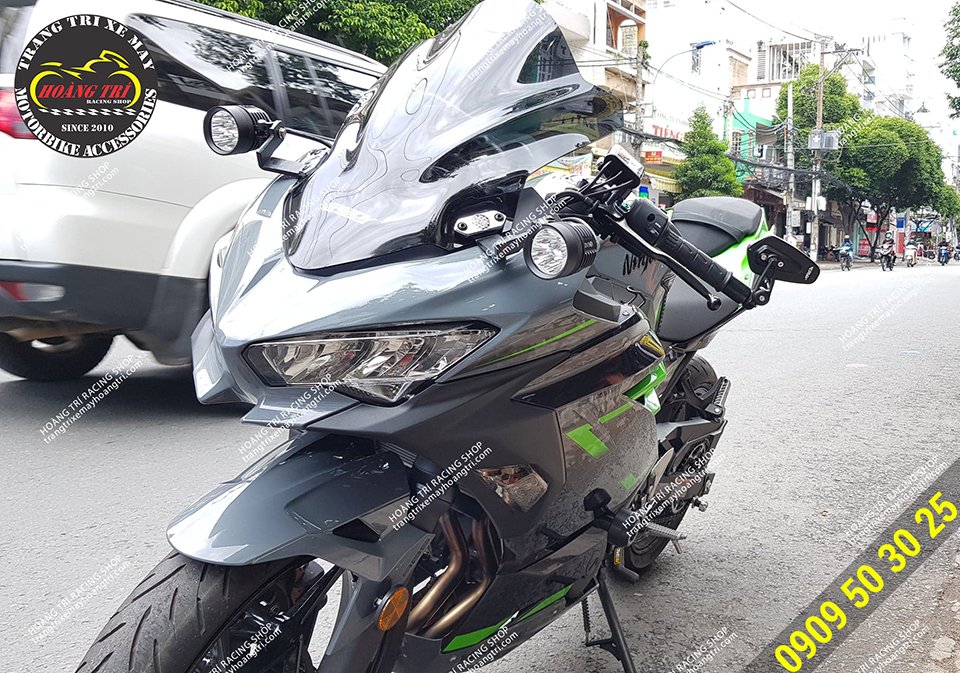 The owner of the car raised it instead of adjusting it upside down like the Exciter above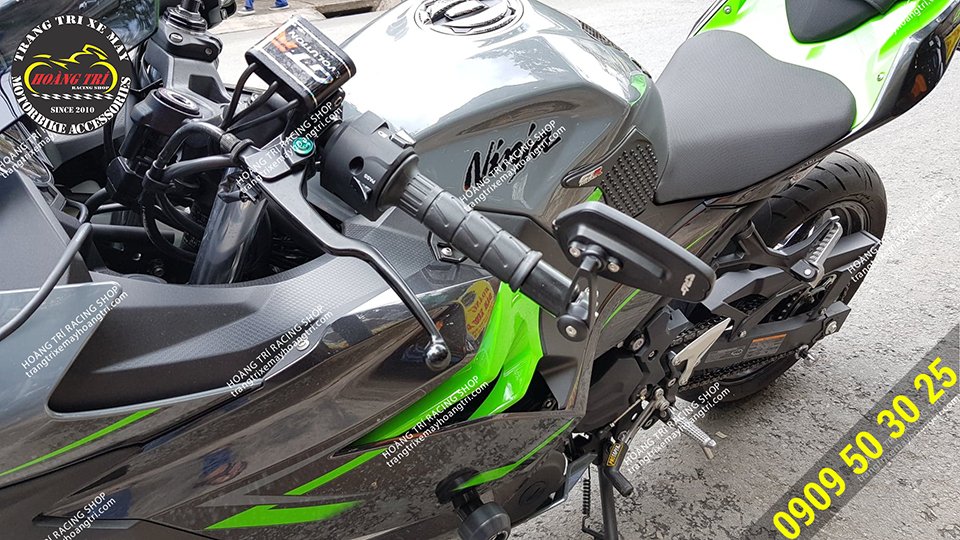 Quality goods for easy visibility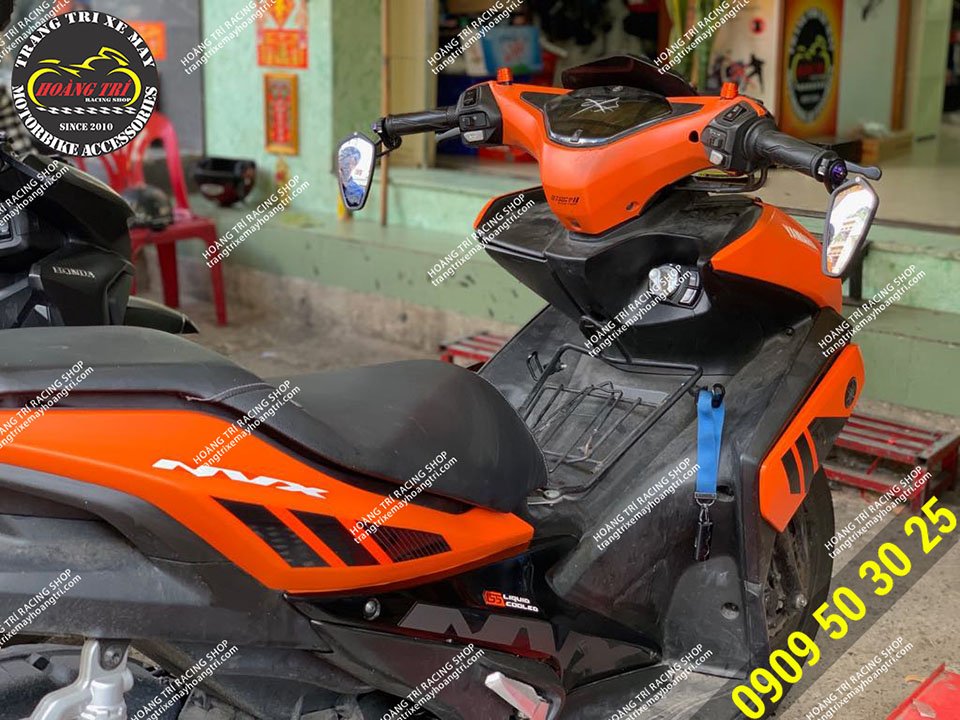 NVX 155cc orange color with CRG hunchback glass 1"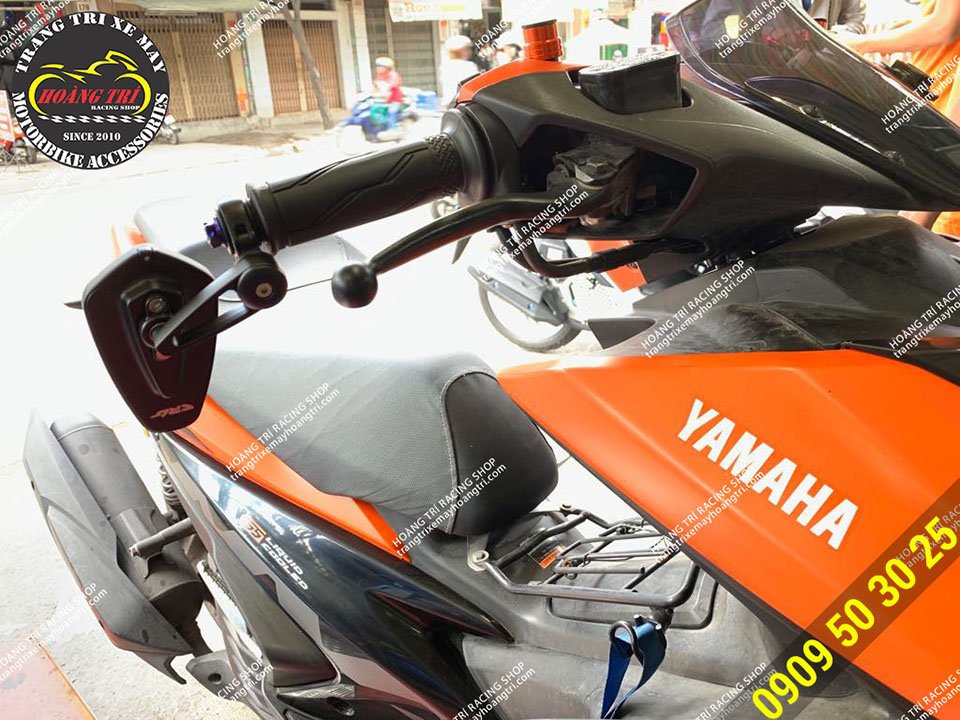 Close-up of CRG hump glass mounted on the handlebar hump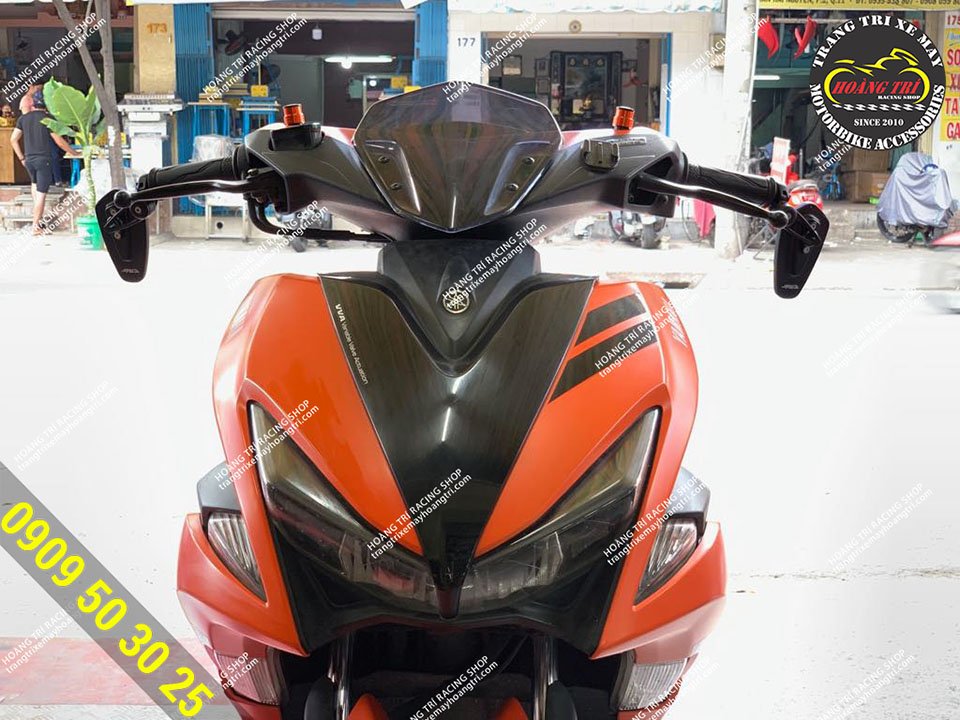 Overview of the car after installing the CRG . hump glass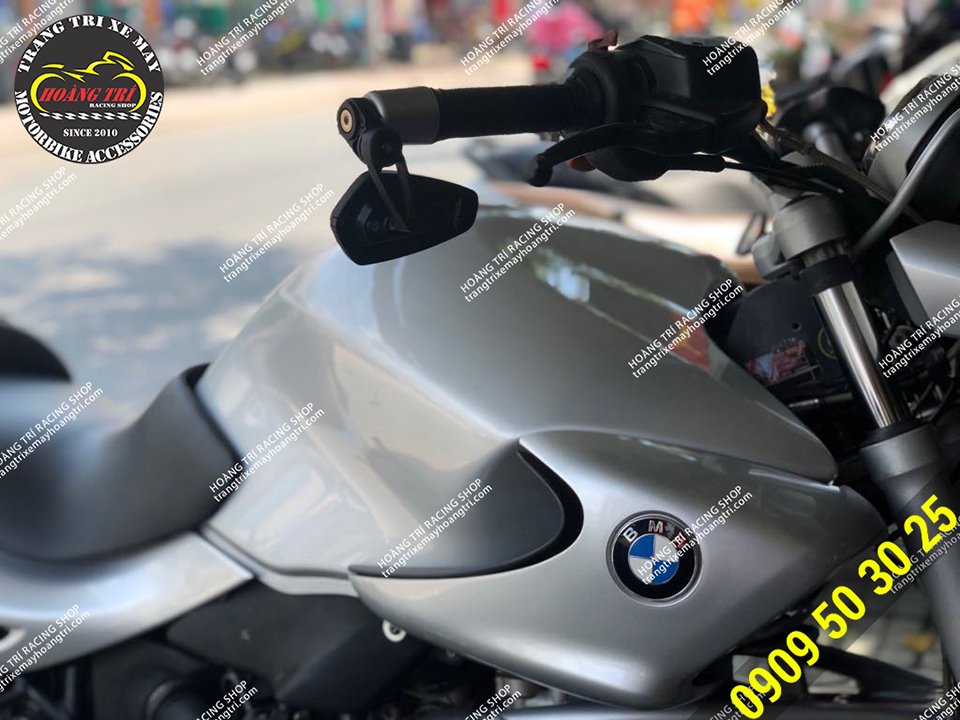 Type 1 CRG hump glass for BMW cars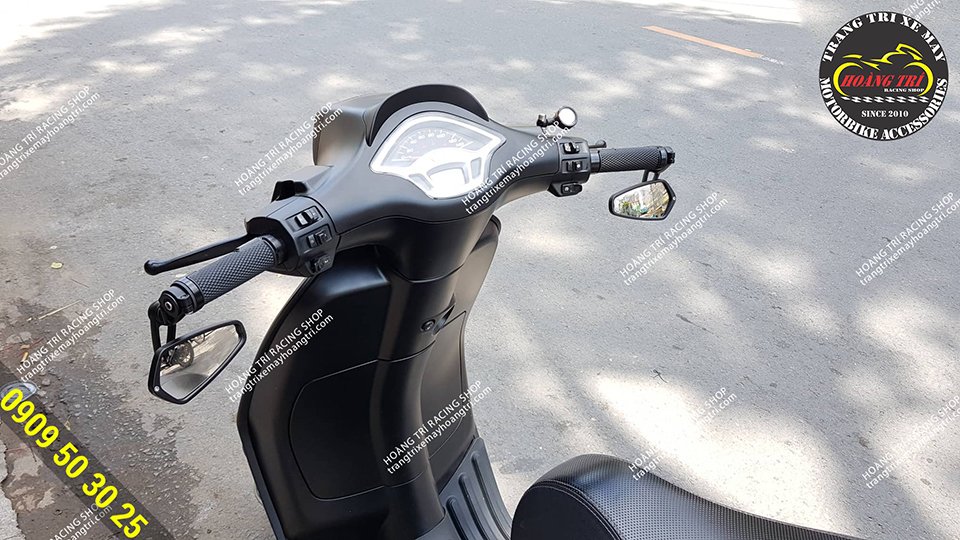 Vespa Sprint installs a pair of CRG . rearview mirrors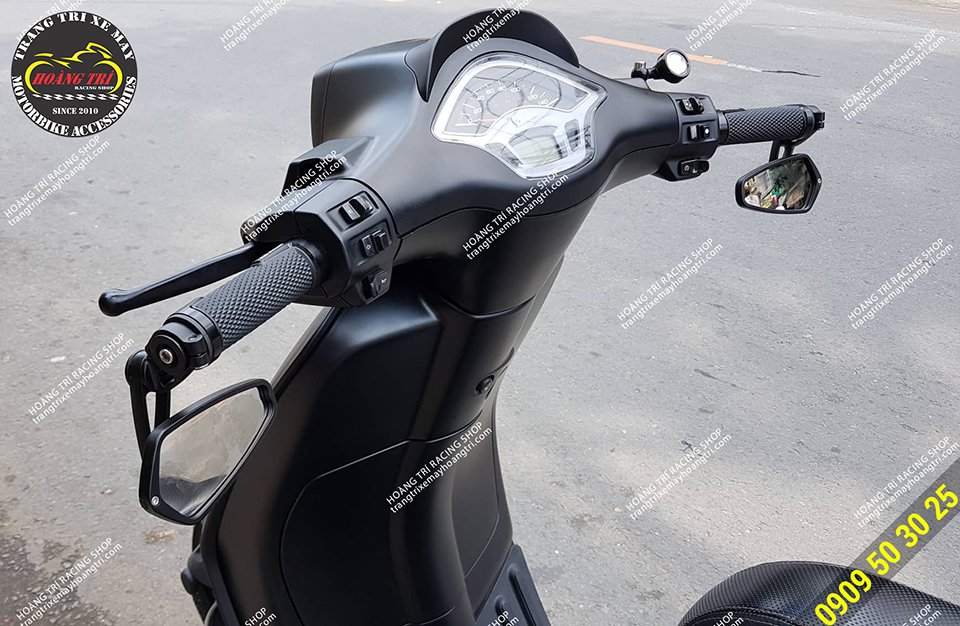 CRG hunchback glass products are installed at the hump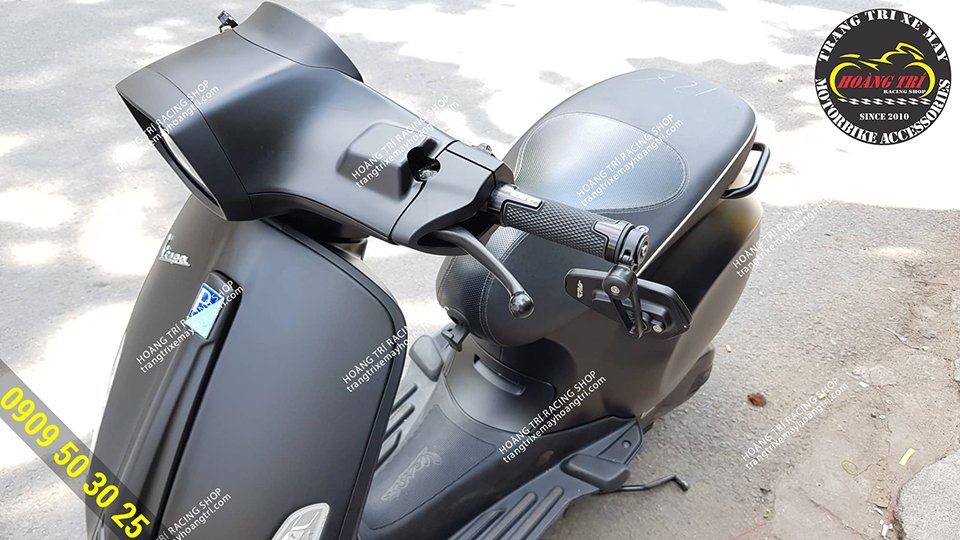 For Sprint vespa cars, the laces must be hunched (additional installation costs are incurred).