The first product at Hoang Tri Racing Shop with Winner X level - 6-tree Rapido wheel with Winner X standard. The toy is expected since it is officially sold on the market. What to expect with this Rapido-branded product? Please see the detailed article below!
A product from the Rapido brand - Winner X 6-tree wheels set without porridge for both ABS brake versions and standard version. With 3 beautiful colors for customers to choose from for installation on the vehicle. In addition to the decorative features of Winner X cars to create attention and attract everyone's eyes, the wheel set also creates a sportier and stronger appearance.
The product is zin standard so you can buy it and install it for your car without having to make any extra porridge suitable for both extremely standard and convenient sessions. You can find Winner X wheels at Hoang Tri Racing Shop or Winner X toys here:
Address 1: 158 -160 Han Hai Nguyen, Ward 8, District 11, HCMC
Address 2: 586 Pham The Hien, Ward 4, District 8, HCMC
Phone: 0909 4747 13 - 0909 5030 25
Note: Customers who order the 6 black Rapido wheels PLEASE CONTACT US for a DIRECT QUOTATION because the black color wheel on the manufacturer's side is not available, paint must be ordered upon request. Therefore, additional costs will be incurred if you request another color of the 6 Rapido black rim.
Watch the video clip to see how outstanding it is after changing the wheels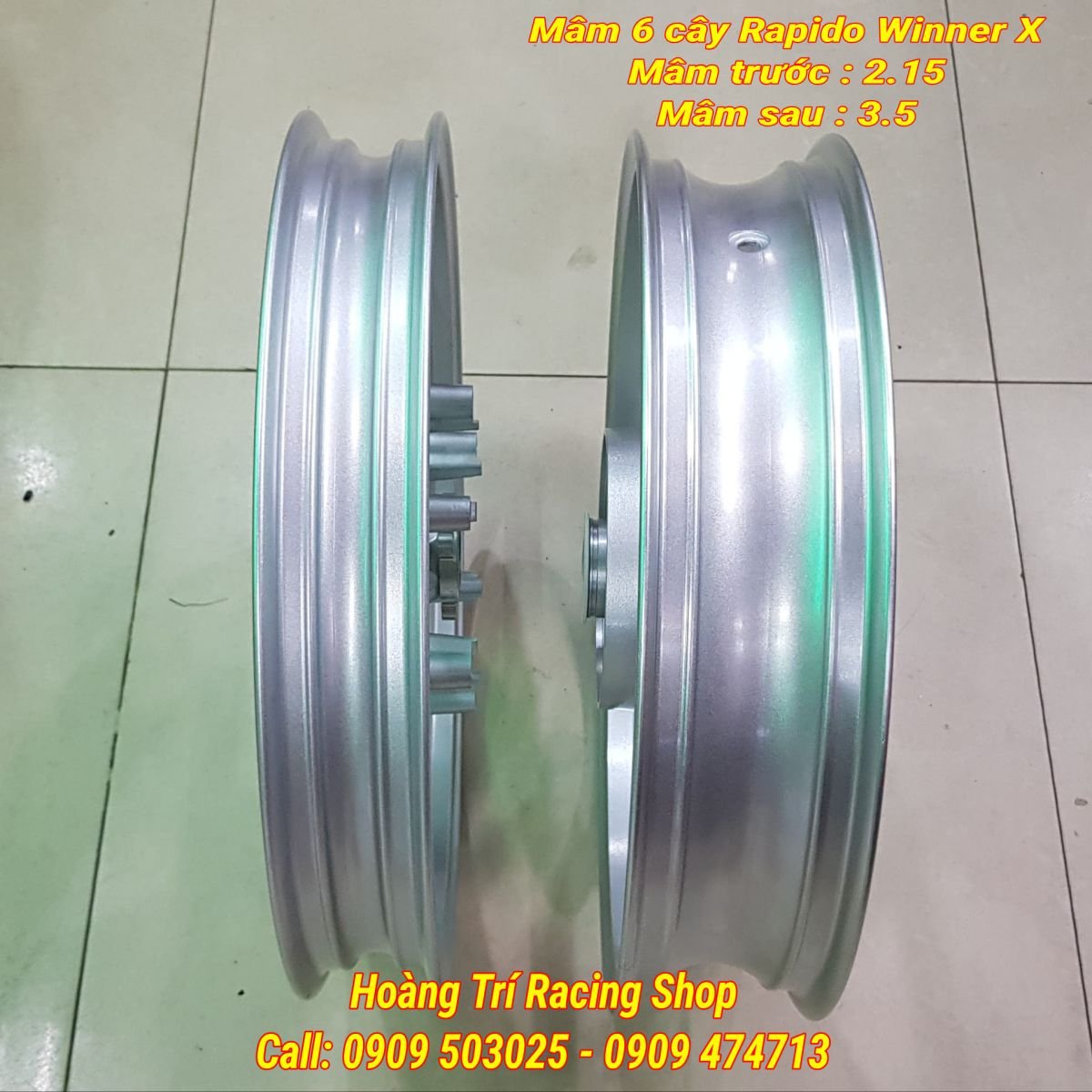 Parameter 6-piece Rapido wheel for Winner X 
Front wheels: 2.15 inch
Rear wheels: 3.5 inch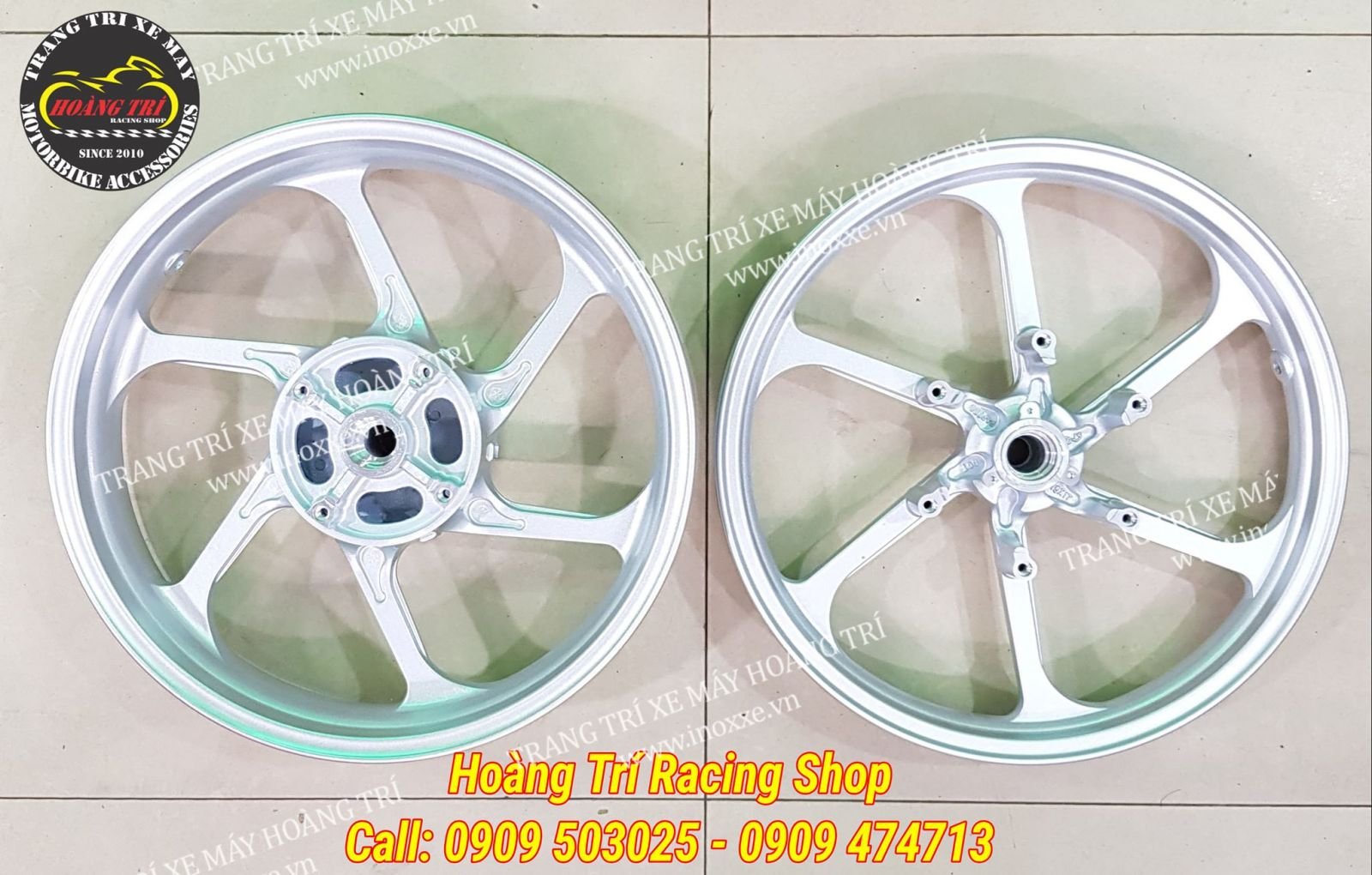 6-piece Rapido wheel for Winner X in silver color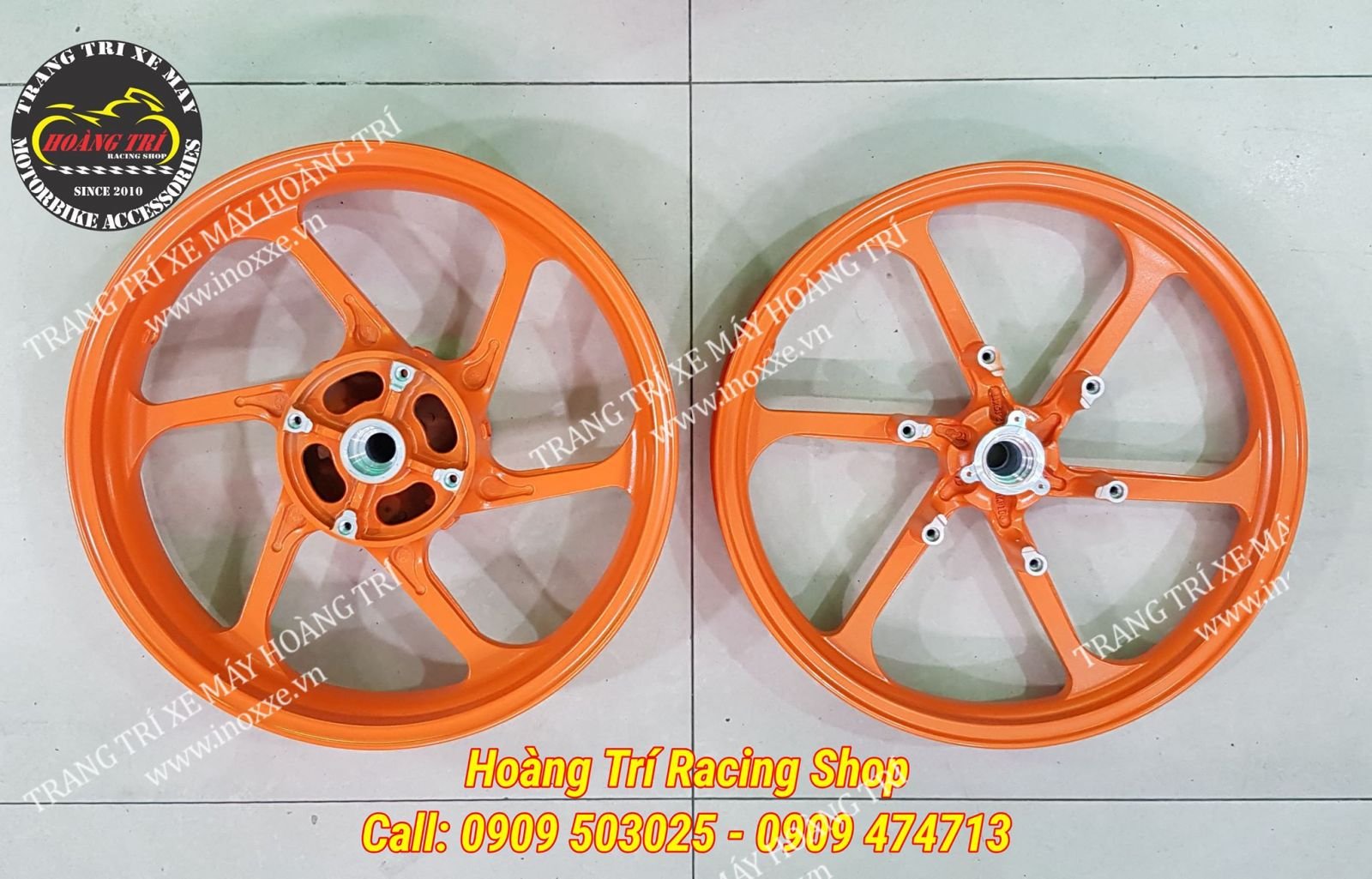 6-piece Rapido wheel for Winner X in orange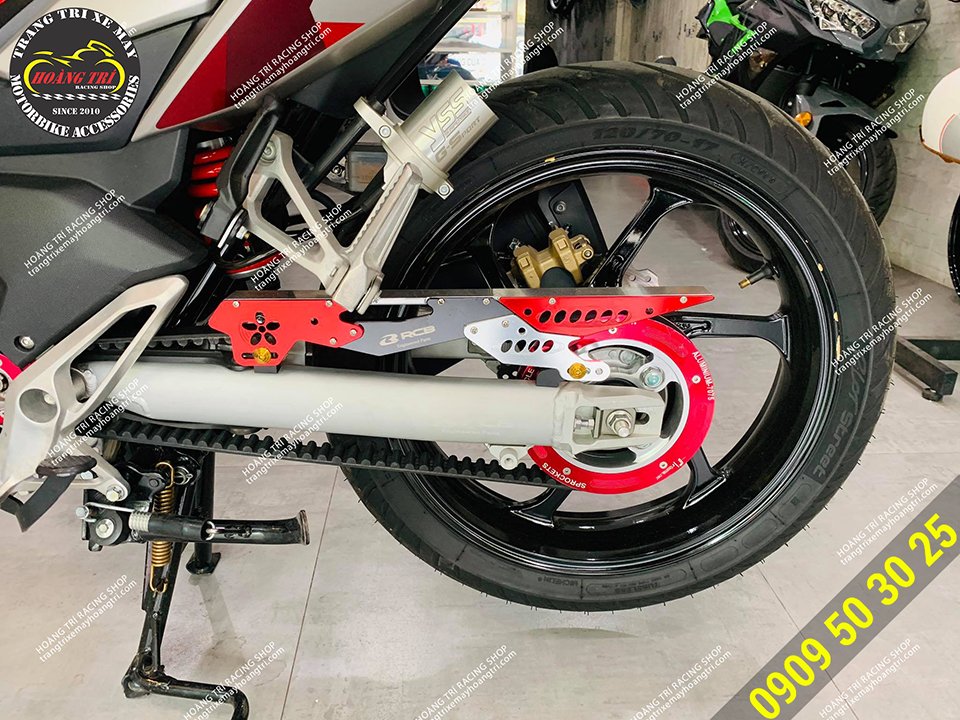 One more driver chooses its characteristic black color despite the cost of black paint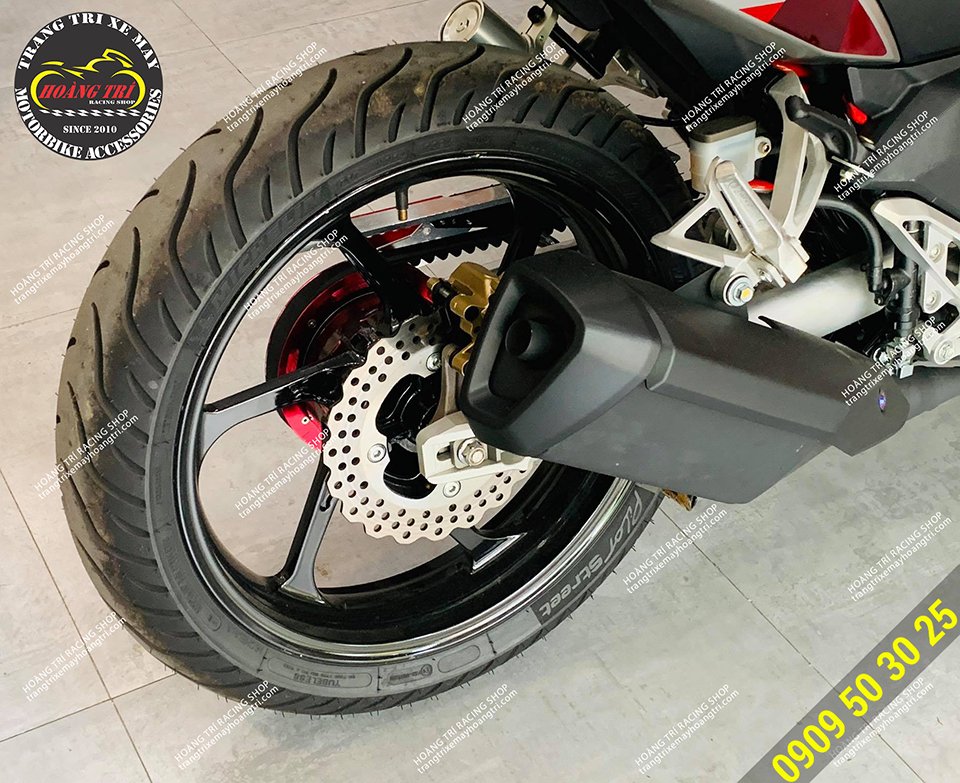 Black-tone cardboard with tires that limit your view.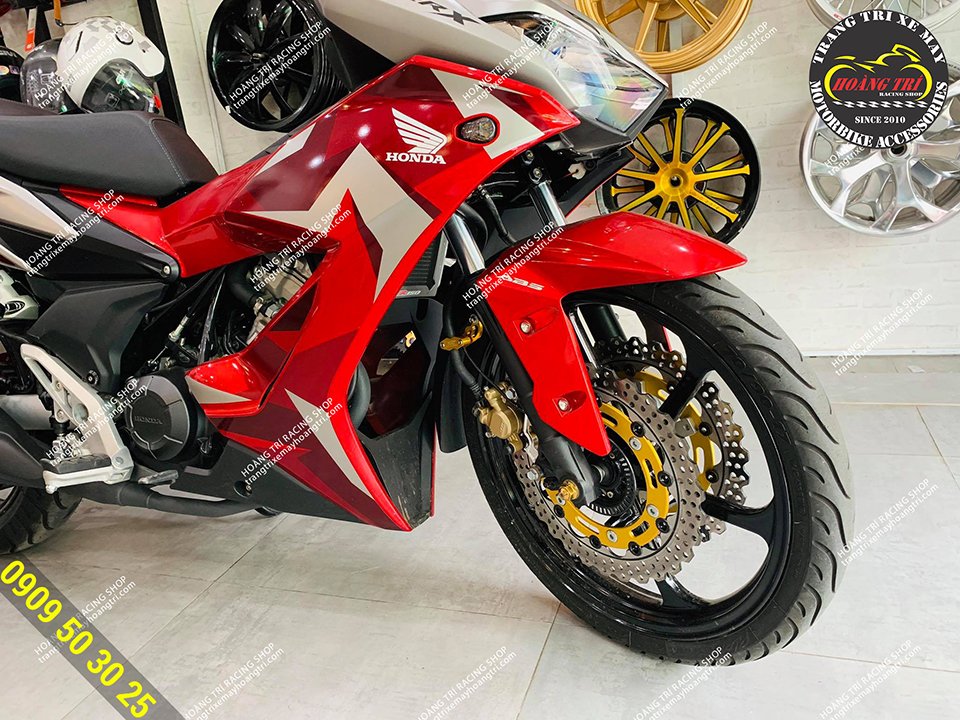 The front wheel of Rapido, the guest who has prepared 2 discs in front, looks so pitiful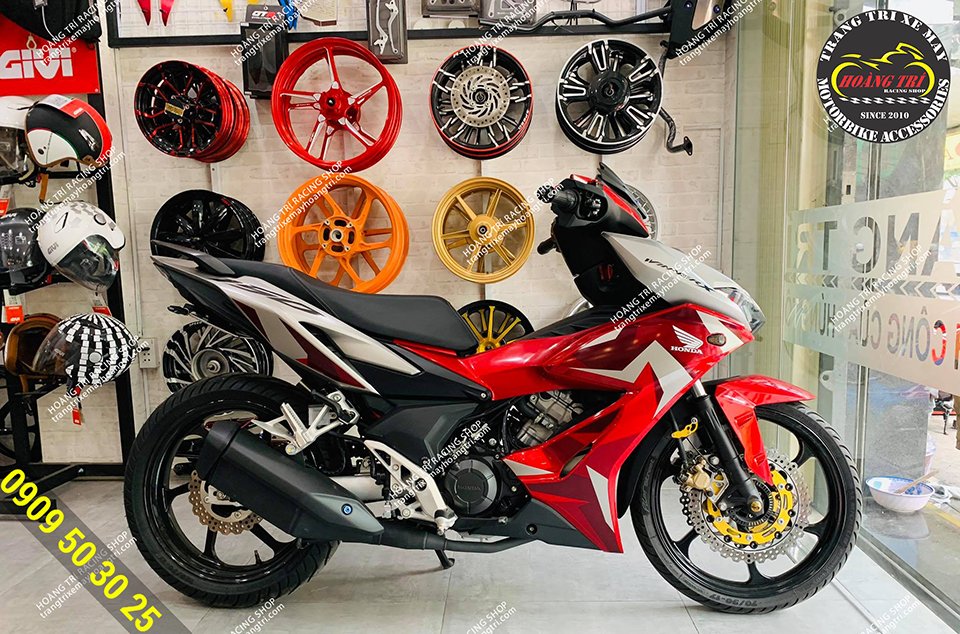 Panoramic view of Winner X with 6-tree Rapido wheels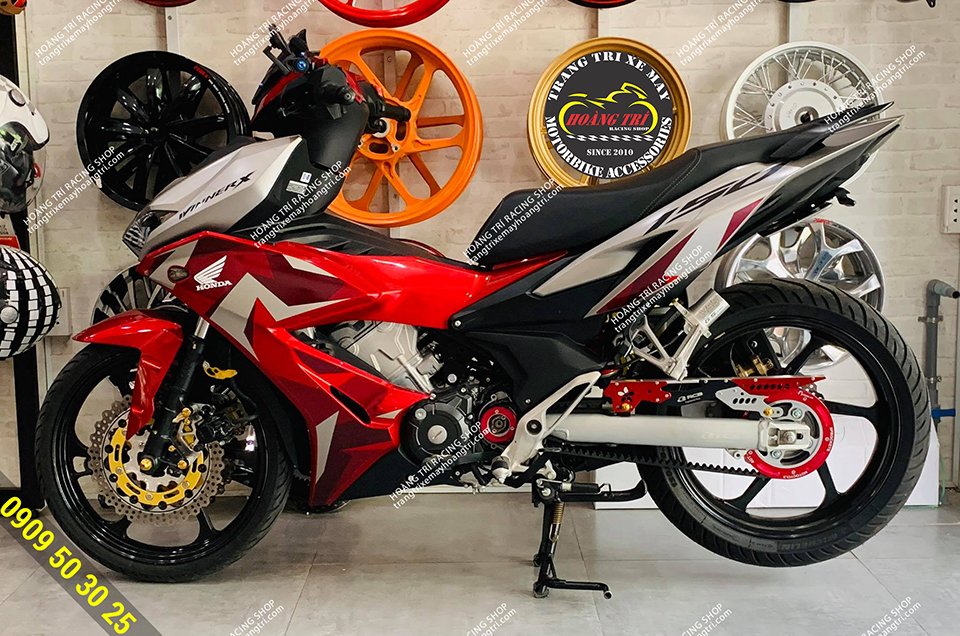 Raipido black color is loved by many customers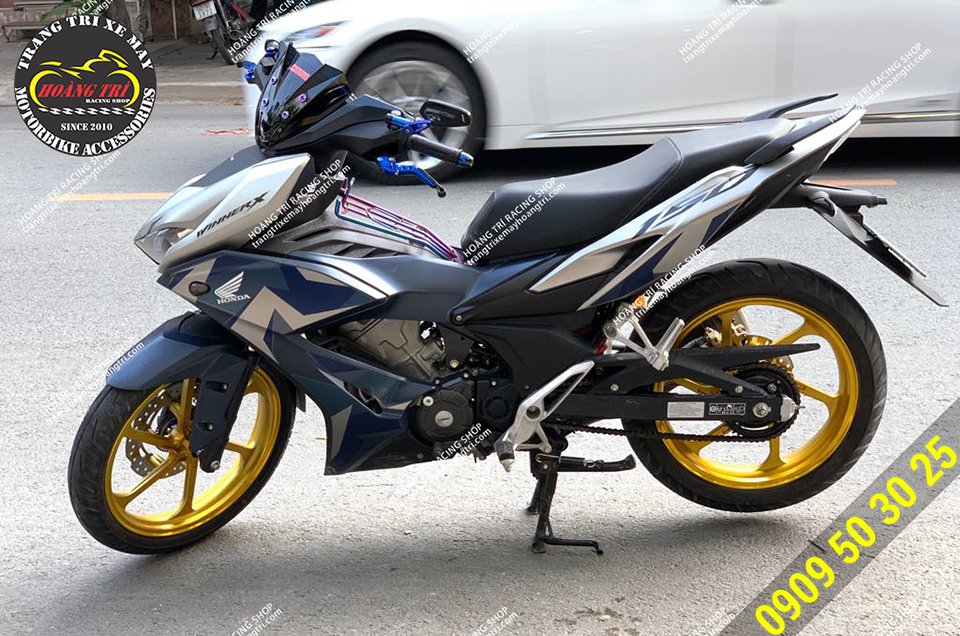 One more Winner X came to install the yellow Rapido wheel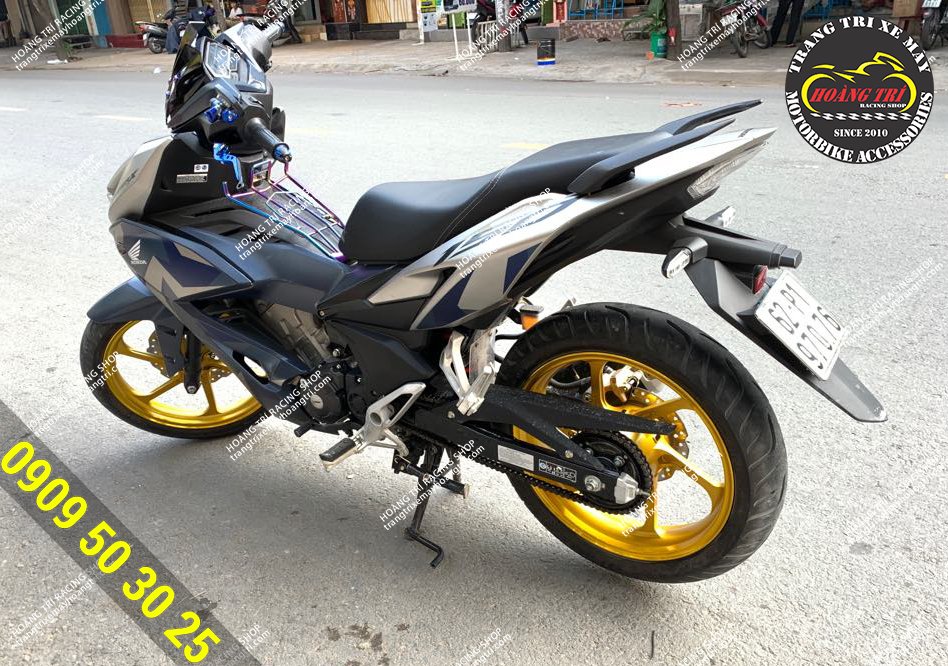 A pair of prominent wheels on the background - royal gold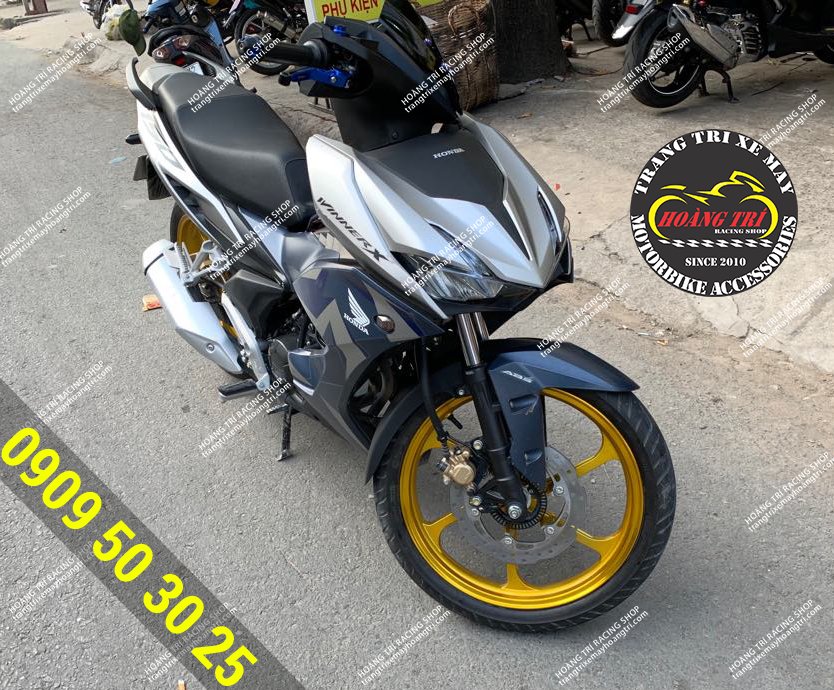 Close-up of 6-tree Rapido wheels fitted with Winner X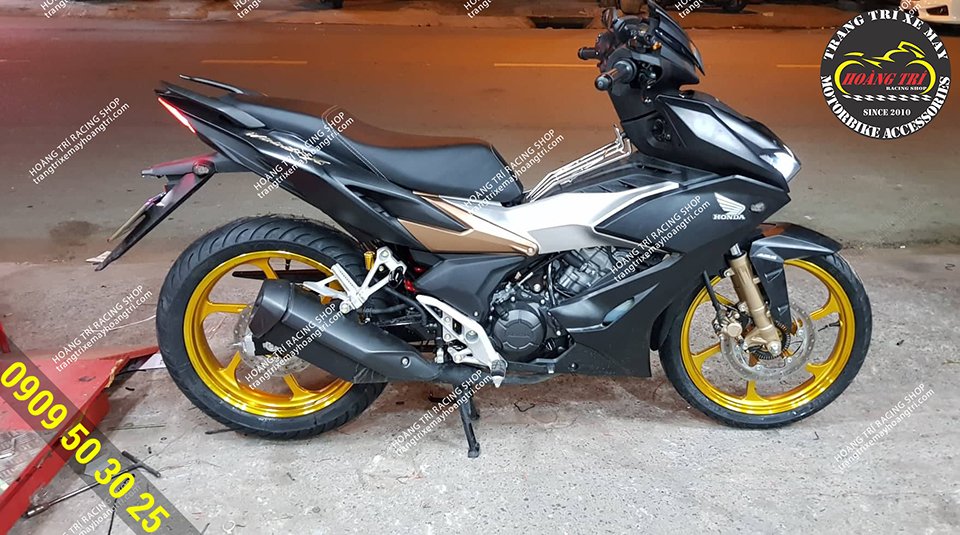 Add a Winner X to Hoang Tri Racing Shop fitted with yellow 6-tree wheels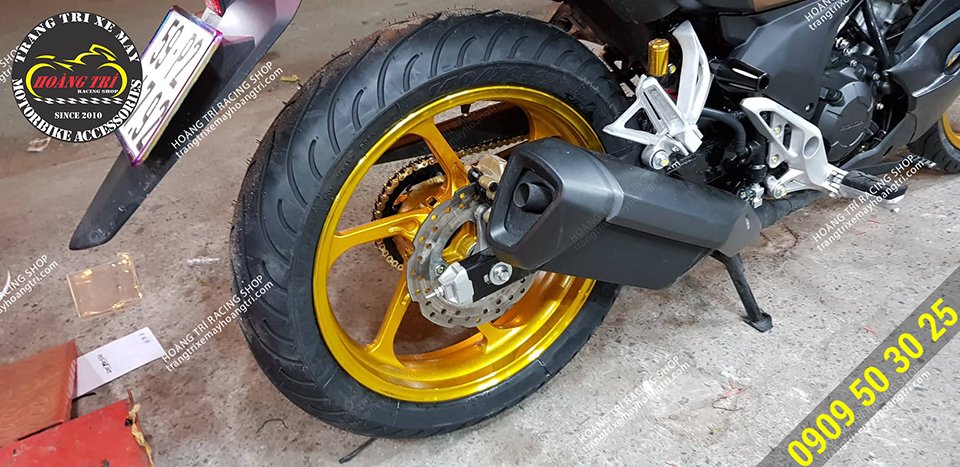 A close-up of the yellow Rapido rear wheel with ABS model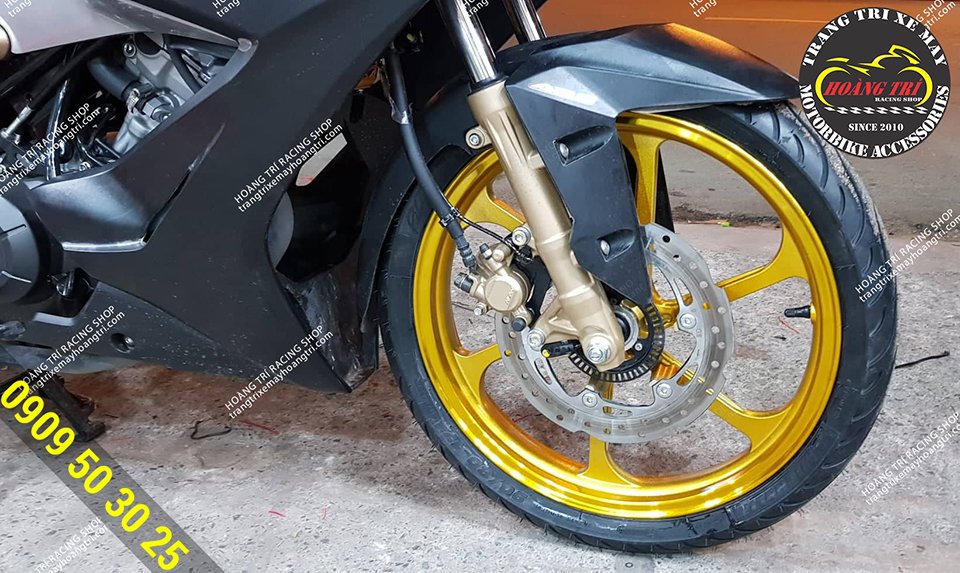 Michelin Tires are also equipped to replace the zin case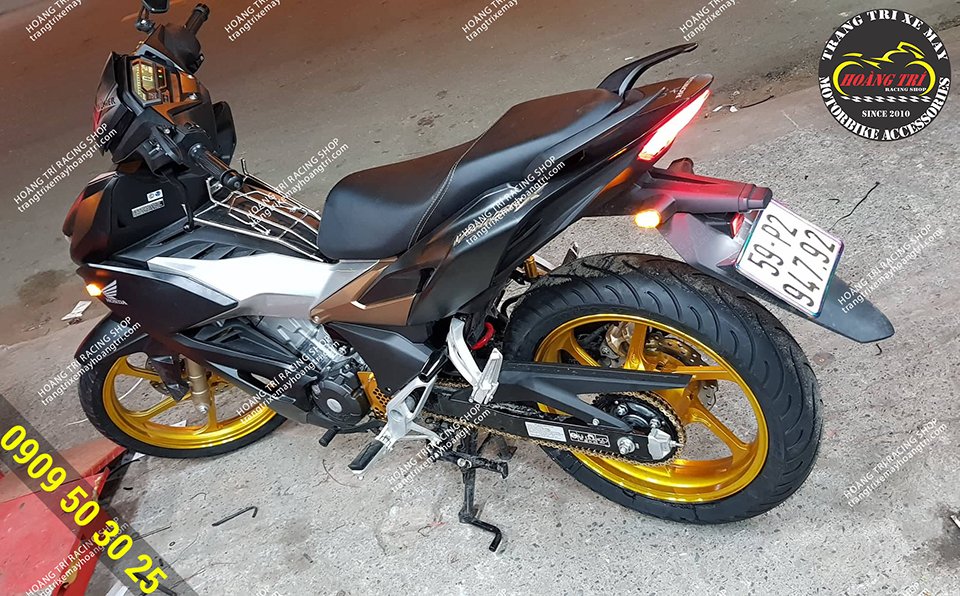 The rear cover is larger than the zin on the car with the tire parameter is 140/70/17 (Zin: 120,70,17)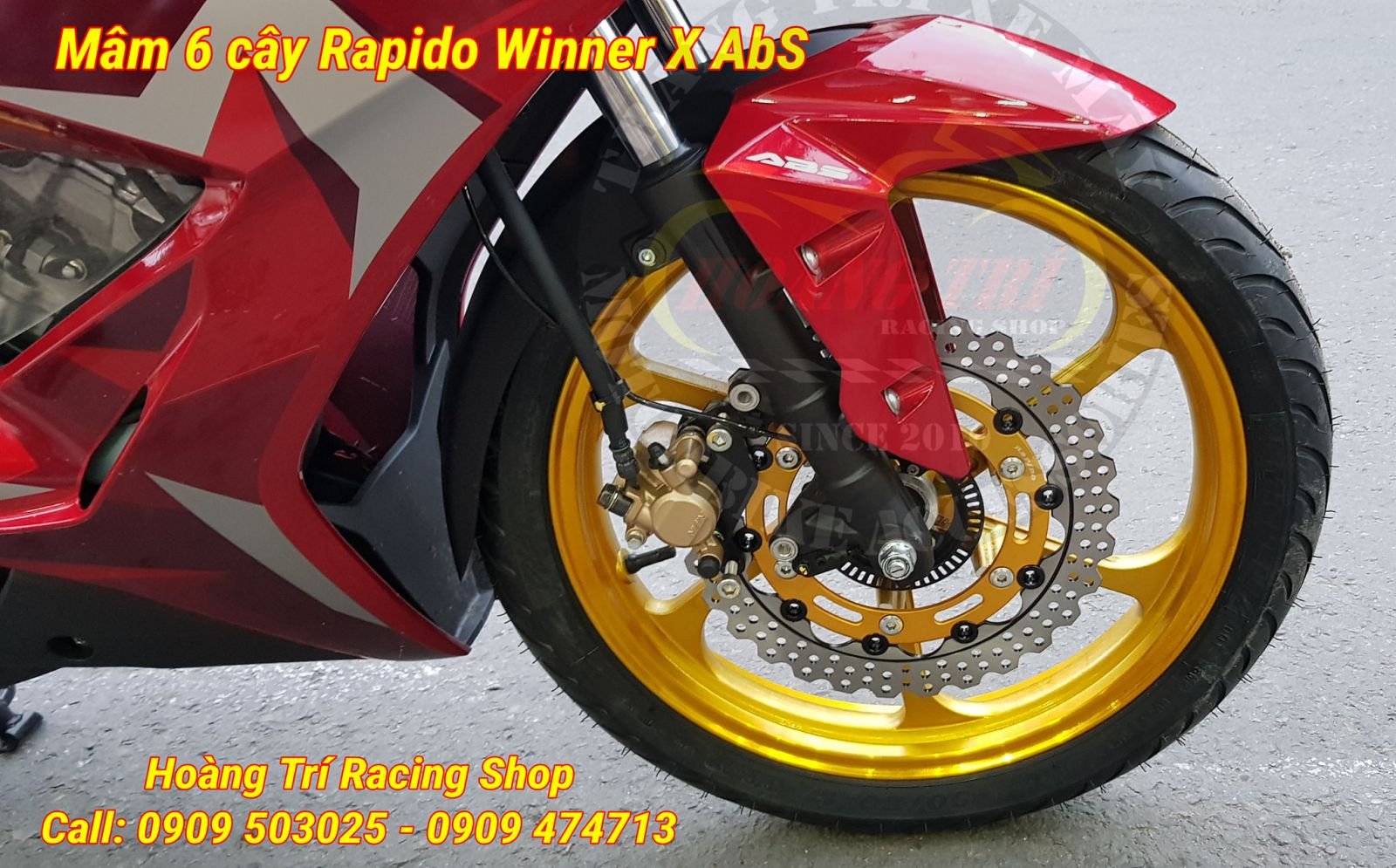 6-tree Rapido wheels fitted as standard for Winner X ABS version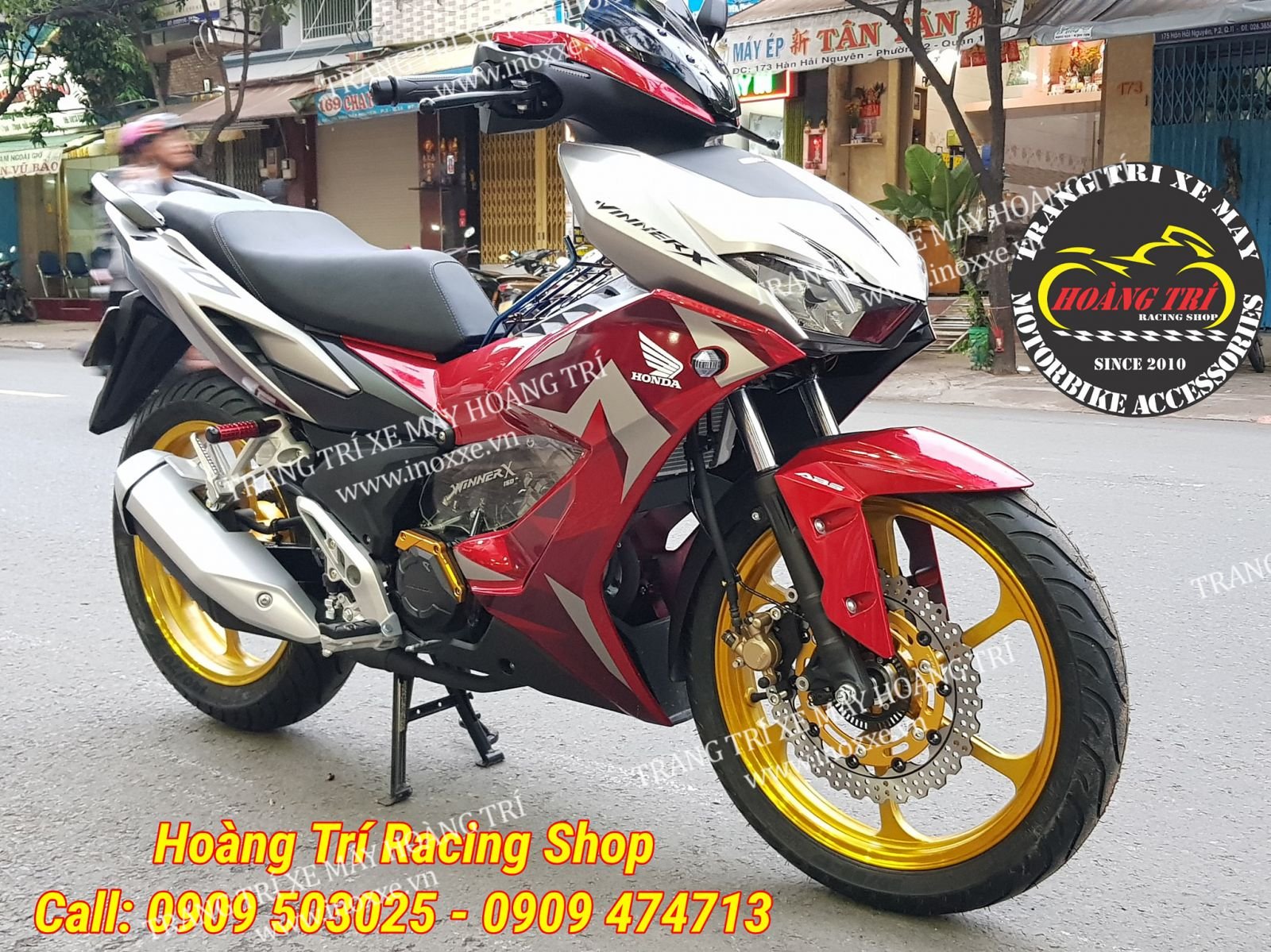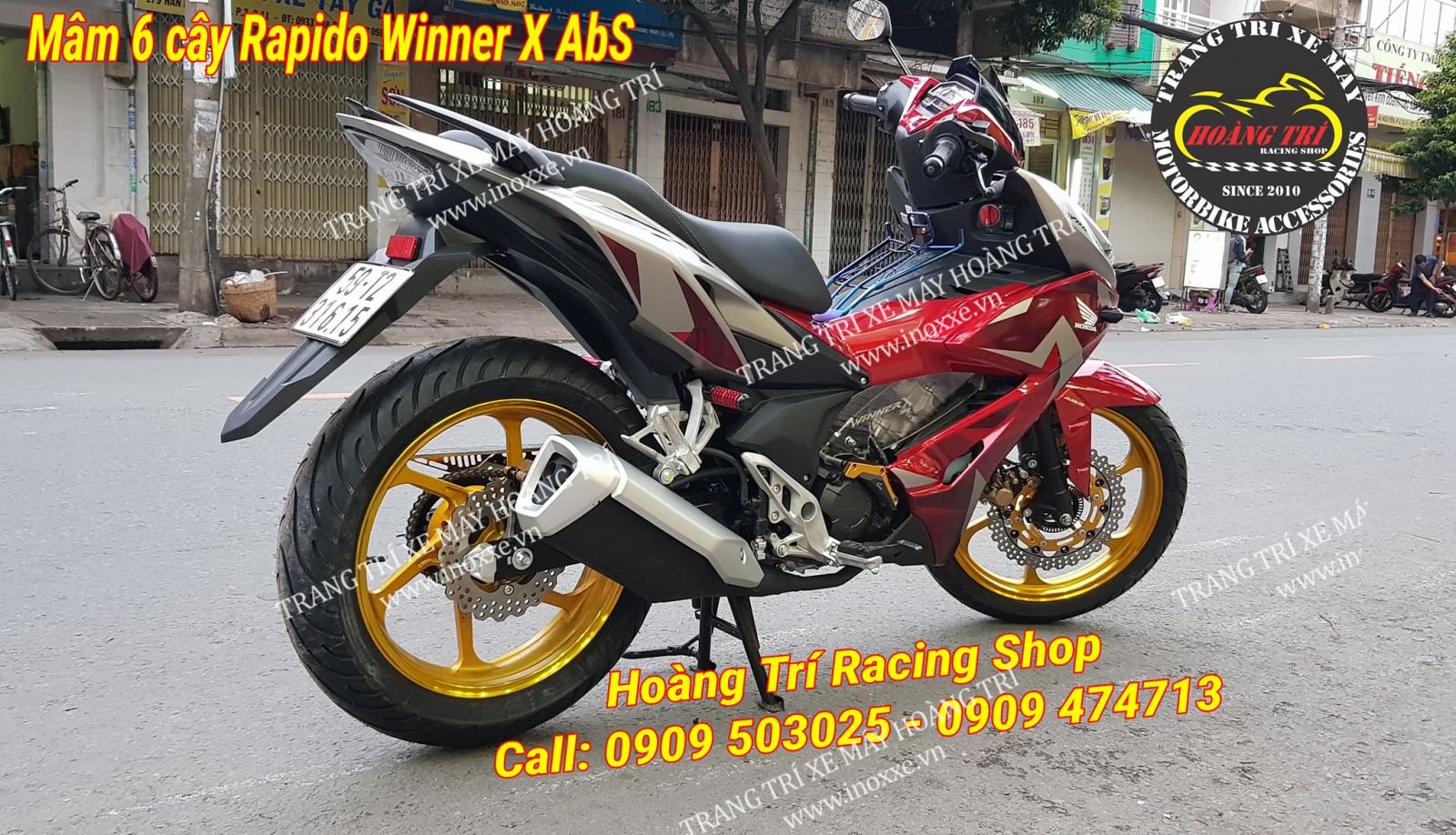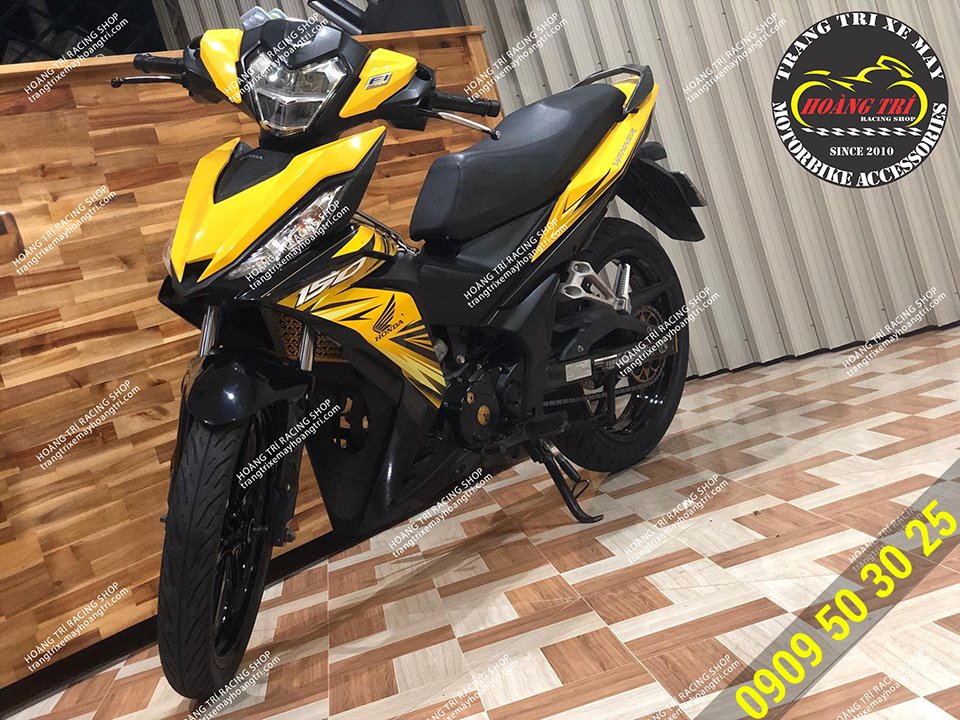 ​
Winner 150 fitted with glossy black Rapido wheel
(There will be an additional cost because black color is not ready-made by manufacturers and must be repainted)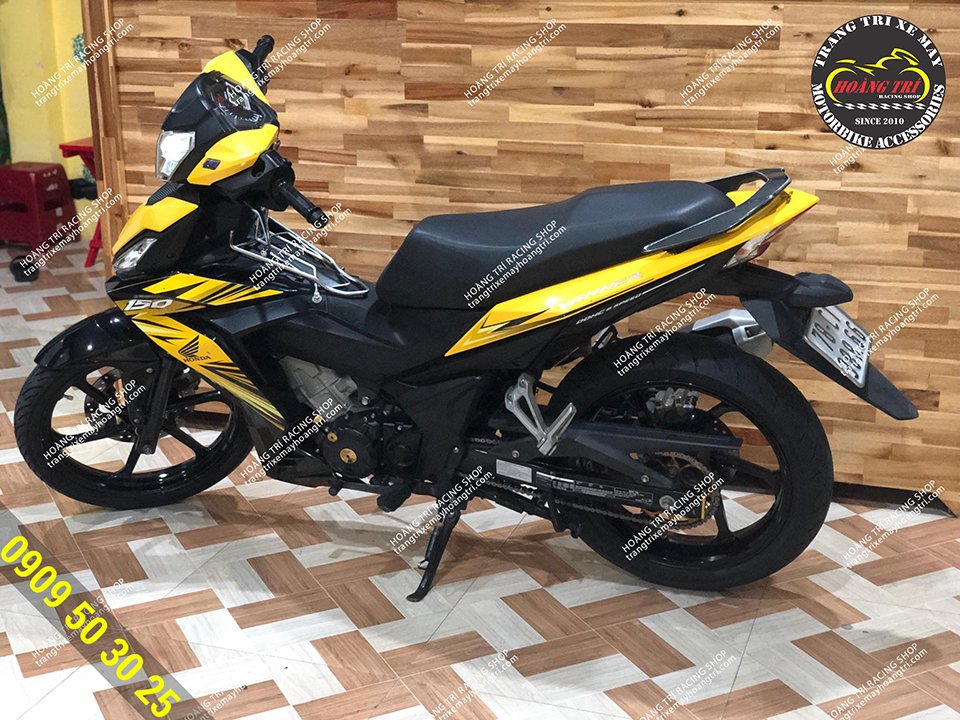 The car looks stronger and more sporty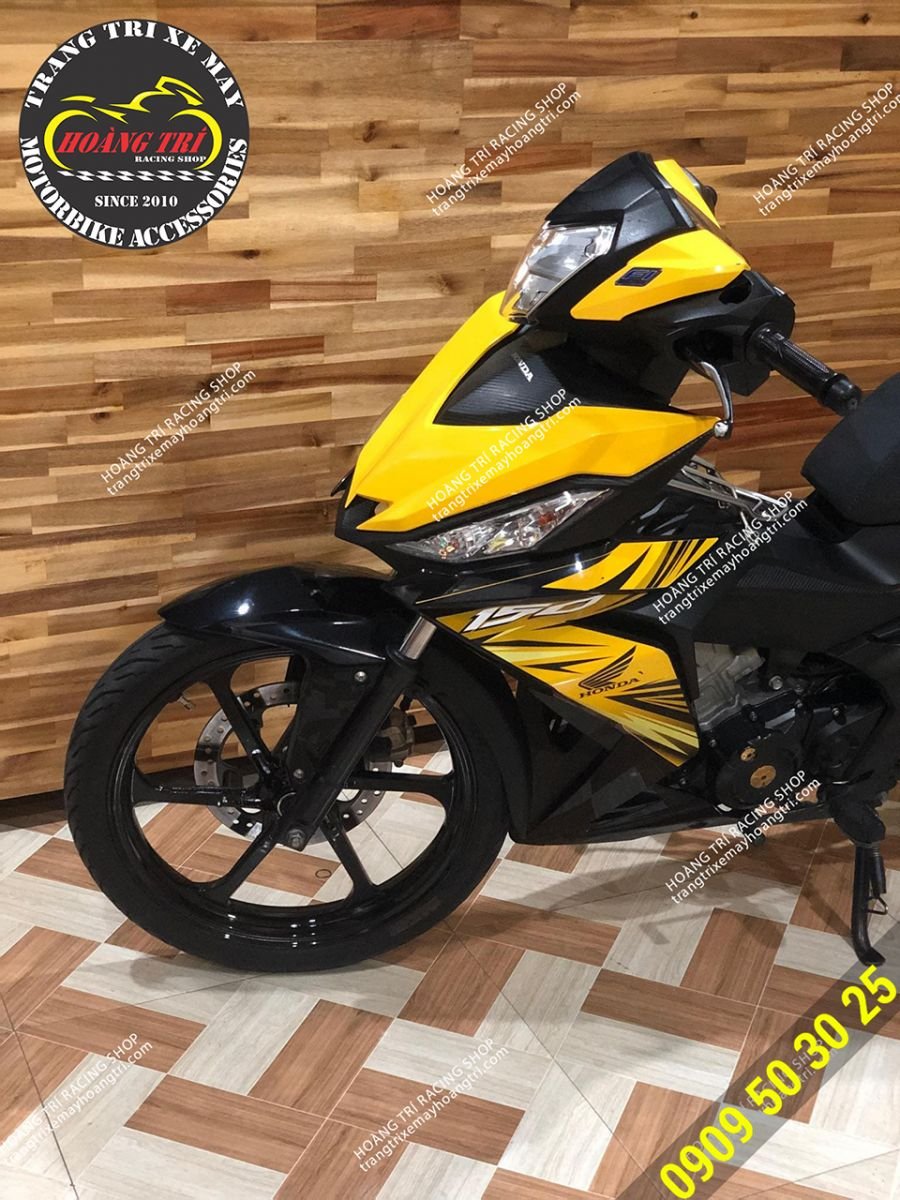 A close-up of the front wheel, Rapido, was installed for Winner 150