The super product Air blade 2020 was launched by Honda at the end of 2019. However, after only a few days of launch. Chrome-plated accessories for the 2020 Air blade series are available at Hoang Tri Racing Shop, respectively. Up to now, there is a full set of chrome-plated Airblade 2020 toys for those who love this accessory line. Come and experience the full set of Air blade 2020 chrome plated toys.
You can see more:  Turn off the Air blade headlight 2020
The product is constructed from chrome-plated plastic for a glossy, luxurious appearance and a perfect design - install the cover to fit the toy on the car that looks like zin. Experience the sophistication found only in metal with an outstanding shine. Product is light, easy to transport yes - save on shipping costs when buying remotely. In addition, you can easily install it yourself without knowing about techniques or modern equipment.
Chrome-plated 2020 Airblade headlight:  The product is added to the Airblade 2020 at the crown of the car to make the car more prominent and attract everyone's attention. Quick and easy installation, you can order and install it yourself. The product is plated quite firmly and does not fade over time. In addition, the product is also embellished with beautiful motifs. Should choose to buy a full set of chrome-plated Airblade 2020 car toys to help your pet stand out and sparkle more at Hoang Tri Shop.
You can come to Hoang Tri Shop to experience and own a full set  of chrome-plated Air blade 2020 toys  for your pet at one of the two branches of the Air blade 2020 in District 11 and District 8. In addition, if you stay in You can order online, we support nationwide shipping along with COD (pay after receiving) service, which is completely convenient.
Address 1: 158 -160 Han Hai Nguyen, Ward 8, District 11, HCMC
Address 2: 586 Pham The Hien, Ward 4, District 8, HCMC
Phone:  0909 4747 13 - 0909 5030 25
Note:  Patterns and textures may change over time because the manufacturer changes the model. Customers ordering online, please understand this unexpected change in model. Thanks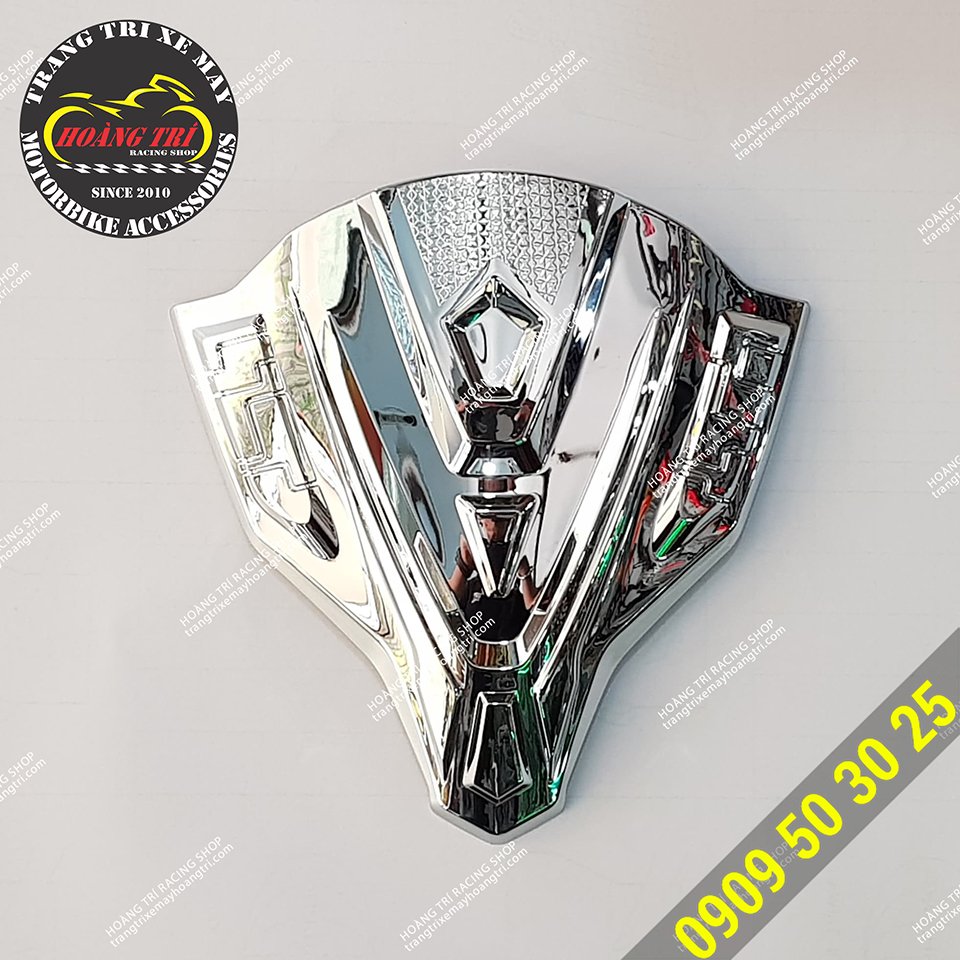 Close-up of Airblade 2020 crown with chrome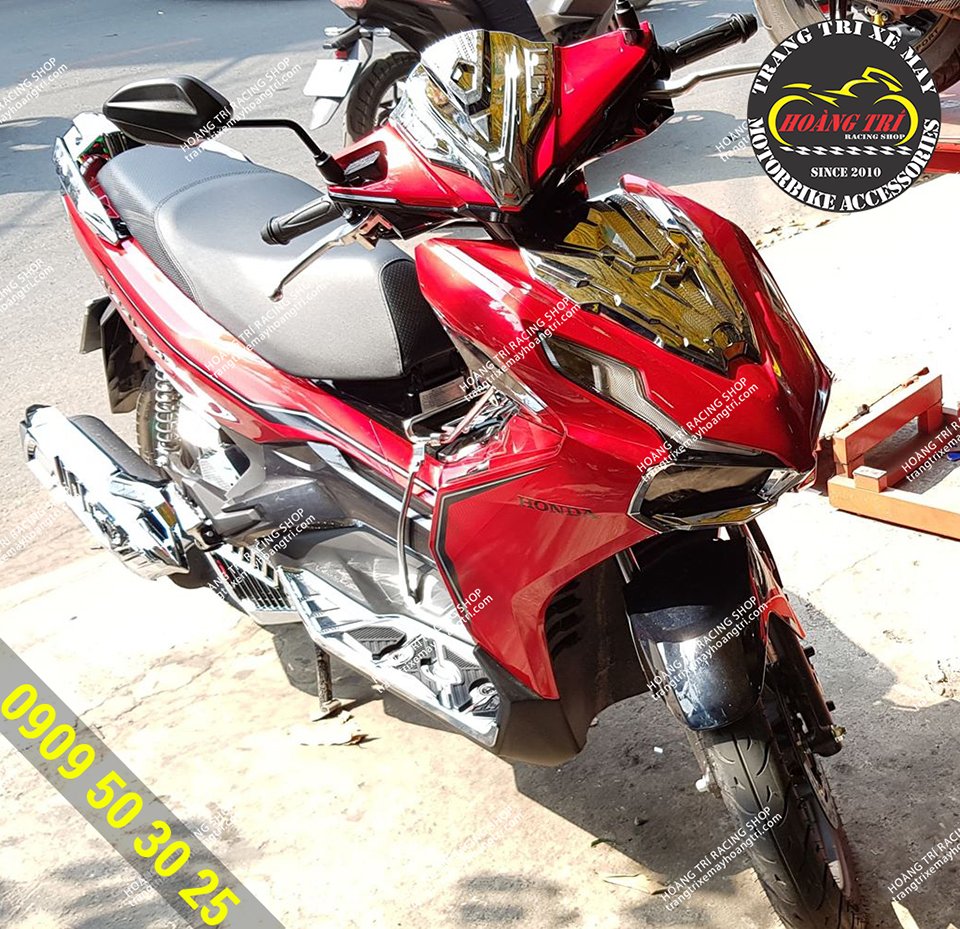 The Airblade 2020 is equipped with a shiny chrome crown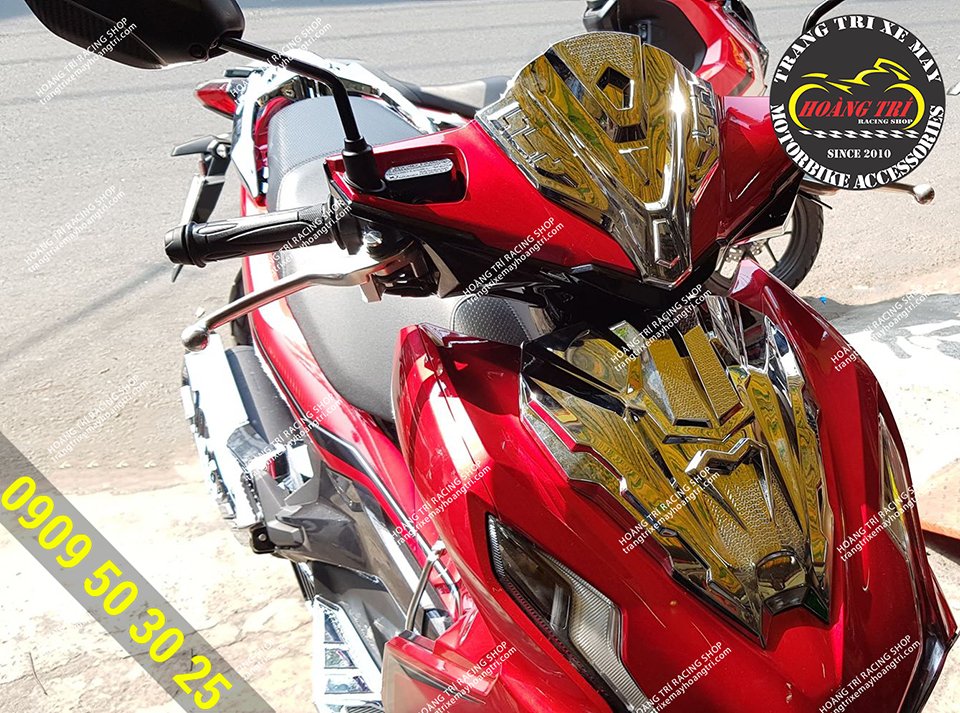 The pet car has a beautiful chrome-plated mask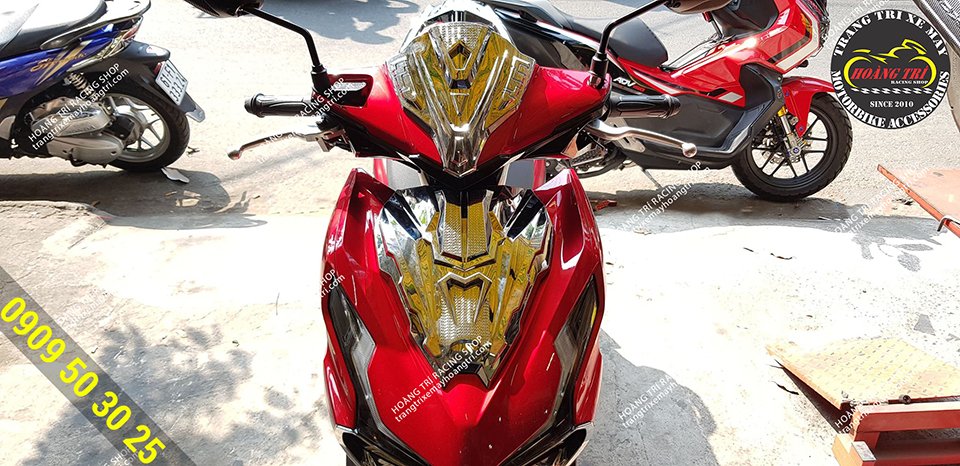 The duo brings a more enjoyable experience to the pet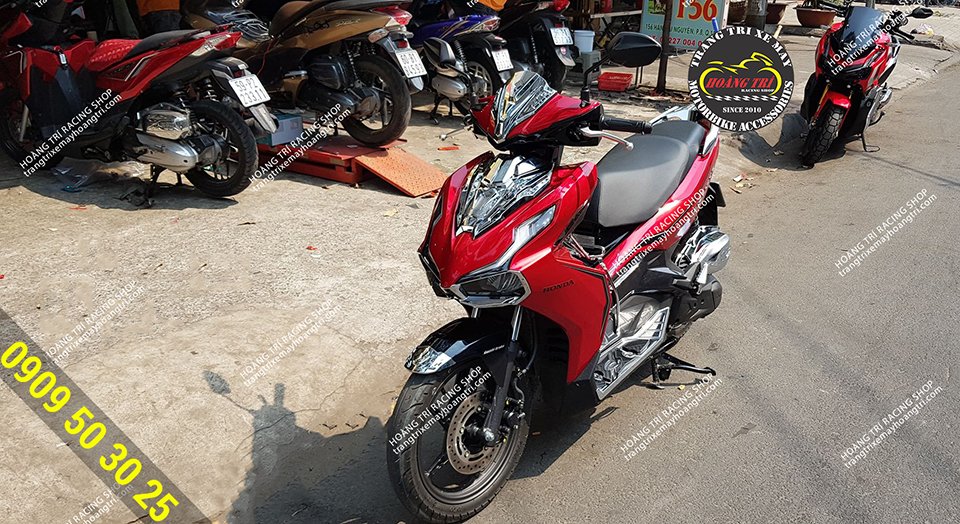 The Airblade 2020 has many chrome-plated accessories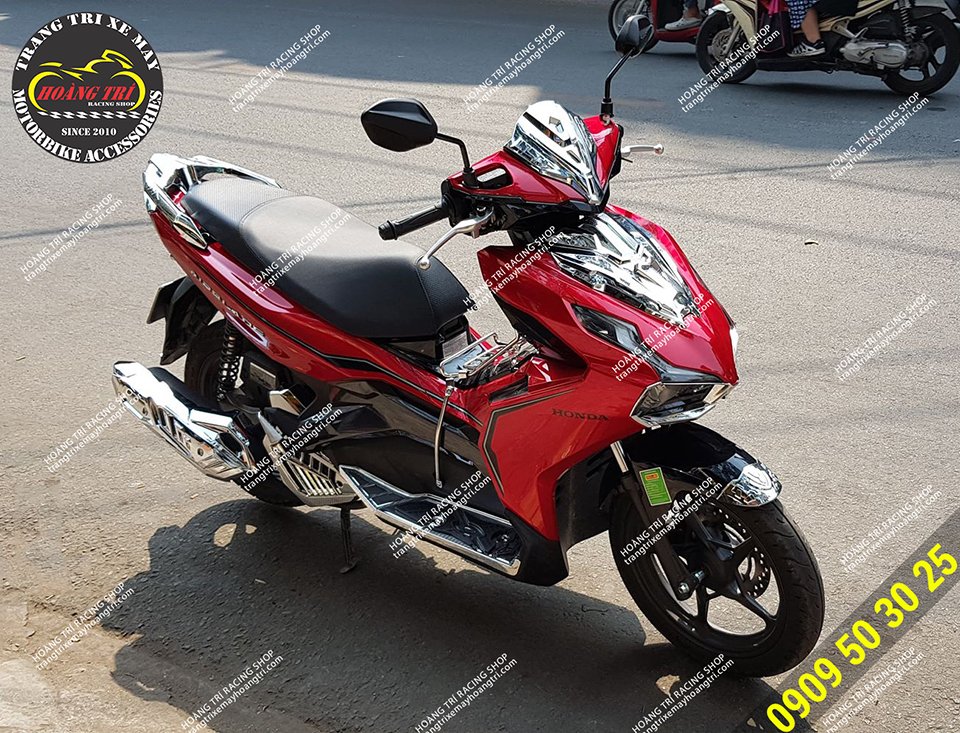 Full Airblade 2020 chrome plated car toys on the car
The product has been installed on the Airblade 2020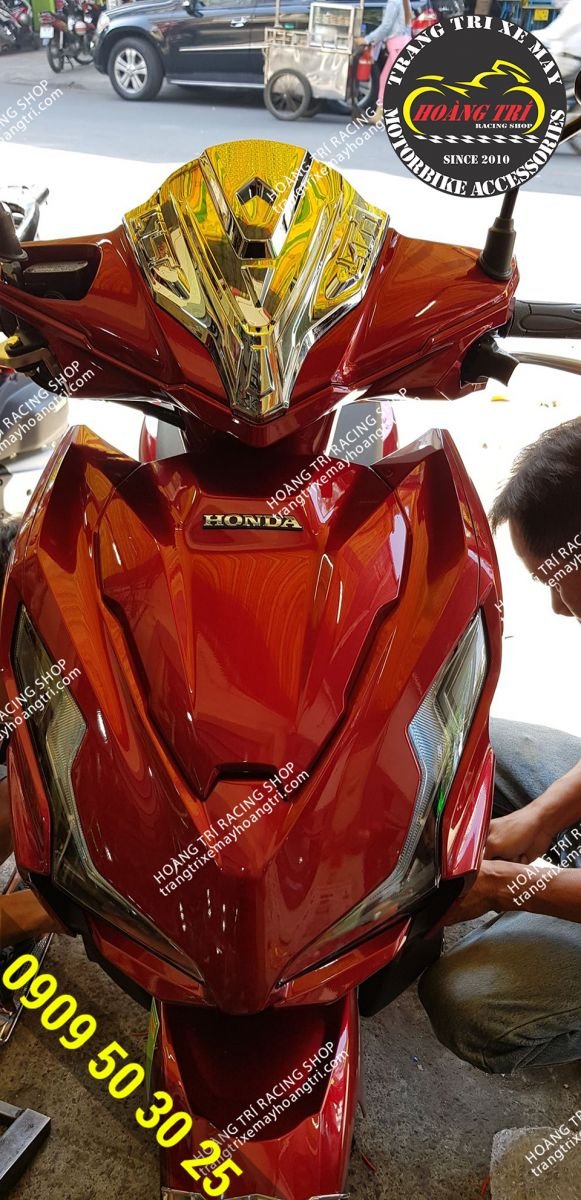 Make your car look more prominent and attractive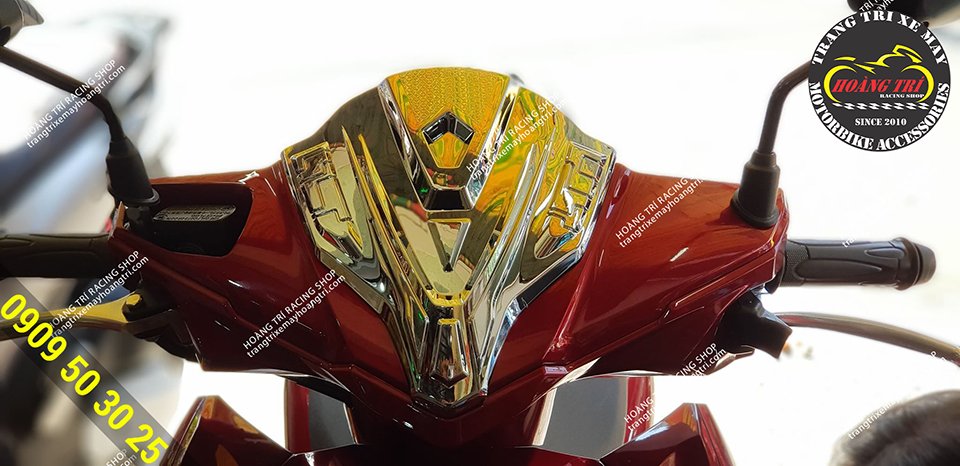 Equipping with many textures on embellishment accessories is even more beautiful