The Airblade Cylinder is currently the latest accessory for the Airblade range. Installing the cylinder exhaust for the car, you will feel the sound of the muffler, although not as loud and brittle as the motorcycle exhaust, but still have the unique features of the GTR cylinder exhaust. Genuine products GTR Thailand - quality guaranteed.
The Airblade cylinder has just arrived in the shop and is quite interested by you. As soon as I returned, a red Airblade came to install immediately. Includes 4 colors for you to choose for your pet:  Gold, red, black and silver . The GTR cylinder head  is a genuine product imported directly from Thailand with the neck material made entirely of 304 stainless steel (material for medical instruments) - completely anti-rust and resistant to force. good from the outside. The material of the pillar is made of CNC aluminum for glossy colors and sharpness to every small detail.
Products include: Neck,  cylinder  and mounting bracket. Mounted on the car to decorate the car more beautiful and more aggressive. In addition to the fancy decorative feature, the GTR cylinder exhaust  product  emits a very distinctive sound that sounds like the sound of a poo every time you step on the gas.
Try to experience this new GTR brand product at  Hoang Tri Racing Shop . With unique sound and aggressive design bring a whole new experience on your own car. Come to one of the two branches of Hoang Tri Racing Shop to see the products in person.
Address 1: 158 -160 Han Hai Nguyen, Ward 8, District 11, HCMC
Address 2: 586 Pham The Hien, Ward 4, District 8, HCMC
Phone:  0909 4747 13 - 0909 5030 25
Listen to the sound of the GTR-powered Pô E cylinder of the Airblade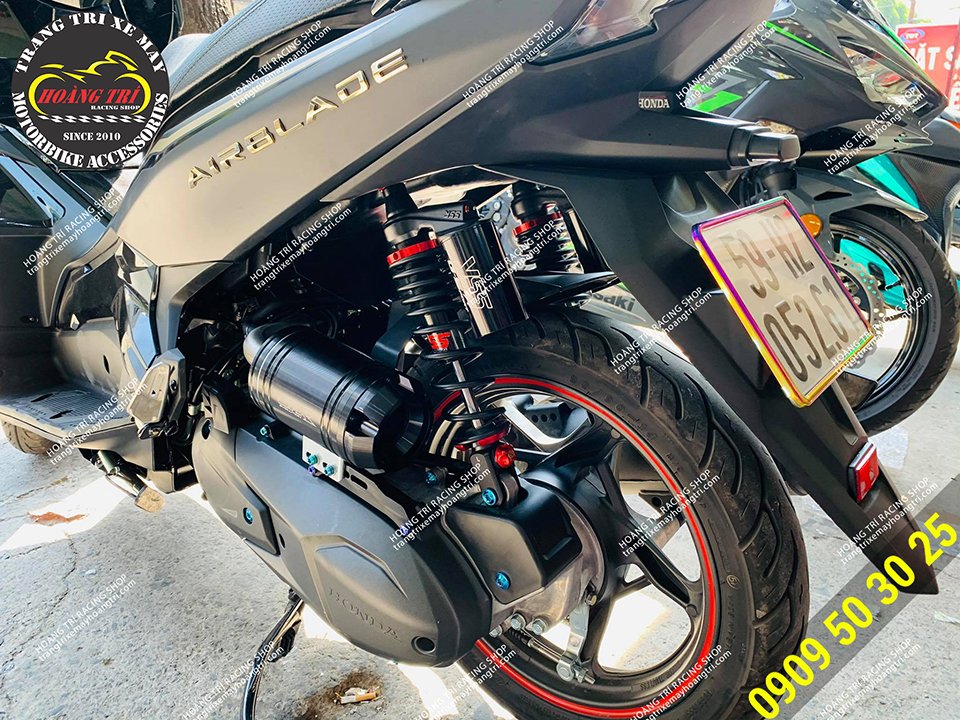 GTR cylinder exhaust mounted on Airblade 2020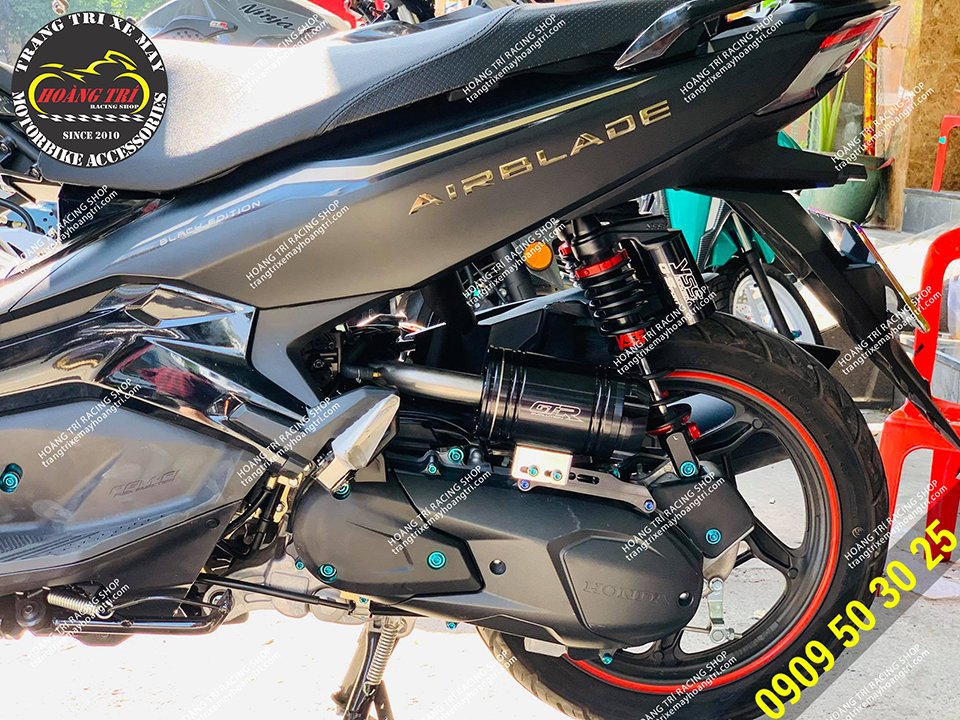 The customer chose black with the same color as the car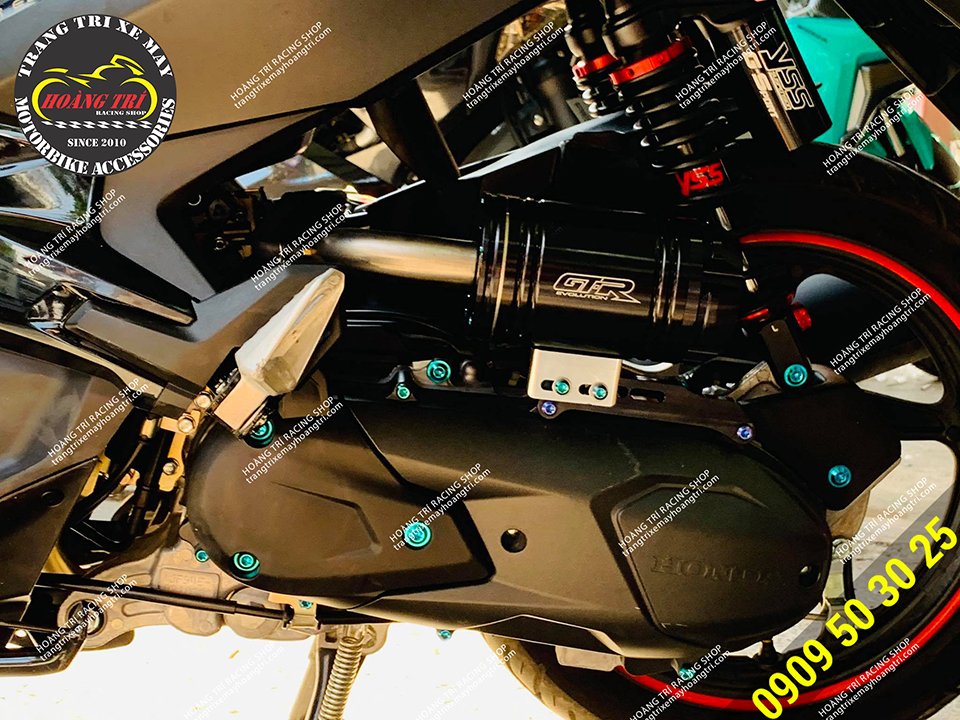 In addition to the GTR cylinder, the customer also mounted a special edition YSS fork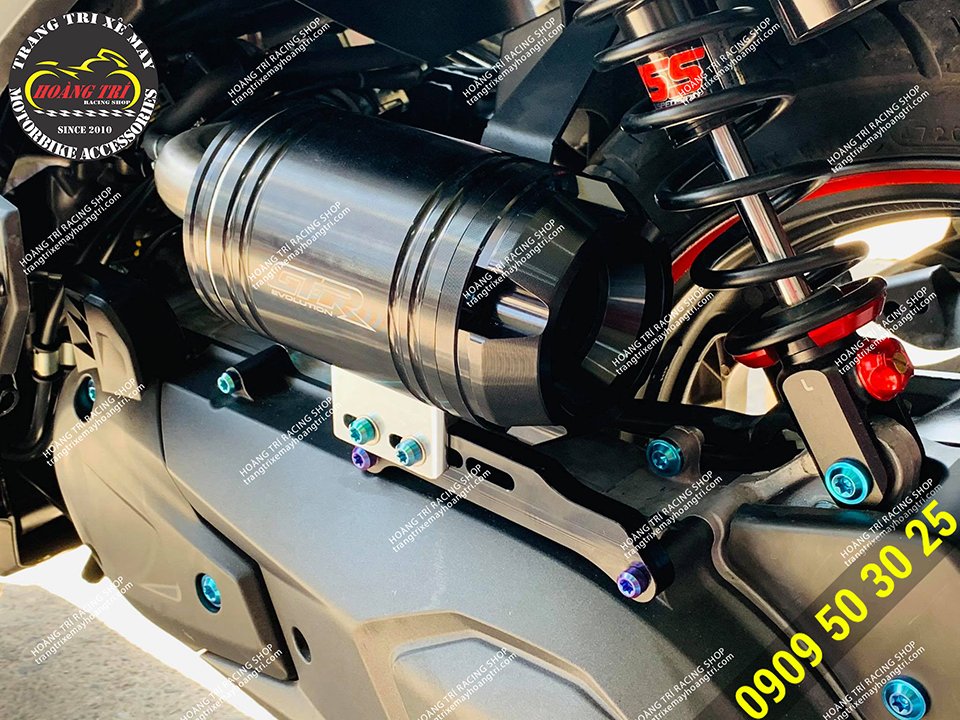 The close-up angle of the GTR cylinder exhaust gives you a stimulating sound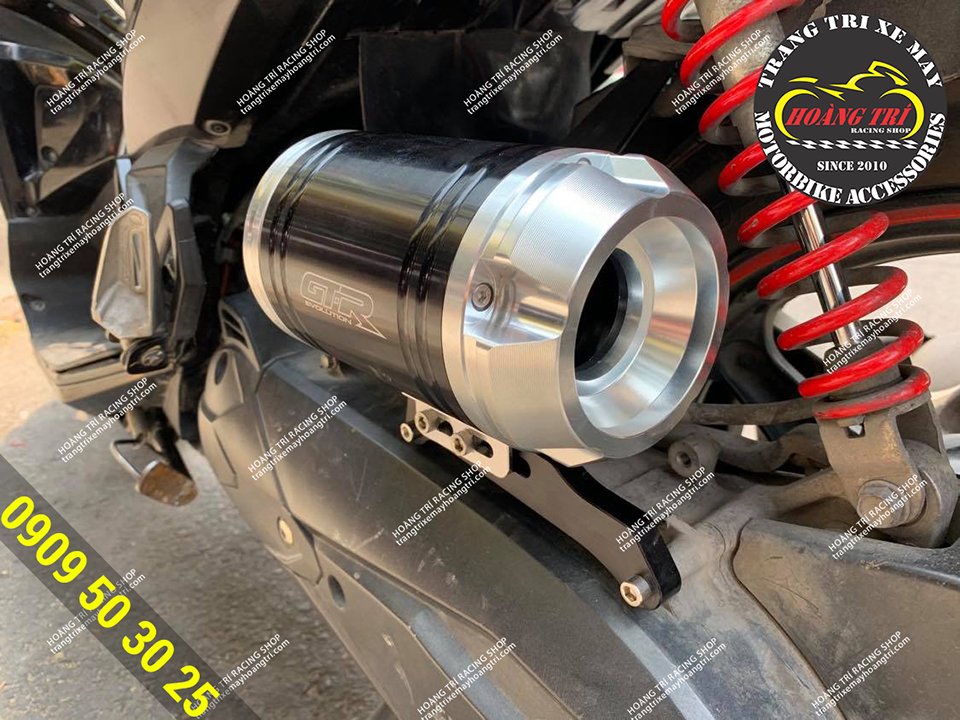 Another 2016 Airblade fitted with Thai GTR cylinders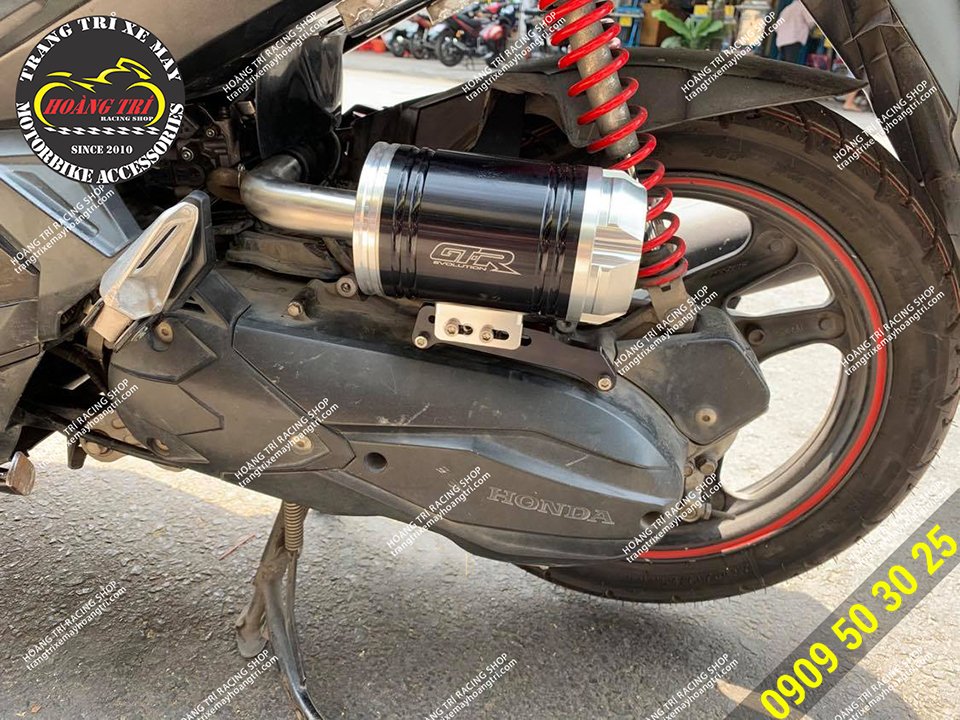 For more exciting sound when experiencing in the car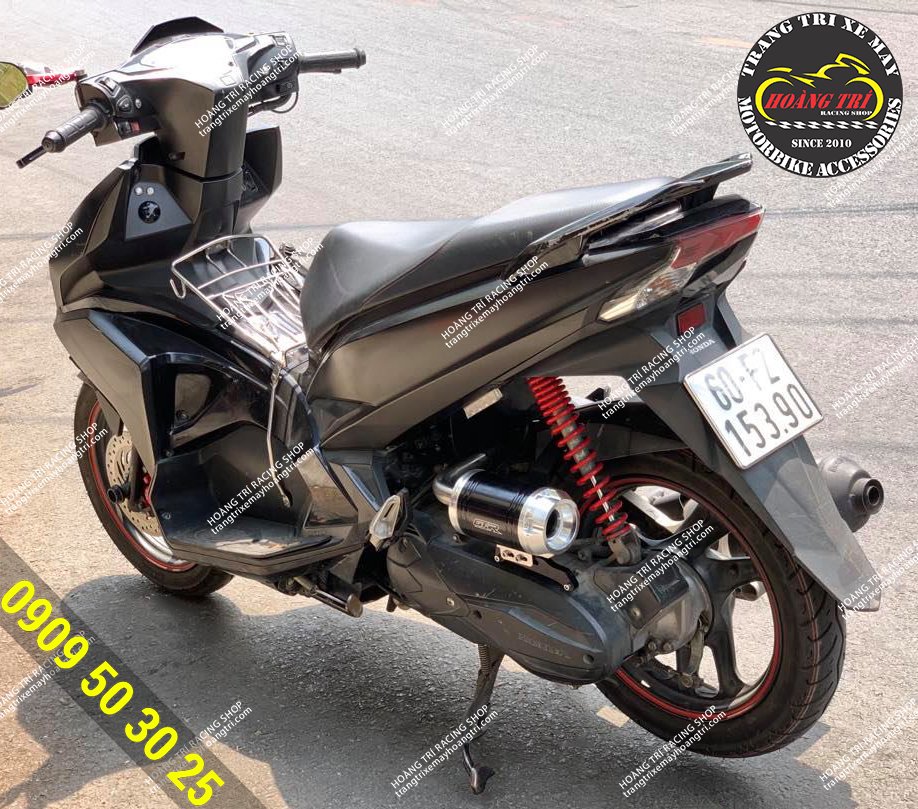 The owner of the car chooses a black cylinder to tone the same color as the car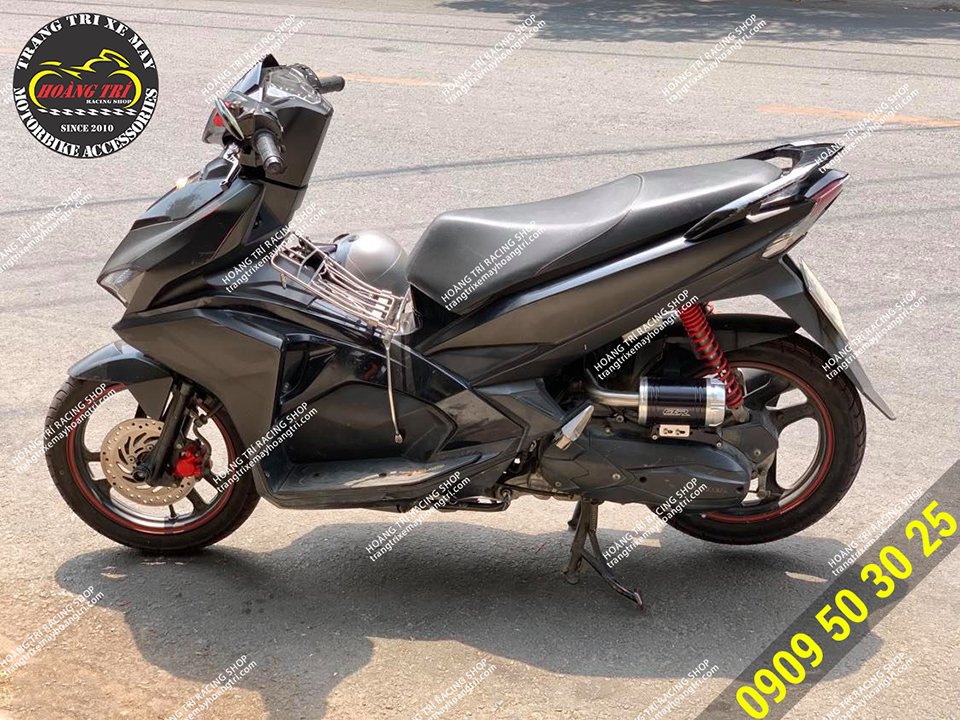 Overview of the 2016 Airblade after installing the GTR cylinder exhaust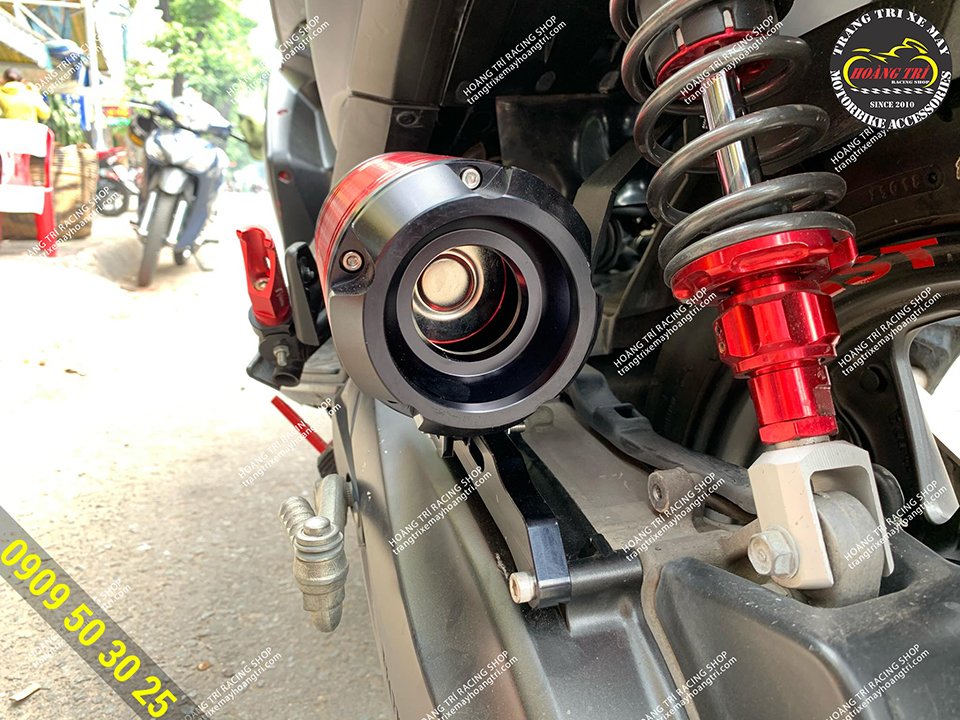 The red cylinder head is attached to the 2014 Ariblade in red and black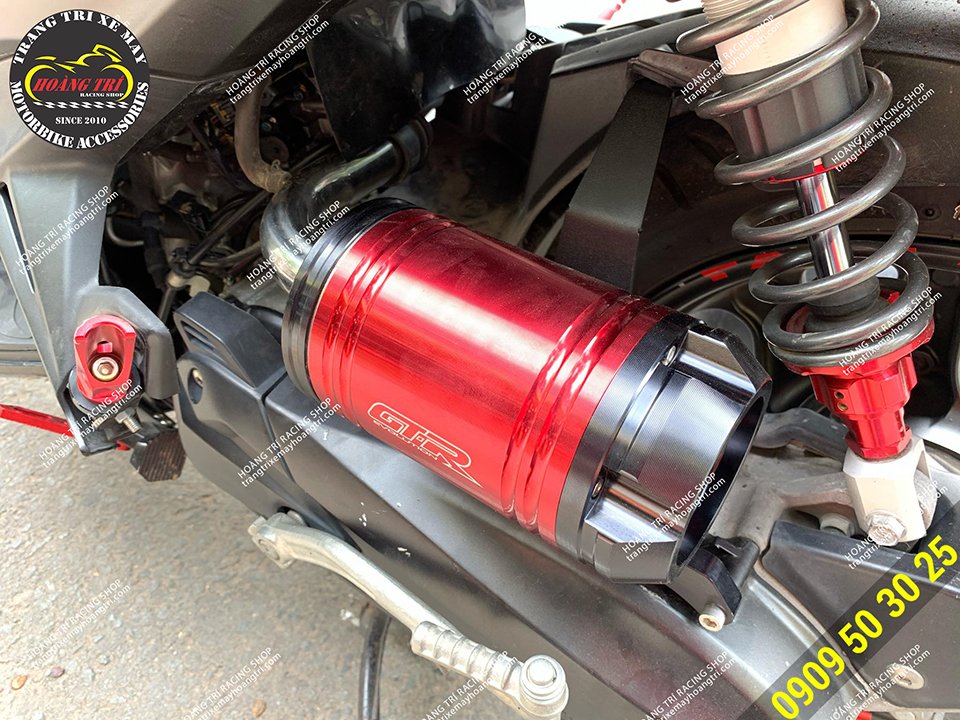 Genuine products GTR Thailand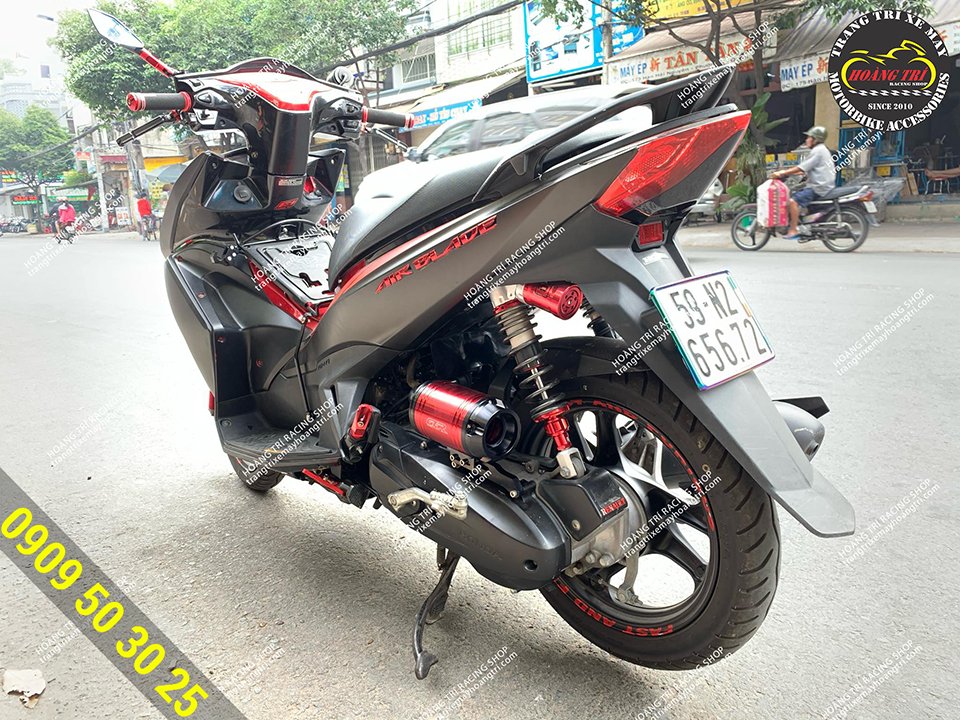 Feel the difference when mounting Thai GTR exhaust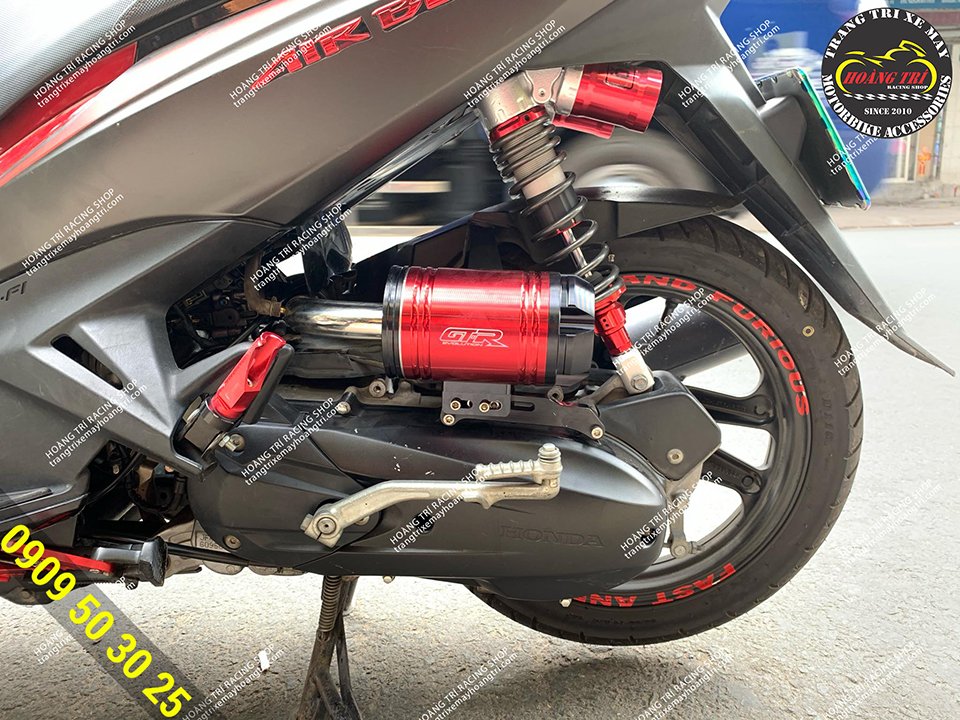 Accompanied by outstanding red accessories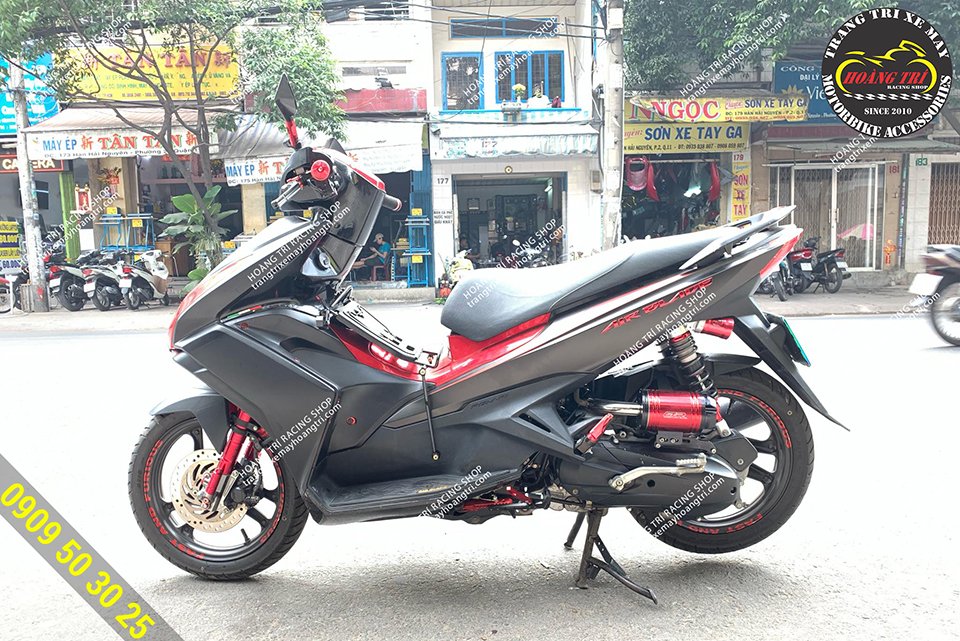 Overview of 2014 Airblade with red GTR cylinder exhaust and other accessories