You want to customize the wheels for your Future but don't know how to make it beautiful? Come to one of the two branches of Hoang Tri Racing Shop for immediate advice on the best set of Asio wheels for Future Fi 2014 - 2019. Amazing quality for Future car owners. See details of Asio wheels at Hoang Tri Racing shop.
You may want to see more: baga stainless steel Future
Asio  wheels are chosen by car players when there is a need to customize motorcycle wheels. Because this line of wheels is beautifully designed, the rims of the wheels are designed with beautiful and delicate curves. Make your car more classy  , more prominent and more beautiful than eating a car with zin wheels. Asio Future  wheels are the perfect choice for mid-range cars because the quality and cost are quite suitable for many people. Asio Future tray  has 4 colors for you to freely choose such as: Bronze, Orange, Red and White
You can also add reflective stamps to the wheels to make your car more beautiful and when traveling at night, the wheels will be bright to attract everyone's eyes for you. Don't forget to go to one of the 2 motorcycle tuning addresses in District 11 and District 8 to refurbish your pet.
Address 1: 158 -160 Han Hai Nguyen, Ward 8, District 11, HCMC
Address 2: 586 Pham The Hien, Ward 4, District 8, HCMC
Phone:  0909 4747 13 - 0909 5030 25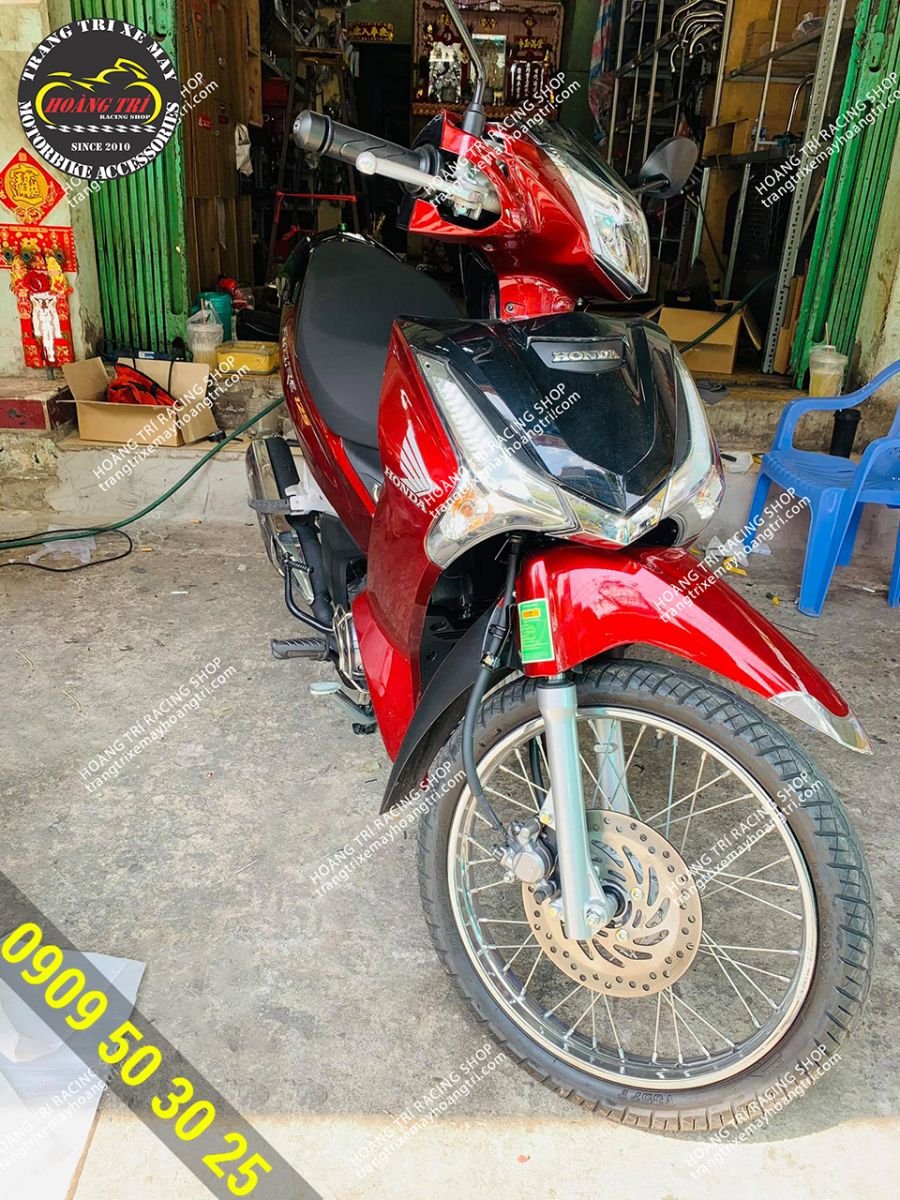 The original future spokes were chosen by the owner of the car to replace them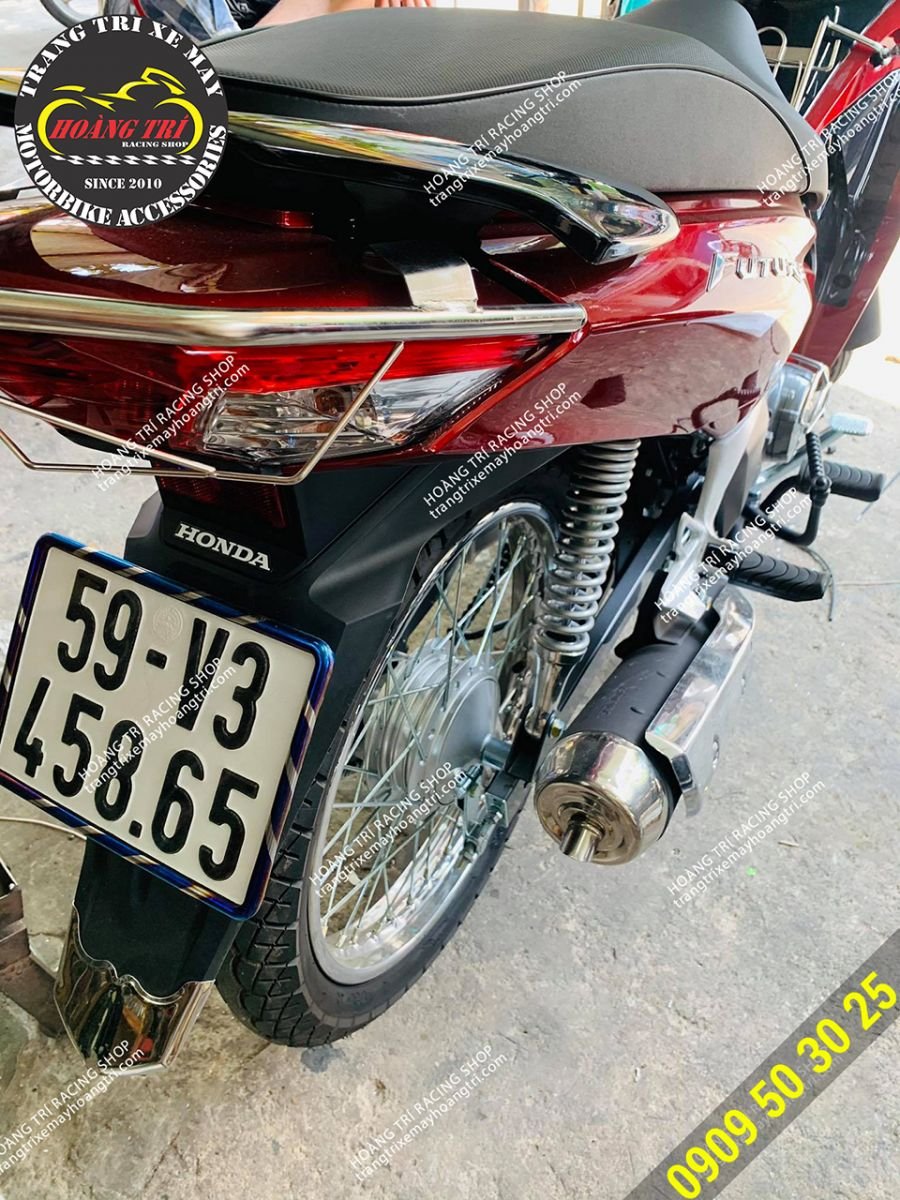 Close-up angle of zin braces of Future car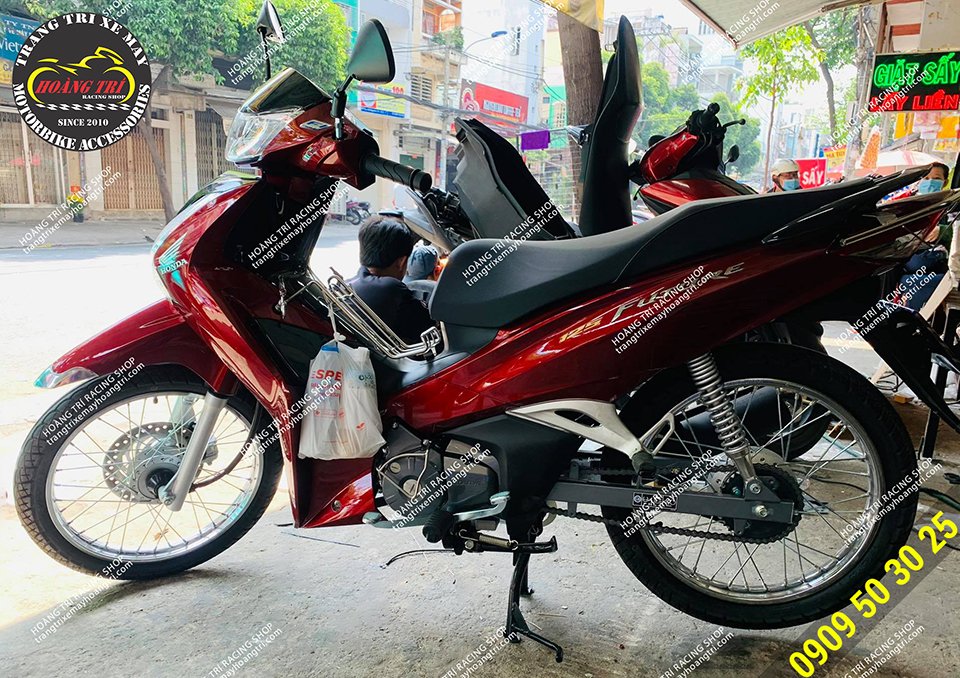 Overview of the Future braces ready to go on wheels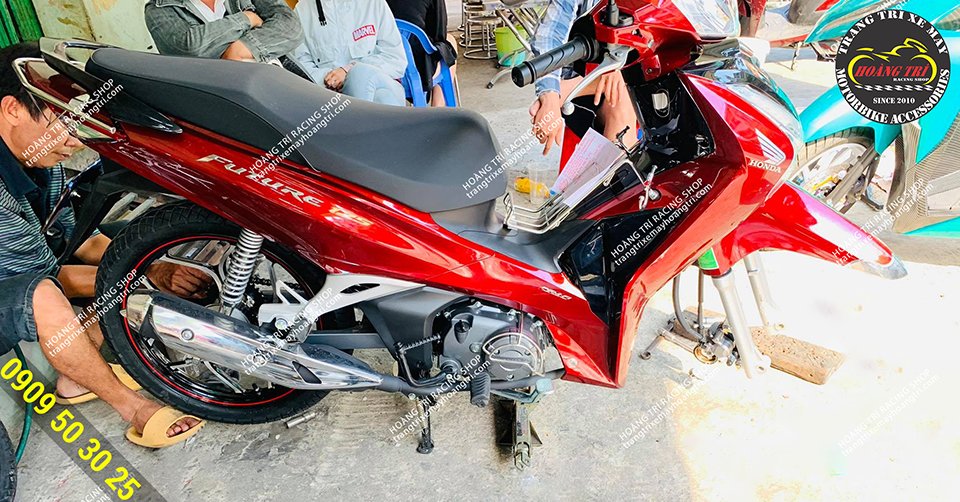 Staff is preparing to install Asio wheels for this Future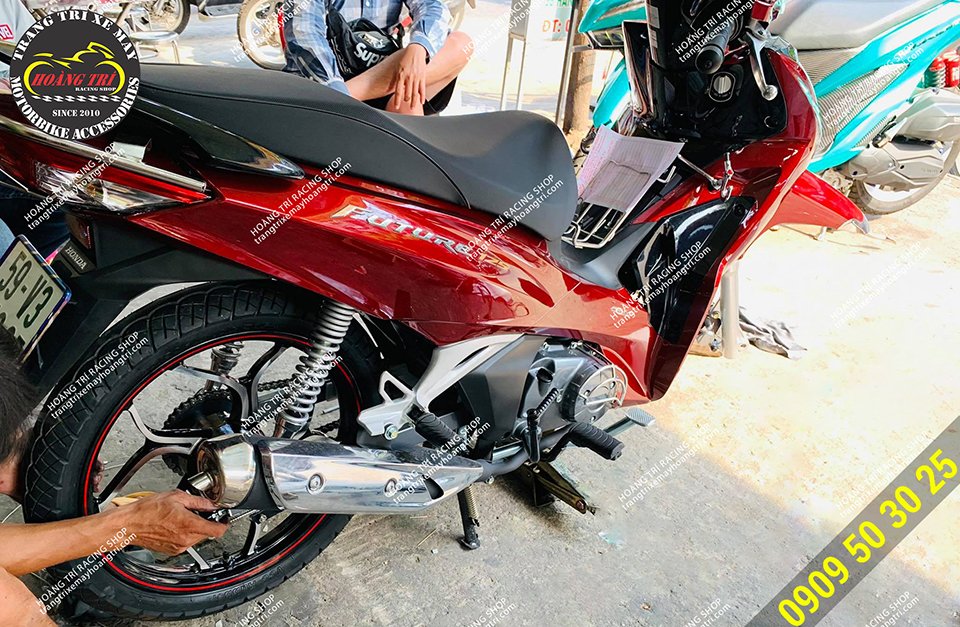 Finished Asio wheel (rear wheel) for Future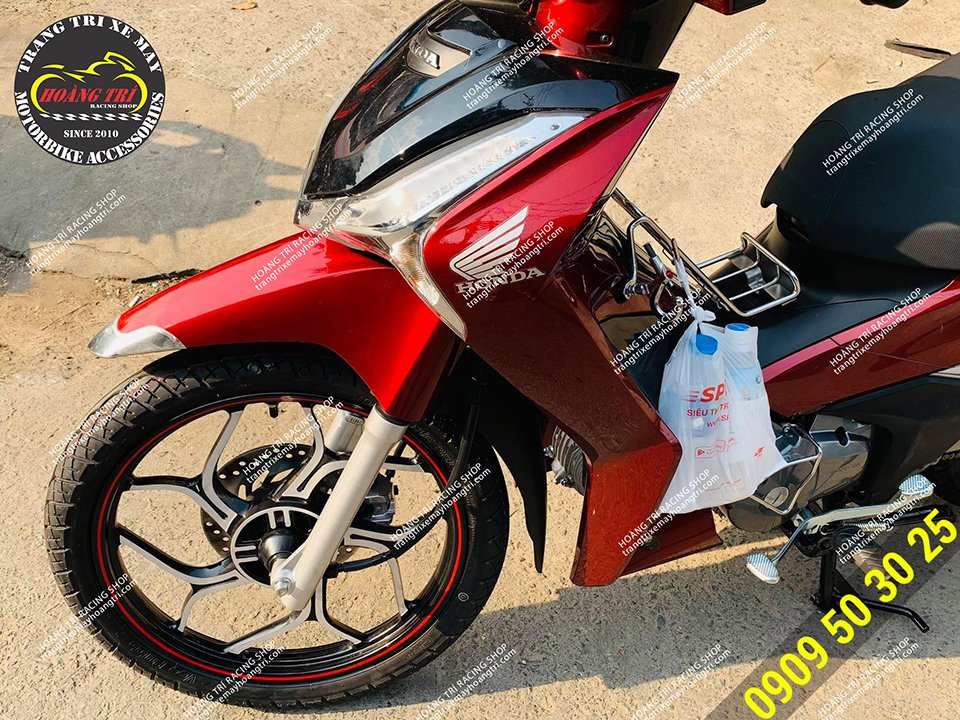 Close-up of Asio front wheels in white - black for red Future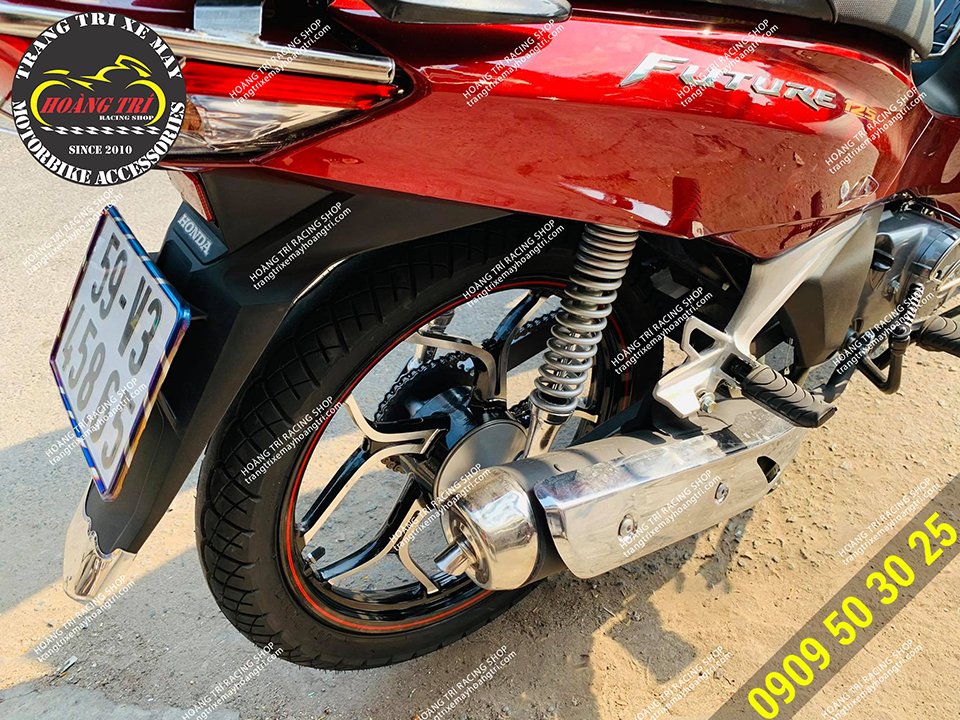 And here is the rear wheel that is also quite prominent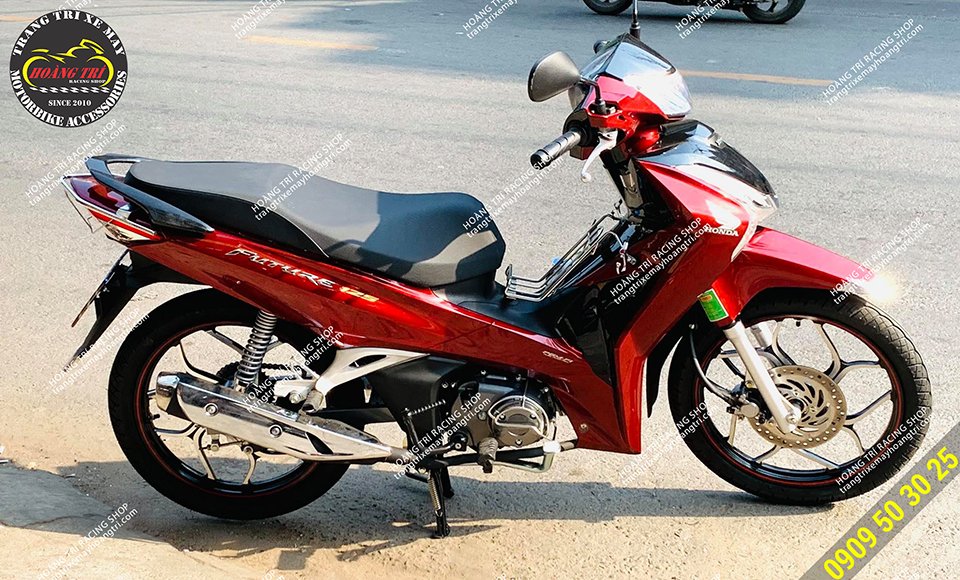 The right color highlights the customer's pet when equipped with Asio wheels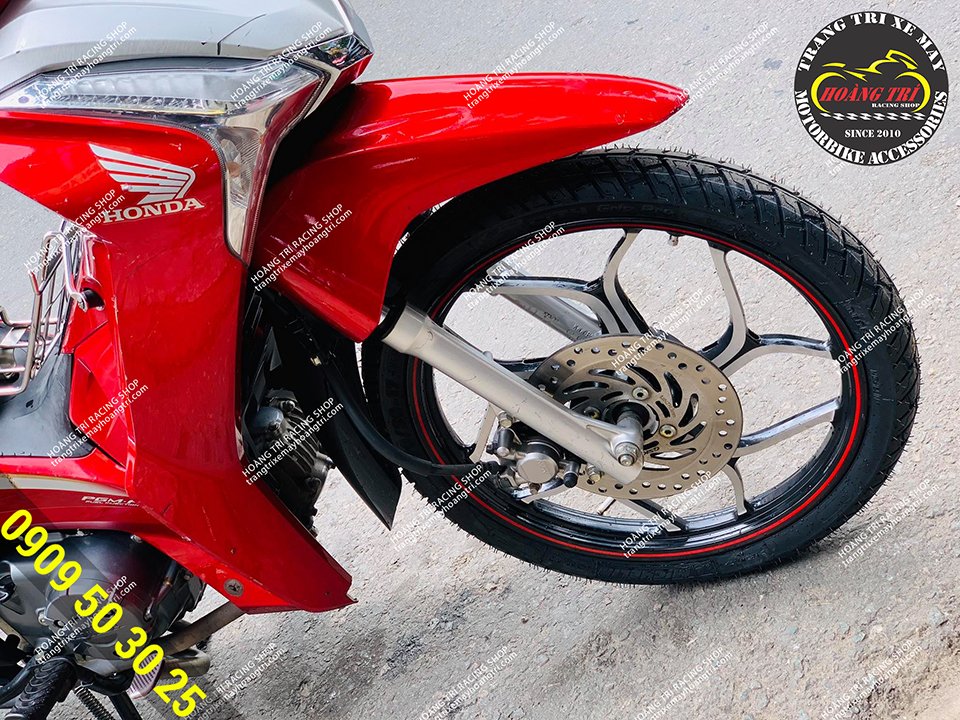 Silver Asio wheel on red Future (front wheel)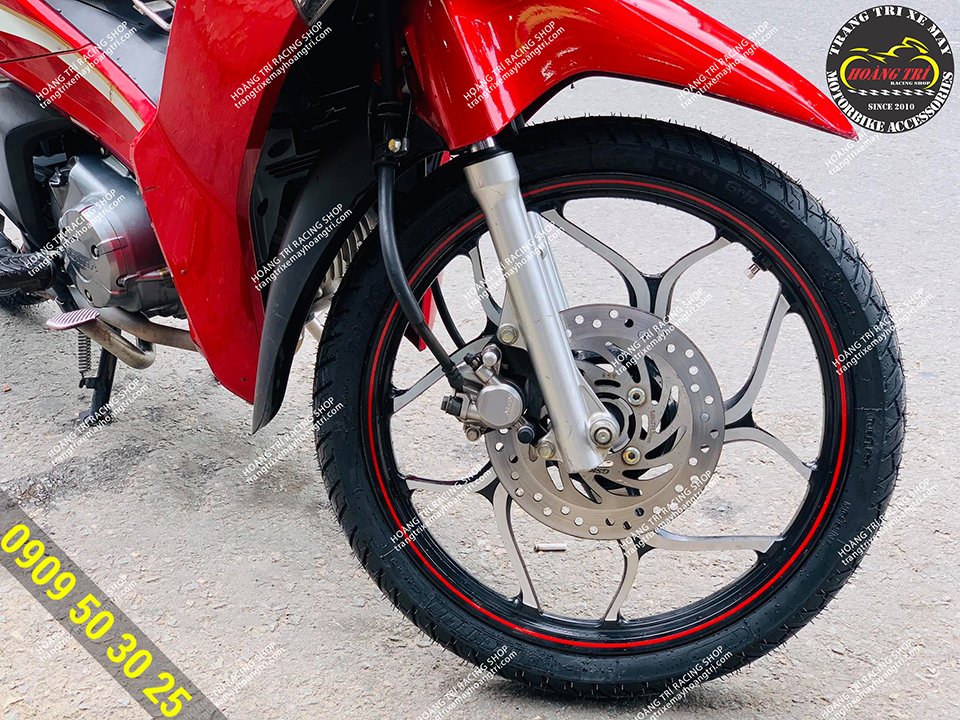 Close-up angle with aggressive cysts to style the car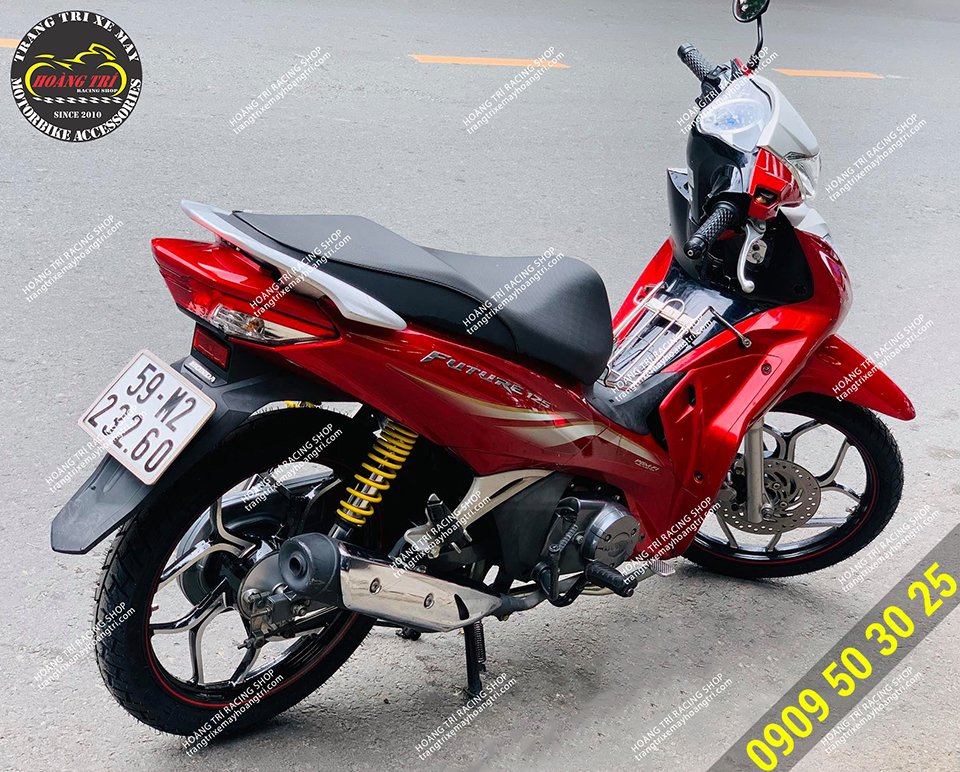 Silver Asio rim on the red Future (rear wheel)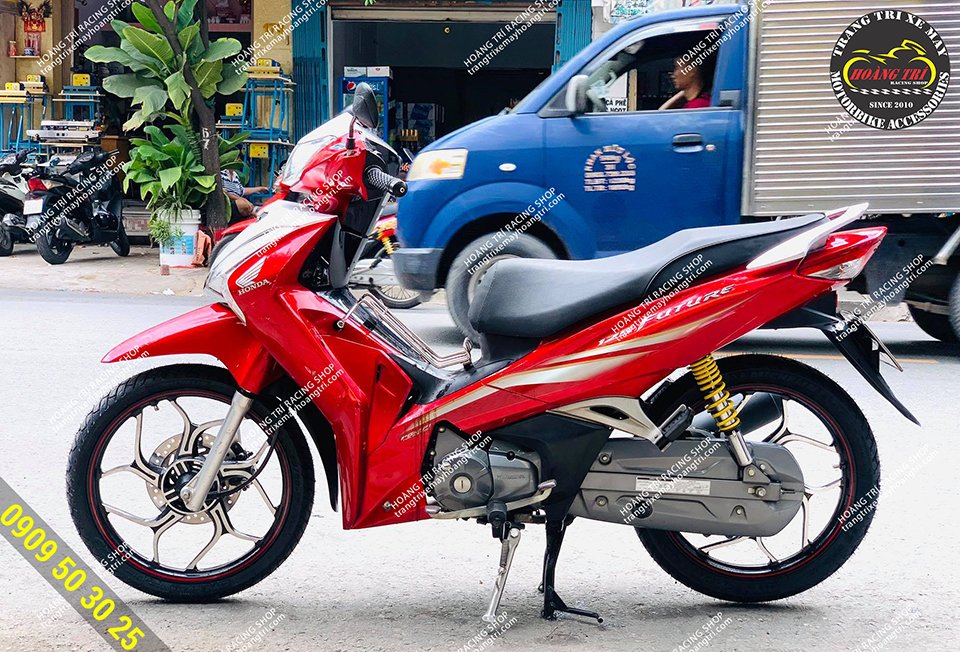 Overview of Asio wheels on Future as the focus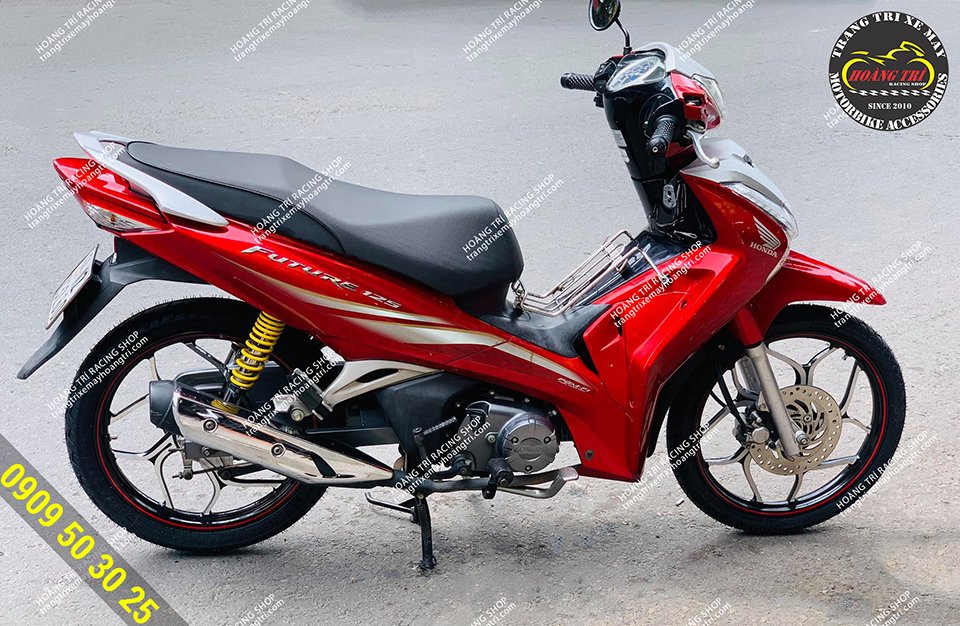 Perfect makeover with brand new wheels and covers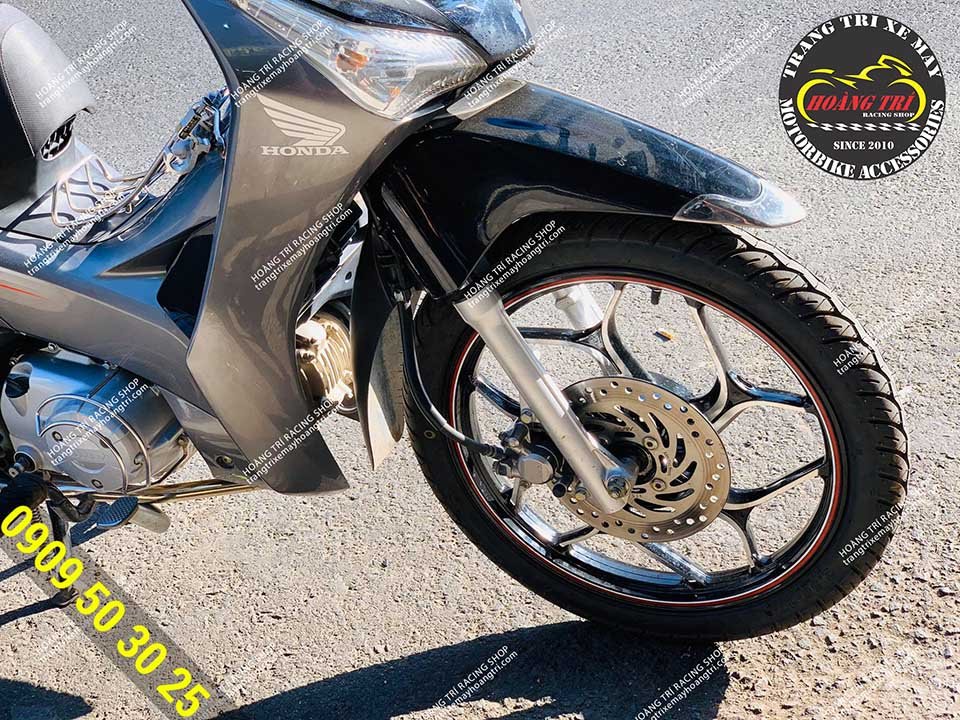 Asio wheel mounted for Future Fi 2014 - 2019 (Front wheel)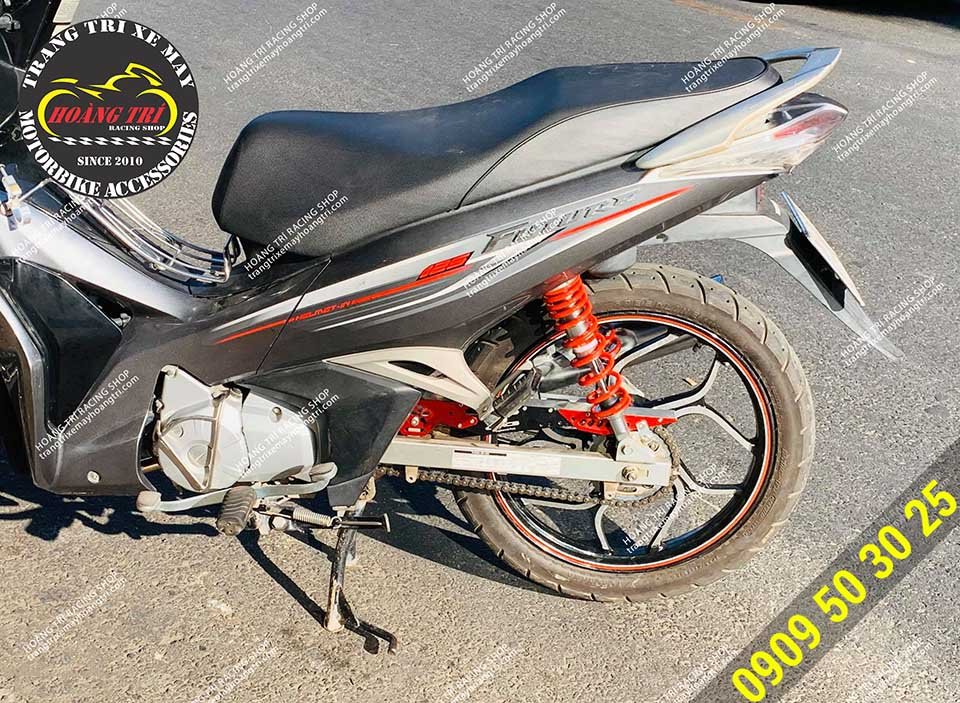 Asio wheel mounted for Future Fi 2014 - 2019 (Rear wheel)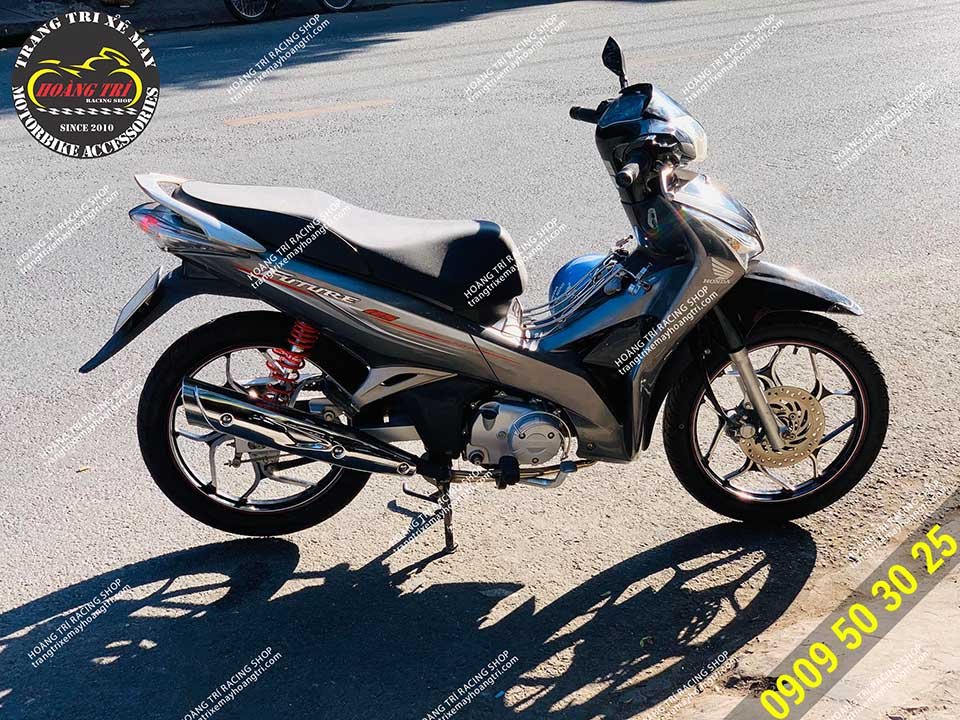 The Future Fi has just been equipped with silver Asio wheels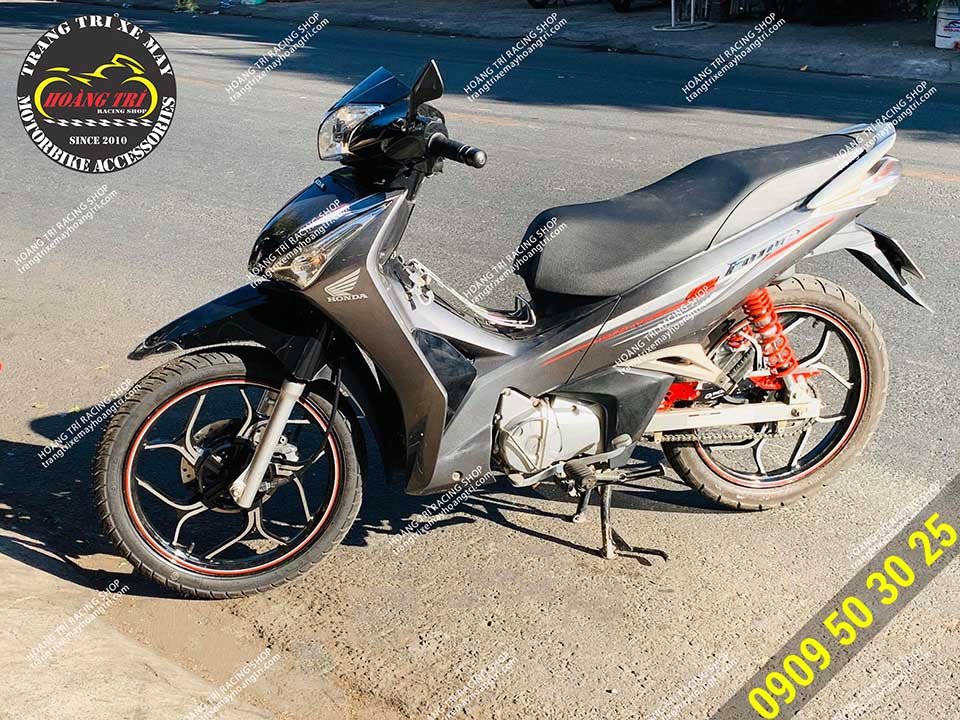 From afar, the asio tray looks like a 5-petal flower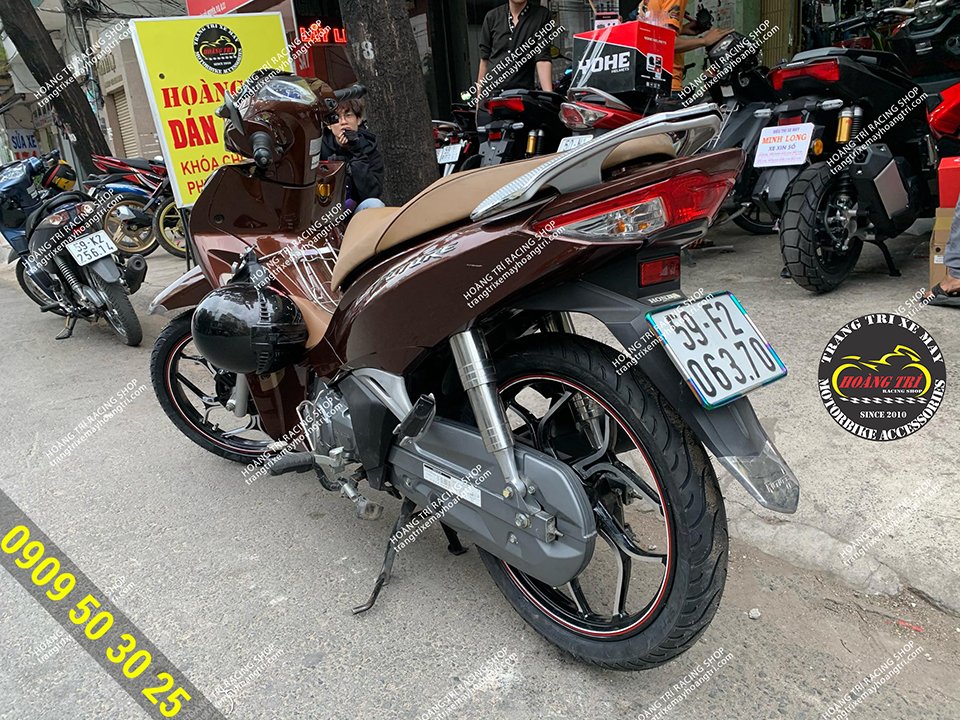 Silver white Asio tray with Future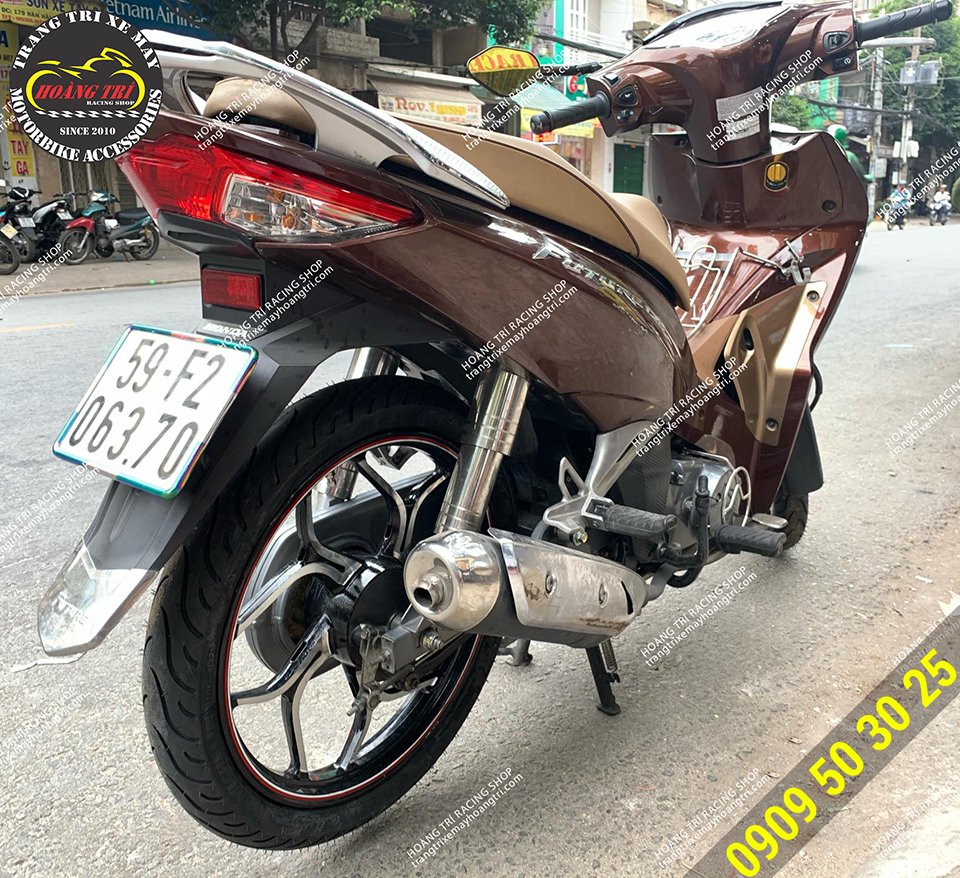 Close-up of the rear Asio wheel details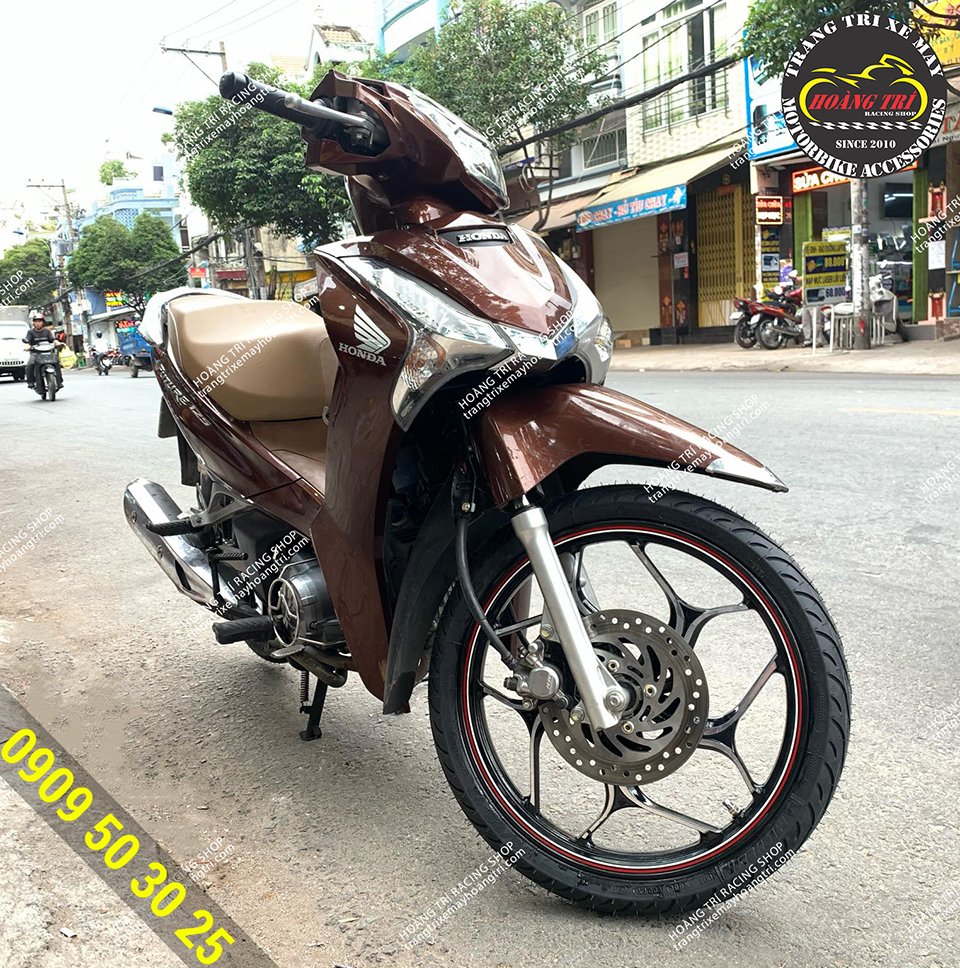 Asio tray with only the rim of the wheel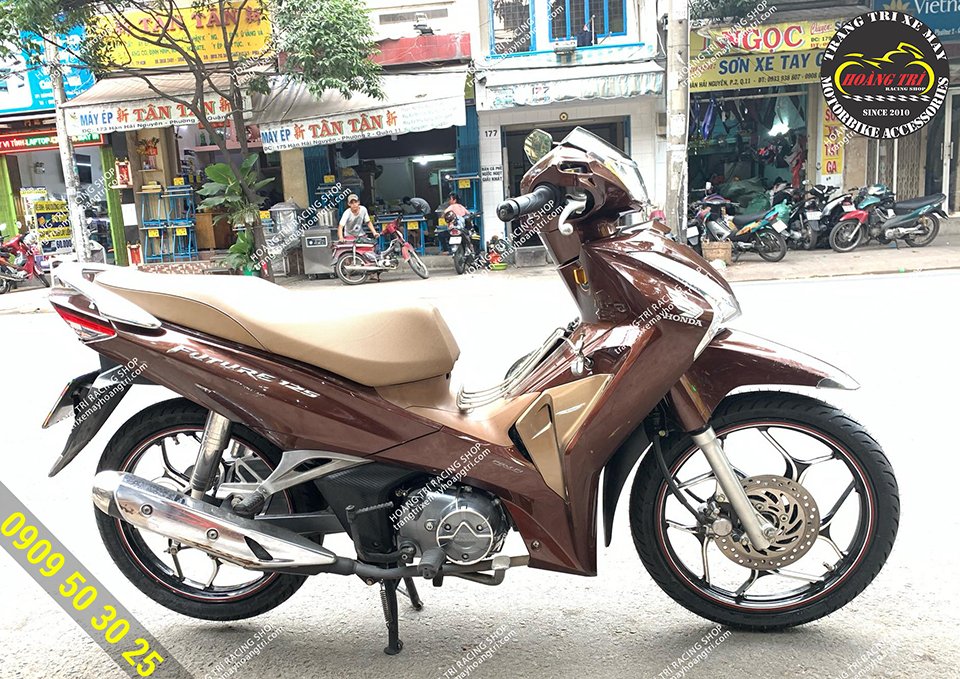 A panoramic view of the beautiful Asio custom-made Future