Winner X - dominates the peak with a sporty design that won the hearts of car players and especially those who love clutch cars. To make your pet even more worthy of the top spirit of domination, Hoang Tri Racing Shop introduces you to the A11 lamp model with many attractive features that make your car more modern. Check it out now!
LED Audi A11 is not just a set of LED lights, but it's a technology that is researched and created. With the Audi A11 LED set attached to Winner X, you can completely adjust the color of the LEDs yourself without having to change and change the color. The effect is also easy to adjust quickly, just one click on the phone screen. Next, the stop effect is also changed with just a few simple steps. The simple thing is that you just need a Smartphone with the A11 BLE program (can be downloaded on CH Play or App Store).
After attaching LED Audi A11 to Winner X you will have hundreds of models with different colors, different effects,.... Only on one LED has been customized on the car. So economical, so perfect, why not equip it right away for your pet? Simple things that you can now lead "darling" of his had just 1 of 2 branch of Hoang Tri Racing Shop to be equipped with LED for Audi A11 X Winner .
Instructions for using LED Audi A11:
- First, you need to download the App to use:  download iOS  -  download Android  Or you can search for App name  A11 BLE .
- Then you turn on the blue tooth to be able to connect to the Audi A11 LED kit   mounted on the car.
- Once connected, you can customize according to your needs right on the App.
(You can watch the clip below for more information on how to use it)
Address 1: 158 -160 Han Hai Nguyen, Ward 8, District 11, HCMC
Address 2: 586 Pham The Hien, Ward 4, District 8, HCMC
Phone:  0909 4747 13 - 0909 5030 25
 Video: Led light level Audi A11 Winner X - Model V1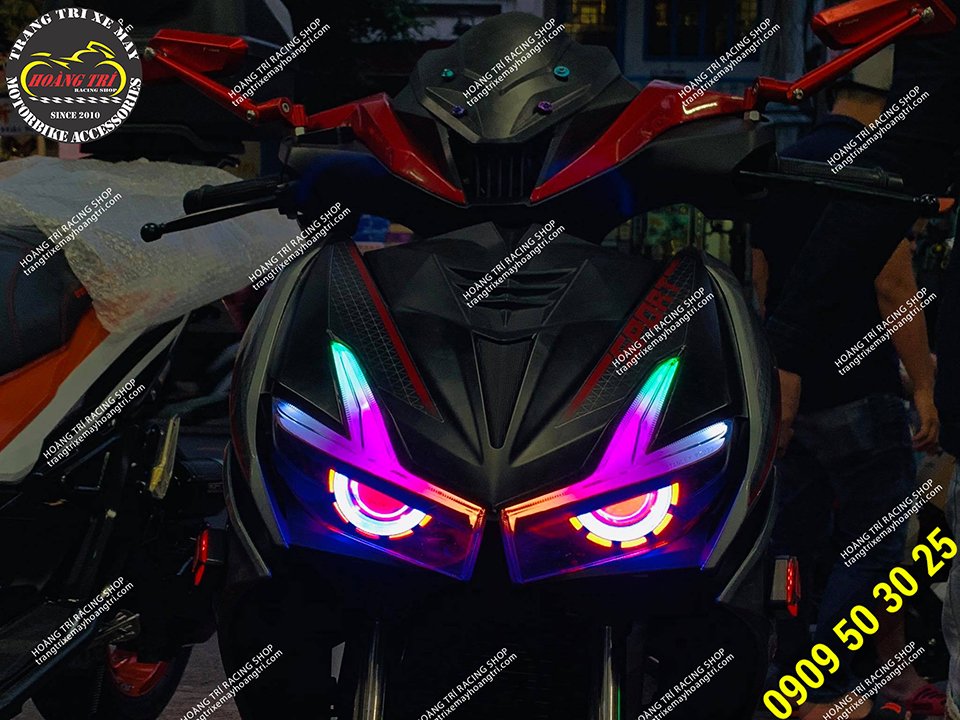 Audi A11 Led lights for Winner X cars with color effects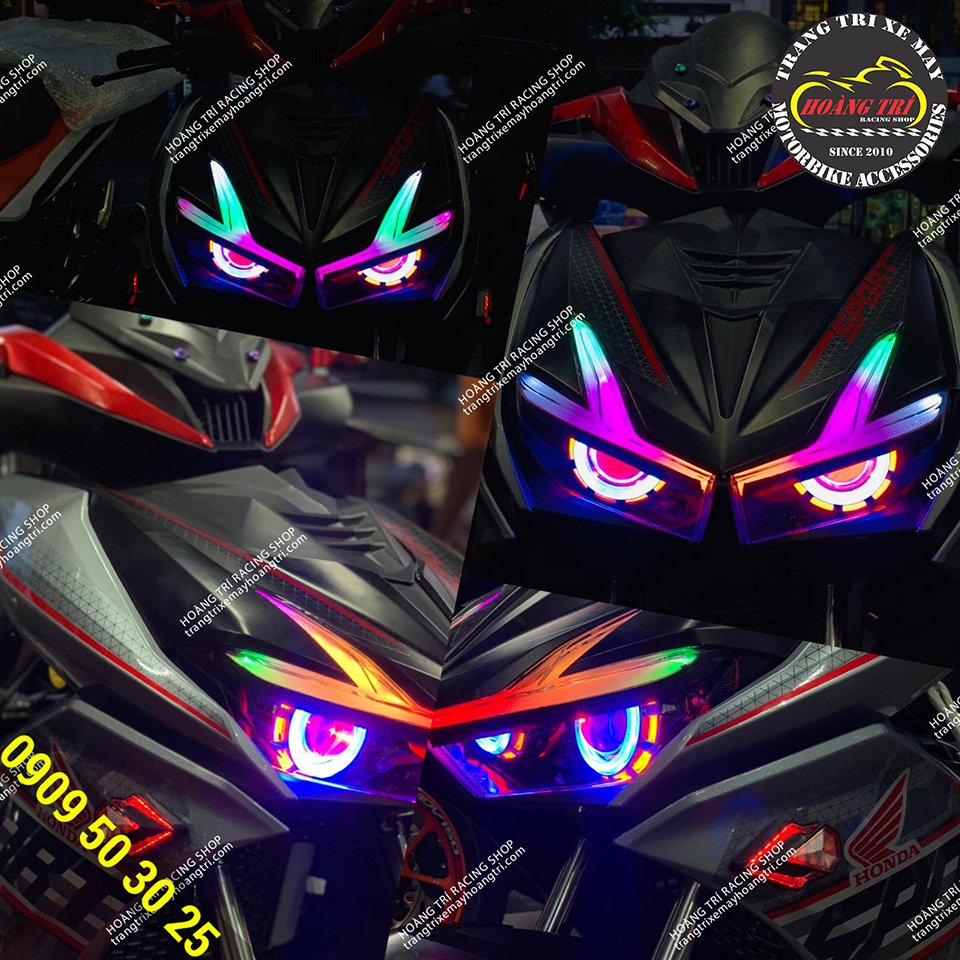 The pet driver also added a beautiful HD08 ball light model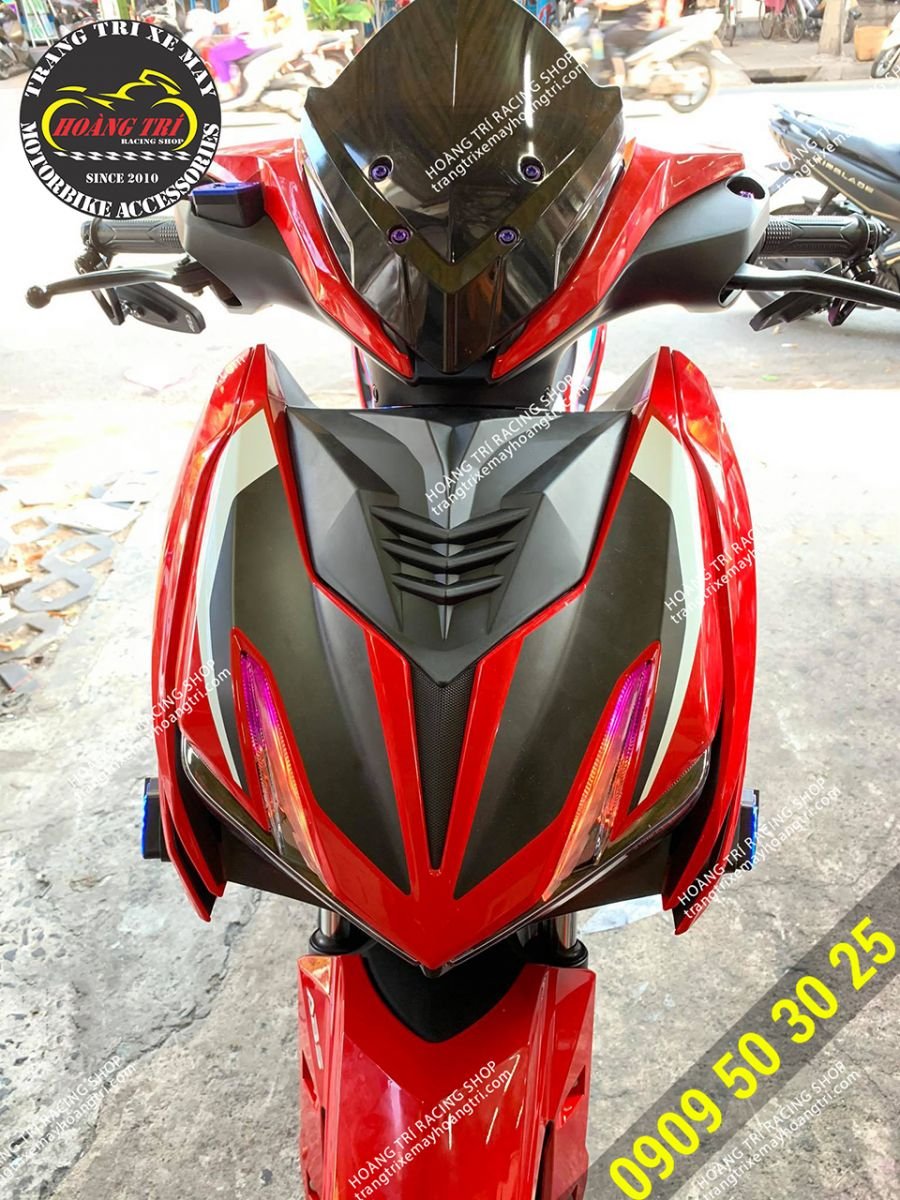 You can see LED Audi on Winner X with 2 colors (pink - orange)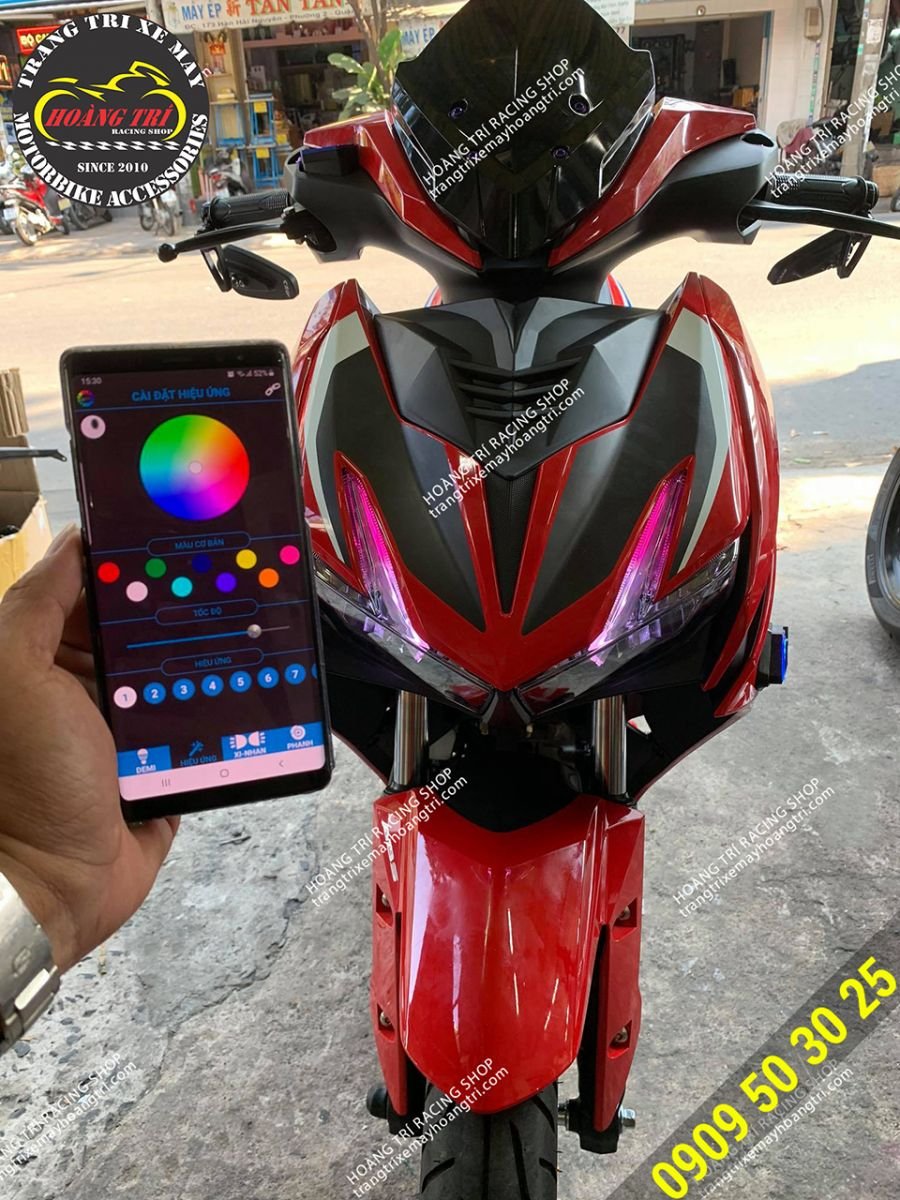 Changing colors and effects on Audi LED lights has never been so easy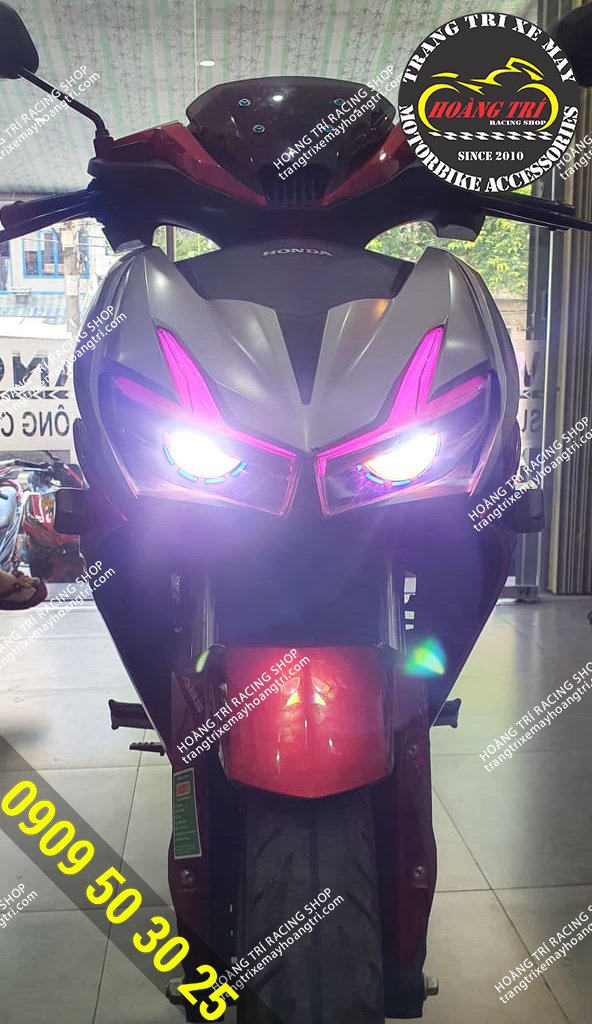 LED Audi A11 Winner X mẫu V2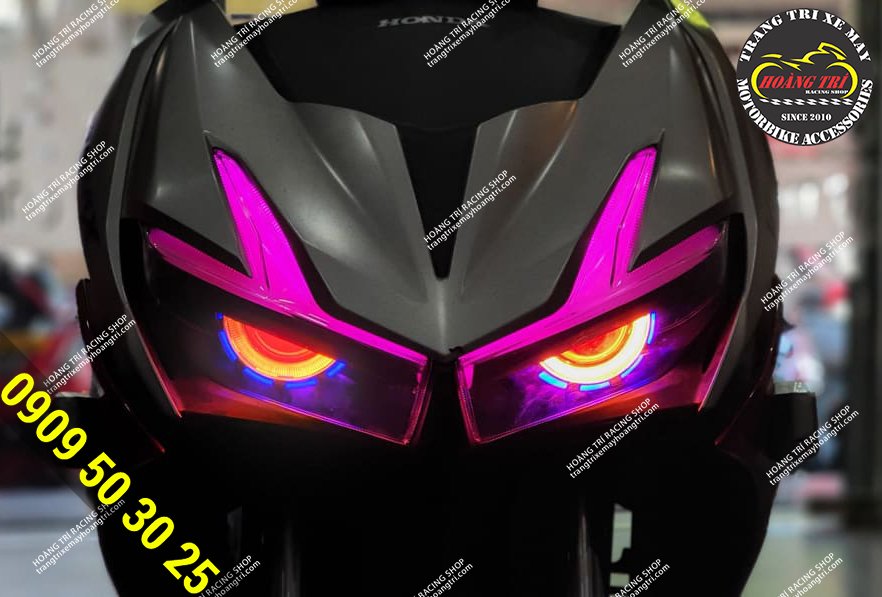 Audi A11 V2 LED model looks clearer than V1 . model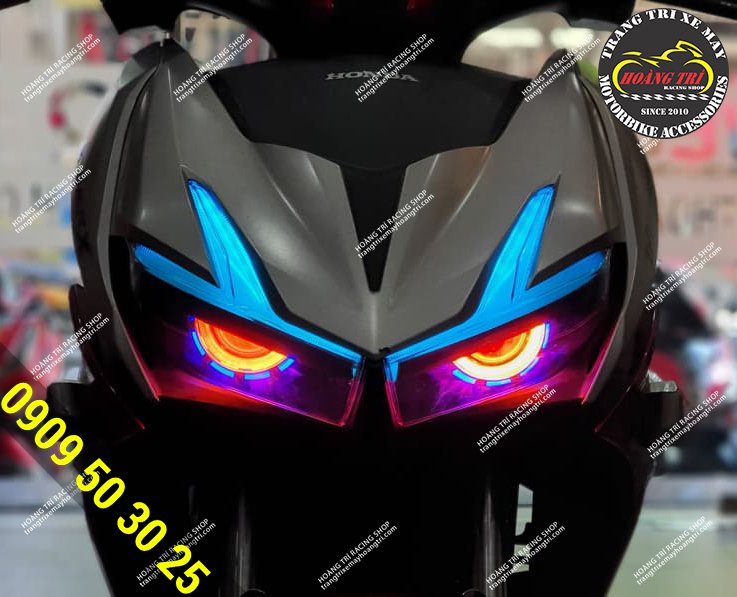 The LED pattern provides LED illumination across the entire width of the headlight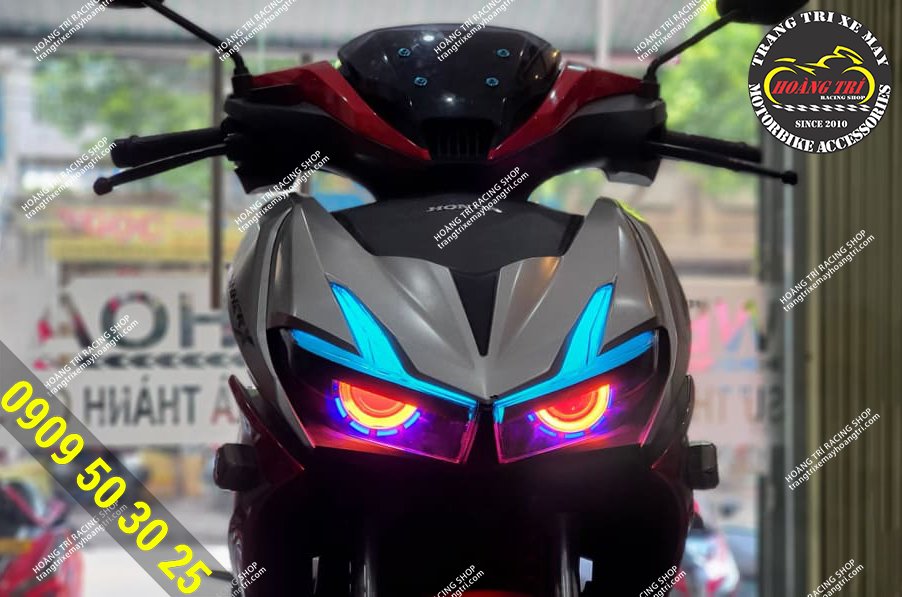 Usually equipped with Winner X owl eye lights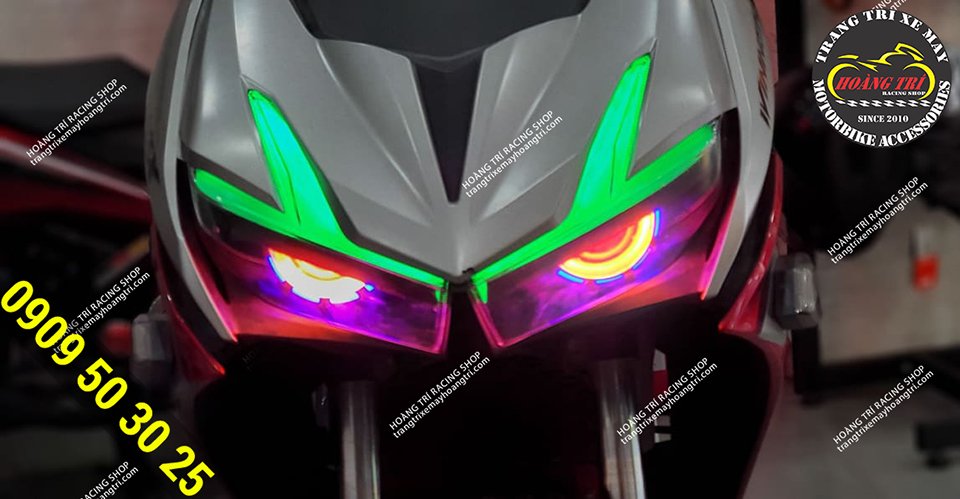 You can change the color option with your smartphone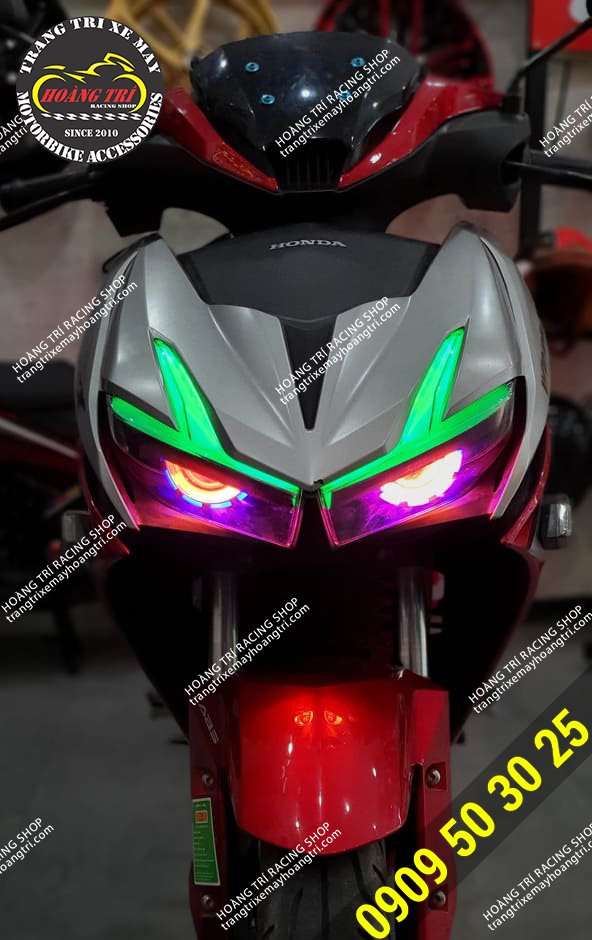 Overview of Winner X equipped with LED audi A11 V2 model