Audi LED lights are an accessory that makes your pet's car more beautiful at night and this is also a difference that helps to quickly distinguish your pet's car from other pet drivers. However, the installation of LED Audi NVX is a difficult thing and requires a lot of modding - but that is just the past! And now, the Audi Shark Power LED kit for NVX will help you quickly decorate your pet.
Maybe you like:  Combo of ball lights, Led Audi NVX on genuine Yamaha headlights
Maybe you like Audi NVX LED lights, but because you have to re- modify a lot of things related to car lights, your favorite is paused. Now, the Shark Power brand will help you fulfill that love with the Led Audi Shark Power with NVX . The product is exclusively for NVX car owners who want to customize LED Audi but can't go to the shop to install it directly, so LED Audi NVX equipment is temporarily stopped. The kit LED Power Audi Shark tied NVXThis is an effective solution for those who are far away to be able to equip this accessory quickly. Because the product is installed properly and does not need to be made for your pet, anyone can install the product without having to know much about car lights. The jack is completely available, you just need to re-connect the connectors and you've finished installing the product and have a brand new accessory fitted to the car.
The Audi Shark Power Led Light Kit for NVX is available in textures, patterns and high sophistication. With many colors you can choose from: blue, red, white, ... (Please note the order when ordering online). In addition, the product also integrates convenient turn signals and helps you do not need an additional turn signal light for the vehicle. For customers in Ho Chi Minh City, please visit the shop to experience the real thing, touch it with your hands, see it with your own eyes to choose right away for your pet. Customers can immediately visit 1 of 2 branches for installation advice.
Address 1: 158 -160 Han Hai Nguyen, Ward 8, District 11, HCMC
Address 2: 586 Pham The Hien, Ward 4, District 8, HCMC
Phone:  0909 4747 13 - 0909 5030 25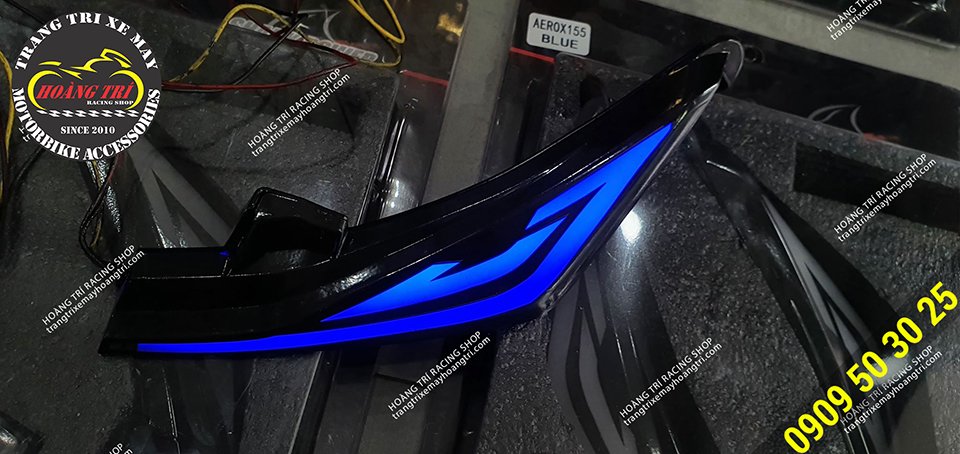 Products are available in different colors and patterns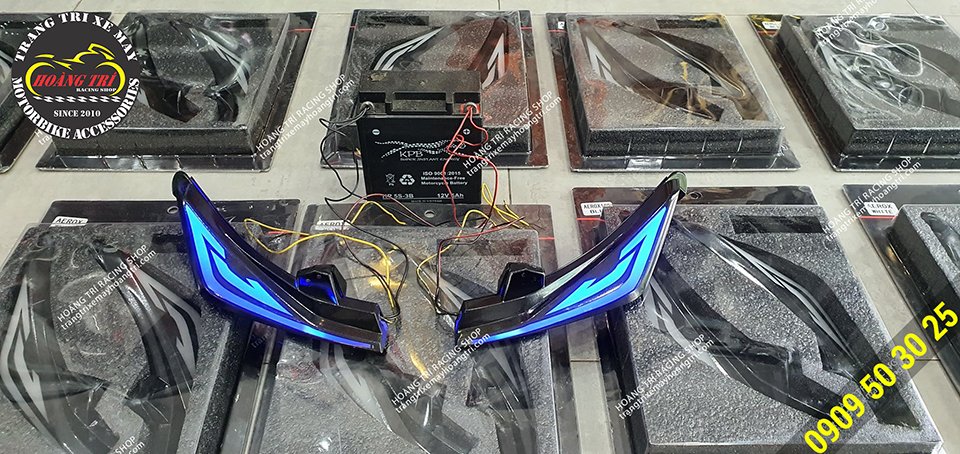 Quick and easy installation, jacks available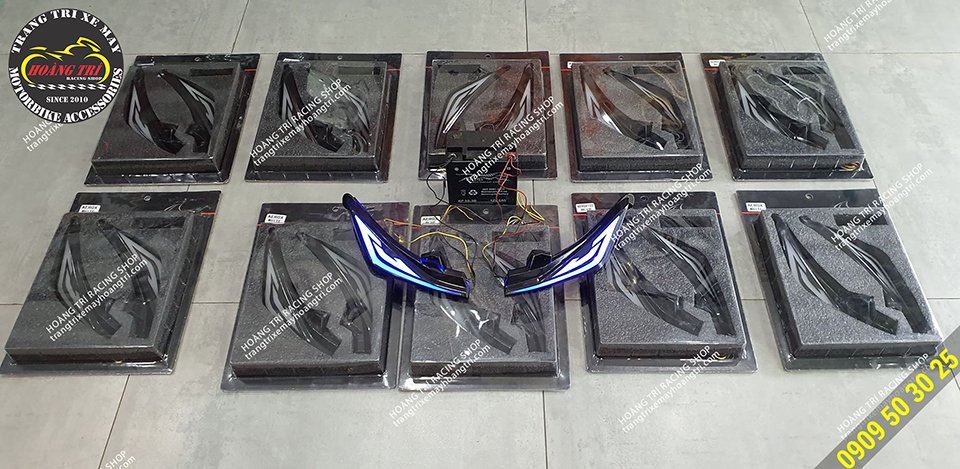 Customers who are far away can still install this product by themselves