With 2 baga models before Wave RSX 2019, it seems that there are not enough combos for you to choose from. Please refer to the baga line before Wave RSX 2019 is painted black - the product you are looking forward to because of its unique color. Buy baga before Wave RSX at Hoang Tri Racing Shop.
Baga Wave RSX 2019  is chosen by many people as the necessary motorcycle toy to get on for your pet. Because of the lack of baga, you will feel that your car is incomplete and cause many obstacles for you to travel as well as carry goods on the vehicle. Because with a small bag of rice, you need to put it on the baga first to be able to hold it with your front legs. Or you carry a plastic bag of charcoal weighing more than 5 kg, the scratches of the pieces of coal in the bag can scratch the position of the previous baga. In general, sharp objects can hit the plastic part of the front baga of the car if you do not install the front baga for the Wave RSX 2019. With the black painted baga, it shows more masculinity as well as many people often judge the color. Black won't get dirty much.
You can order on Hoang Tri Racing Shop's website today. We support COD shipping nationwide to help you experience the product firsthand. Don't forget to  turn off the Wave RSX 2019 headlights  to experience a more authentic Vietnamese car experience!
Baga is an indispensable part for your beloved car because:

 Enhance the aesthetics of your beloved car.

 It is a convenient product that makes transporting goods easy.

 Equipped with baga hooks to be able to hang more items on both sides (charges apply)

 Durable and anti-rust quality with beautiful titanium plating.
After  tuning the Wave RSX 2019 stainless steel baga,  don't forget to  glue the Wave RSX car  because this is also a way to comprehensively protect your pet. And don't forget to add  a motorcycle hanger  to increase the utility of your baga. You can come to experience the product at 1 of 2 branches:
Address 1: 158 -160 Han Hai Nguyen, Ward 8, District 11, HCMC
Address 2: 586 Pham The Hien, Ward 4, District 8, HCMC
Phone:  0909 4747 13 - 0909 5030 25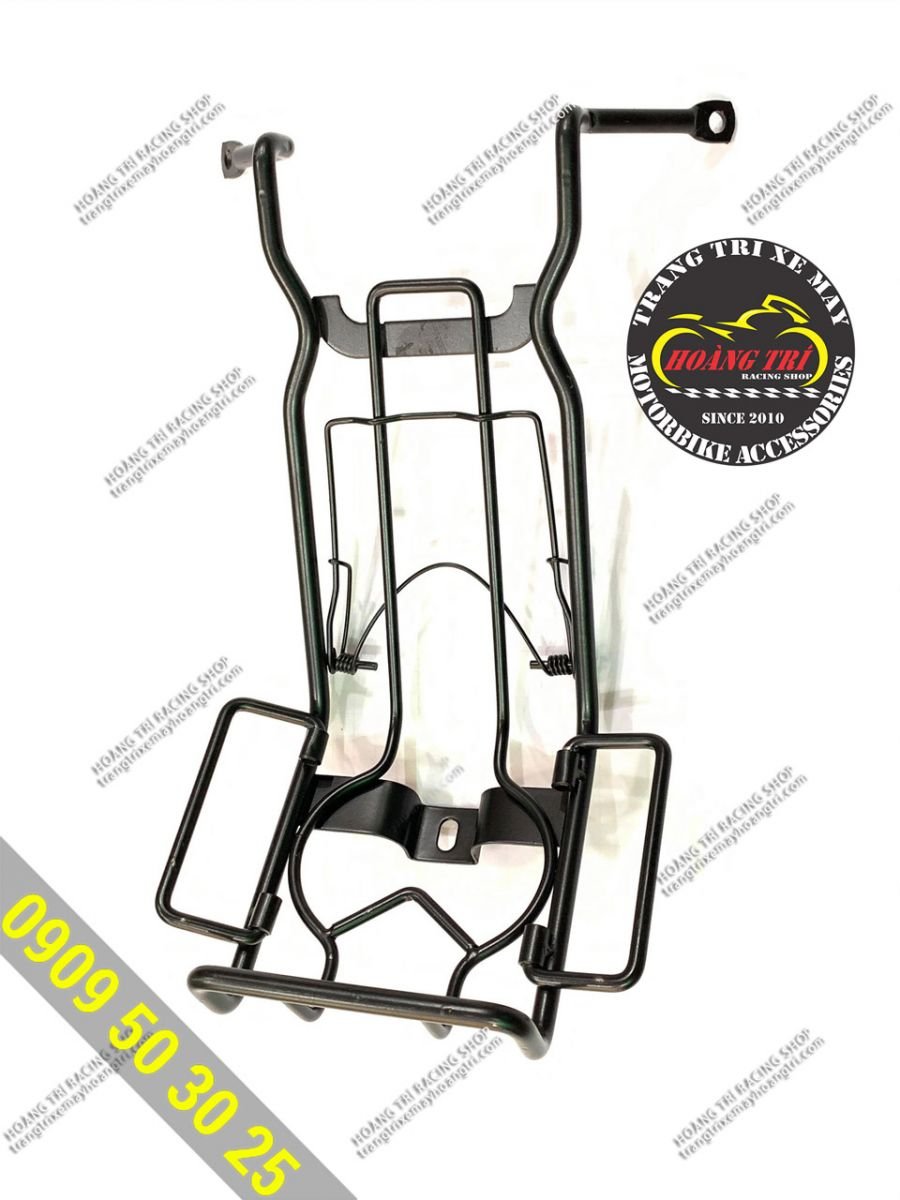 Close-up of baga in front of Wave RSX 2019 in black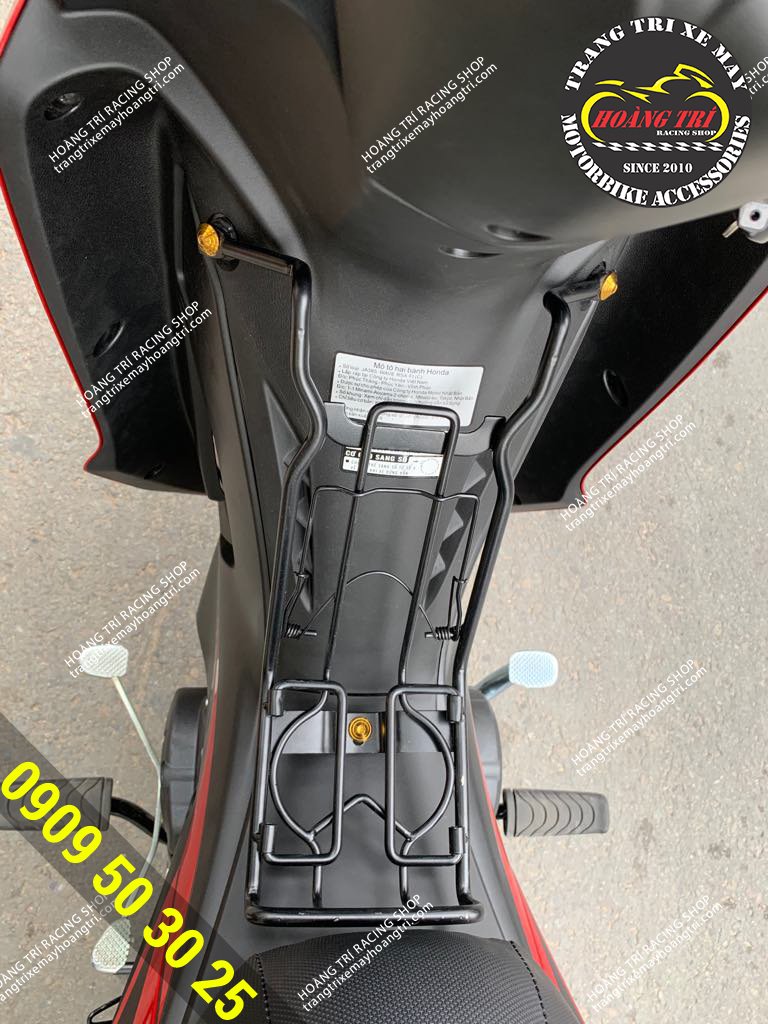 Baga before Wave RSX 2019 in black has been installed on the car
Tone tones on the black plastic background of the car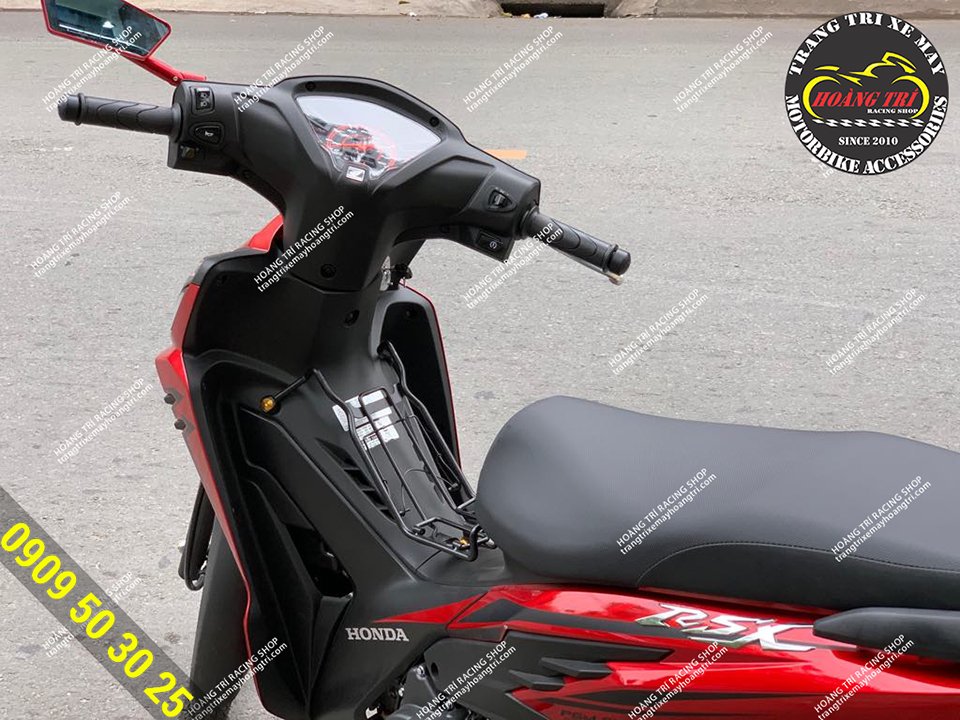 Close-up details of black Baga fitted to the car zin standard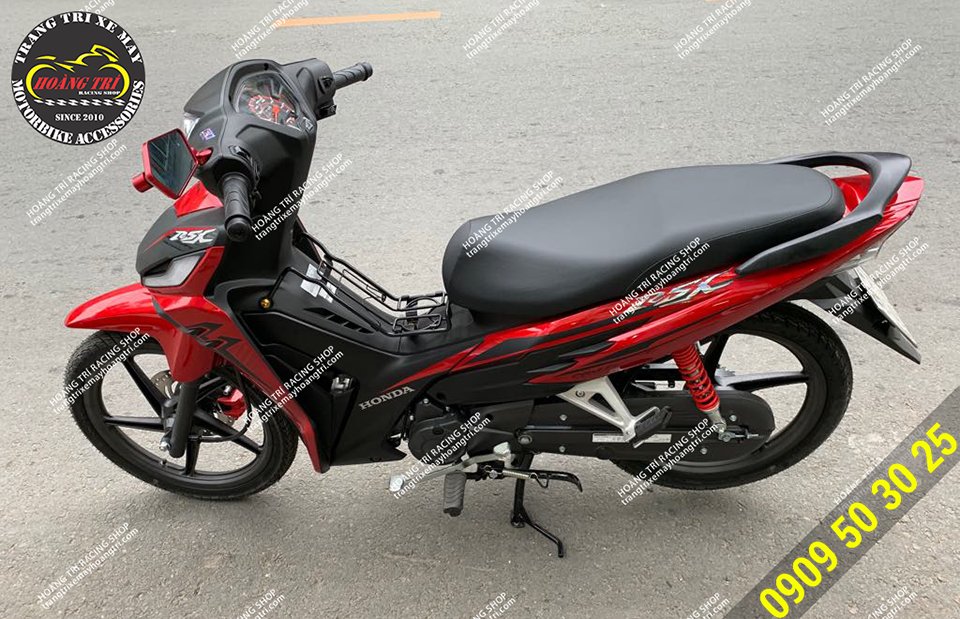 Convenient accessories to avoid scratching the car at the front baga position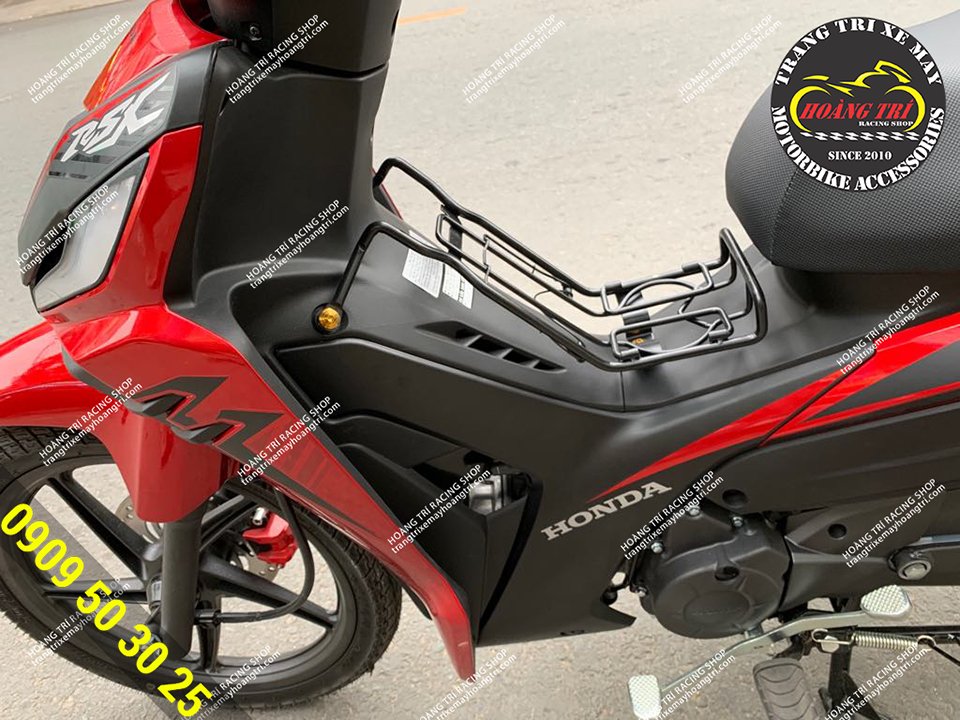 With spring on to fix document files