The 10-cup NVX 2021 stainless steel baga is the next product in the NVX 2021 baga collection that Hoang Tri Shop would like to introduce to customers who own the NVX 2021 model. Stainless steel products bring a shiny, beautiful look. with outstanding bright white color when installed on the vehicle. Consult and choose right away for your pet!
Don't forget: NVX 2021 car glue
Usually, many customers who have just bought a car will look for standard car accessories so as not to "lose the zin" of the car. Therefore, the NVX 2021 stainless steel baga is a suitable product for customers who are looking for a degree of zin for their pet. In addition, you can refer to more uses of the NVX 2021 baga to know more and soon equip your "steal":
- Anti-scratch at the middle baga position  NVX 202 1.
- A place to carry heavy objects without fear of breaking the baga
- Decorate your car more powerful, more beautiful.
Is the NVX 2021 stainless steel baga difficult to install?
For the NVX 2021 10mm stainless steel baga product line, the installation is completely easy. The product is properly installed, does not add porridge as well as cut plastic, drill holes to be able to install the NVX 2021 stainless steel baga . Customers living far away can also order online on the website through COD Hoang Tri Shop service, which will send products to your hands.
Do not hesitate with this compact product but bring many benefits to you! Go to one of the two branches of Hoang Tri Shop for more advice and equipment for your pet.
Address 1: 158 -160 Han Hai Nguyen, Ward 8, District 11, HCMC
Address 2: 586 Pham The Hien, Ward 4, District 8, HCMC
Phone:  0909 4747 13 - 0909 5030 25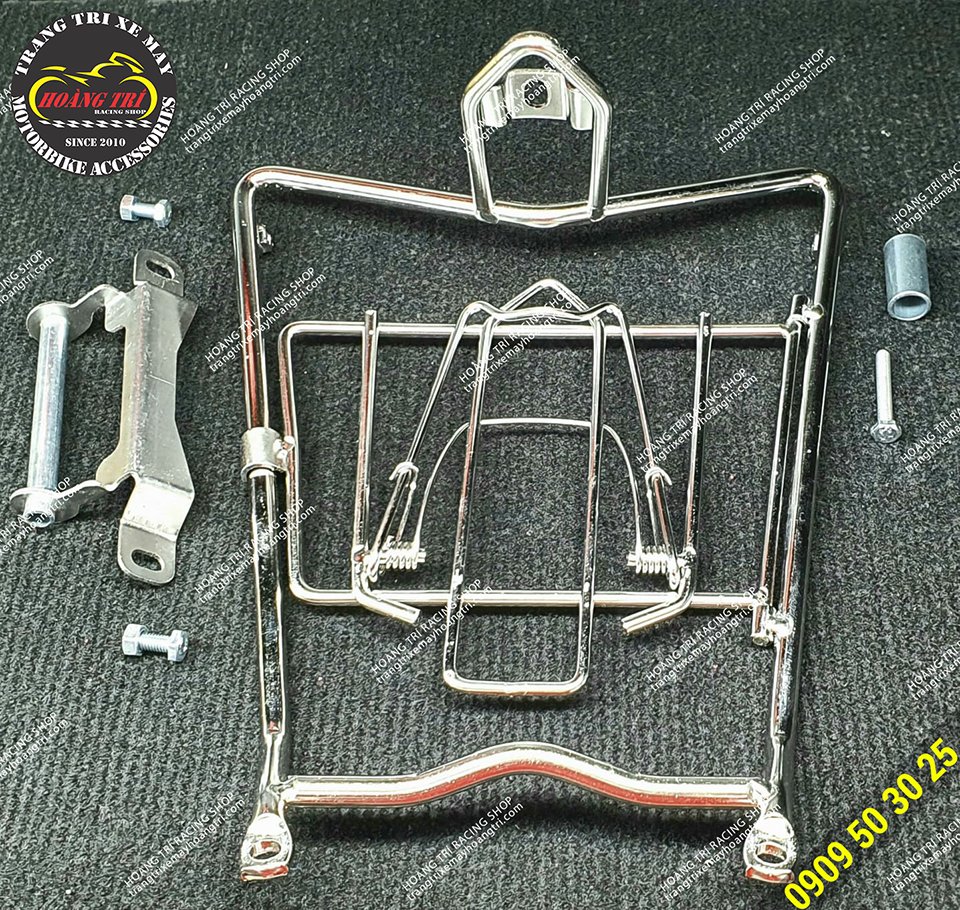 Stainless steel baga NVX 2021 10 cups with full installation accessories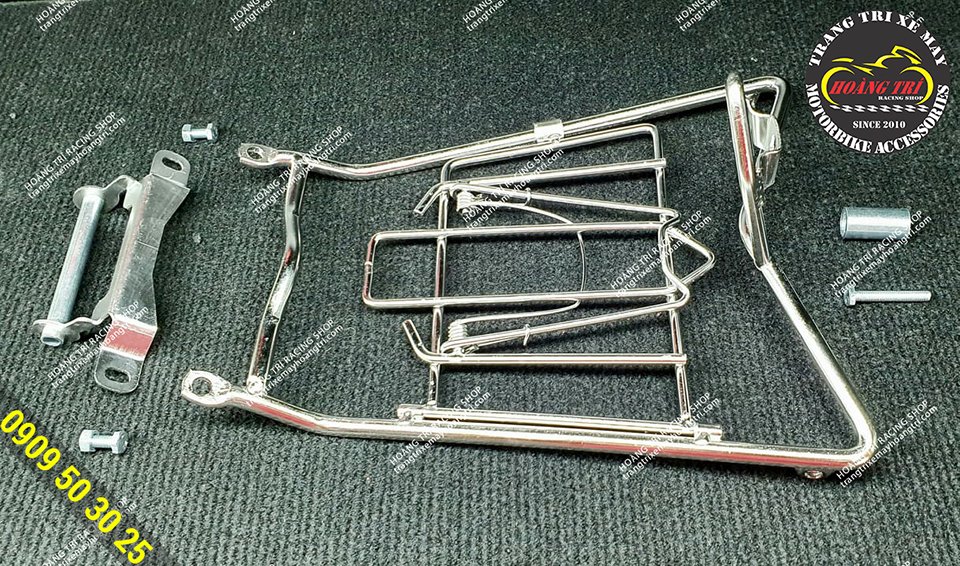 Standard mounting products for NVX 2021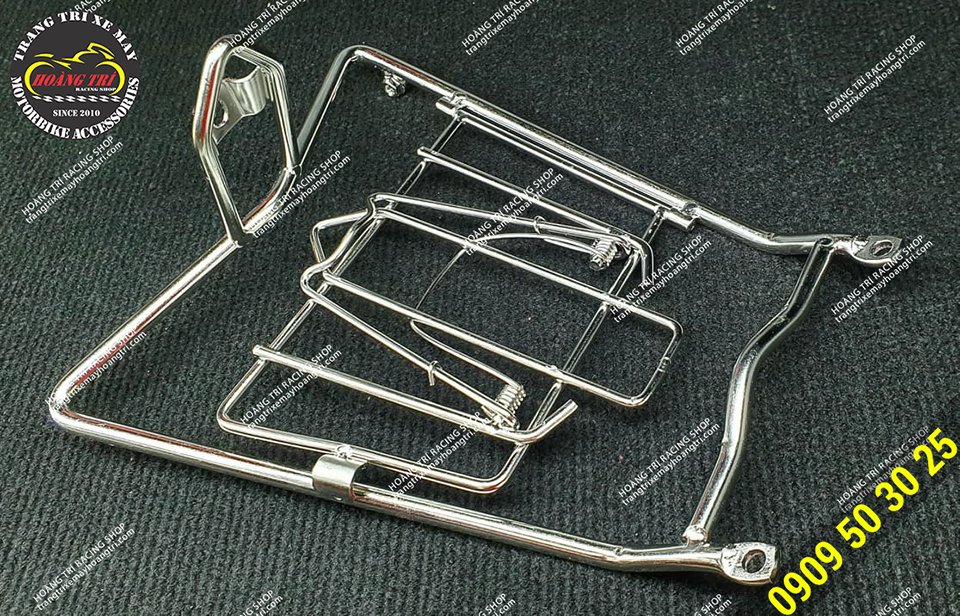 Can upgrade 2 more 2 side hangers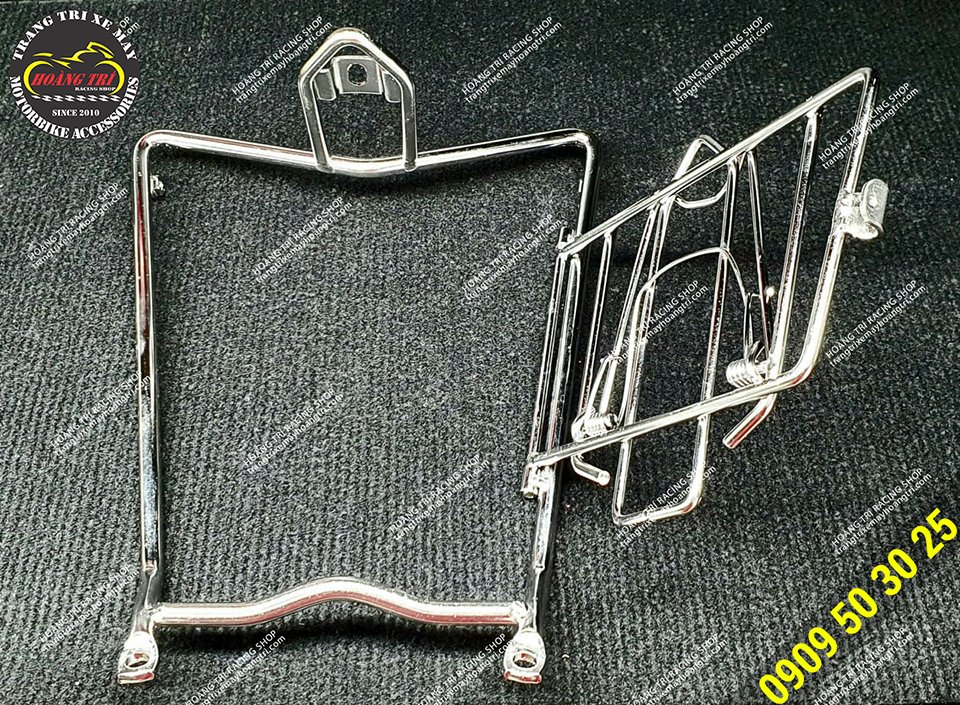 Refueling is easy and convenient - just turn it on and you can fill it up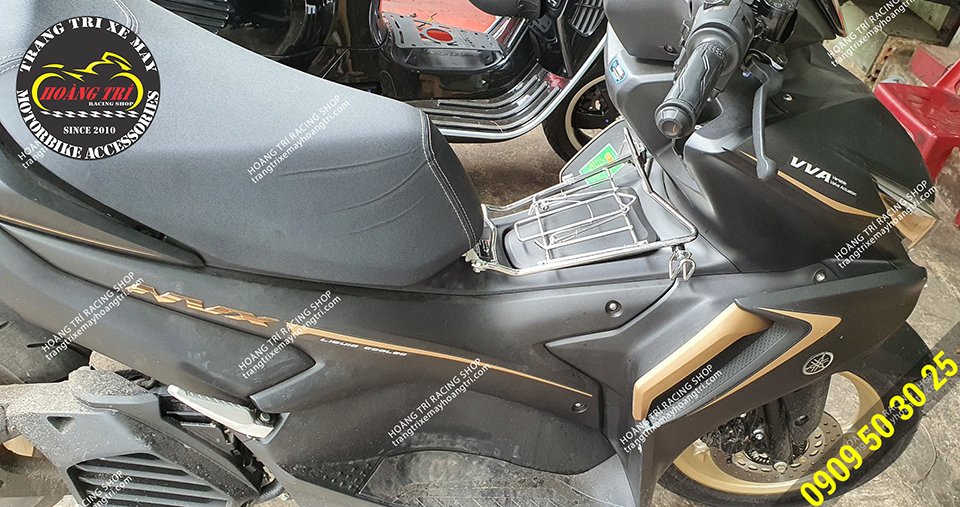 NVX 2021 stainless steel baga has been equipped on the car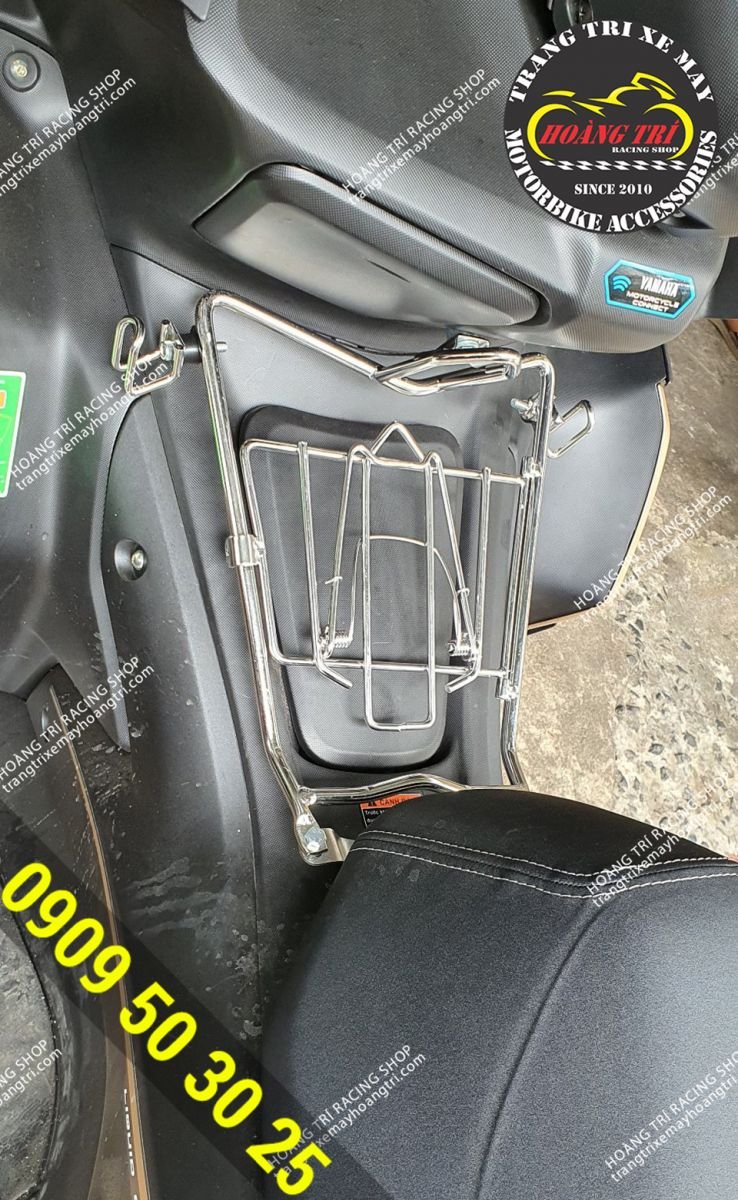 The product is standard and does not need to be made for the NVX 2021 car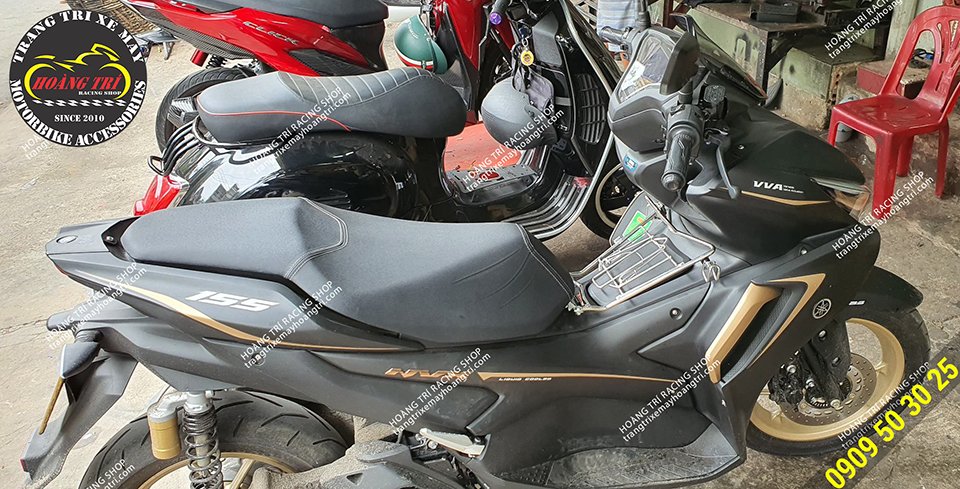 Customers who live far away can buy and install for NVX 2021 by themselves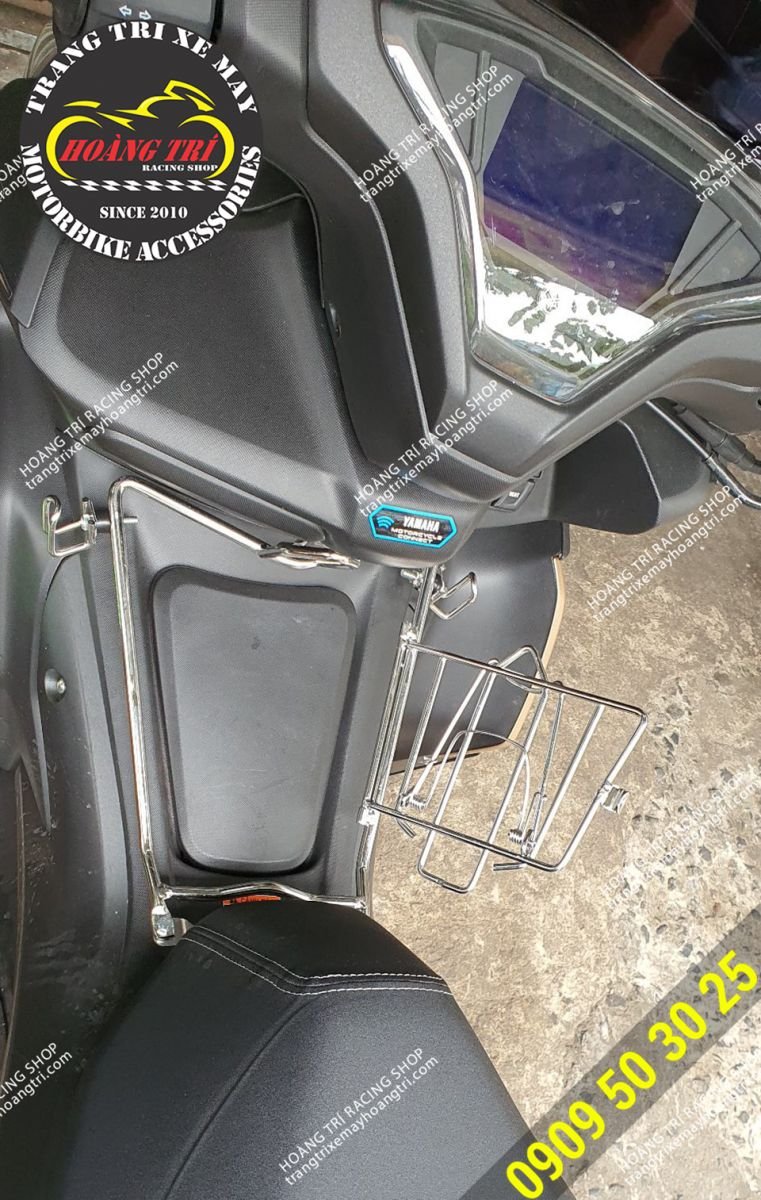 Pops out, folds in easily without affecting fuel filling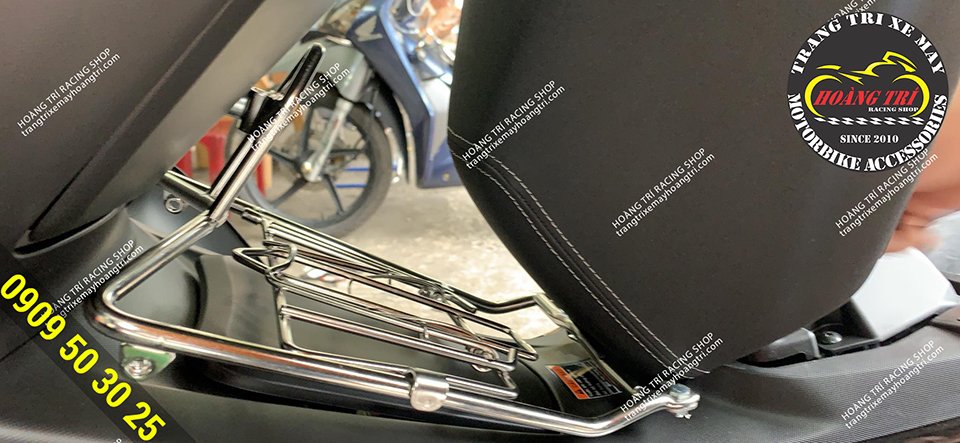 Does not affect the opening of the trunk of the NVX 2021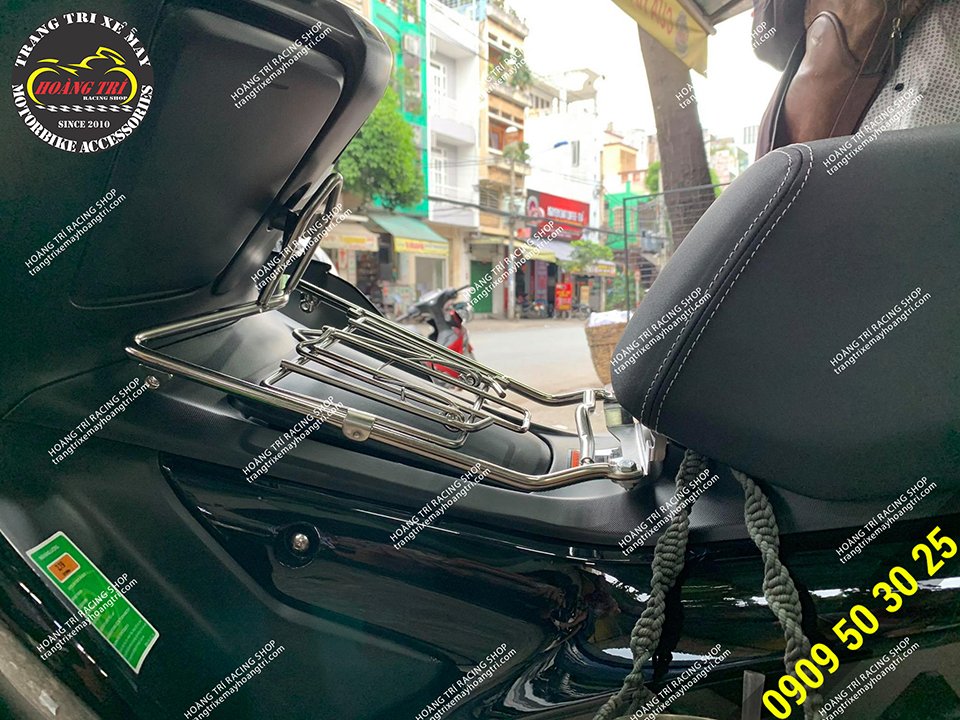 Quickly, neatly withstand great forces from above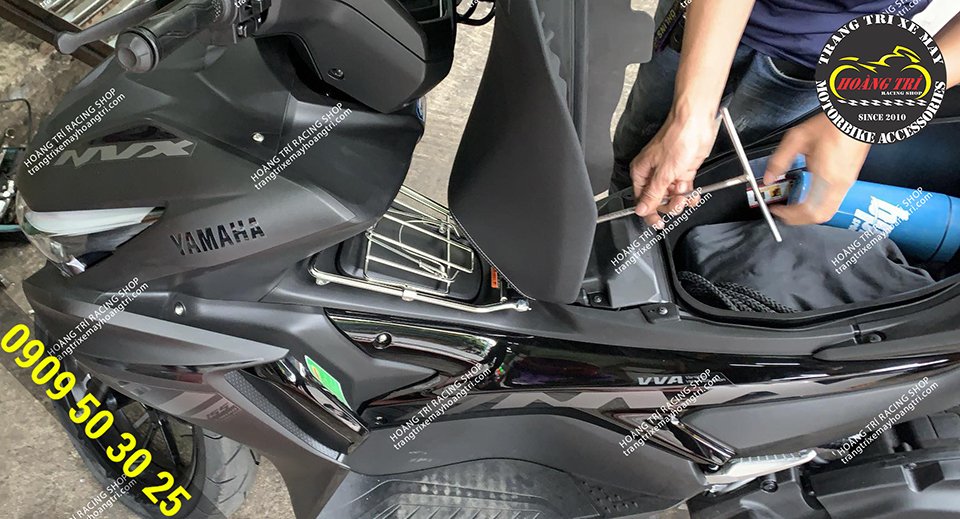 Make sure to tighten the screws and prepare to hand them over to the customer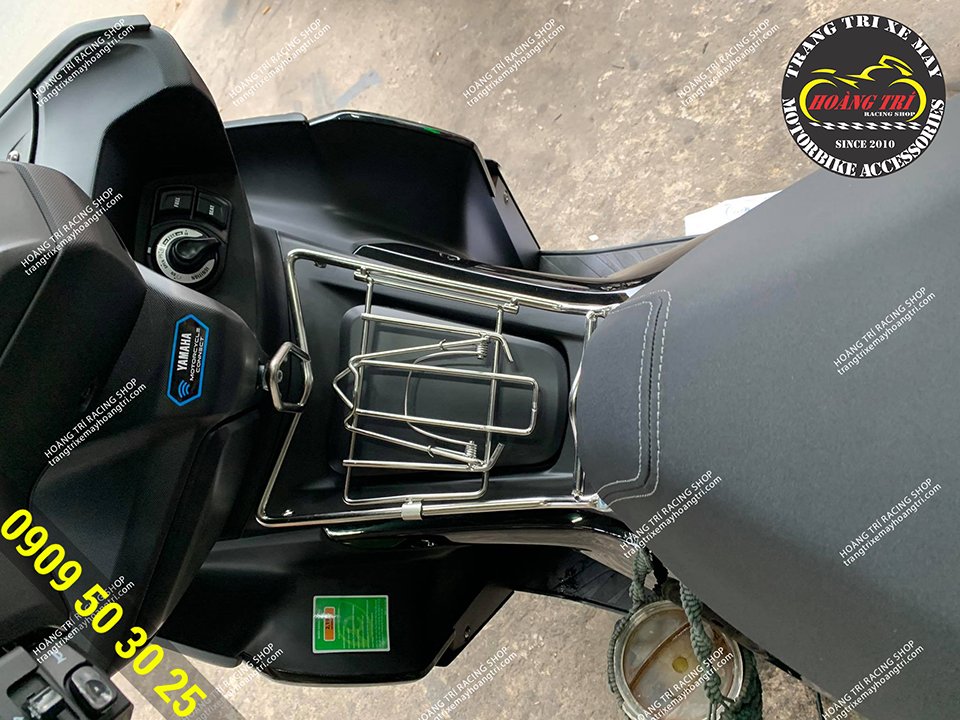 NVX 2021 stainless steel bag can be extended with 2 more hangers on both sides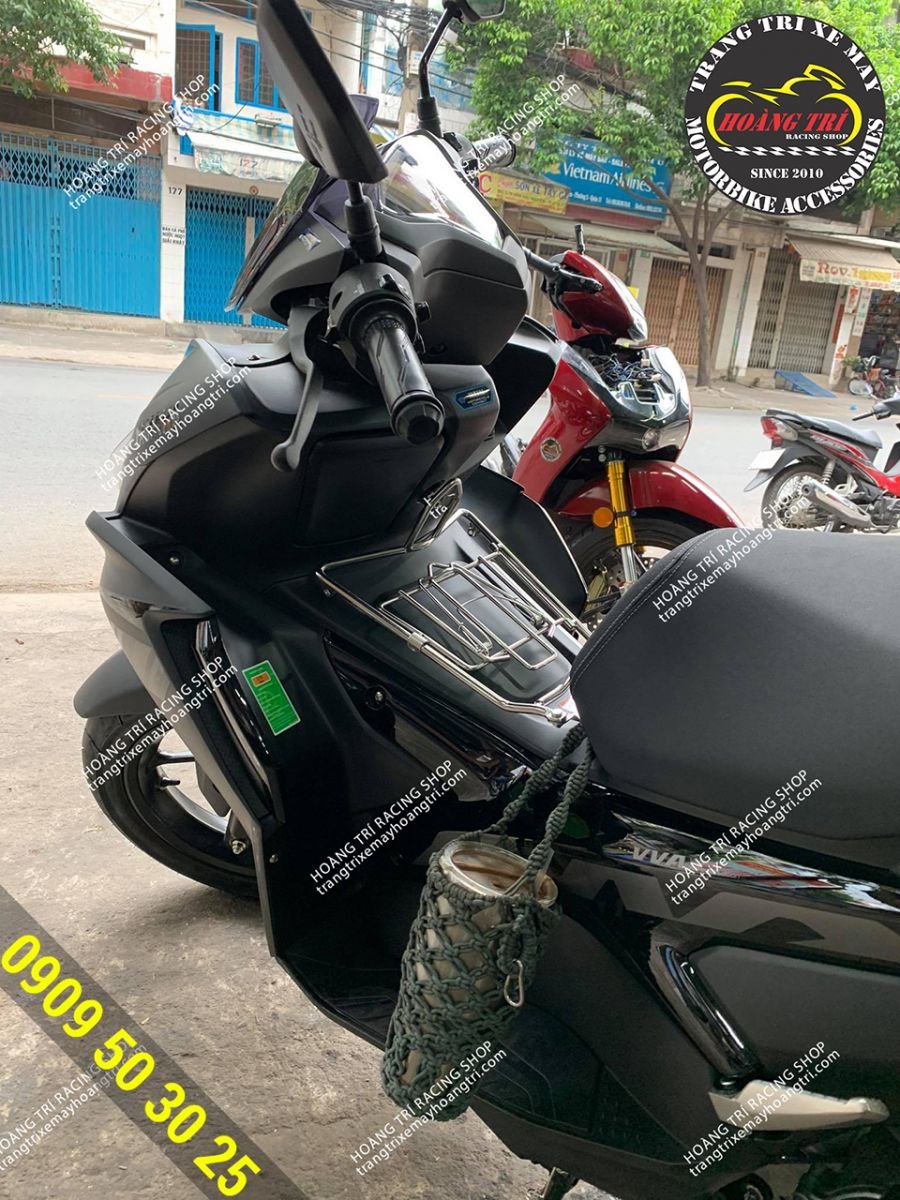 There is a spring clip at the center to clamp the document file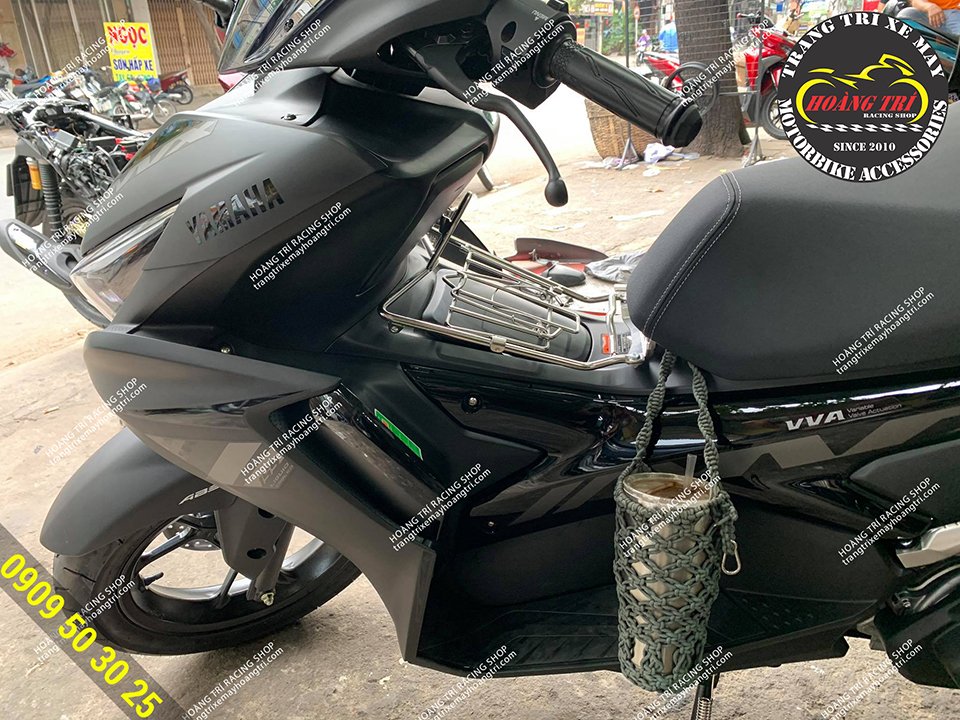 Equip your pet with this handy accessory