Motorcycle cam is a system consisting of 2 main parts, the camshaft and the camshaft to perform the task of opening and closing the fuel intake, along with the exhaust outlet. Cam cover is one of the accessories that help to shield and protect the car's cam to be stable and not affected by external factors and is usually carefully covered. If you want to clearly see the inside of the cam cover, you can equip a transparent cam cover to make your car more unique and outstanding!
Maybe you like: anti-dumping motorcycles
Many brothers may not understand well about the structure of the car or the cam of the motorcycle. It can be understood that the transparent cam cover is a decorative product for the car right at the position of the cam cap and replaces the cam cover with a transparent cam cover that can see through the inside of the cam. Installation is extremely quick and simple, you just need to remove the car's zin cam cover and install the transparent cam cover to replace the car.
The product has a transparent cam cover, after being installed on the car, you can see the internal parts of the machine. Can be installed for car models: Future, MSX. Monkey,... The product has many colors including: white, blue, yellow, red and black . Choose a product with the right color to decorate your car right away! Products are available at 1 of 2 branches of Hoang Tri Shop.
Address 1: 158 -160 Han Hai Nguyen, Ward 8, District 11, HCMC
Address 2: 586 Pham The Hien, Ward 4, District 8, HCMC
Phone:  0909 4747 13 - 0909 5030 25
Video: Capturing transparent HTR cam cover for MSX, Monkey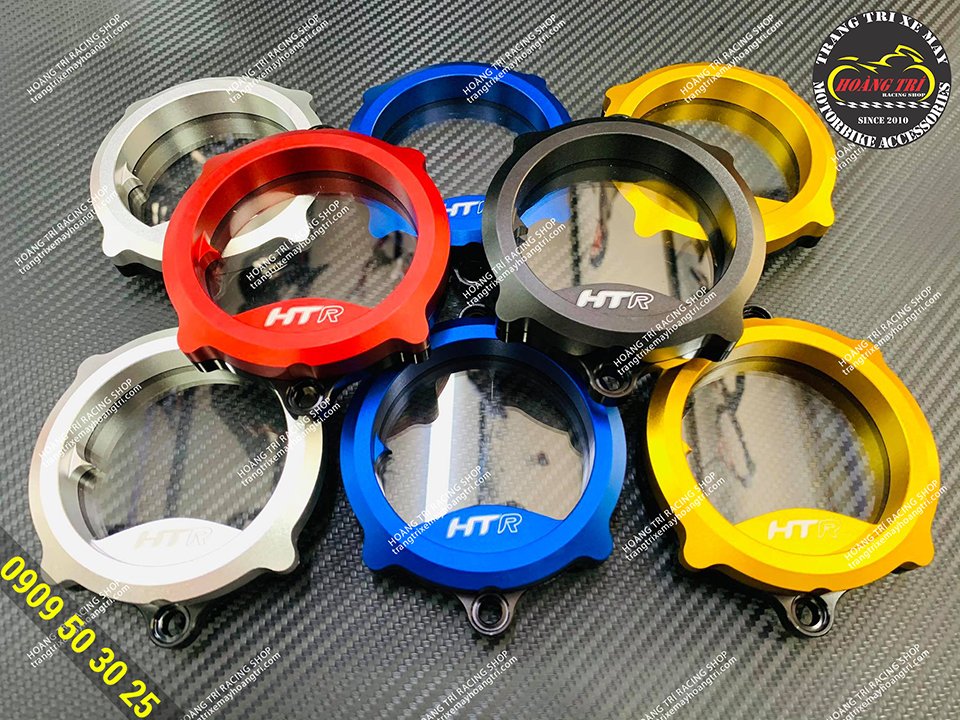 Clear cam cover has 5 colors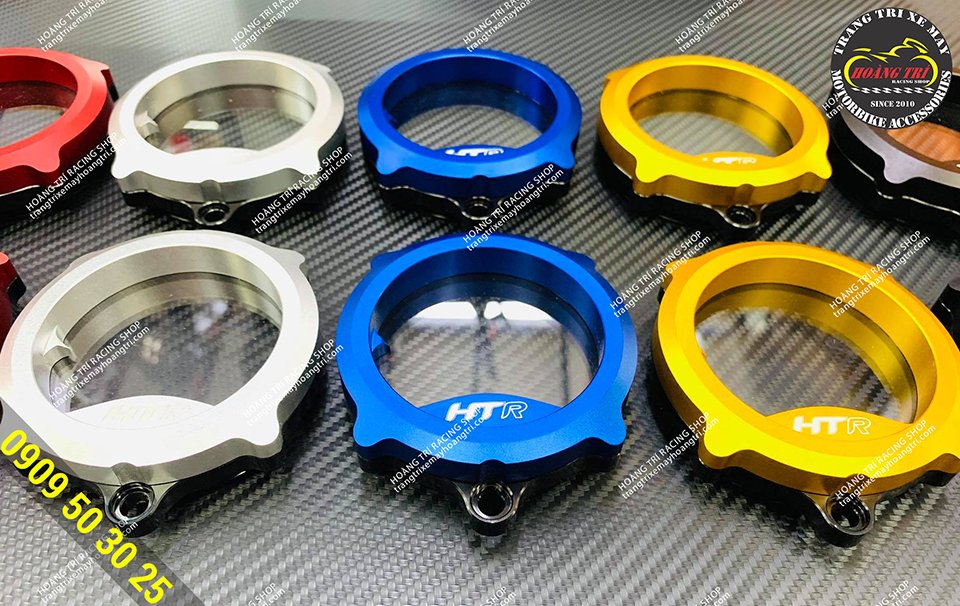 Can see through inside with durable glass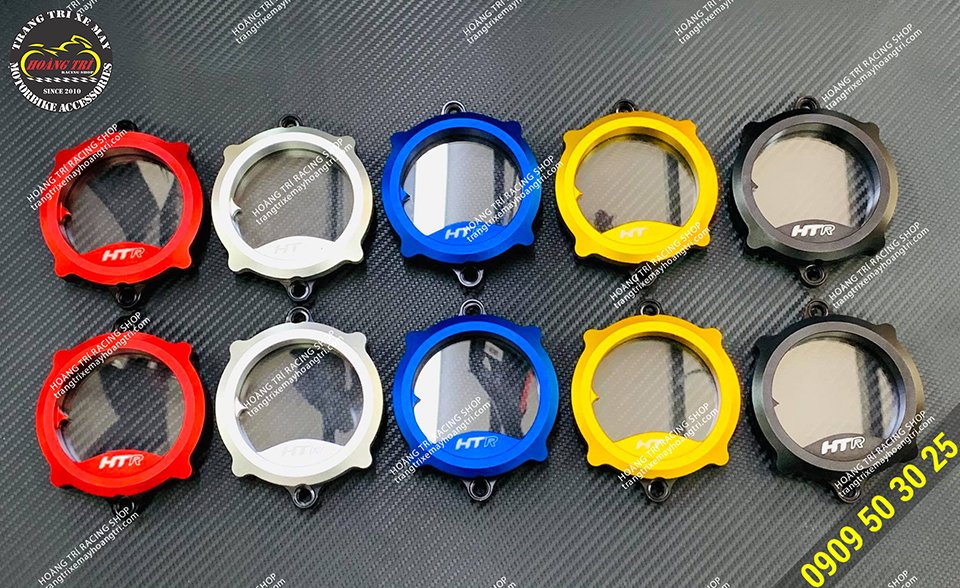 Products bearing the brand name Hoang Tri Racing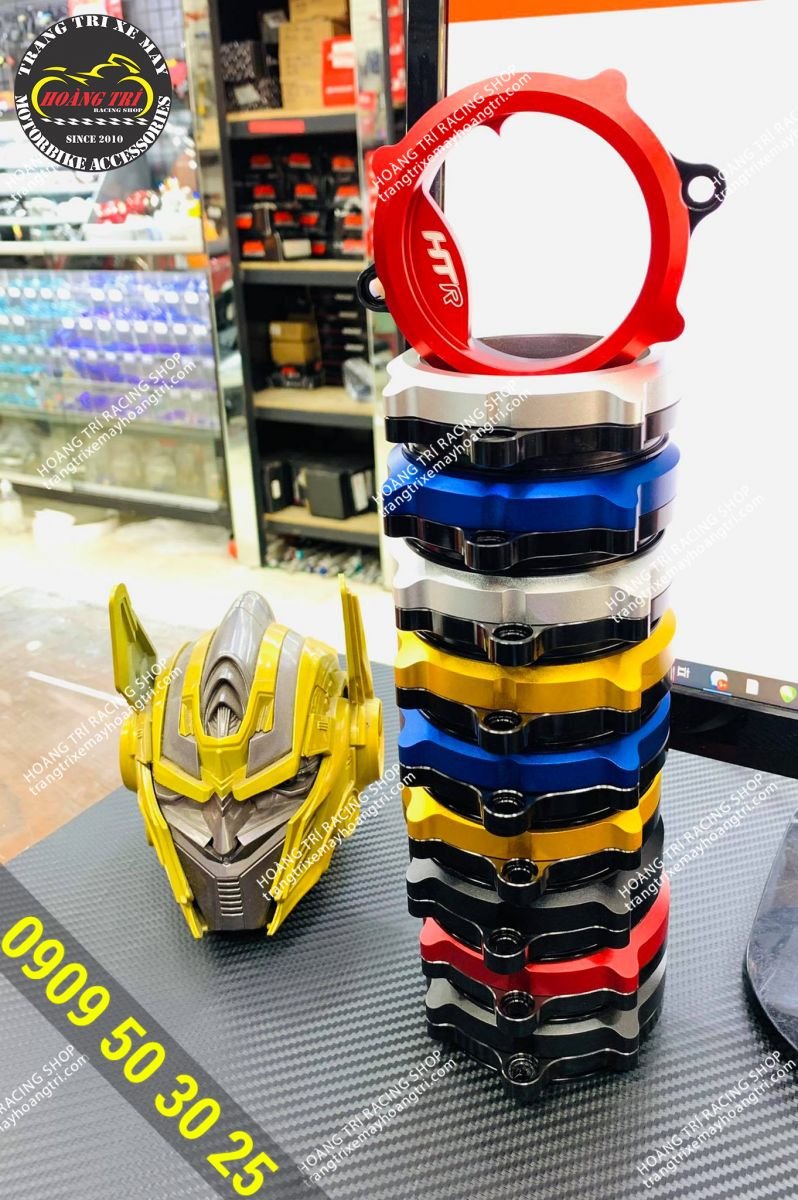 Products are in stock, invite you to come and install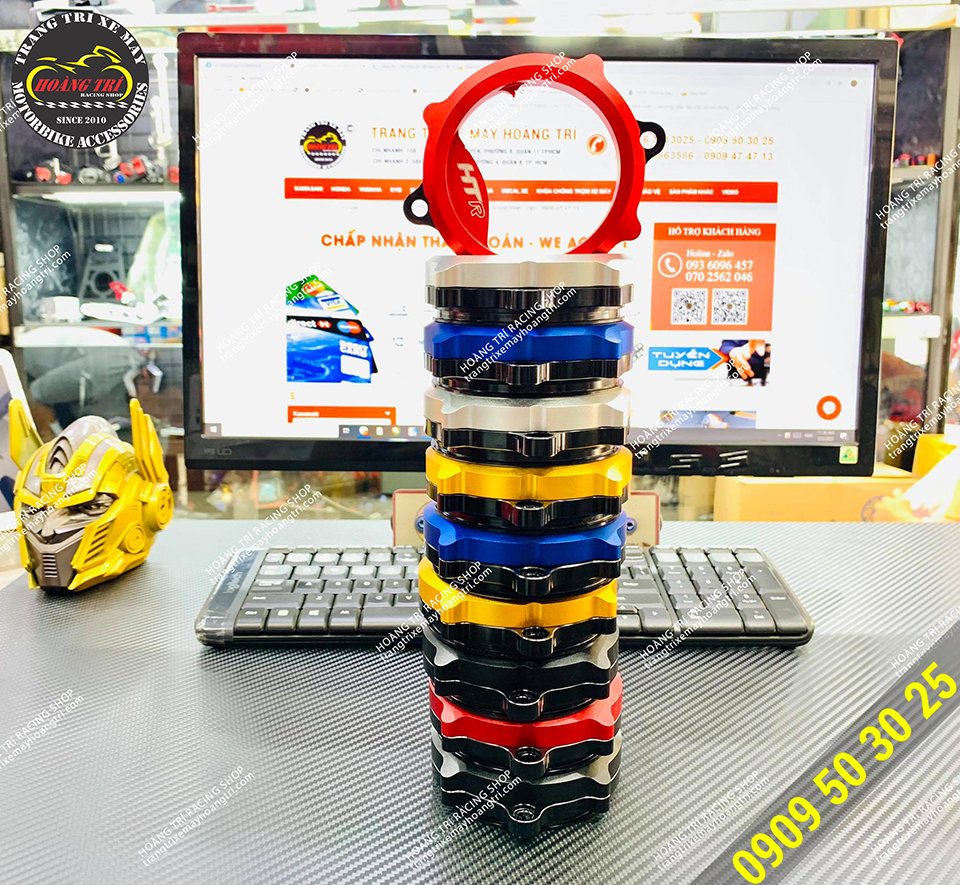 Can order to buy and install quickly
Capture red transparent orange cover with MSX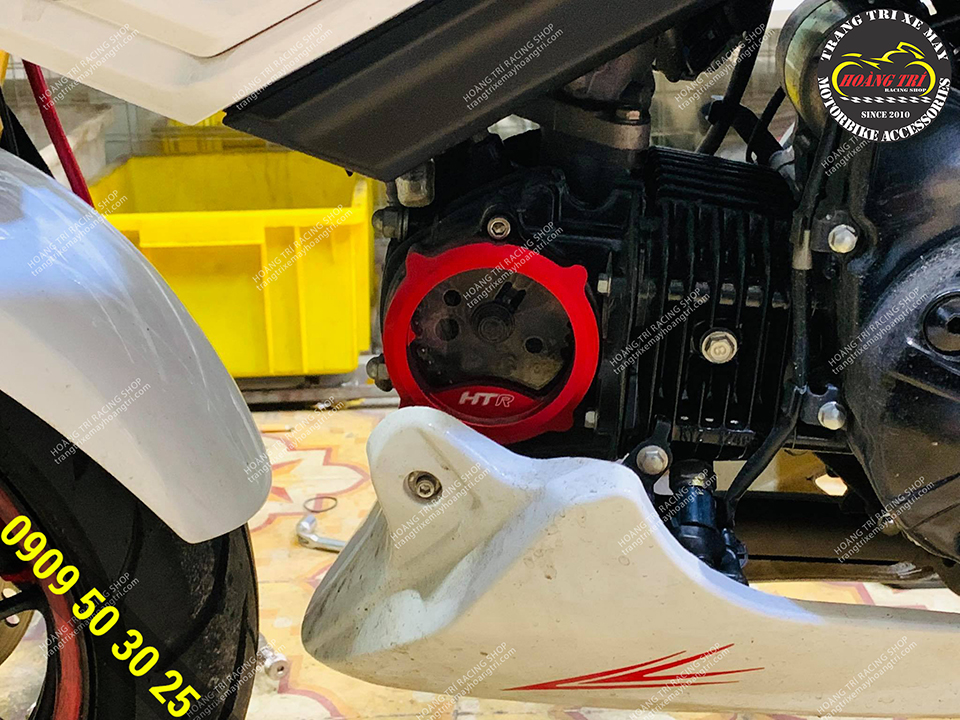 The product can see through the inside of the engine block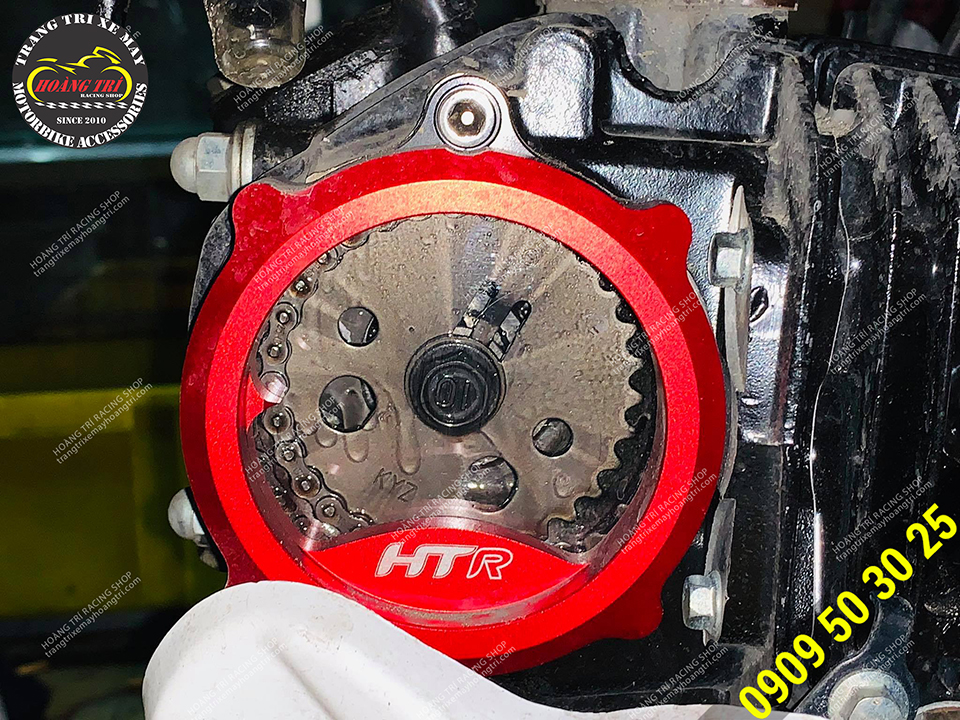 A detailed close-up of the inside of the cam cover that you can see when
the transparent cam cover is installed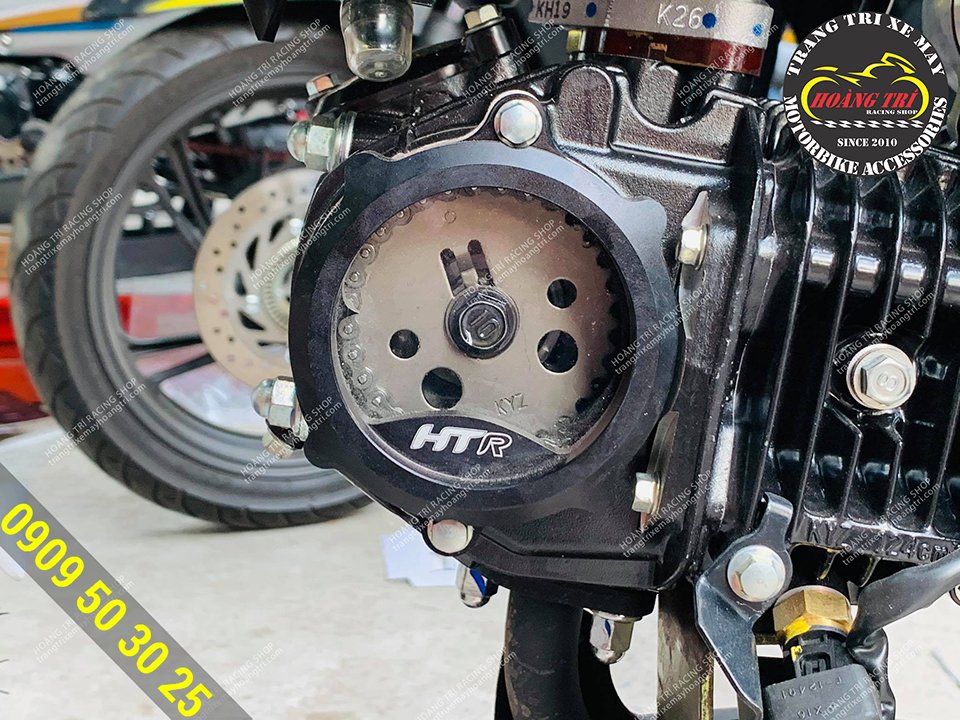 Honda MSX equipped with transparent cam cover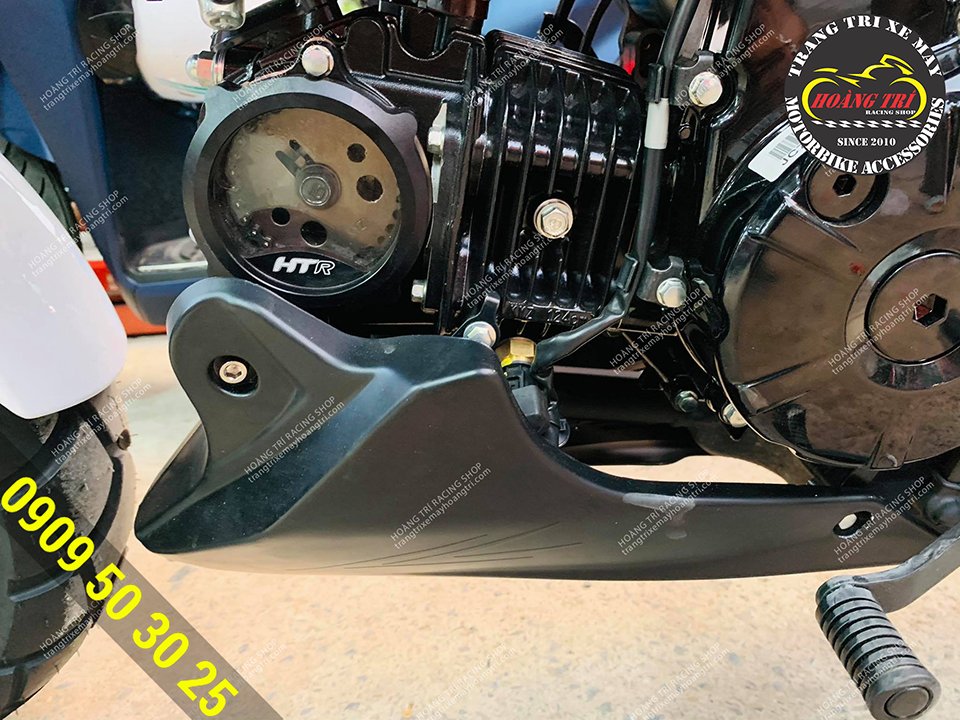 The customer chose to take a black orange cap with his pet's car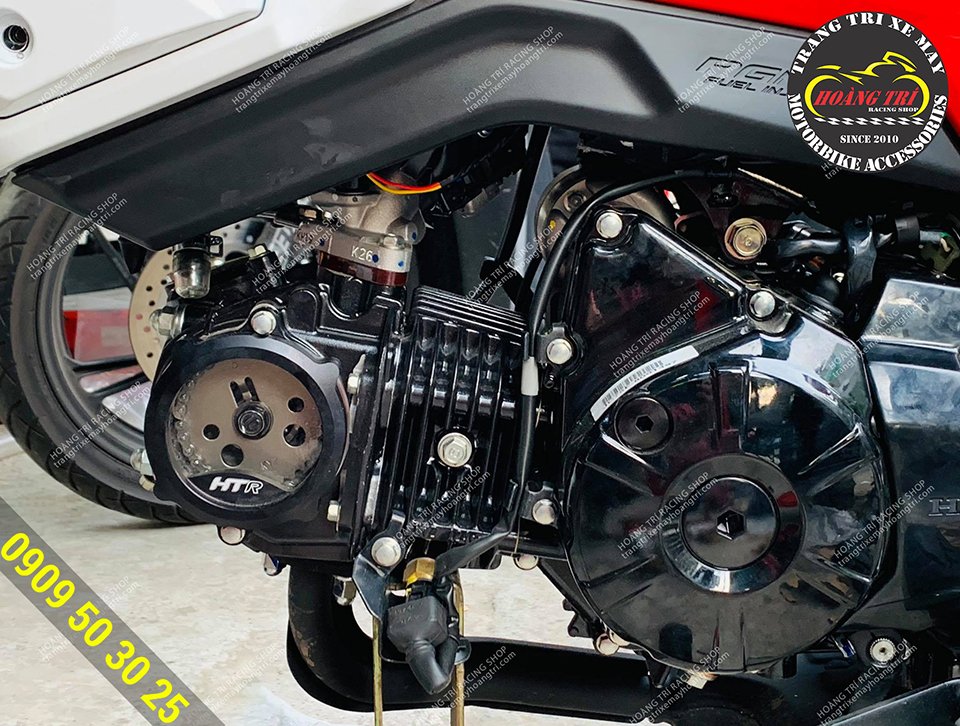 The accessories inside the cam cover can be seen through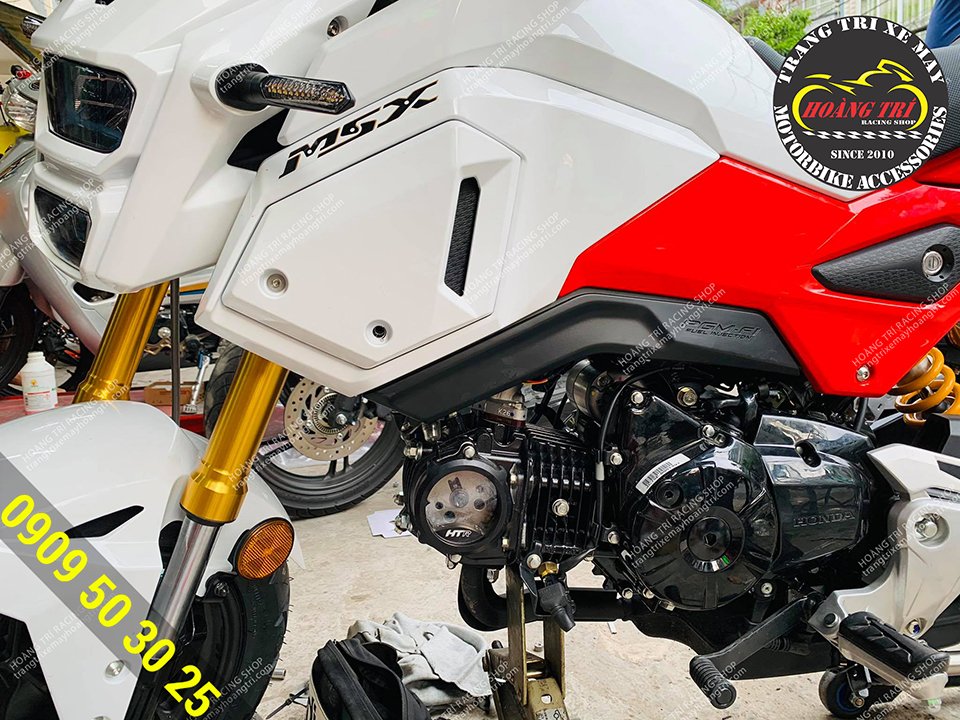 The panorama looks somewhat fancy of the transparent cam cover MSX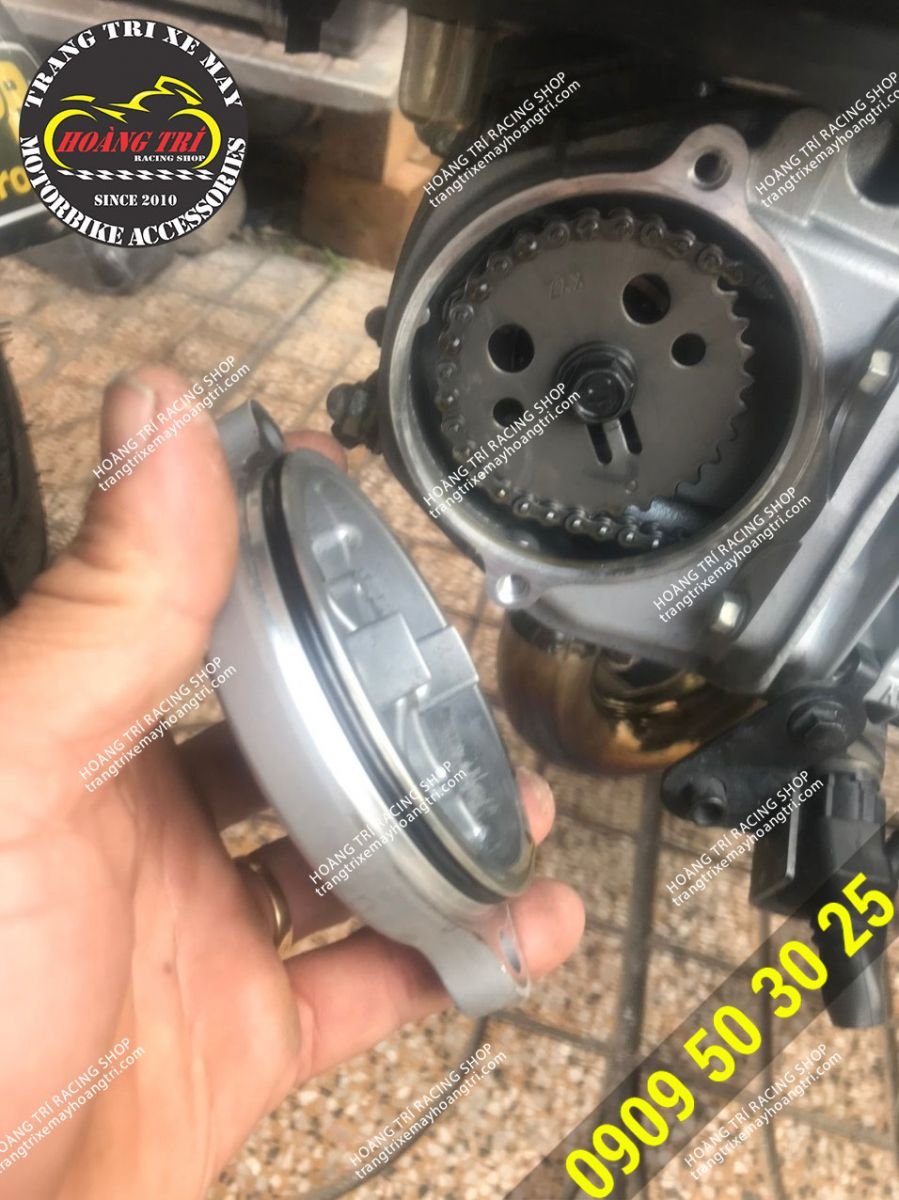 On hand, a transparent cam cover is ready to be installed on the car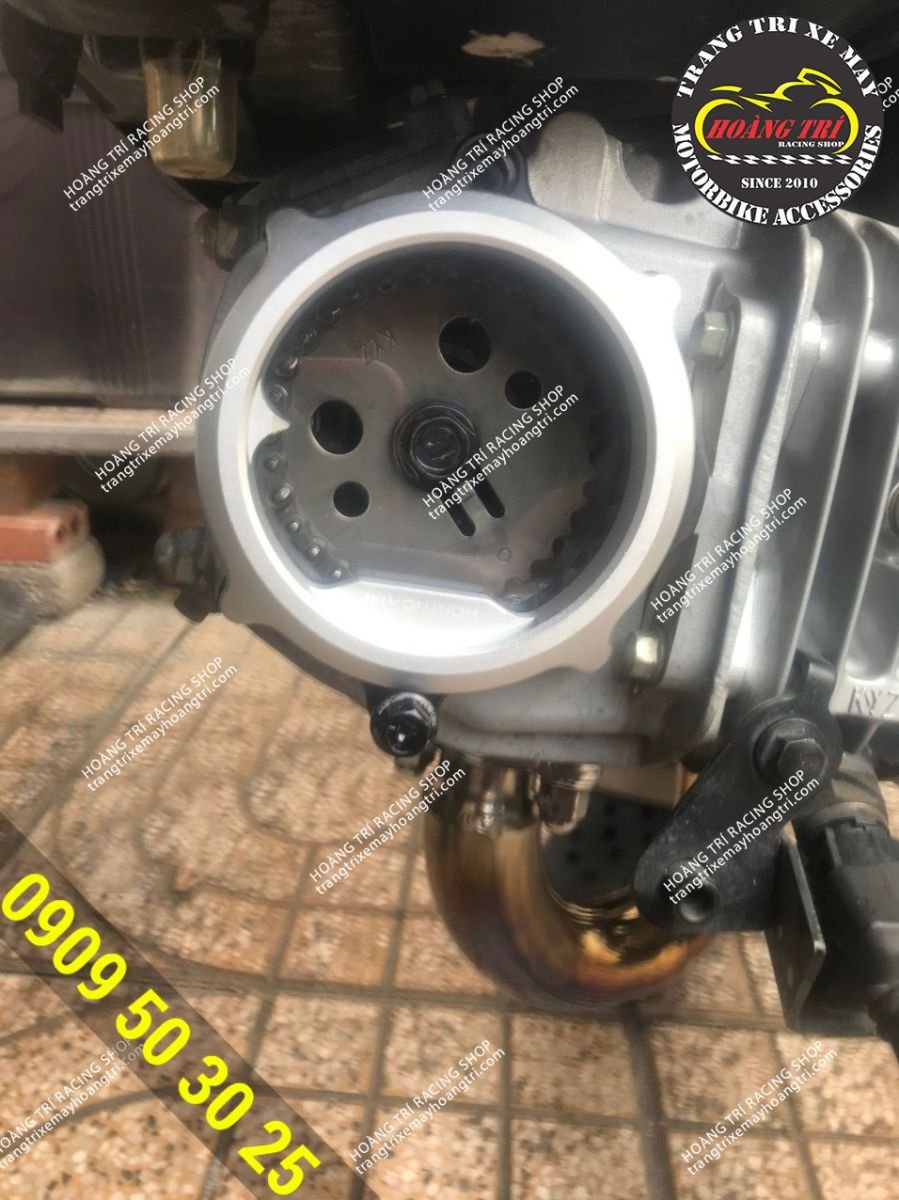 The customer chooses a silver tone color with the engine block