Motorcycle CNC wheels are known as an expensive and luxurious motorcycle wheel product that only enthusiasts can equip with this product. However, X-Mode launched a line of 5-wheel CNC wheels with competitive prices for 3 models of Airblade, Vision and Vario. You will experience quality CNC wheels but at a popular price. What are you waiting for? Come and experience the products at Hoang Tri Shop for your pet right now!
Similar products: H2C . style brake lever
For the 3 models of Airblade, Vision, and Vario, there are many choices when there is a need to change motorcycle wheels . However, with CNC wheels , it is difficult for all 3 models of Airblade, Vision, and Vario to find a satisfactory pair of wheels. However, with the XMode brand, you can completely own a pair of wheels that are suitable for your car and do not need to make more porridge, you can still install it properly. With CNC aluminum material with absolute durability for your pet, long-term use, no fading over time, ensuring the color of the wheel is still shiny and beautiful.
There are 3 colors you can choose from when equipped with CNC - XMode wheels : black, orange and red . With these 3 colors, you can completely match the colors of your car. In particular, with the black color, it can be fitted with all colors of the car and is chosen by many brothers to equip their pet. Quality experience - bargain price with 5 XMode CNC aluminum wheels, you will see the difference.
Customers who are far away can immediately buy a 5-wheel CNC - Xmode at the website and install it for their pet. If you are in Ho Chi Minh City, you can immediately visit one of the two Hoang Tri branches to equip 5 XMode wheels for the 3 models mentioned above.
Address 1: 158 -160 Han Hai Nguyen, Ward 8, District 11, HCMC
Address 2: 586 Pham The Hien, Ward 4, District 8, HCMC
Phone:  0909 4747 13 - 0909 5030 25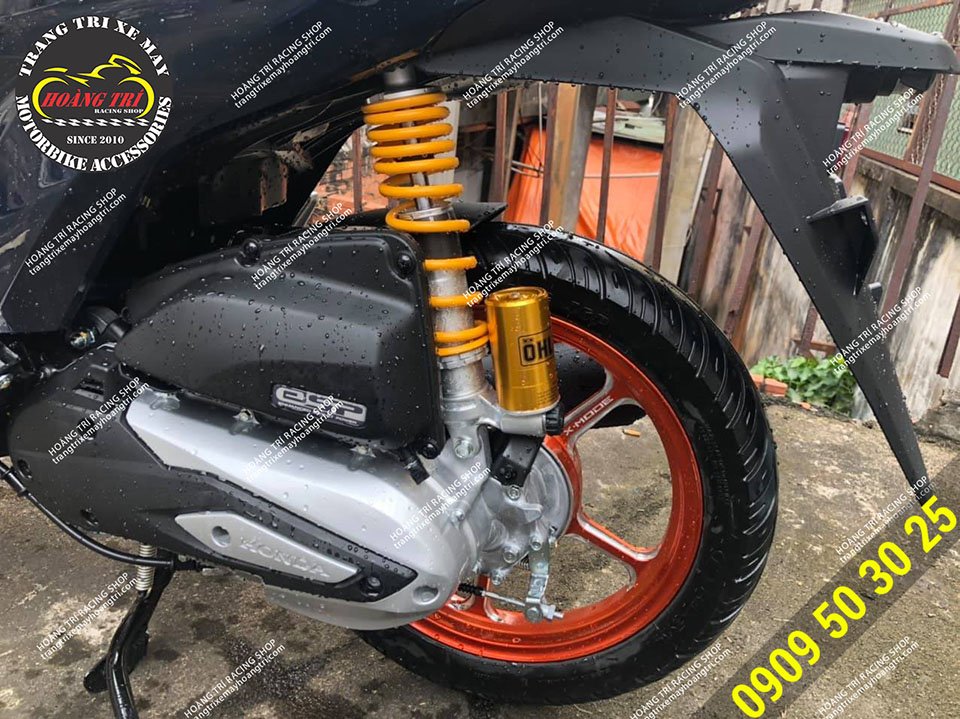 The customer sent feedback pictures to the shop when mounted on the car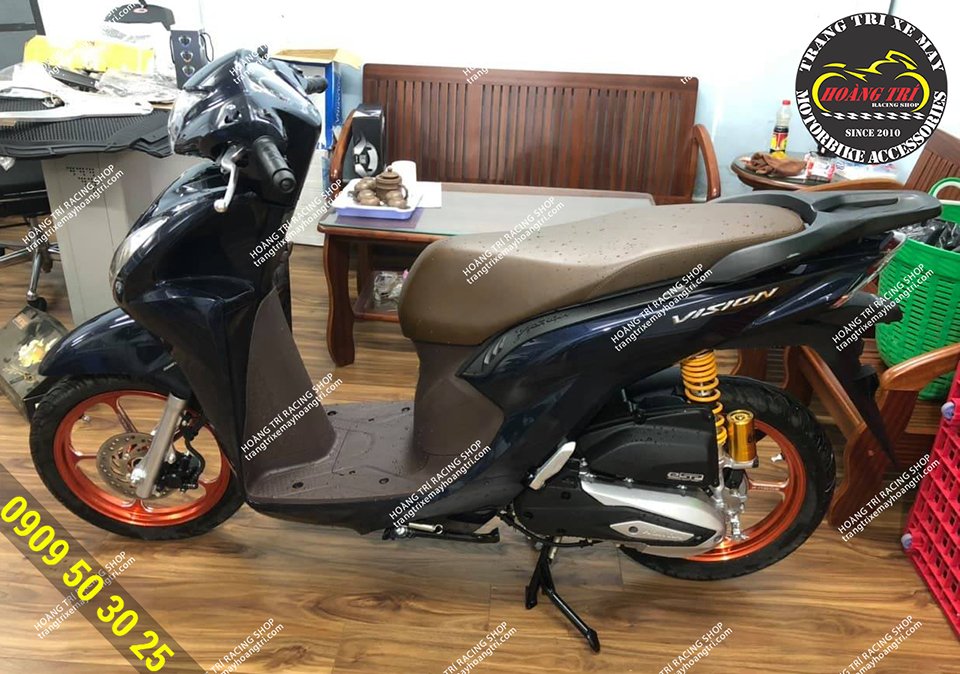 The product looks outstanding on the Vision car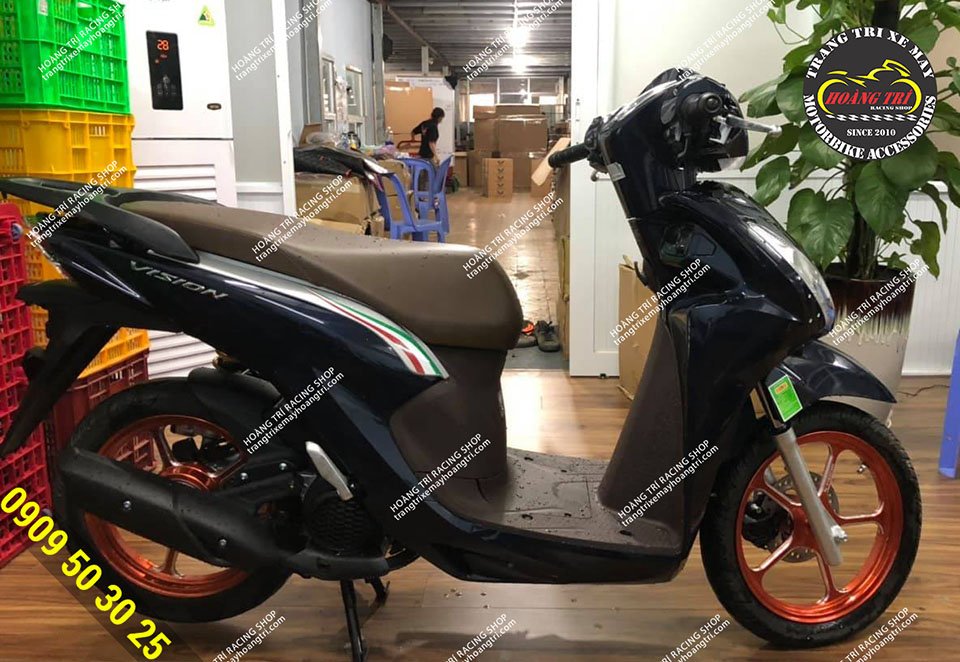 The customer chose orange to help his legs become the focus of the car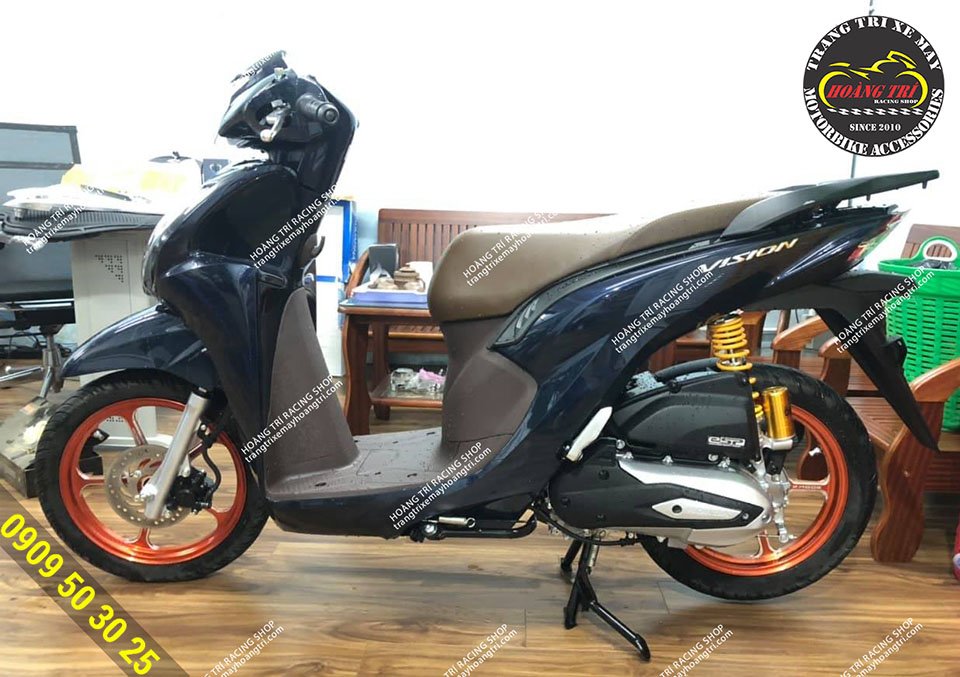 Below is also a pair of Ohlins forks that catch the eye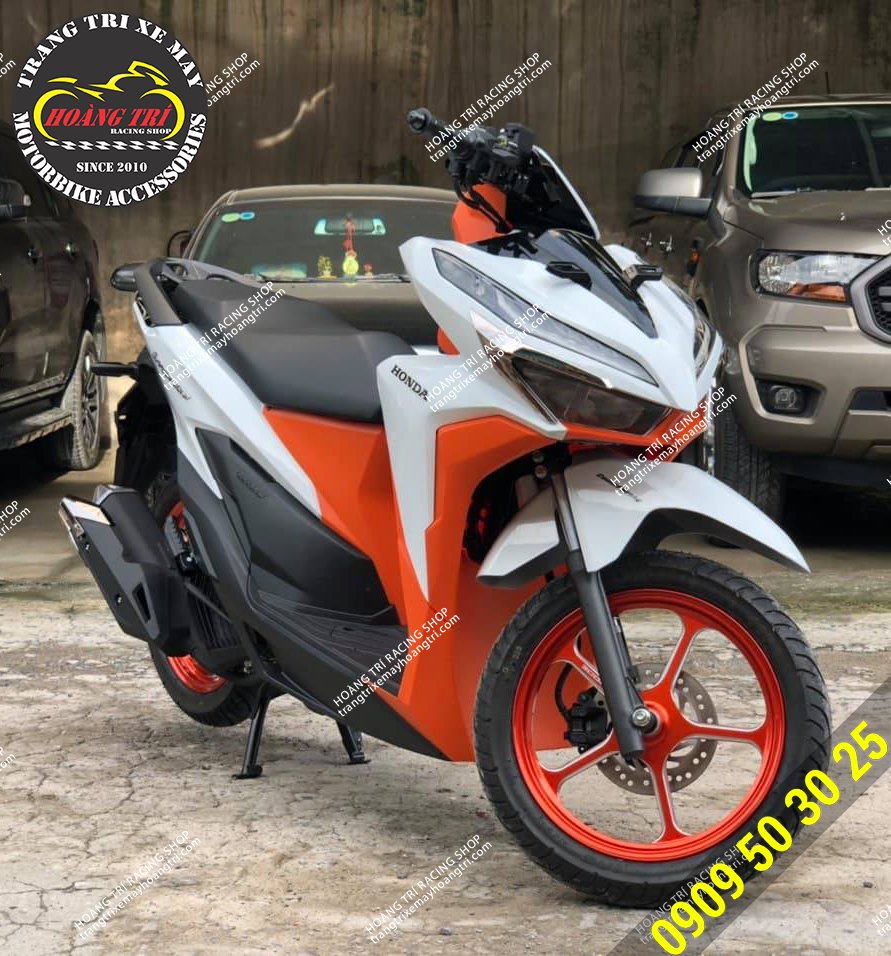 One more Vario with orange CNC X-Mode 5 aluminum wheels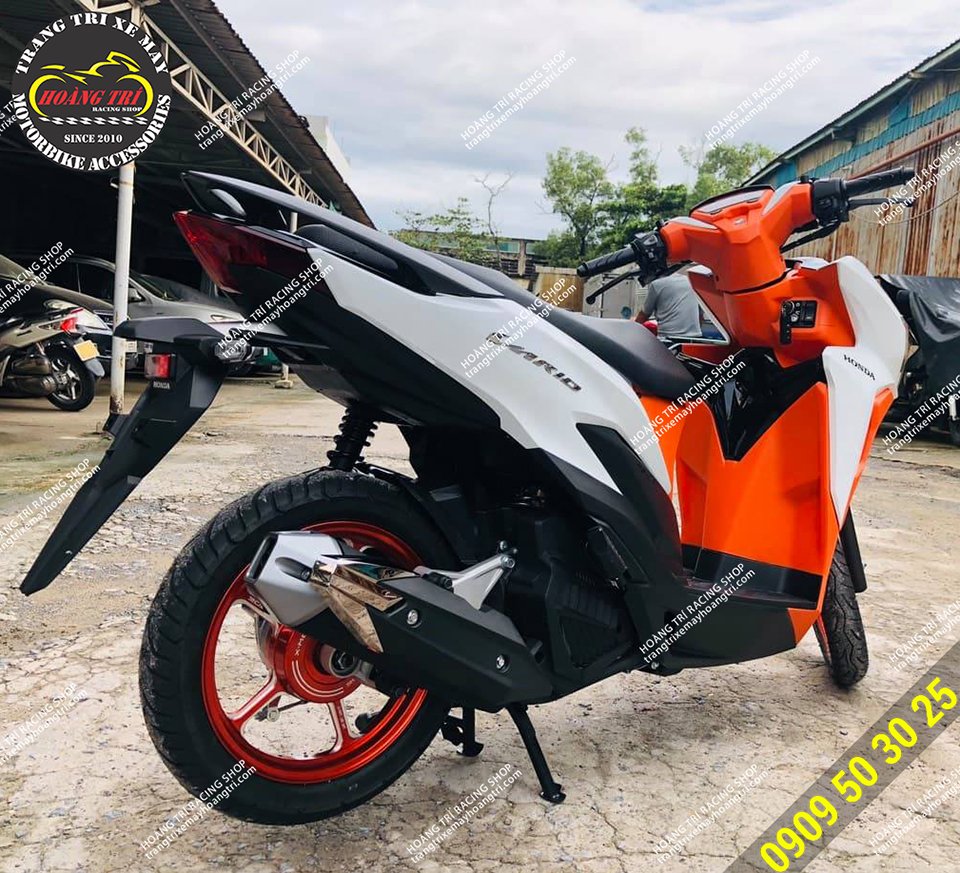 Toned tones with attractive black plastic instead of orange plastic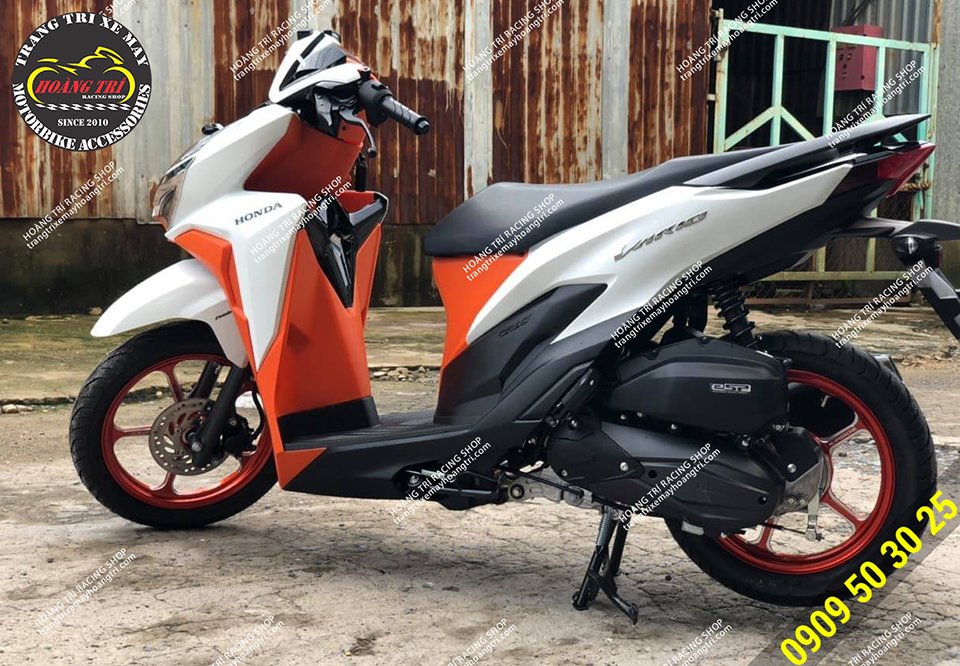 Overview of the pet driver after equipping a pair of orange X-Mode wheels with 5 trees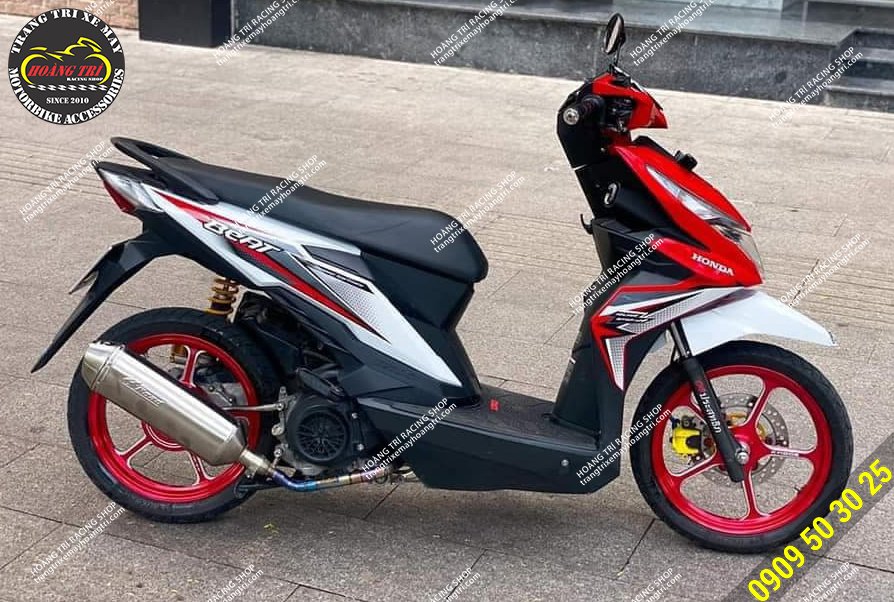 And this is a Honda Beat that has just been equipped with a pair of CNC XMode wheels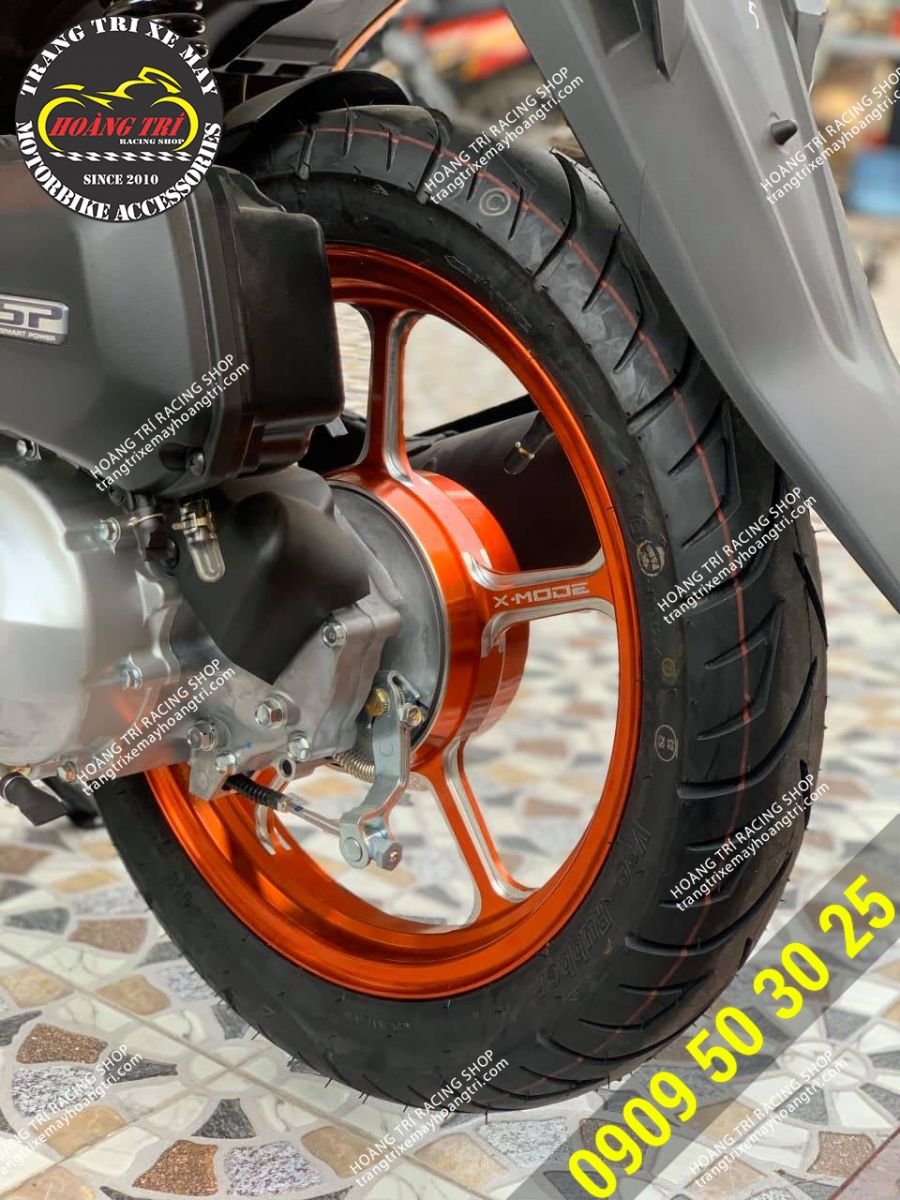 Vision equipped with 5-wheel XMode aluminum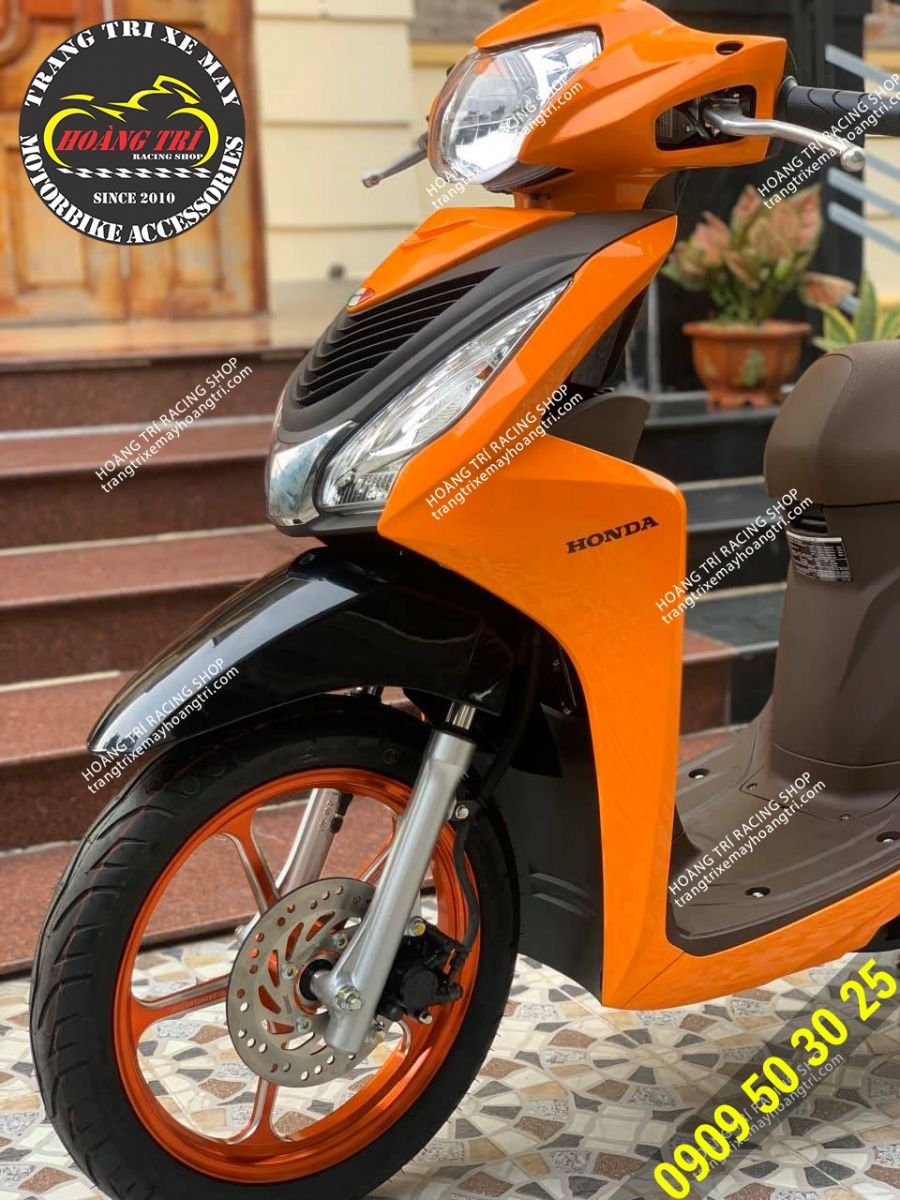 Orange car on shabby orange rims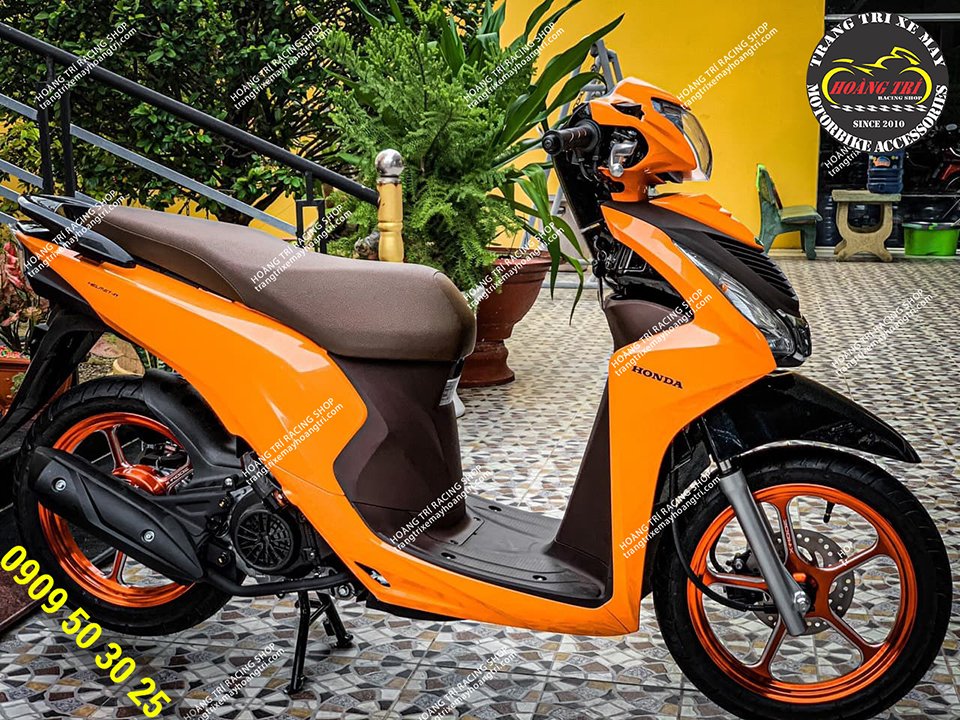 Standard quality, standard style when equipped with 5-wheel XMode CNC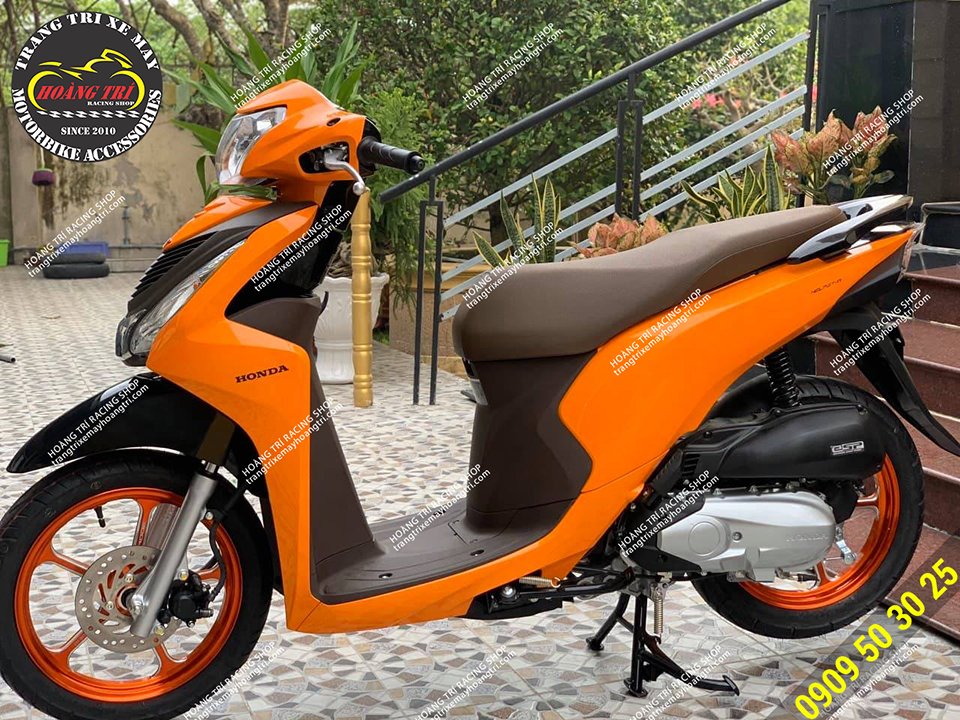 The tray is shiny and attracts everyone's eyes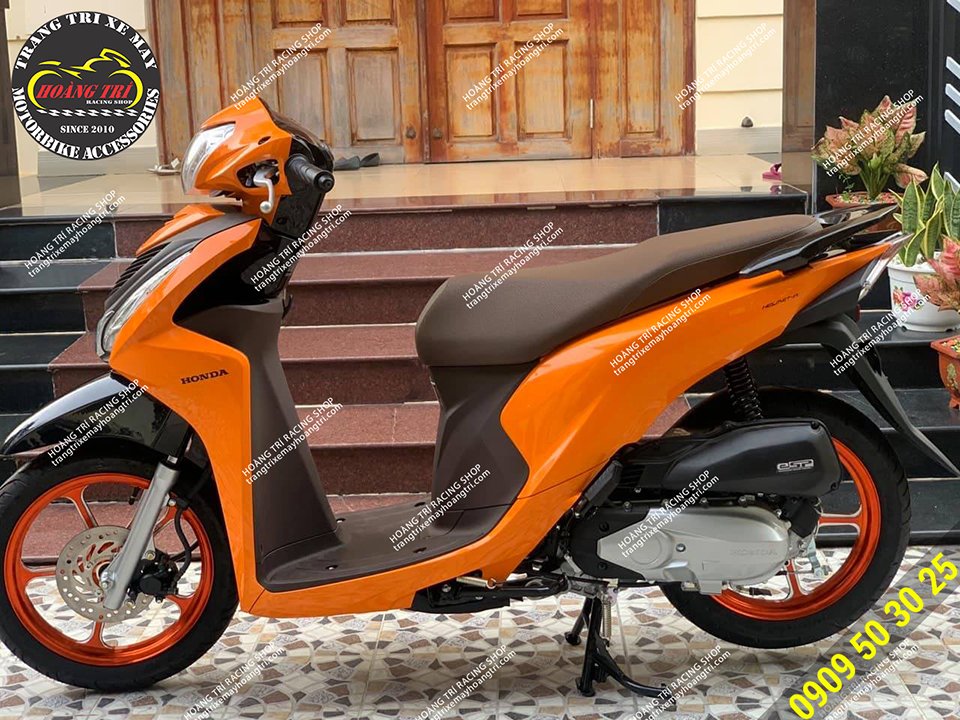 Standard mount for 3 car models: Vario, Vision and Airblade