The PCX 2018 rear disc is a suitable combo for speed enthusiasts because with the rear disc brake, it can help customers reduce speed quickly and not make you lose your balance when accidentally squeezing the brake. . The disc after PCX 2018 also helps you to show your biker level and passion of the Biker brothers.
In some cases, using the front brake too quickly causes the car to fall immediately. Therefore, the rear disc brake helps you to reduce a significant amount of force on the front brake and when using a combination of front and rear brakes, it is also safer. Therefore, the disk after PCX is an effective speed reduction solution for those who love speed and often run fast. After customizing the disc after PCX 2018 , your car looks more classy and completely different from the supplier version, creating a unique and unique look for the car.
The following disc accessories PCX 2018 include:
- Fold behind genuine Indonesian goods
- Brake handle Sh
- Brake disc Sh
- Sh oil pork
Note: The above price includes the rear wheel and rear folding of the car, the shop will collect the customer's zin and rear folding wheels after the rear disc is adjusted. In case the customer wants to keep the zin and the zin wheel, there will be additional costs and please discuss with the consultant in advance when the disc is modified after PCX 2018 .
Address 1: 158 -160 Han Hai Nguyen, Ward 8, District 11, HCMC
Address 2: 586 Pham The Hien, Ward 4, District 8, HCMC
Phone: 0909 4747 13 - 0909 5030 25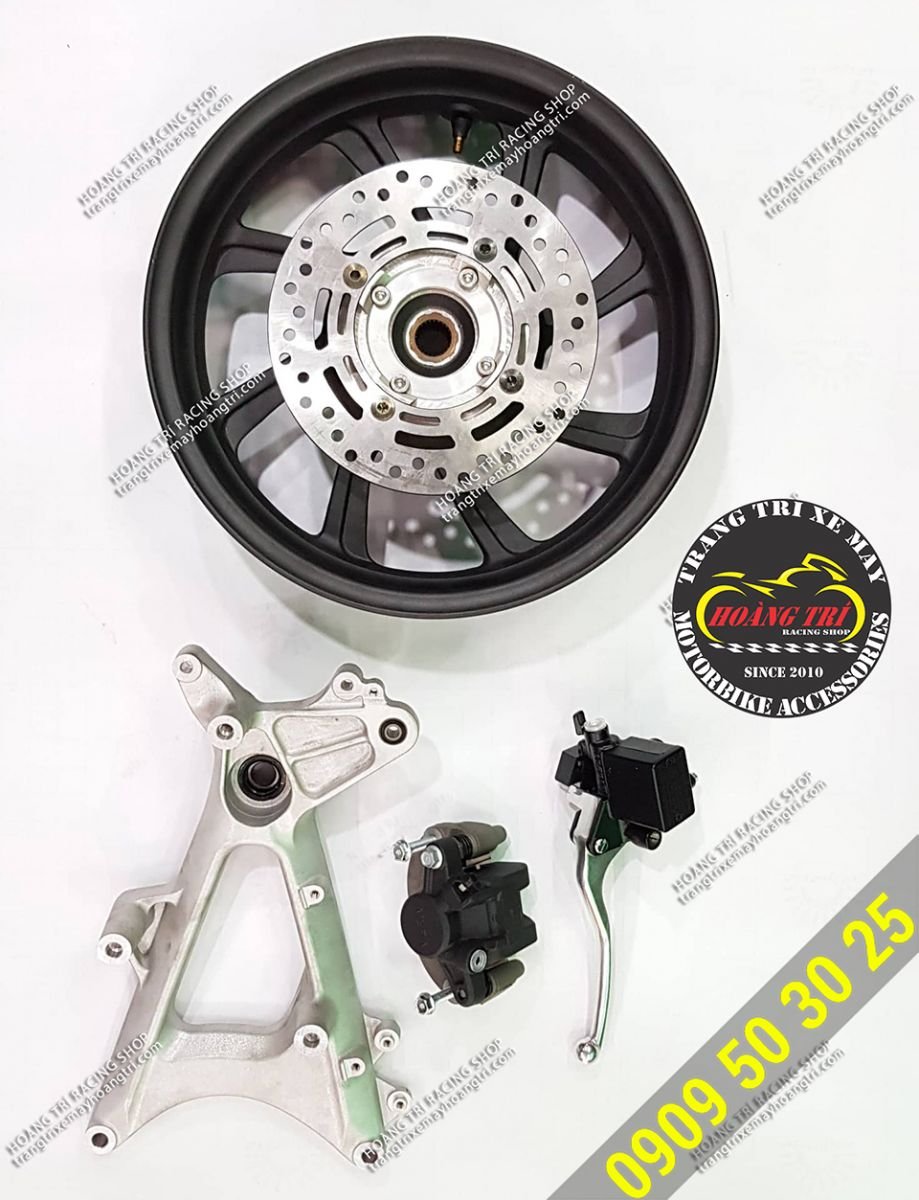 Combo after PCX 2018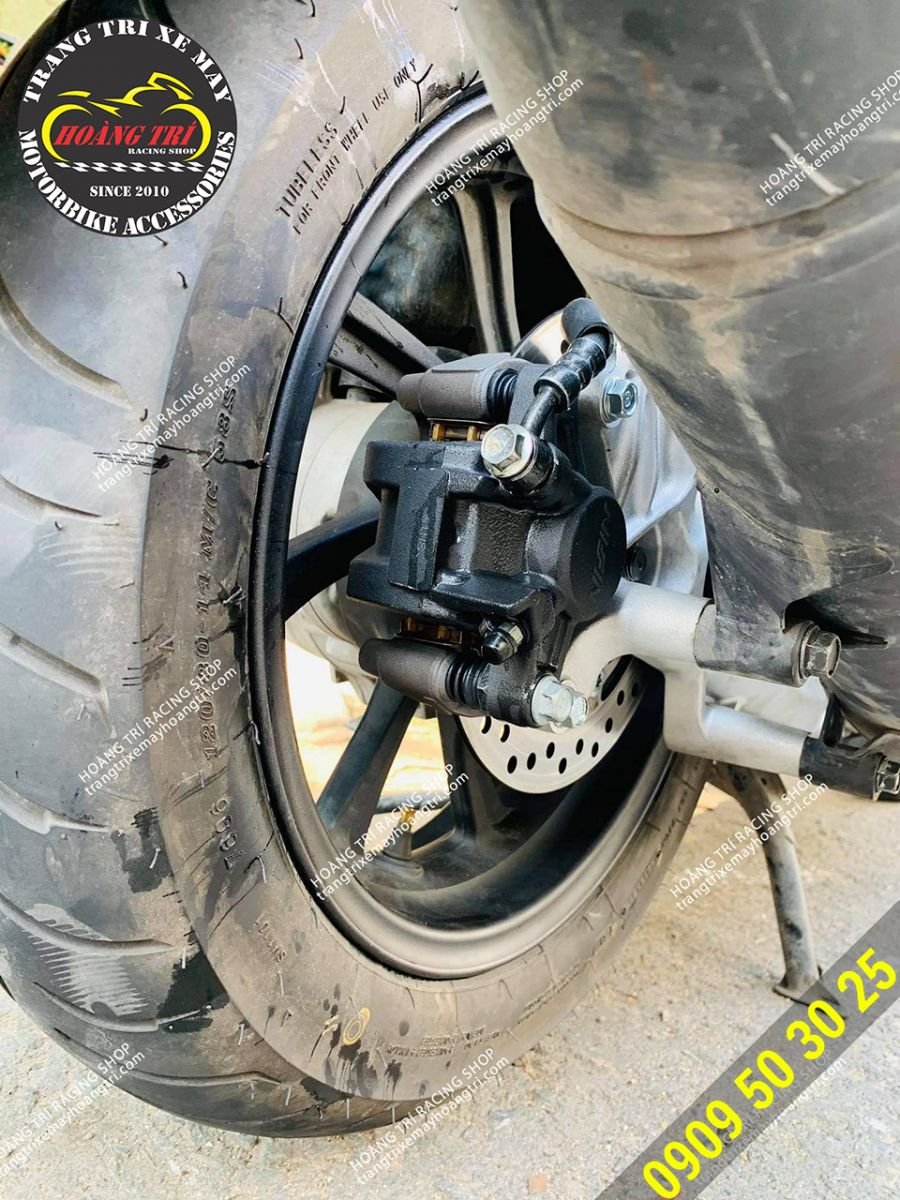 Close-up of the perfect rear disc on PCX 2018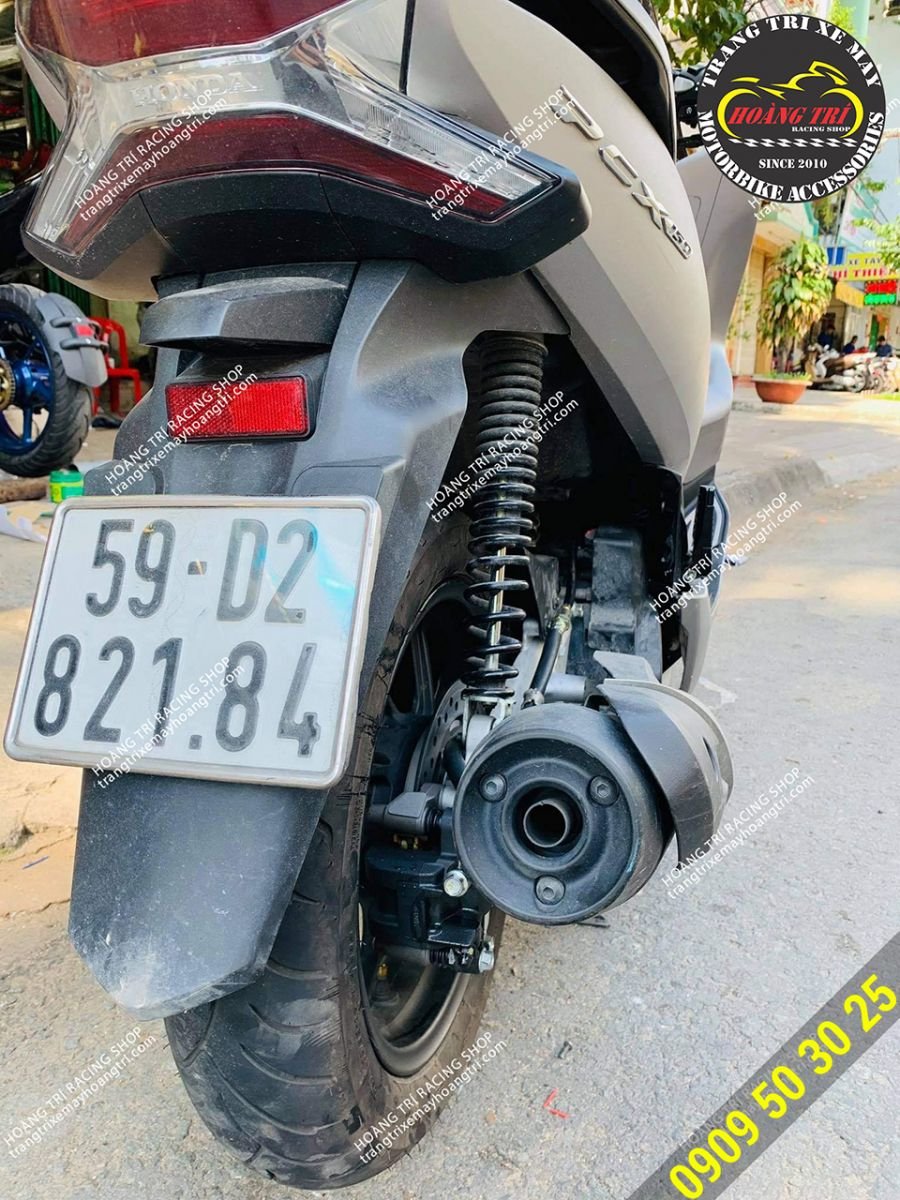 Cars can decelerate quickly and safely thanks to the rear disc PCX 2018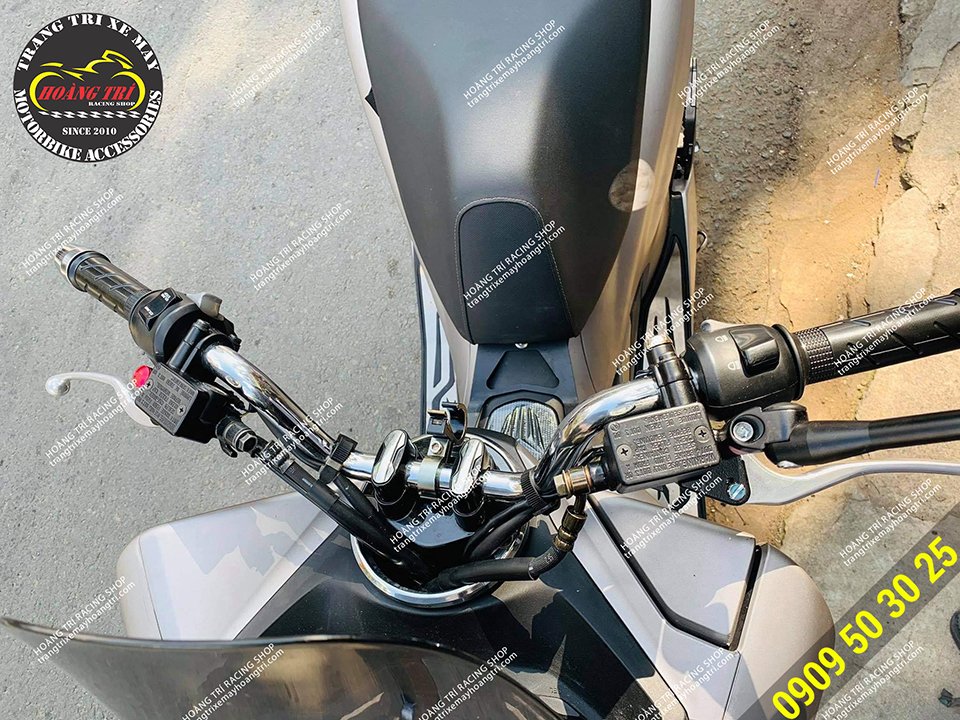 The upper part of the brake arm has also been fitted with an oil tank for the rear disc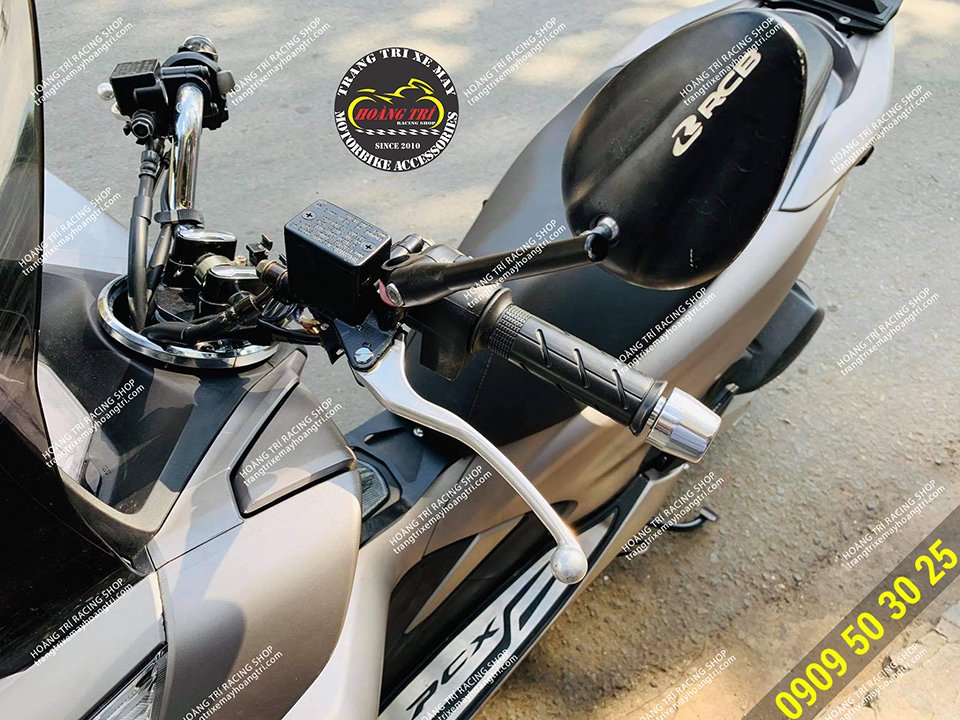 In addition, the car is also equipped with a genuine black Racing Boy rear mirror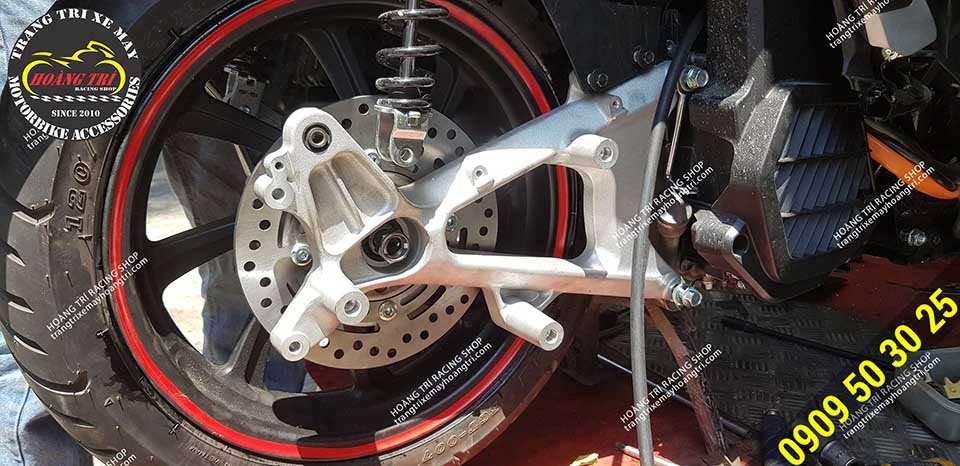 PCX 2018 is in the process of upgrading the following disc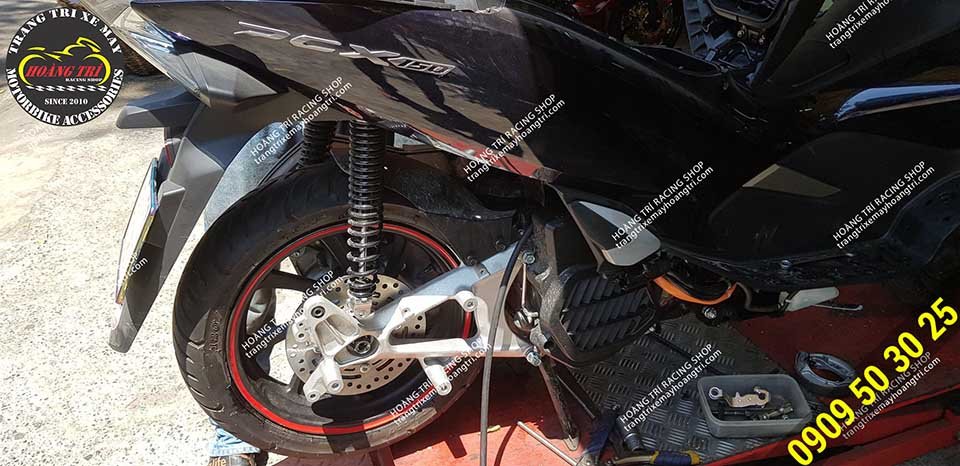 Preparing to complete the disc after PCX 2018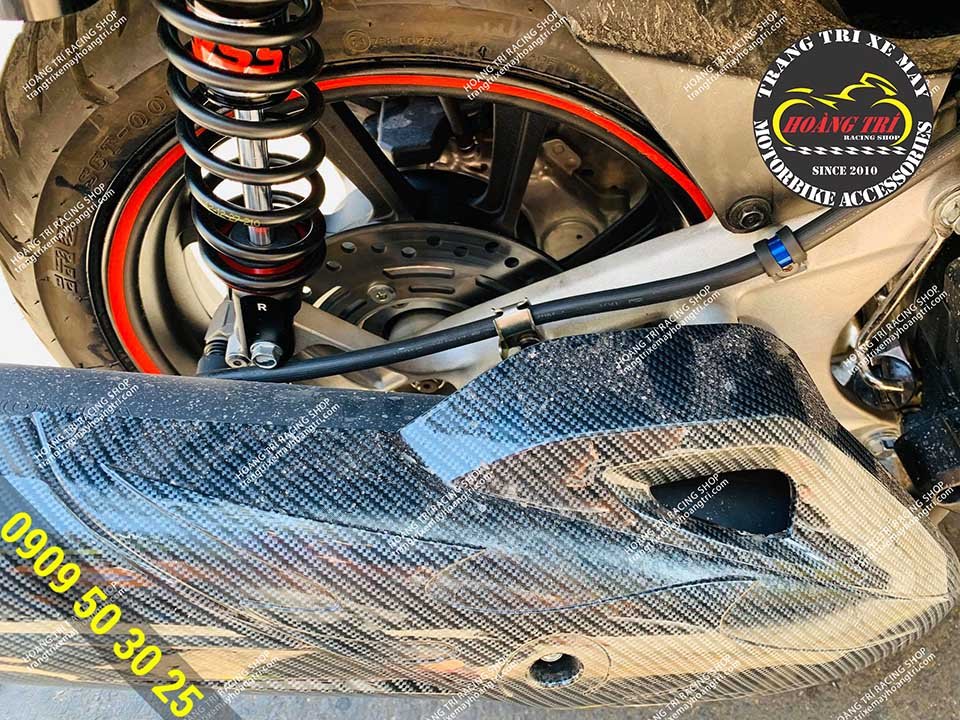 Rear disc with YSS fork installed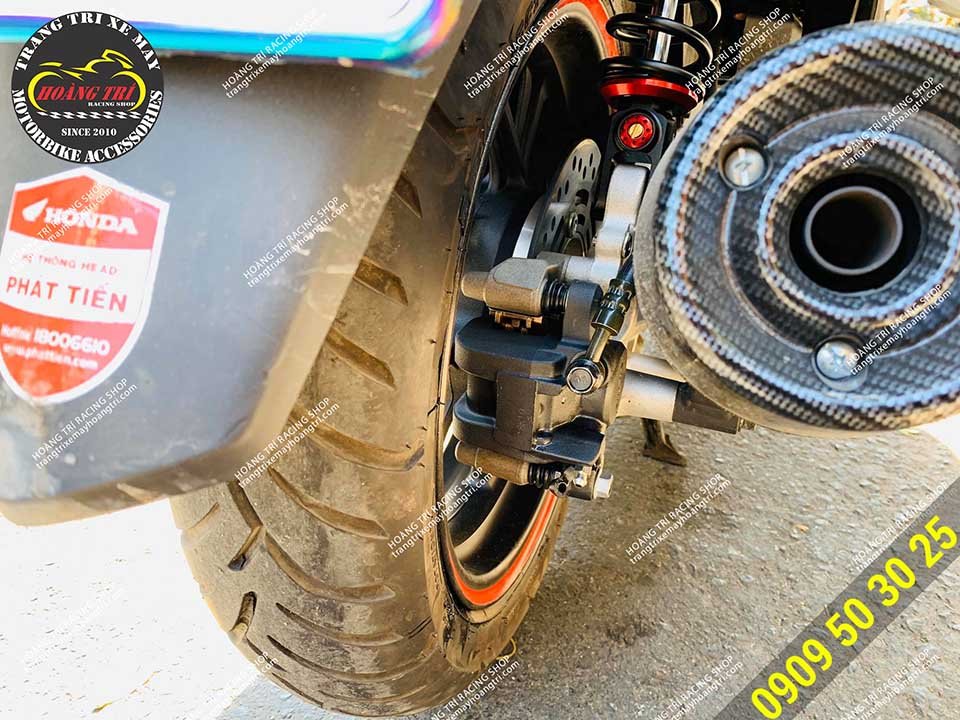 Rear disc for quick and safe deceleration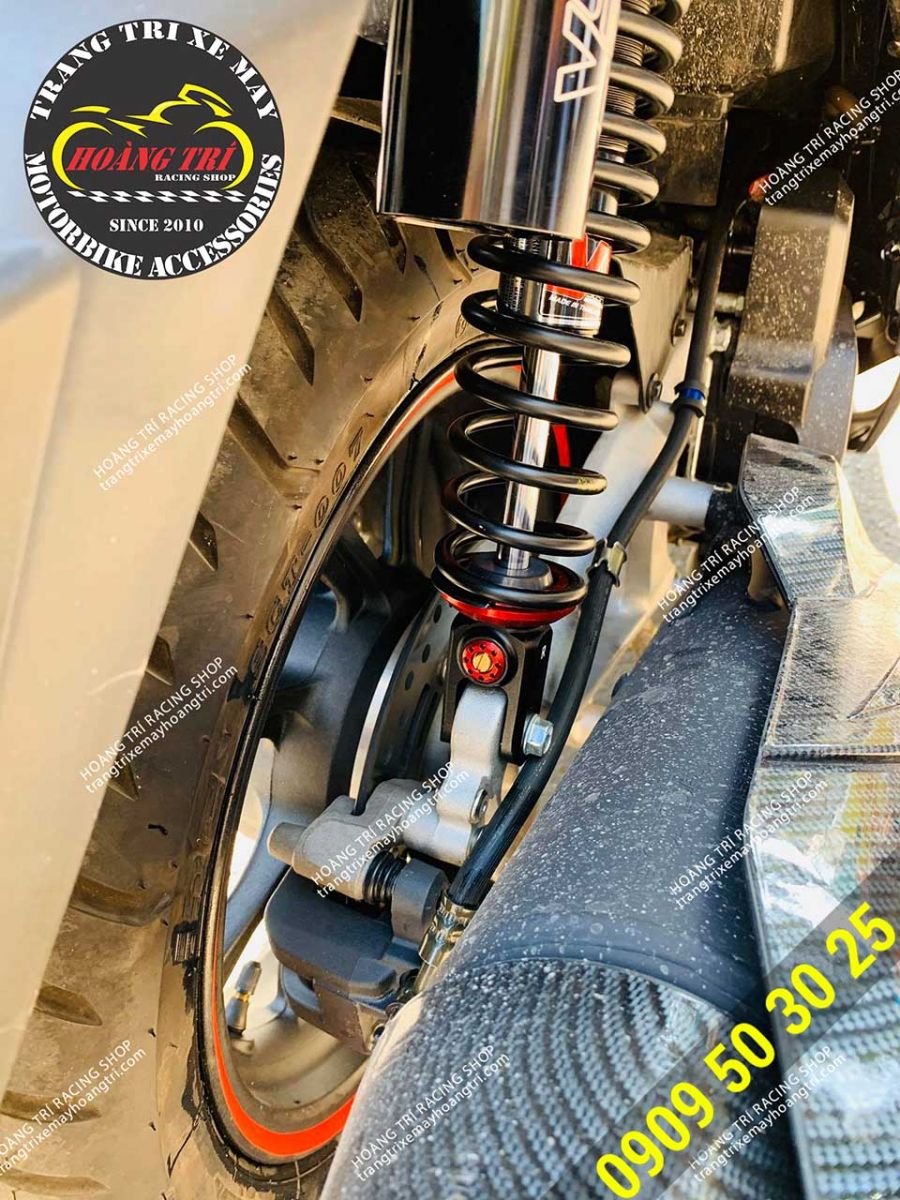 Accessories for speed enthusiasts on PCX 2018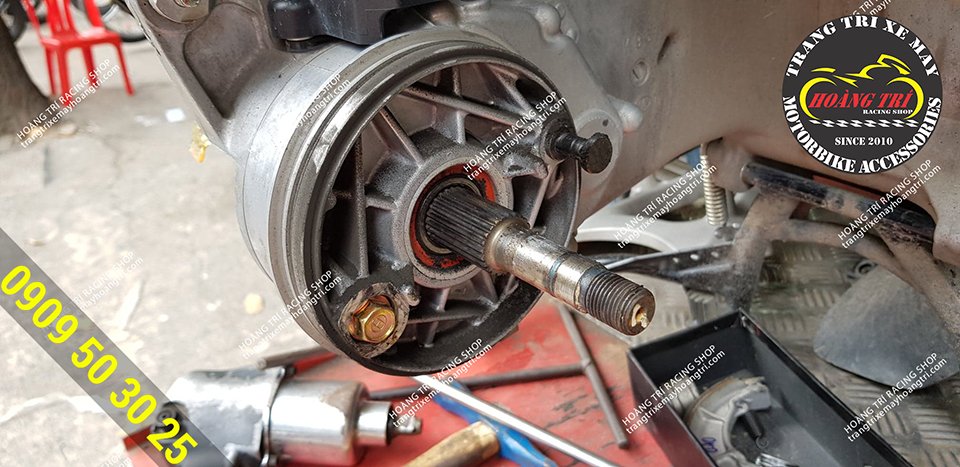 Another pet driver came to install the disc after the PCX 2018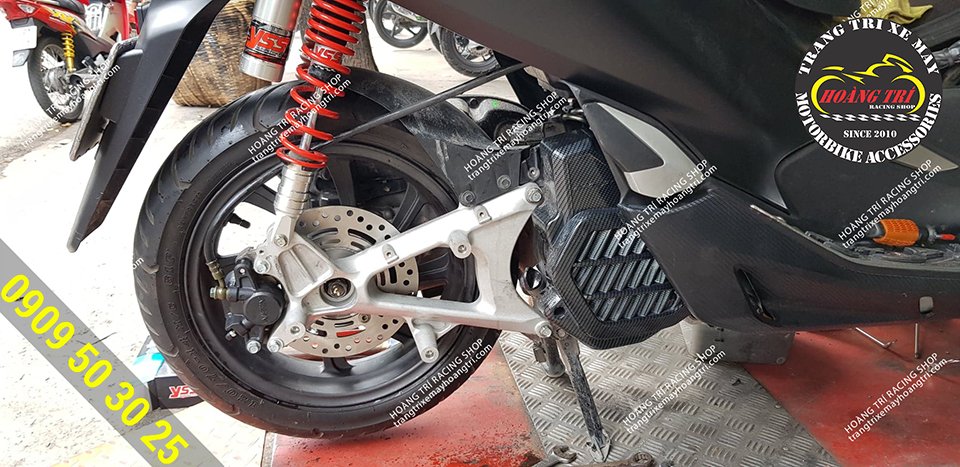 The owner of the car is currently a member of Club PCX Vietnam
Preparing to complete the disc after PCX 2018 for your car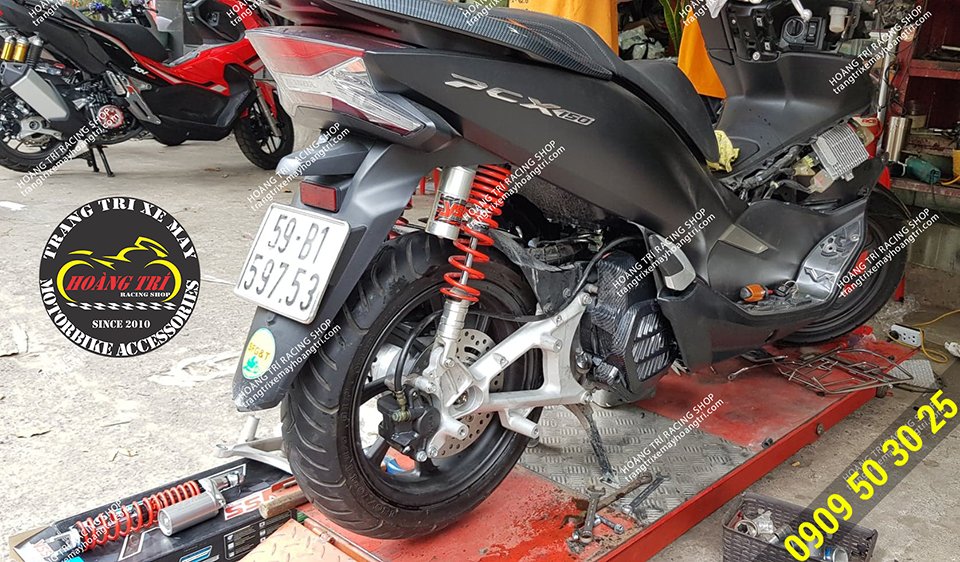 Your car will add a rear fork YSS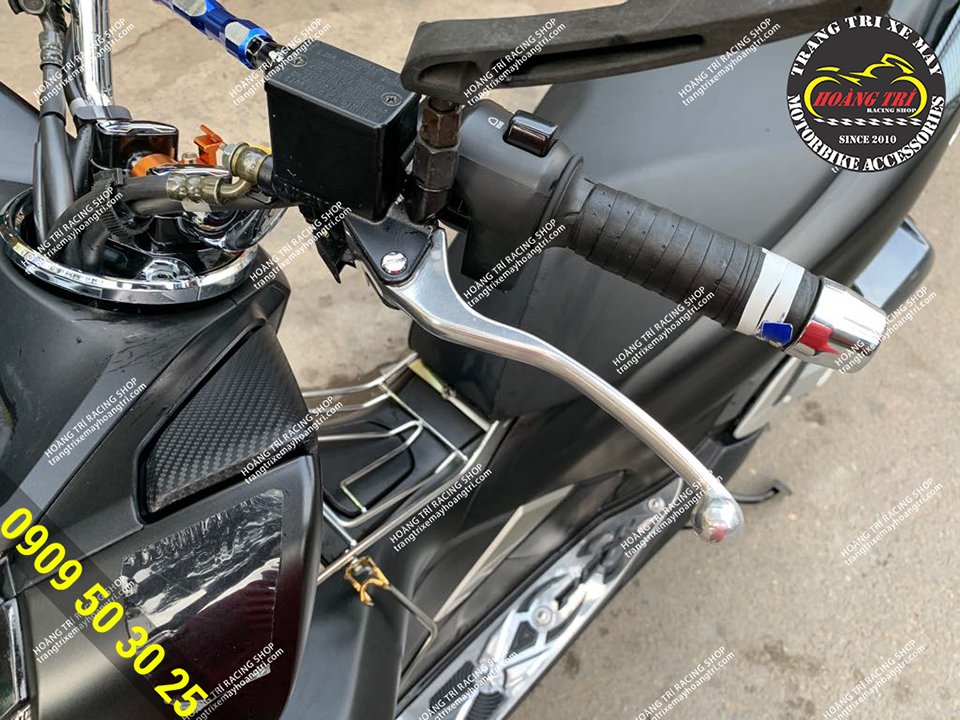 Left hand brake - hand brake SH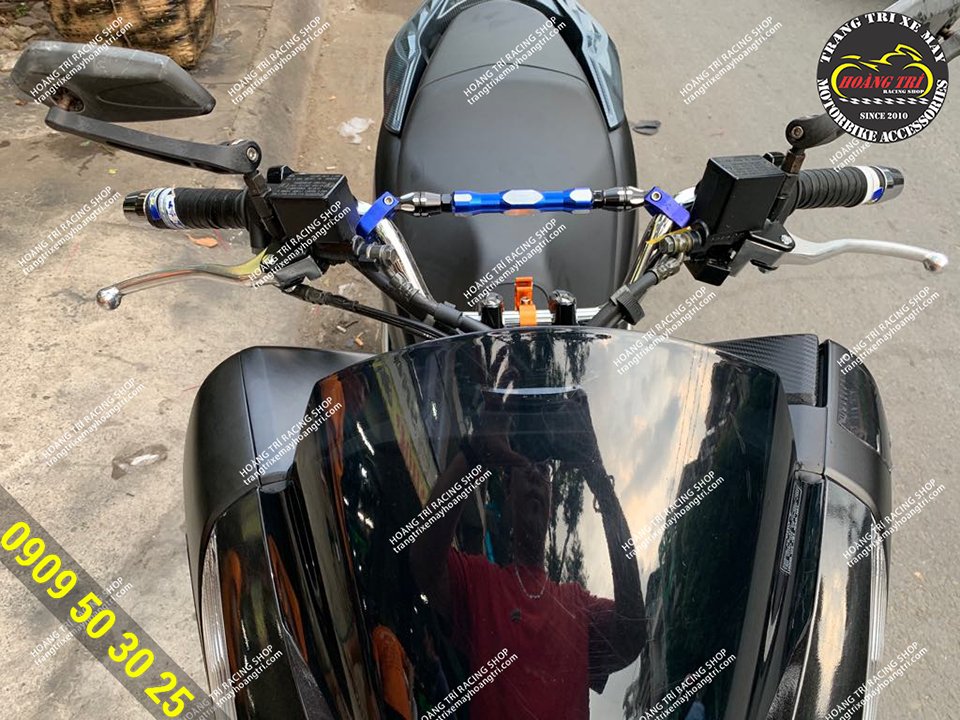 The owner of the car has added a SH brake on the right to synchronize with the car
(There will be an additional cost for the right hand brake)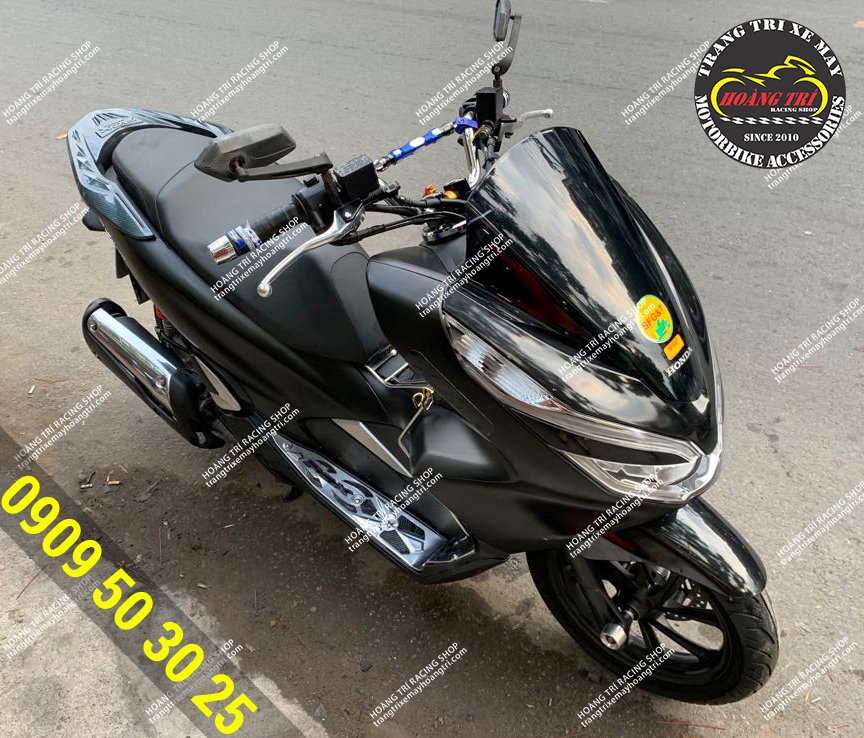 Overview of the pair of genuine SH brakes on the PCX 2018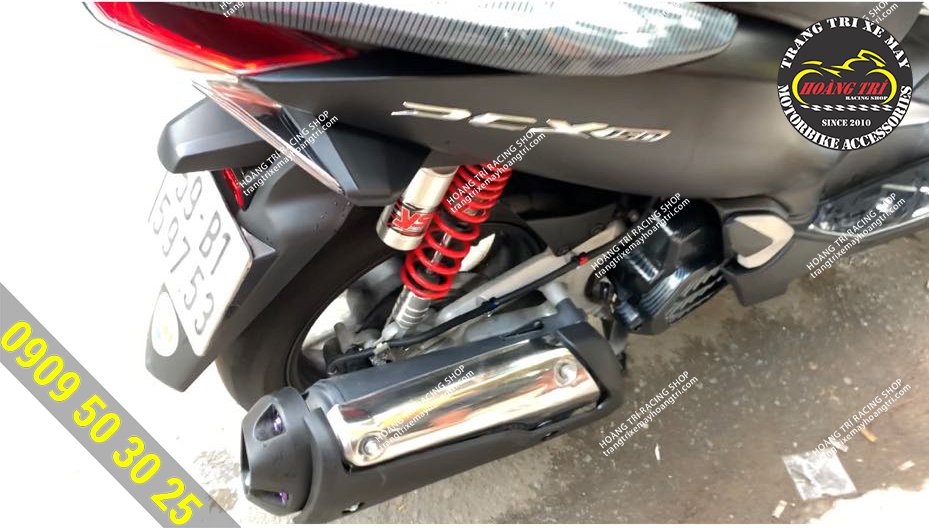 Close-up of folding details and rear disc of PCX 2018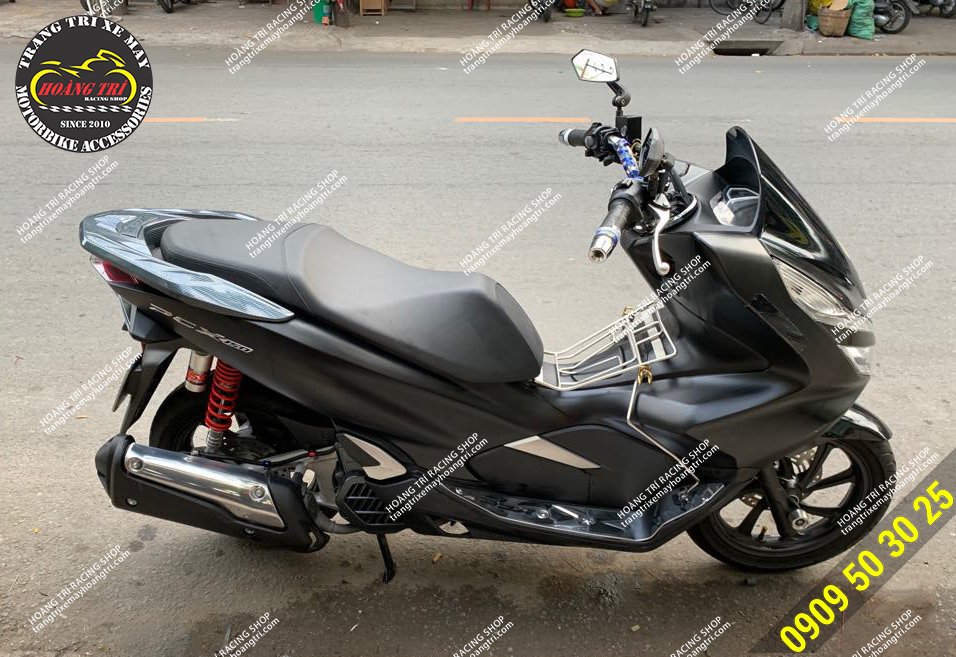 Overview of the 2018 PCX rear disc at Hoang Tri Racing Shop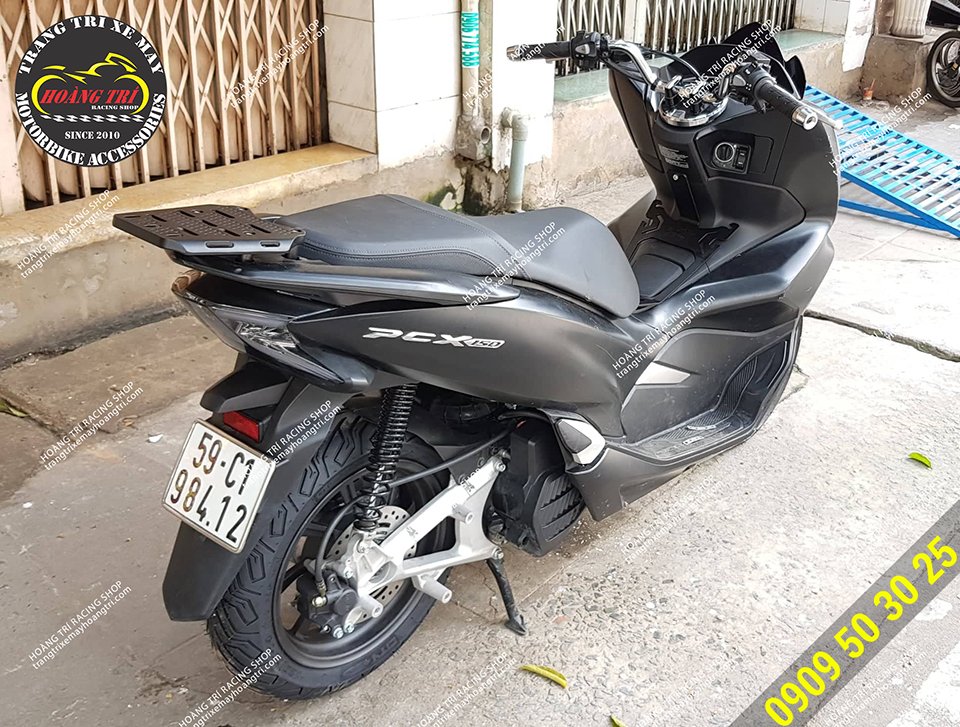 PCX 2018 has installed rear disc brakes for the car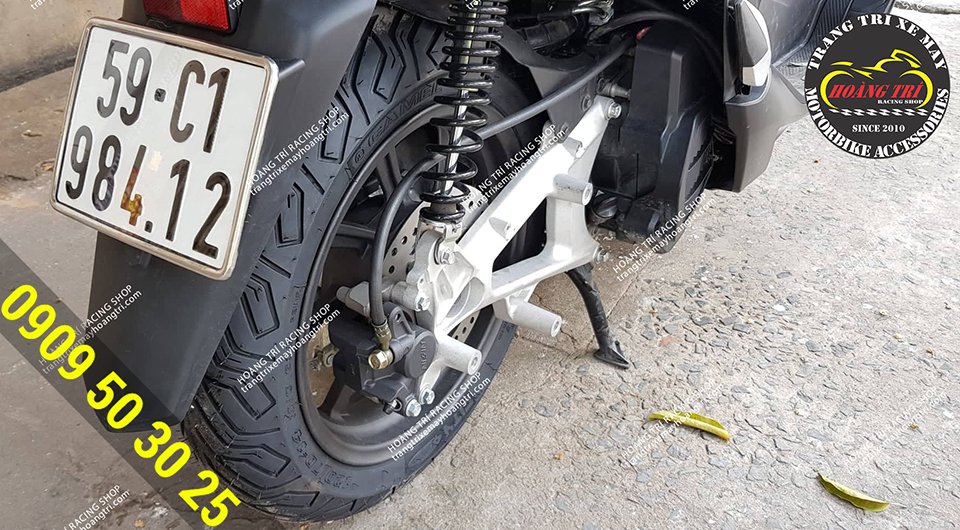 Close-up detailed combo of the full set of discs after PCX 2018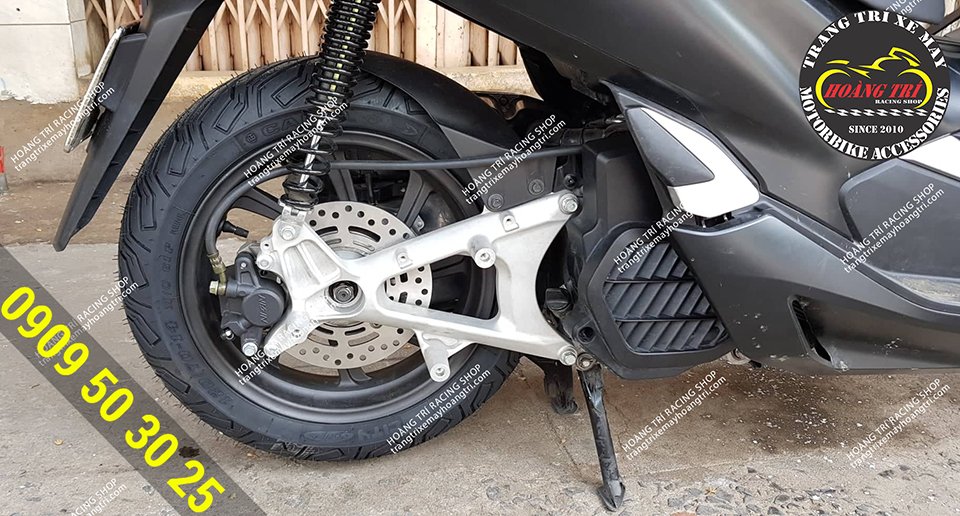 Create absolute safety for customers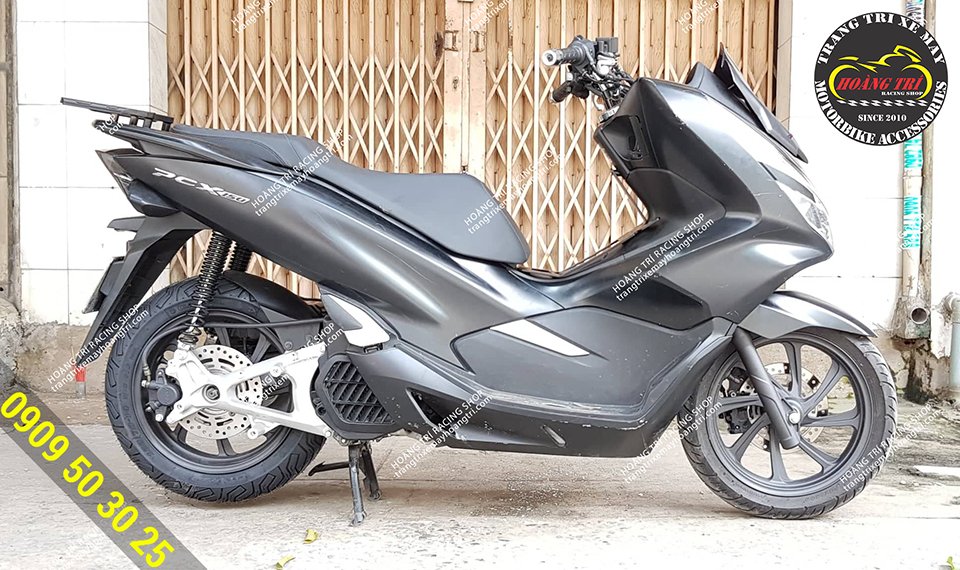 Excellent deceleration when installing the rear disc combo for PCX 2018