Like the MSX plow, the MSX front fork also has the same function but what will change your mind to give your pet a front fork instead of the MSX plow. Let's take a look at the article to choose the right one for your pet!
For customers equipped with MSX plows, it is mainly to save installation costs but still can protect from getting bogged down deep in the engine block. However, the product is not delicate compared to the MSX front fascia (MSX chicken wing) because it does not seamlessly fit on the side of the car, but only stops at the engine block.
The MSX front fork solves the subtle loss of the plow to help the shirt look seamless and unbroken. MSX chicken wings have 4 colors for you to choose:  Green, red, black and orange . You can choose a suitable color for your pet.
Don't forget to stop by Hoang Tri Racing Shop to buy some MSX car toys here:
Address 1: 158 -160 Han Hai Nguyen, Ward 8, District 11, HCMC
Address 2: 586 Pham The Hien, Ward 4, District 8, HCMC
Phone: 0909 4747 13 - 0909 5030 25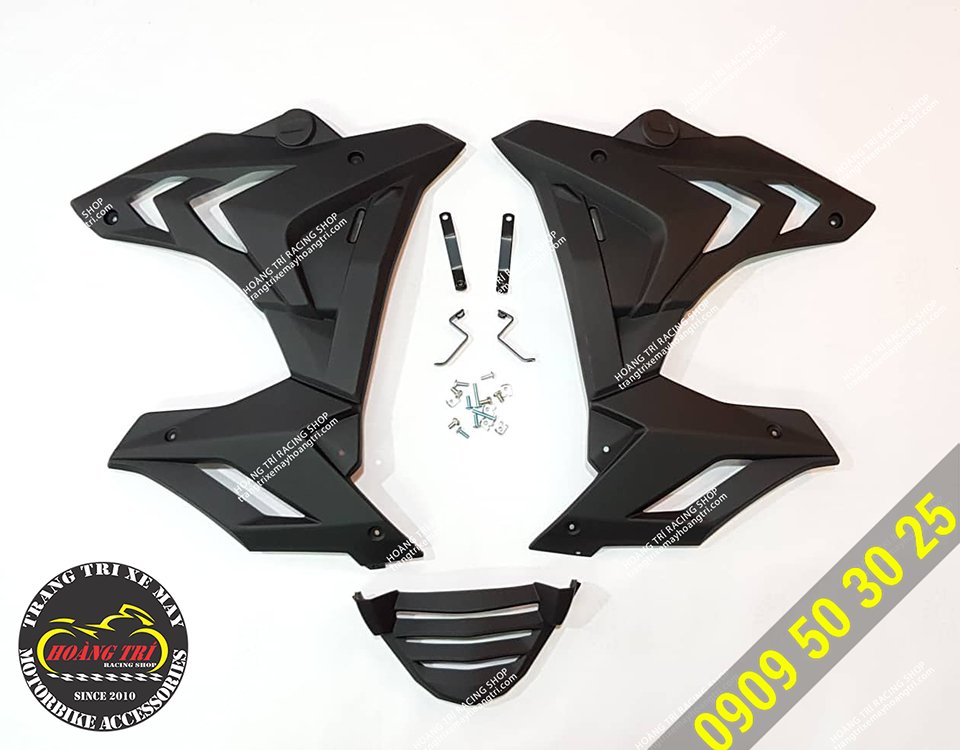 Close-up of the black MSX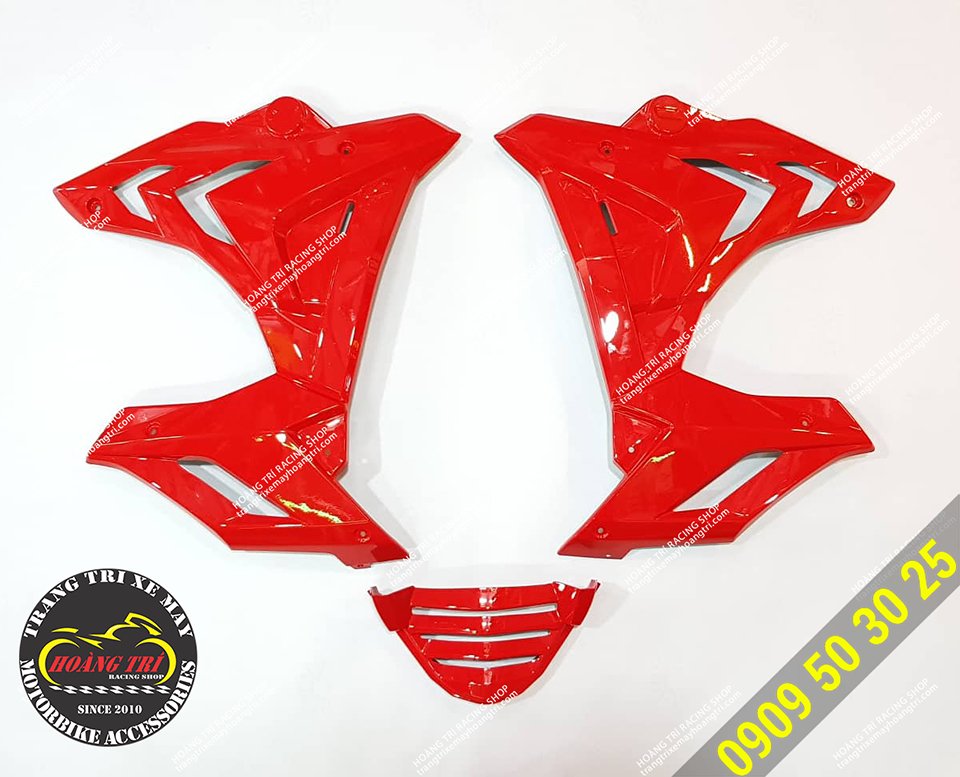 Close-up of the red MSX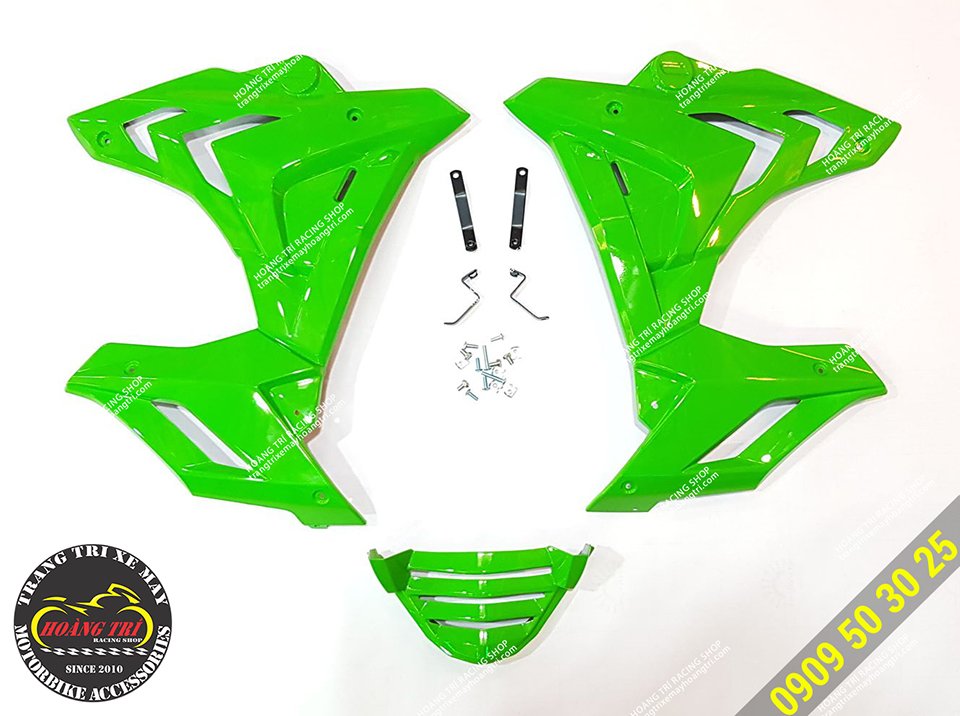 Close-up of the green MSX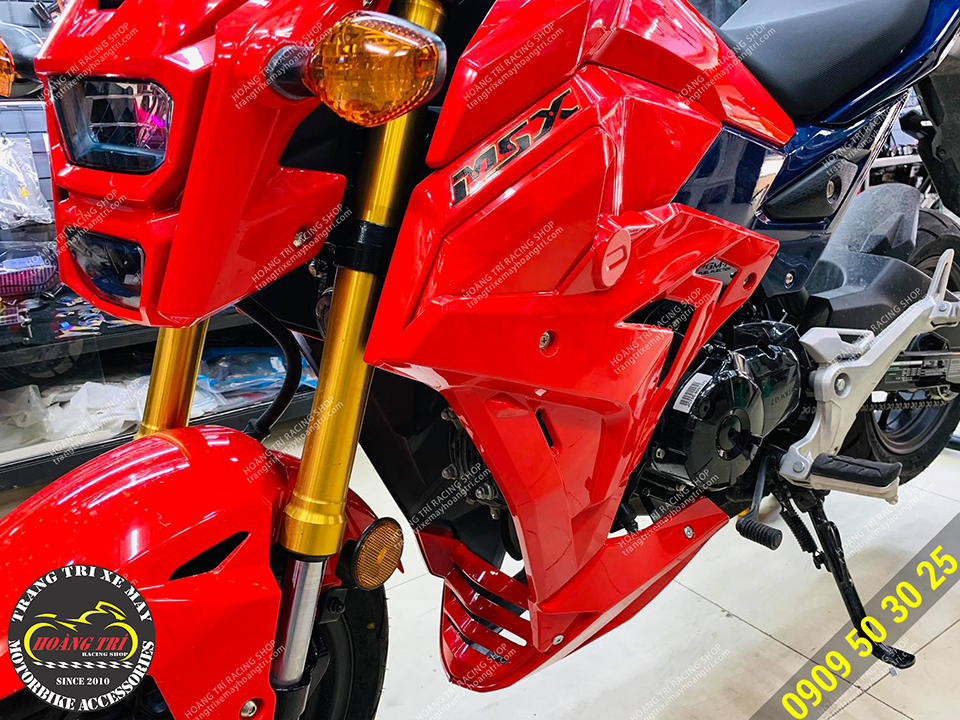 Red MSX chicken wings fitted with red MSX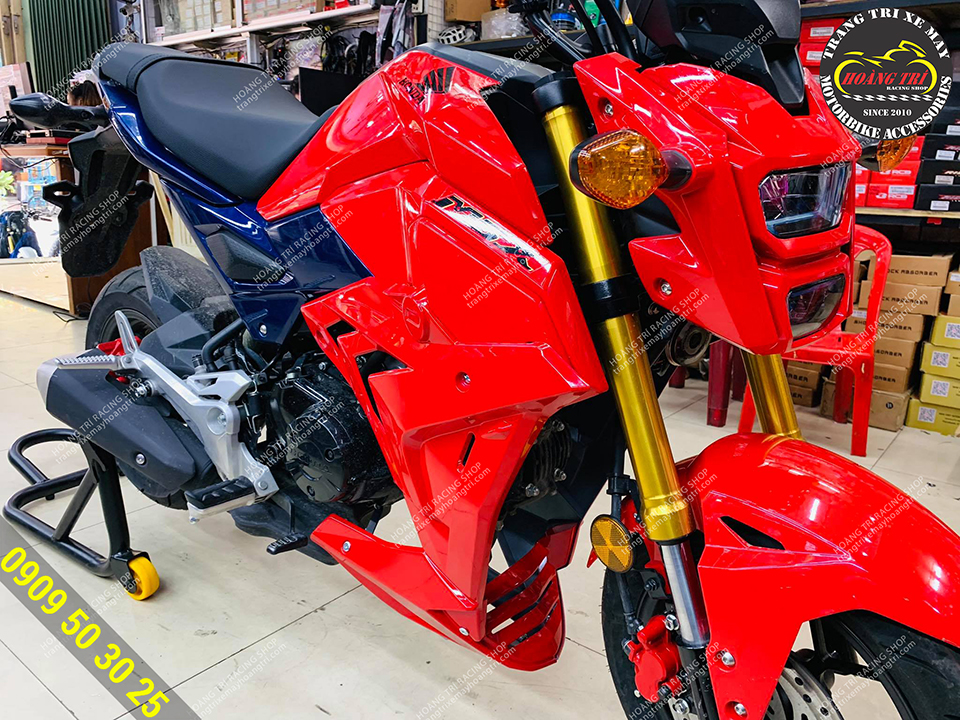 Colored tones with front and front fascia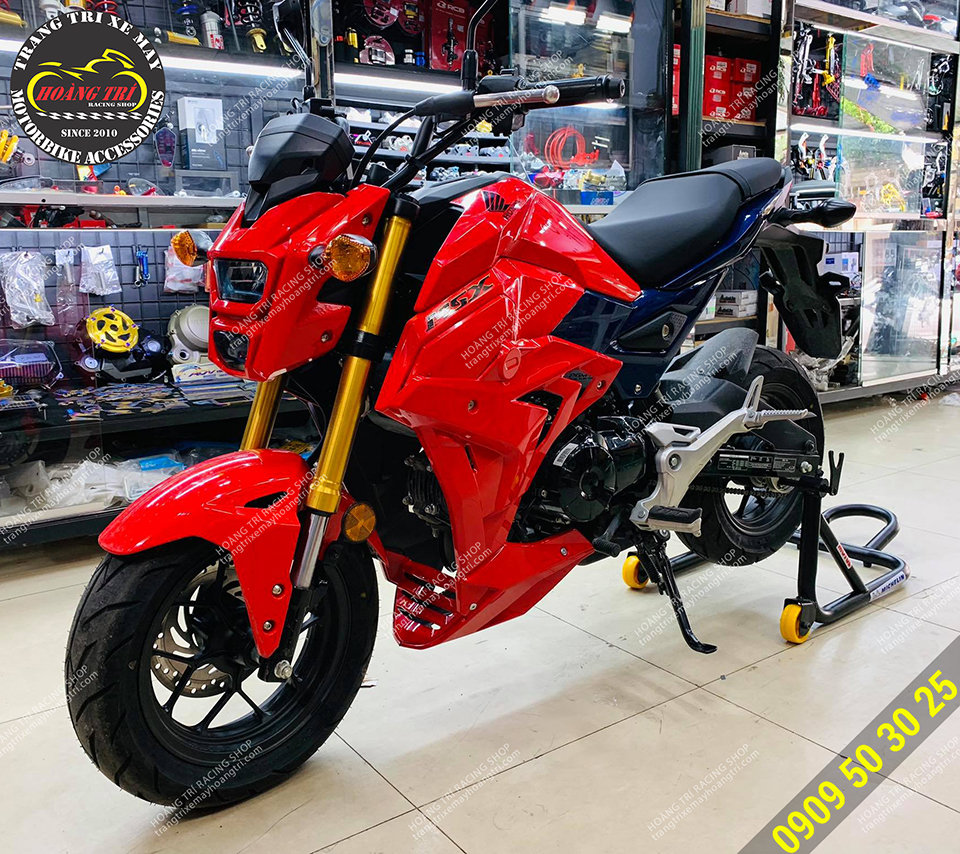 The color matches the color of other accessories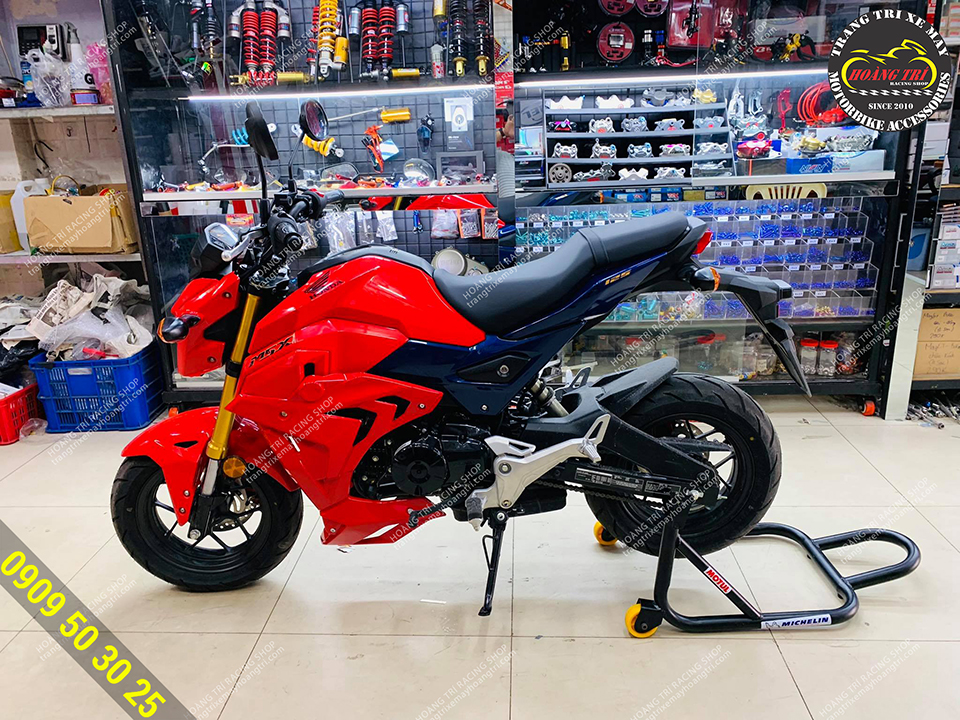 How about you? What color will you choose for your pet?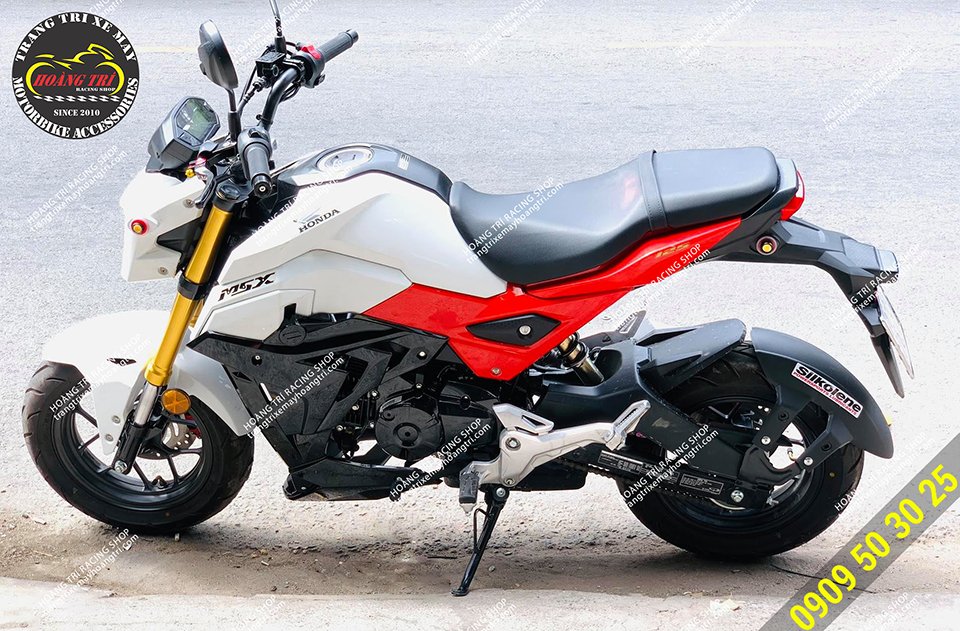 The black front bumper matches the original color of the car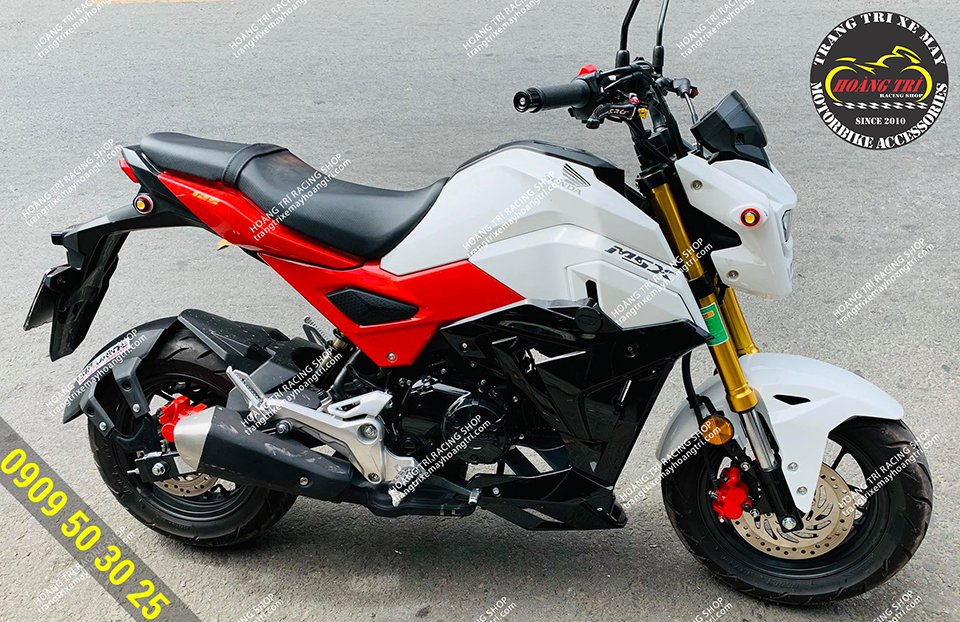 With 3 tones of white, red, and black to make the car more powerful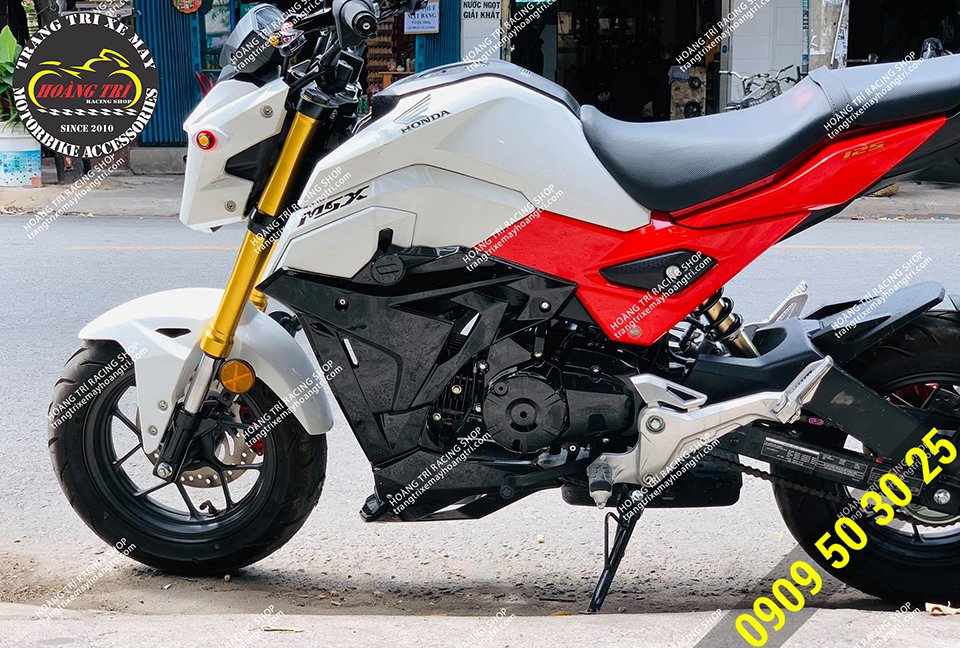 The product is installed according to the standard of the vehicle without the need for a mode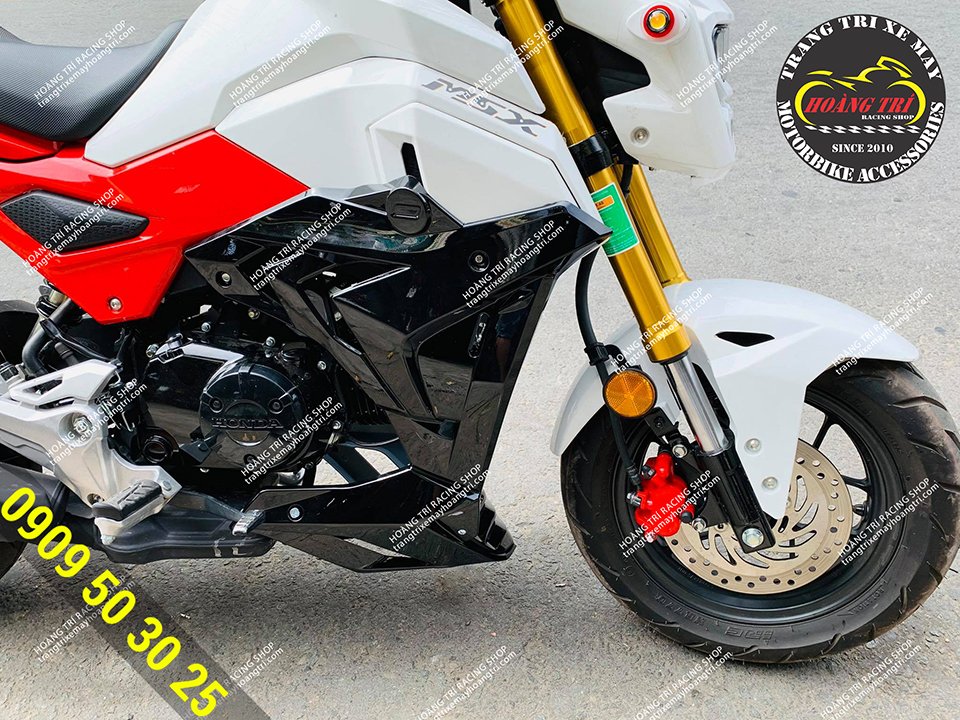 Close-up angle of MSX chicken wings and other decorative accessories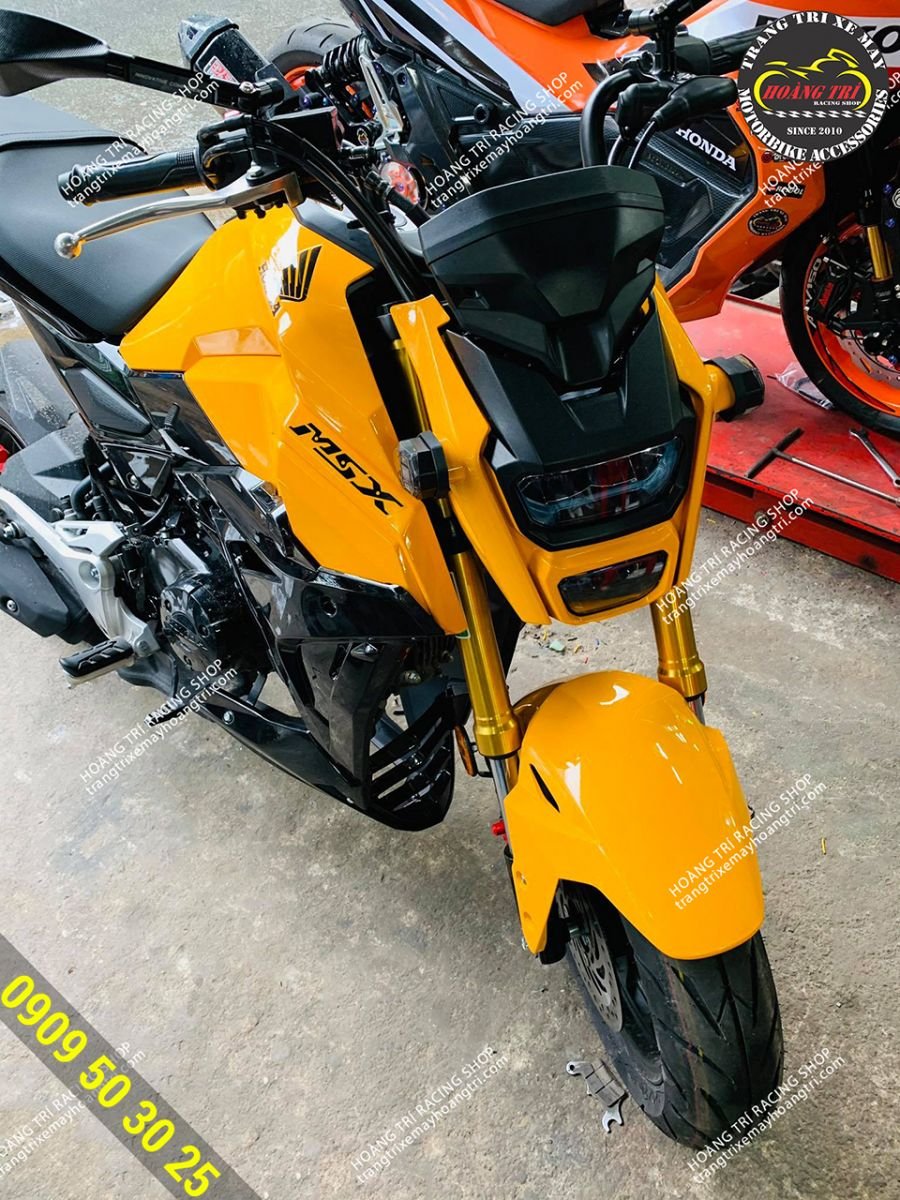 One more gold-tone MSX with MSX chicken wings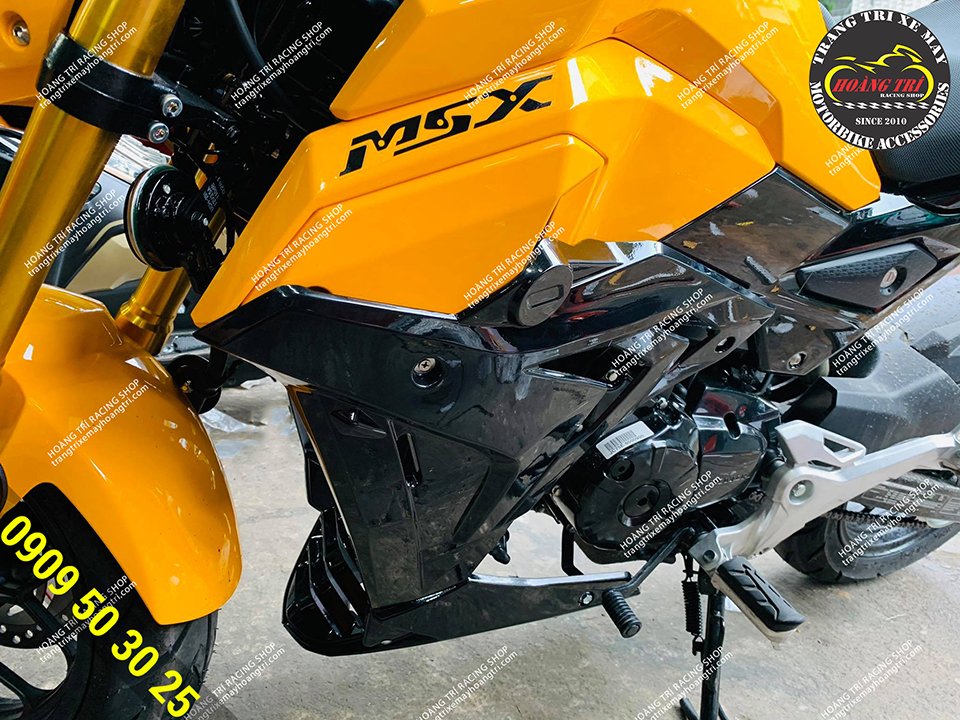 Car owners choose glossy black to equip their pet drivers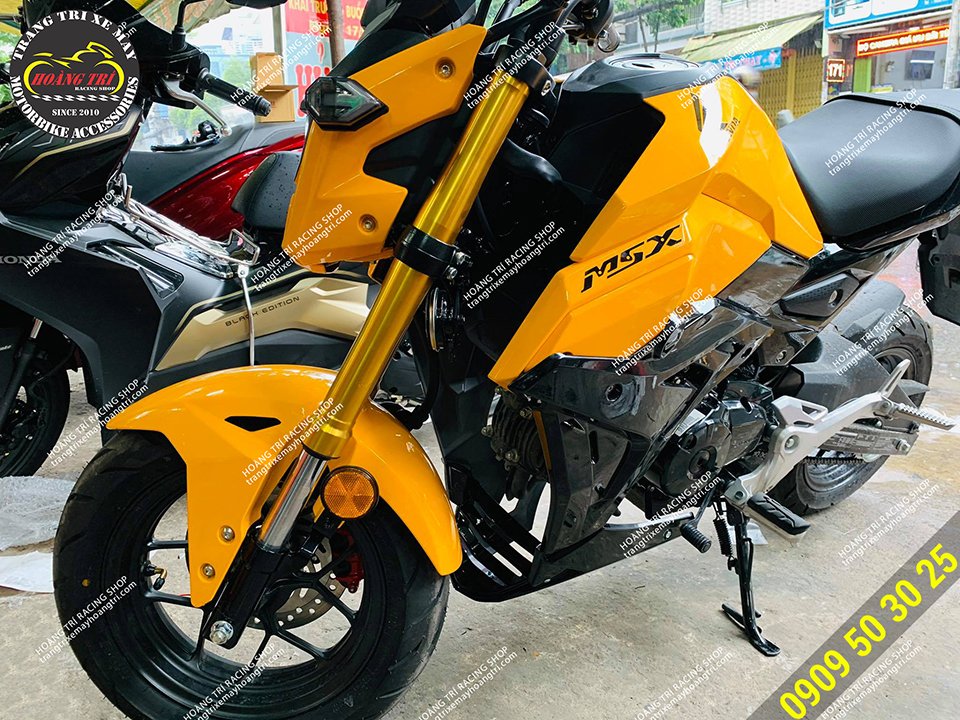 Black gold tone is also very cool and cool with the MSX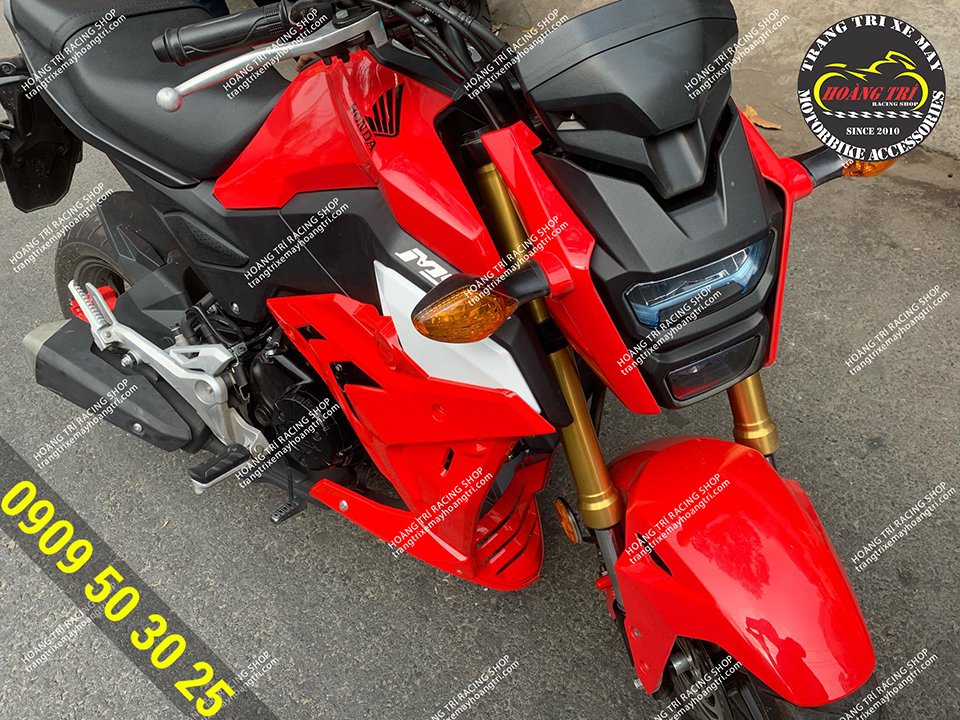 Red Honda MSX on red MSX chicken wings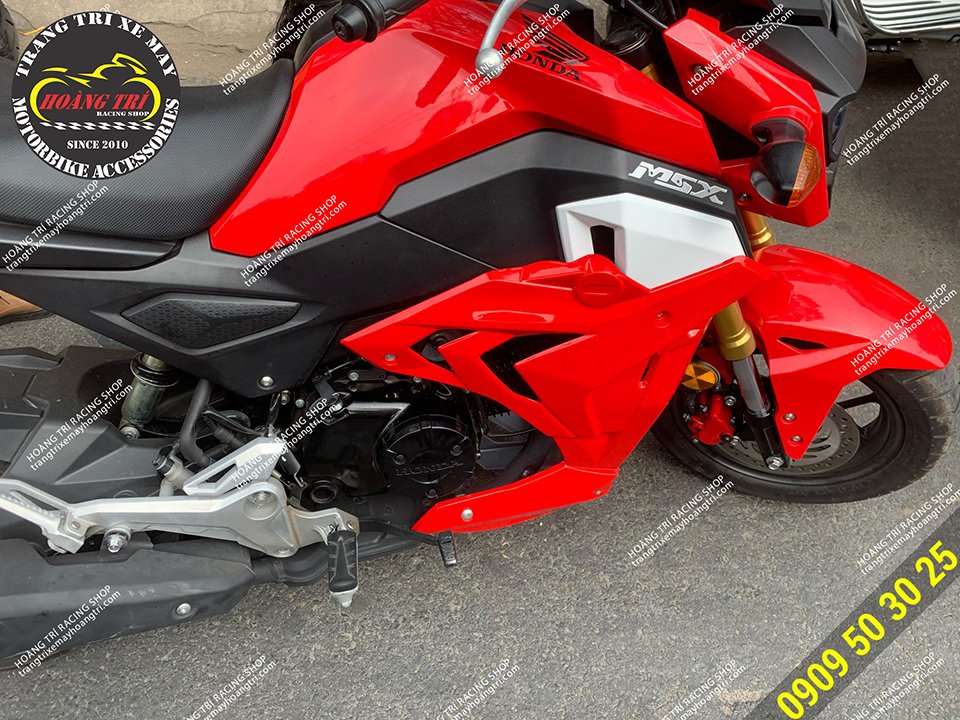 The car is fitted with chicken wings to make the car look more seamless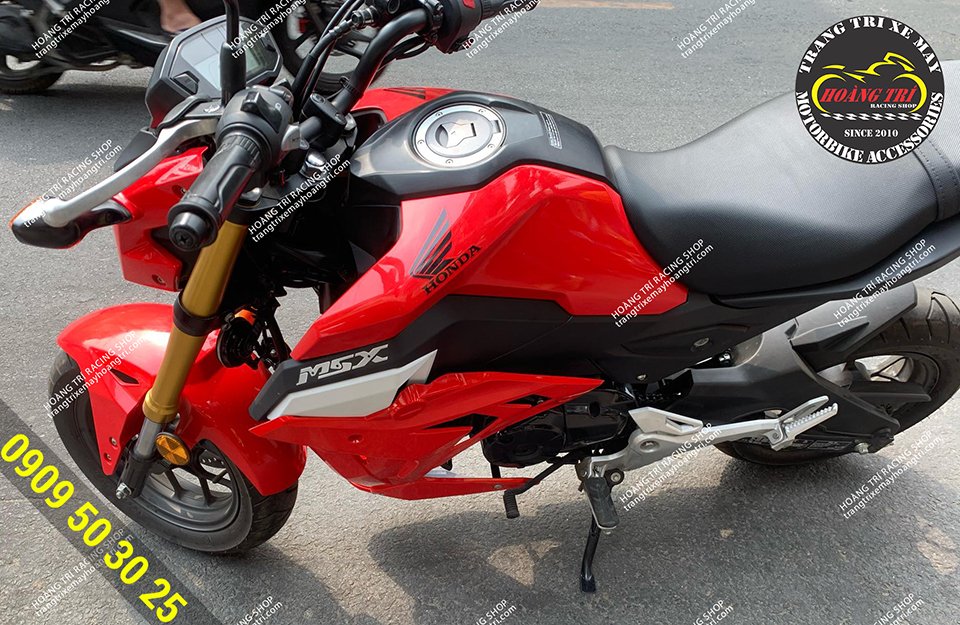 The car is equipped with a front bumper with a completely different design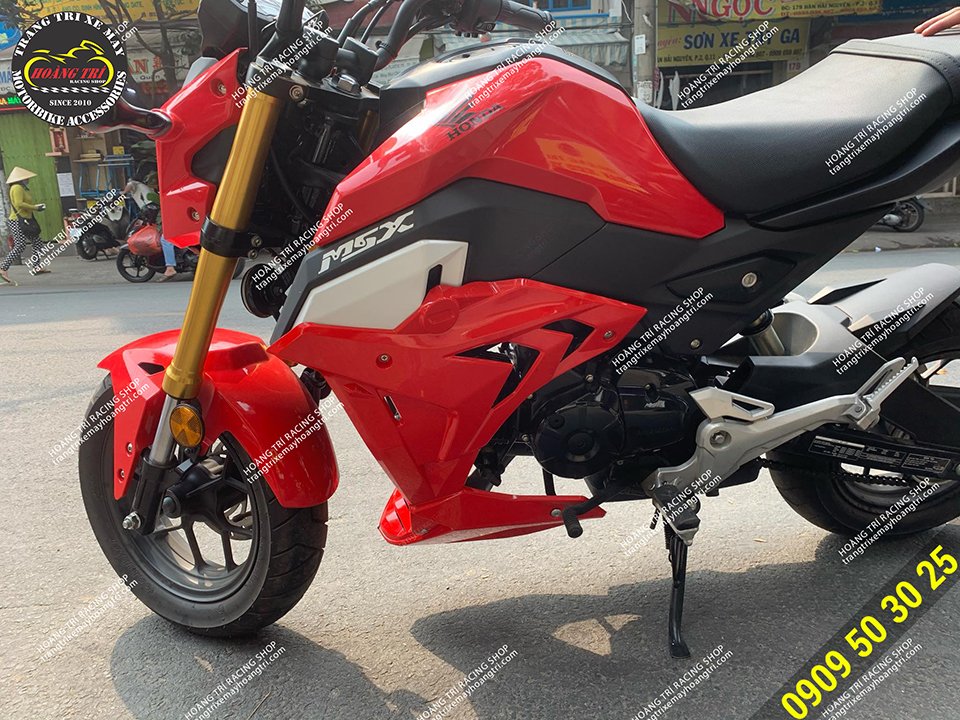 Experience the MSX before (chicken wings) product at Hoang Tri Racing Shop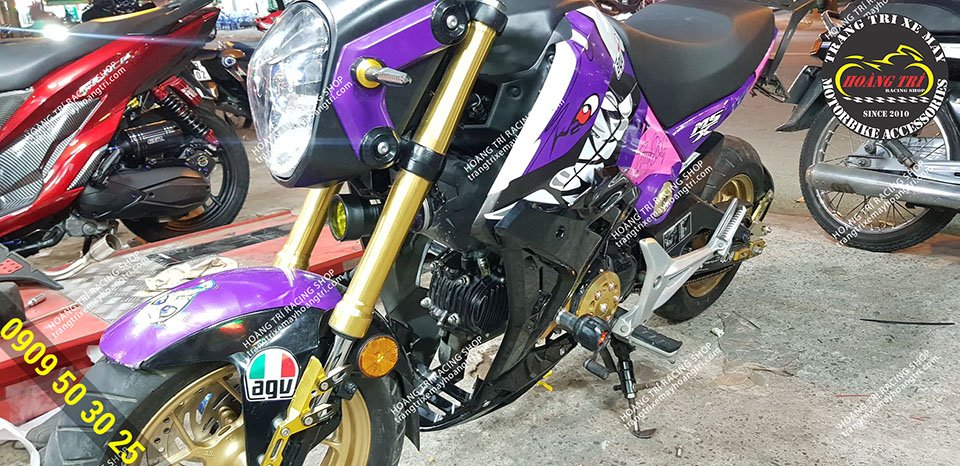 MSX black chicken wings have been fitted to the pet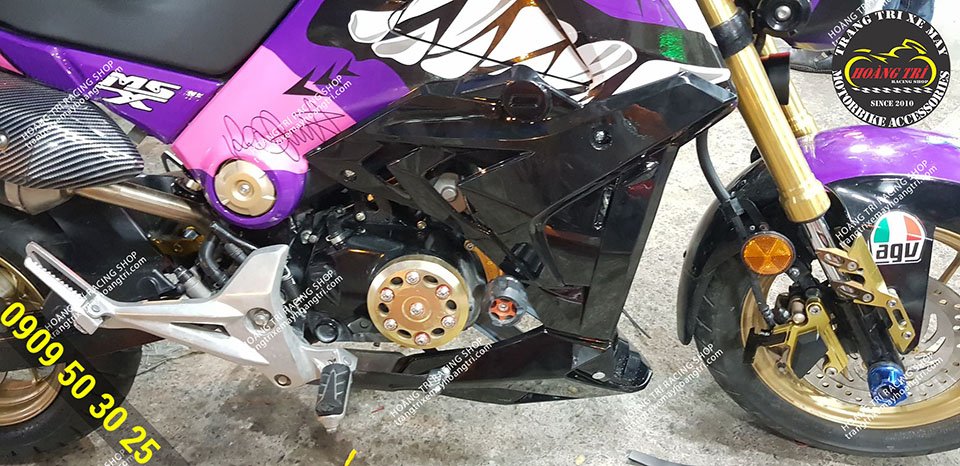 Fully mounted zin for MSX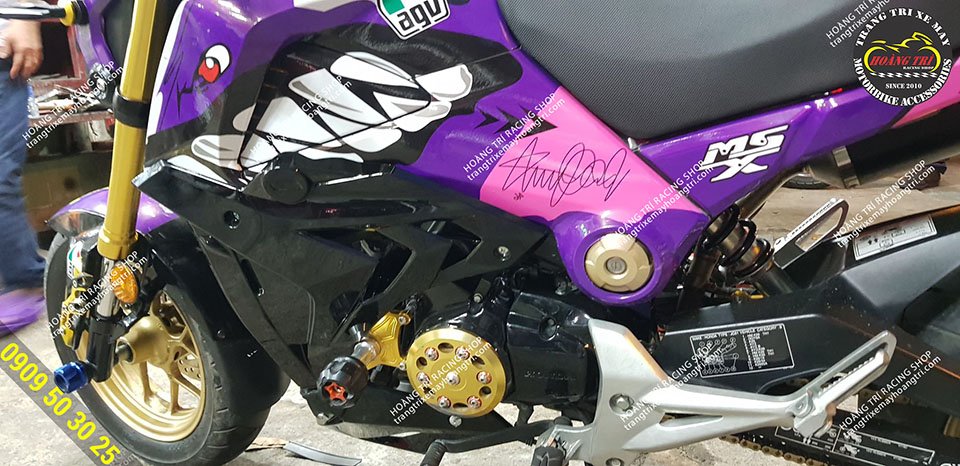 The MSX with shark stamp with chicken wings MSX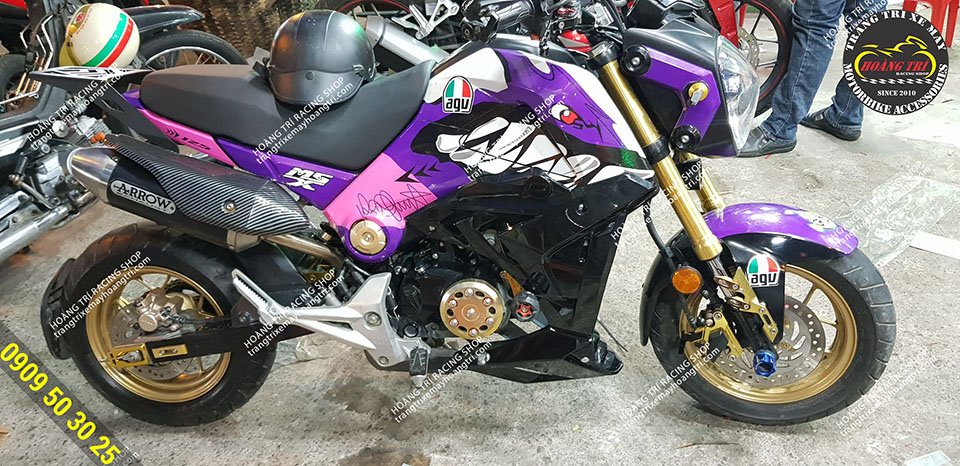 Overview of the MSX after the chicken wings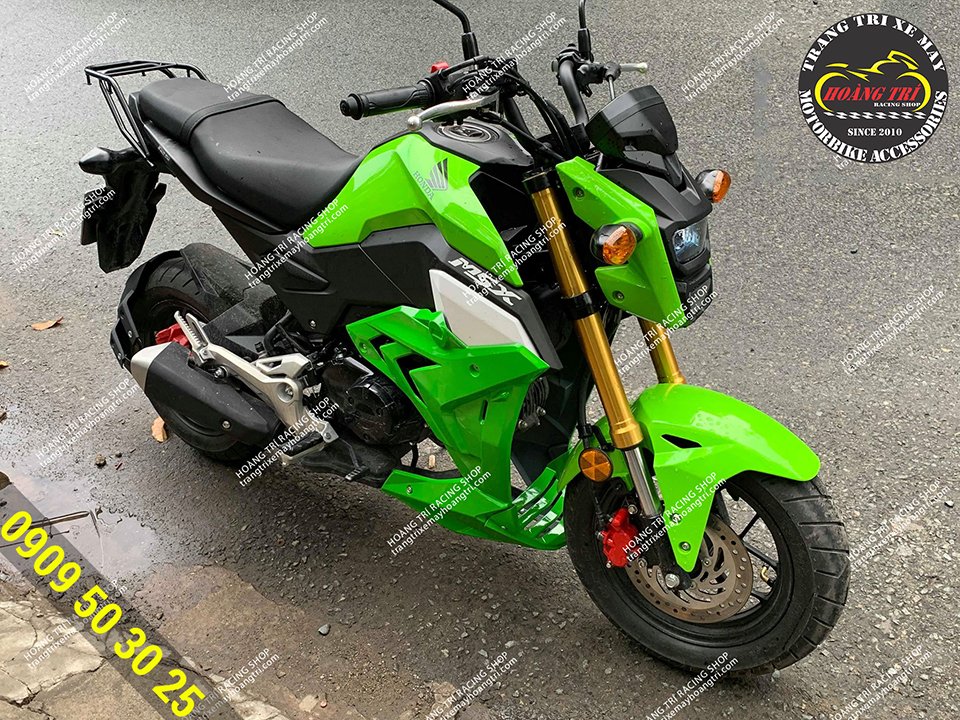 Honda MSX green MSX chicken wings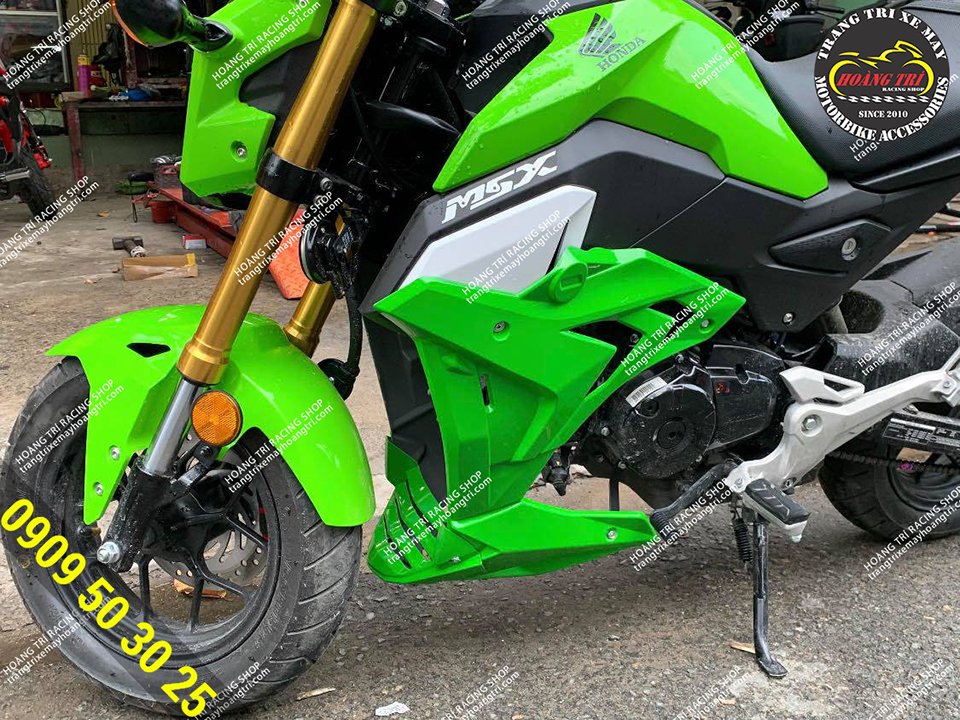 Very suitable for the car's shape and increases the pitiness of the car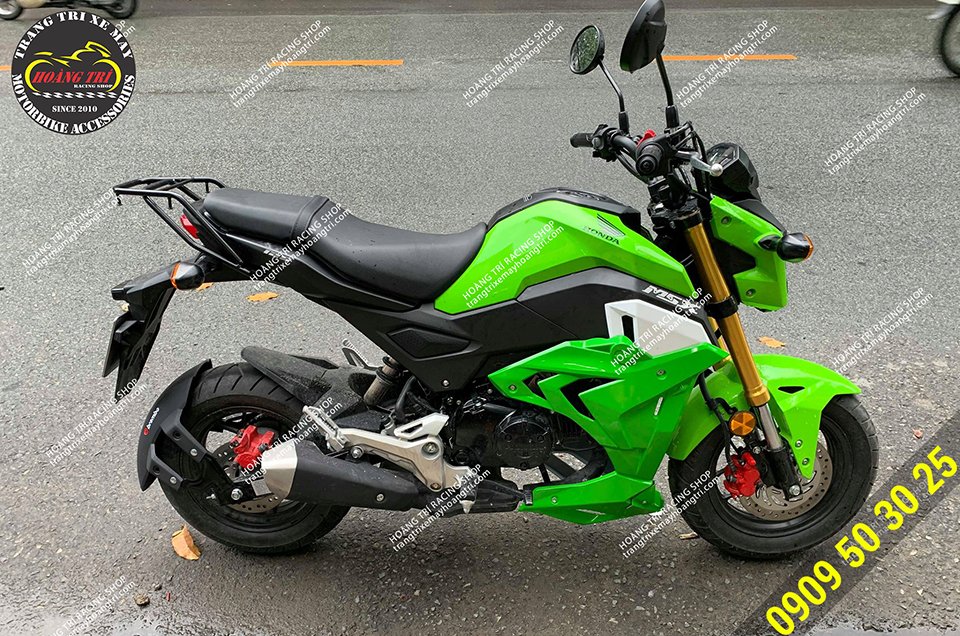 Overview of the MSX after the MSX green chicken wings độ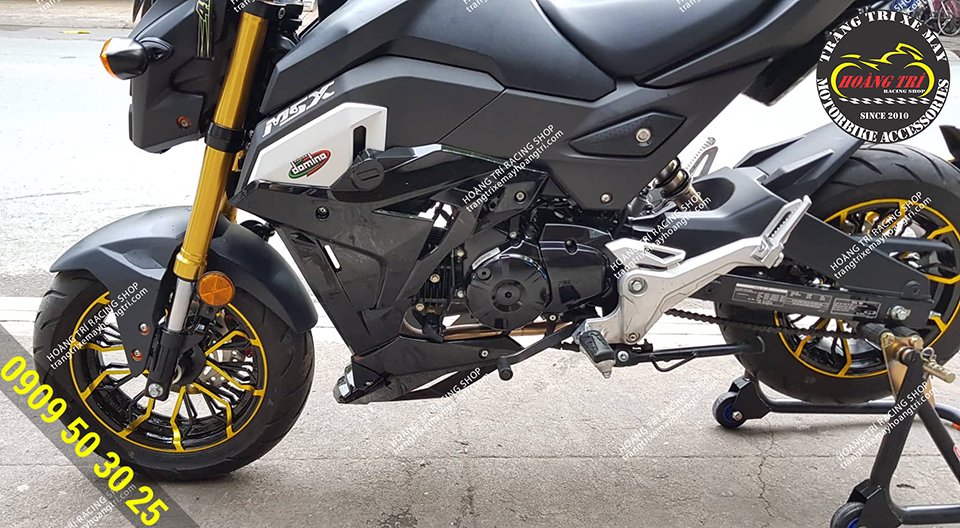 Close-up of the black MSX front bumper mounted on a black MSX car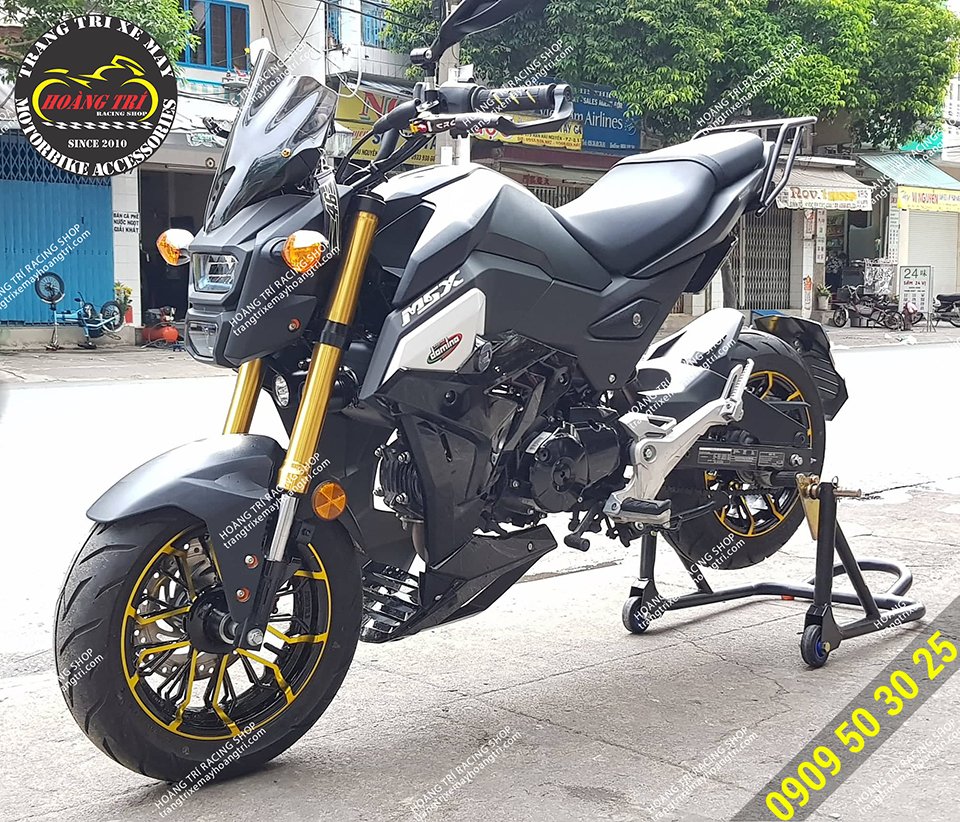 The tone and tone of the car is difficult to recognize that this is a custom product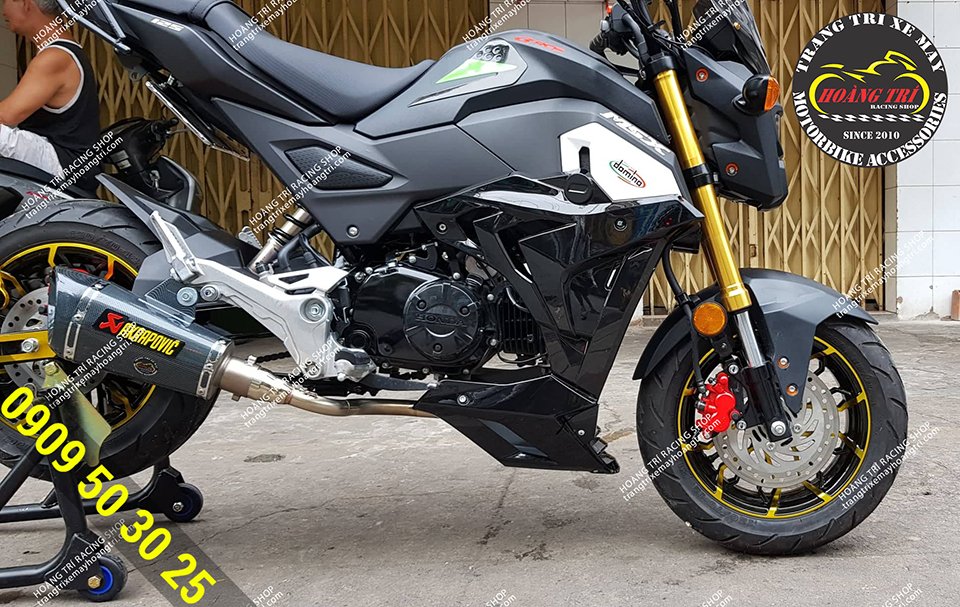 Make the shirt seamless and unbroken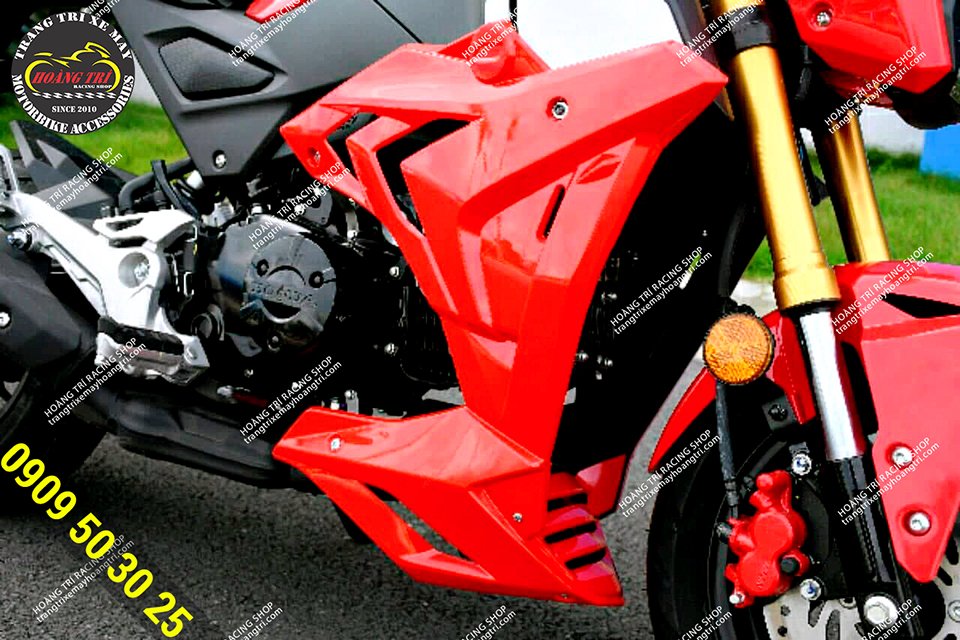 And here are the red MSX chicken wings attached to the red car
The tone is very suitable for the car's body shape, bringing a new appearance experience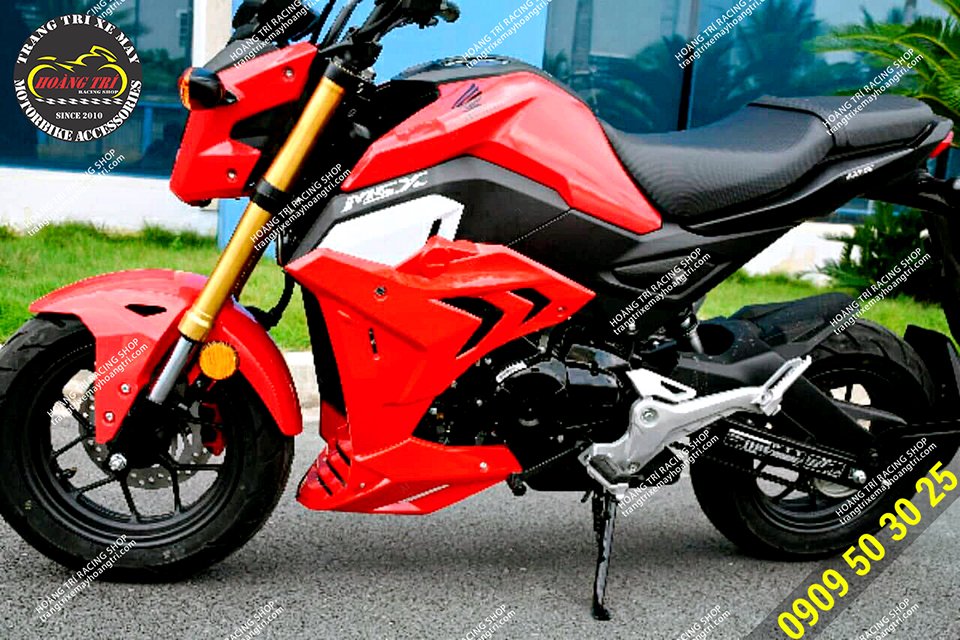 Check out the new design when installing MSX chicken wings