An extended product for those who are using smartkey locks is a full set of CNC aluminum knobs with smartkey honda locks with the function of decorating your pet's car with more colors and at the same time many colors to appreciate. customers choose. Experience the reality through the images below and don't forget to order and equip your pet!
Maybe you want to see: Genuine Honda smartkey lock price list
Many brothers have installed motorcycle toys for their pet and looked around suddenly realized that the smartkey lock set on the car is not attractive and many brothers are looking for products that turn on the smartkey lock set and the color. suitable for your pet. Full set of CNC aluminum knobs with Smartkey Honda locks made from CNC aluminum, definitely not after long time use. There are many colors for you to choose from: blue, red, yellow and white . Depending on the set of accessories that you have installed before, you can choose the right color for your pet.
Full set of CNC aluminum knobs with Smartkey Honda locks to completely replace the lock knob and the button to turn on the saddle and fill up the car. After changing with CNC aluminum knob to lock smartkey , your smartkey lock cluster will have more colors, highlights and quality. See more pictures below, you can order online at the website as well as go directly to 1 of 2 branches of Hoang Tri Shop for more advice.
Address 1: 158 -160 Han Hai Nguyen, Ward 8, District 11, HCMC
Address 2: 586 Pham The Hien, Ward 4, District 8, HCMC
Phone:  0909 4747 13 - 0909 5030 25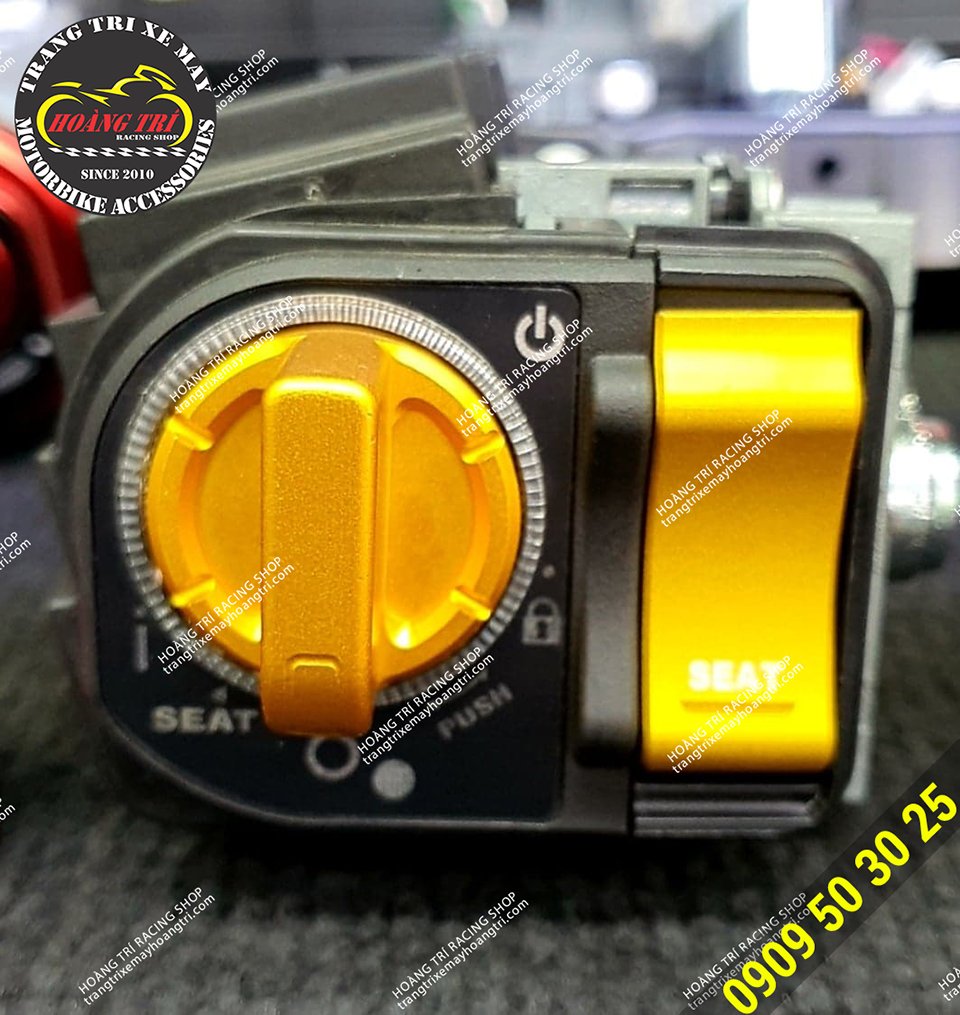 On hand is a full set of CNC aluminum knobs with Smartkey Honda locks (yellow)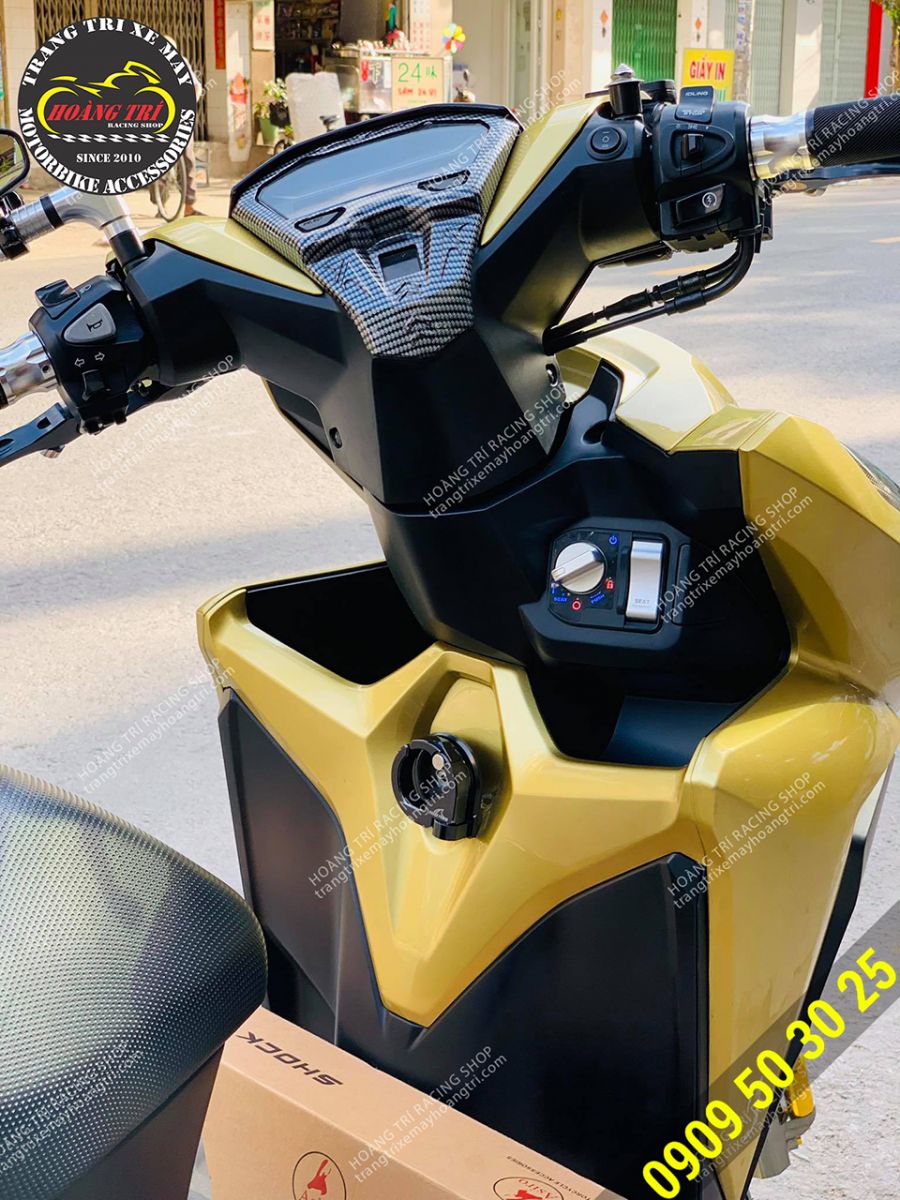 White CNC aluminum knob fitted to Vario 2018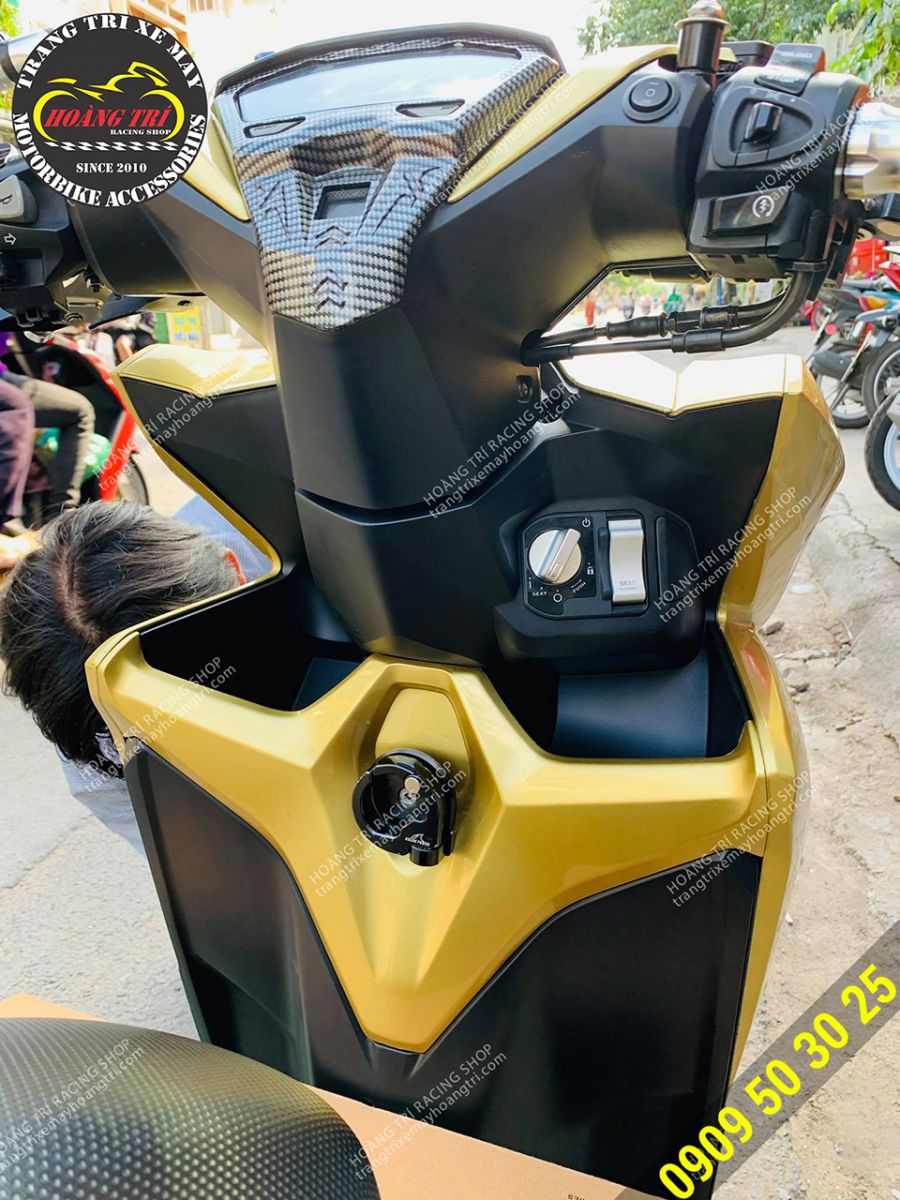 Outstanding colors on the black plastic frame around the smartkey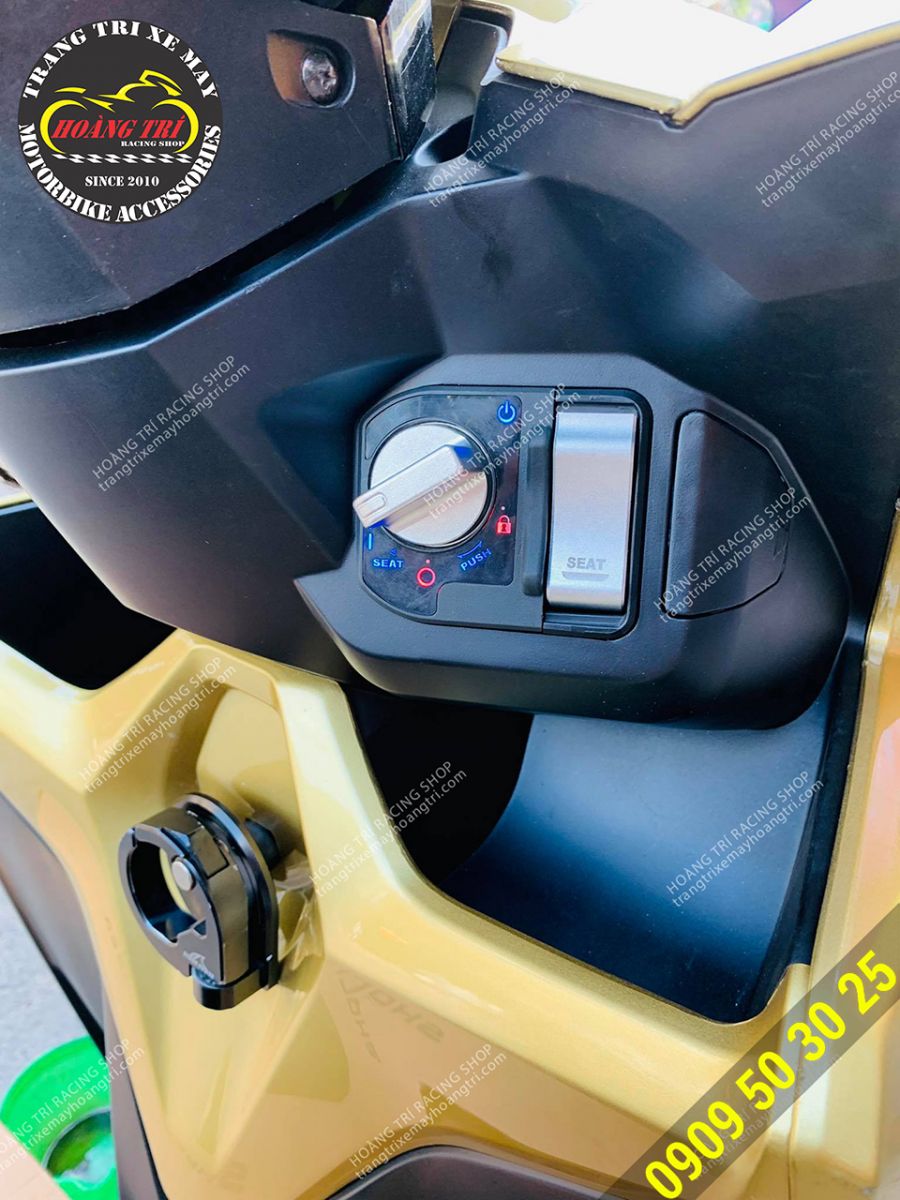 Aluminum knob with delicate color, durable over time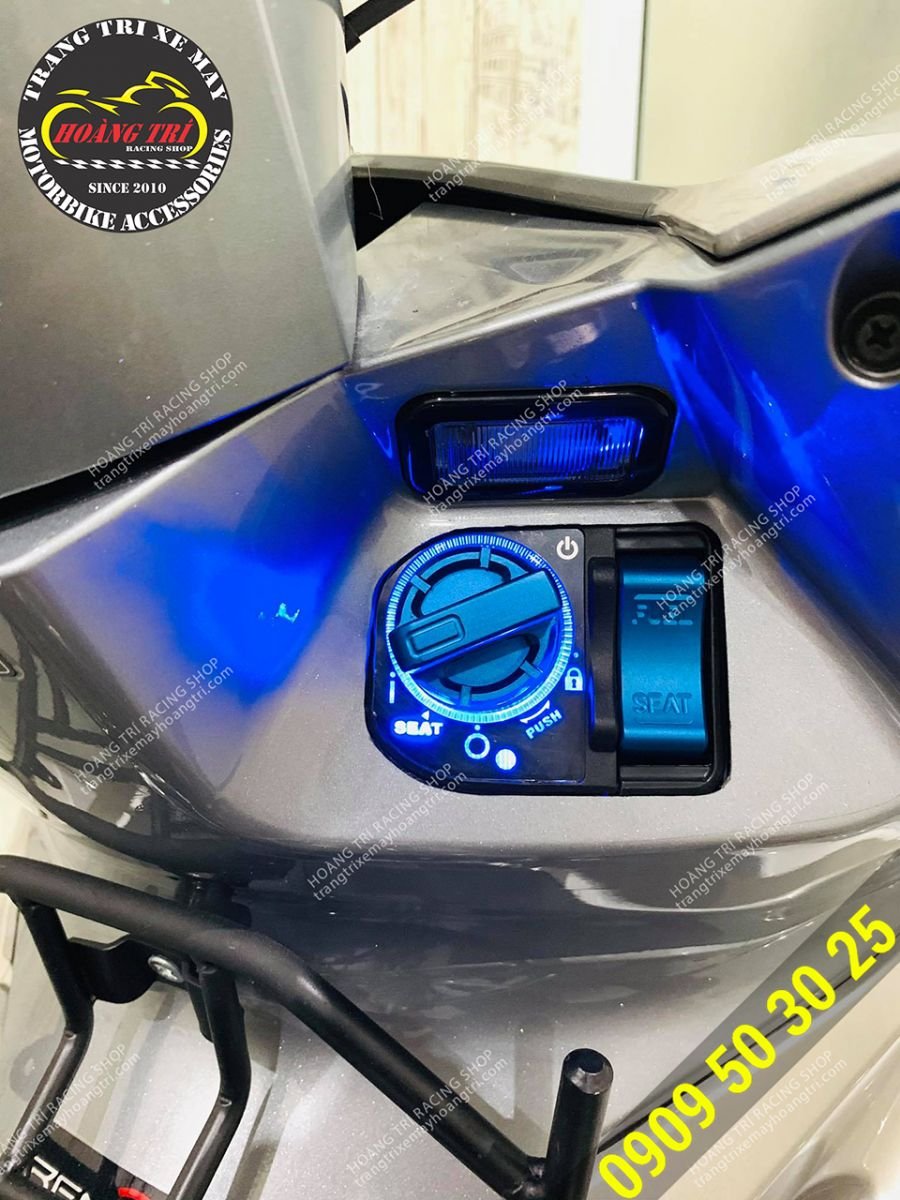 Close-up of the full set of blue smartkey knobs equipped on Airblade 2014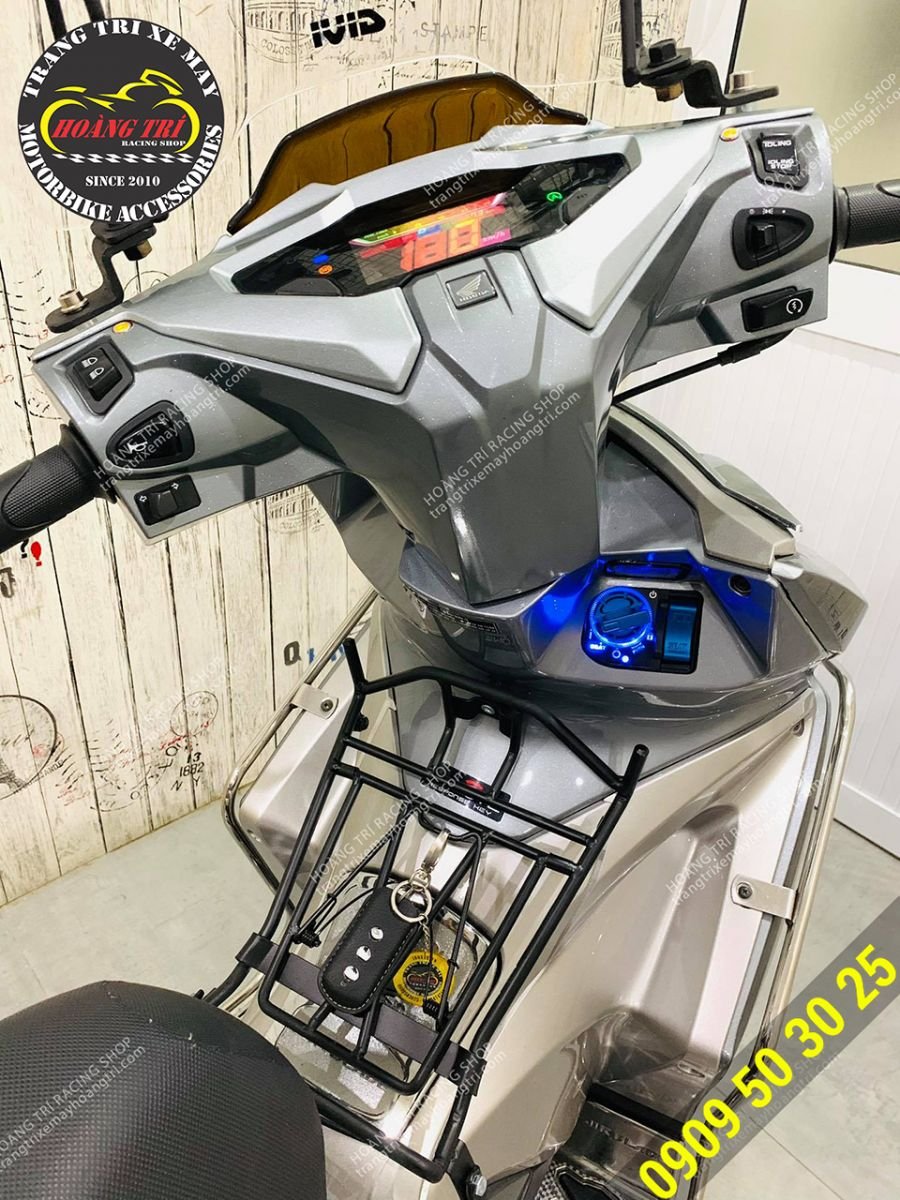 Products to help raise the level of smartkey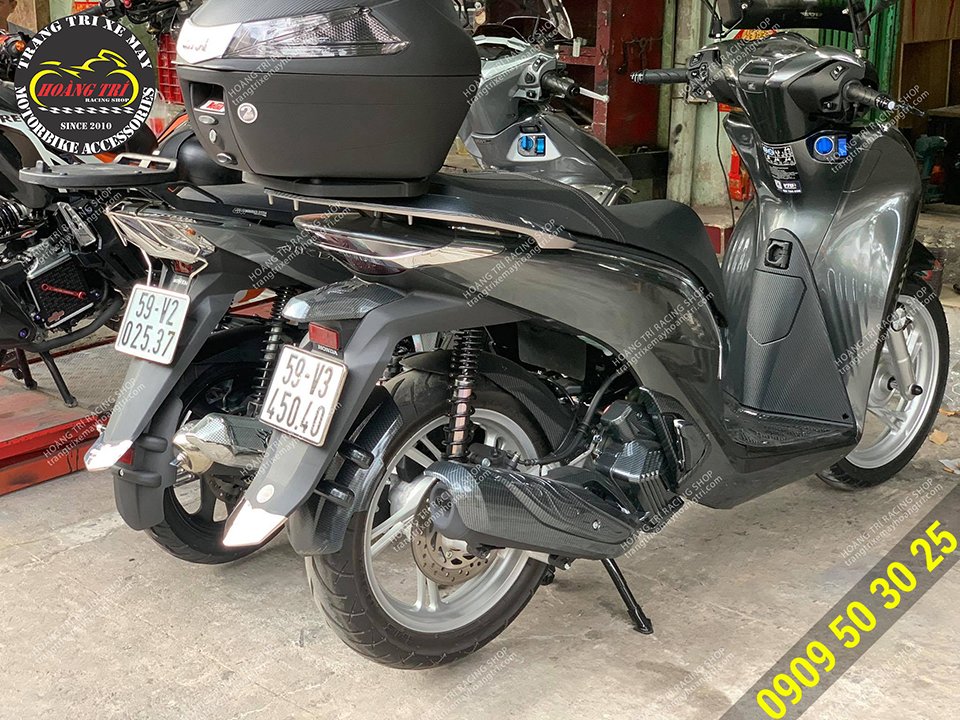 Besides, the SH 2020 is also equipped with a full set of blue knobs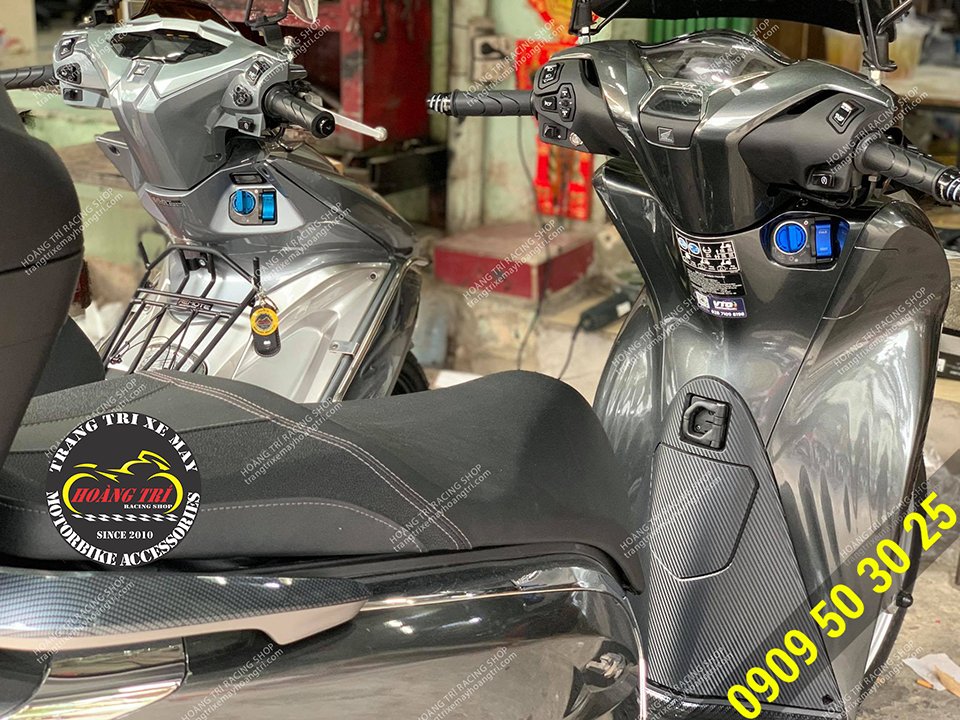 Compared with the blue CNC knobs on Airblade 2014 and SH 2020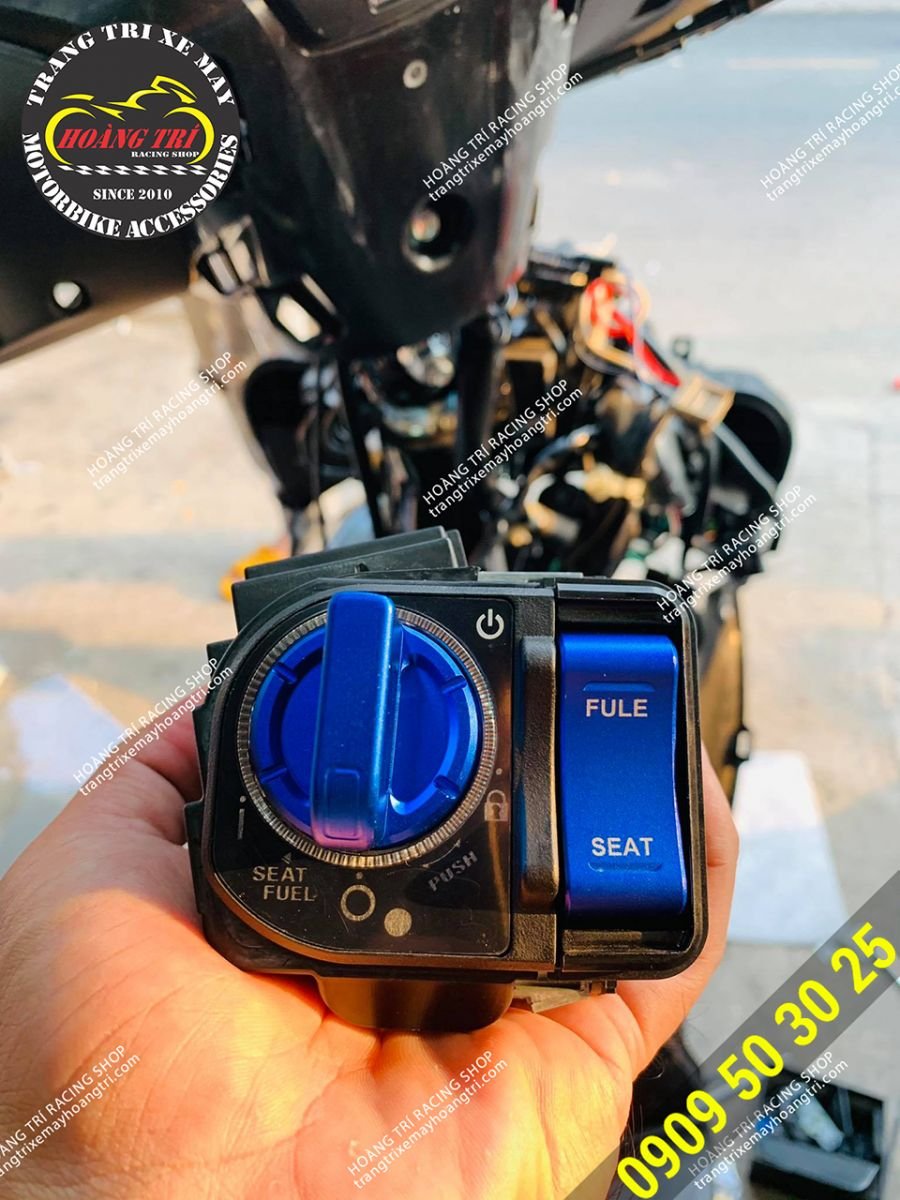 On hand full set of CNC aluminum knobs with Smartkey Honda locks (blue color)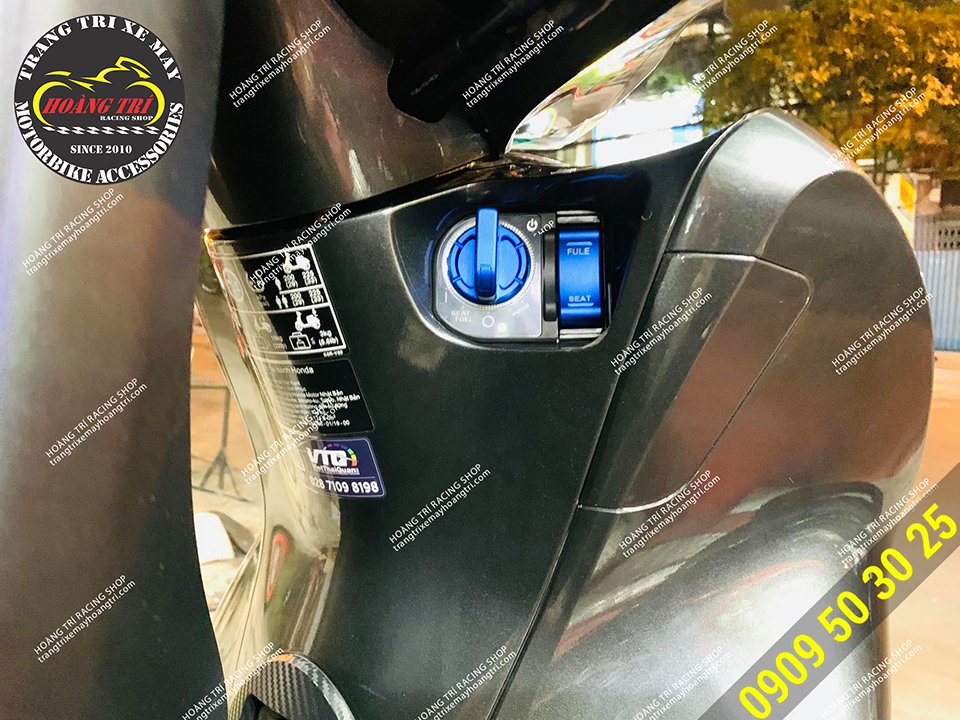 Close-up of the SH replacing the car's zin knob with a stylish aluminum knob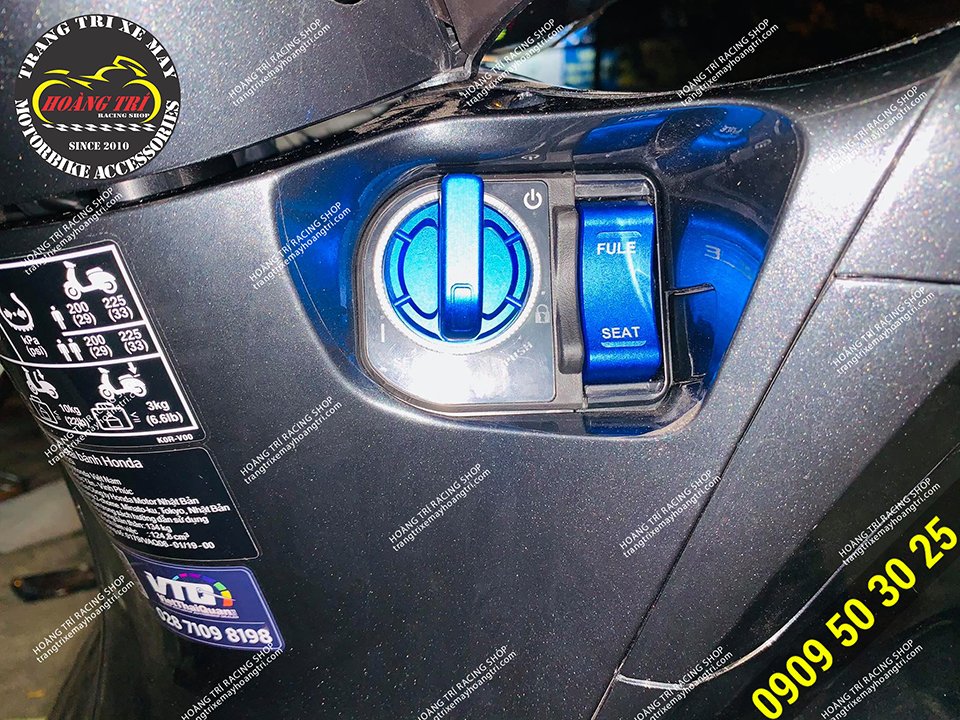 The customer chose the blue color of the aluminum knob to equip his pet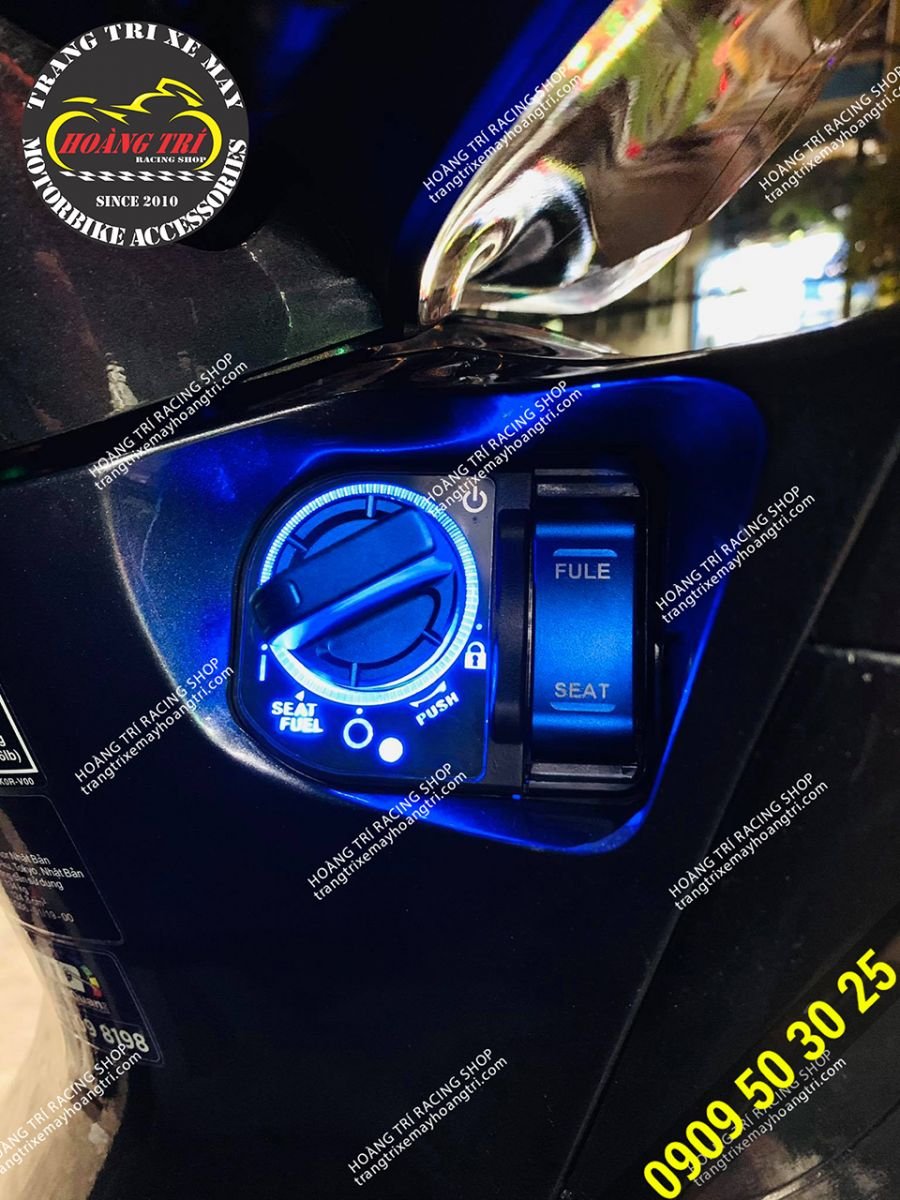 Combined with the available blue LED to create a unique smartkey product set