One of the types of snails that many brothers choose for their quality and design according to their requirements is the Salaya snail. Therefore, the shop continues to import goods, not only stopping at Salaya engine screws, but also a full set of Salaya stainless steel screws for Sonic cars to help make the car more synchronized and beautiful. Customers who own Sonic cars can immediately refer to the full set of Salaya-style screws for their pet.
Your car is more beautiful with:  Genuine Racing Boy 6 wheels for Sonic 
Full set of Salaya screws with Sonic about to be introduced to customers are made of stainless steel. Advantages for products made from stainless steel:
- Anti-rust: Due to the stainless steel material, the product is difficult to oxidize by the external environment to keep the product shiny, not darkening after a period of use. Quality assurance over time.
- Solid material: Compared with current popular screws, stainless steel is a product of stable quality and can be removed and installed many times without the situation of screwing, screwing due to over tightening. tight or similar cases.
- Easy to clean: When the product is less shimmering, customers just need to wipe it with a wet towel once, and the product will regain its newness as it was originally installed on the car immediately and always.
With a full set of stainless steel Salaya screws with Sonic , including all the screws on the car, including:
- Snails for outerwear
- Engine screw
- Snails
- Front and rear wheel base
- There are a few other parts.
To make your car look perfect and attractive with outstanding, sparkly stainless steel screws, you can order right at the website as well as the shop's sales channels for nationwide shipping support or visit one of the 2 branches right away. Hoang Tri Shop branch to view products directly to compare the quality and quantity with the type of screws you are planning to install for your pet.
Address 1: 158 -160 Han Hai Nguyen, Ward 8, District 11, HCMC
Address 2: 586 Pham The Hien, Ward 4, District 8, HCMC
Phone:  0909 4747 13 - 0909 5030 25
Video: Full set of Salaya screws for Sonic cars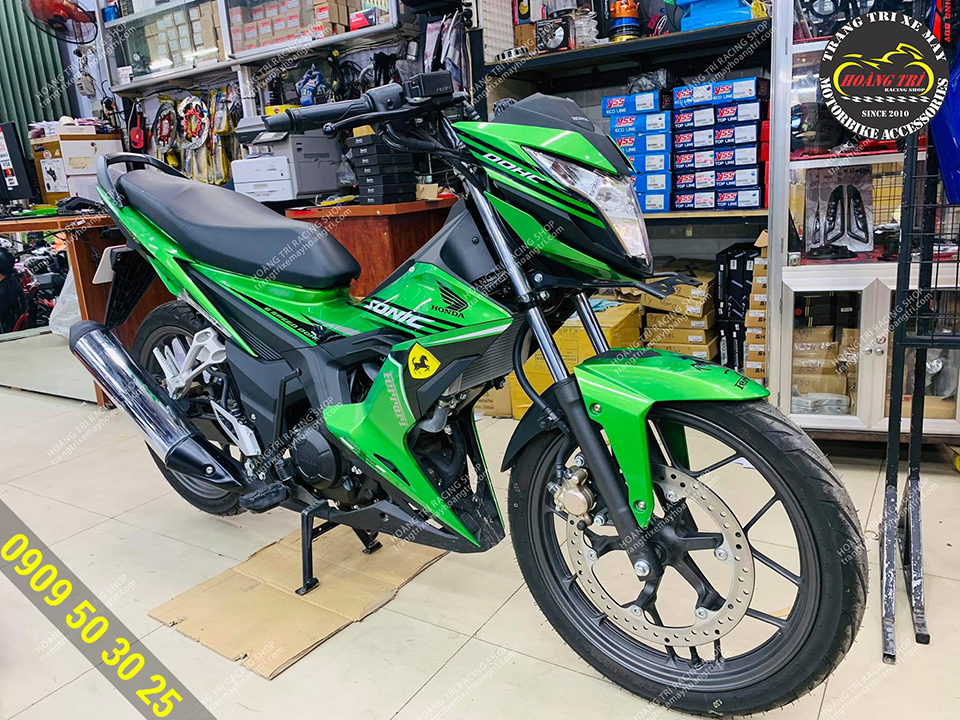 The newly purchased Sonic came to the shop equipped with a full set of stainless steel screws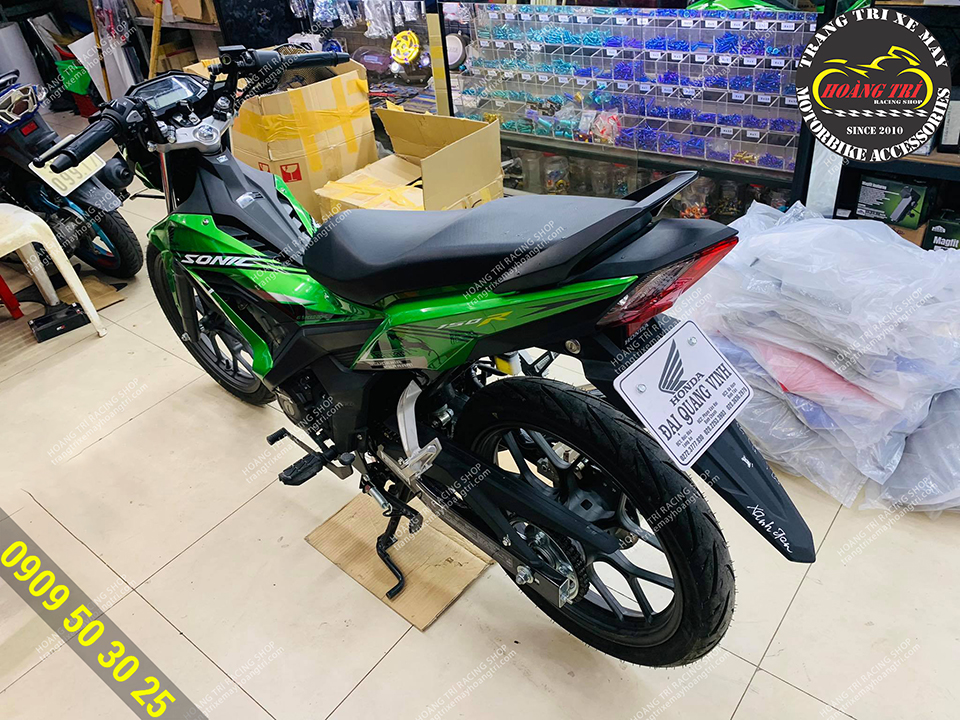 The car has no license plate and just bought it at the company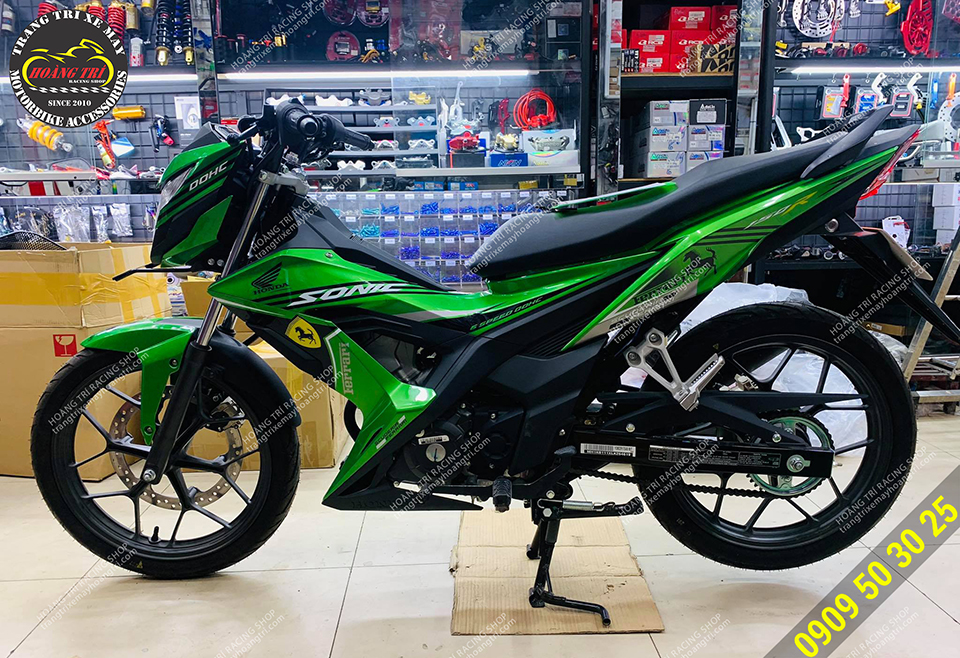 Preparing to equip a full set of Salaya stainless steel screws for Sonic cars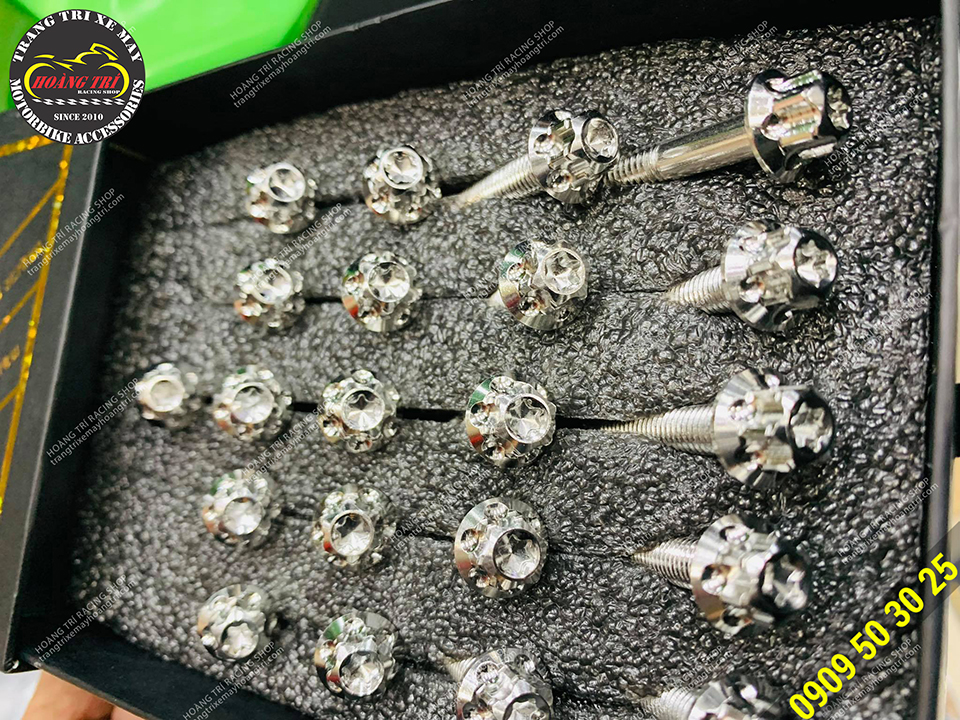 Salaya snails made of stainless steel stand out with white color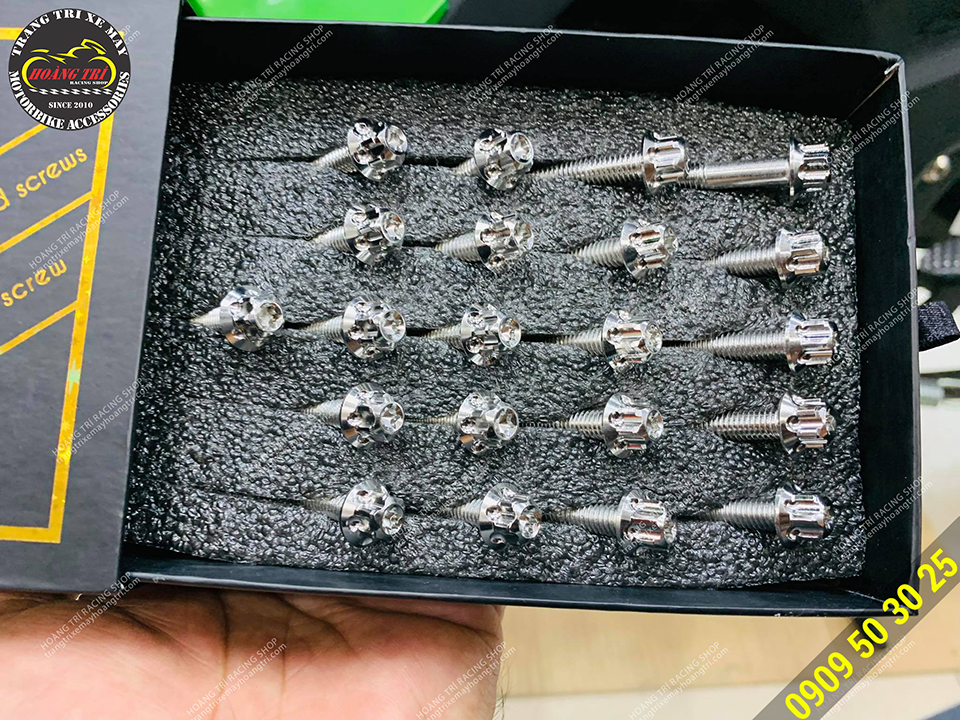 Stand out, attract, sparkle on the box - genuine standard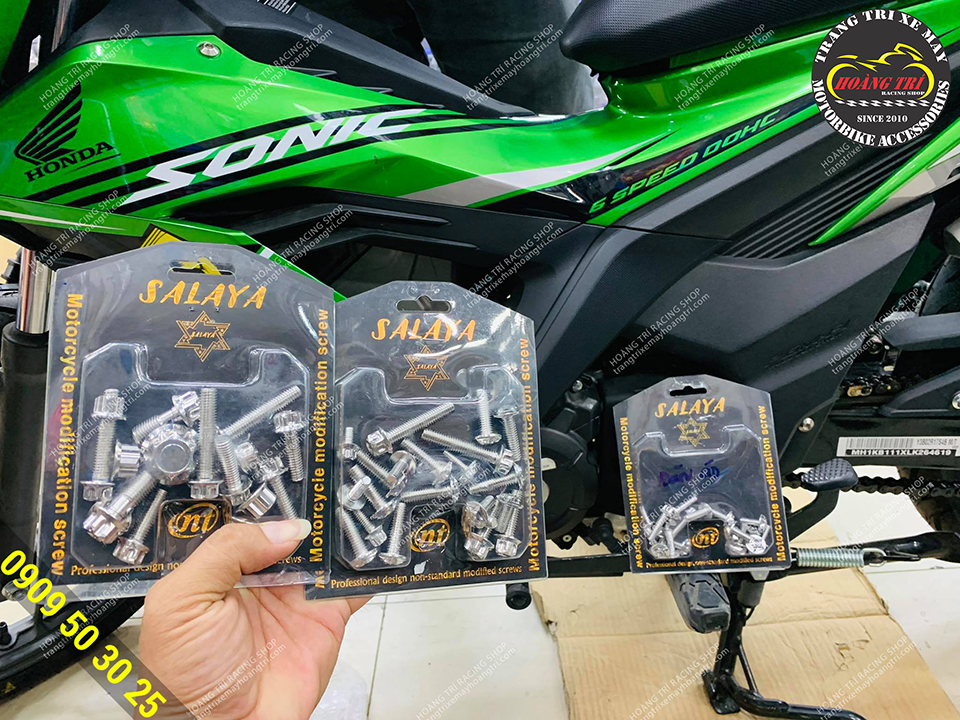 Preparing to equip Salaya stainless steel screws for Sonic cars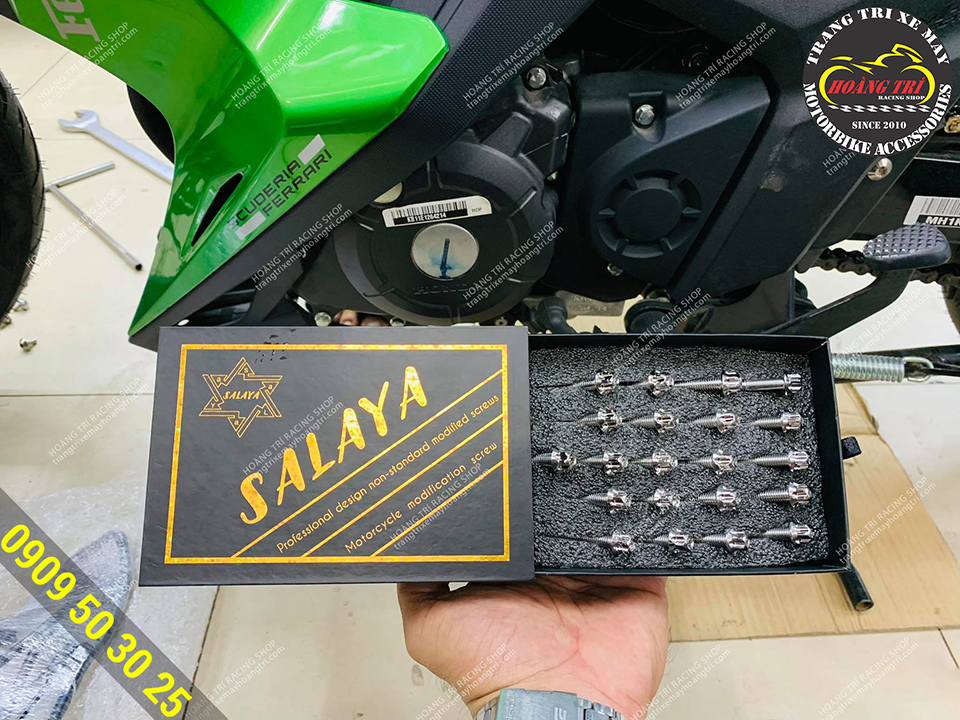 The machine nut will be replaced with Salaya stainless steel screws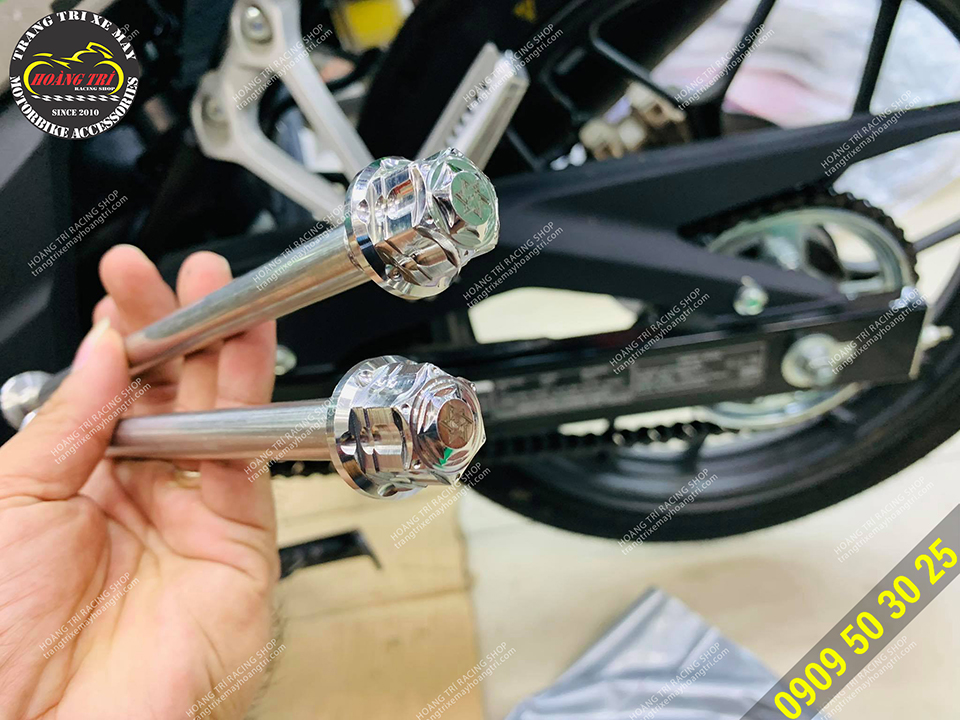 The front and rear cores are also included in the full set of Salaya stainless steel screws with Sonic installed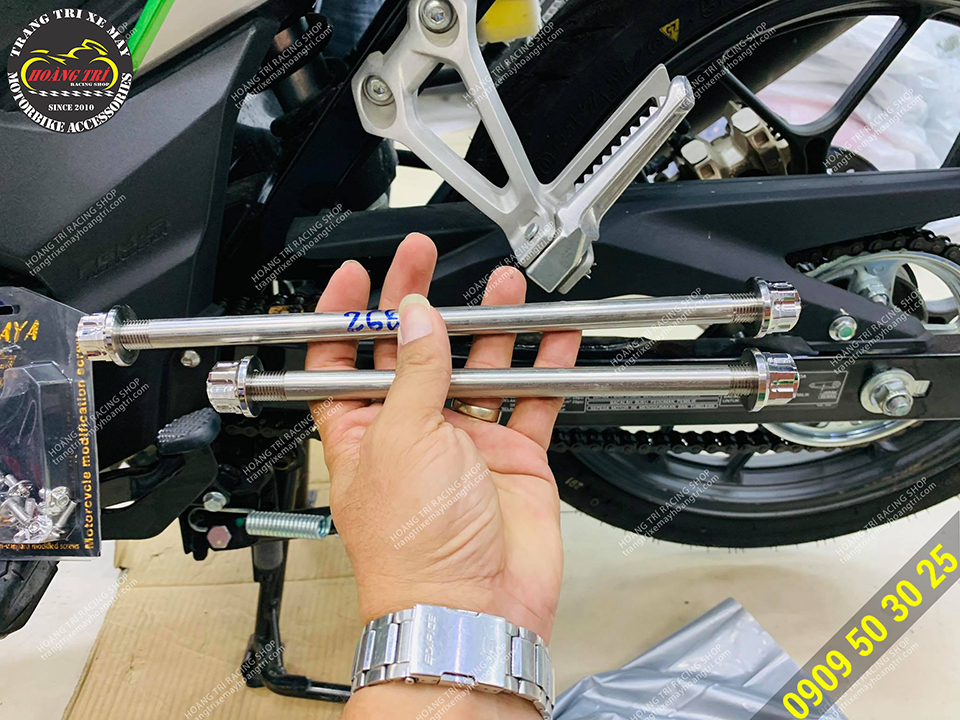 Stainless steel material helps customers use more durable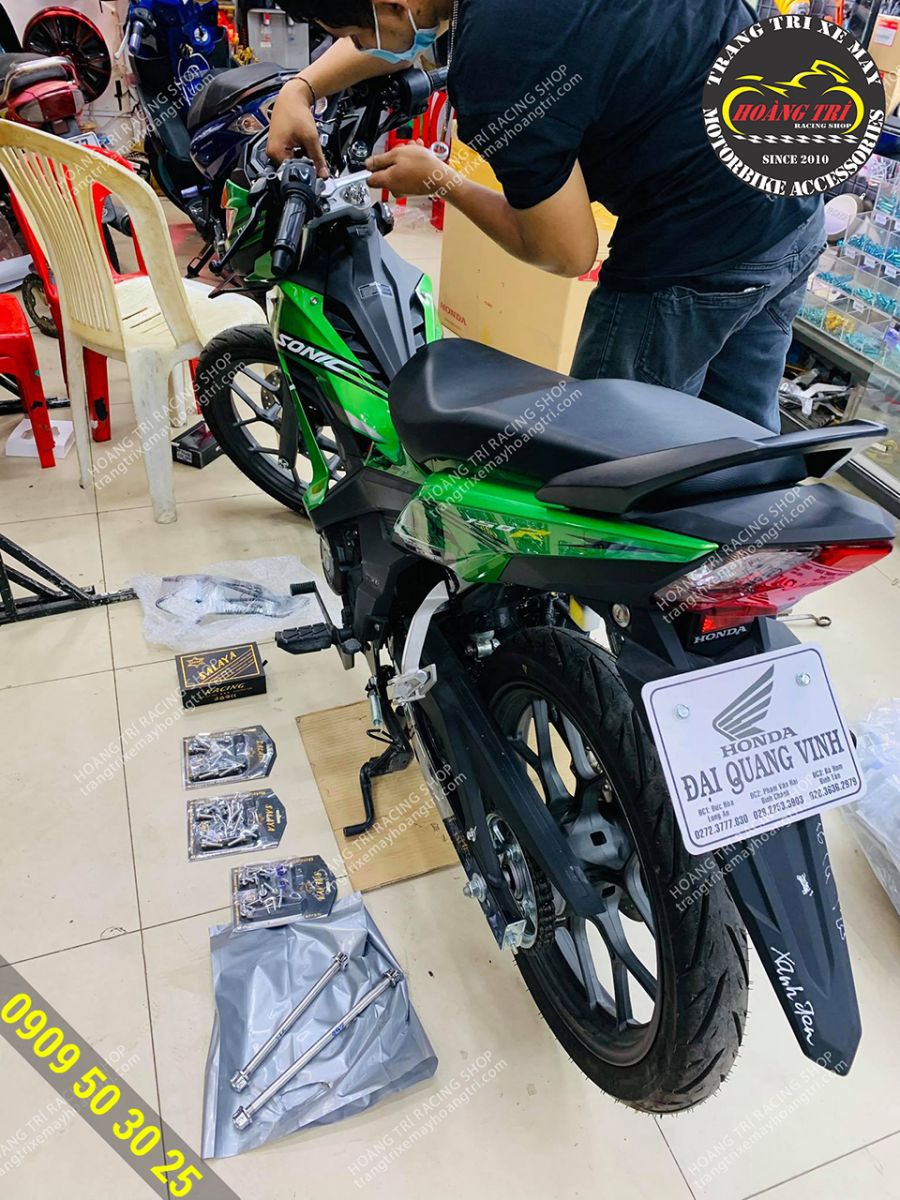 The staff is replacing all the screws on the car with Salaya screws