Genuine Exciter 2005 -2010 2-stage Led Headlights Zhi.Pat
Exciter 135 02-storey Led headlight from 2005 to 2010 genuine ZHI.PAT  with the latest design, optimized for LED light, saving power consumption, the screw positions are 100% accurate to ensure stability. of all-terrain vehicle reflectors. Inspired by the Sh300i headlight reflector, it helps to increase the luxury and distinction for this car.

Led 2-stage for Exciter 135 life 2005 - 2010 using DC voltage 9 - 30V . Power consumption in cos mode: 9W- phase 18W . Does not emit as much heat as the original halogen lamp to ensure a beautiful lightfastness over time, without causing yellowing and unsightly. Comes with Zhi-pat's genuine 1-year warranty policy, giving you peace of mind when using. 
Note: For the 2009-2010 Exciter models, there is an additional cost to replace the headlight cover to match the size of the 2-story reflector. Easy to disassemble without making any additional components or parts.
In addition to the utilities and differences that make up the Zhi.pat brand, the product is completely standard and you only need to remove the jack of the zin lamp on the car and pin the jack of the zhi.pat 2-stage lamp to complete the stitch. installation and use. Products can be shipped nationwide. Customers who want to order and install please contact:
Address 1: 158 -160 Han Hai Nguyen, Ward 8, District 11, HCMC
Address 2: 586 Pham The Hien, Ward 4, District 8, HCMC
Phone:  0909 4747 13 - 0909 5030 25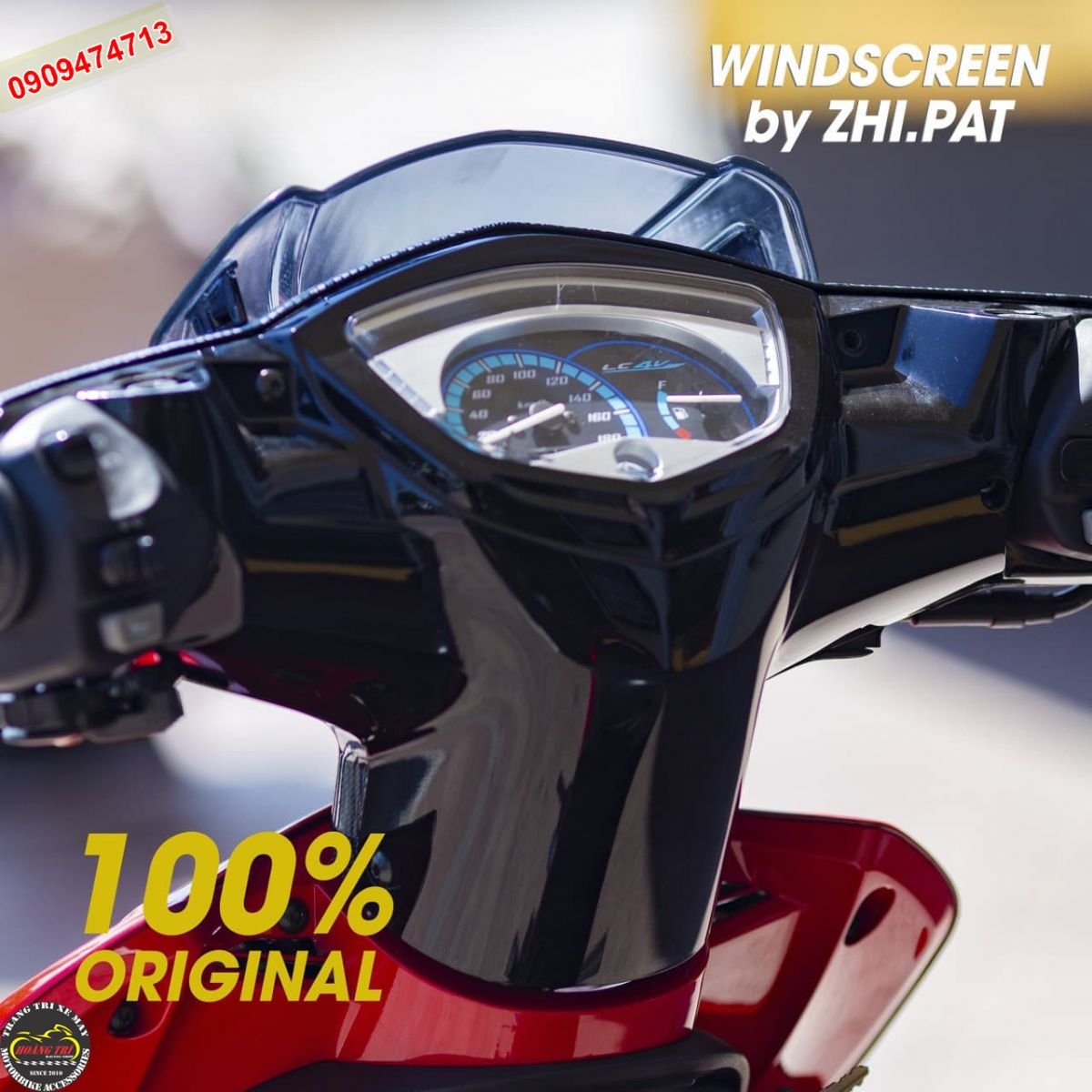 Genuine Exciter 2005 -2010 2-stage Led Headlights Zhi.Pat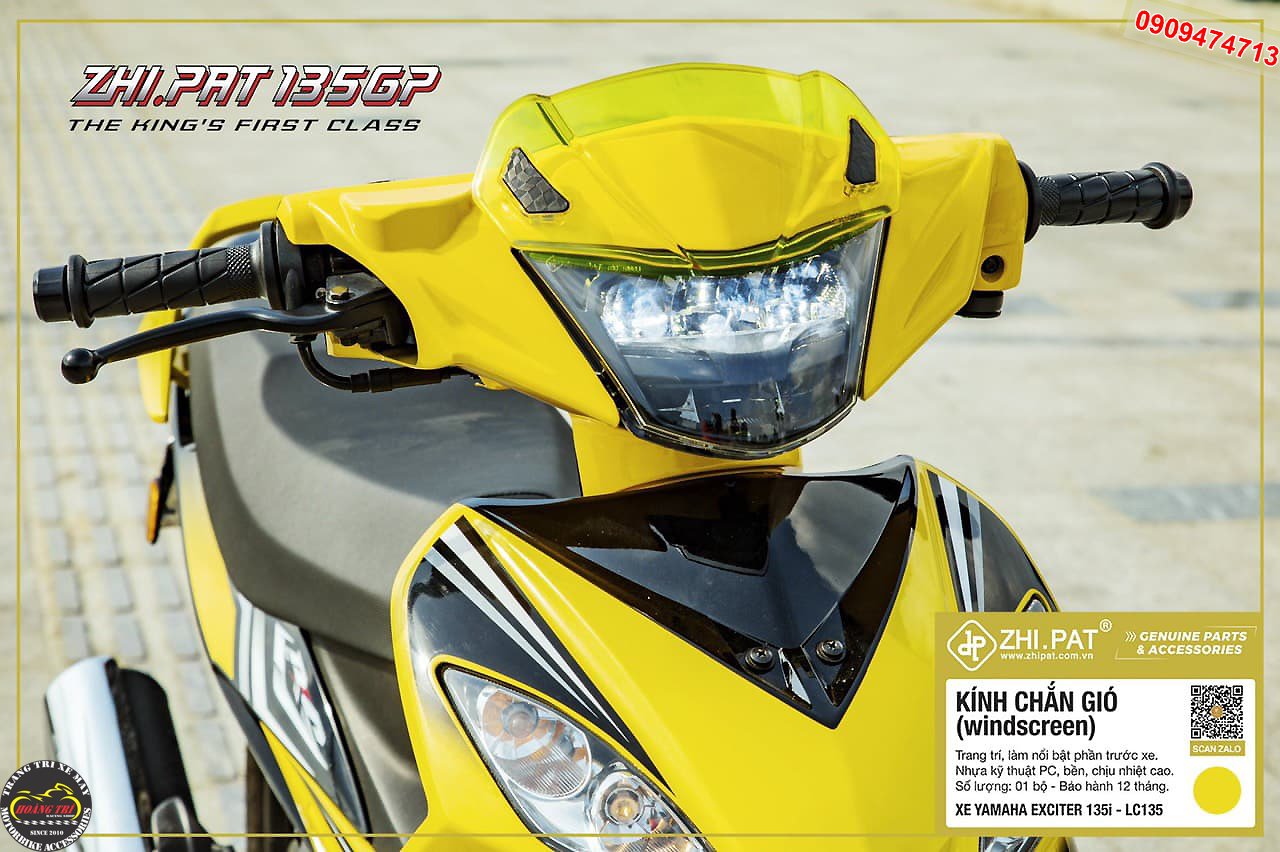 Products are available in multiple colors to increase variety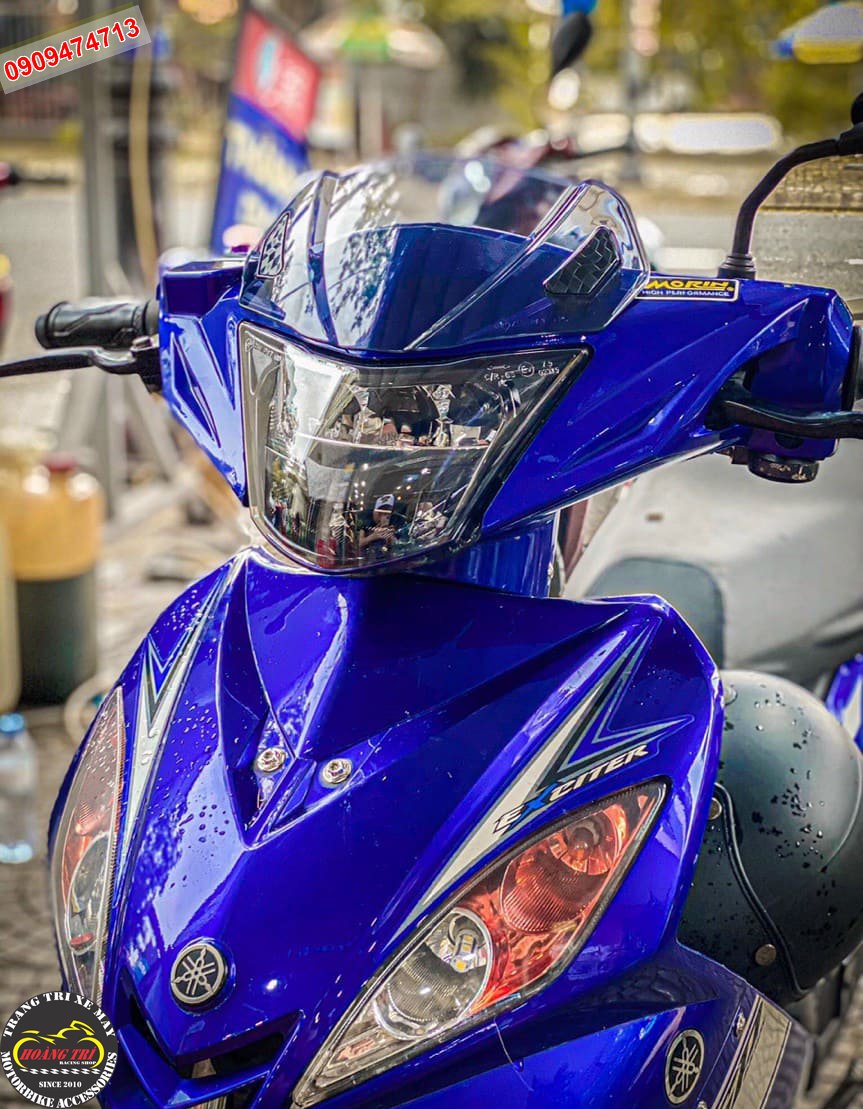 Outstanding colors suitable for each paint color version of Exciter 2005-2010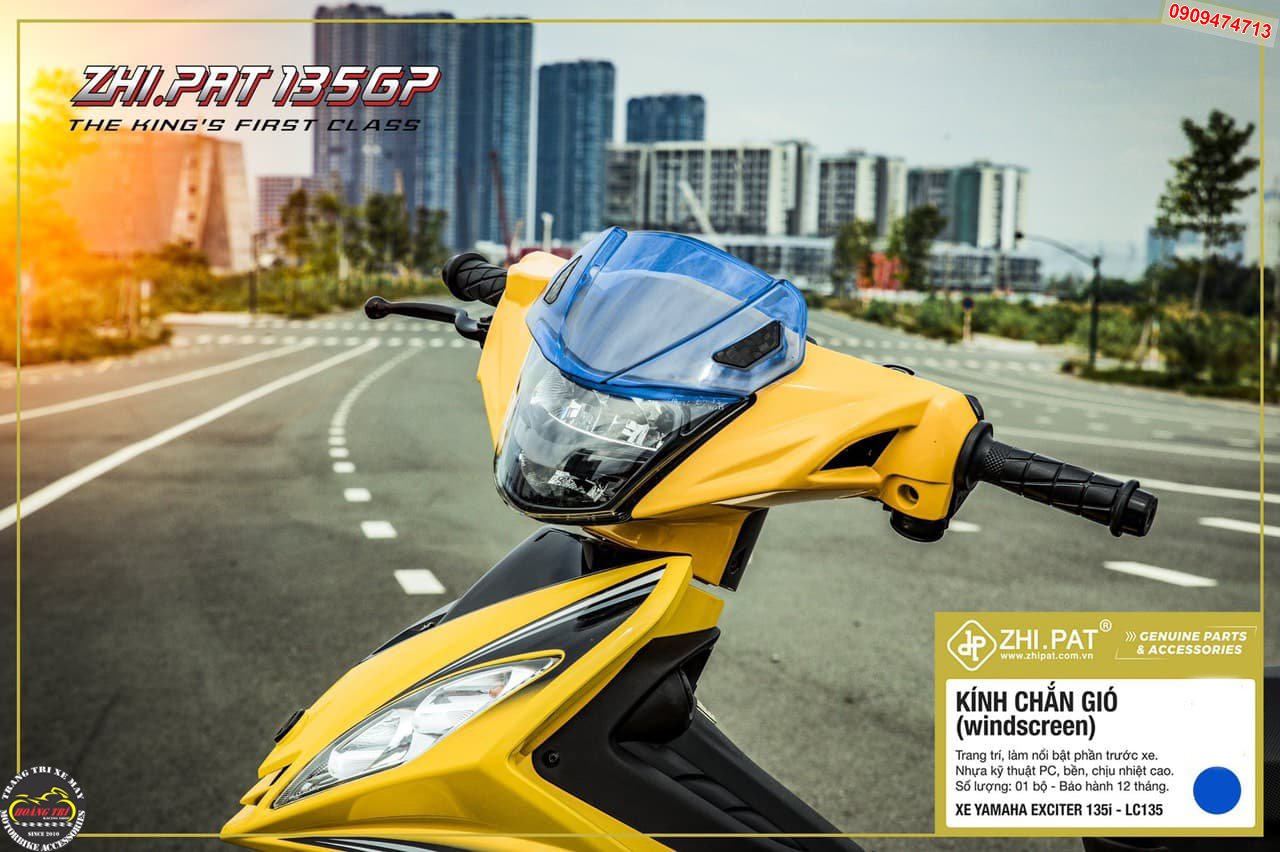 Accompanying it is a set of windshields of equally diverse colors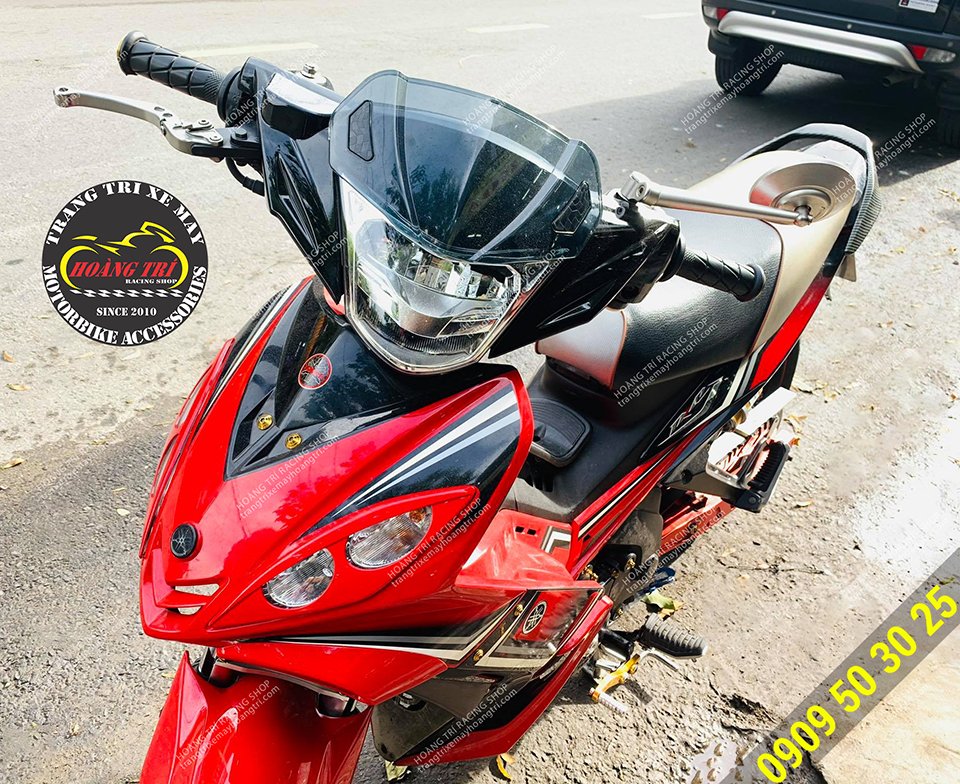 The 2010 Exciter is equipped with Zhi.Pat . 2-stage LED headlights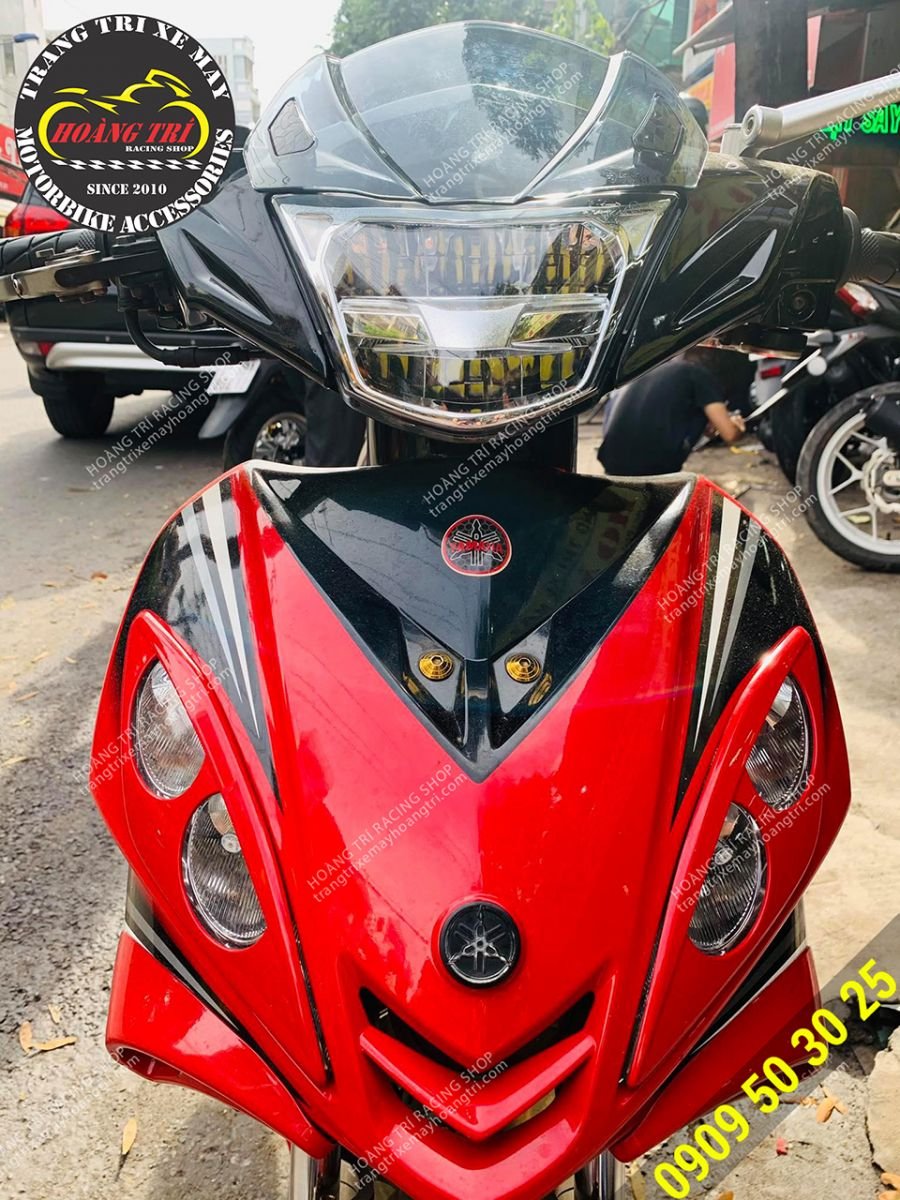 Close-up angle of the 2010 Exciter after upgrading the Zhi.Pat 2-stage lamp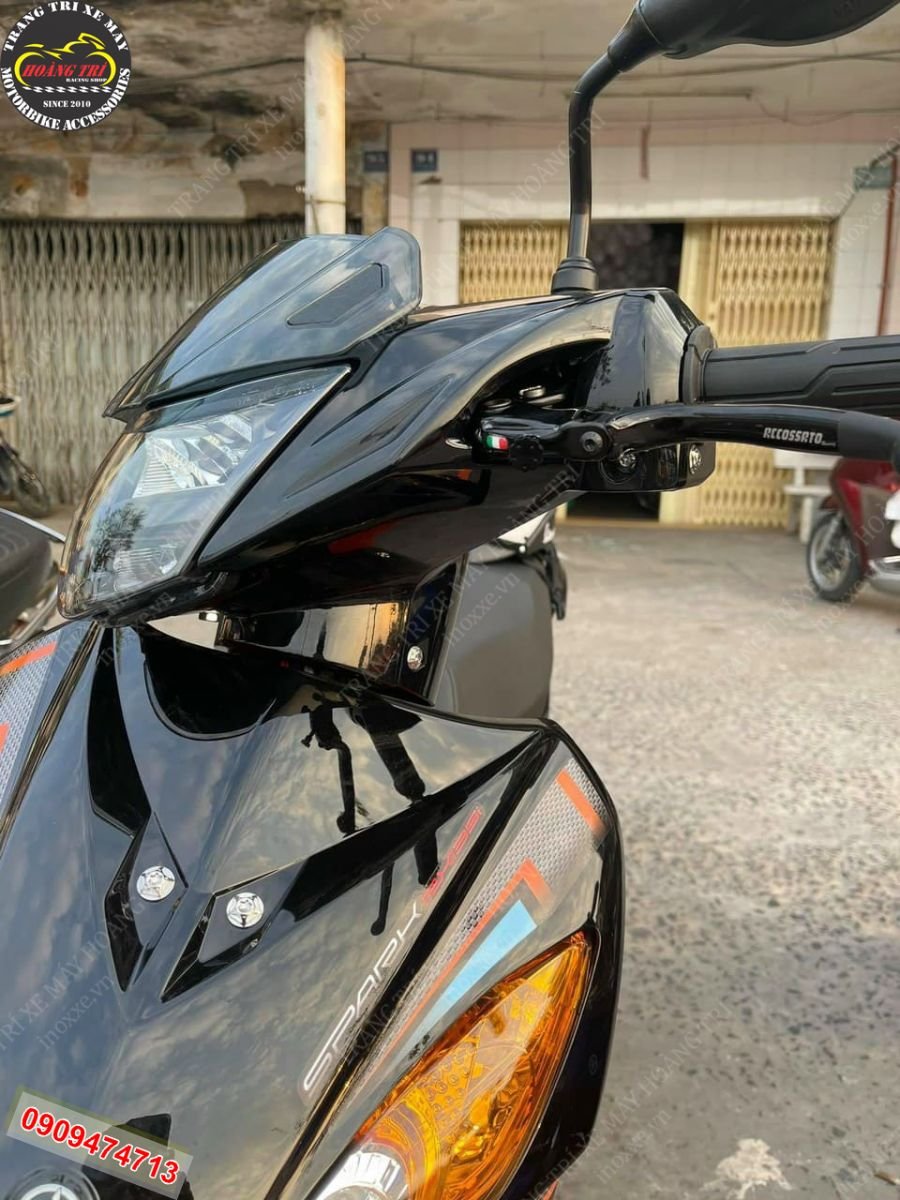 The product is equipped on a glossy black car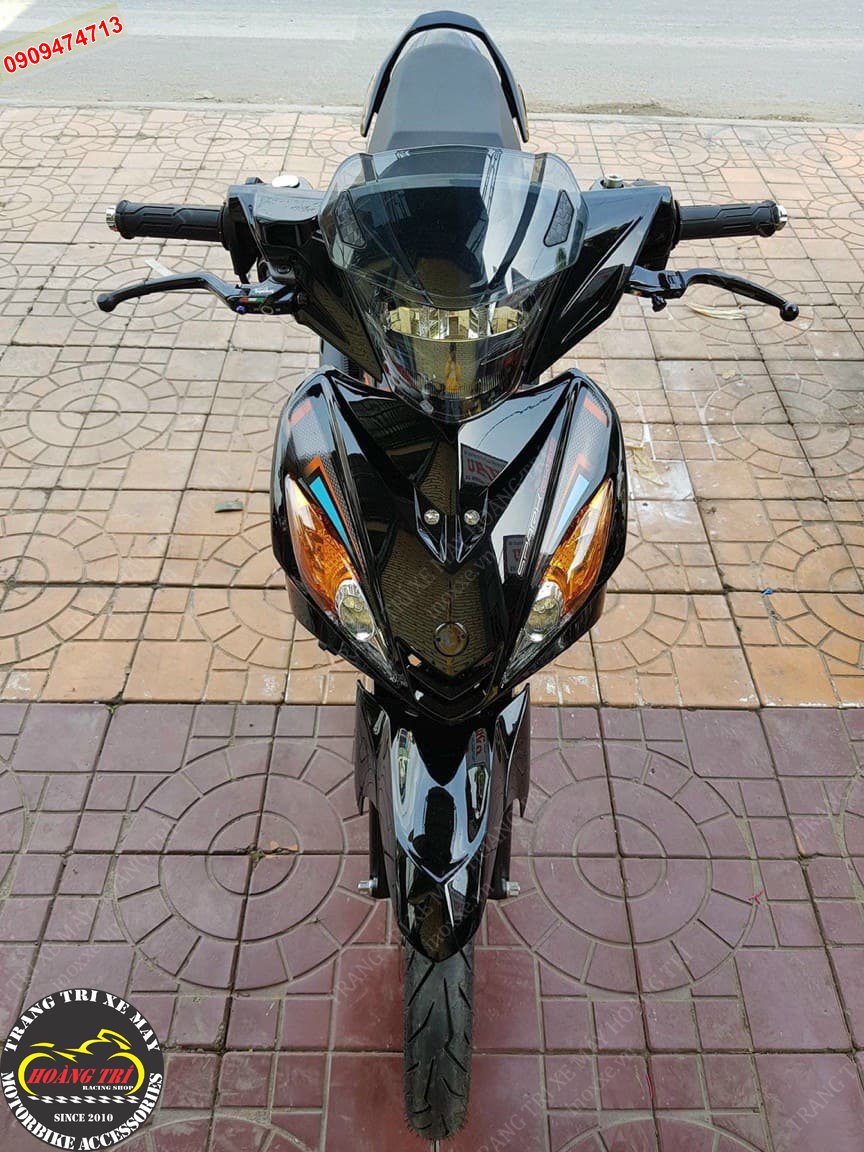 The product is equipped on a glossy black car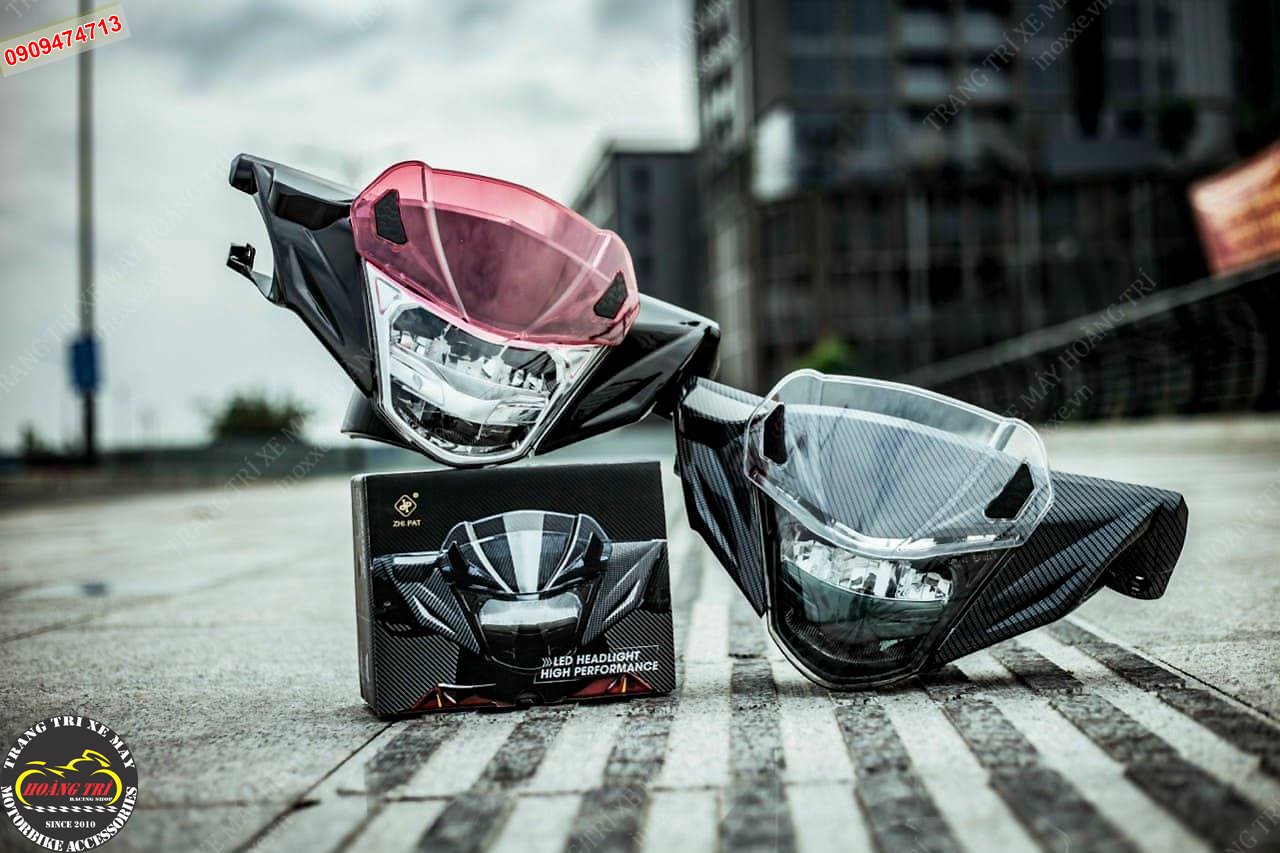 Actual pictures of different colors for the product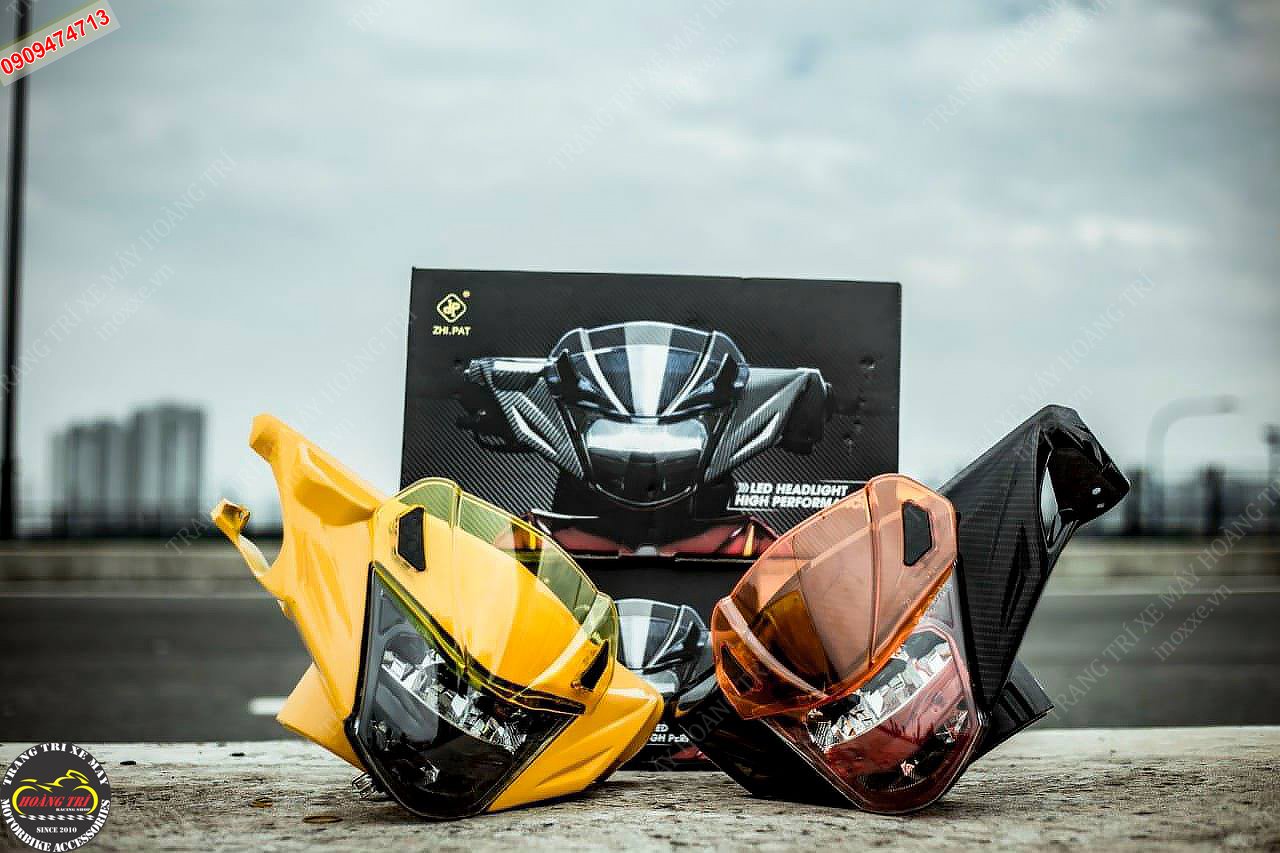 Actual pictures of different colors for the product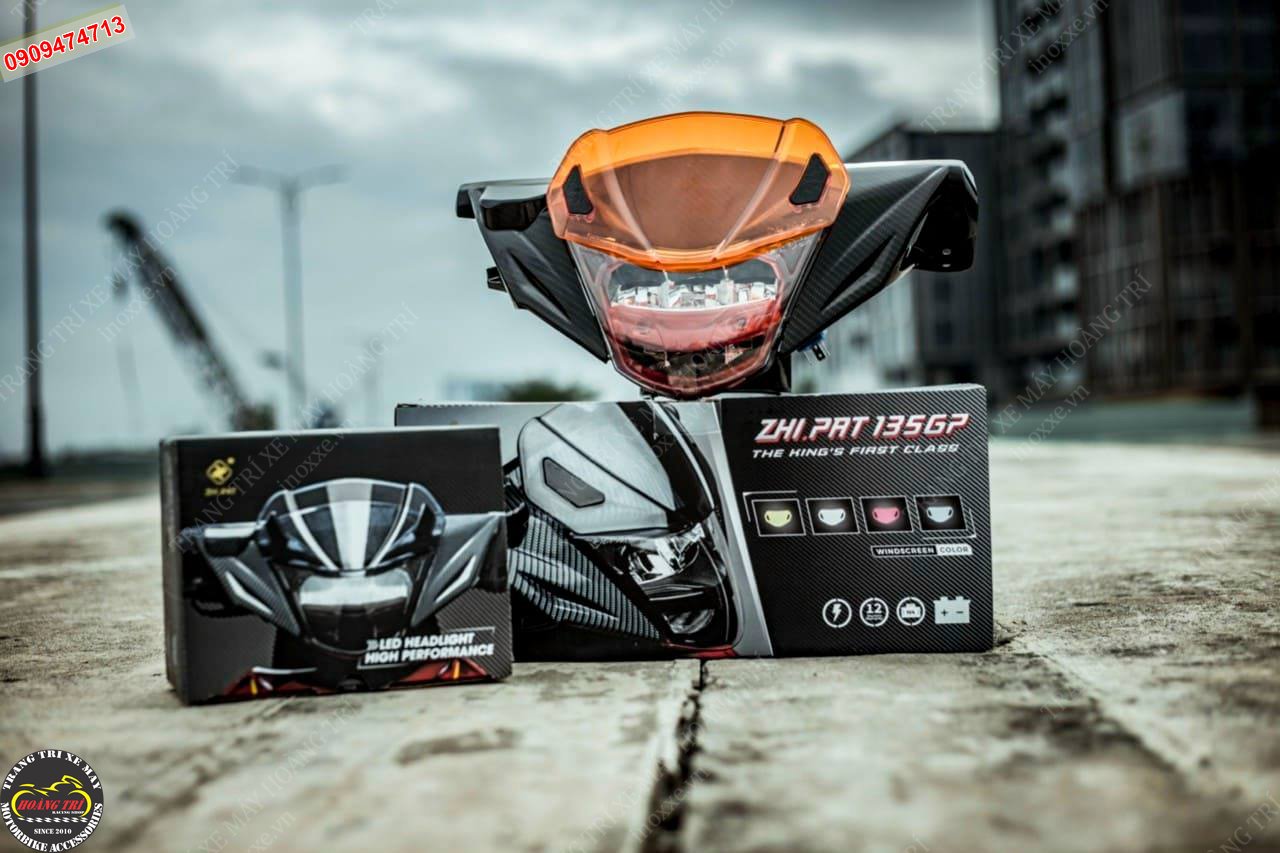 The bright and dark tones are outstanding and different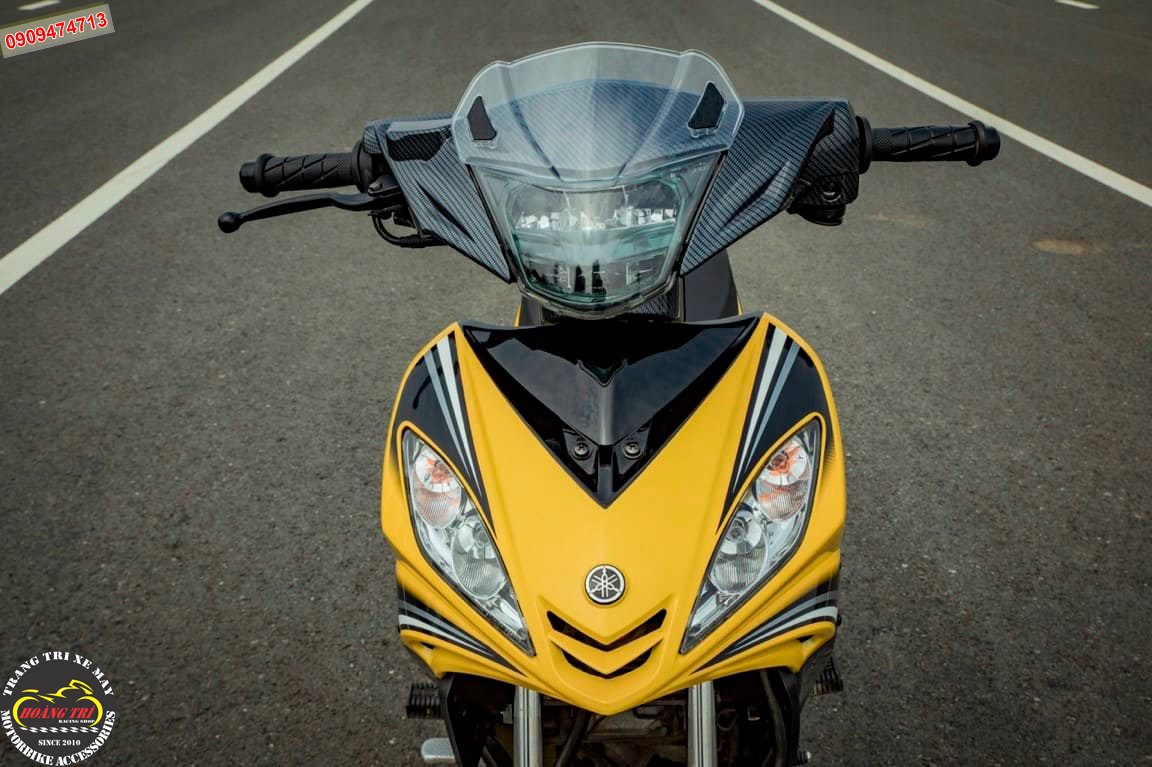 The carbon-textured head cover and transparent windscreen are the perfect combination with the 2-stage reflector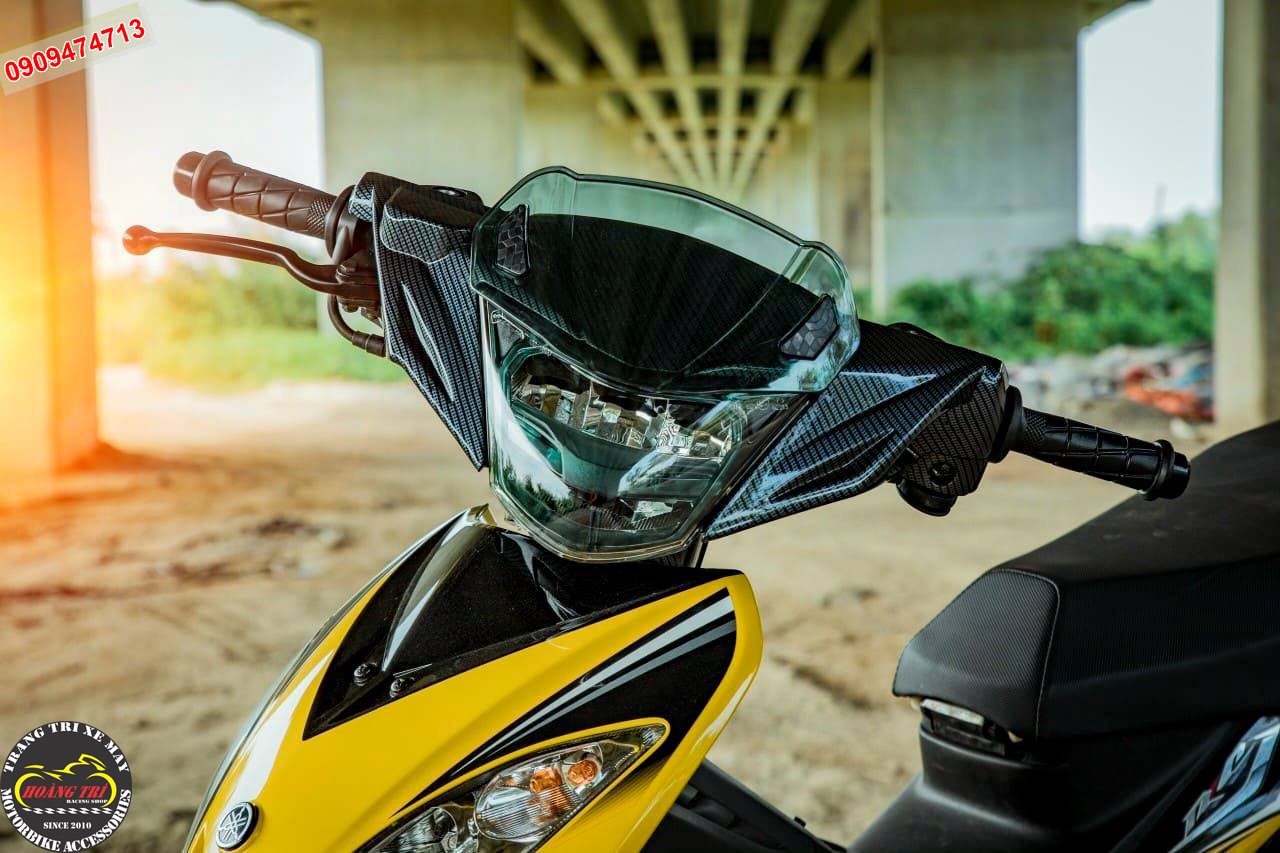 The carbon-textured head cover and transparent windscreen are the perfect combination with the 2-stage reflector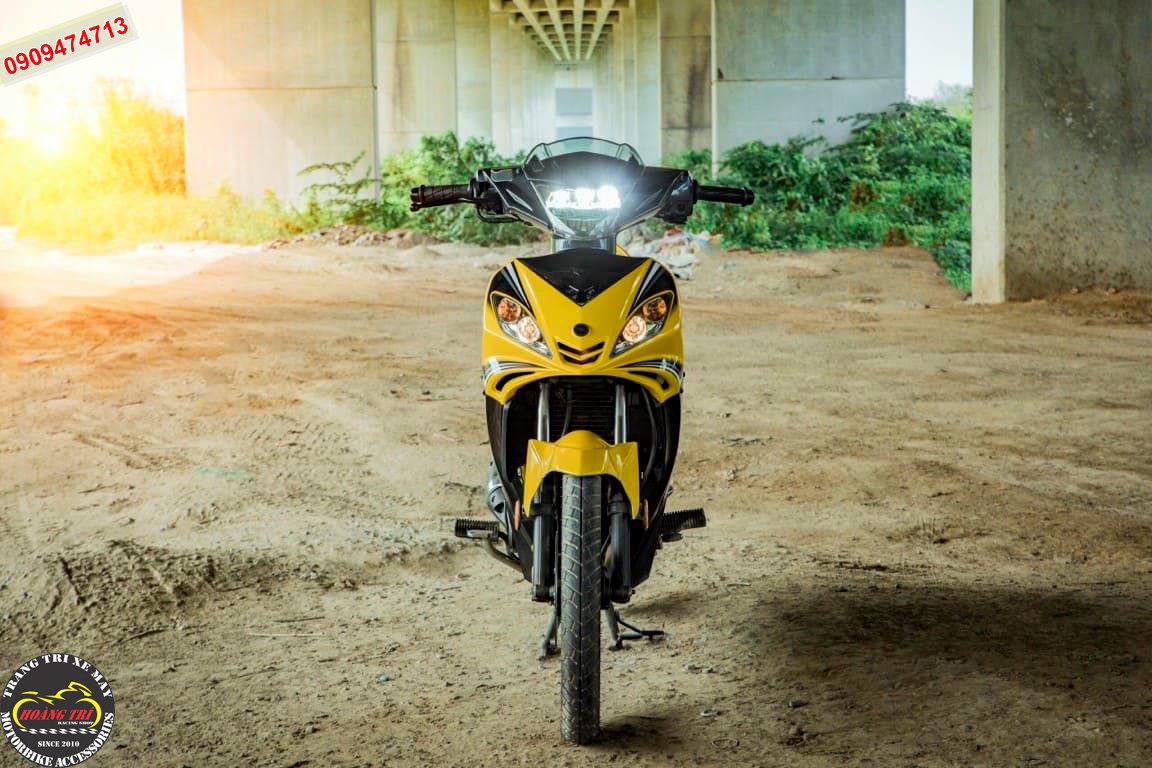 Reflecting 2-stage headlights when in Cos mode (low beam)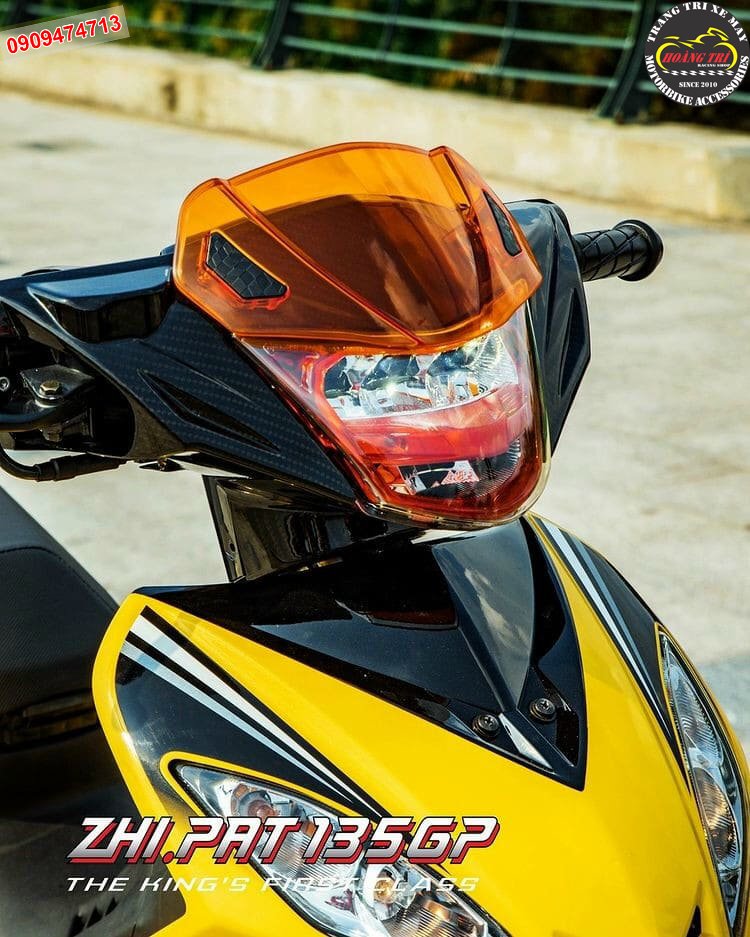 The mysterious orange color of the windshield helps to increase the car's outstanding appearance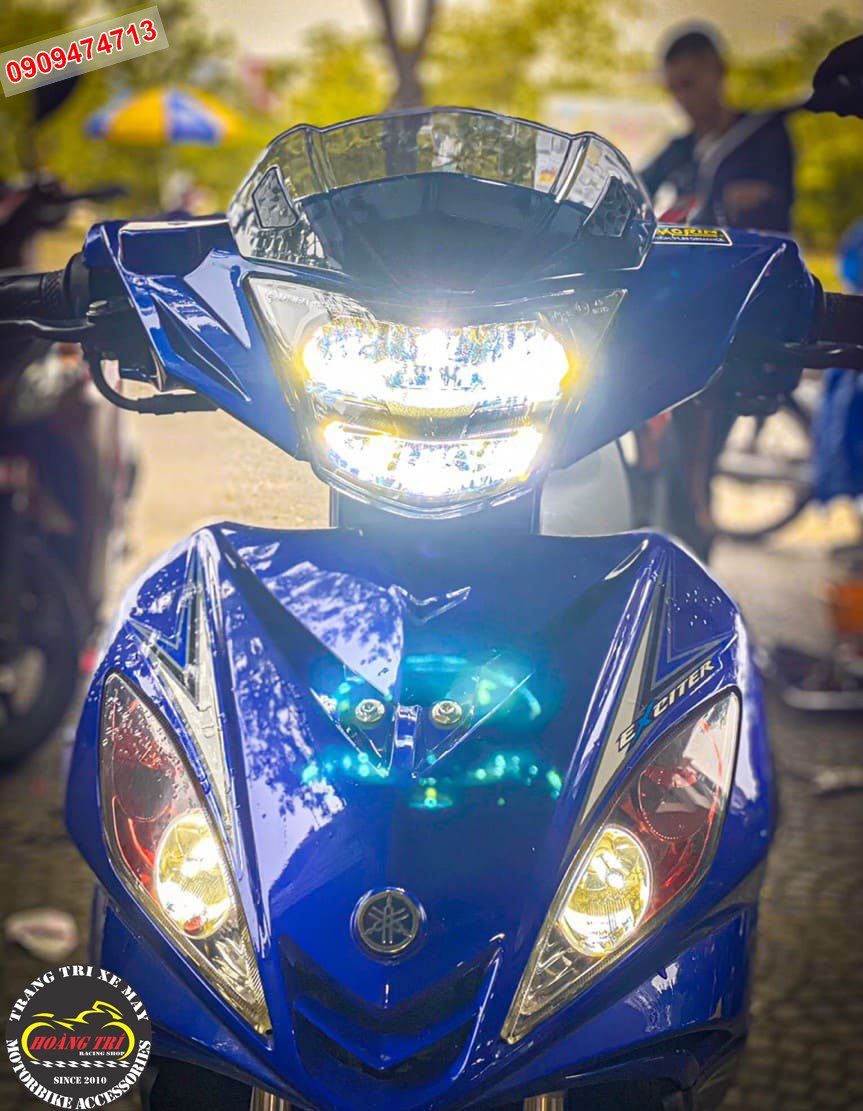 2-stage reflector when in phase mode