Always update the latest SH Vietnam car decoration accessories. Introducing to brothers and sisters who own SH Vietnam cars (SH 2012 - SH 2020) a brand new accessory - the rear bumper SH 300i mounted SH Vietnam has a very beautiful and unique transparent color. Genuine products Zhi.pat quality assurance. See products now at Hoang Tri Racing Shop.
You may need: SH 2020 headlight off switch
Zhi.pat is a famous brand with products for the SH series in general and most recently the SH 2020 series. The  transparent SH 300i rear bumper with SH Vietnam is being interested and purchased by many car enthusiasts. . With high-quality plastic material, resistant to high temperatures, rain, and sunshine, but not brittle, resistant to all harsh weather conditions. The product has a characteristic transparent color - Smoke version. You can see below of the SH 300i rear bumper with cystic lines that make the rear bumper more solid.
Standard installation product for SH 2020 and SH Vietnam cars from 2012 - 2020. Installation is extremely simple and fast with only 3 steps:
Step 1: Remove the rear bumper zin of the car
Step 2: Install the transparent SH 300i rear bumper on the car
Step 3: Tighten the screws to fix the rear bumper Sh 300i on your pet.
The product is available in 2 colors: smoky black and transparent white . A super product from the Zhi.pat brand, what are you waiting for to order your pet car with this transparent accessory. You can order online, we support nationwide shipping and you can also come and experience the product before deciding to buy this accessory for your pet at one of 2 branches:
Address 1: 158 -160 Han Hai Nguyen, Ward 8, District 11, HCMC
Address 2: 586 Pham The Hien, Ward 4, District 8, HCMC
Phone: 0909 4747 13 - 0909 5030 25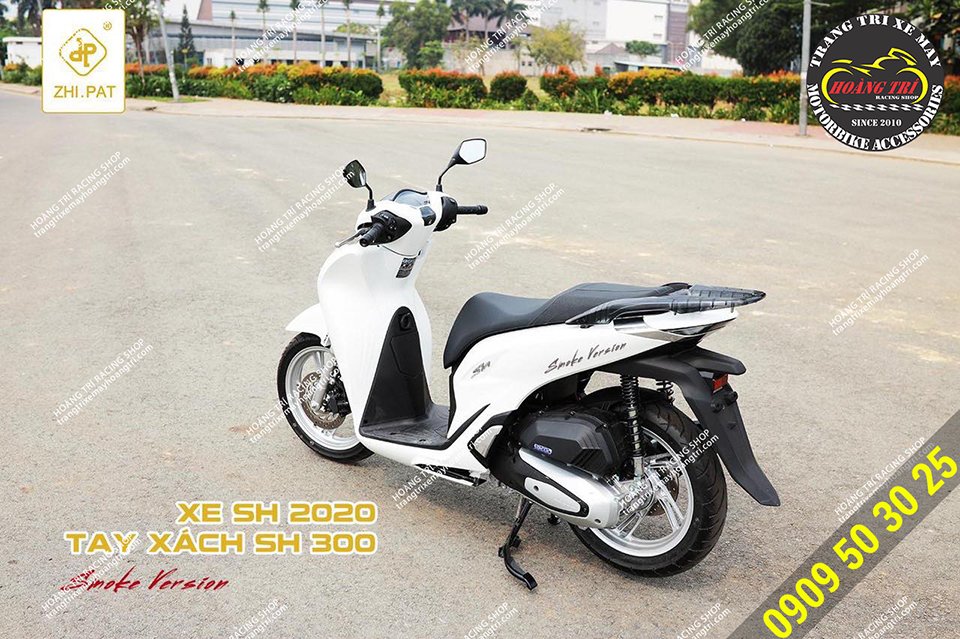 The pure white SH 2020 is posing in front of the glasses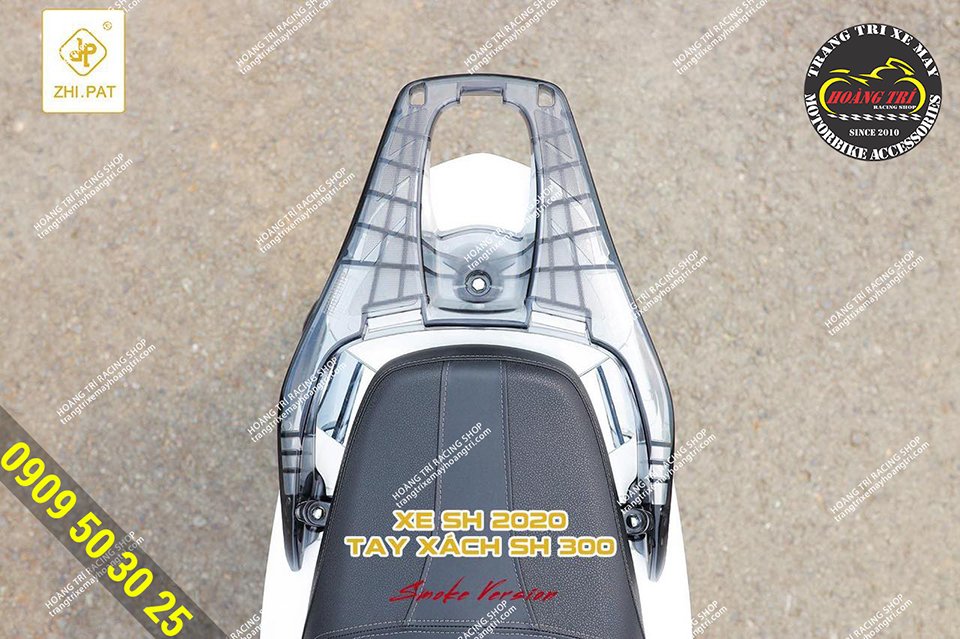 The main character of the shop - baga after SH 300i in transparent color
Simple and easy installation, standard for SH 2012 - SH 2020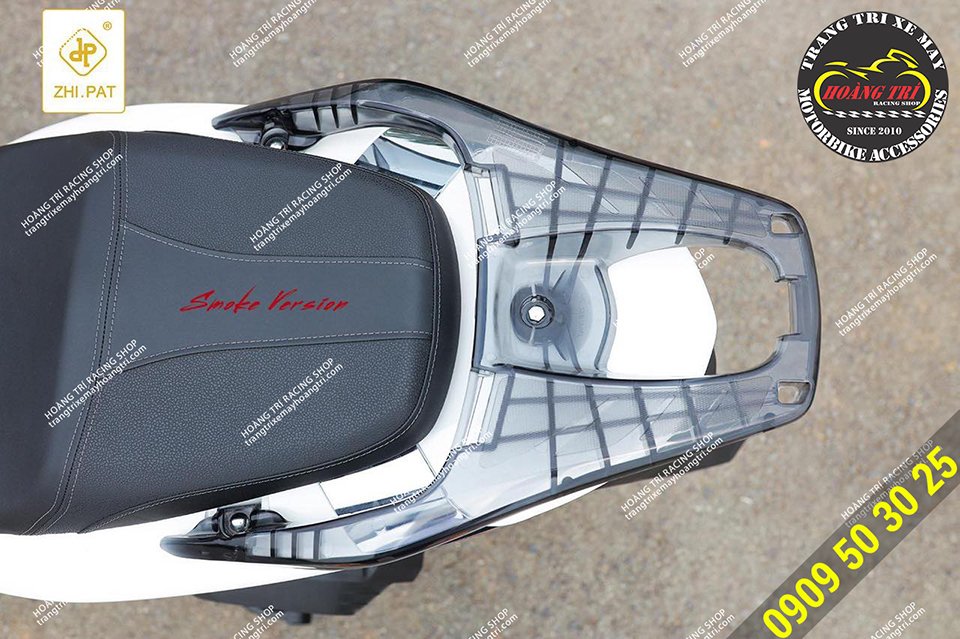 Buy this very unique product for your pet right now!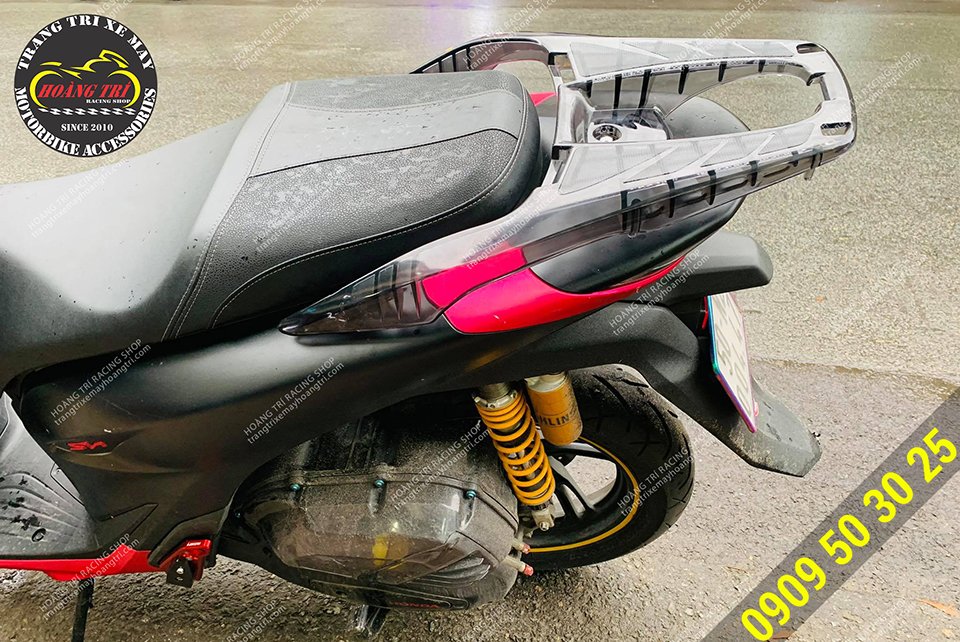 Smoke black transparent rear bumper on SH 2020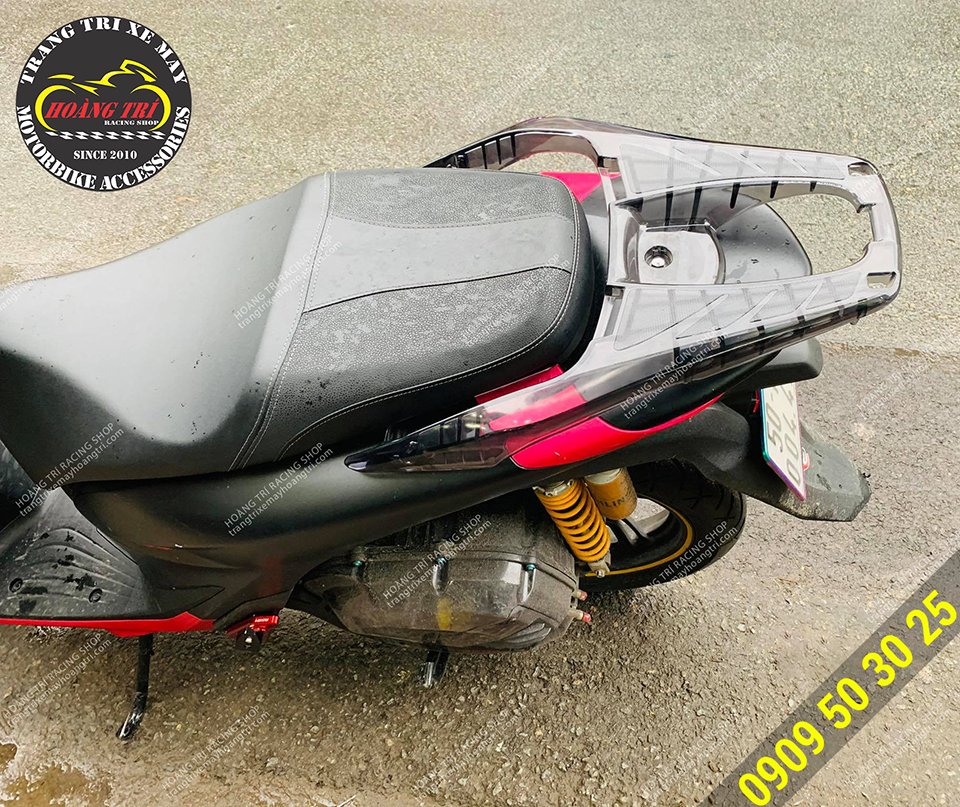 Being able to see the bottom of the bumper looks fancy and eye-catching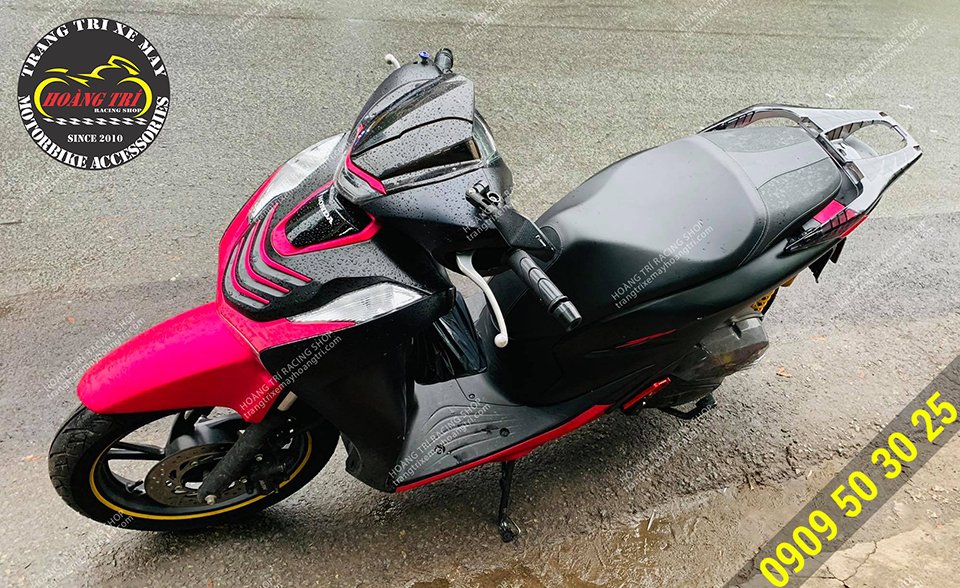 SH 2020 masculine pink tone, customers who like this model can visit now
Hoang Tri Shop for more advice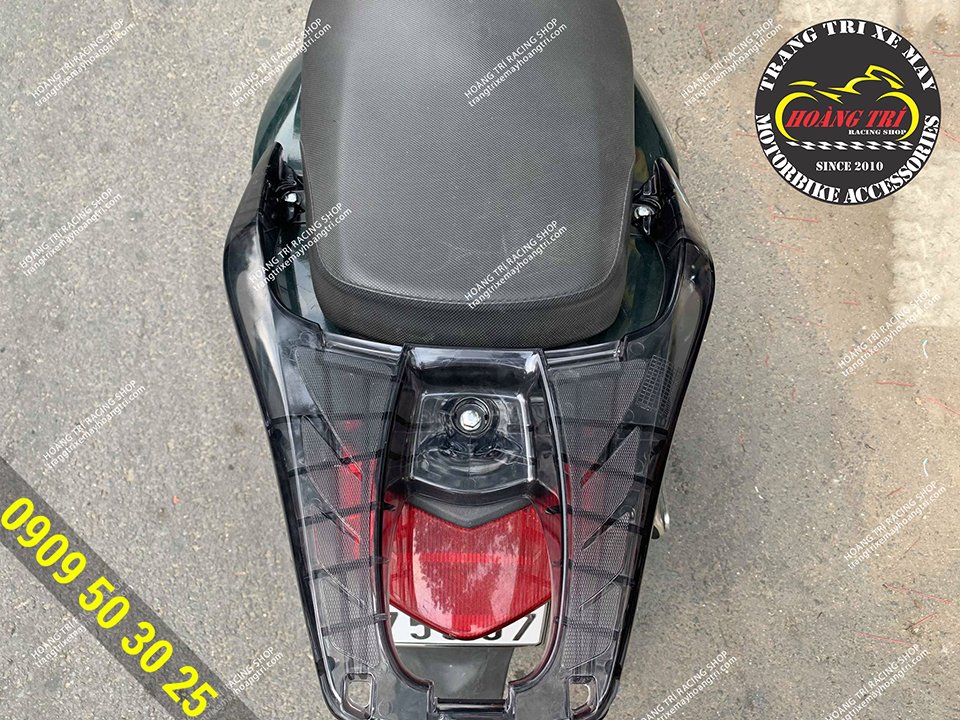 Close-up of the 2015 SH with a transparent black smokey baga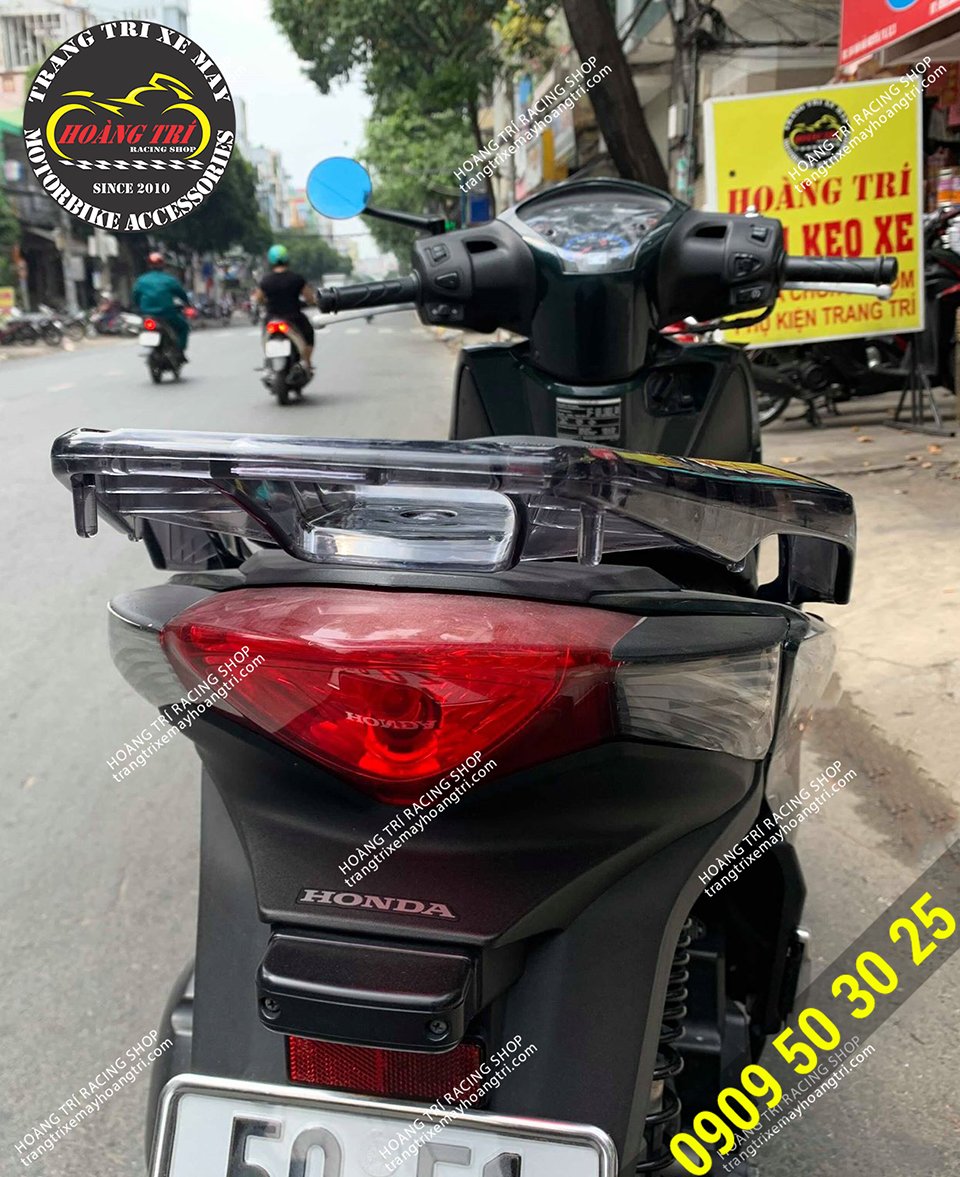 Close-up horizontal view of transparent baga SH 300i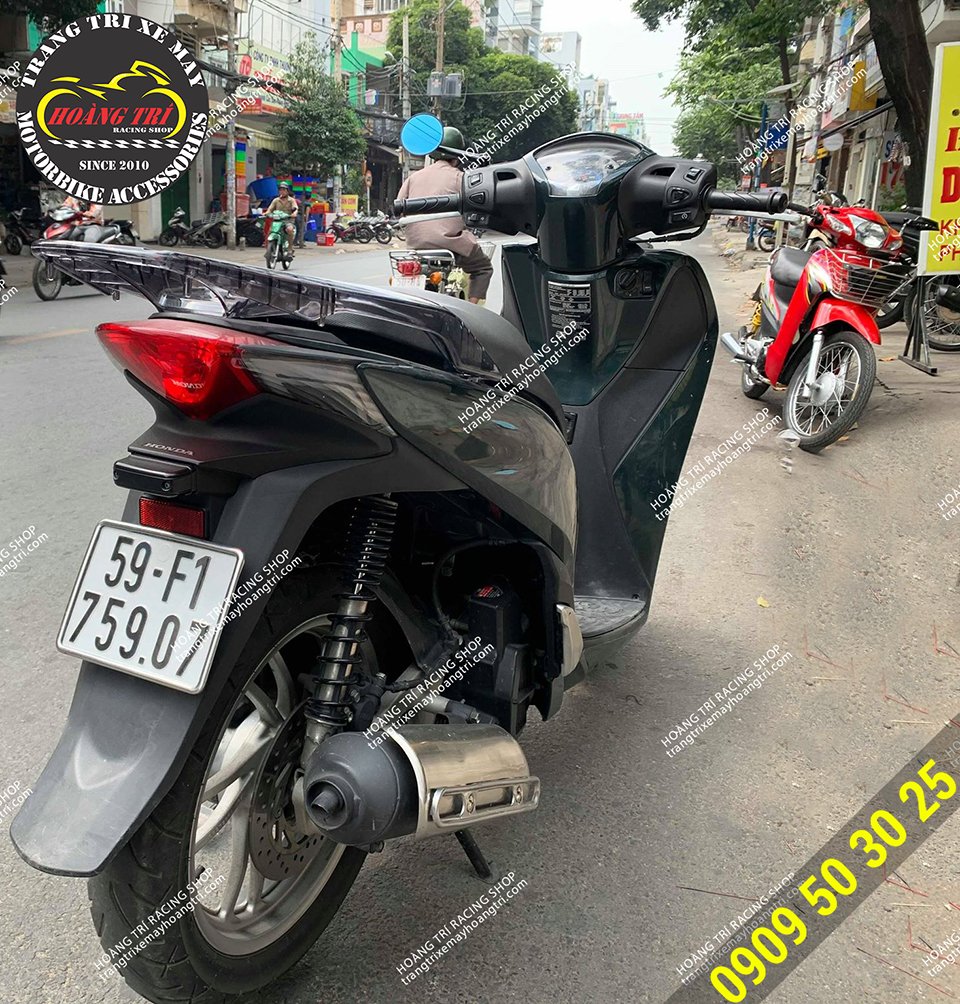 Ensure the lifting and moving of the vehicle when installing the product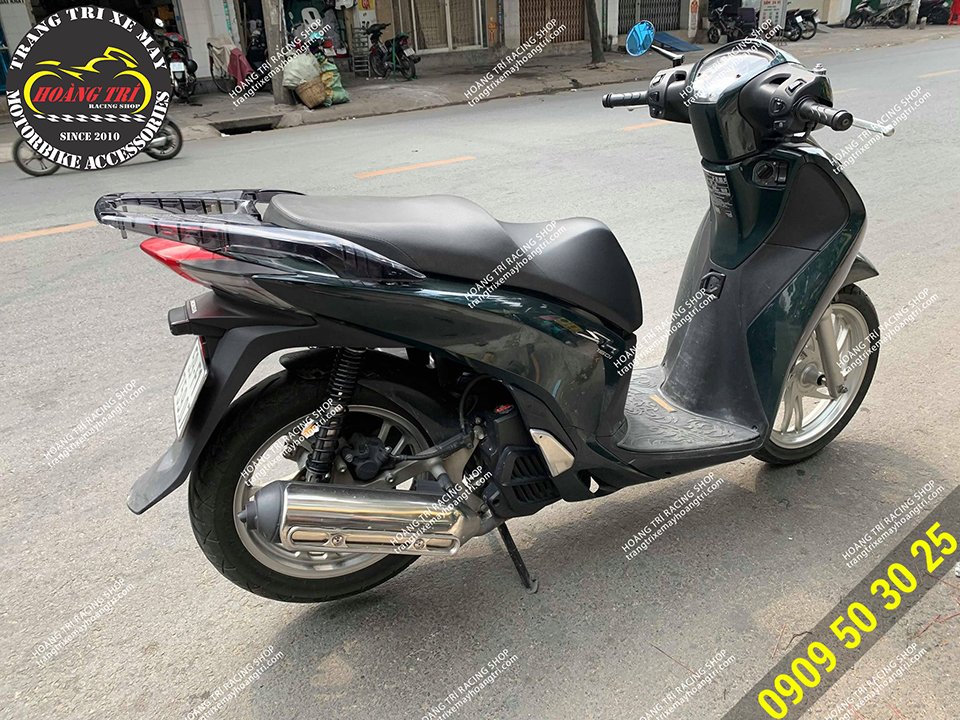 The bottom of the transparent rear bumper can be seen SH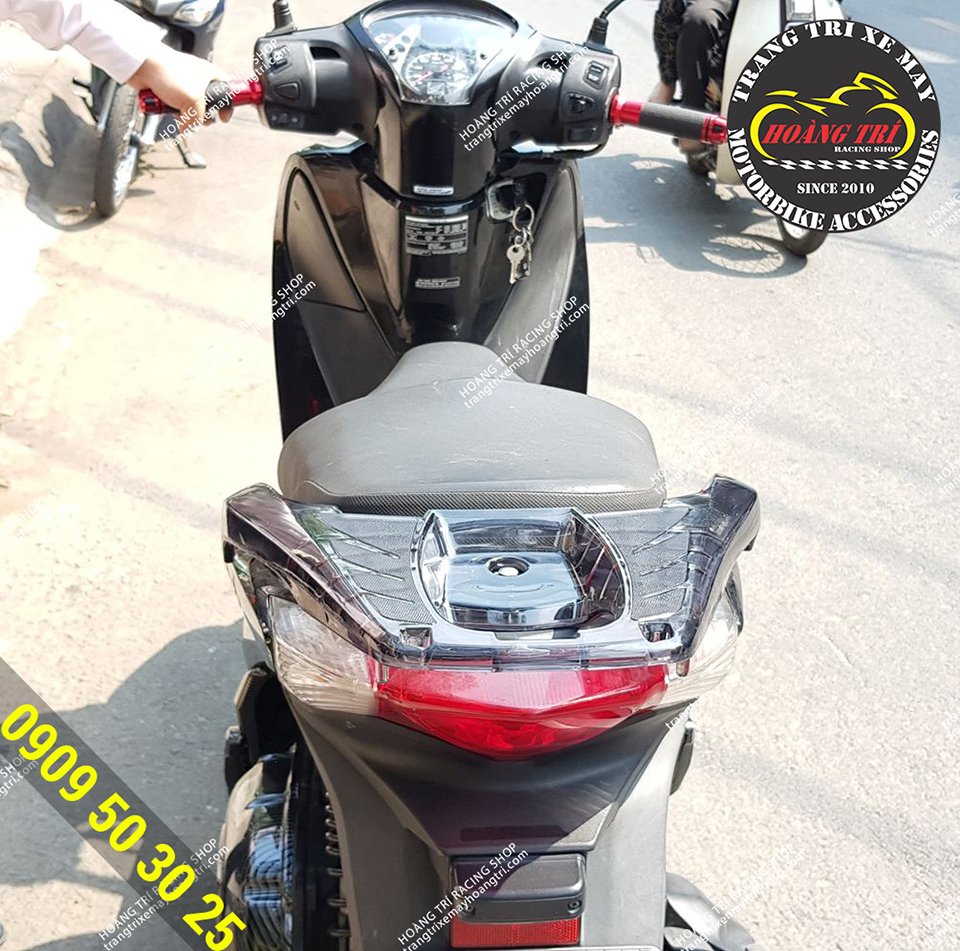 SH 2012 installed the rear transparent baga Zhi.pat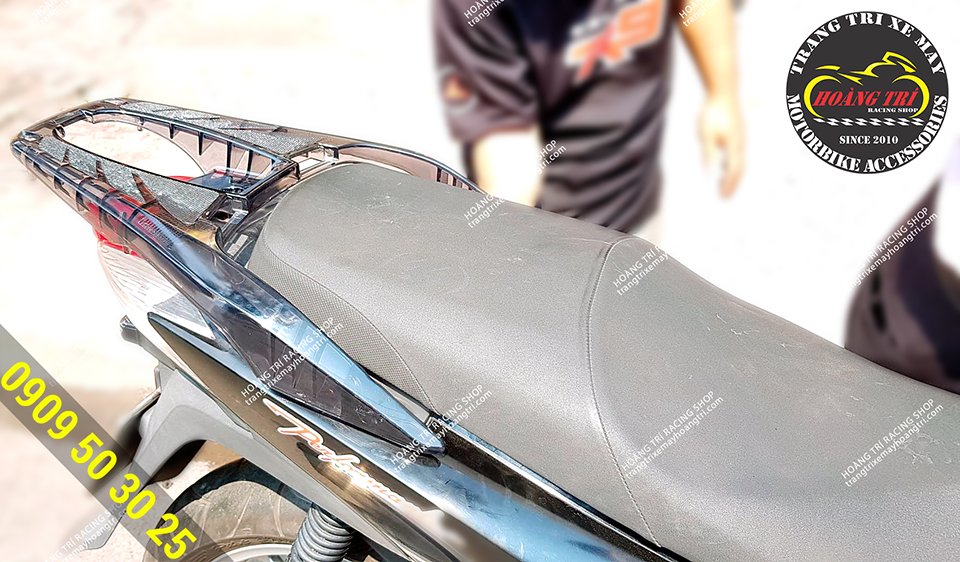 The staff is handing over the car to the customer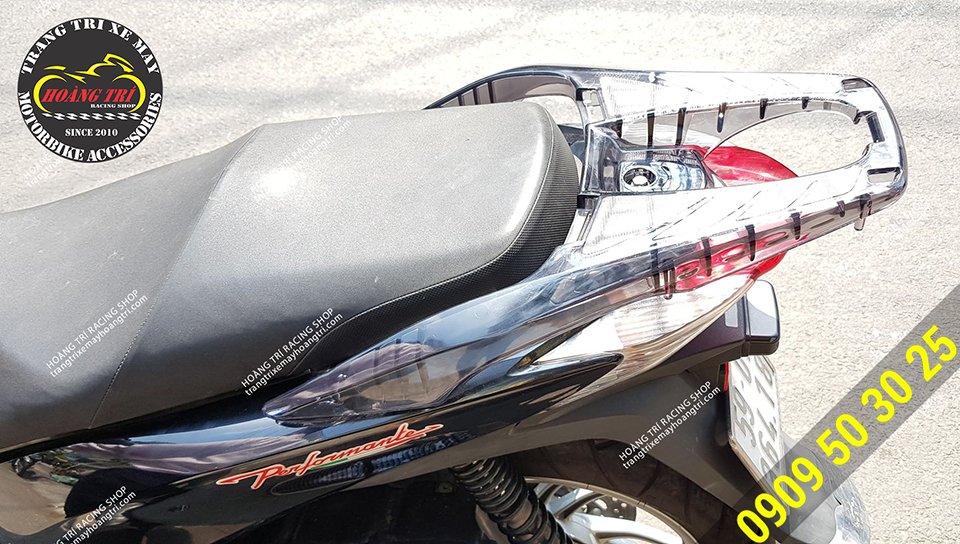 Install zin standard and do not make porridge again for SH 2012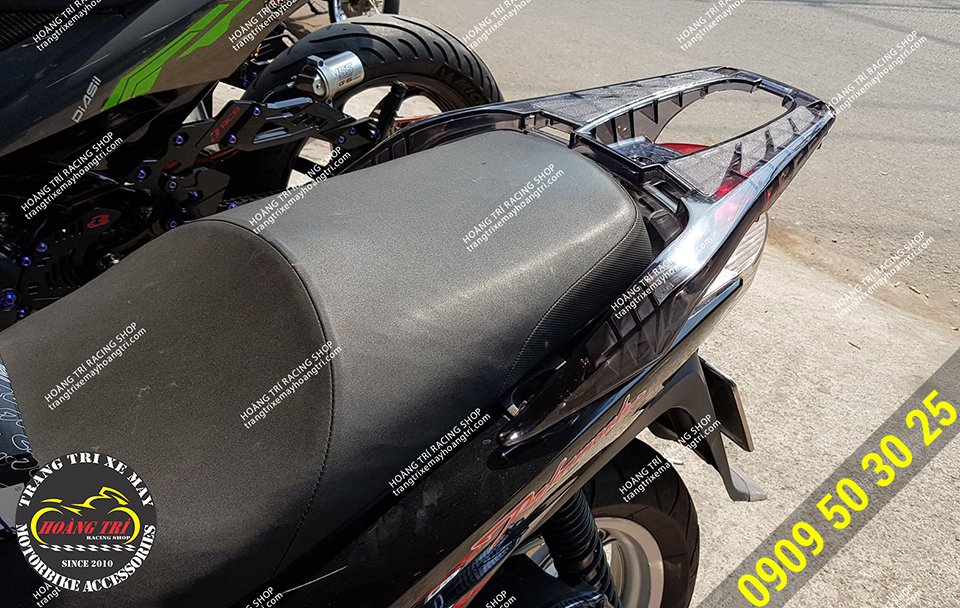 The product is transparent, you can see the bottom of the product