Continuing the series of genuine H2C products docked at Hoang Tri Racing Shop. The H2C footrest is the next accessory that Hoang Tri Racing Shop would like to introduce to those who own ADV 150 series. The product is standard zin for the ADV 150 series, no preparation takes time. Come and experience products at Hoang Tri Racing Shop.
Products of the same brand: H2C rear baga with ADV 150
Genuine Thailand H2C footrest mount ADV 150 with only one color as shown in the image below. The product is made of mostly rubber and is beautifully decorated thanks to the aluminum pieces attached to create a unique highlight for the product. Aluminum pieces and screw attachments are rust-proof, sturdy and do not suffer from tooth loss or screw failure conditions like popular products outside.
You can order online the H2C footrest with ADV 150 . We support nationwide COD service (receipt, payment) and self-installation for your pet because the product is standard and does not make porridge for ADV 150 models, put it on and install it for you. car fast, easy. If you cannot install anymore, Hoang Tri Racing Shop will support easy remote installation instructions. Customers in Ho Chi Minh City can visit one of Hoang Tri's 2 branches for  a 150 . ADV-attached H2C footrest
Address 1: 158 -160 Han Hai Nguyen, Ward 8, District 11, HCMC
Address 2: 586 Pham The Hien, Ward 4, District 8, HCMC
Phone:  0909 4747 13 - 0909 5030 25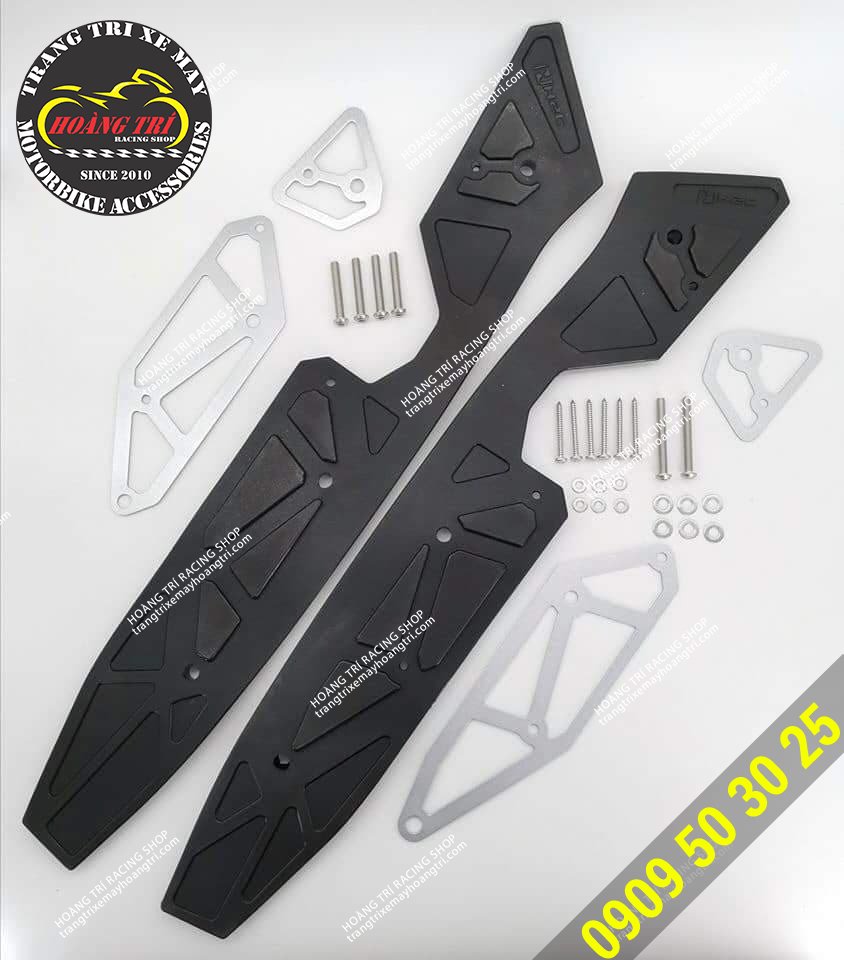 Close-up of full ADV 150 footrest accessories - H2C brand
All products are beautifully packaged and classy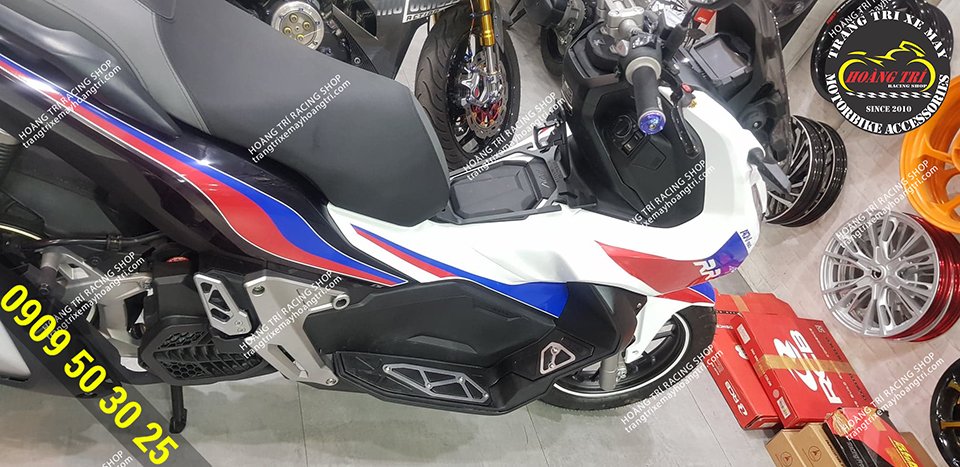 Add an ADV 150 to install the H2C . footrest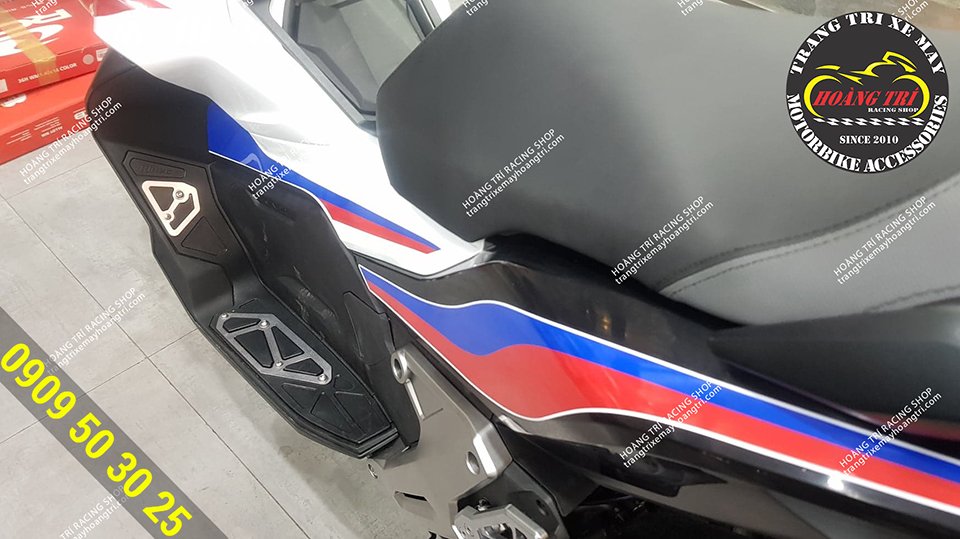 Bring a unique level to your pet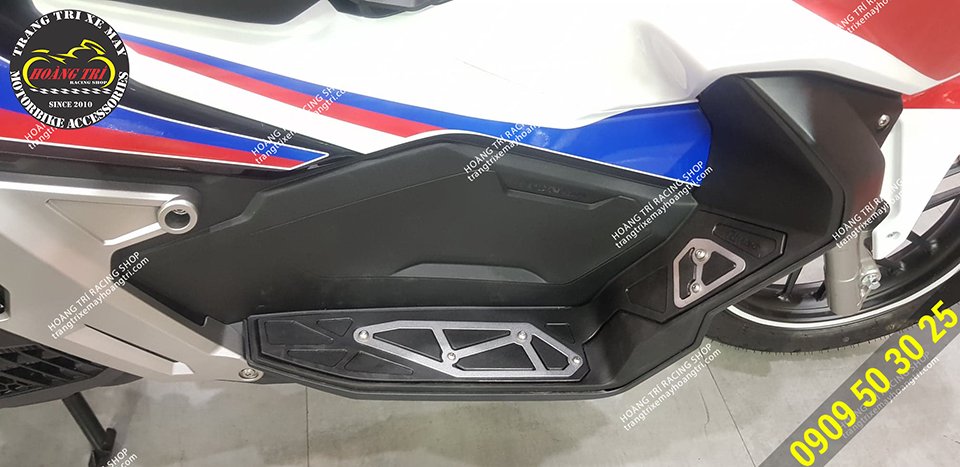 H2C footrest for ADV 150 genuine Thai products with only 1 color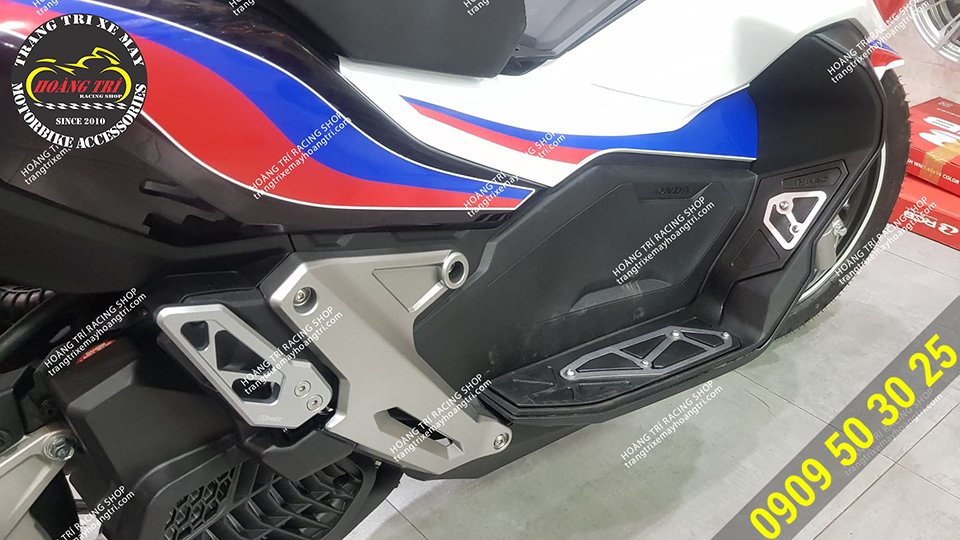 The H2C footrest is absolutely non-slip even in the rain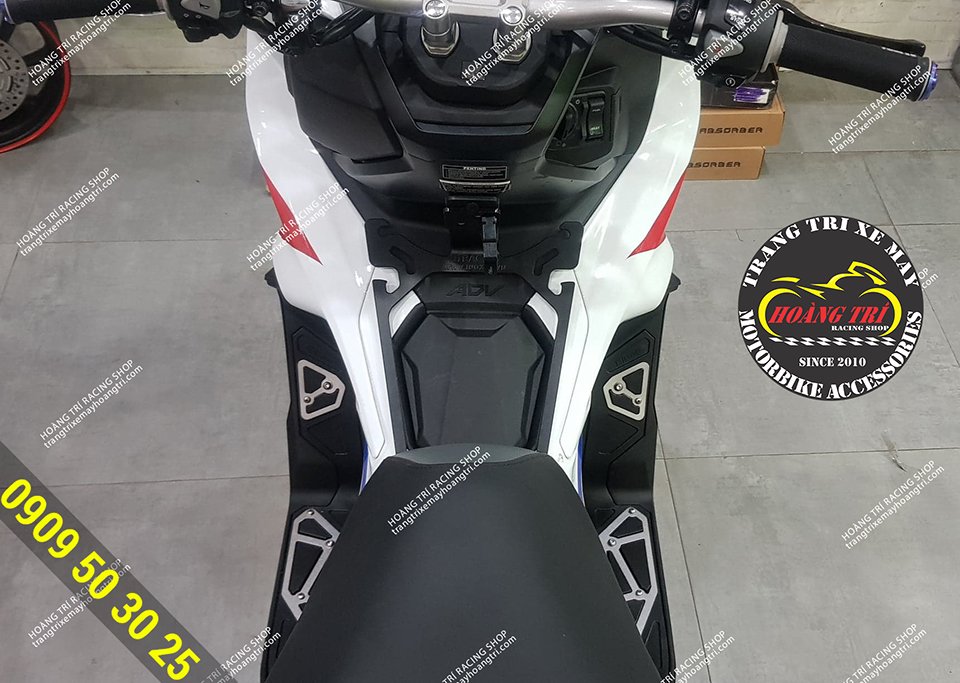 Overview of the ADV 150 fitted with a pair of H2C footrests and CNC aluminum front baga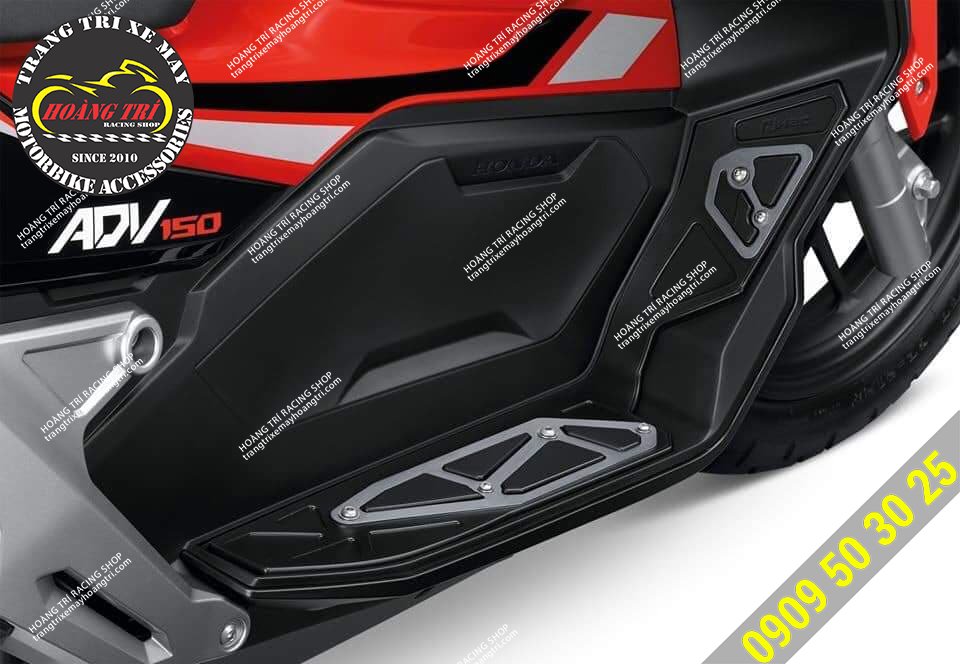 The product after being installed on the car - beautiful and outstanding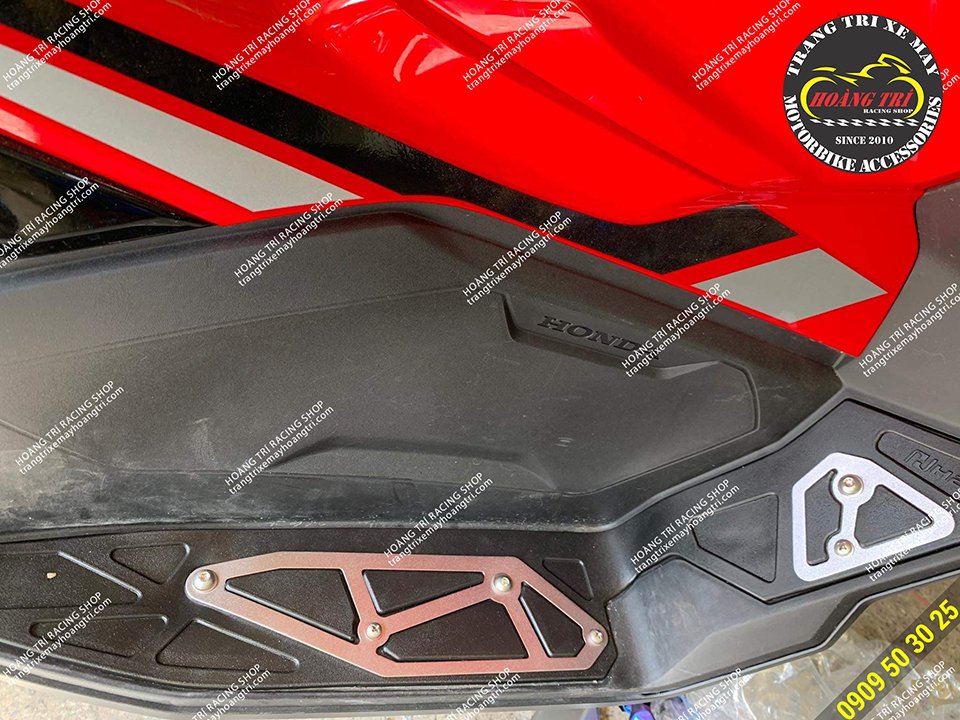 The H2C footrest has been mounted on the ADV 150 (right side)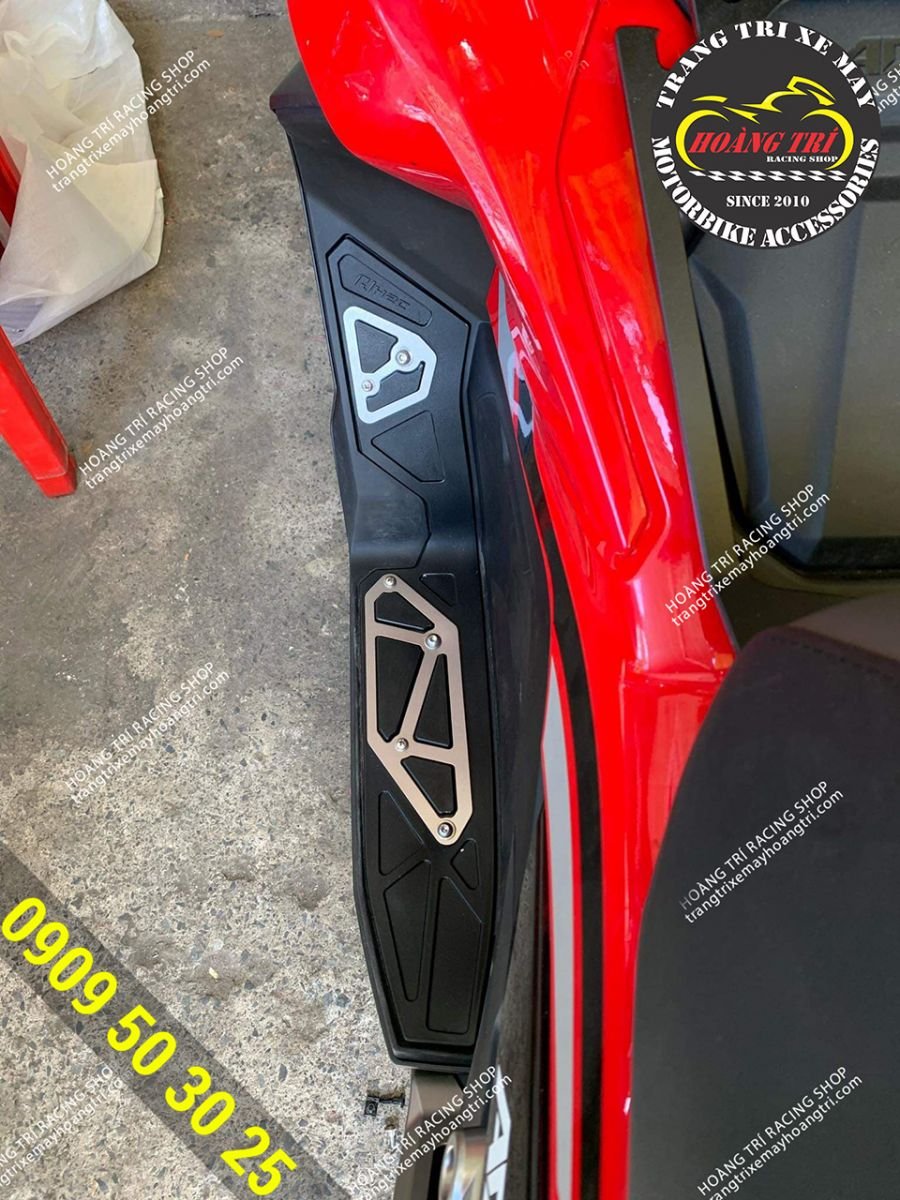 The H2C footrest has been mounted on the ADV 150 (left side)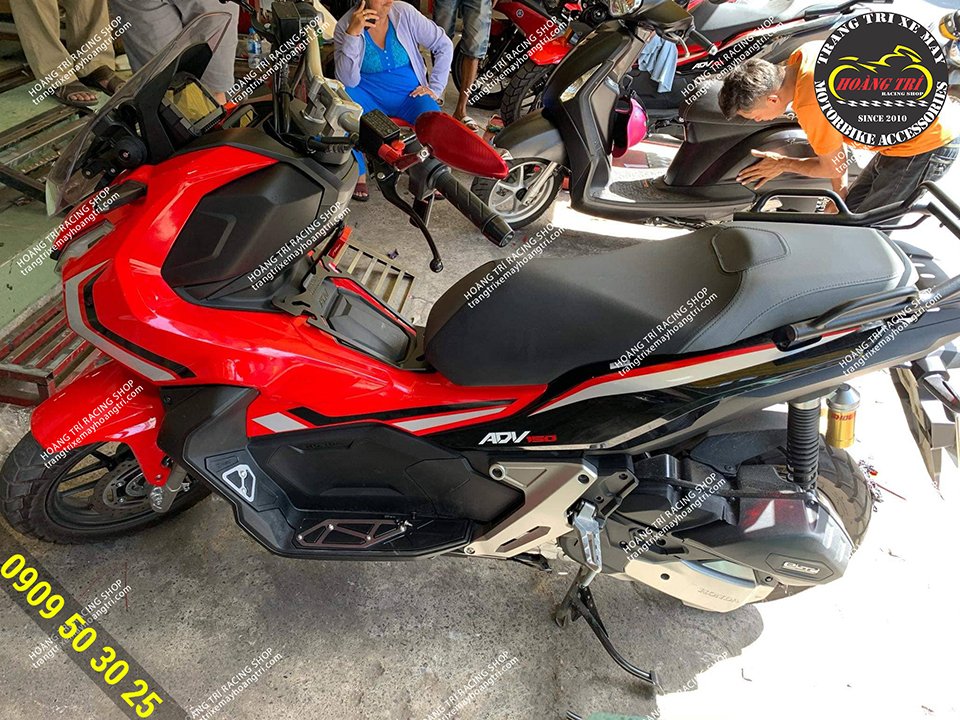 Seen from a distance thanks to the aluminum flakes - the product is outstanding and attractive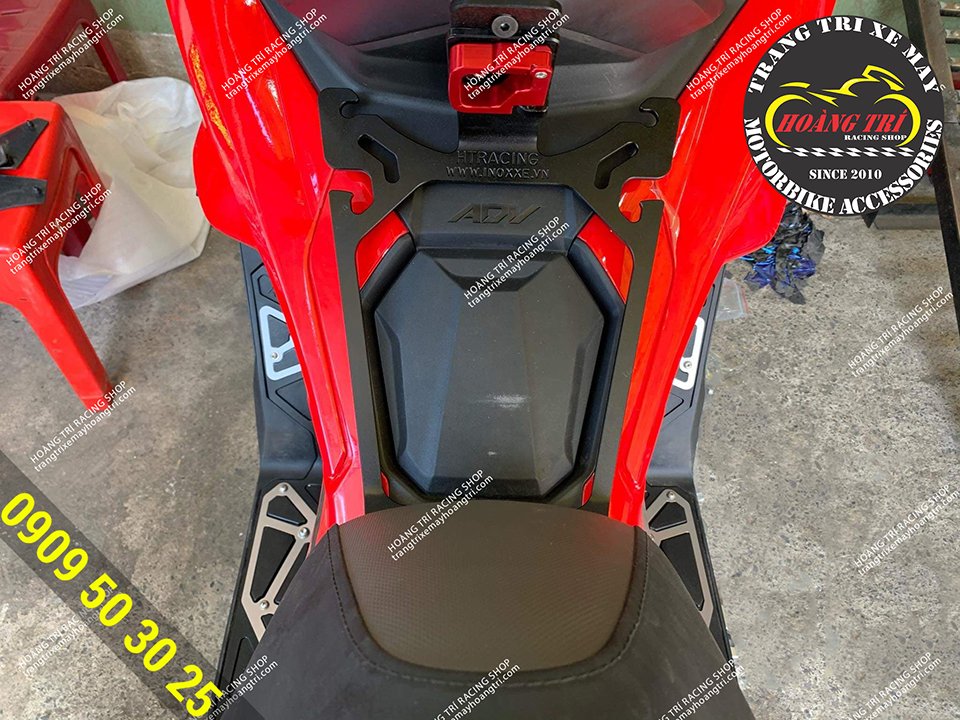 The car is seen from above when equipped with the H2C footrest