H2C Windshield is a decorative windscreen for PCX cars that looks cooler and more attractive. However, previously the PCX 2014-2017 models were not supported to install this H2C windbreak. Recently, Hoang Tri Shop has just imported the H2C windscreen model from Thailand with the zin standard for the PCX 2014-2017 model to serve the owners of the PCX 2014-2017 model. Come and experience the products directly at Hoang Tri Shop.
Maybe you like:  Baga after PCX 2014-2018 CNC aluminum - SMOK
To make your pet's car sportier, cooler, more aggressive, equipping H2C windshields is a way to make a difference for your pet. Your pet car can easily "makeover" spectacularly with a single product and create an indelible highlight when others look at your pet for the first time. For PCX 2014-2017 models, no modding is now required to install the H2C windshield. Customers far away can also buy and install for their pet car easily. In addition, convenient COD service, nationwide service easily creates a distanceless connection between you and the shop.
In addition, the H2C windshield can also be installed for many different car models to bring newness and highlights to your pet. If you do not know how to install the H2C windshield,  do not worry about going directly to one of the two Hoang Tri Shop branches for installation advice and installation support at Hoang Tri Shop.
Address 1: 158 -160 Han Hai Nguyen, Ward 8, District 11, HCMC
Address 2: 586 Pham The Hien, Ward 4, District 8, HCMC
Phone:  0909 4747 13 - 0909 5030 25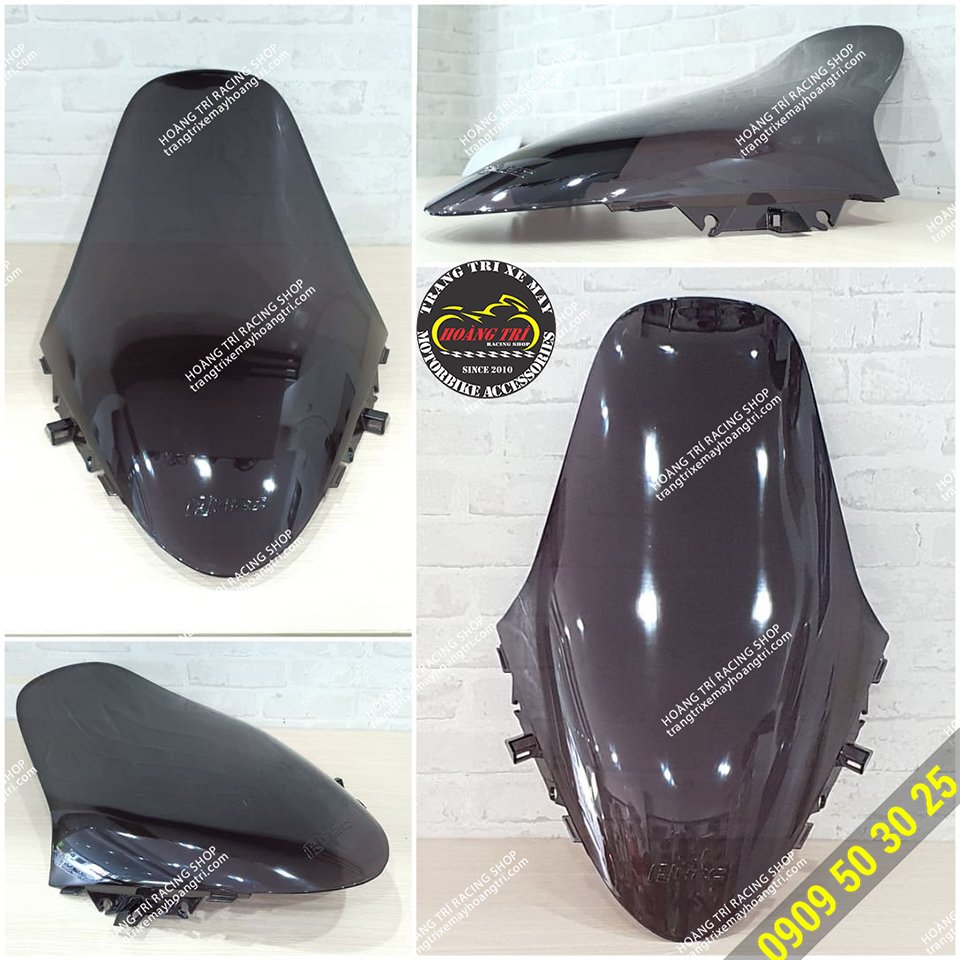 H2C windshield imported from Thailand for PCX 2014-2017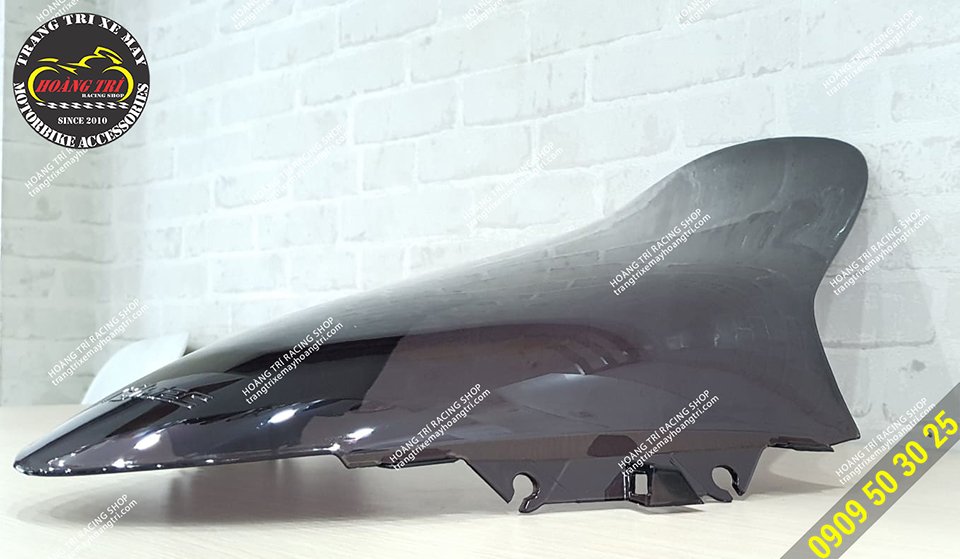 Standard installation for PCX series 2014-2017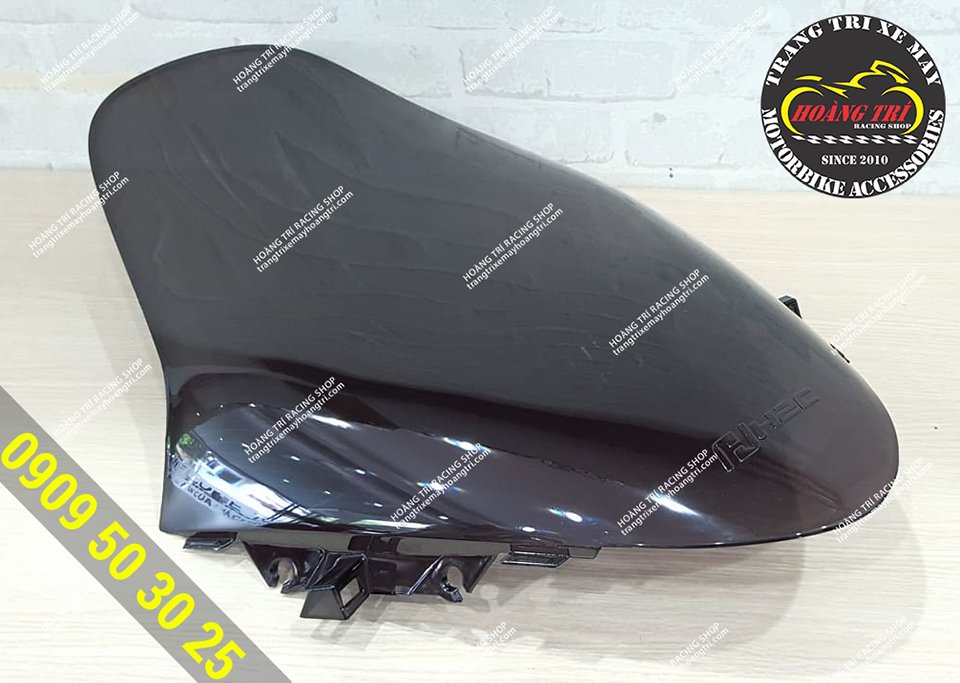 The design is aggressive, outstanding and attractive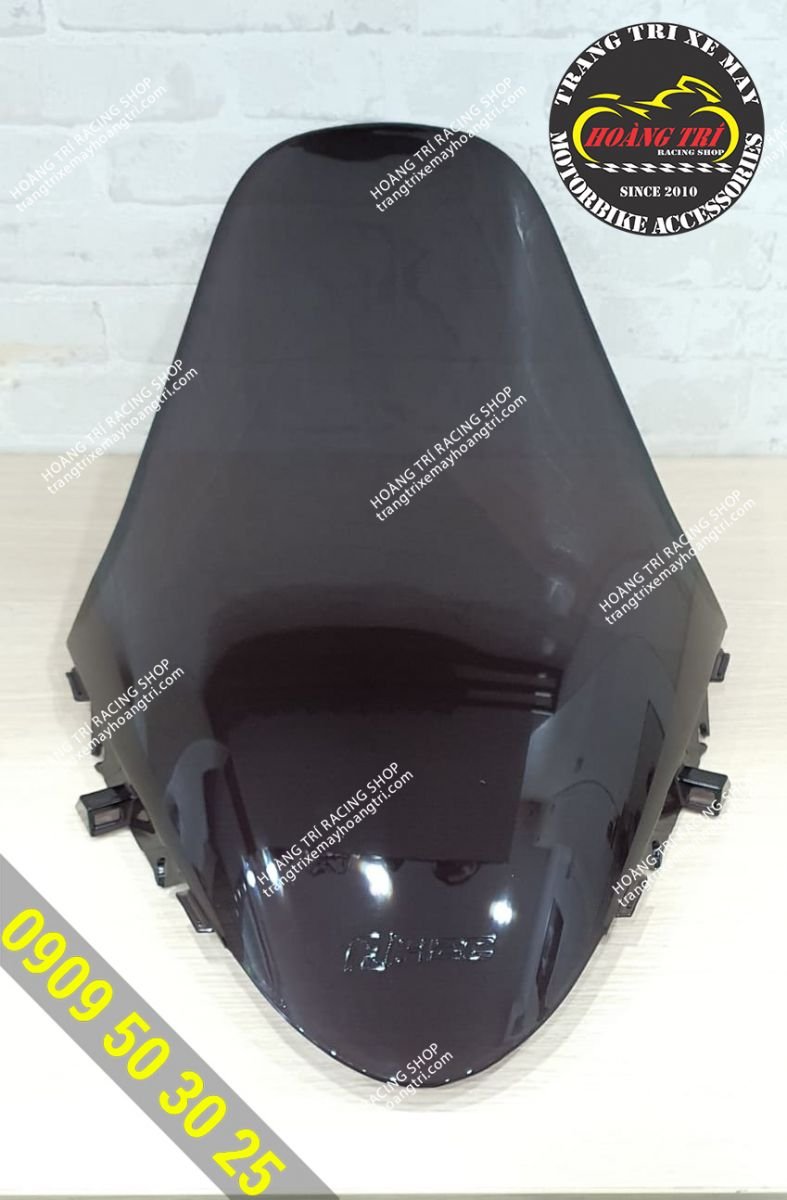 Embossed H2C brand on the bottom of the product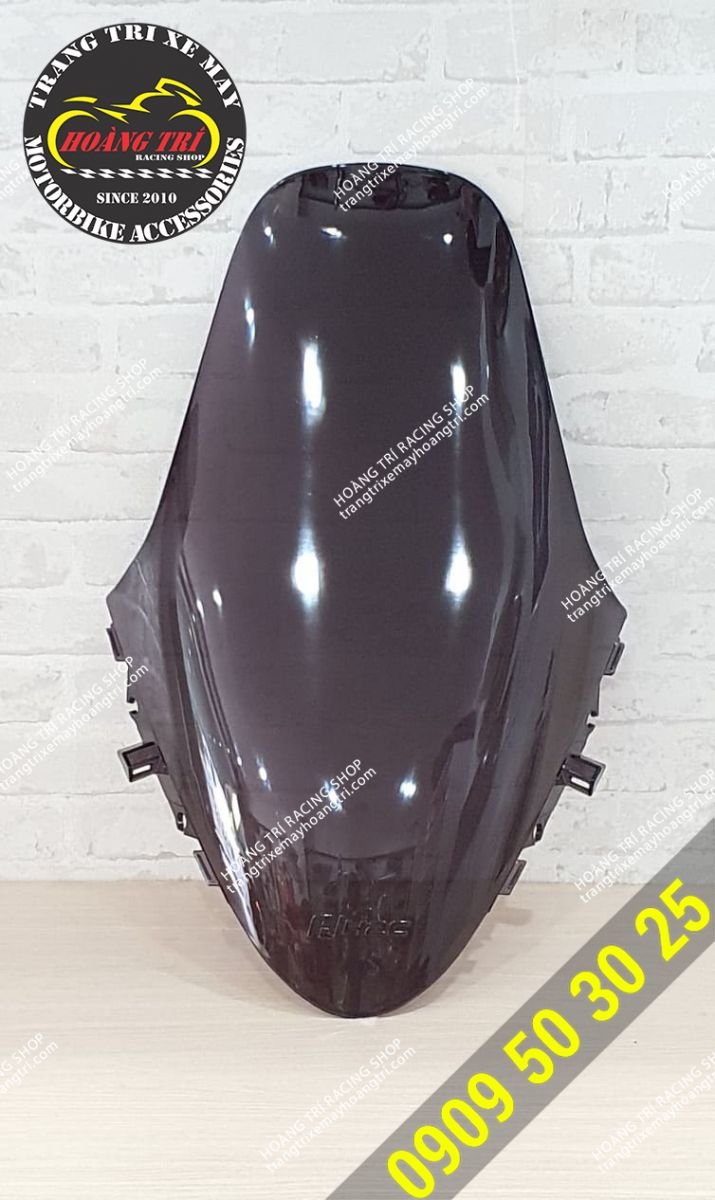 Panoramic view of the high windshield, making it the focus of attention when equipped on the car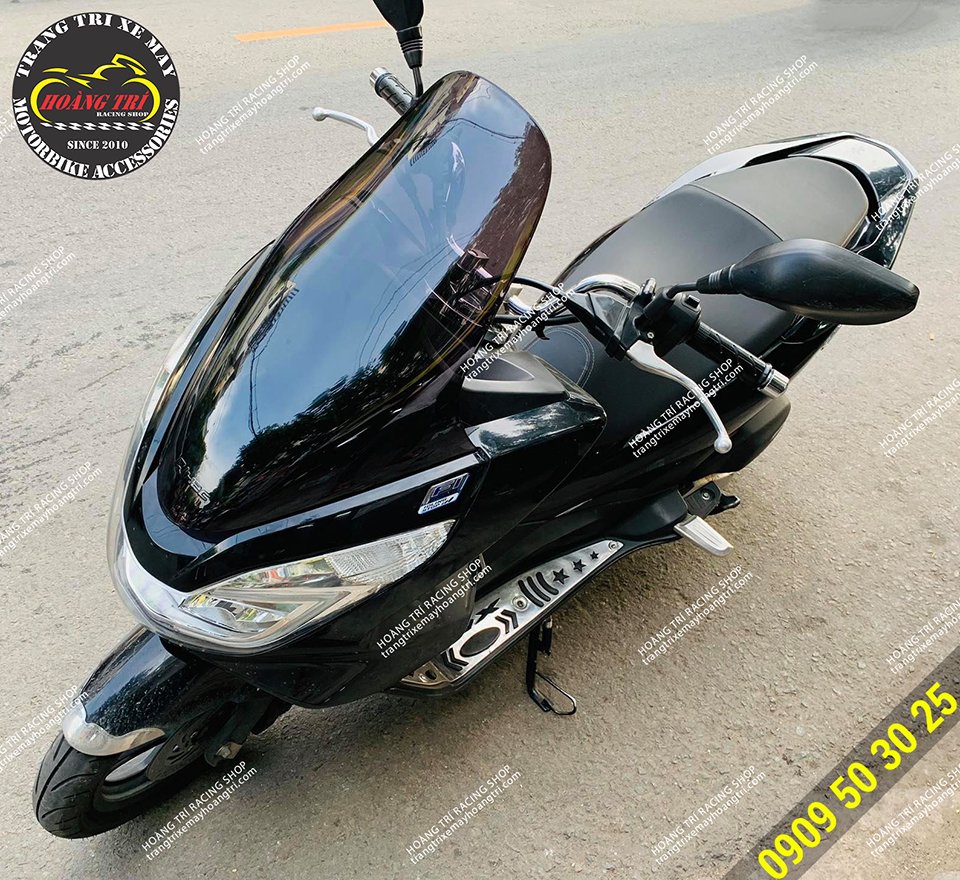 The 2014 PCX with the H2C windshield looks great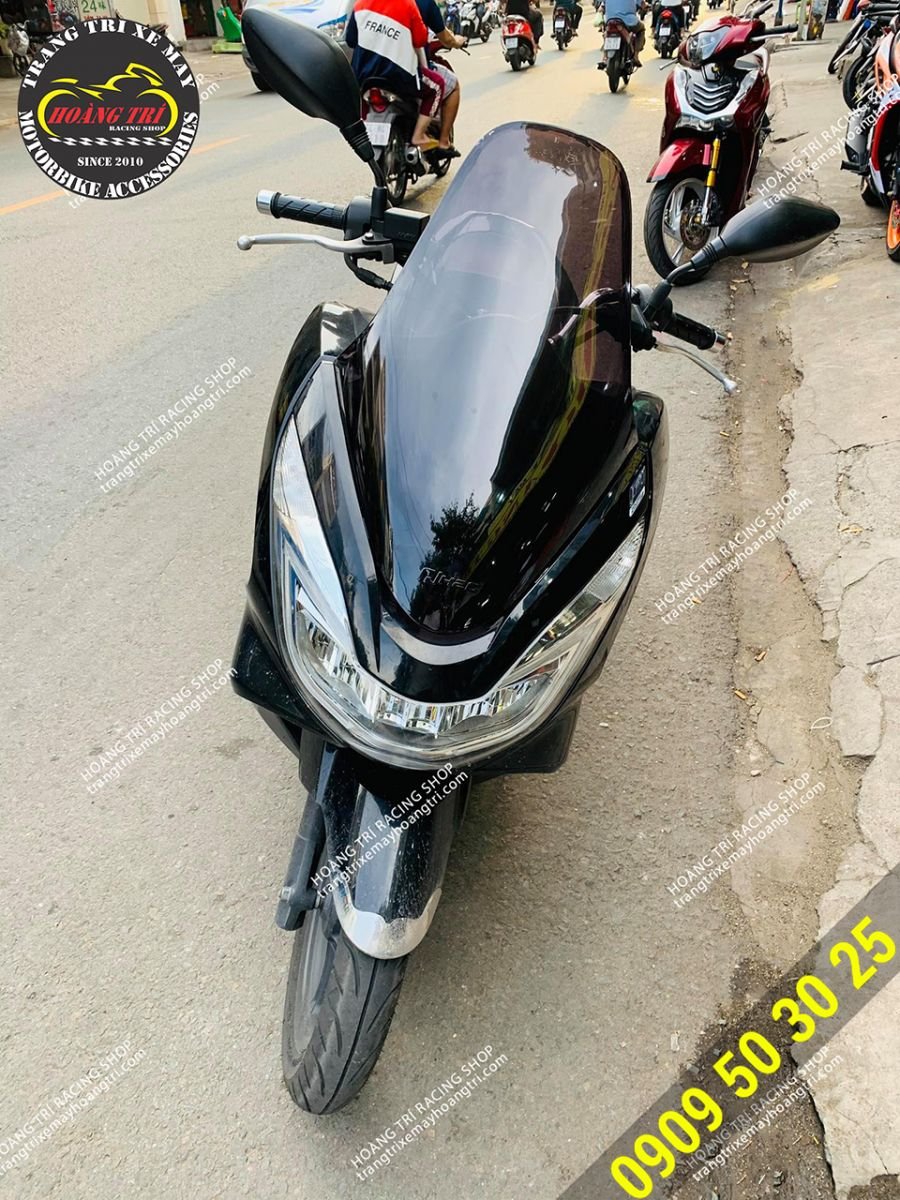 Products that bring style to your pet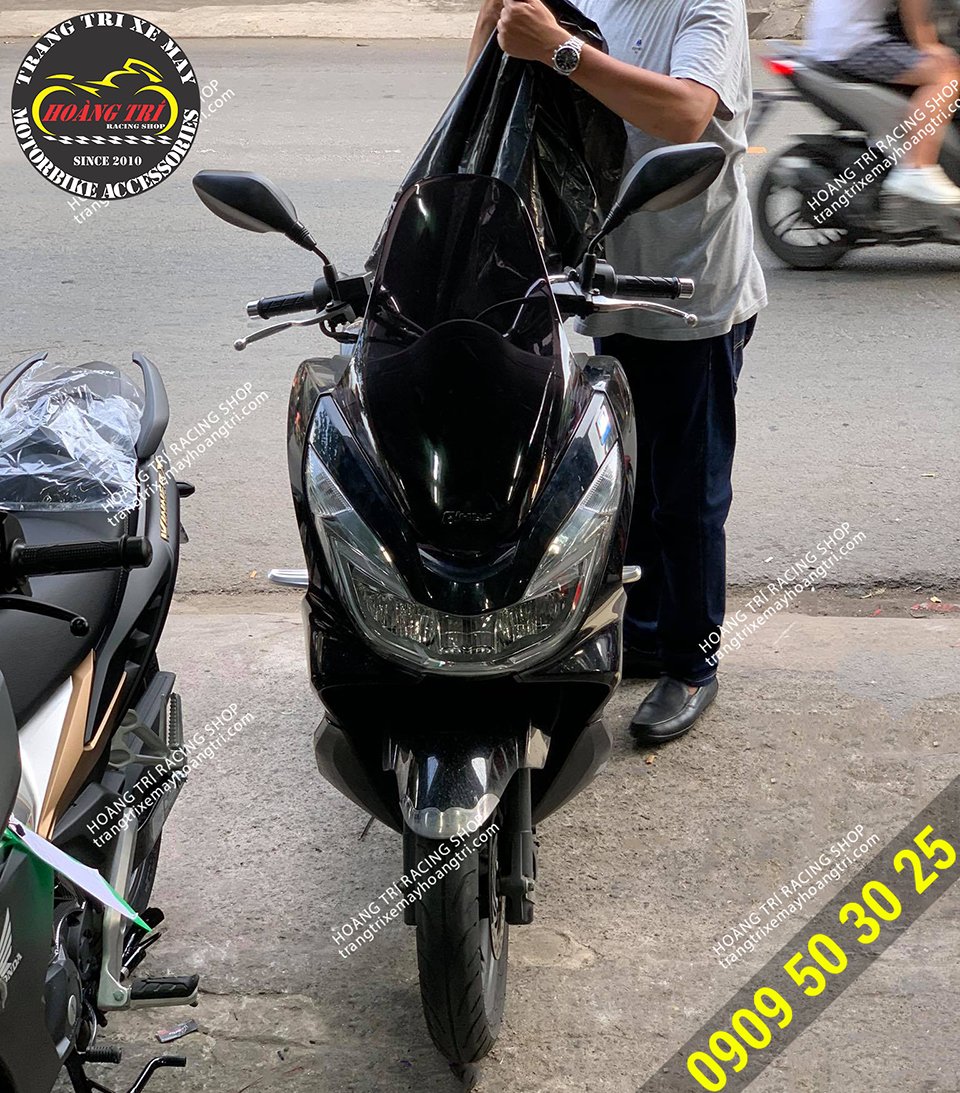 The customer received the car and was satisfied with his pet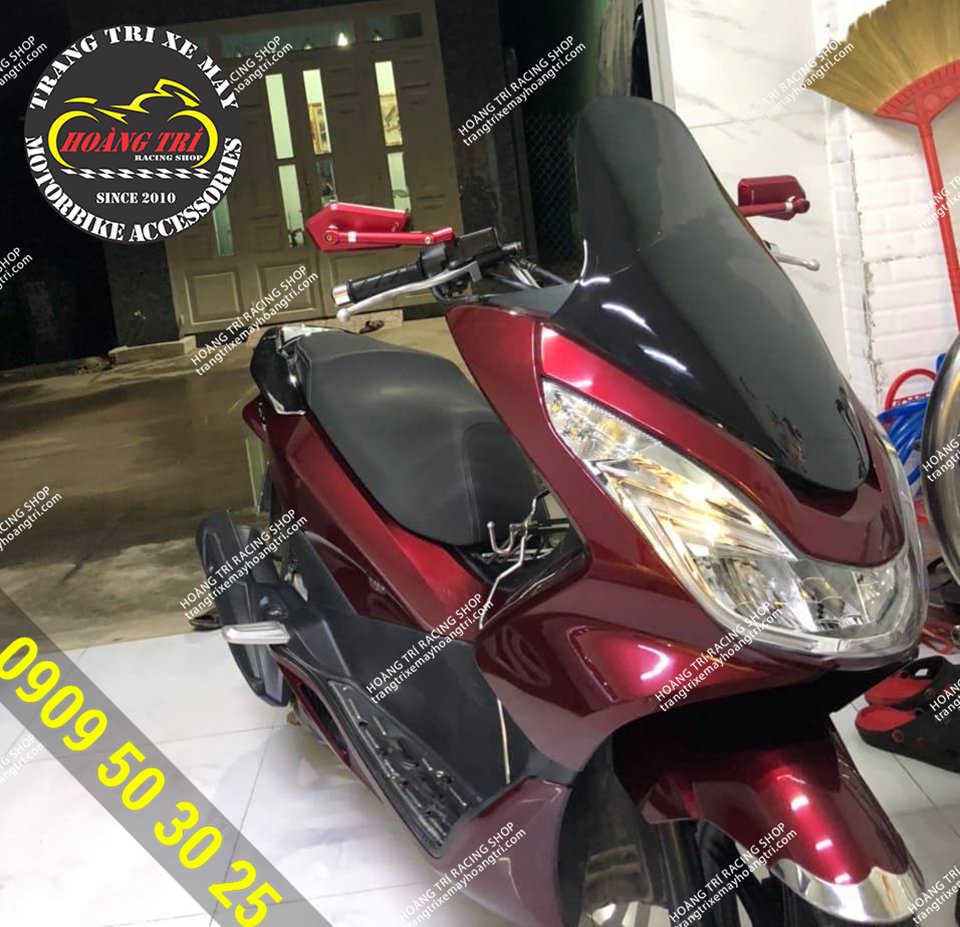 H2C windshield has been equipped on the red PCX 2014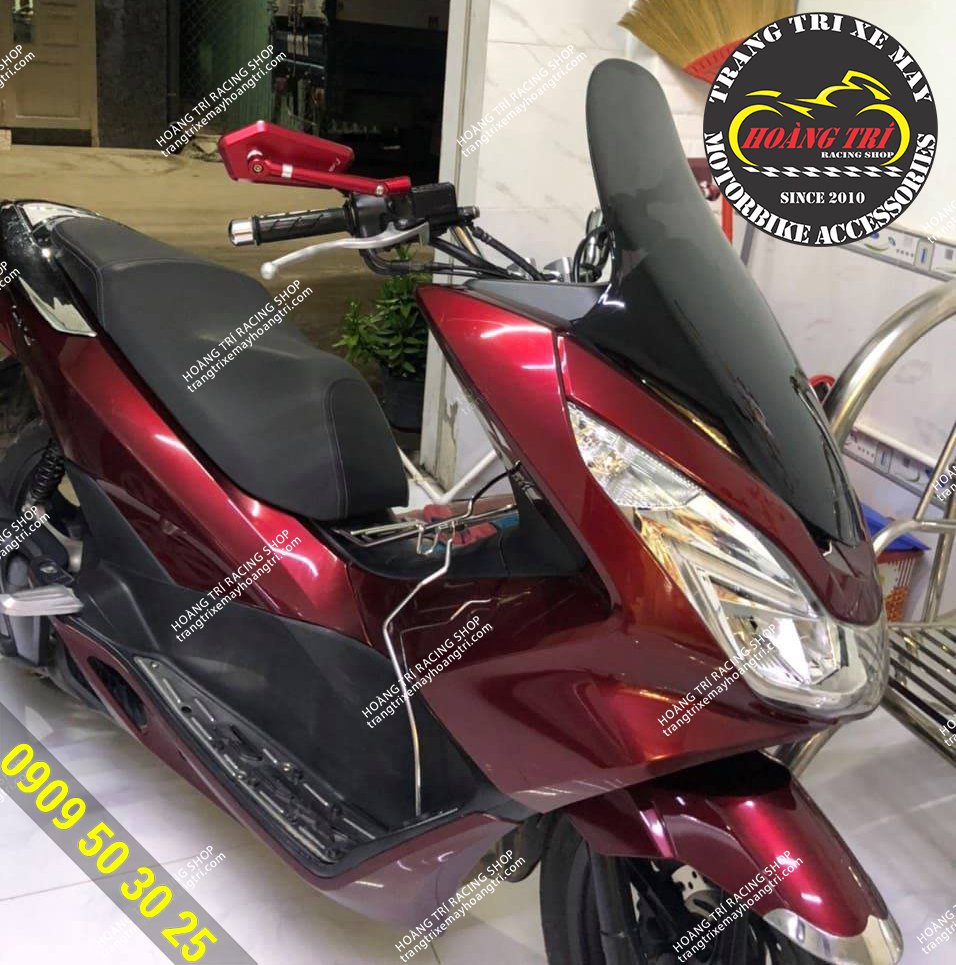 Photos provided by customers after buying at Hoang Tri Shop