If Janus car glue is one of the services to help protect the car's zin paint, then with the electrostatically painted Janus car protective frame accessory, it is the second layer of protection for your pet. With the fanciful black color, modern paint technology, the paint adheres firmly over time and most of all, the Janus protective frame is installed quickly, following the frame of the car, so scratches are minimized. If you have not equipped the Janus protective frame, order now to install it for your pet!
Need to learn more: Glue Janus 
To be able to "buy" a pet car is not an easy thing. Keeping a new pet driver is an even more difficult task. However, what is difficult has been taken care of by Hoang Tri Shop. The powder-coated Janus car protection frame is designed according to Janus standards to help the frame fit snugly against the car's bodywork, providing absolute protection for your pet. In addition, it is not only convenient, but the product is also beautiful after equipping your pet. Because with the black, fanciful color of the powder coating, it makes the car look stronger and more attractive. Especially for white cars, it makes the car stand out amazingly. As for the already powerful black car, it's even more powerful. 
The powder-coated Janus protective frame  is applied modern painting technology - powder coating on the chassis, so the durability of the paint color is guaranteed and "very buffalo", challenging all weather, whether sunny or rainy. still holds well. Products are available at Hoang Tri Racing Shop, customers from far away can also order directly through the shop's sales channels for further advice as well as nationwide shipping support. You can also go to one of the two branches for easier installation and no shipping fees and also have the opportunity to visit hundreds of accessories on display at the shop.
Address 1: 158 -160 Han Hai Nguyen, Ward 8, District 11, HCMC
Address 2: 586 Pham The Hien, Ward 4, District 8, HCMC
Phone:  0909 4747 13 - 09 095030 25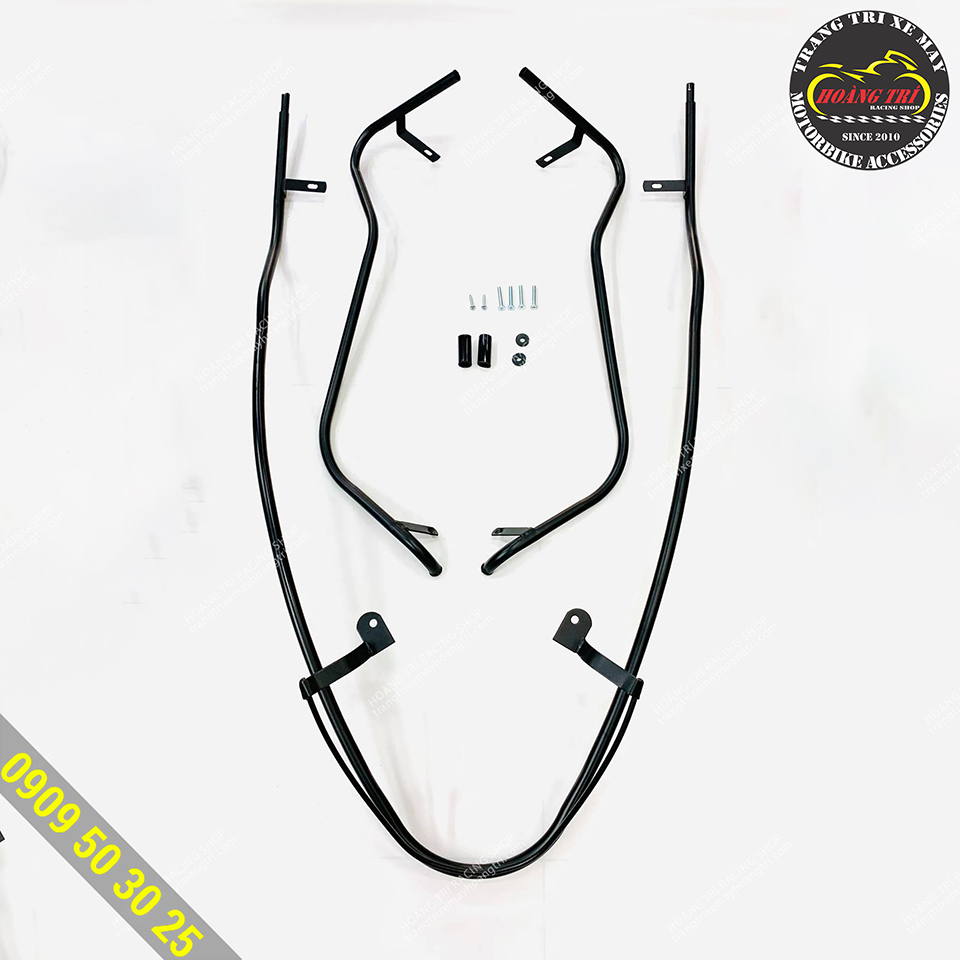 Full set of Janus powder coated frame with standard zin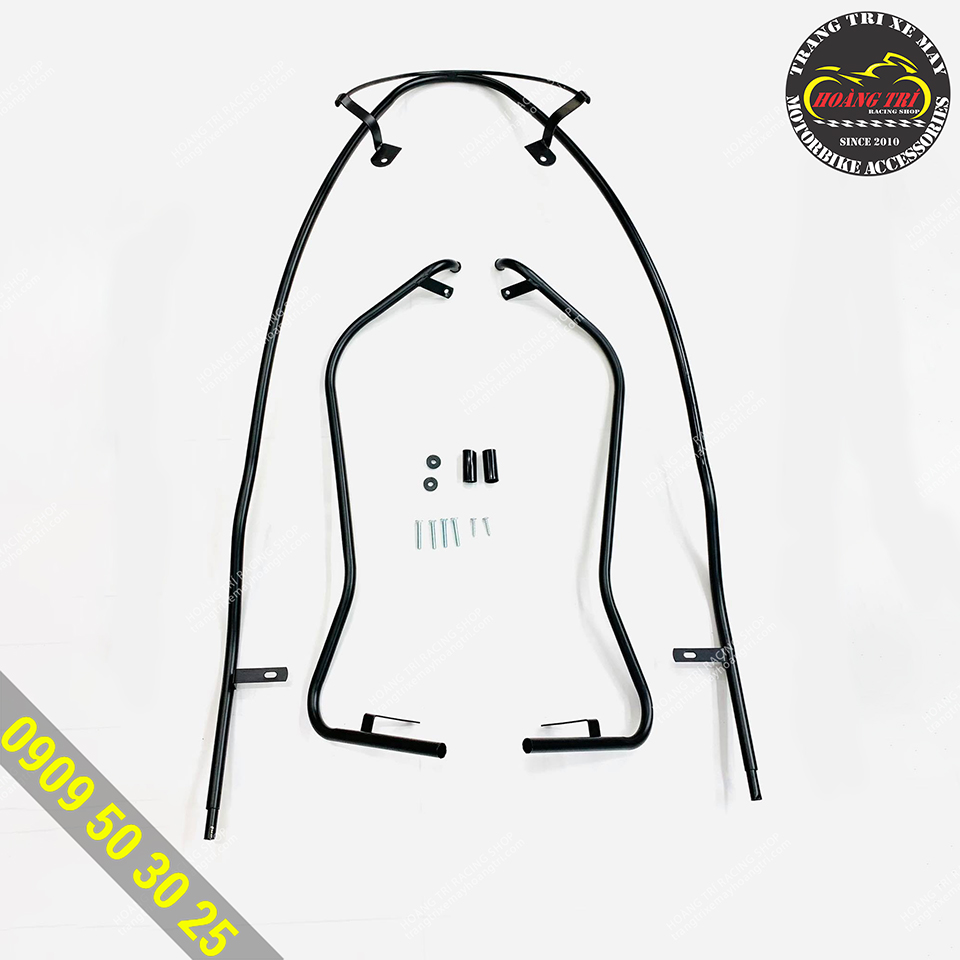 The fanciful black color helps to increase the strength of the car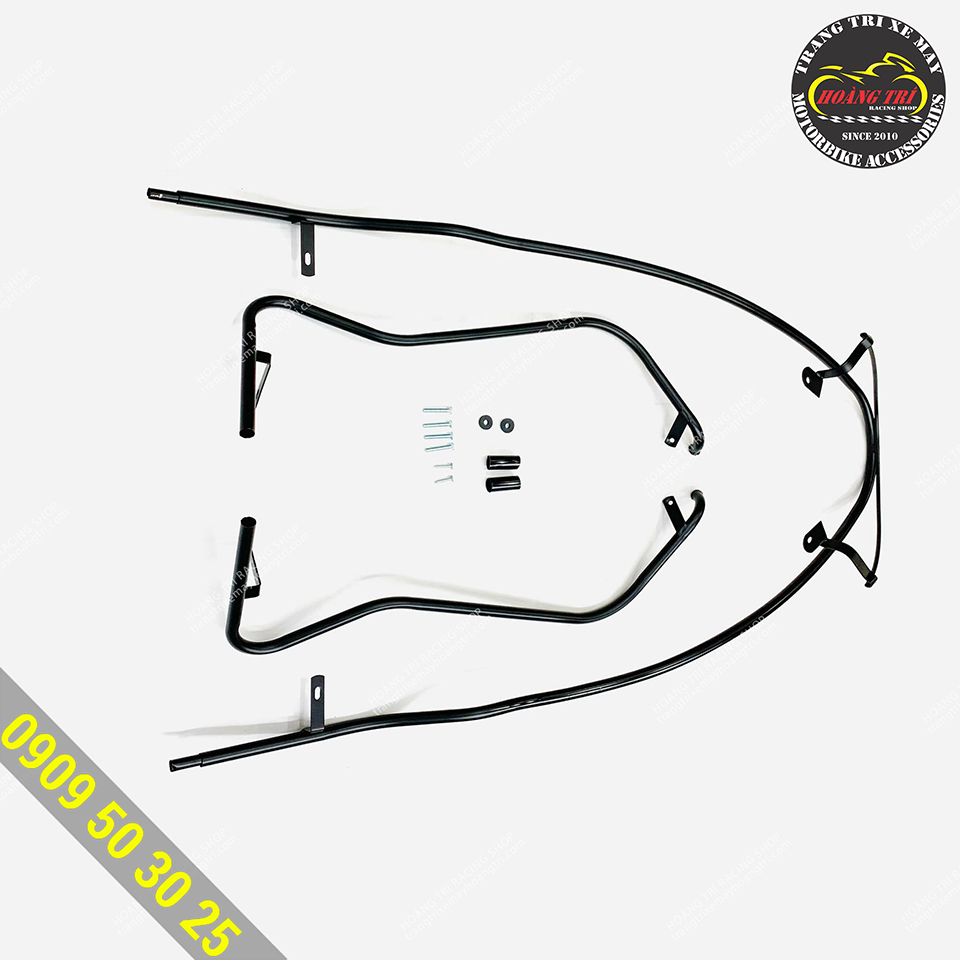 Products that support remote customers to buy and install by themselves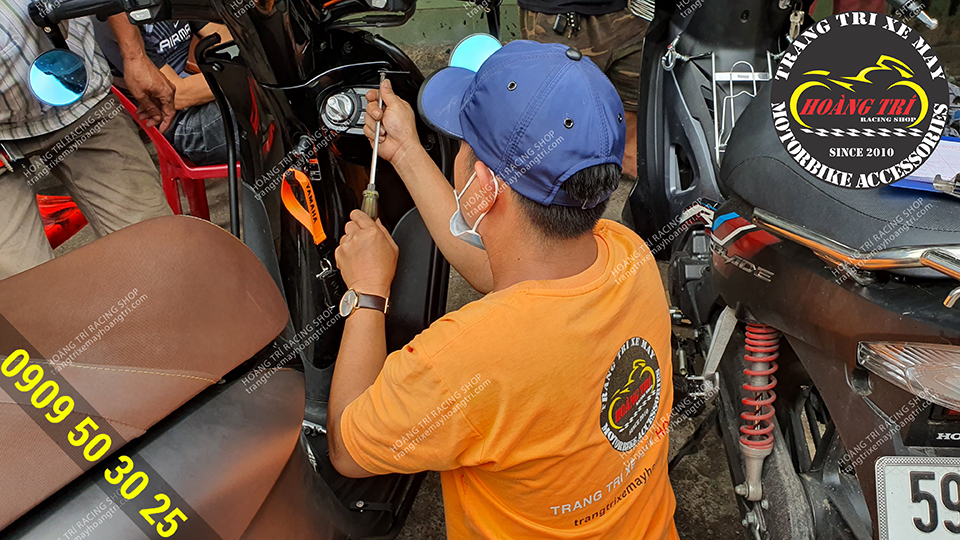 An employee is installing an electrostatic protection frame for a vehicle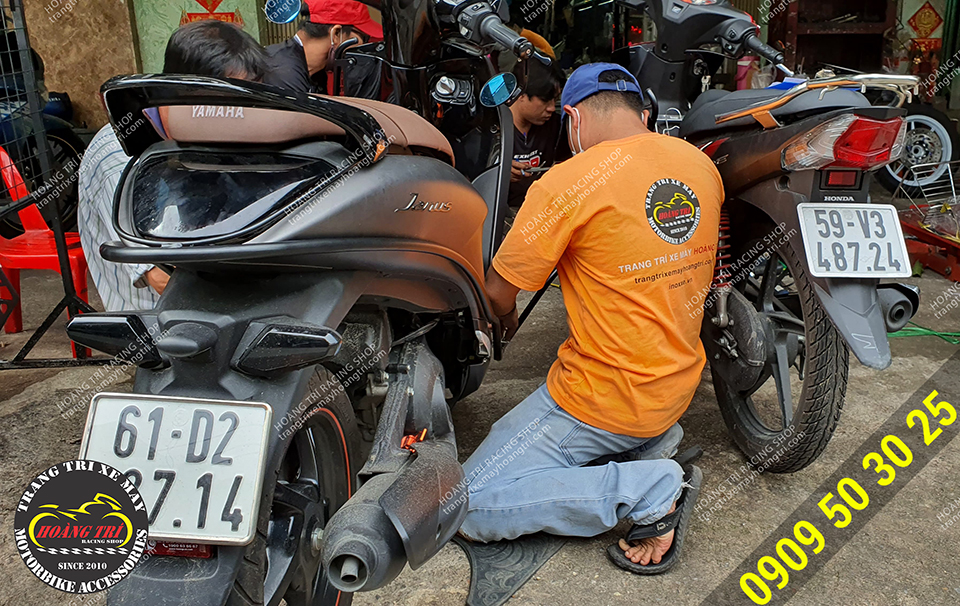 Quick and easy installation time
Protective frame is installed close to your chassis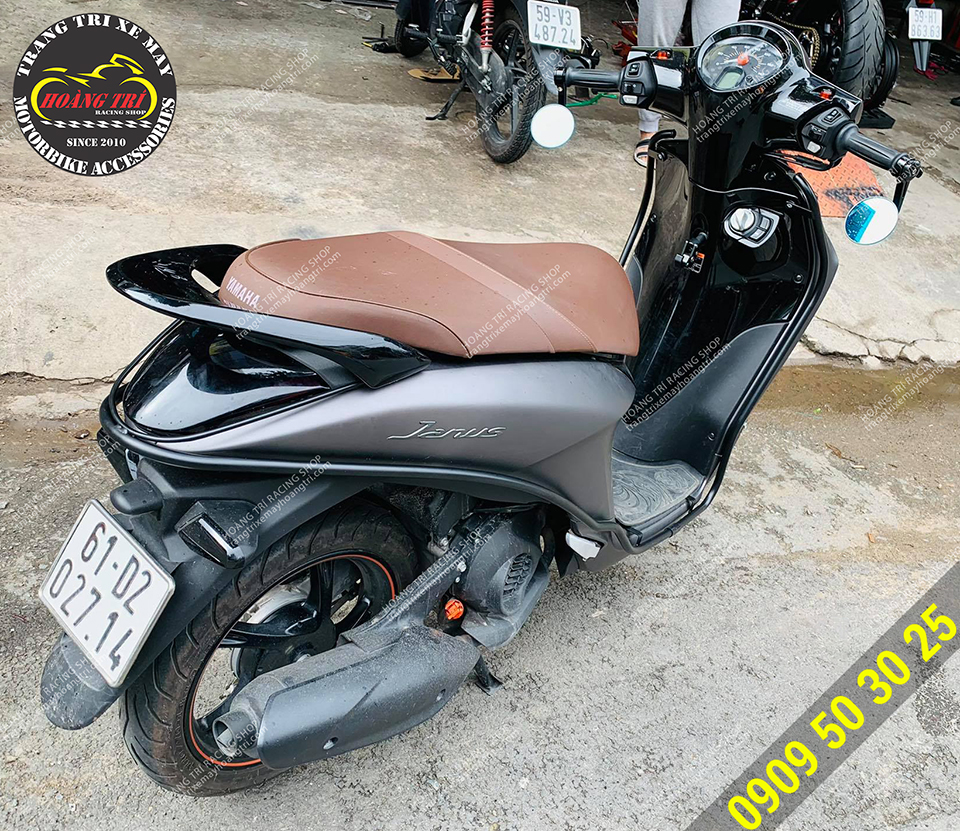 Electrostatic chassis with strong black color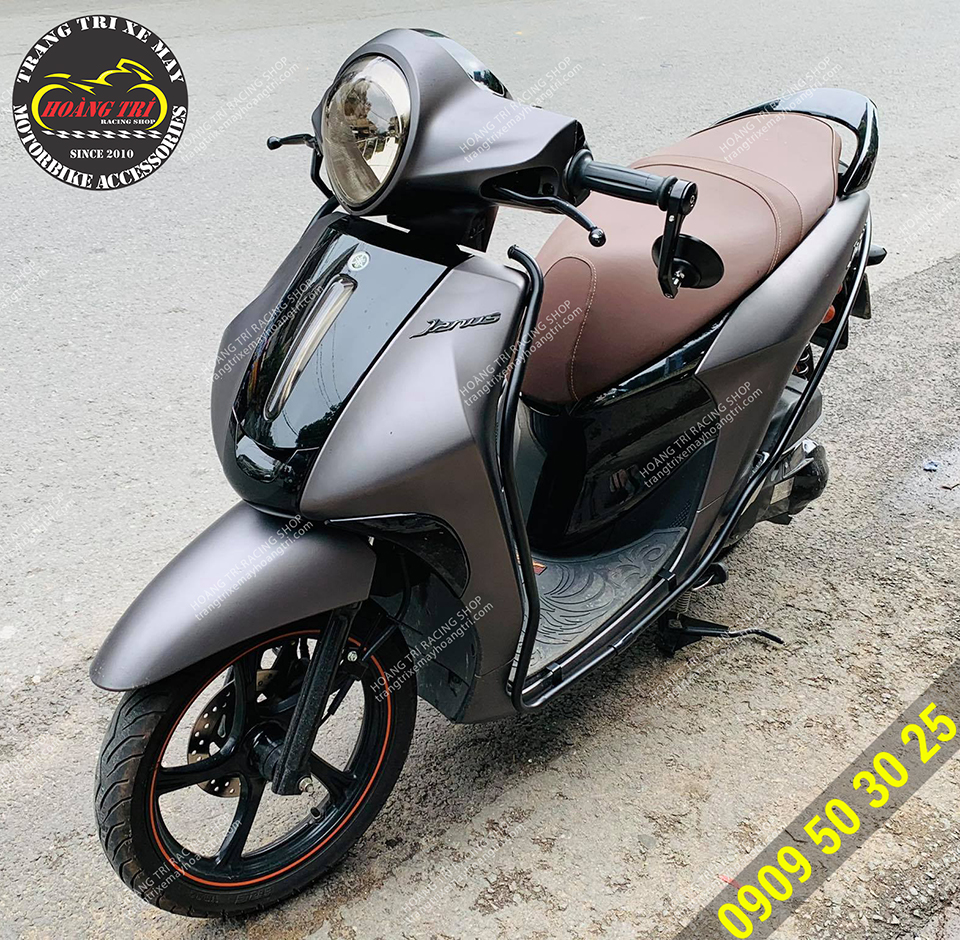 The customer equipped with hunchback glasses to add more personality to the car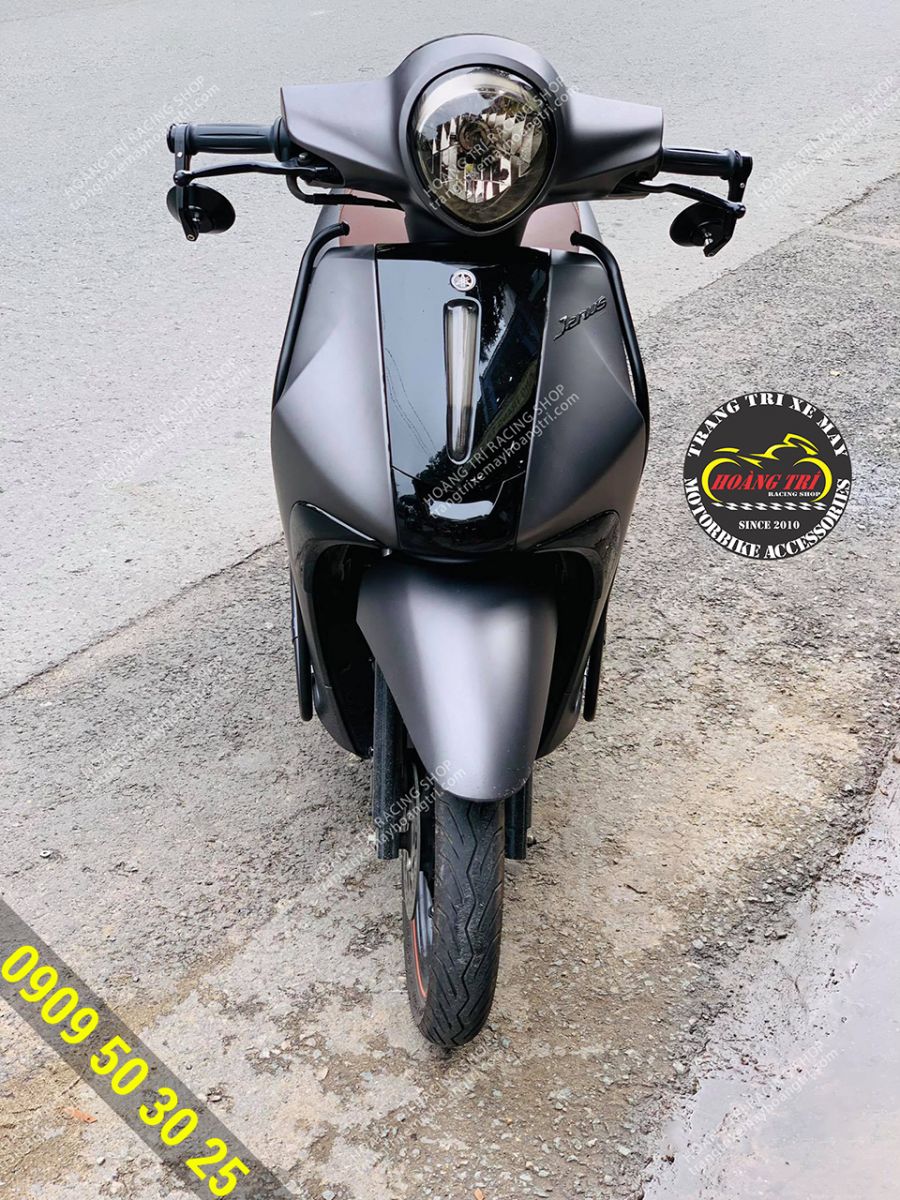 Powder coated Janus car protection frame without front beak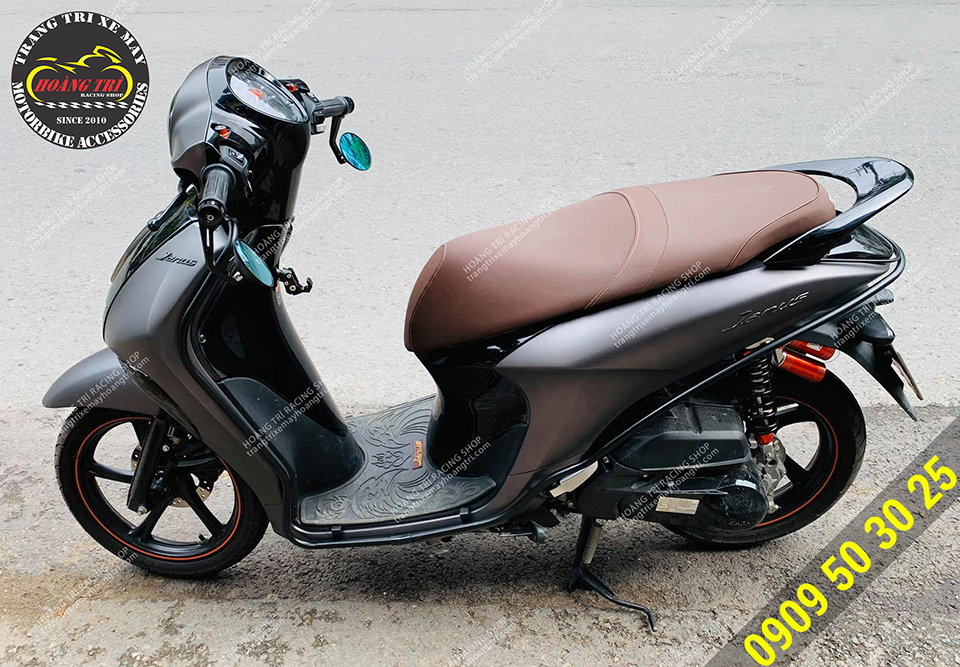 Panoramic view of the Janus with its protective frame and round hump glass HSU