Another line of lights from the manufacturer Kenzo has arrived at Hoang Tri Racing Shop. We introduce to you the most popular Kenzo M4S lamp product with anti-glare capability - What do you expect from this Kenzo M4S luminaire? See details below and ORDER NOW at Hoang Tri Shop!
Why is Kenzo M4S so hot?
Flashlights need to pay attention to the brightness of the lights. This problem Kenzo was able to do fine from earlier versions. Not only the lamp has good light, but the lamp life is also guaranteed compared to conventional filament lamps. In addition, the product's anti-glare ability is also included, so that car owners can put it in a position that they did not dare to place before for fear of affecting others. With the anti-glare function, it shows that the brothers who play cars now have a higher sense of traffic in general and traffic culture in particular.
Regarding the brightness of the Kenzo M4S lamp, it gives natural white light with long visibility and good road grip. Suitable for winding roads and needing a good view like hills. Compared with the types of lighting provided by the motorcycle manufacturer, there can be a huge difference - Kenzo M4S lights are broken in terms of brightness and durability. Light for wide vision and road grip. Completely waterproof and able to comfortably rain without fear of damage.
Applying anti-glare technology to the opposite person on the Kenzo M4S , the manufacturer has been a bridge to ensure traffic safety, creating a more comfortable feeling for the opposite person when participating in traffic. You can order online or come experience the product at  Hoang Tri Racing Shop  and choose for yourself a suitable product.
Address 1: 158 -160 Han Hai Nguyen, Ward 8, District 11, HCMC
Address 2: 586 Pham The Hien, Ward 4, District 8, HCMC
Phone:  0909 4747 13 - 0909 5030 25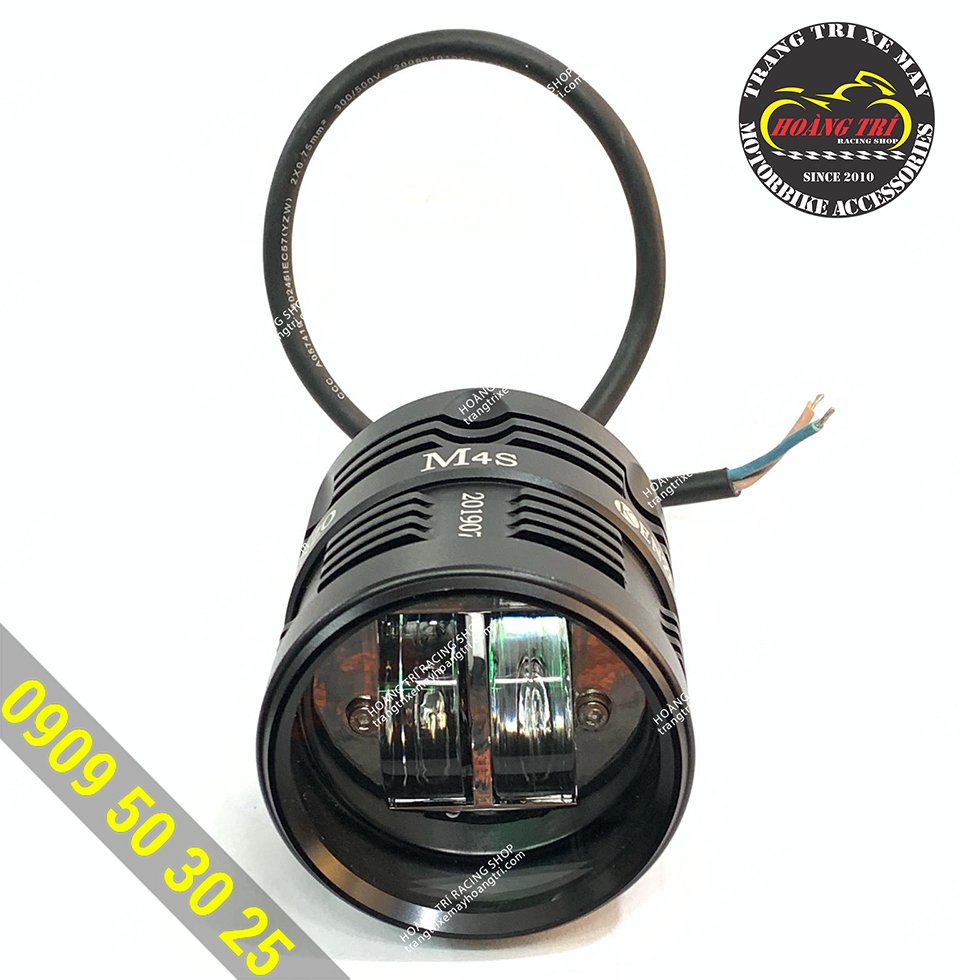 Close-up detail of the M4S Kenzo lamp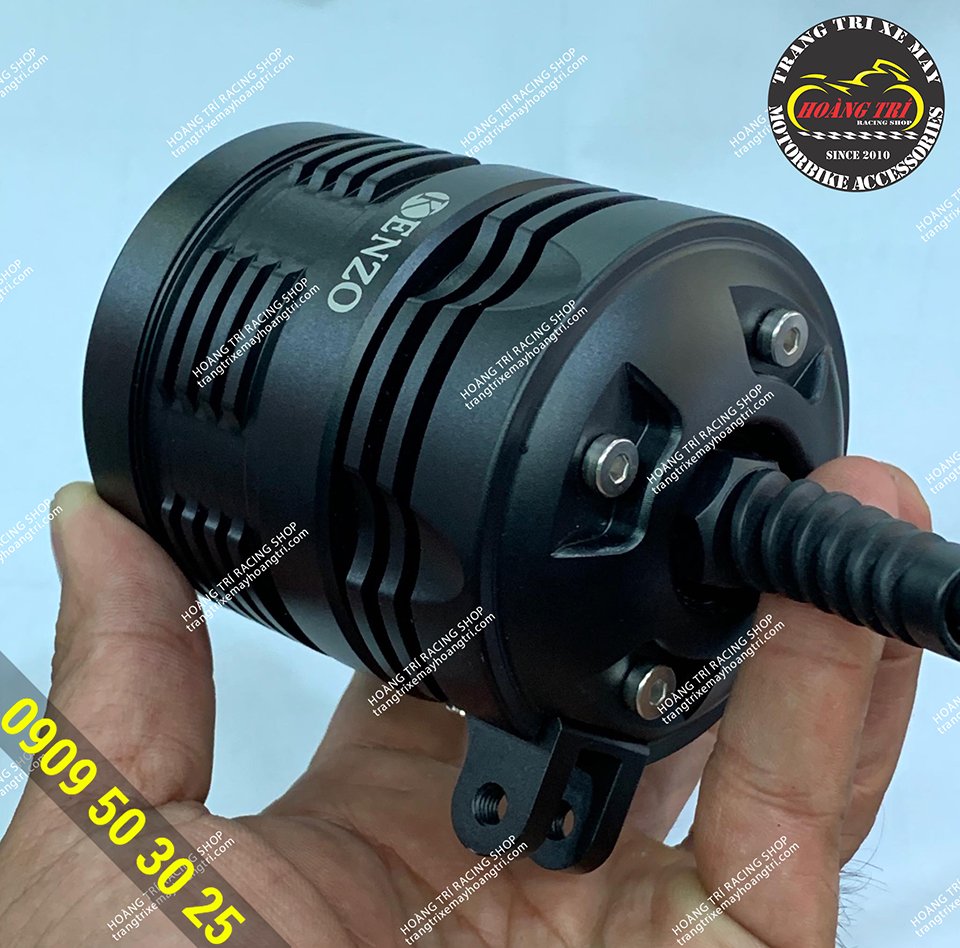 On the hand of the Kenzo lamp has the same design as other models of this company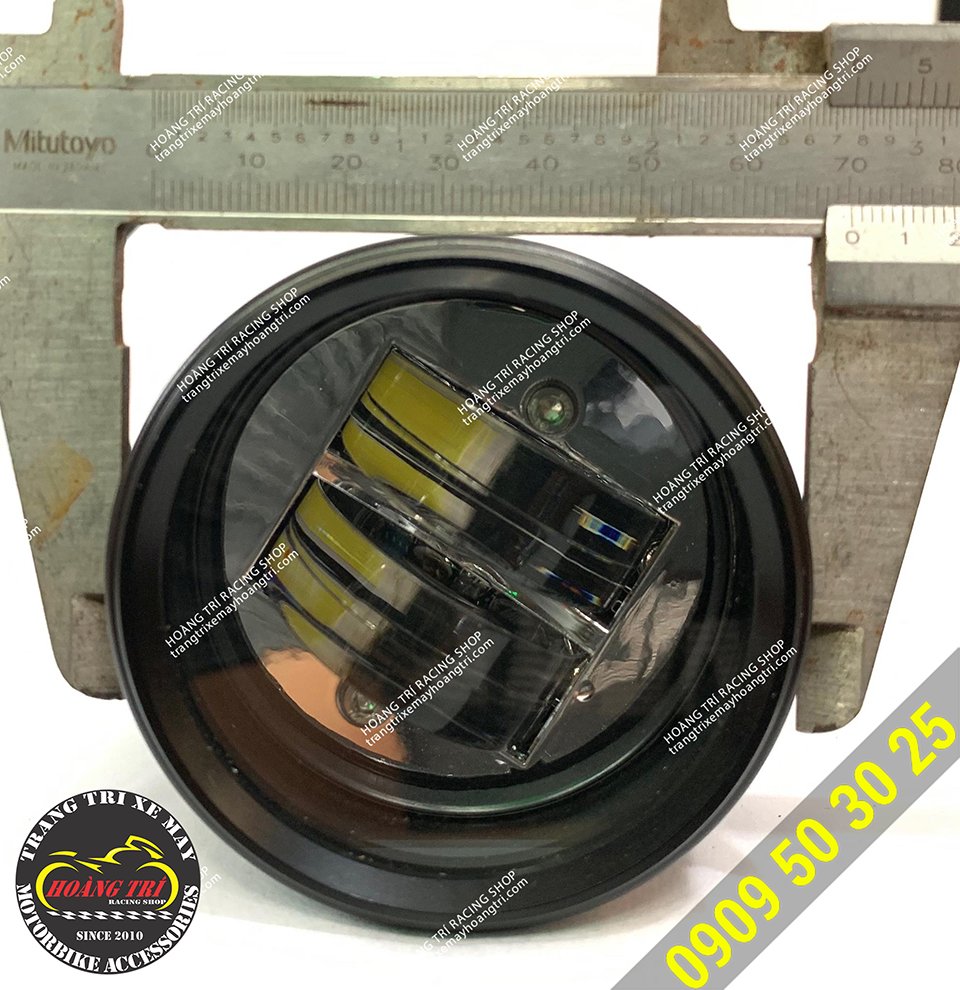 Dimensions diameter 70mm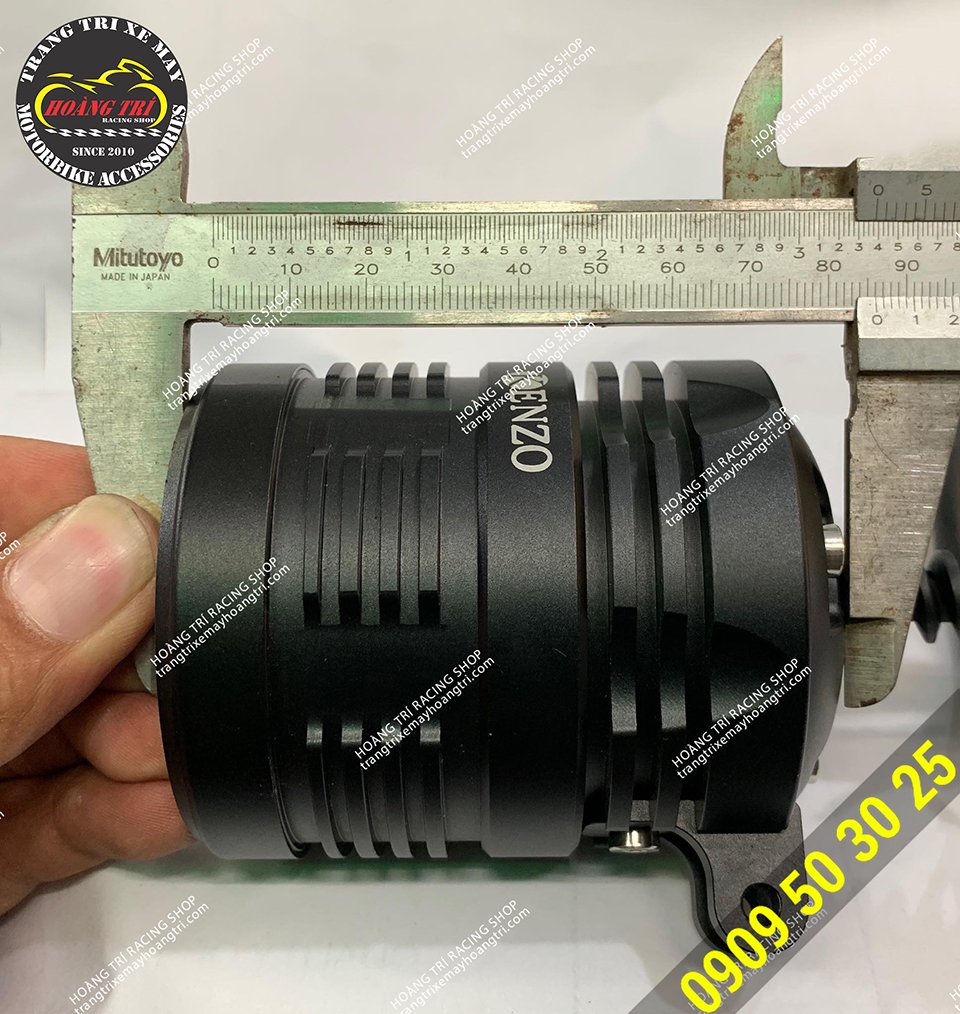 Product length 86mm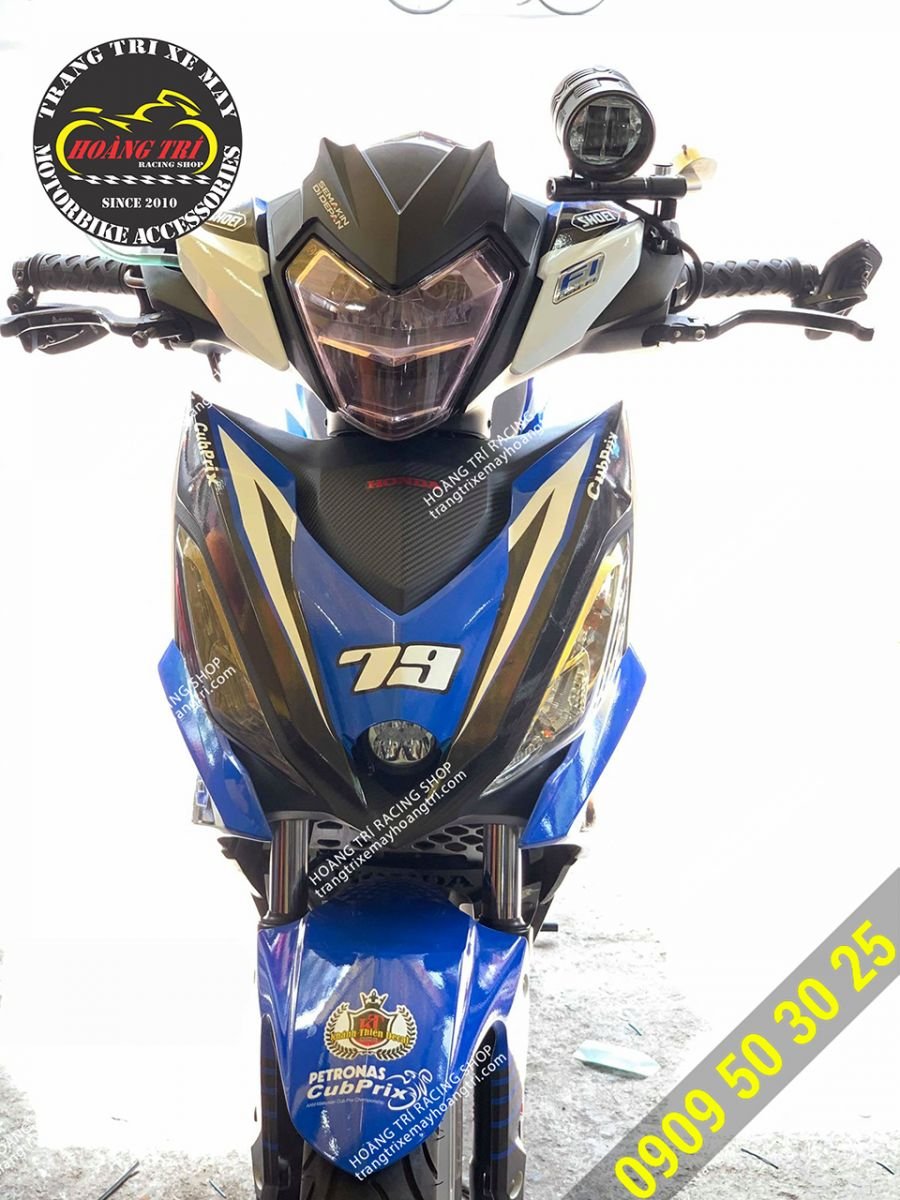 Winner 150 (Winner V1) installs a Kenzo M4S light at the base of the rearview mirror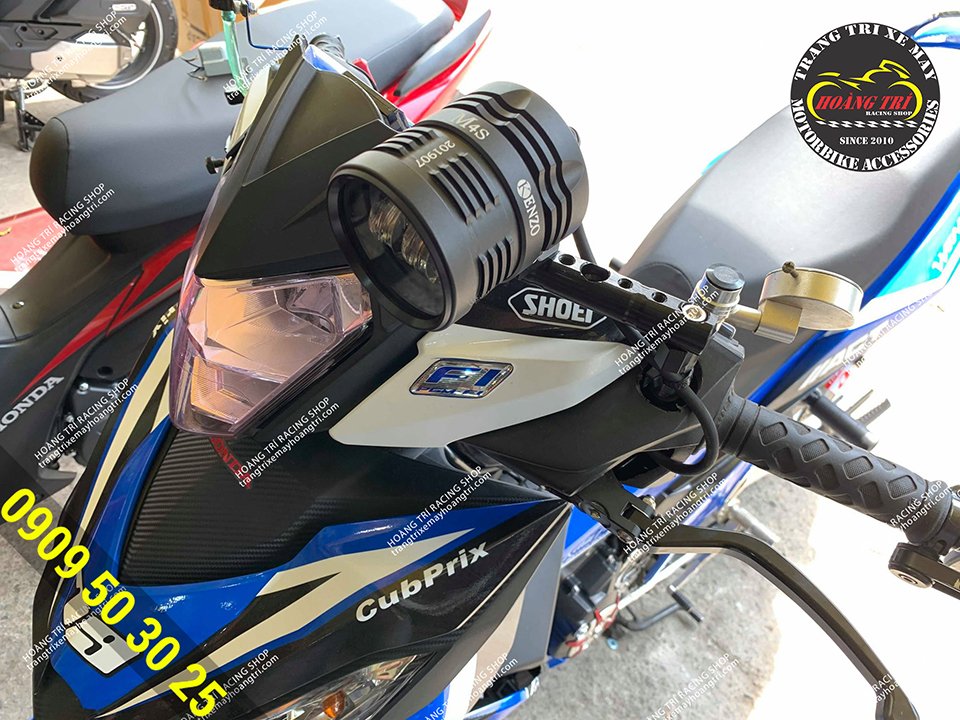 Kenzo M4S lamp with large size for white light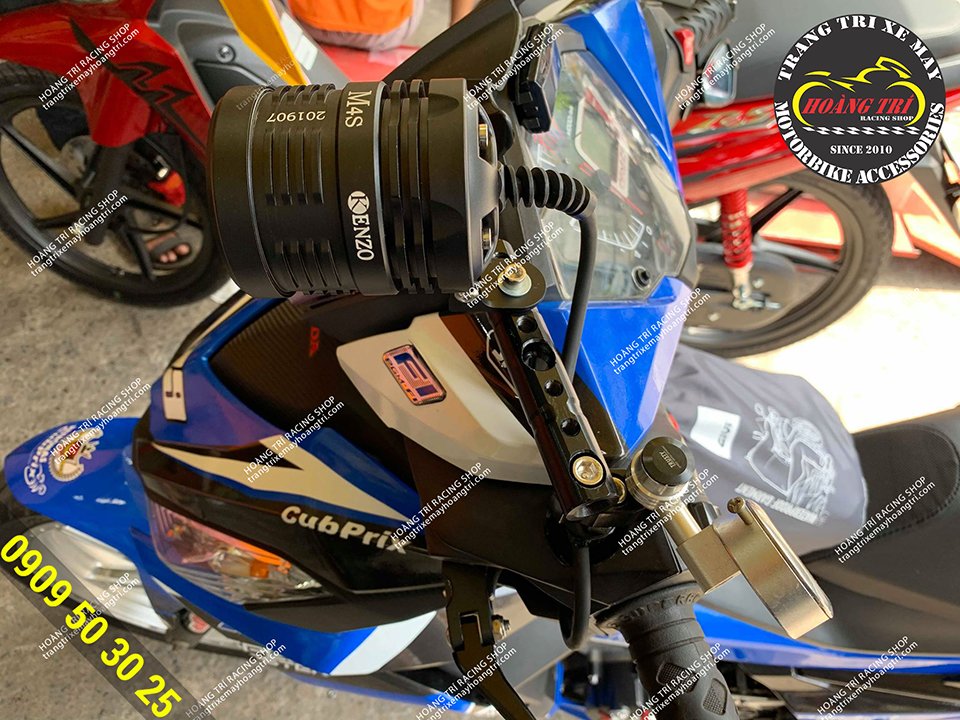 Installs securely and does not shake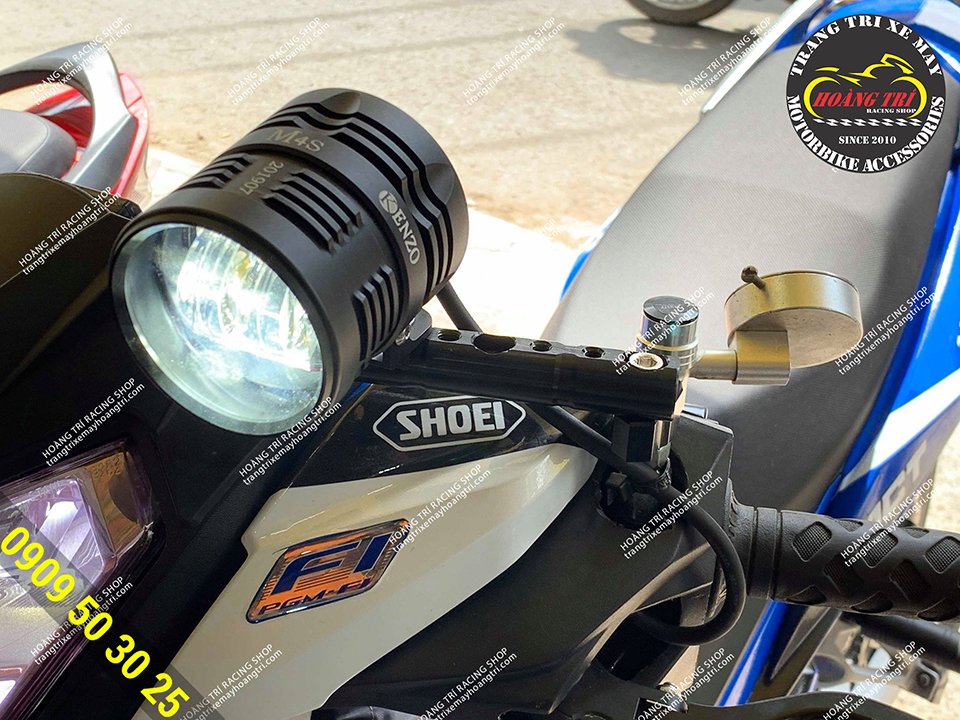 Anti-glare light for people facing the M4S . lamp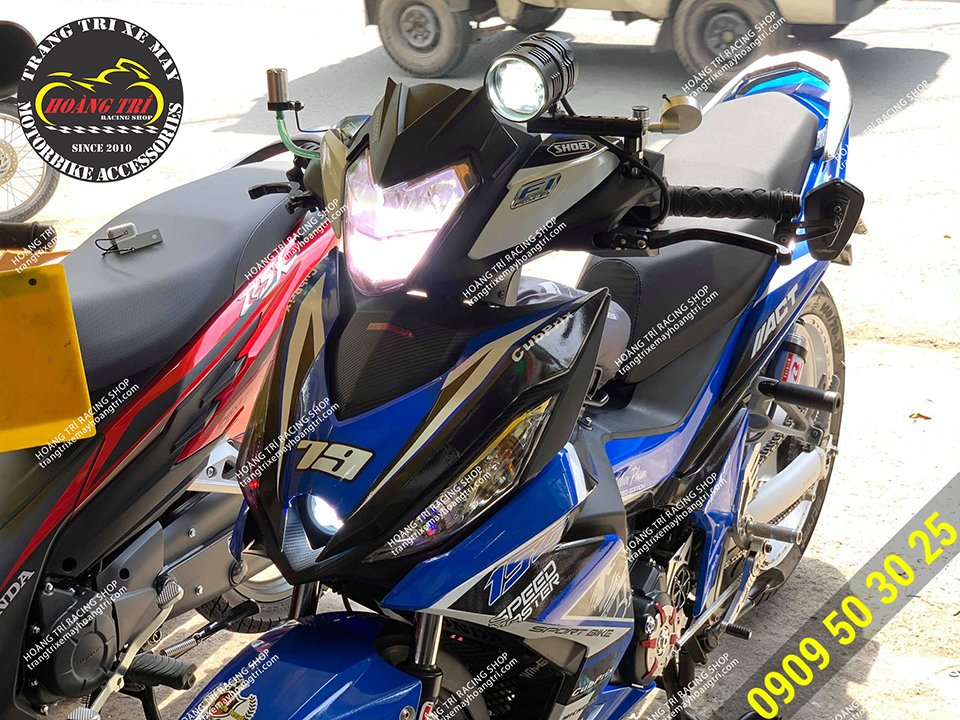 With the M4S light on Winner V1 - challenge the dark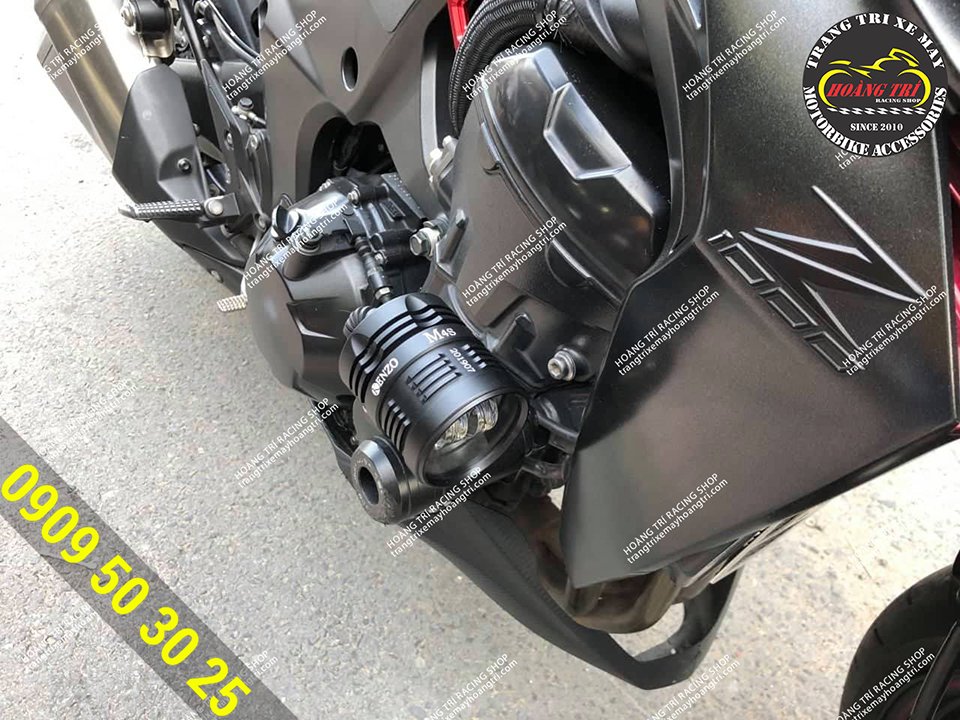 Z1000 installs the M4S light at the anti-fall position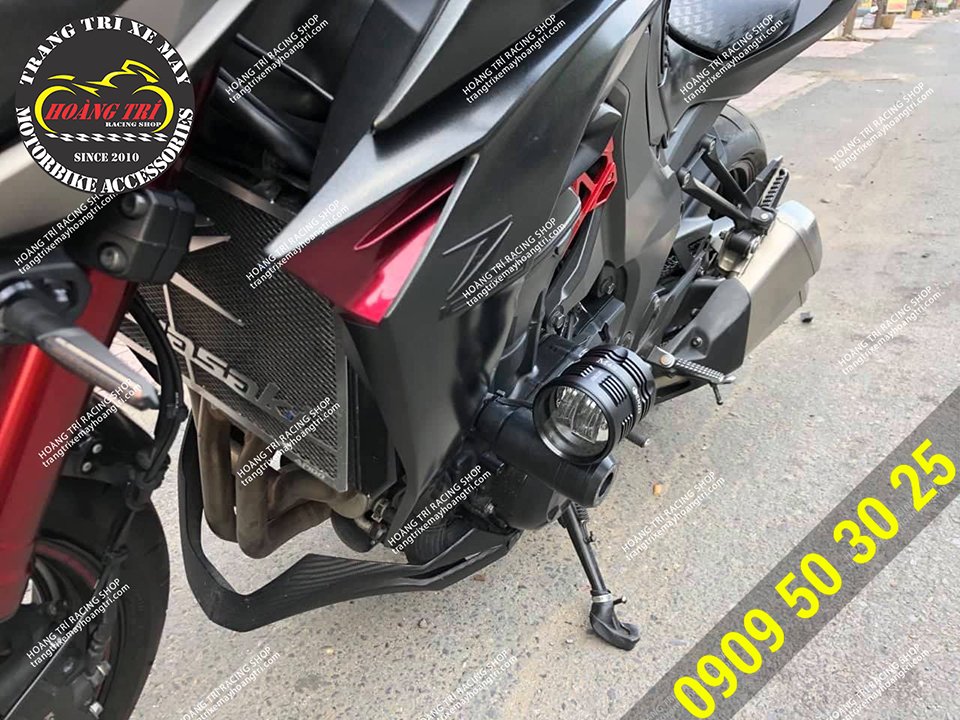 Always install the anti-fall on the left side to provide stronger light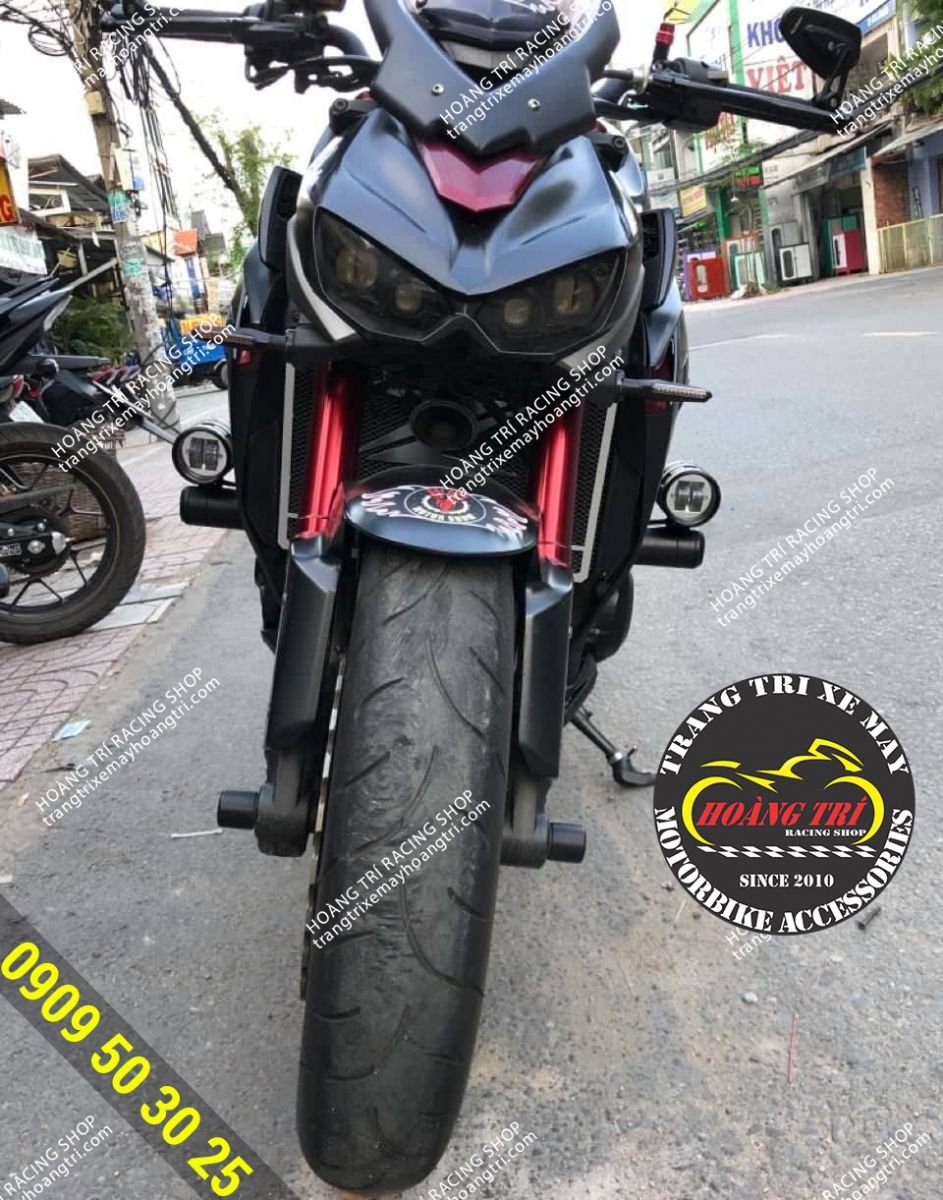 A decorative accessory that makes the car look more aggressive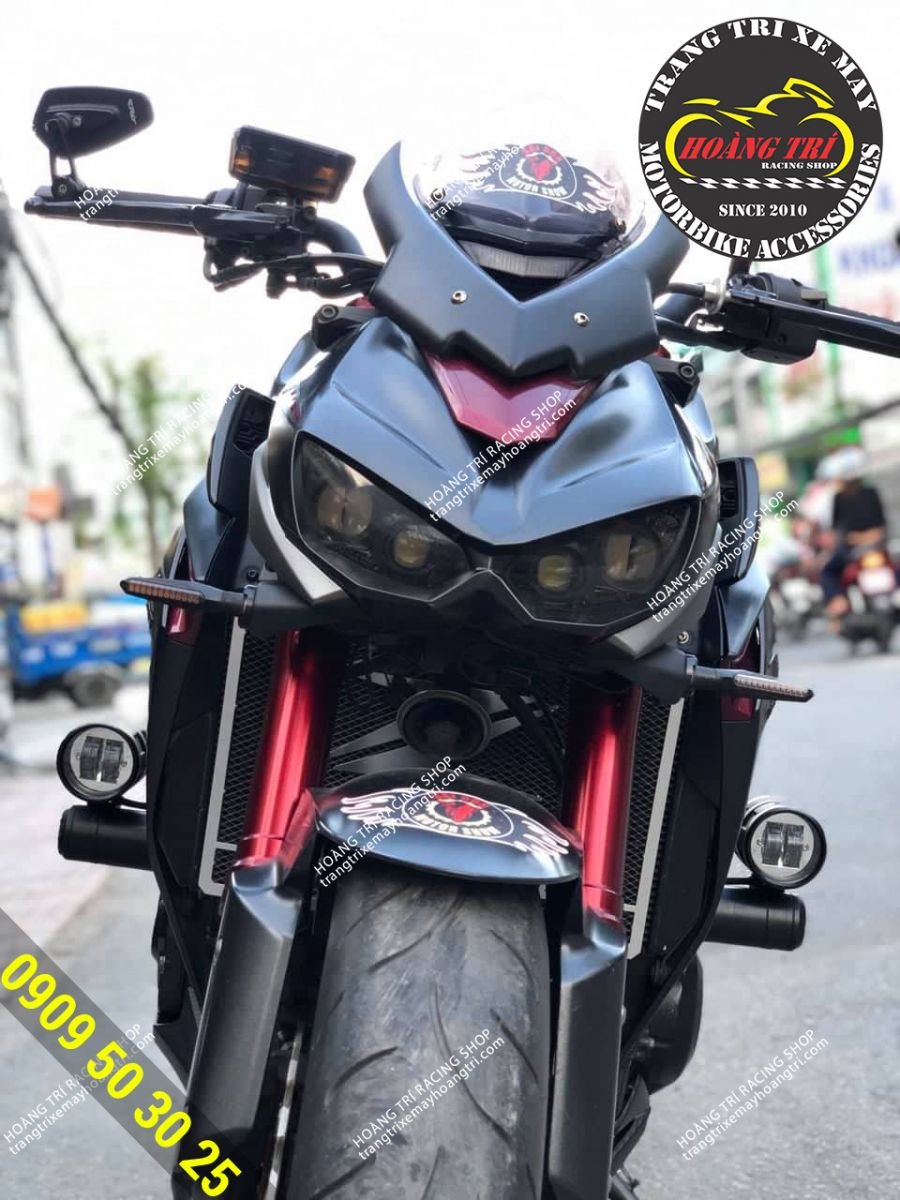 Z1000 degrees with both LED lights M4S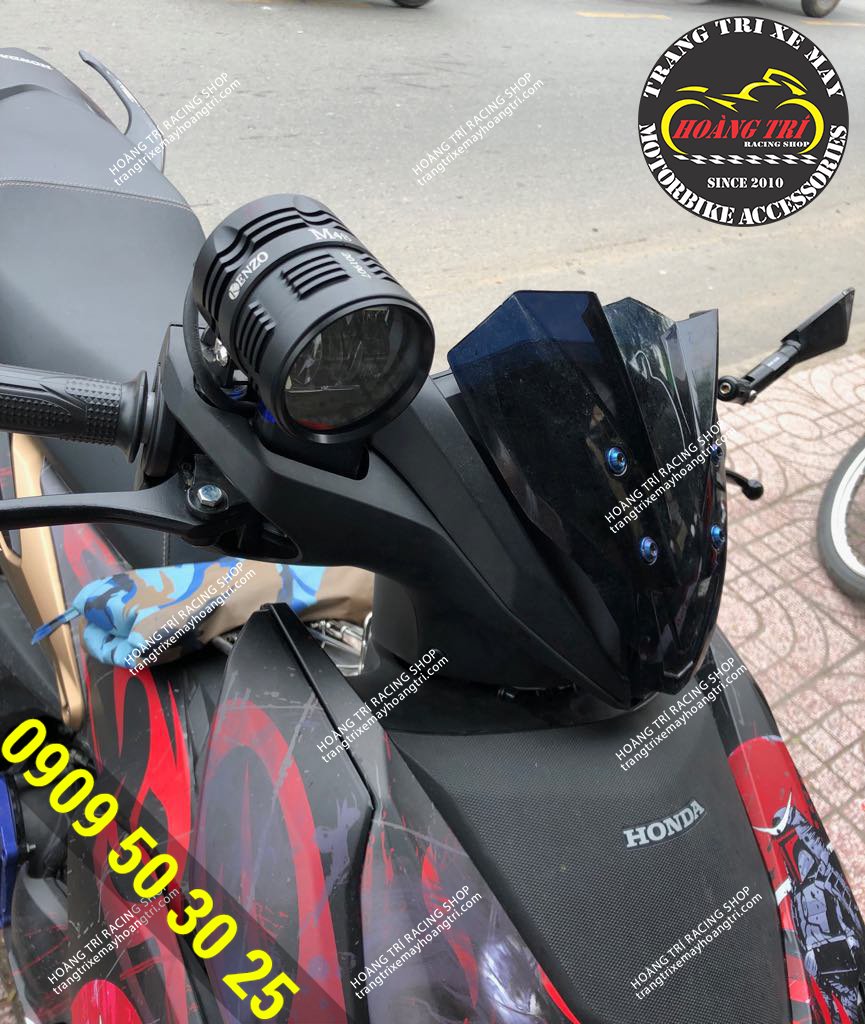 Kenzo M4S - Anti-glare light has been installed on Winner X