Your Lead 2019 can now be more comprehensively protected with a powder-coated Lead 2019 car protection frame. With black paint and painted with new technology, the paint is durable and colorfast over time. Above all, the product is standardly installed for your Lead 2019 vehicle. Install now for your beloved car!
After you just bought a car, the first thing you need to do is not install  the Lead 2019 protective frame  but  glue the Lead 2019 car . So why do you need to attach  the Lead 2019 protective frame to protect the car  ? Is it too expensive? Perfect for everyone as each accessory or service carries a distinct function.
Lead car glue 2019:  Car glueis a service to cover the outside of the paint layer with a layer of glue to protect the car paint from light impacts that affect the paint color (paint peeling, scratches).
Lead 2019 protective frame : has the function of protecting the car from the outside and timely preventing cars placed close to your car that can cause scratches when accidentally turning the steering wheel sharply and sweeping a line into the front of the car. Therefore, attaching the Lead 2019 protective frame will increase the distance from your car to other people's cars and if there is a collision, it will not go too deep into the paint layer of the car.
The Lead 2019 protective frame  is applied electrostatic painting technology to the car, so the durability of the paint color ensures durability even when you leave it outside in the sun or rain. The paint layer is thick, the paint adheres firmly to the metal layer, so it can overcome the peeling off of each layer of paint like conventional paints.
The product is standardly installed for the Lead 2019 car and does not make porridge, so you can completely order it online and we will deliver it to you thanks to the convenient COD service. In addition, because the structure is quite bulky, the fee may be high when you use the COD shipping service. You can also go to one of the two branches for easier installation and no shipping fees.
Address 1: 158 -160 Han Hai Nguyen, Ward 8, District 11, HCMC
Address 2: 586 Pham The Hien, Ward 4, District 8, HCMC
Phone:  0909 4747 13 - 09 095030 25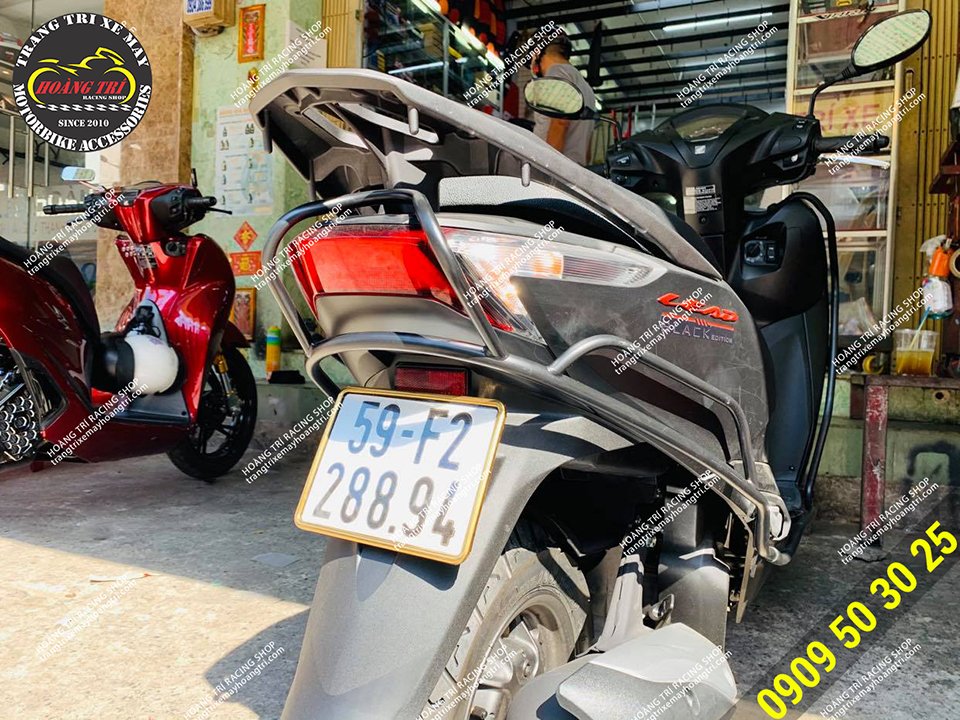 The customer just arrived to install the electrostatic paint protection frame for the car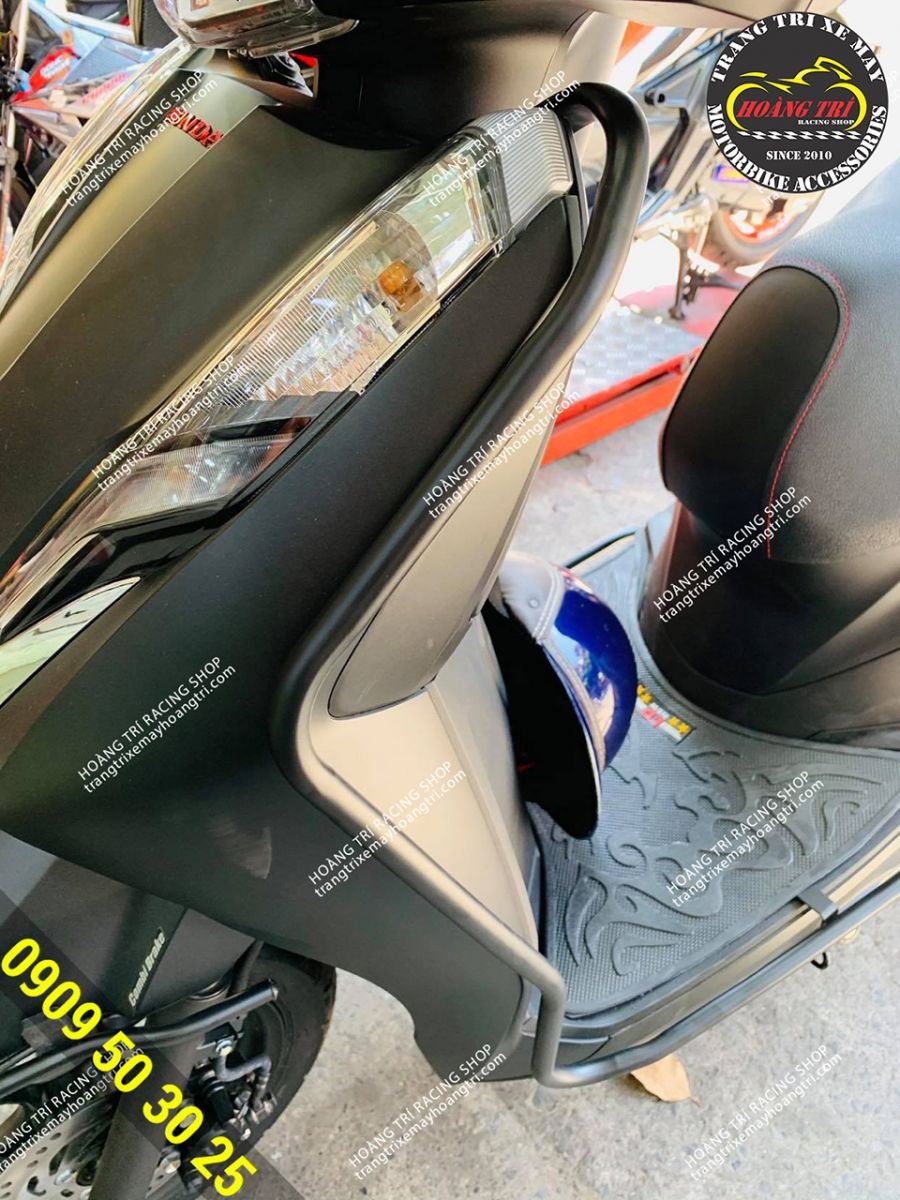 Color tones tone with car color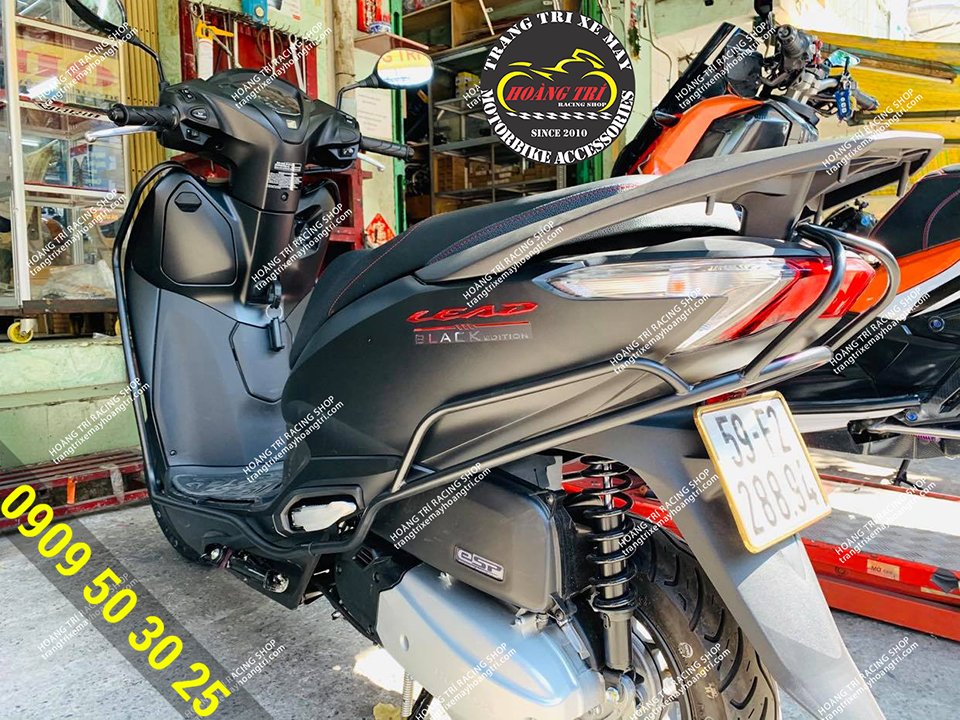 Comprehensive vehicle protection with lead powder coating protection frame 2019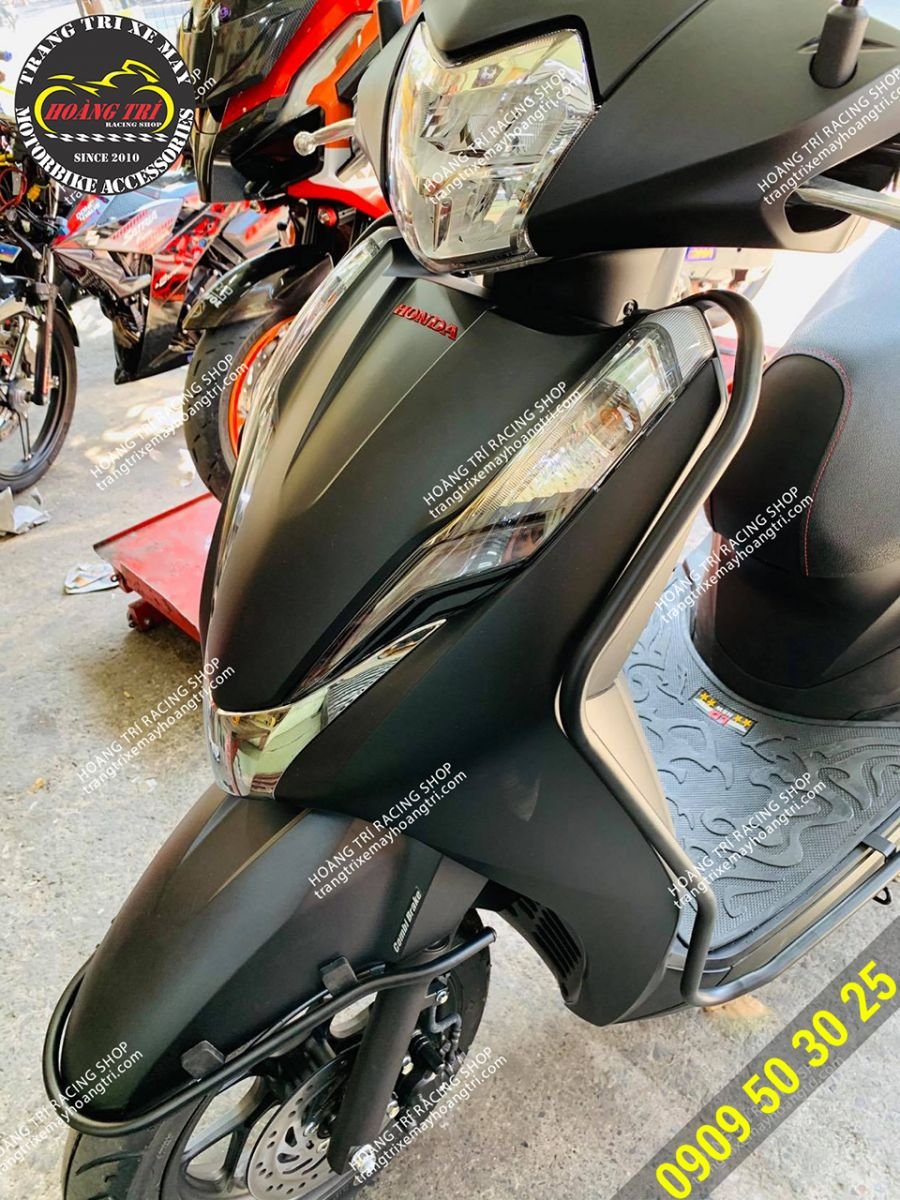 A front fender guard is also attached - this is where scratches and bumps are easy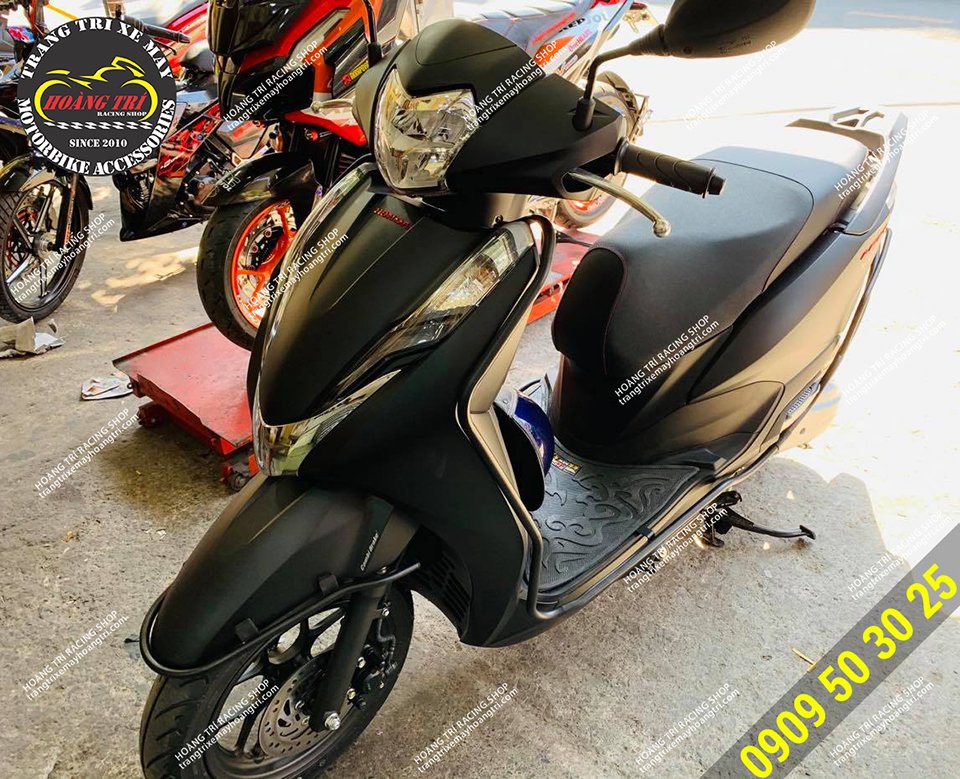 Overview of the Lead 2019 after the lead 2019 protective frame is powder coated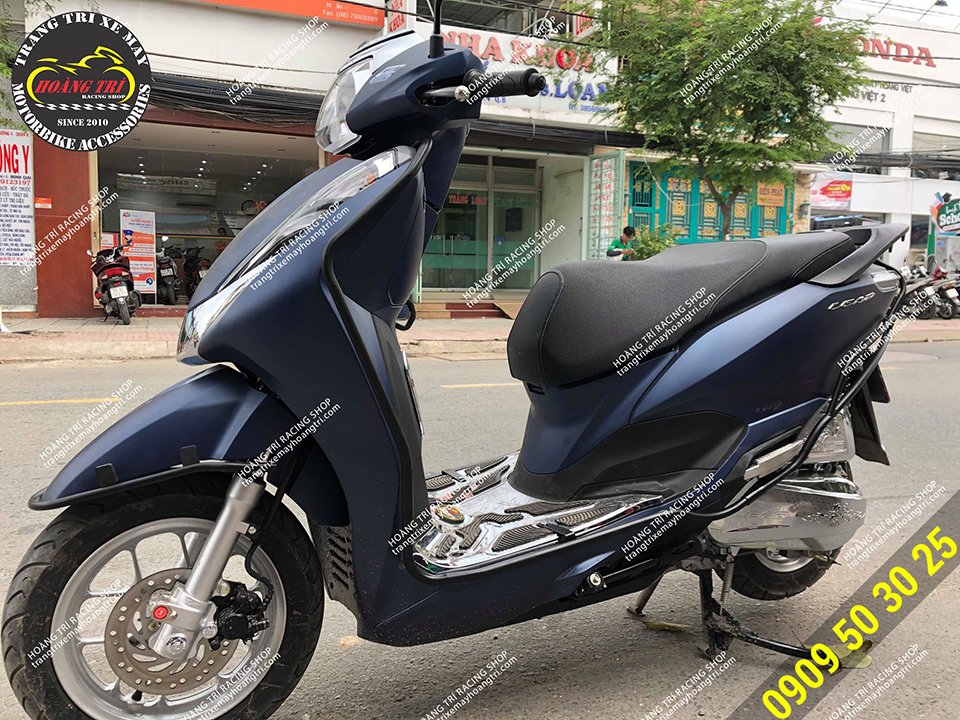 Lead 2019 car protection frame with electrostatic paint has been installed for the car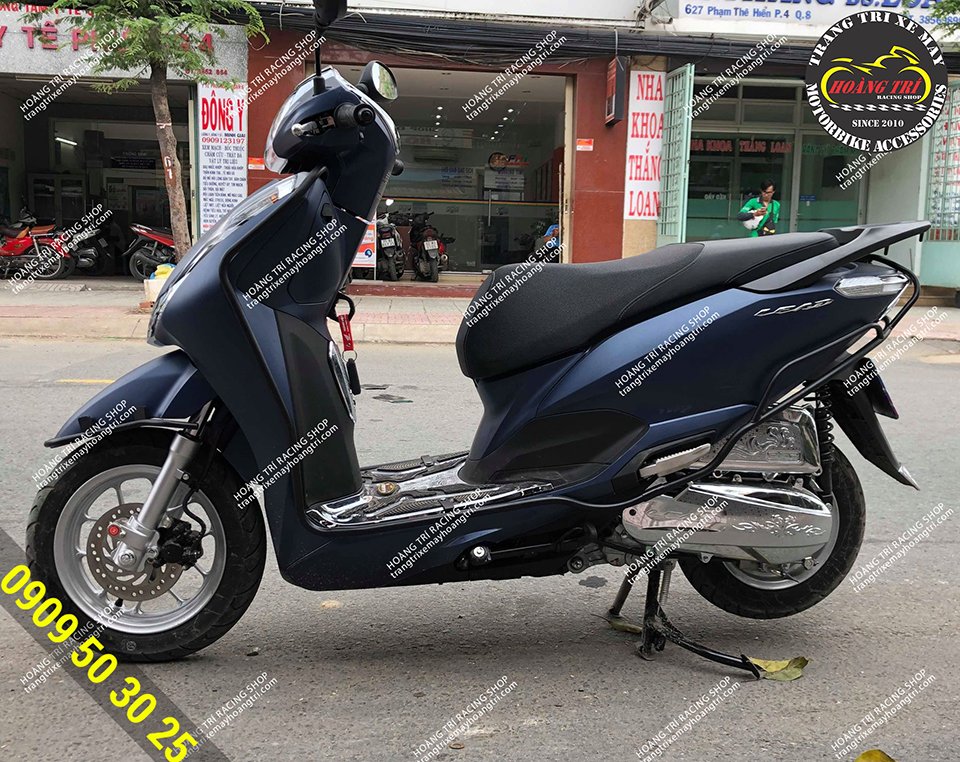 Overview of the Lead 2019 car that has been fitted with a powder-coated protective bumper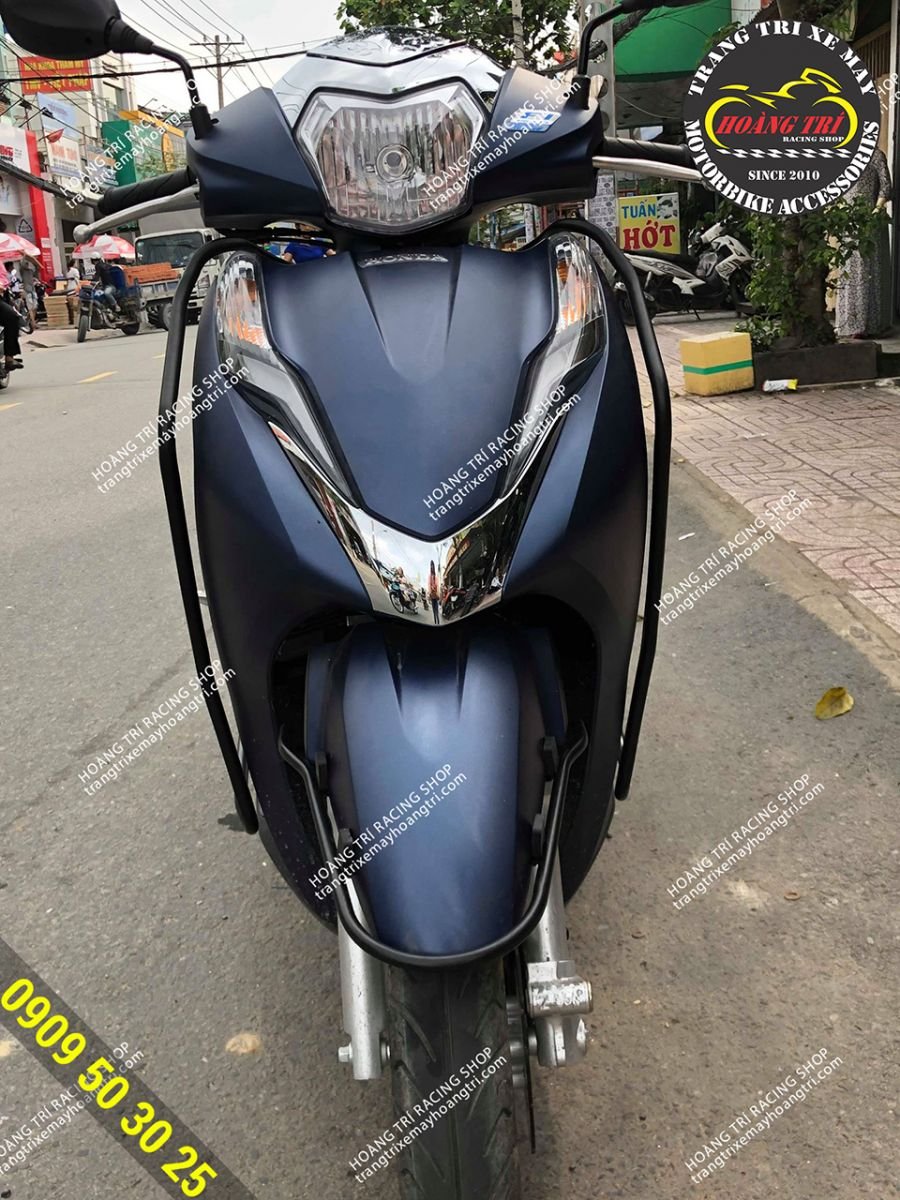 Front view of the car with a sturdy protective frame