Lightech handbrake guards bring a new color to your car. More aggressive, more Sporty and especially looks like a genuine motorcycle. In addition, the product also helps you to absolutely protect your handbrake or clutch in the event of an accident that falls.
Lightech hand guard is made of very light and exceptionally strong carbon material. When the car falls slightly because you accidentally forget to kick the car, the children accidentally push it,... Protect the brake now as a shield to protect against dirt and rocks as well as will redirect the front of the car to a non-working position. damage your motorcycle brake . The screws are made of anti-rust materials that always bring newness to this motorcycle toy .
It is both a car protection accessory and a beautiful motorcycle decoration. The product has 2 parts: the body and the head part of the hand guard . The protective head cover has many colors for you to choose from to match your pet's car.
To make your pet look more beautiful, you can go up with a pair of  motorcycle gloves and a pair of  beautiful motorcycle brakes, both available at Hoang Tri Racing Shop. You can choose 3-dish combo at 1 of 2 branches.
Address 1: 158 -160 Han Hai Nguyen, Ward 8, District 11, HCMC
Address 2: 586 Pham The Hien, Ward 4, District 8, HCMC
Phone: 0909 4747 13 - 0909 5030 25
Close-up of Lightech brake guard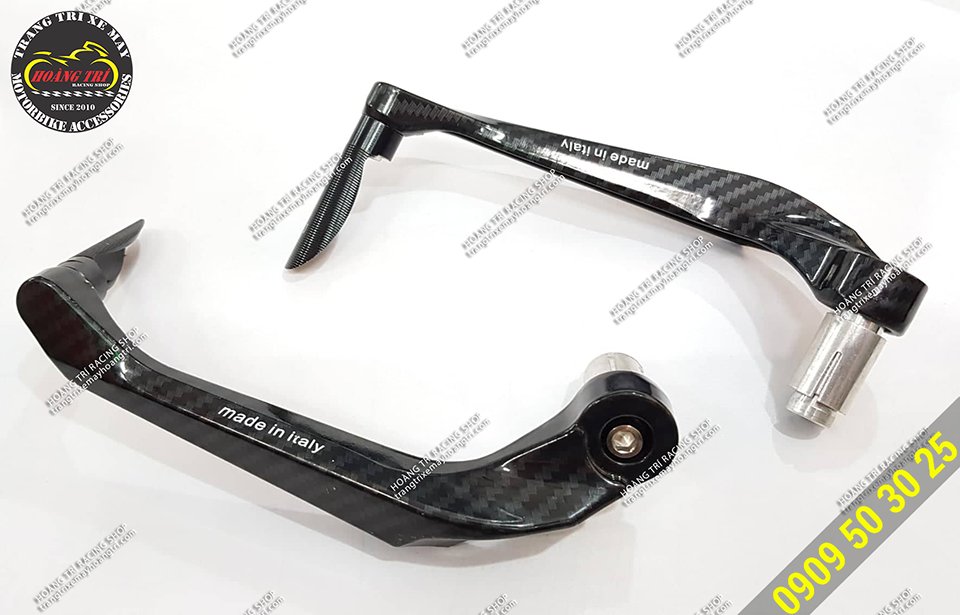 The product is ready to be installed when installed on the car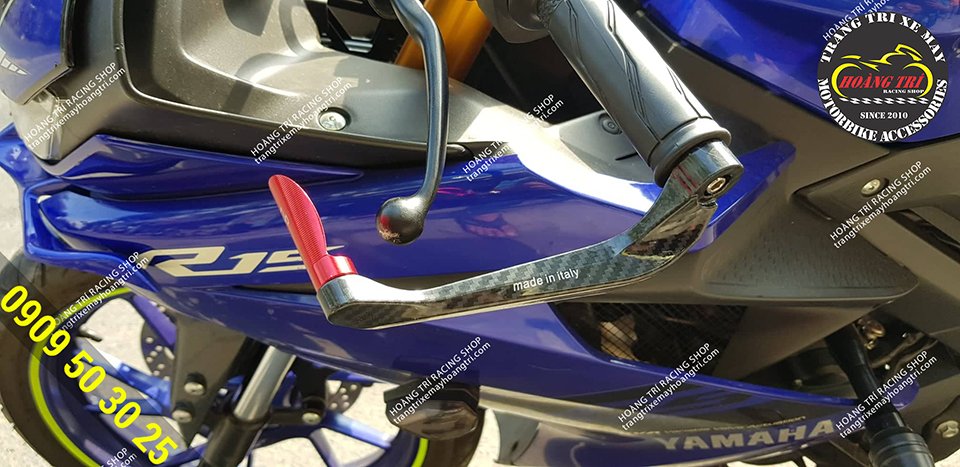 Lightech handbrake guard mounted R15 V3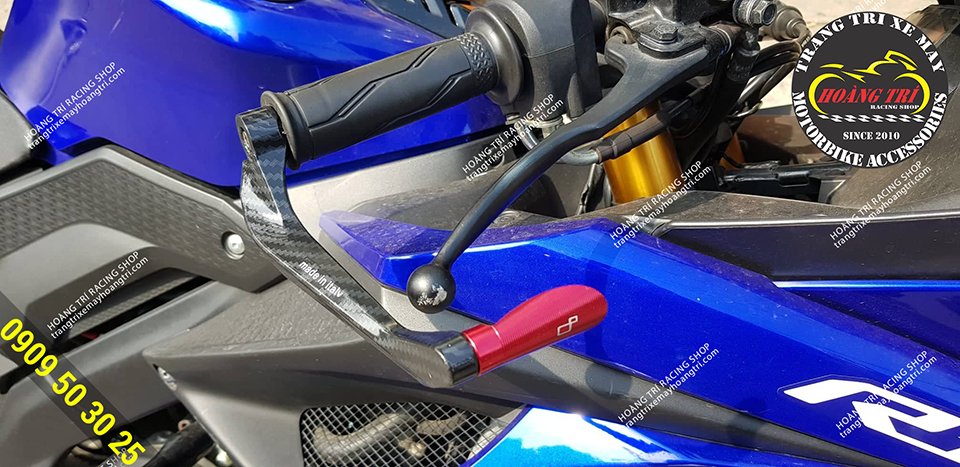 The car uses red as a highlight for the car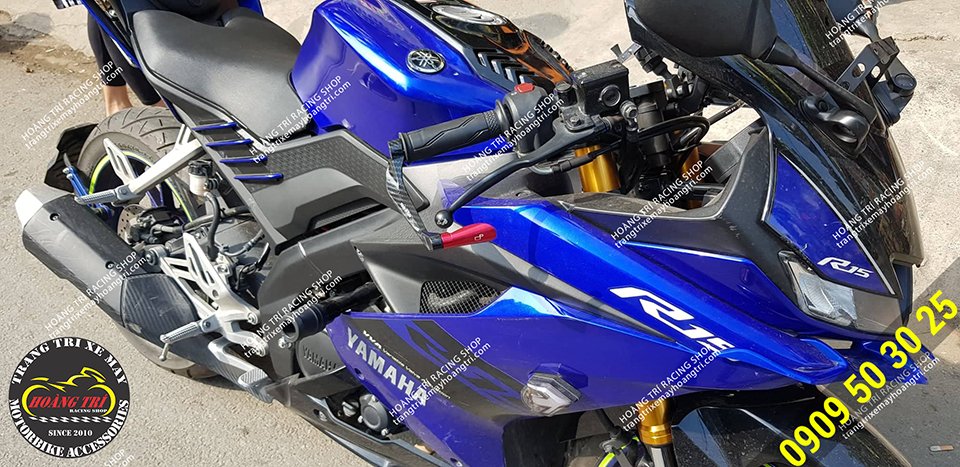 Red overview of the handbrake stand out on the vehicle background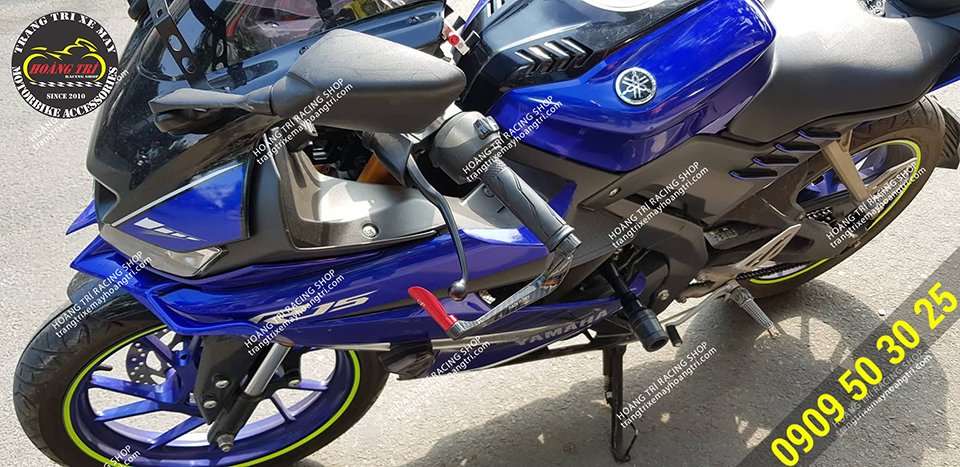 A detailed close-up angle of the left Lightech handbrake guard on the R15 V3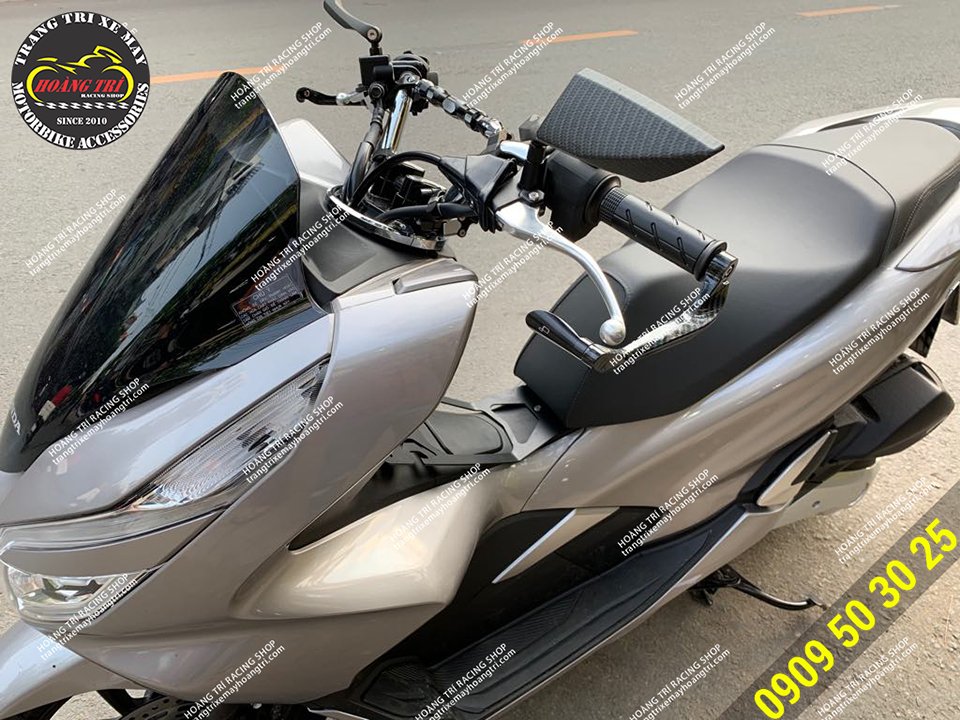 Lightech hand guard with PCX 2018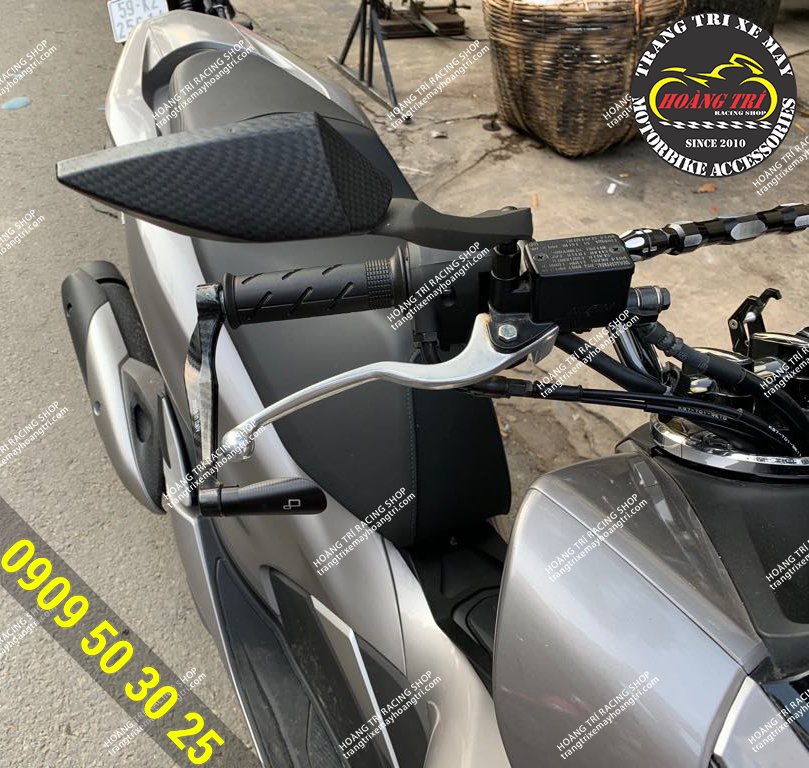 Darling car chooses a black color with other accessories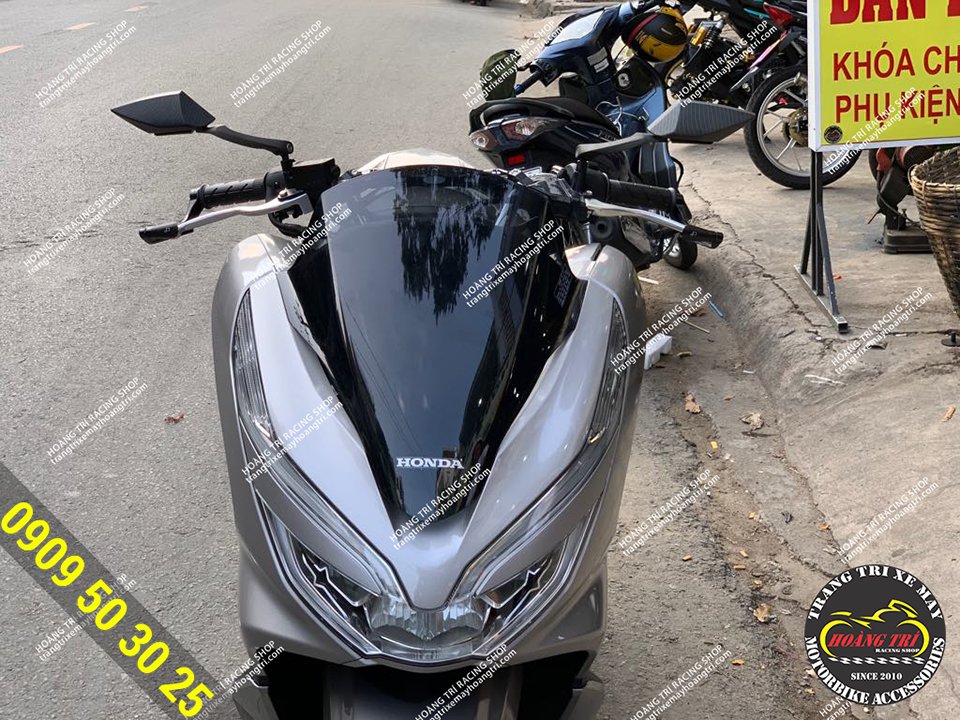 Overview of PCX 2018 after being equipped with Lightech handbrake protection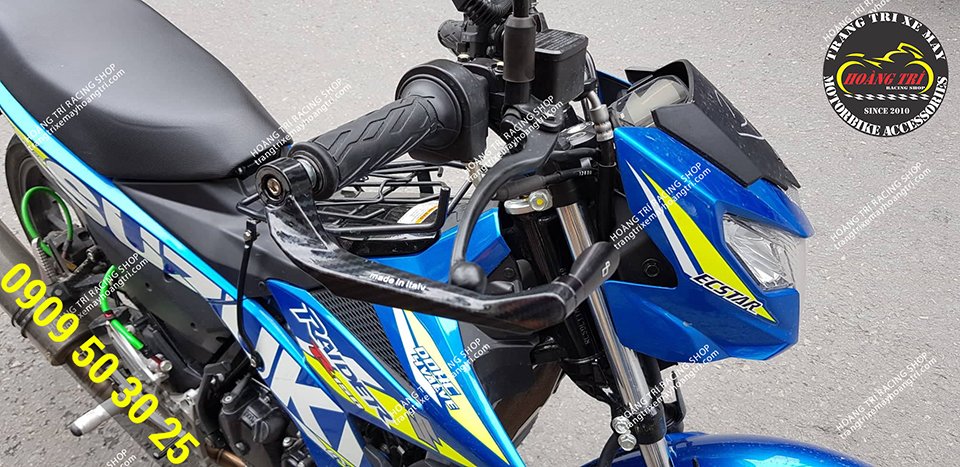 Lightech handbrake guard has been mounted on the Raider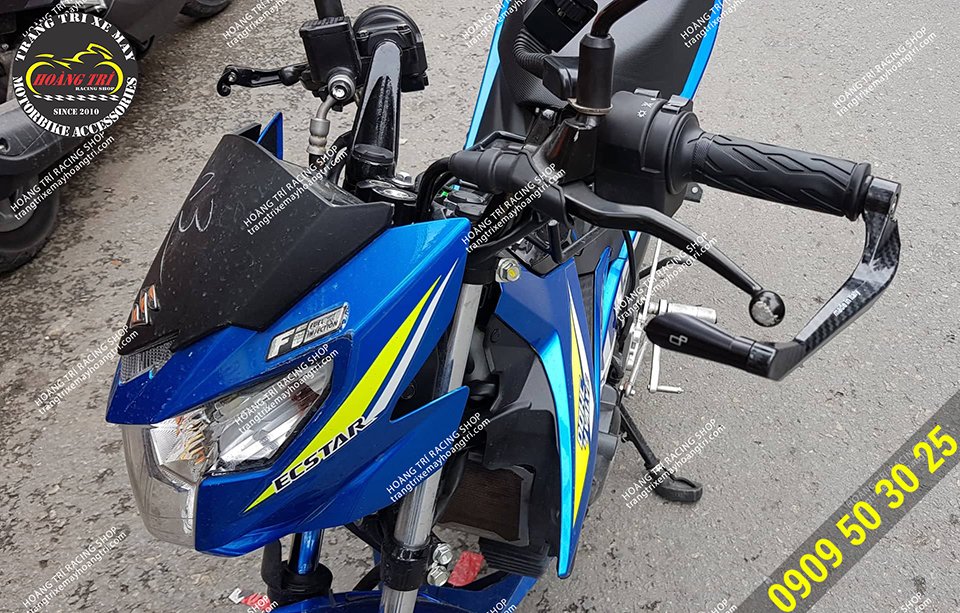 Close-up detail of broken Raider handbrake at the top of the head
the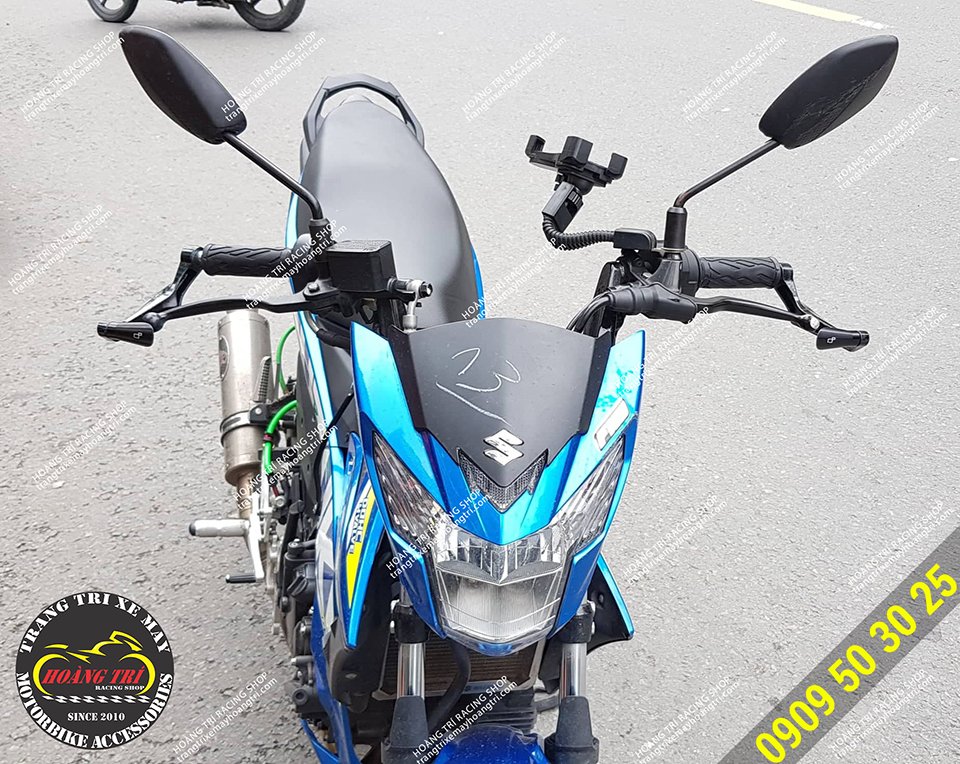 Panoramic view of the Raider after installing the Lightech handbrake protector - adding a new look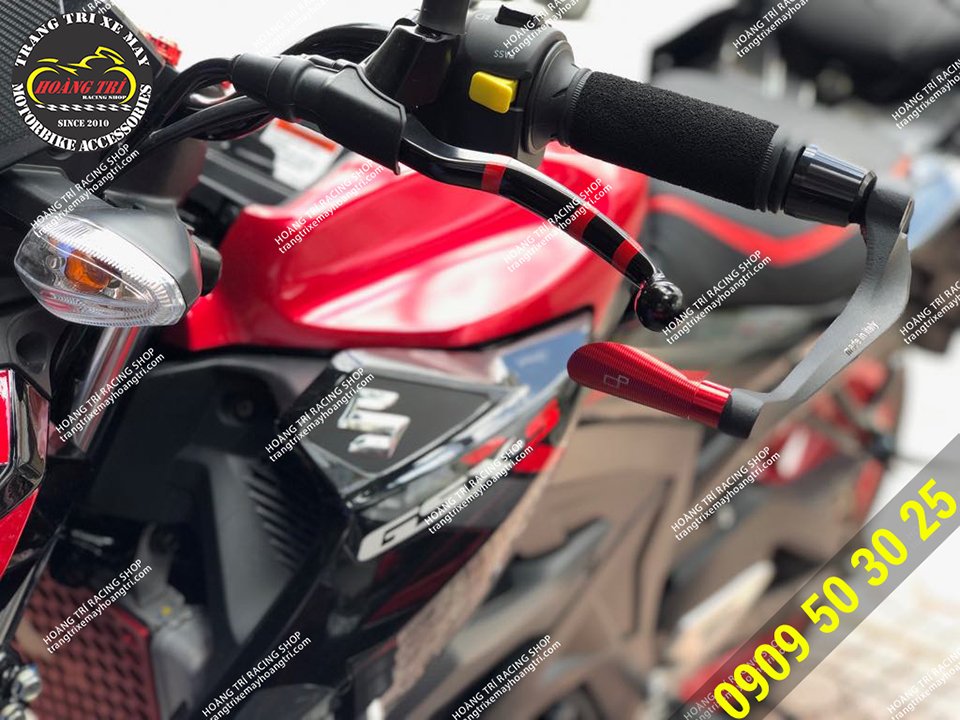 Lightech handbrake guard installed for GSX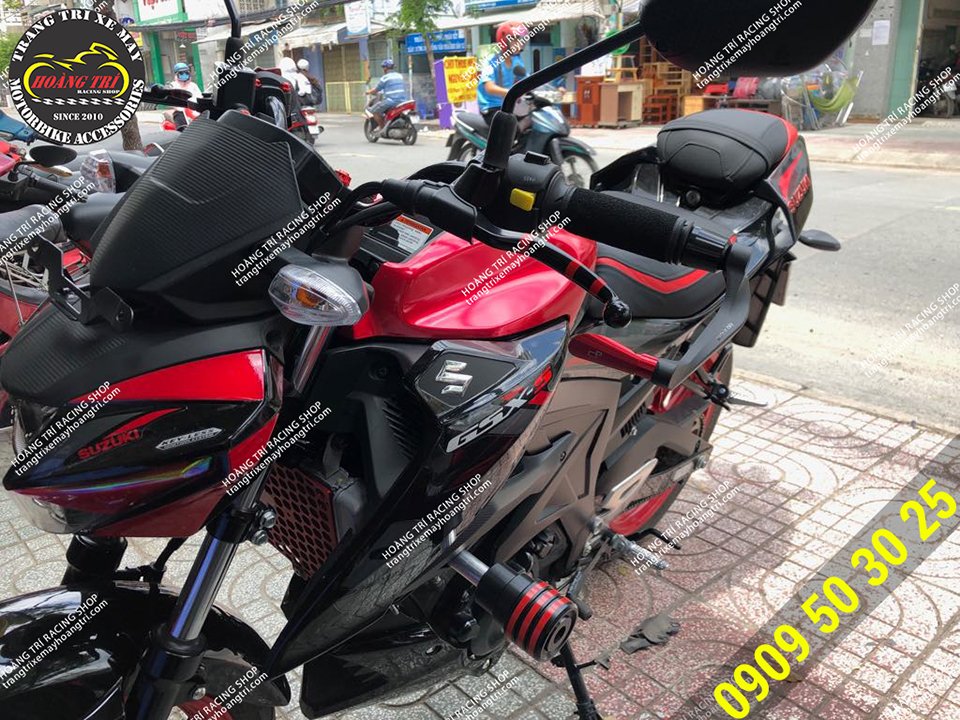 Red Suzuki GSX with red Lightech hand guard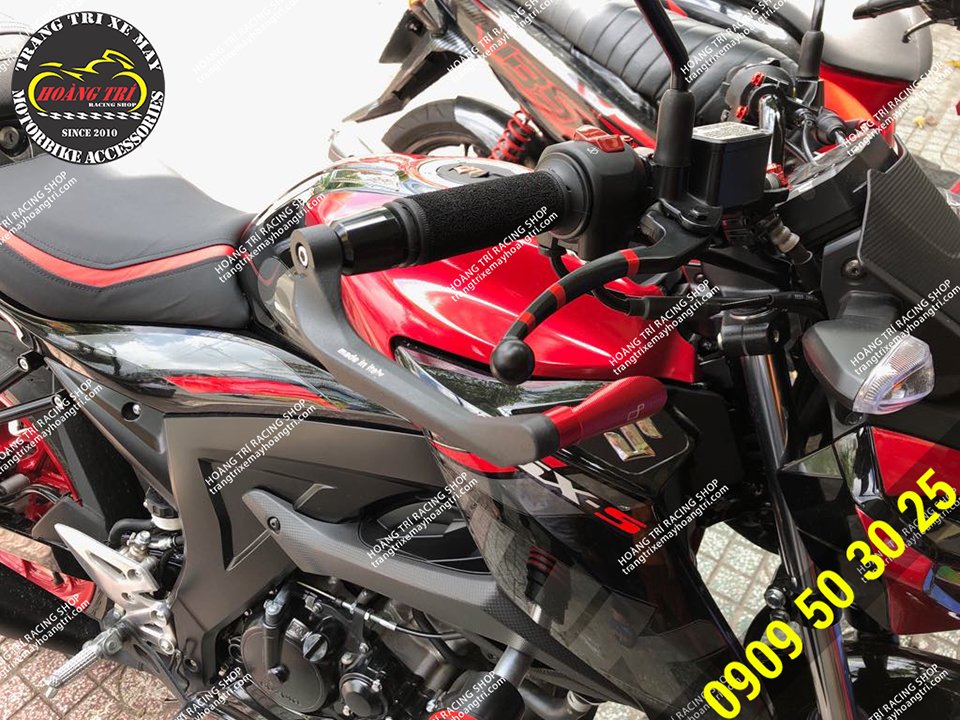 The included protected handbrake is a bold style for your vehicle
NVX 155cc with Black Lightech handbrake guard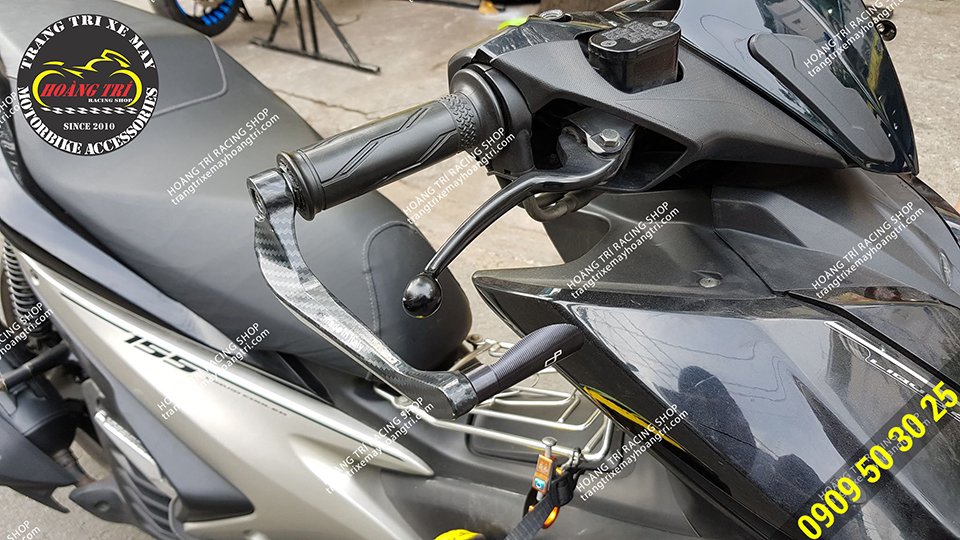 The owner of the car chose to play with color tones, so he chose the black color to match the shirt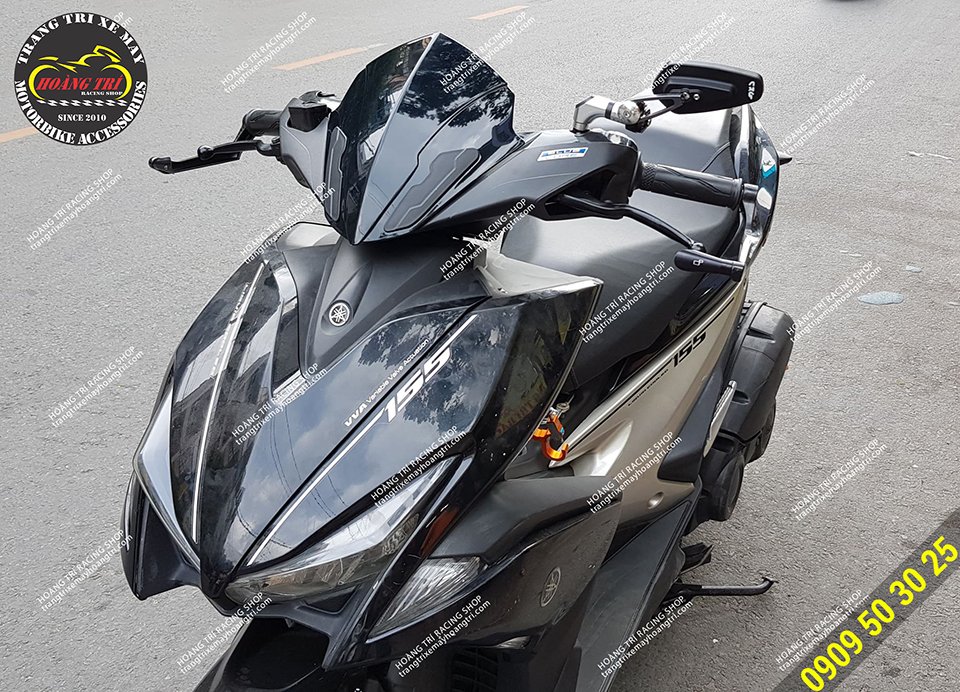 Overview of NVX after Lightech handbrake protection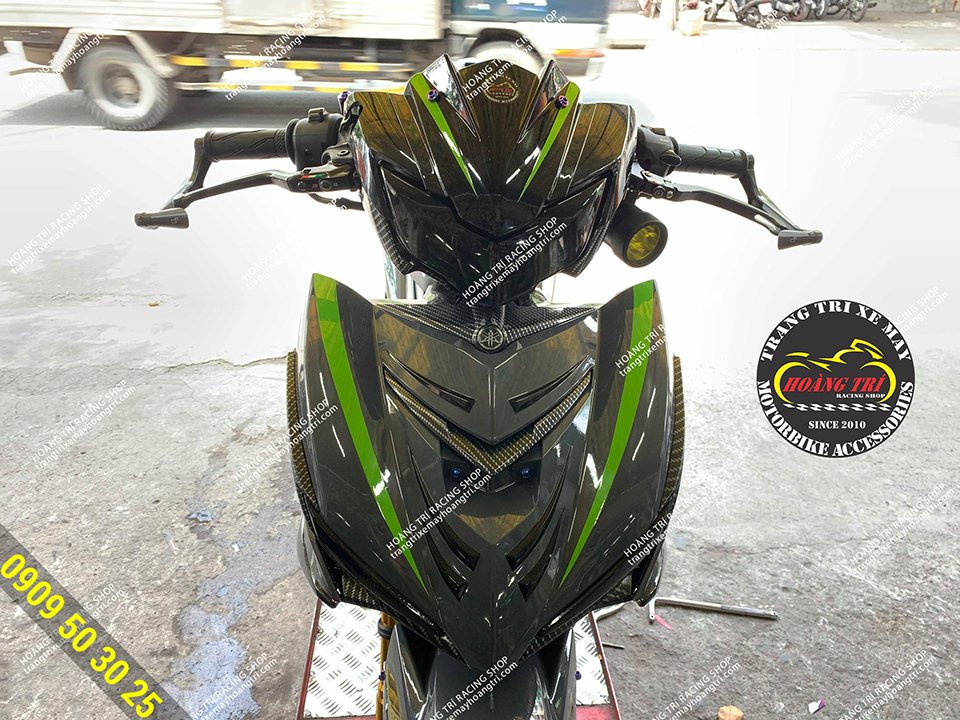 Exciter 150 has installed Lightech handbrake guard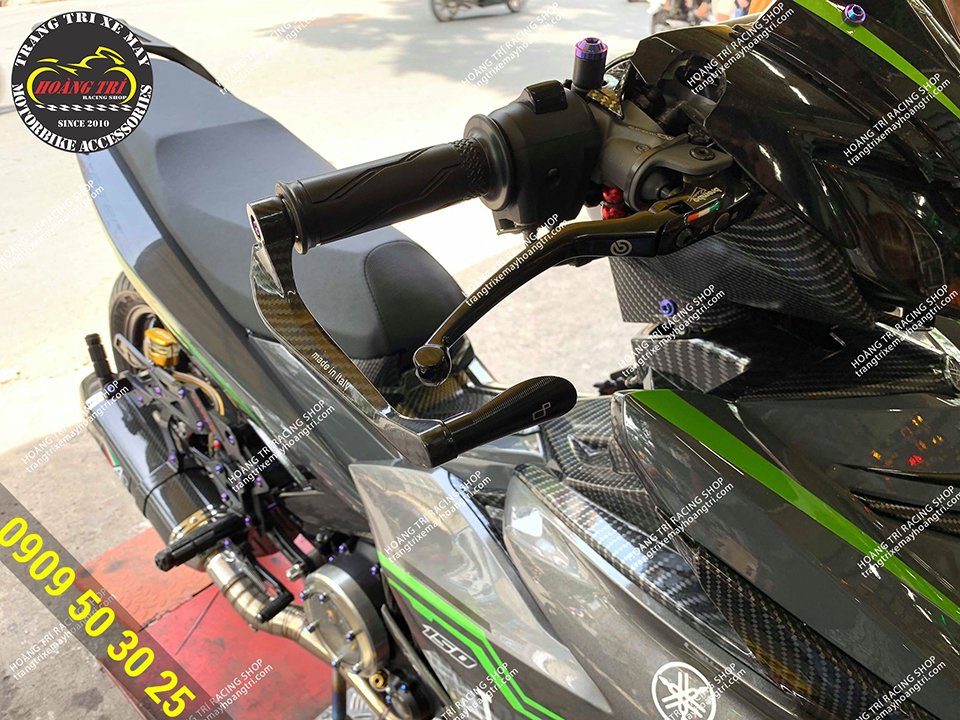 Protect Lightech handbrake with combo of ornamental handbrake for the car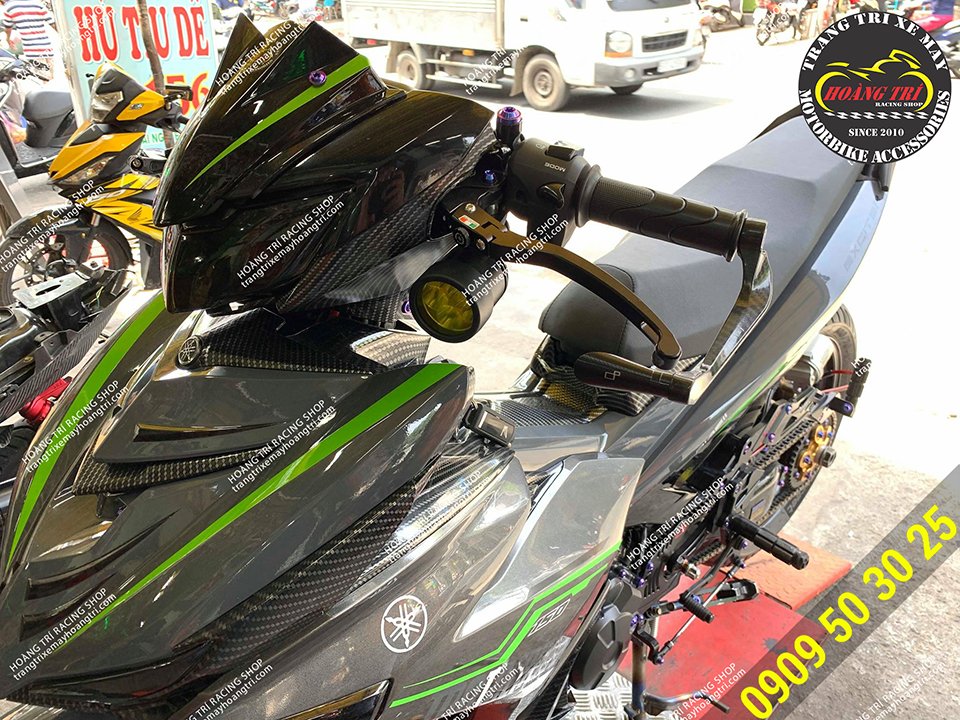 Accompanied by that is the car that has been lit with L4 lights with a dew hood