PCX 160 has just been released but there are already a number of PCX 160 toy products available that are perfect for this pet. This Thai PCX 160 toy car is the Revolution oil cap. The product 

will make the oil cap position of the PCX 160 look more prominent, more colorful and more suitable for the class of your pet. Refer to the images below and don't forget to order now to upgrade your pet.
Maybe you will like: The first PCX 160 2021 at Hoang Tri Shop
If you are looking for a PCX 160 toy car for your car , this is the first accessory that will perfectly match your car. Mounting the zin standard does not need to make porridge for the car, so if you are not in Ho Chi Minh City, you can buy online at the website as well as the shop's sales channels for advice and delivery support nationwide. In addition, there are many colors for you to choose from:  red, yellow, gray, black and blue . Fits almost all colors of PCX 2021 cars, you can choose red if your car is red (playing with the car color scheme), or you can choose blue if the car accessories are blue yang (plays with car accessories).
This Thai PCX 160 toy with oil cap function also has the function of decorating your PCX 160 car . Because after equipping the car with the color of aluminum, it creates a remarkable highlight for your pet. It is sold in pairs, so your car looks completely in sync. The installation method is also very simple, you just need to remove the zin oil cap and use the hexagon to tighten the Thai Revolution oil cap. If in Ho Chi Minh City, you can visit, shop and experience the product in your hand to feel the quality and beauty of the product before buying. If you live far away, you can refer to the pictures below to get a better overview of the product.
Address 1: 158 -160 Han Hai Nguyen, Ward 8, District 11, HCMC
Address 2: 586 Pham The Hien, Ward 4, District 8, HCMC 
Phone:  0909 4747 13 - 0909 5030 25
Revolution oil cap on hand is blue, on car is installed in yellow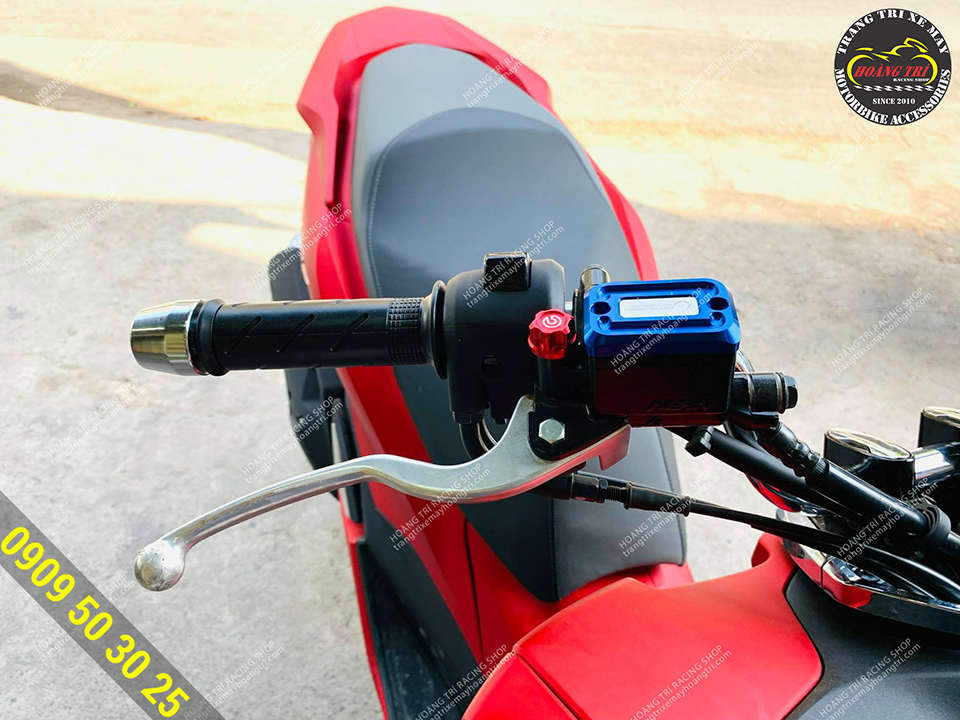 Blue product installed on red PCX 160 car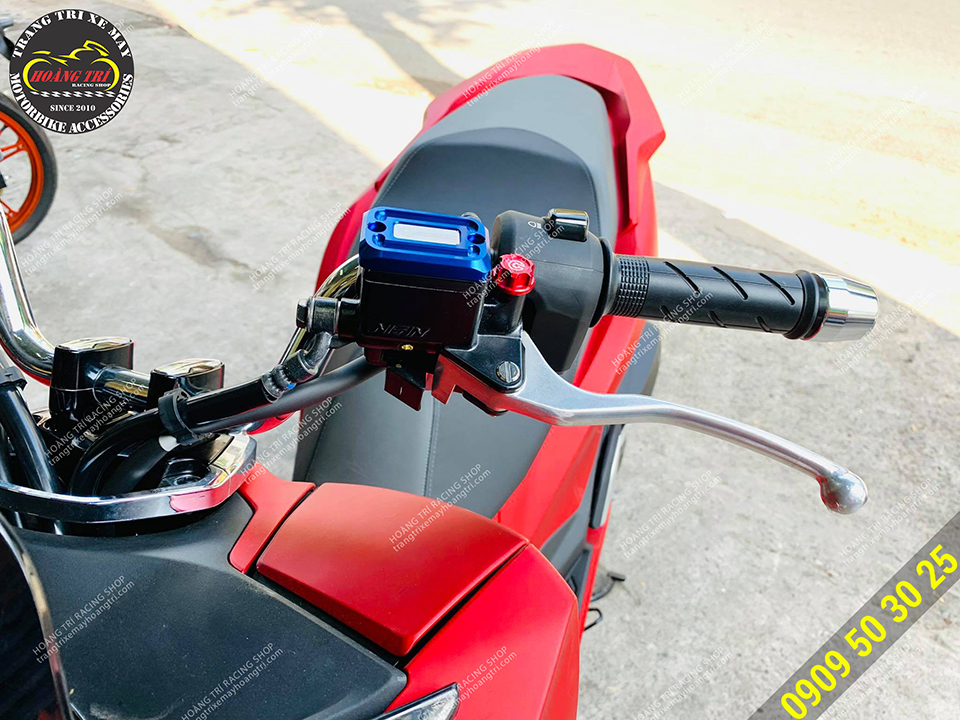 PCX 160 car toy - Revolution Thailand oil cap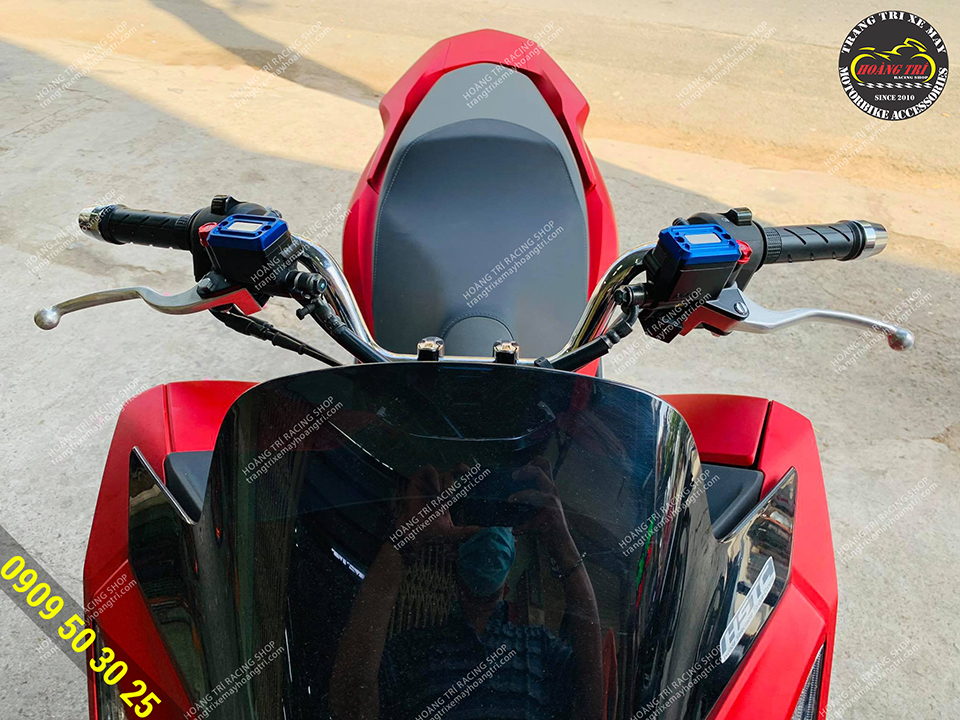 This Thai toy for PCX 160 car perfectly fits the car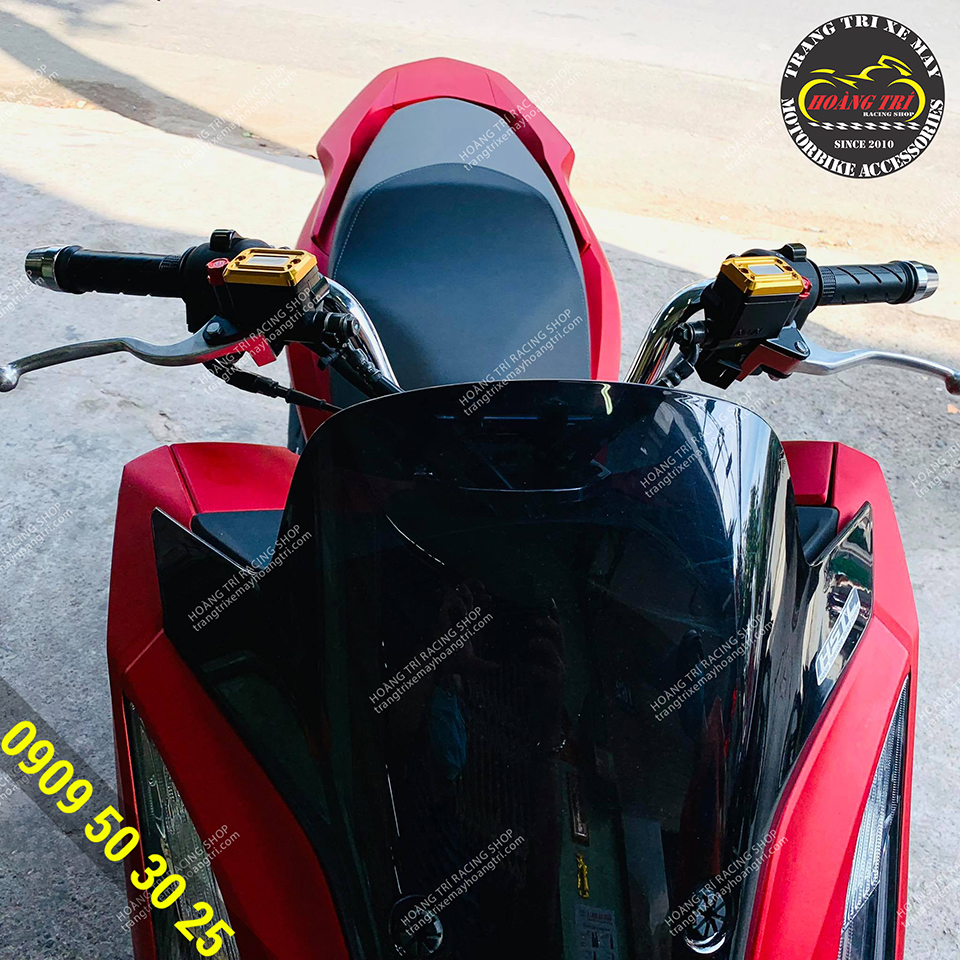 Luxury, noble yellow oil cap on red background of PCX 160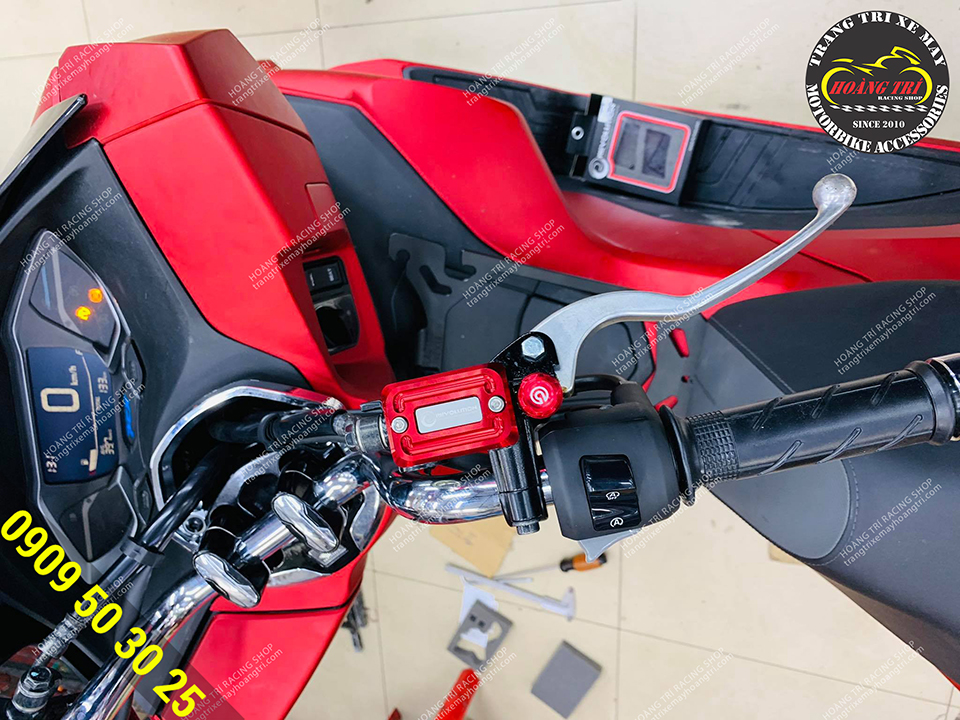 The PCX 160 2021 is in the process of installing the Revolution oil cap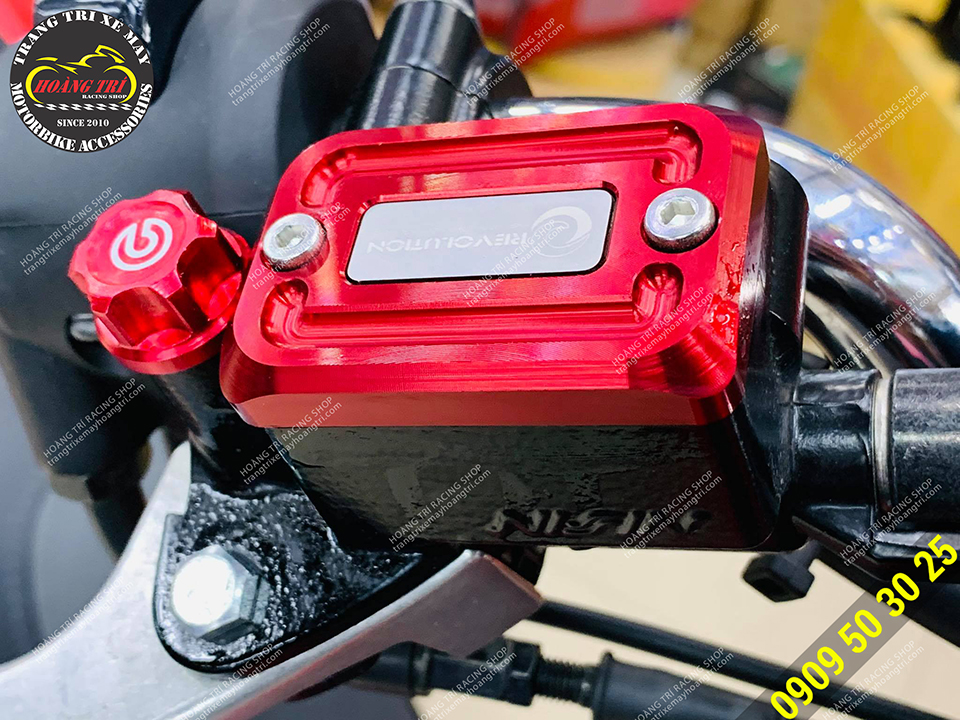 Close-up of the red product mounted on the PCX 160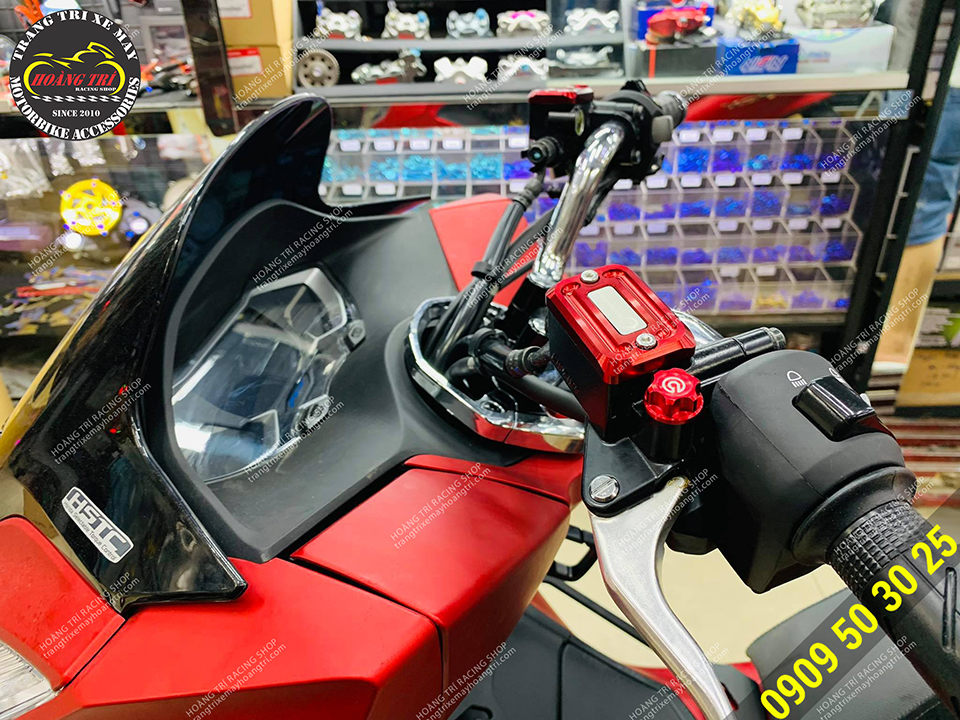 Fully-fitted pet car with zin standard for PCX 160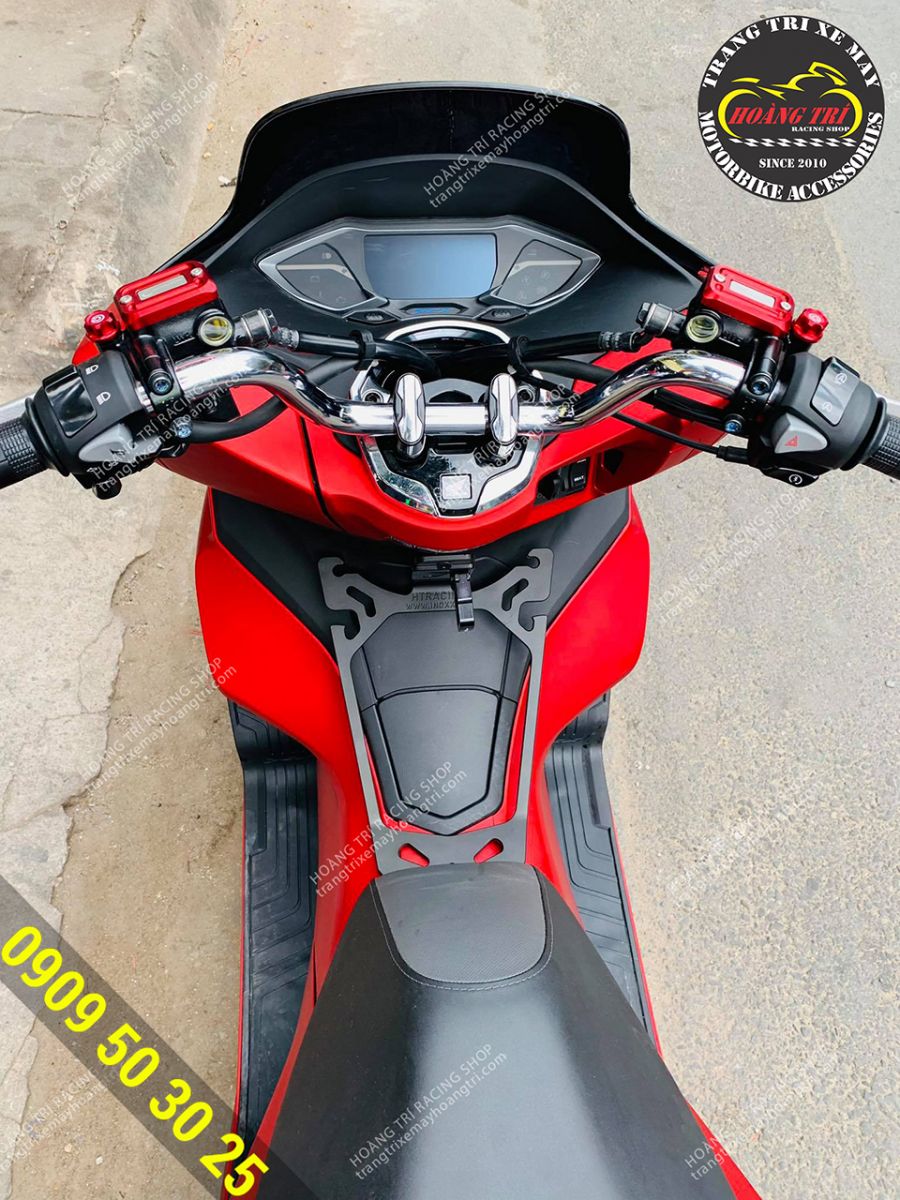 The red tone color matches the car color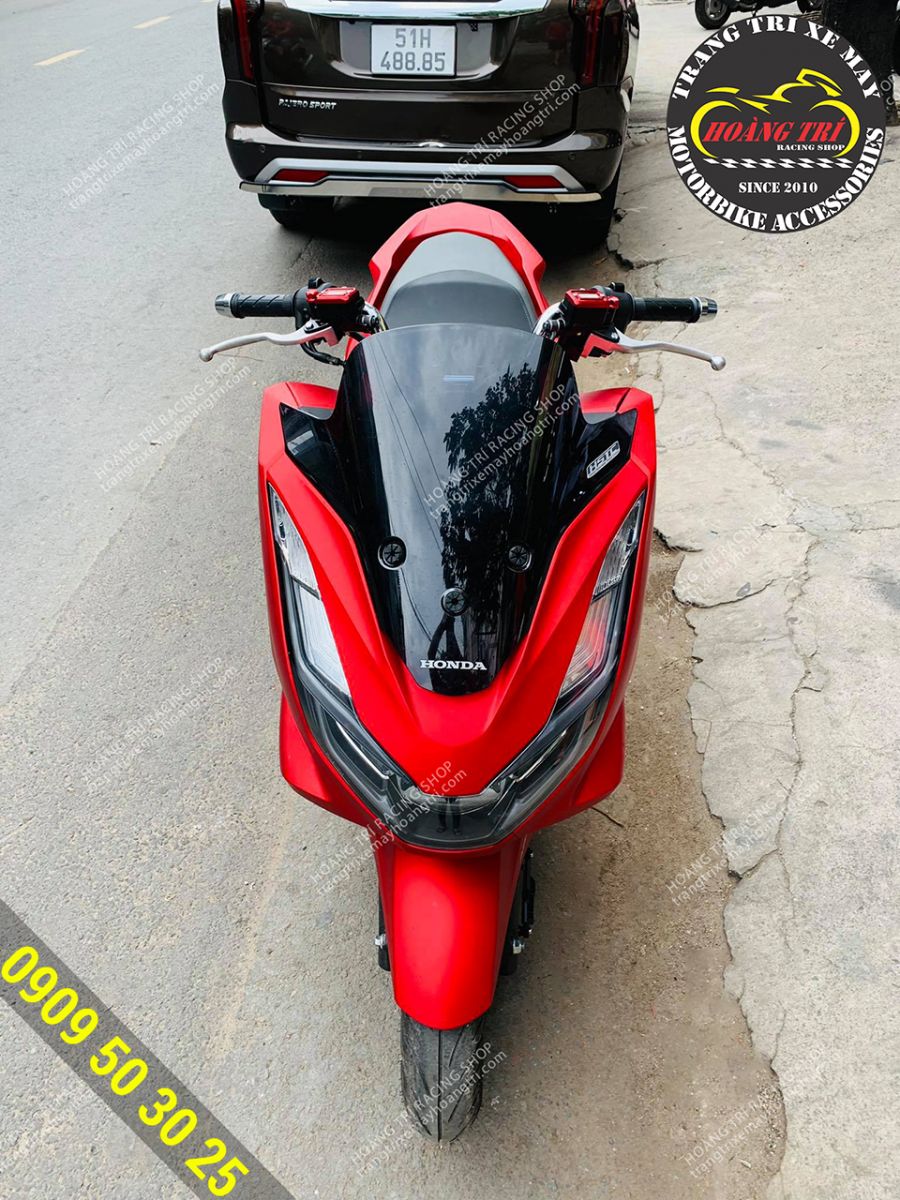 From a distance, the oil cap can still be seen clearly with the PCX 160 . mounting style