If before, it was very difficult to adjust the disc after PCX 2018 and needed a lot of techniques, now with the Indonesian imported PCX 2018 rear disc, it helps you to get on the PCX 2018 zin disc completely without making porridge and this helps. Customers who live far away can still buy the wheels and put them on the back plate for their pet easily. Consult and order right at Hoang Tri Shop website!
Maybe you want to refer to:  Combo of LED ball lights HTR-520 and Led Audi A11 for PCX 2018
The demand for zin, uncontrollable levels of customers is increasing day by day, so the processed products are gradually replaced by original, unprocessed products. Therefore, the Indonesian-imported PCX 2018 rear disc tray is a product that customers should refer to to be able to equip their pet. This is a product line imported directly from Indonesia, the monolithic die-cast wheel is designed with 4 holes to catch the rear disc. The difference from the previous product is that the aluminum cage is added to install the rear disc for your pet, and for the Indonesian rear disc wheel with PCX 2018 at Hoang Tri Shop, there is no need to do this.
Customers who are in need of a disc after PCX 2018 just need to refer, order this wheel to be able to install it for their pet quickly without the need for a time-consuming mode. Vi vu quickly, brakes safely with the rear disc PCX 2018 . For customers in Ho Chi Minh City, you can directly visit 1 of 2 Hoang Tri Racing Shop branches for advice on installation for your pet.
Address 1: 158 -160 Han Hai Nguyen, Ward 8, District 11, HCMC
Address 2: 586 Pham The Hien, Ward 4, District 8, HCMC
Phone:  0909 4747 13 - 0909 5030 25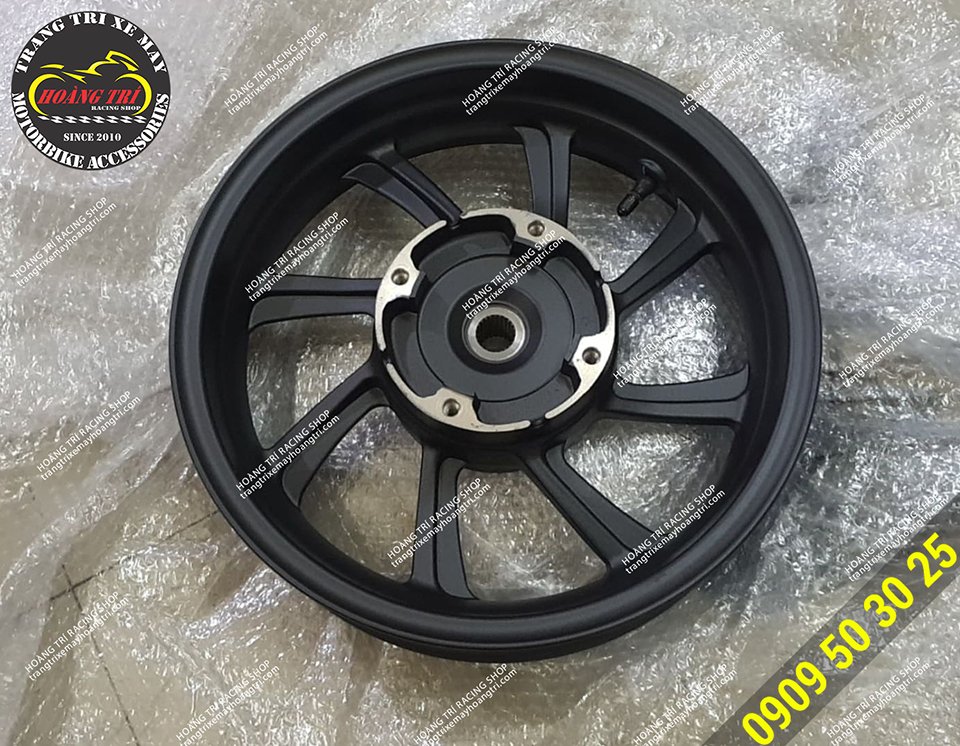 The back plate of PCX 2018 is pre-drilled with 4 disc holes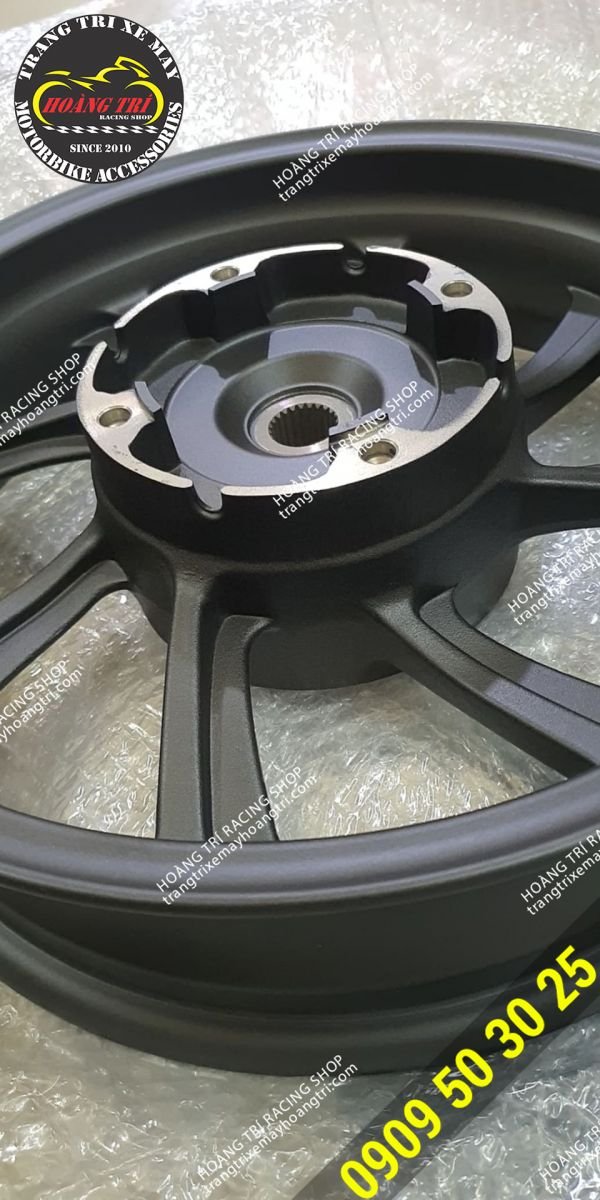 Quality Indo products bring a great experience to you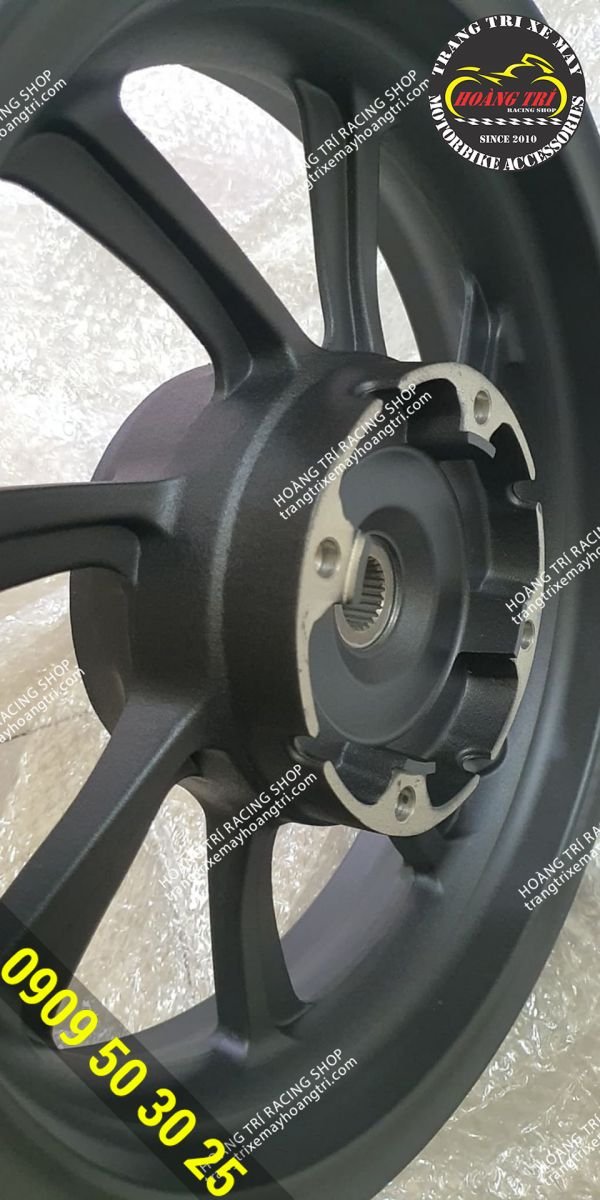 The tray is painted with modern and solid matte paint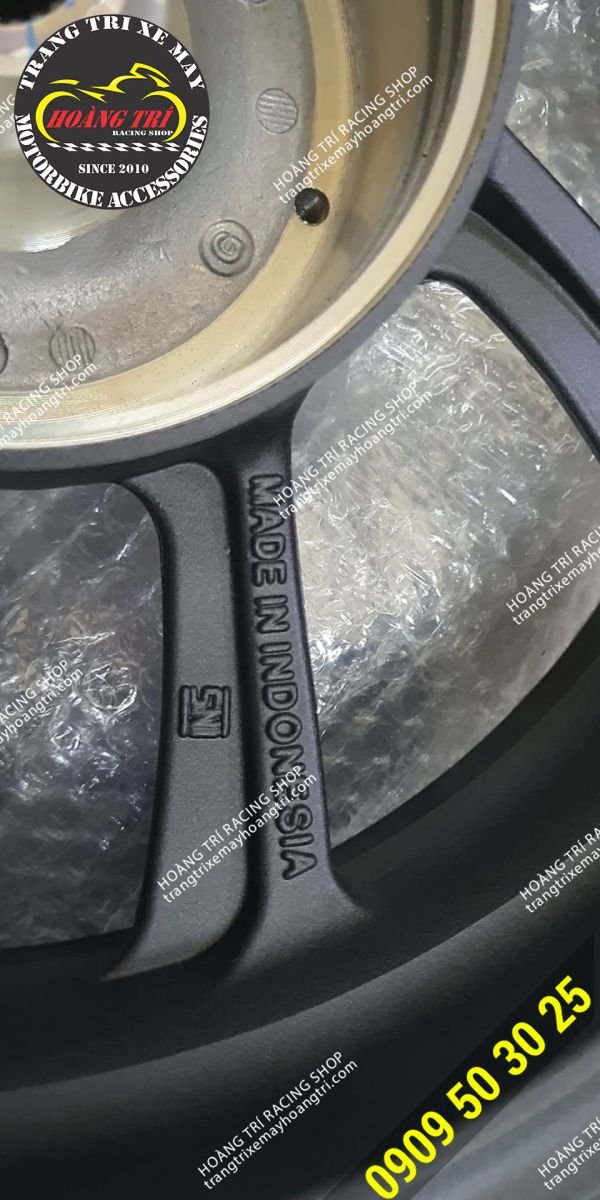 The product is engraved Made in Indonesia on the tray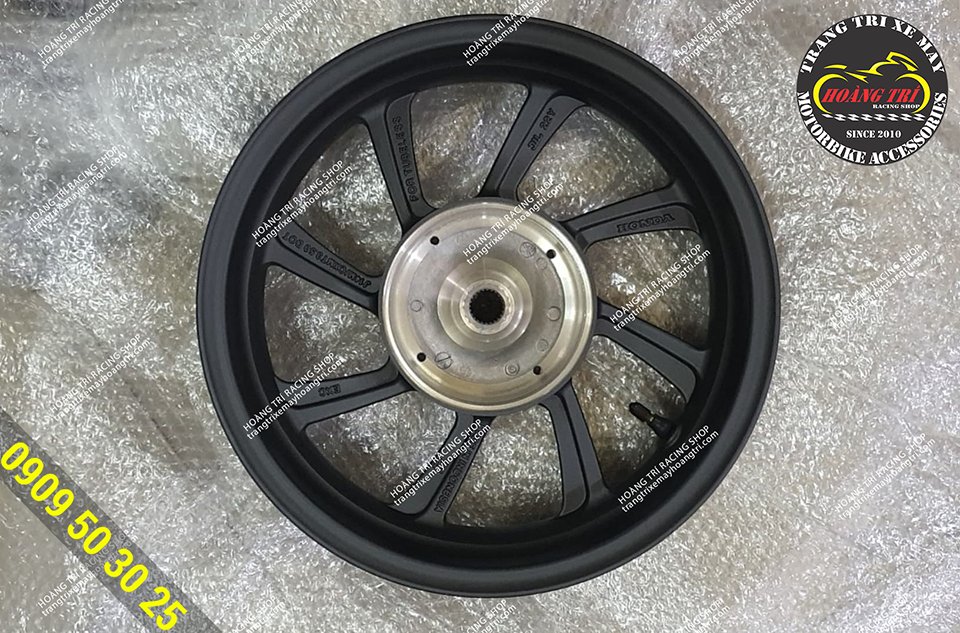 Panoramic view from the other side of the PCX 2018" rear disc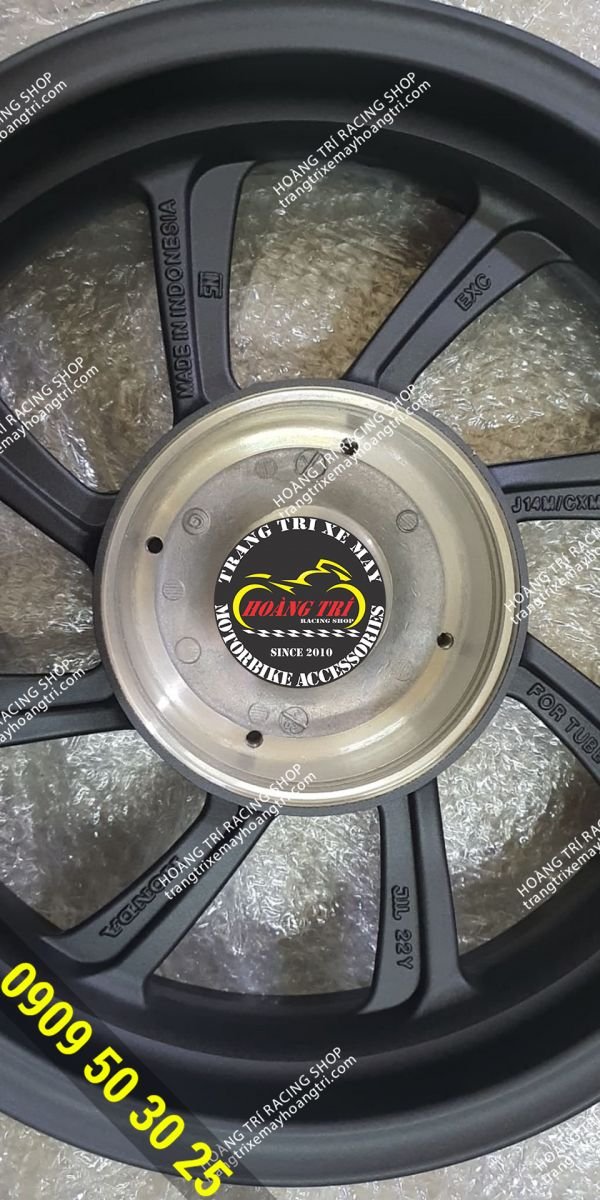 The parameters of the rear disc wheel PCX 2018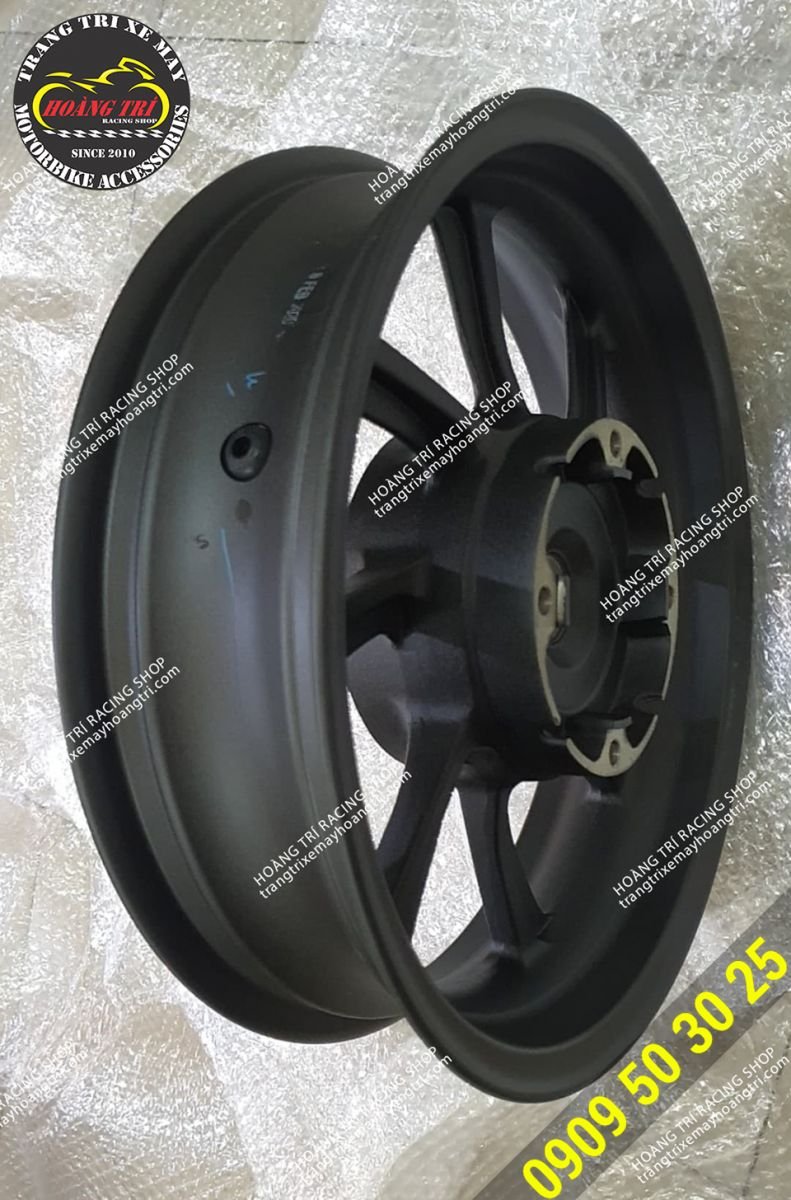 Real experience makes sure you can hardly ignore this product
New goods arrived, and the staff immediately replaced the PCX 2018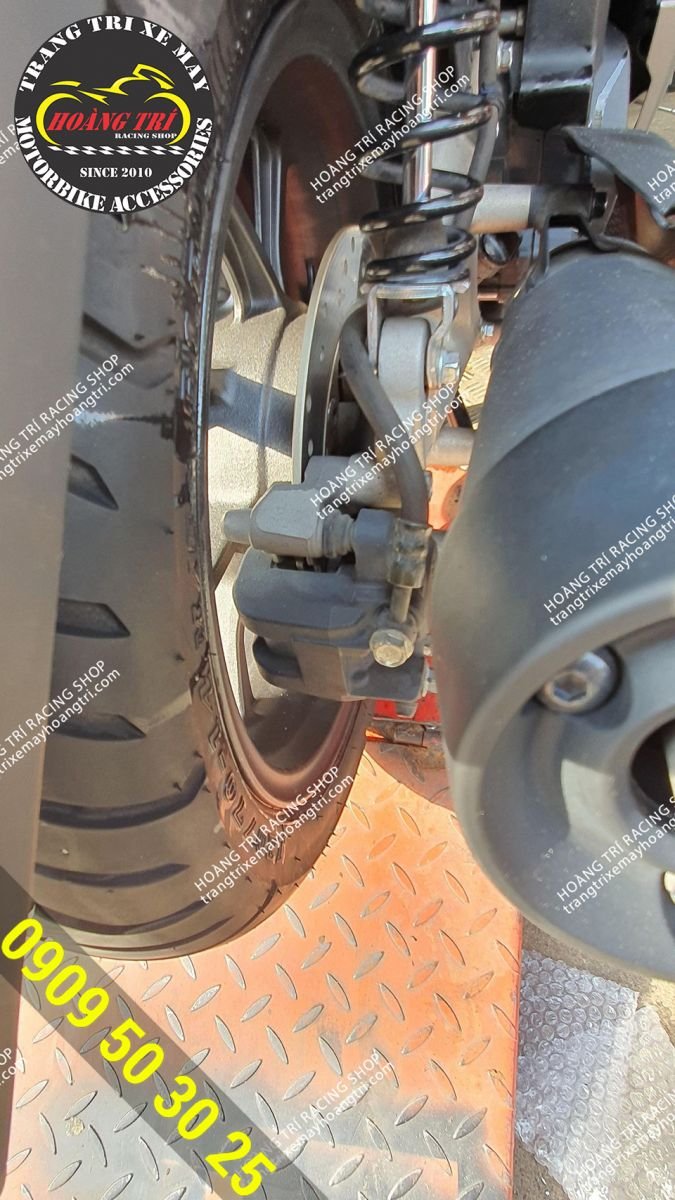 The following disc degrees are now quick and convenient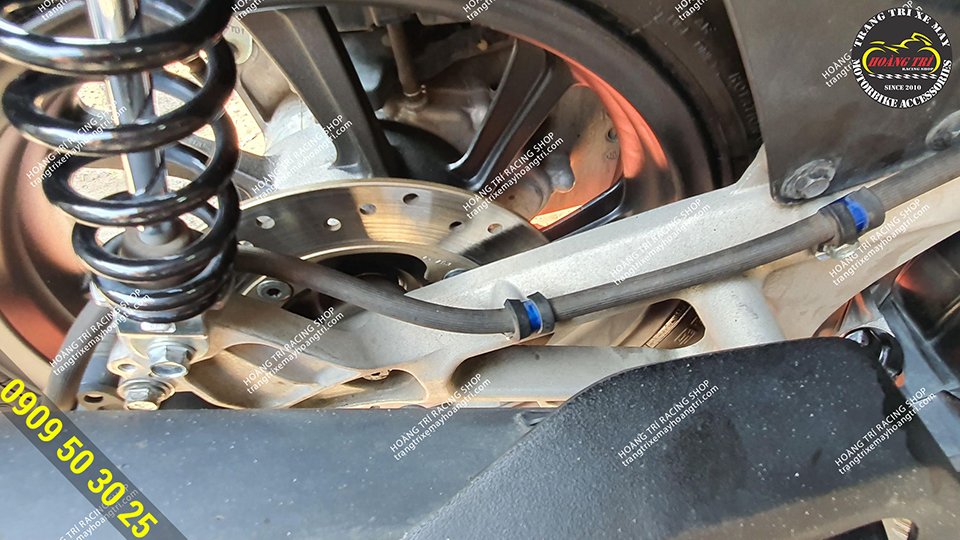 Everything has been completed, now just waiting for the customer to check again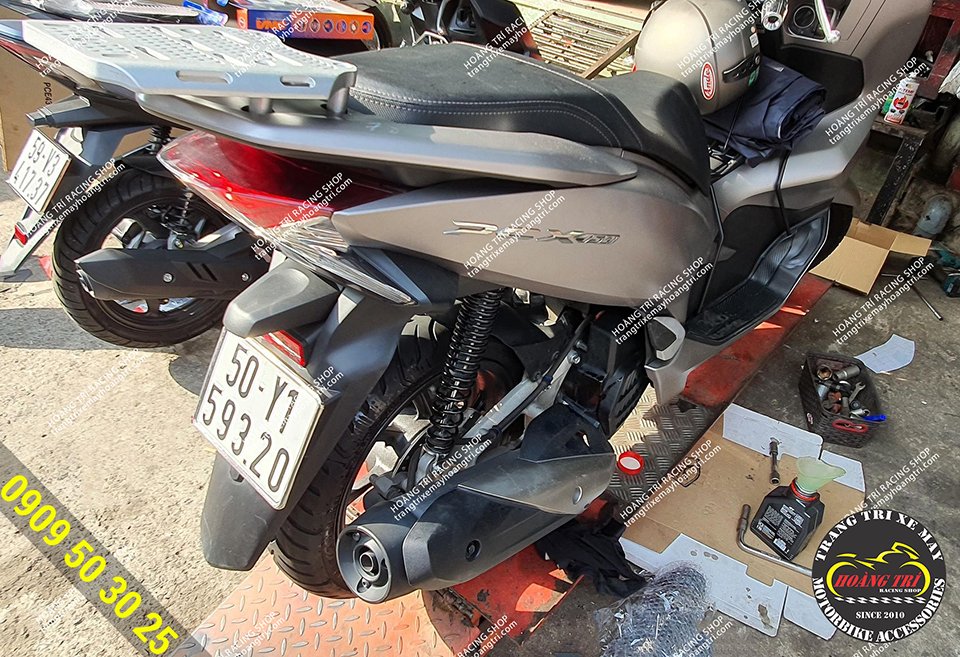 Preparing to hand over to the customer the following plate with Indonesian tray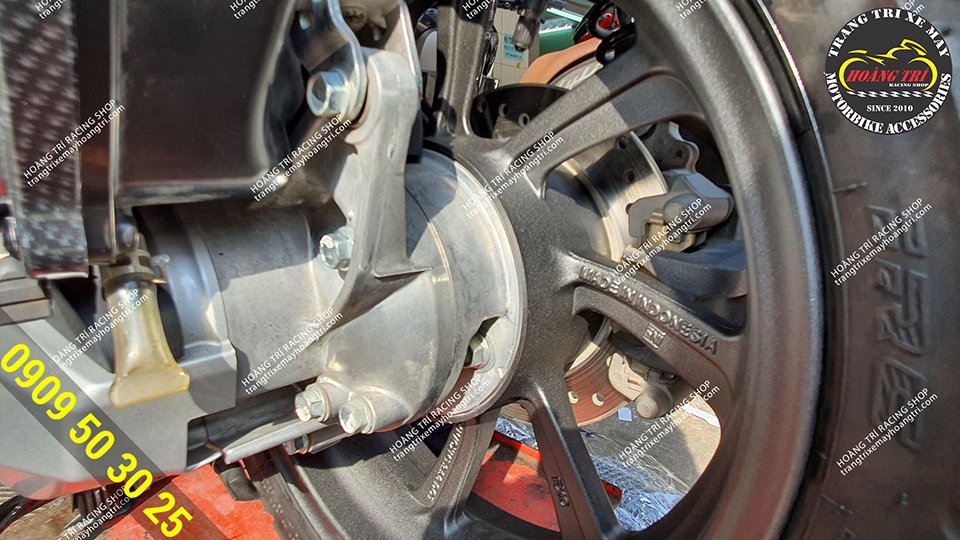 Install zin standard, so the mode time is saved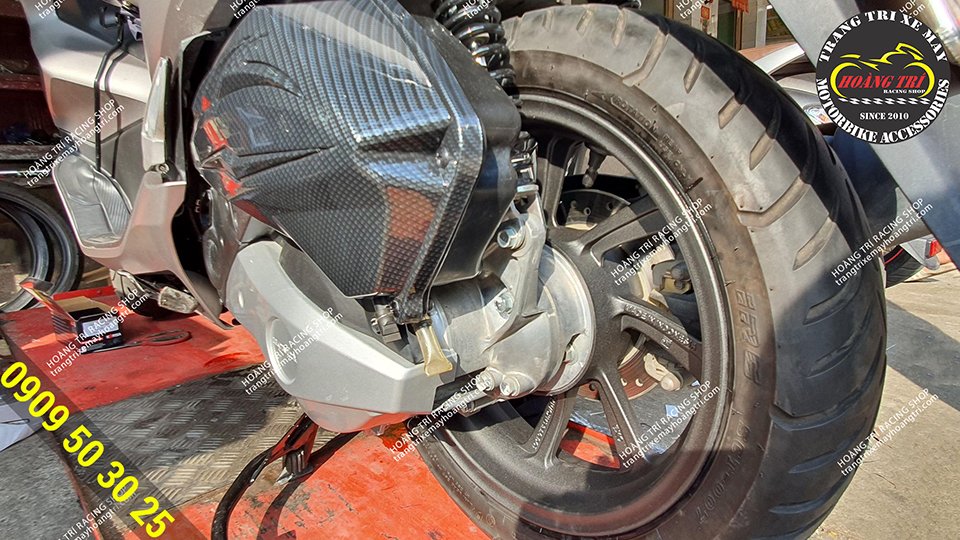 Help you move safely and brake quickly with the rear disc wheel PCX 2018