Replace Smartkey Honda V1 lock for Winner X 2019 car
It can be said that Winner X series is currently the hottest keyword, but you love Winner cars in general and the curious brothers in particular come to see if this car has changed. Watch the article Honda Winner X - old wine with new bottles, you can understand a little bit more! Now, the first product that needs to be changed for Winner X's car driver right after buying a car at the company. That is to replace the Smartkey Honda V1 lock for Winner X.
What is special about Smartkey Honda V1 lock with Winner X?
For the smart lock line with Winner X, it will have the same function as the smart lock on SH car with all 3 function buttons. You get convenience like:
- Run the car without the key and can still start. You just need to bring the remote with you and everything has technology to take care of.
- When parking your car in a large parking lot, you can be quite confused when you do not know where your car is located and with smartkey attached to Winner X , you will find out your new Winner X easily.
- Features anti-driven vehicle is also equipped on intelligent lock mounted X Winner of this.
To make your Winner X more absolute anti-theft, invite you to refer to 2 more genuine Honda smartkey lines that are upgraded with many attractive functions.
You can instantly customize Smartkey lock with Winner X at Hoang Tri Racing Shop:
Address 1: 158 -160 Han Hai Nguyen, Ward 8, District 11, HCMC
Address 2: 586 Pham The Hien, Ward 4, District 8, HCMC
Phone: 0909 4747 13 - 0909 5030 25
Video clip when you smartkey level cannot be ignored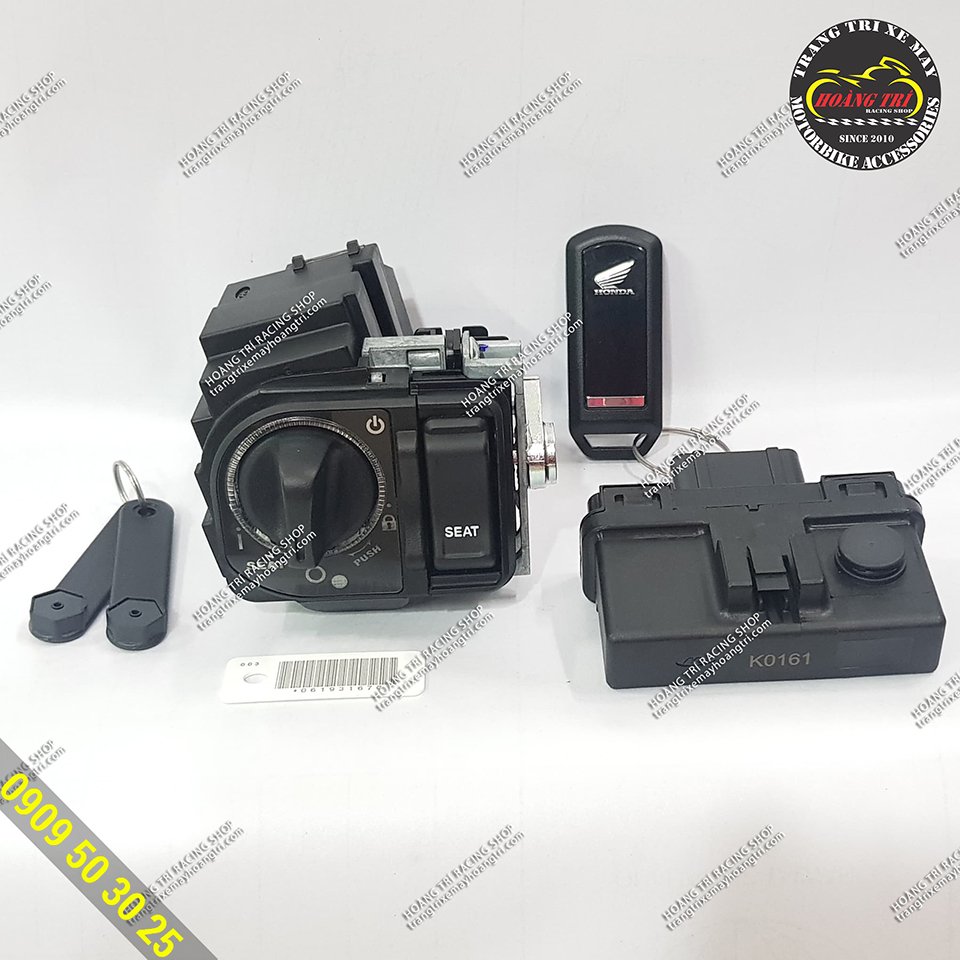 Close-up of Smartkey Honda V1 lock for Winner X 2019 car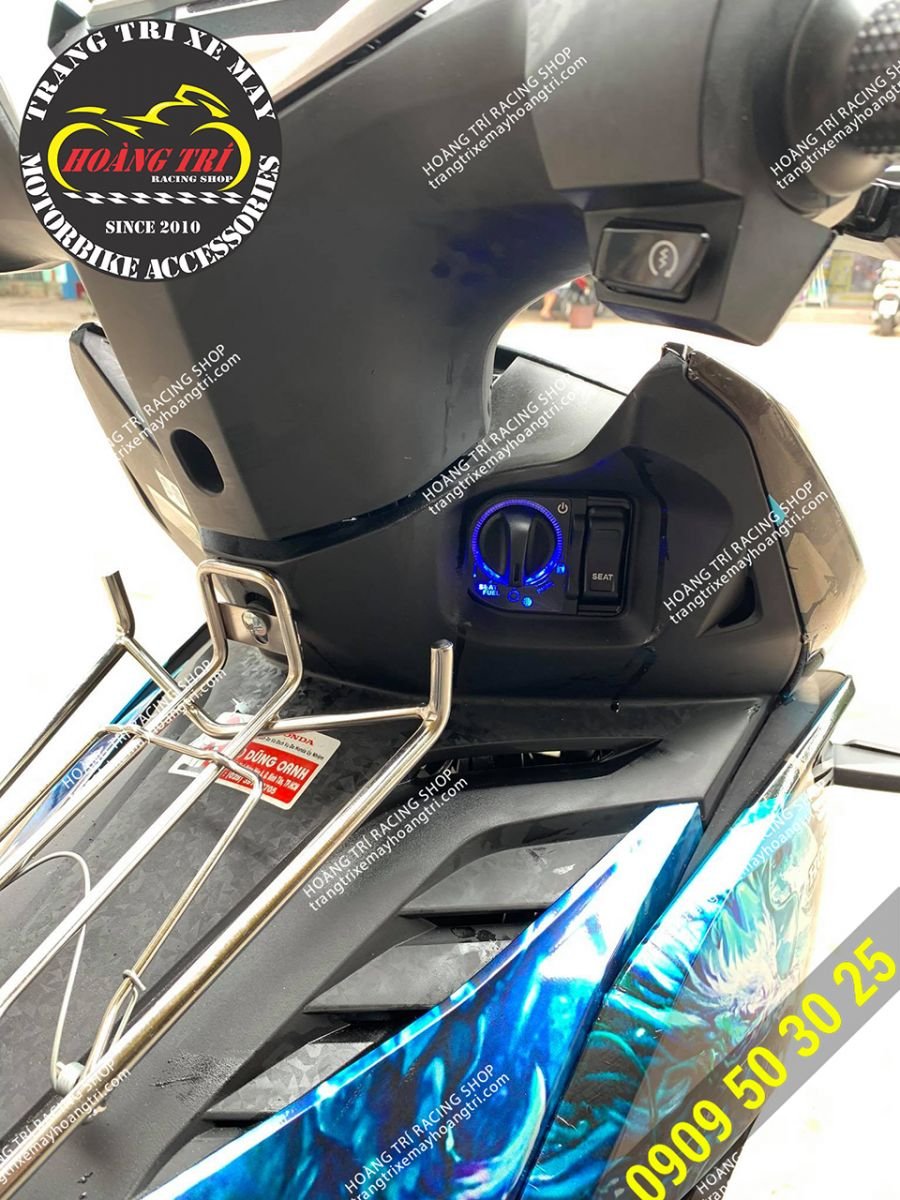 Smart key lock helps car owners do not need keys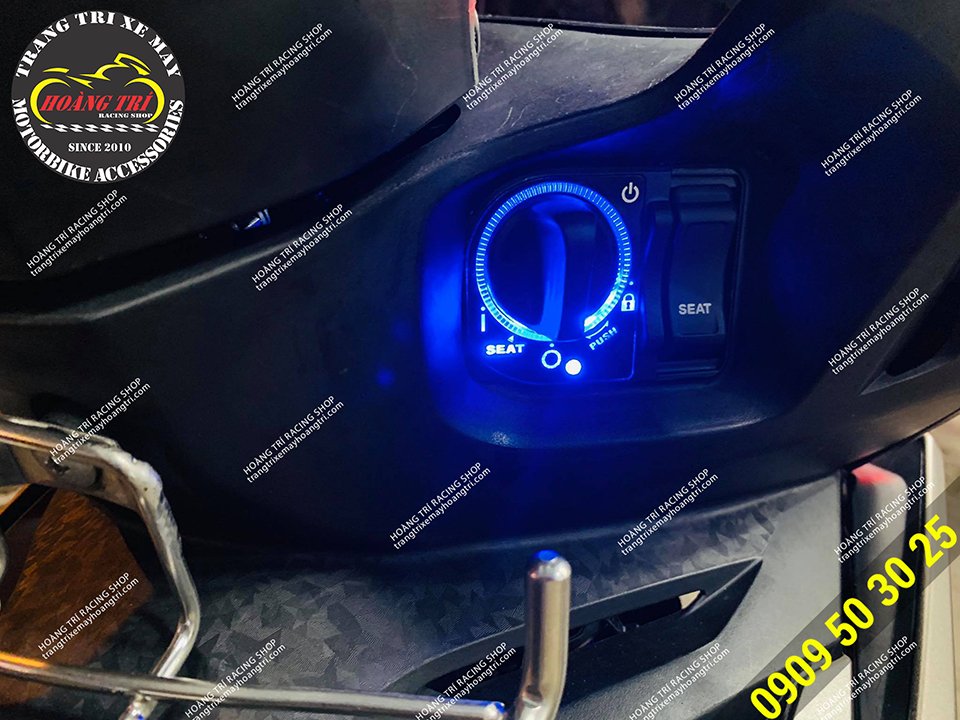 Honda smartkey lock is also replaced for zin mechanical lock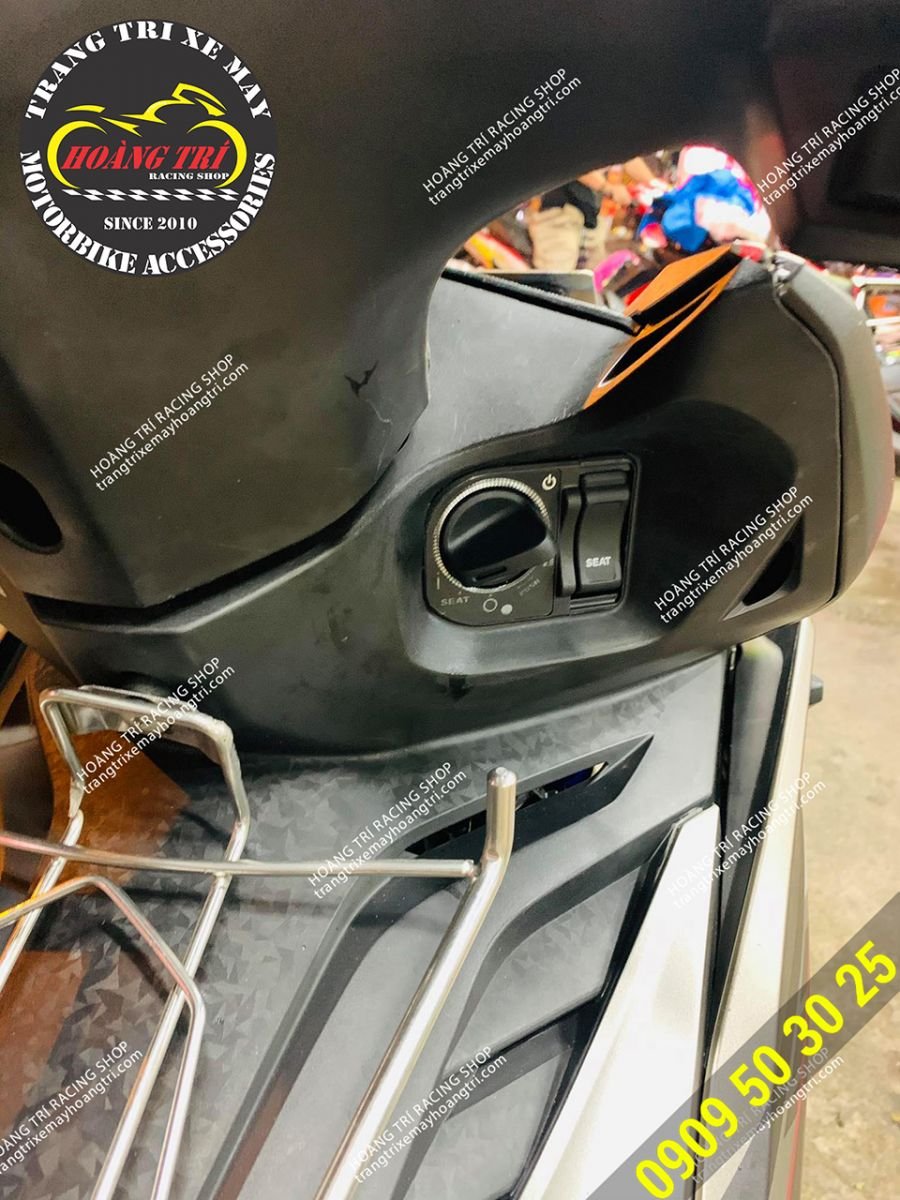 Turn on and run without using the key and stay safe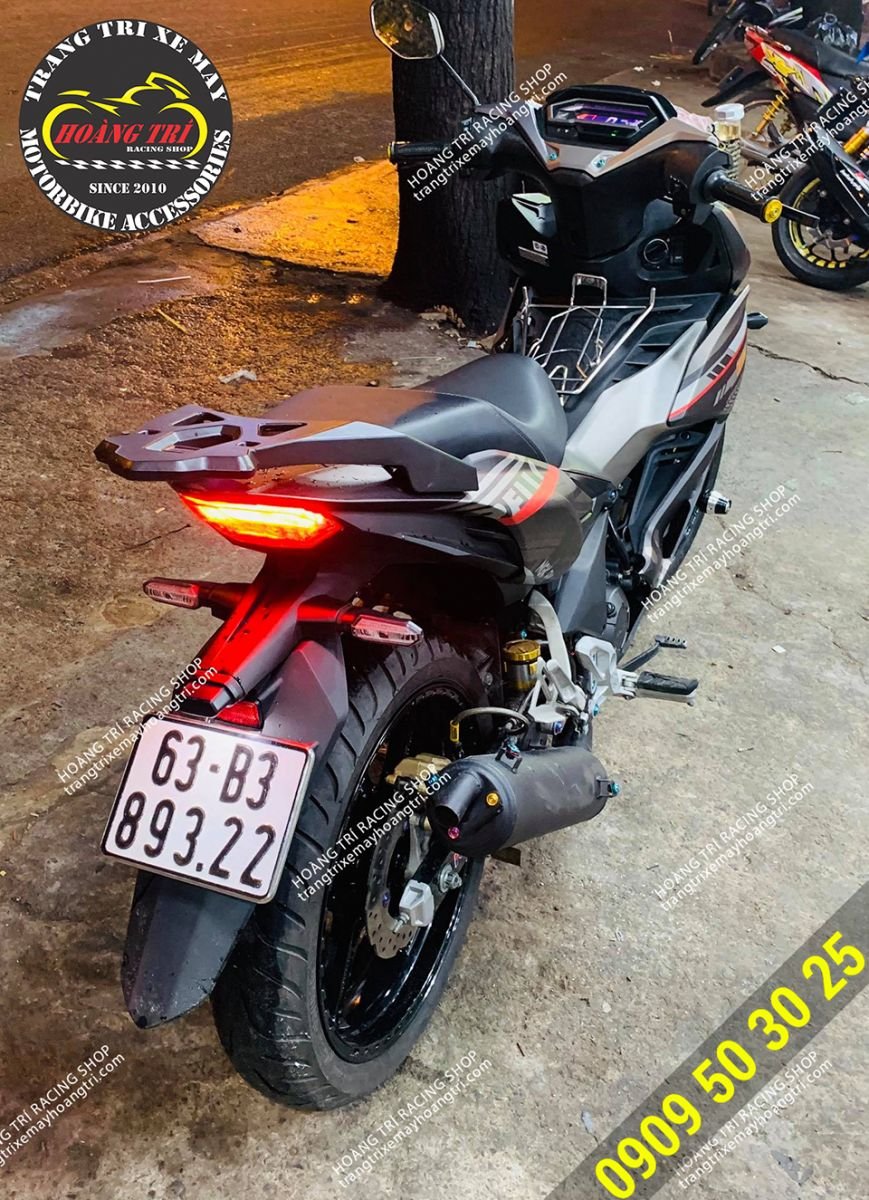 From a distance, smartkey lock helps to make the car more compact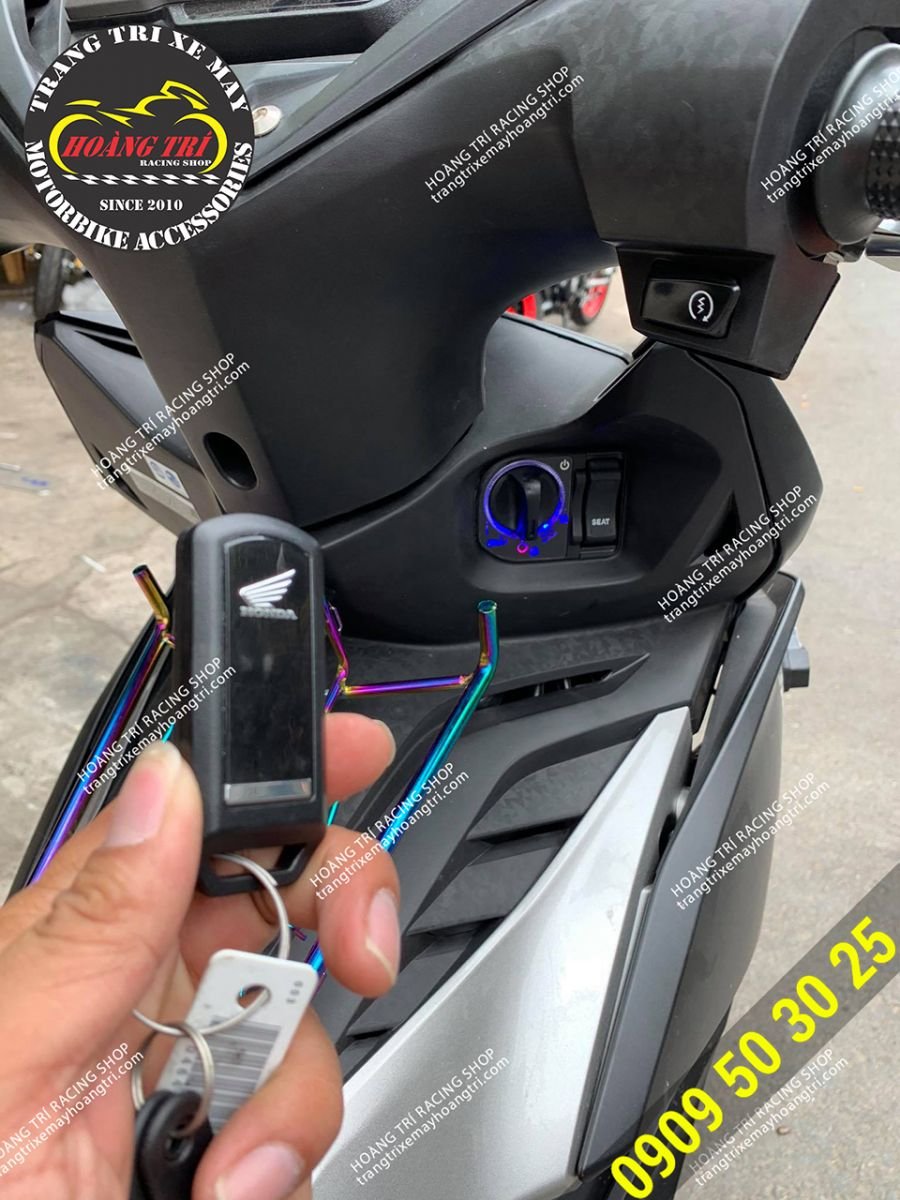 Add a baby driver to Hoang Tri Shop to change the genuine smartkey key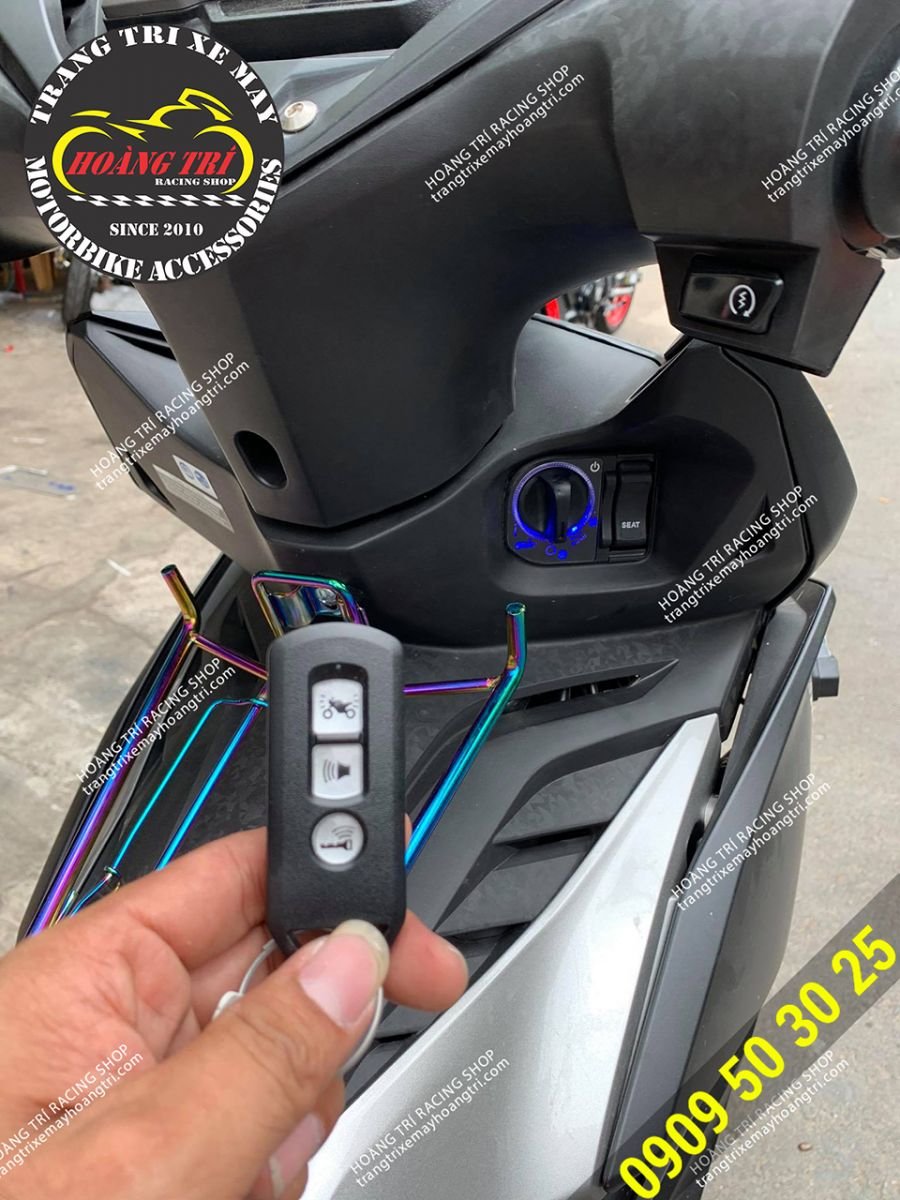 Full-function 3-button remote similar to high-end Honda scooters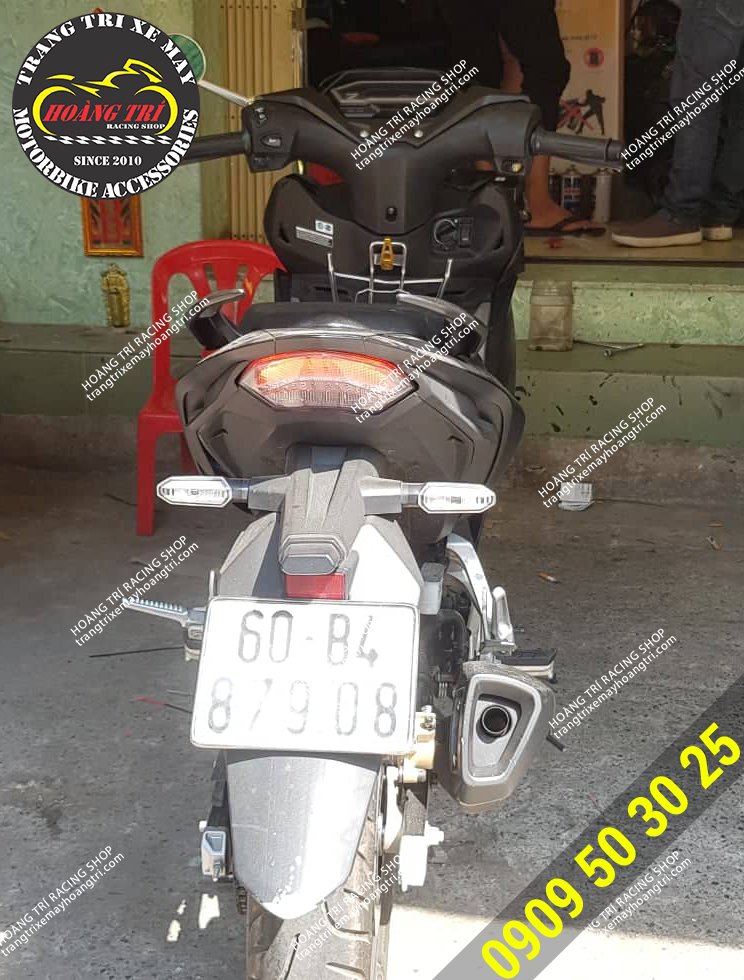 Winner X has just been equipped with a genuine Honda smart anti-theft lock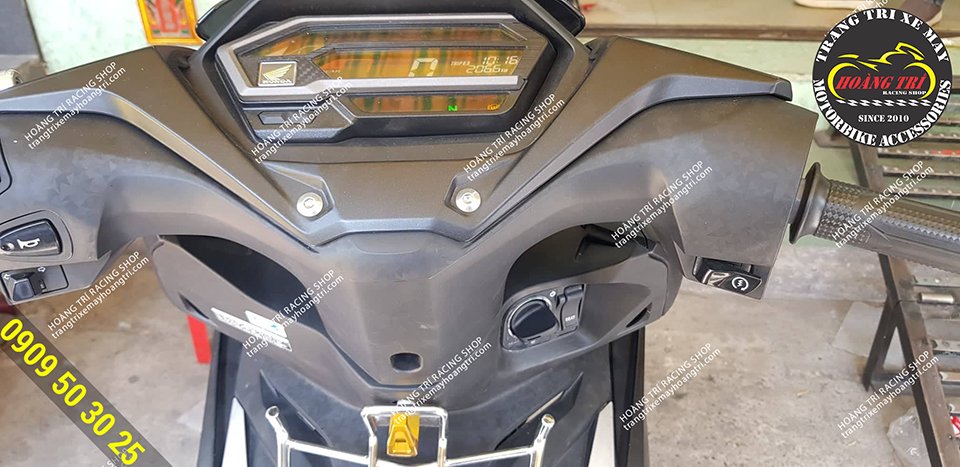 Fits snugly with the plastic on the car, ensuring aesthetics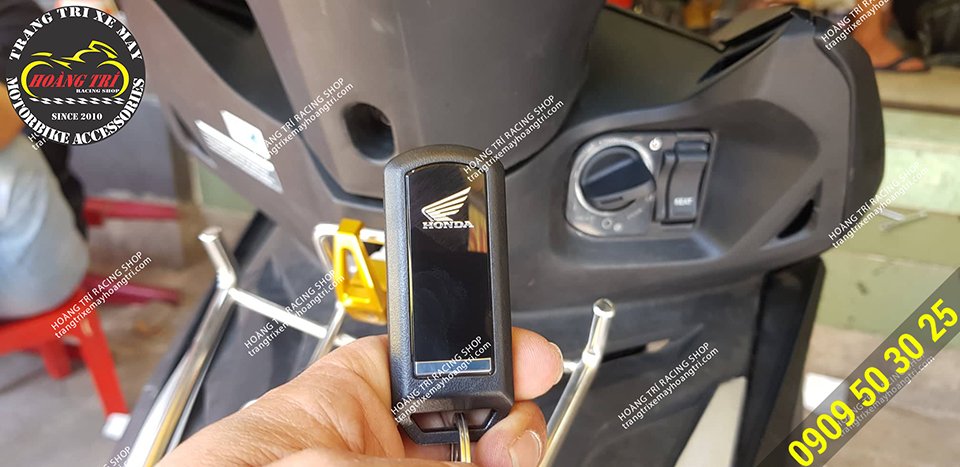 Genuine Honda remote - safety - quality and convenience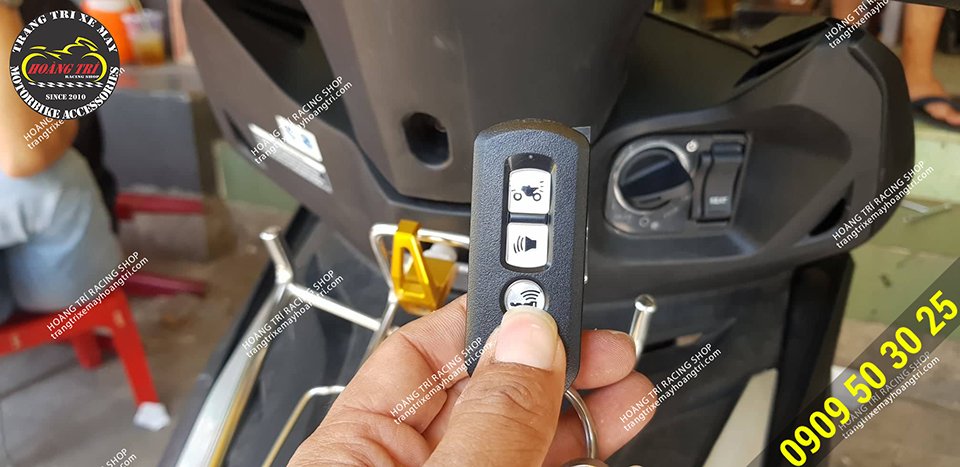 3-key remote fully functional for Honda smart lock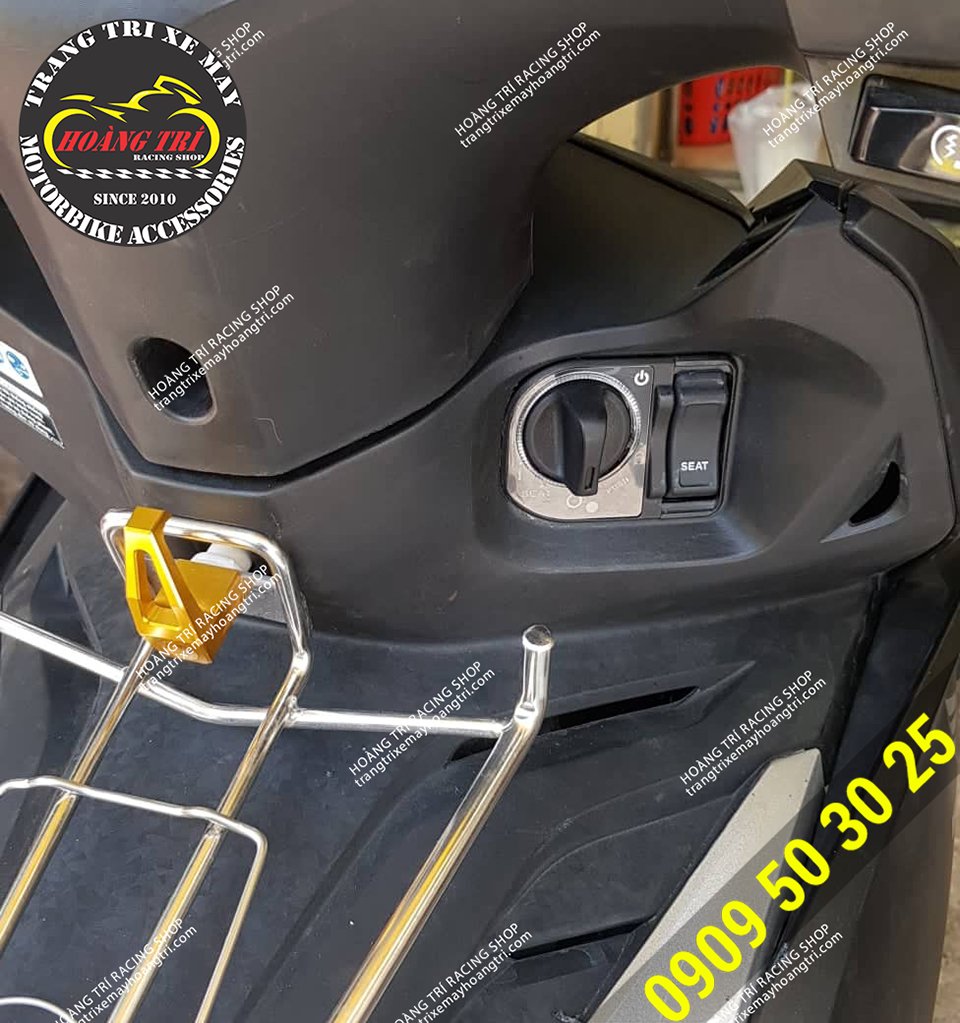 A close-up of genuine Smartkey lock Honda V1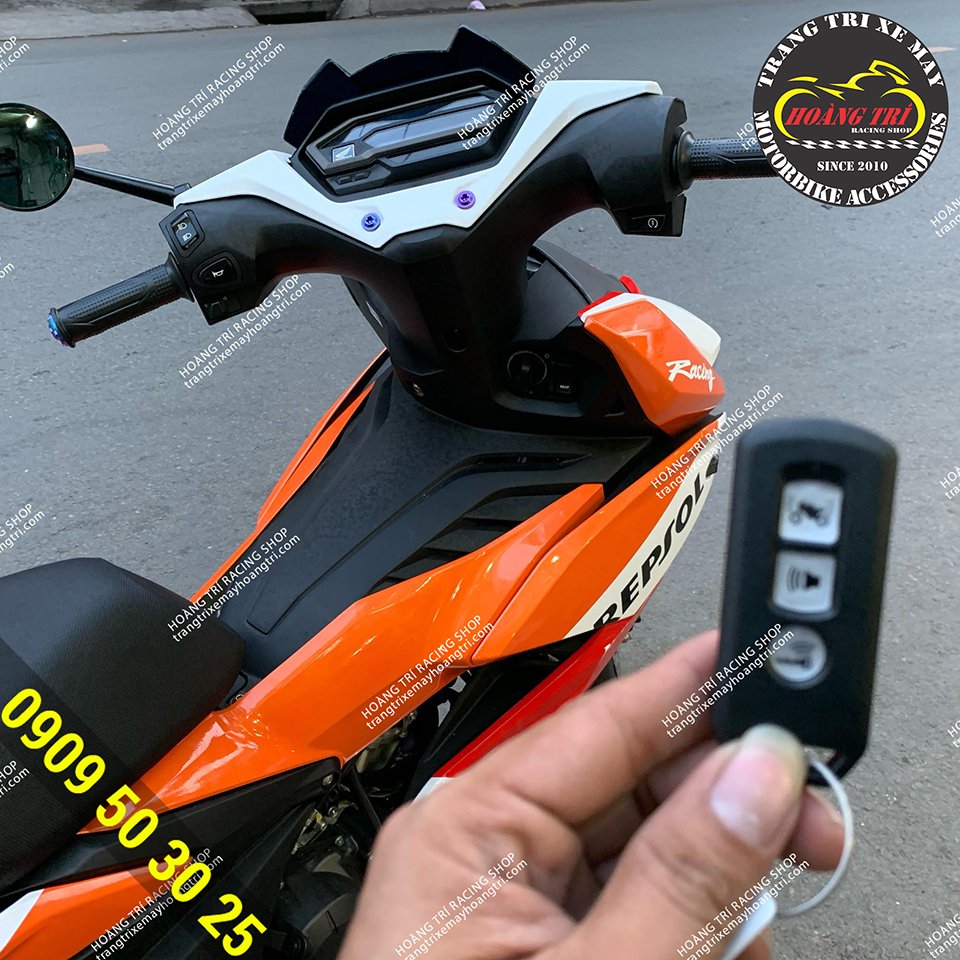 On hand, genuine smart lock Honda Winner X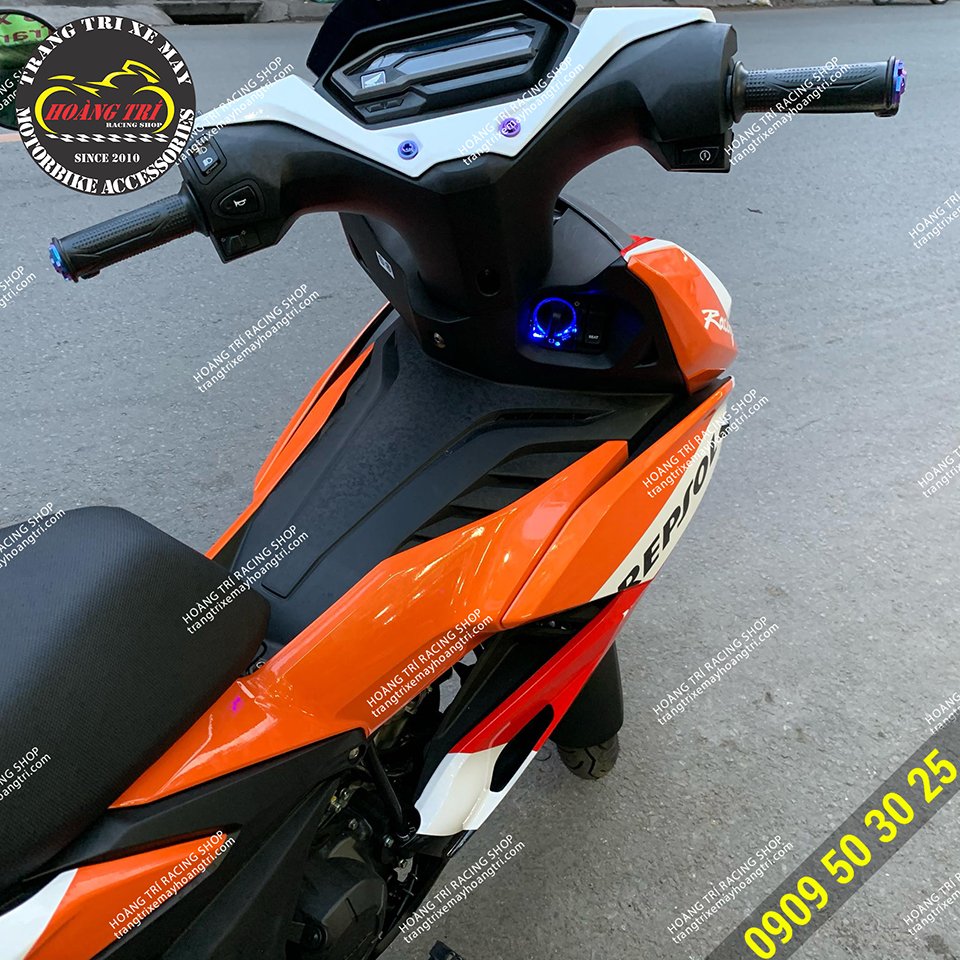 Turn on Honda test smart lock system on winner x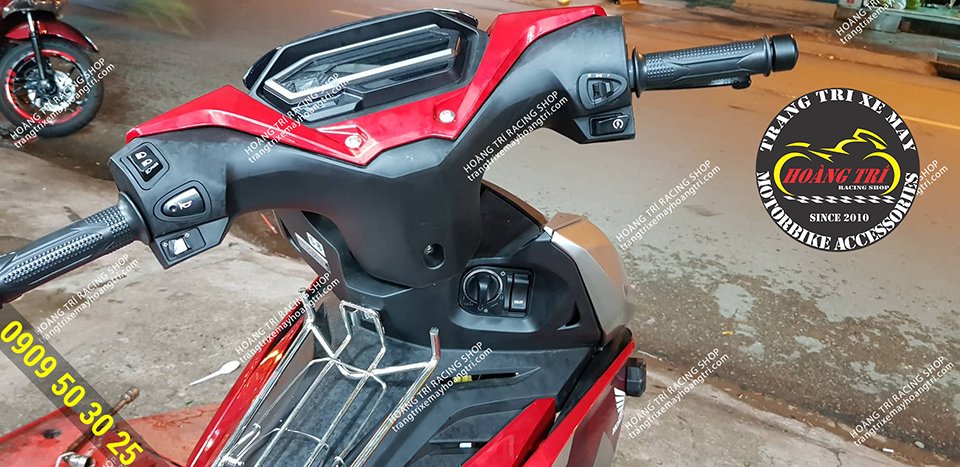 Smartkey Honda V1 has been installed for Winner X Camo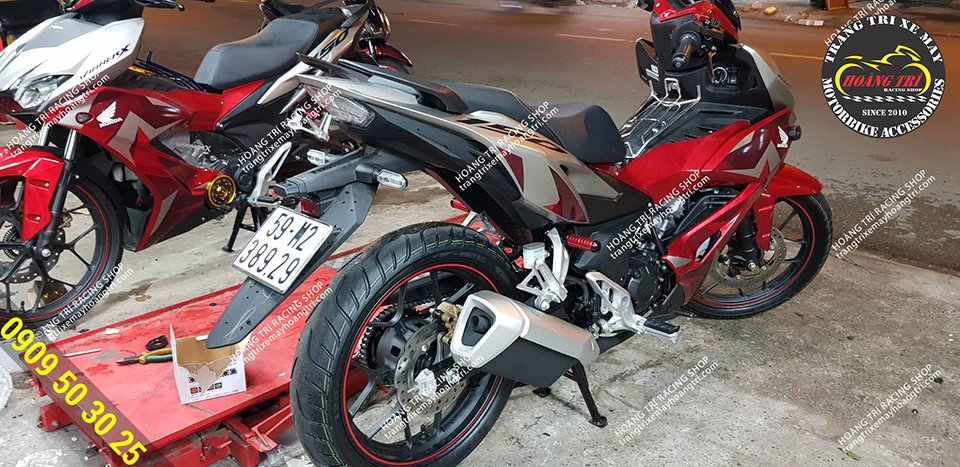 Your baby car looks more modern with a genuine Honda smart lock
Genuine Honda remote with Honda logo
Remote 3-key full function - different from today's genuine 2 buttons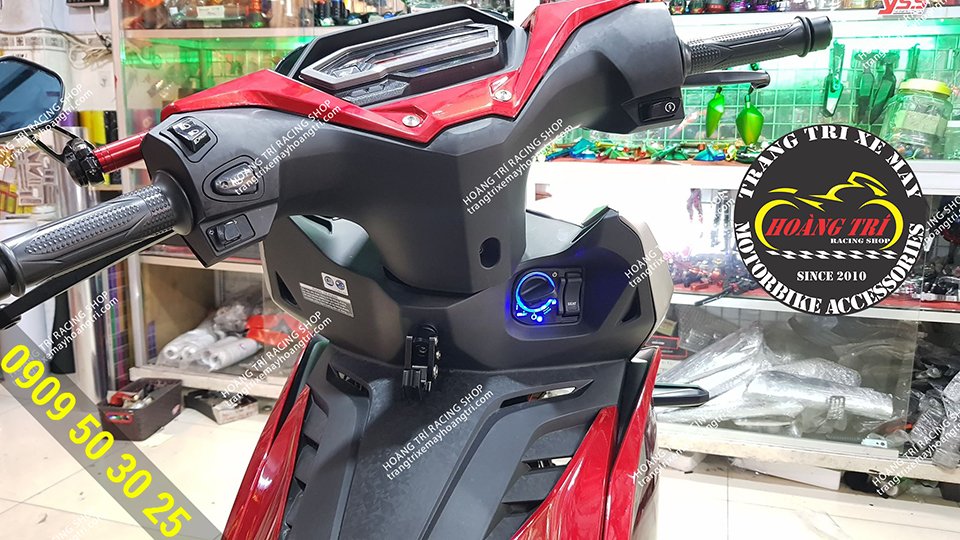 Add a Winner X to Hoang Tri Racing Shop with a genuine V1 smartkey lock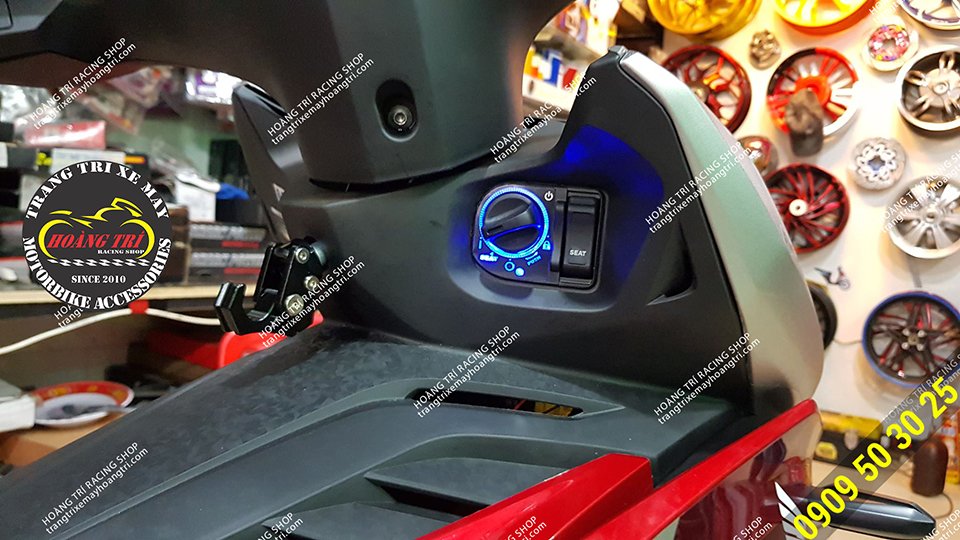 Caring your pet becomes more modern than ever
Remote car owner identification when carrying the remote with you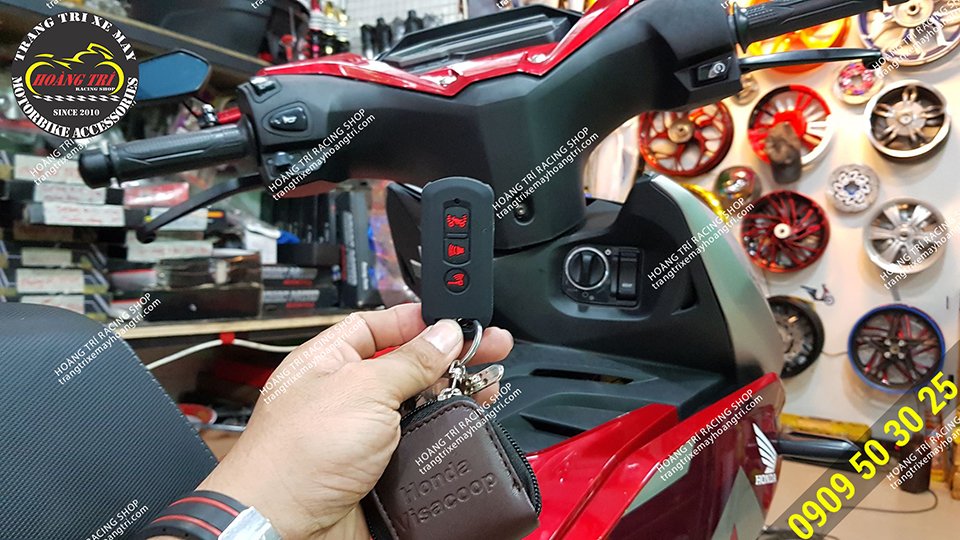 On hand, the power remote helps you without the key and still can comfortably operate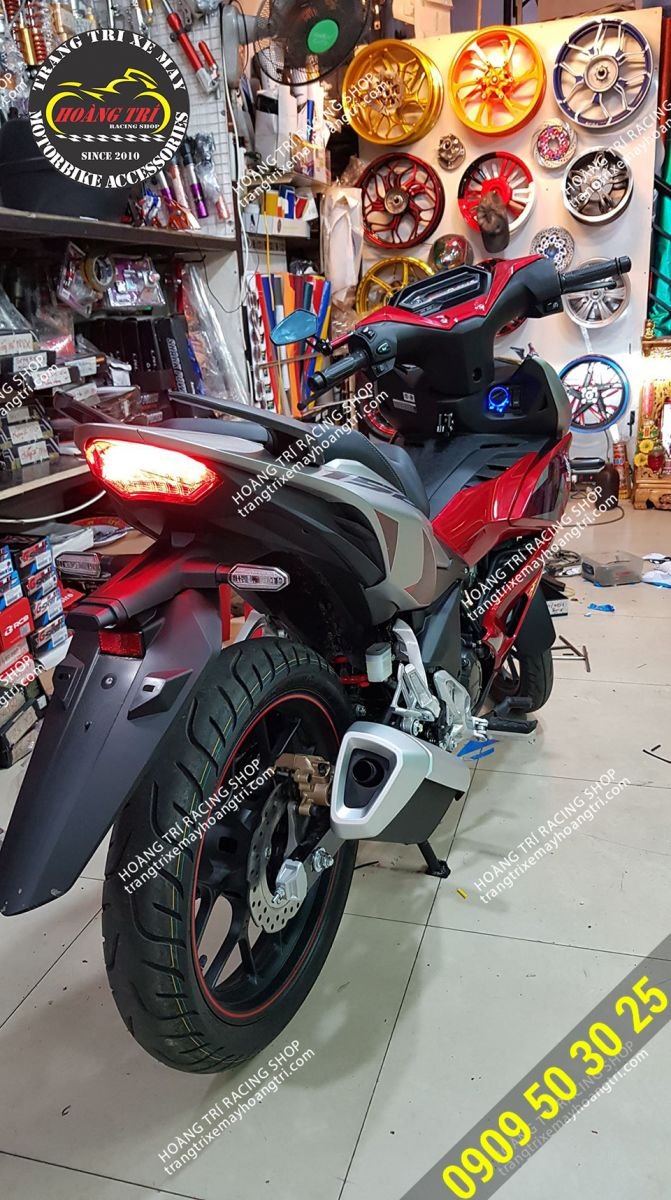 The LED ring of Honda smart key stands out from a distance