Customizing foreign-style cars is a trend of many brothers and Hoang Tri Racing Shop is also very interested in this trend because the creativity of many brothers brings a new look to their pet drivers. In particular, the robot-style PCX is one of the examples that bring a small change, but this change is enough to make you flutter from the first time you see it! Place your order and experience this change!
Maybe you like:  Composite exhaust for PCX 2014-2018
Robotic PCX guard is installed in front of PCX . Installing zin standard for 2 models of PCX 2014 and PCX 2018 , it does not take time to make porridge nor add any details to be able to install robot-style PCX . You can order online as well as the sales channels of Hoang Tri Shop to immediately own this robot-type PCX for your pet . The product attracts the attention of many people with the pitiful design of the product.
Those who like to play with unique and strange products can refer to the robot-style PCX product line to experience the new and unique product that the product brings. In addition, Hoang Tri Racing Shop tells you: "How to make the robot look more beautiful" . With the original color of black, the product is suitable for those who like simplicity. However, the PCX-mounted robot can repaint the color to match your pet's car to look more "standard" product.
Note: Repainting robot-type PCX will incur additional costs
PCX enthusiasts should not ignore this product because of the uniqueness that the product brings to your pet. The robot-style PCX is available in stock at one of the two branches of Hoang Tri Shop. You can visit Hoang Tri Shop to feel the quality and design through direct contact with the product with the senses.
Address 1: 158 -160 Han Hai Nguyen, Ward 8, District 11, HCMC
Address 2: 586 Pham The Hien, Ward 4, District 8, HCMC
Phone:  0909 4747 13 - 0909 5030 25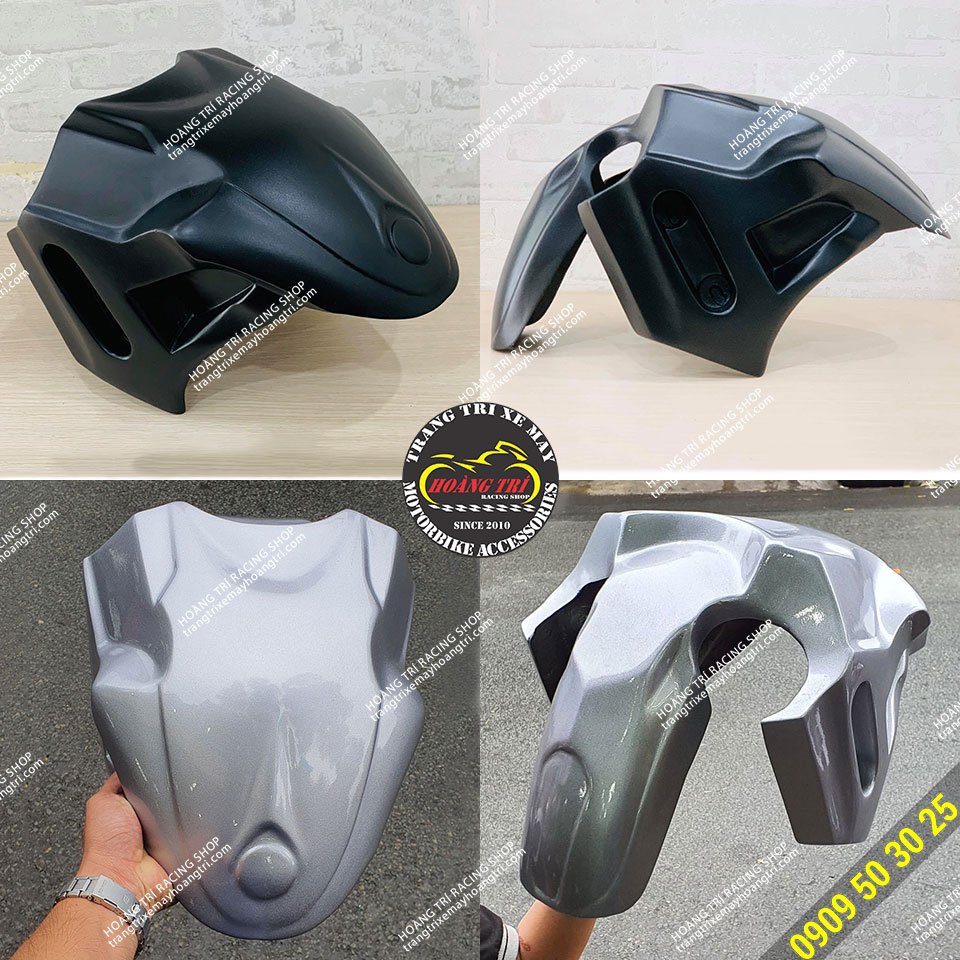 Original PCX robot-style product (above) - product after repainting (below)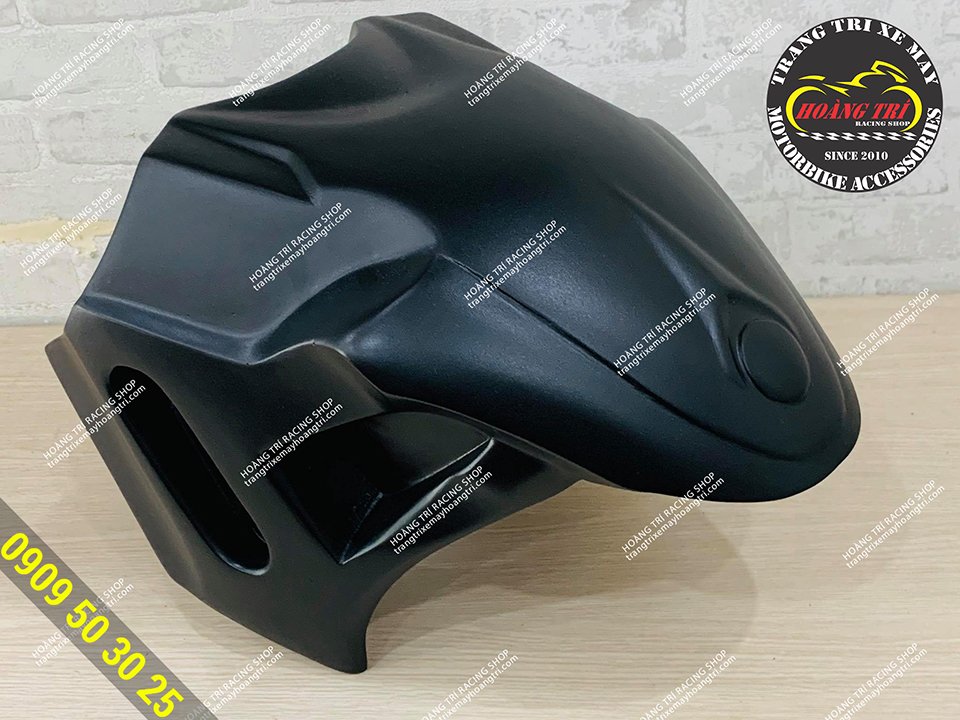 Robot-style PCX guard - original colors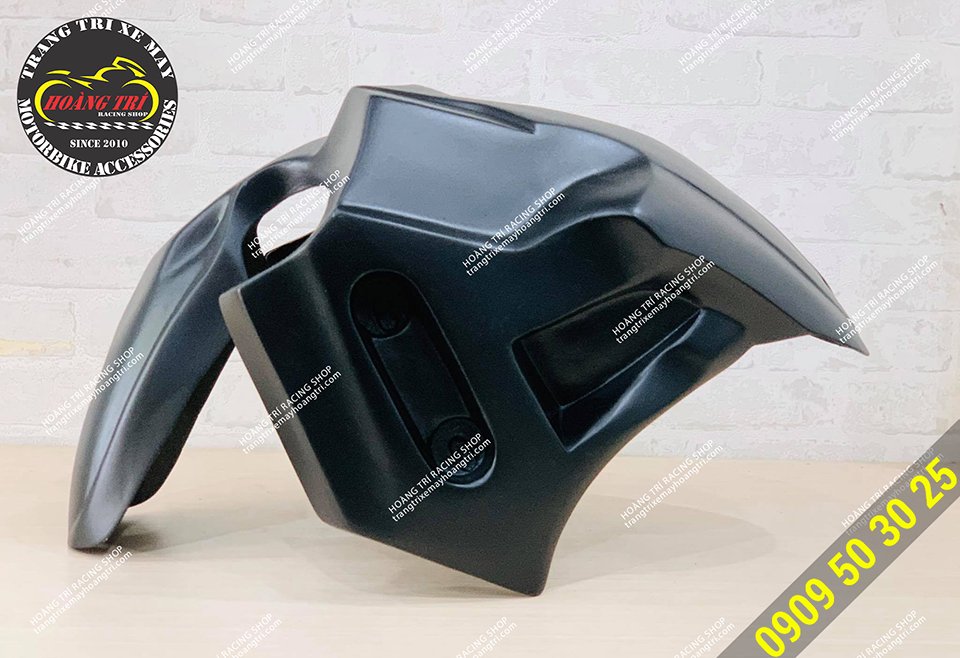 Bold styling - attracts attention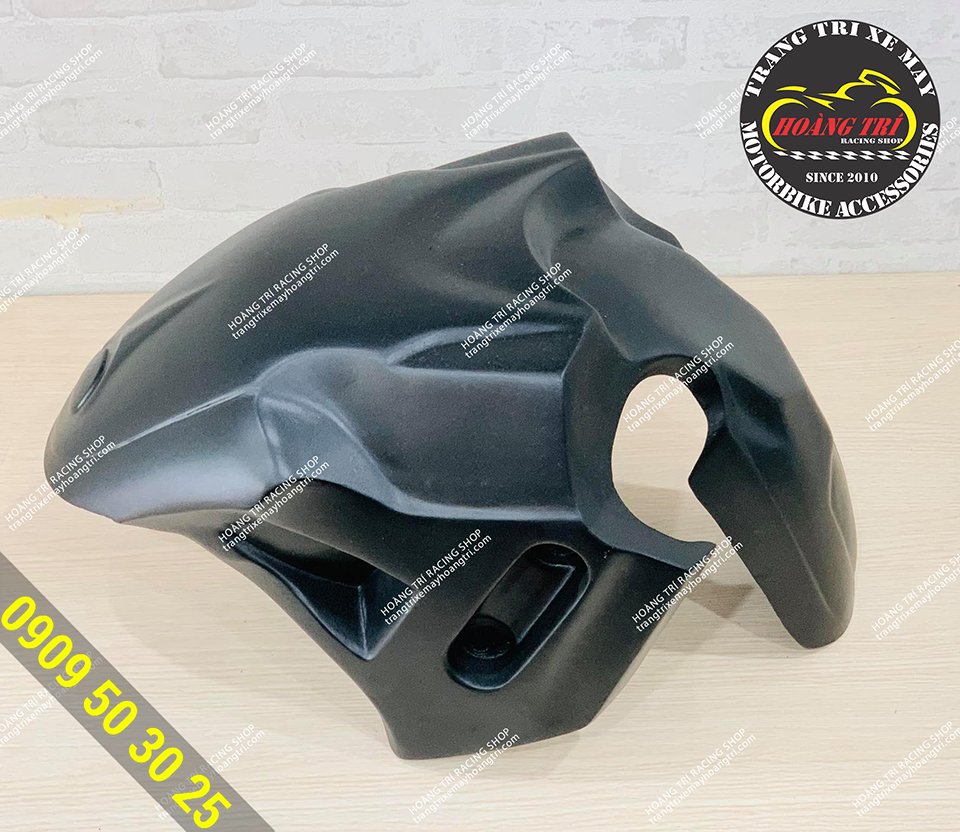 Mounting zin standard for PCX 2014 - 2018 cars without making porridge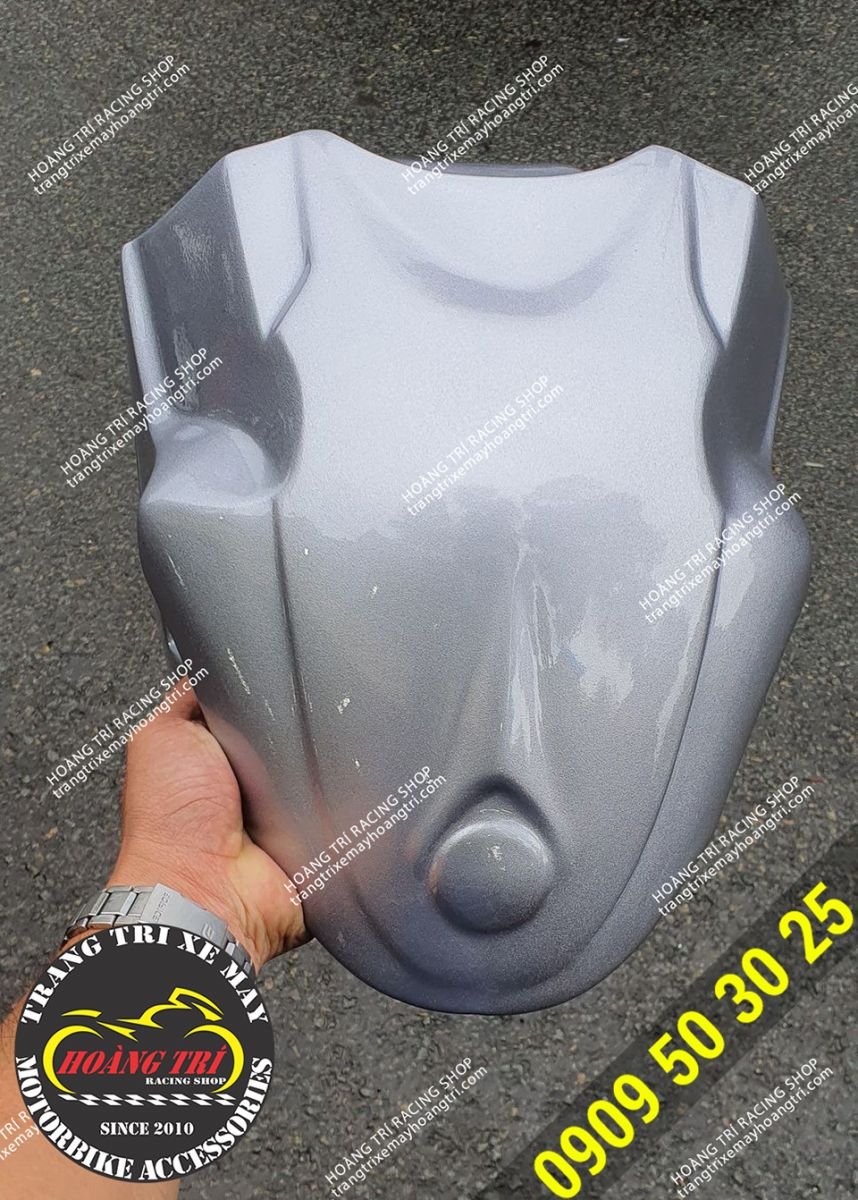 Beware of Robot-style PCX when repainted in a different color that is more suitable for the car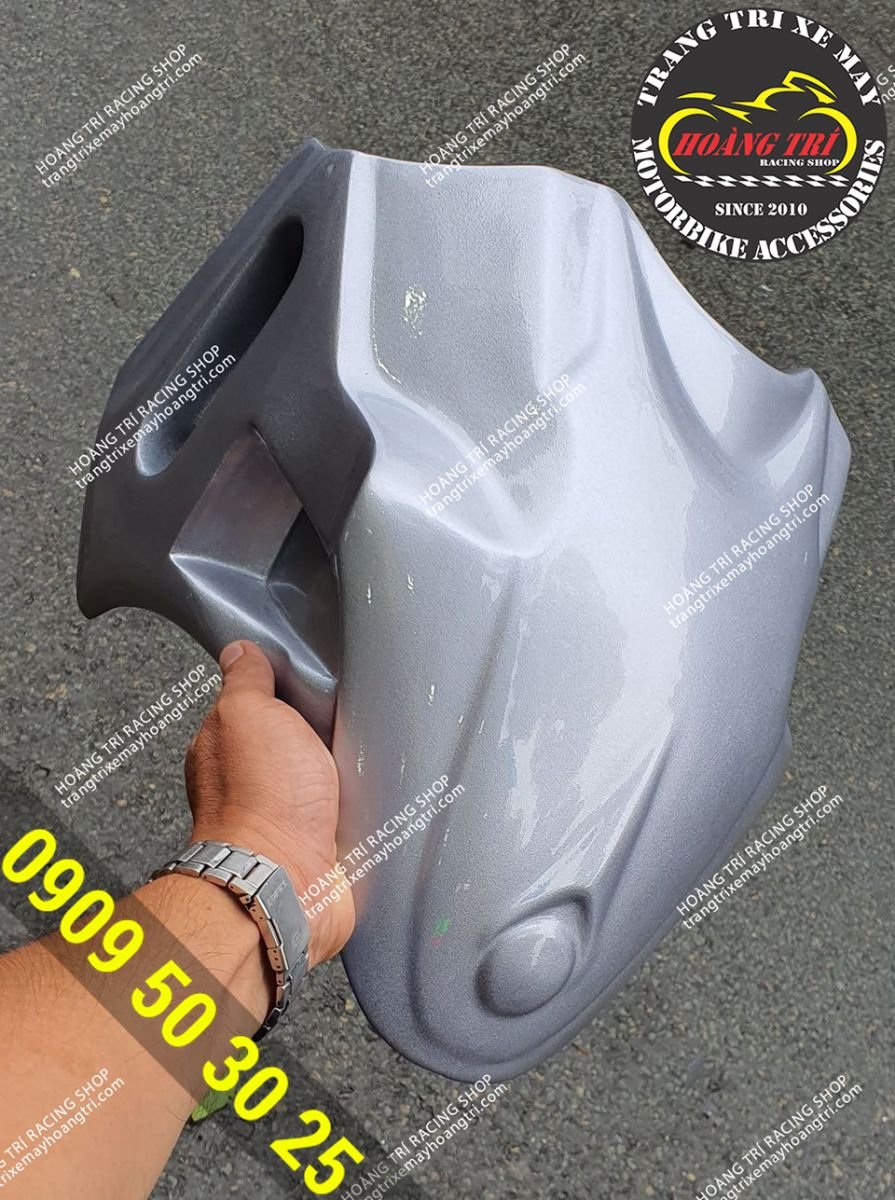 On hand product after being repainted at Hoang Tri Shop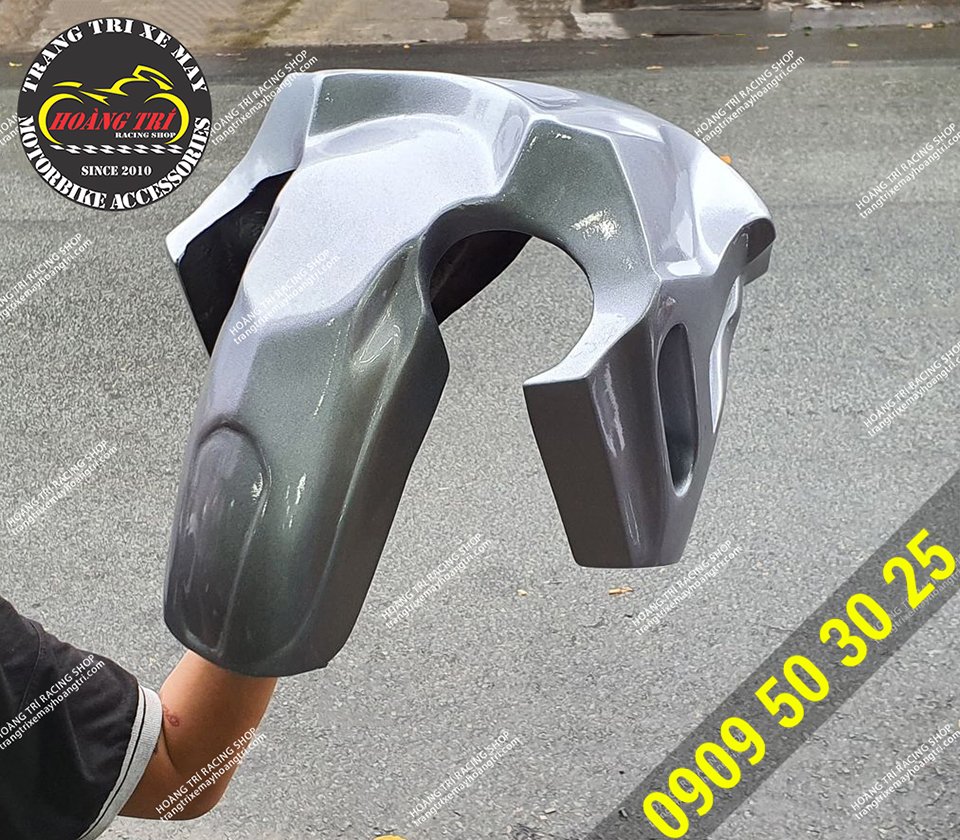 Now the product has the same color tone as the car, providing more uniformity in color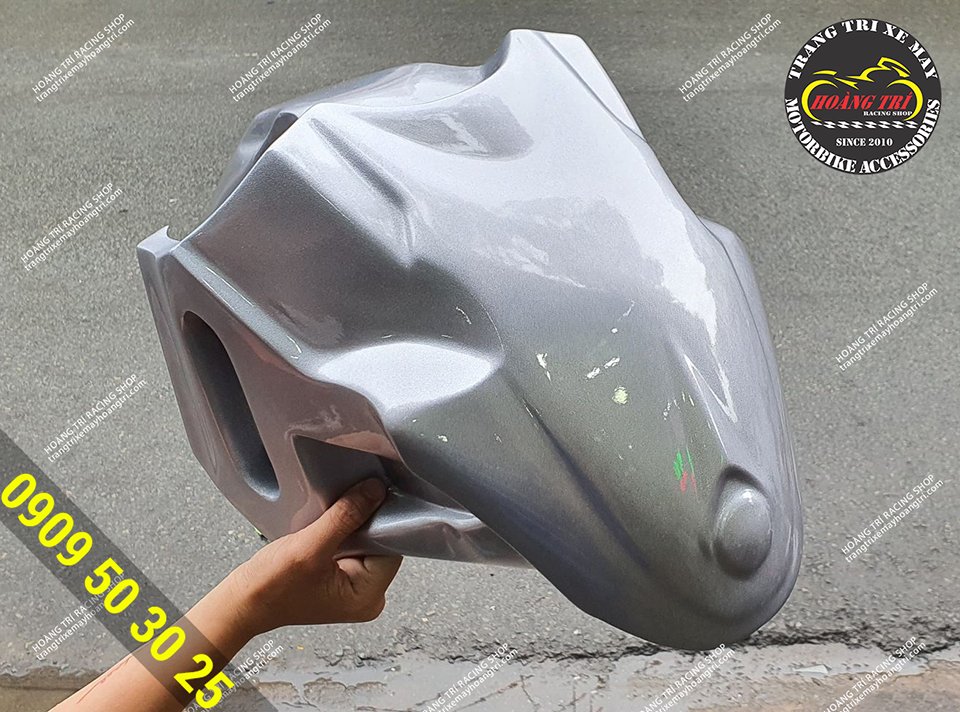 Close-up details of Silver Robot-style PCX
(color to be repainted - extra charge will apply)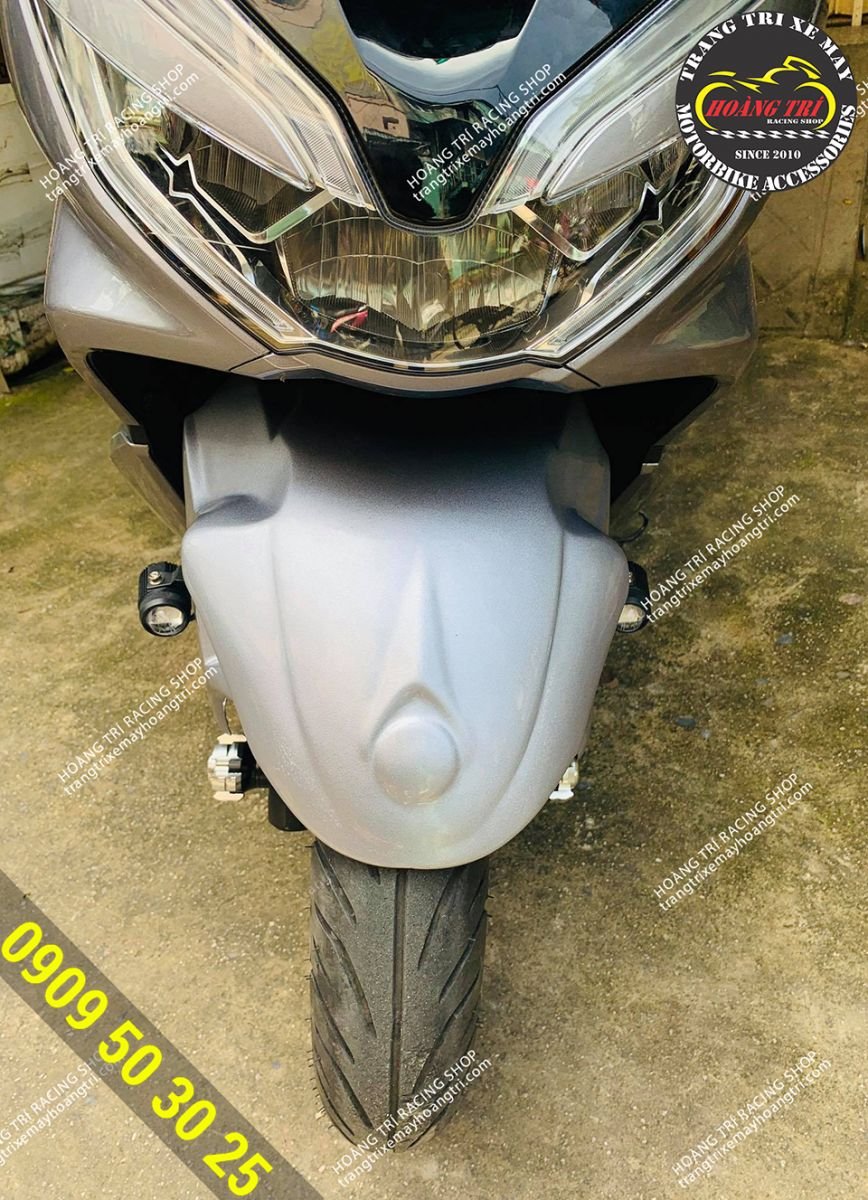 Fear the robot after equipping the car - the front part looks bigger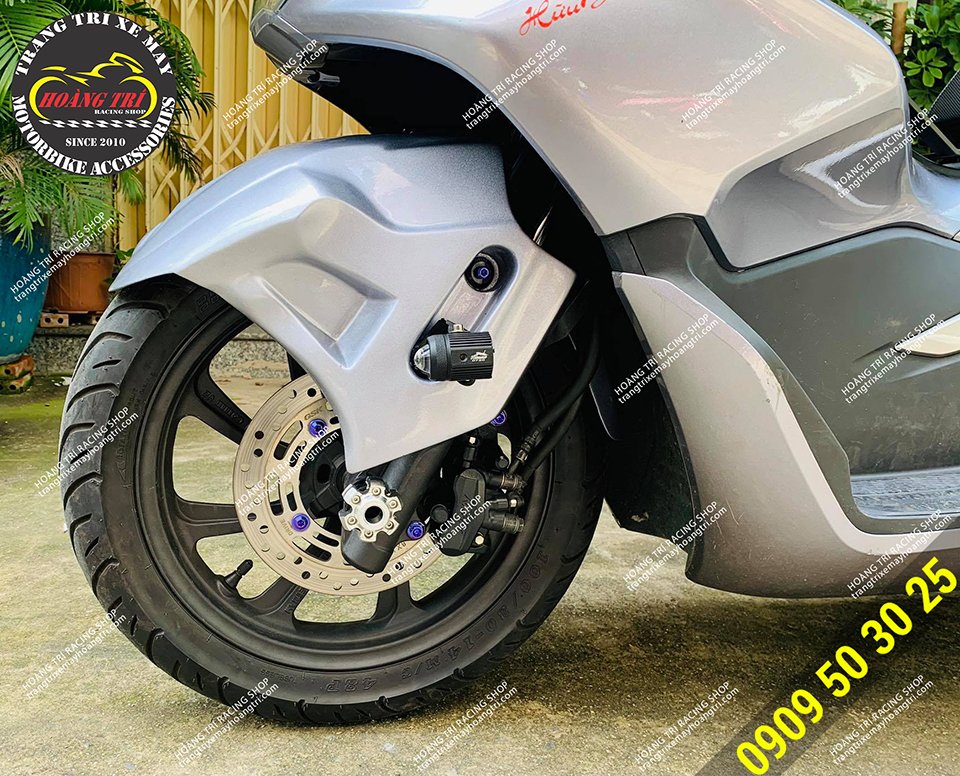 Crazy and bring attraction to your pet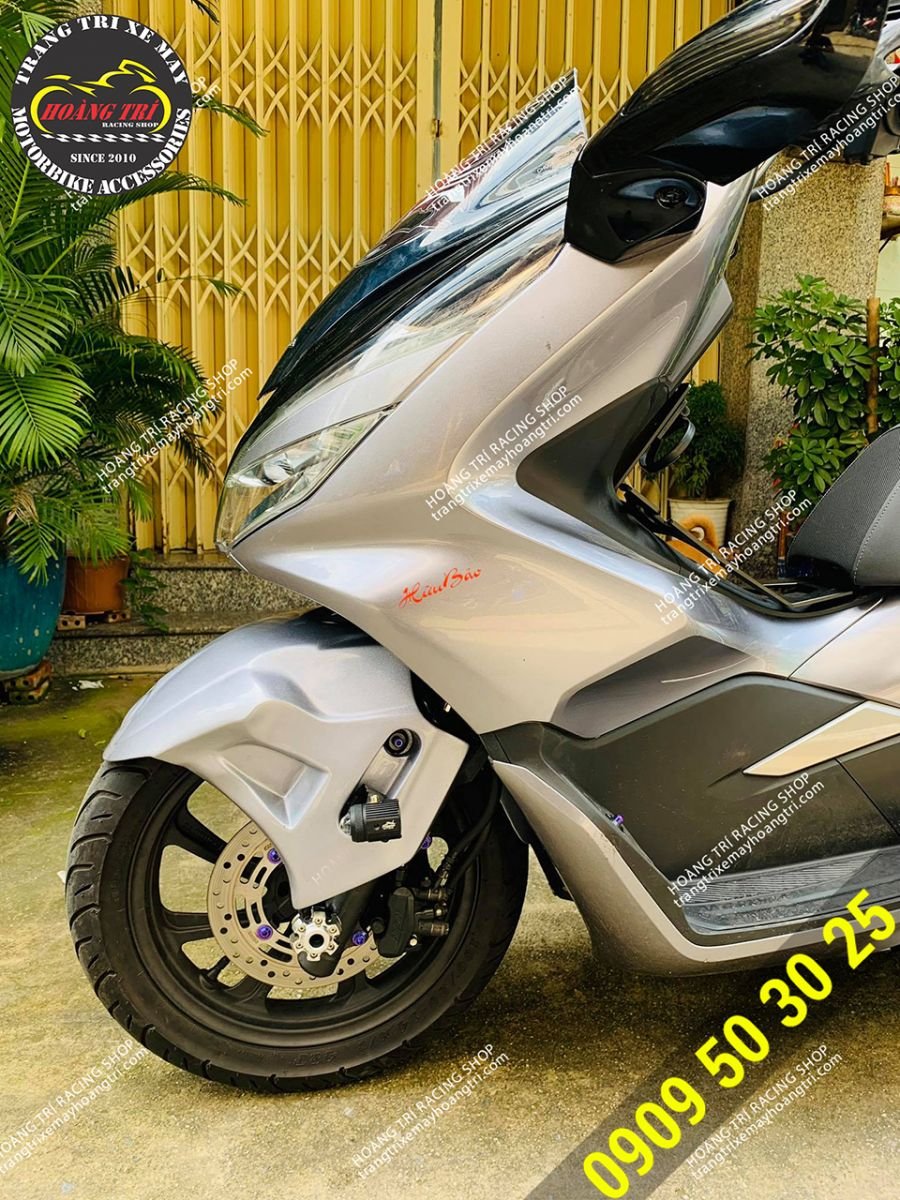 Suitable for attaching a compact super bright LED ball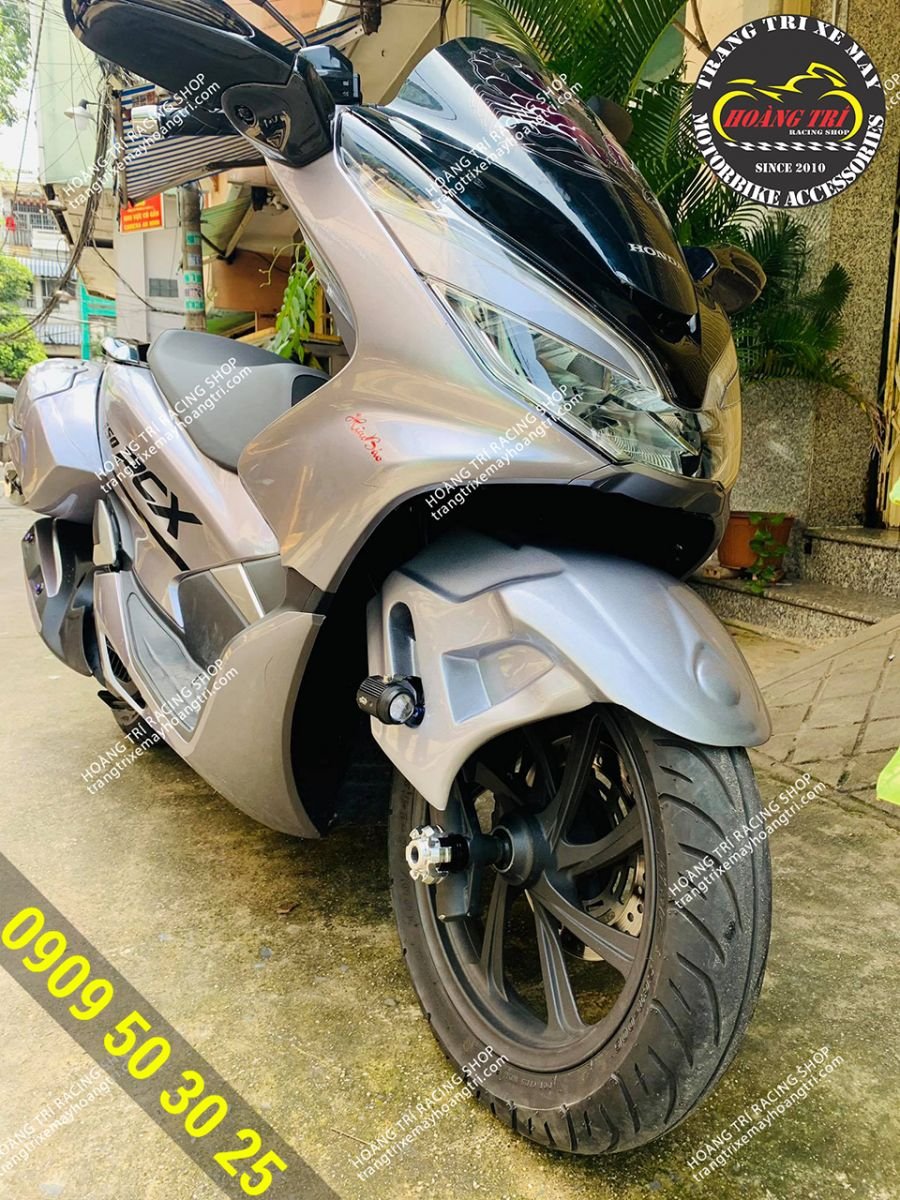 Your car looks better and stands out thanks to the robot guard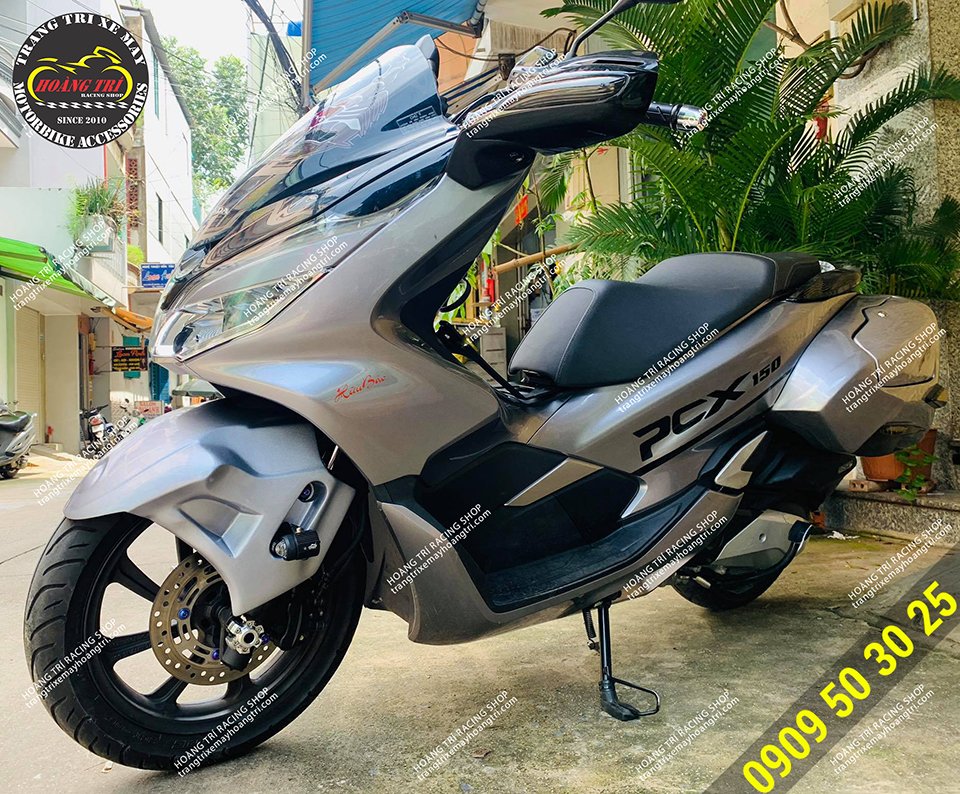 Have you equipped your car with a robot guard yet?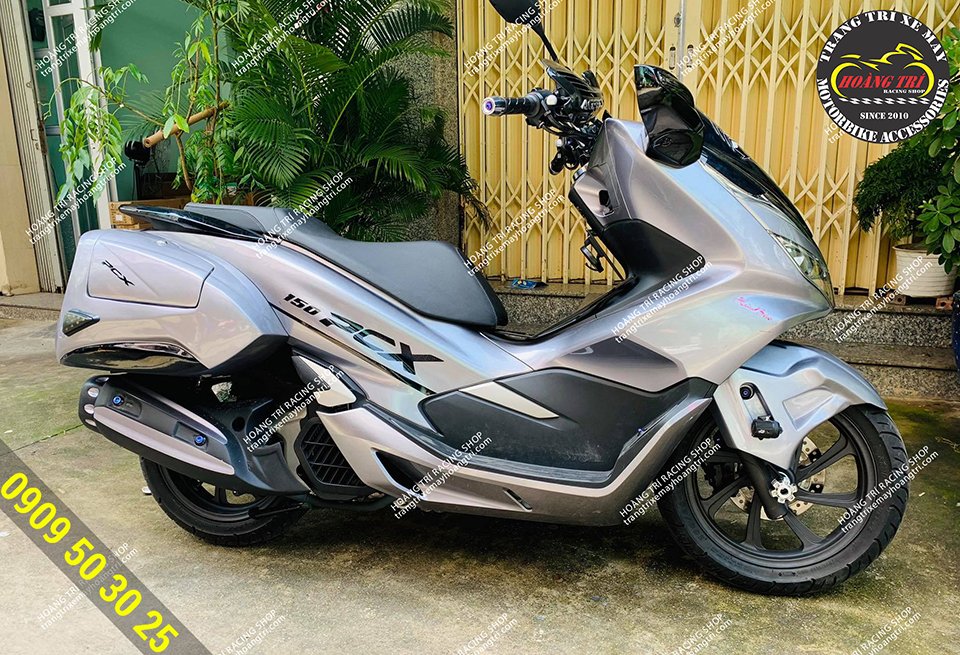 Come to Hoang Tri Shop to install the robot in front of the robot with a paint service to match
with your pet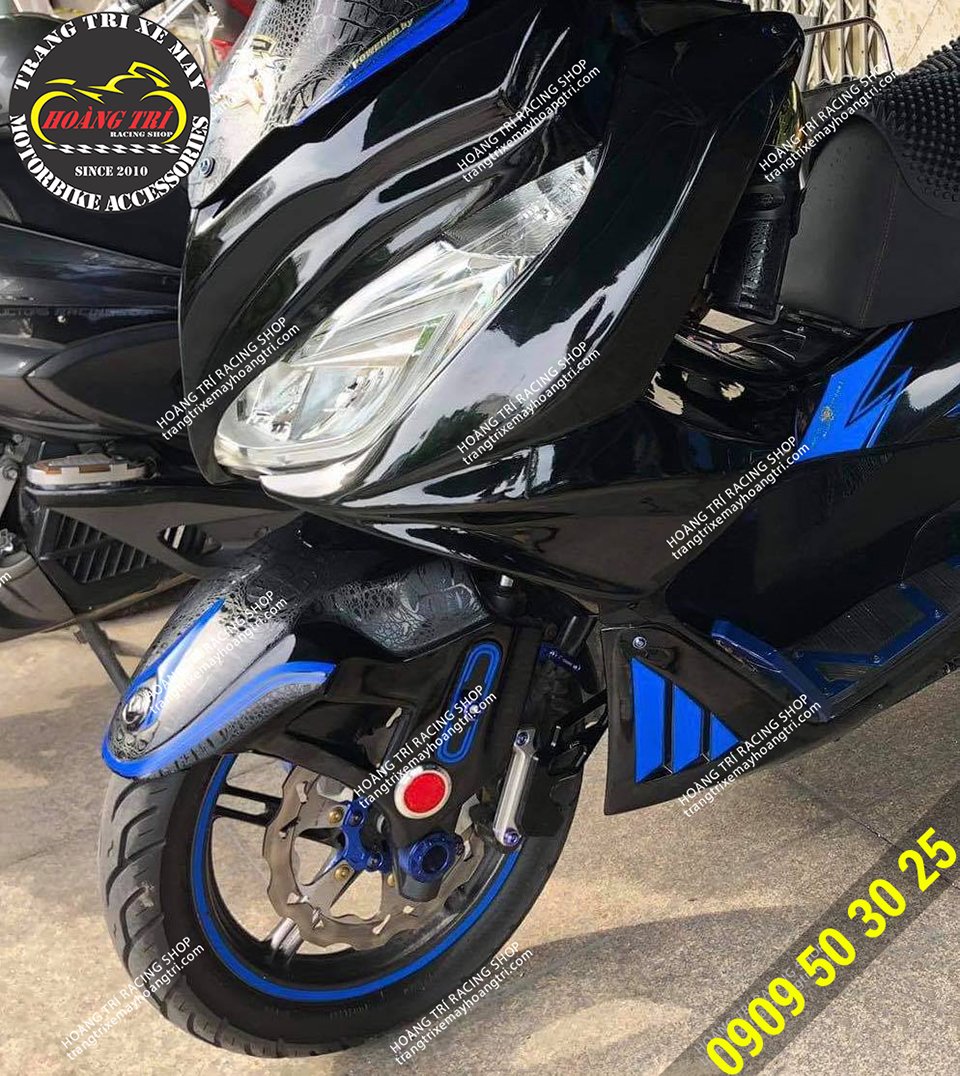 Robot-style PCX guard installed on pcx 2018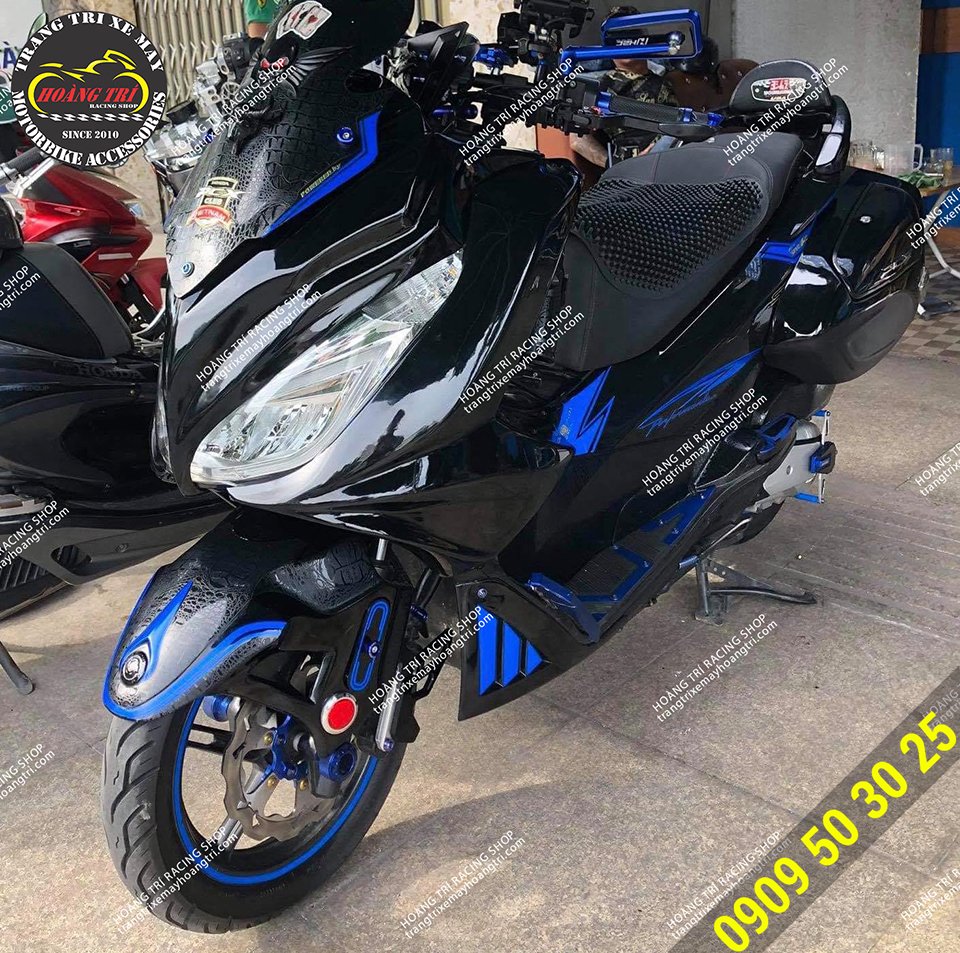 Your car looks stylish and in tone with the blue stamp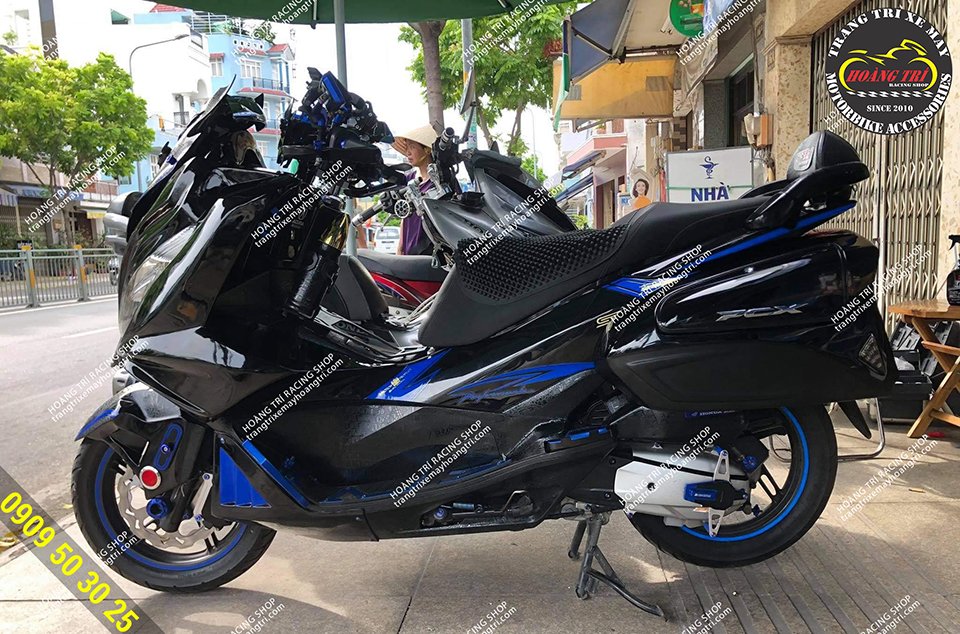 Overview of the pet driver after equipping the hip box, robot style