Po SH 300i with a rather high price, so many brothers do not choose this product to put up for their pet. However, Hoang Tri Racing Shop has a new option for you to be able to have the look of the SH 2020 muffler perfectly similar to the SH 300i exhaust. Can you believe it? See below for more details! Don't forget to order and equip your car right away!
You may be looking for: SH 300i exhaust with SH 2020
Have to say, the line tangent Zhi.Pat depot SH 300i is the minimized version in appearance of accessories as well as the price of the product but bring exquisite, unique, and looks to the depot SH 300i is mounted to your 2020 SH. This product is quite similar to the SH 300i muffler (full exhaust) but for that product the installation is quite difficult, so if you don't understand the technique, you may not be able to do it and lead to the muffler being attached to the exhaust. It will definitely make a noise when running.
But, for this line of SH 300i Zhi.Pat mufflers fitted with this Sh 2020 standard, it is completely different. The design manufacturer includes 2 main parts: SH 300i muffler and SH 300i muffler mounted standard for SH 2020 . Manufacturer Zhi.Pat has learned and experienced in the production of SH car toys for a long time. So Zhi.Pat wants to aim at a standard zin product, convenient for consumers.
Therefore, customers who are looking for SH 300i muffler trim to their zin SH 2020 standard , you can consider choosing the SH 300i Zhi.Pat muffler to build for your pet. Hoang Tri Shop is your bridge and Zhi.Pat helps you find new products from Zhi.Pat manufacturers. Come to one of the two branches of Hoang Tri Racing Shop to experience it right away.
Address 1: 158 -160 Han Hai Nguyen, Ward 8, District 11, HCMC
Address 2: 586 Pham The Hien, Ward 4, District 8, HCMC
Phone:  0909 4747 13 - 0909 5030 25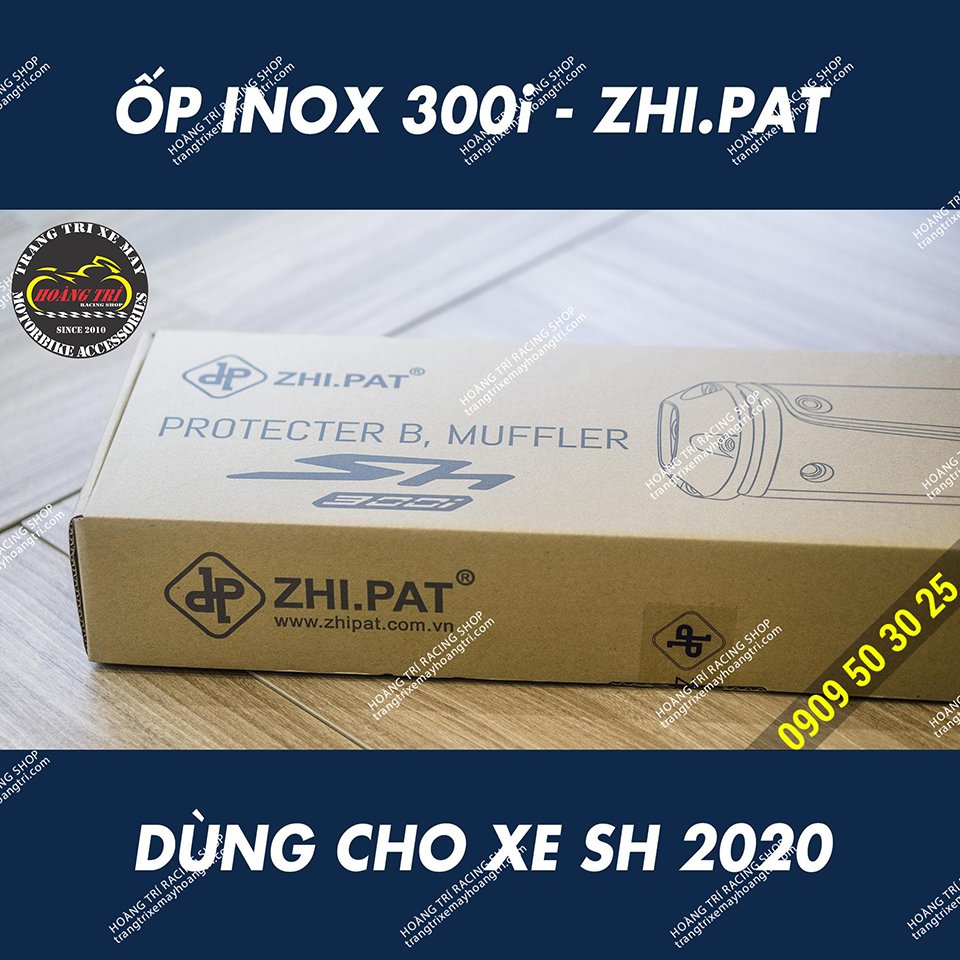 SH 300i Zhi.pat full box muffler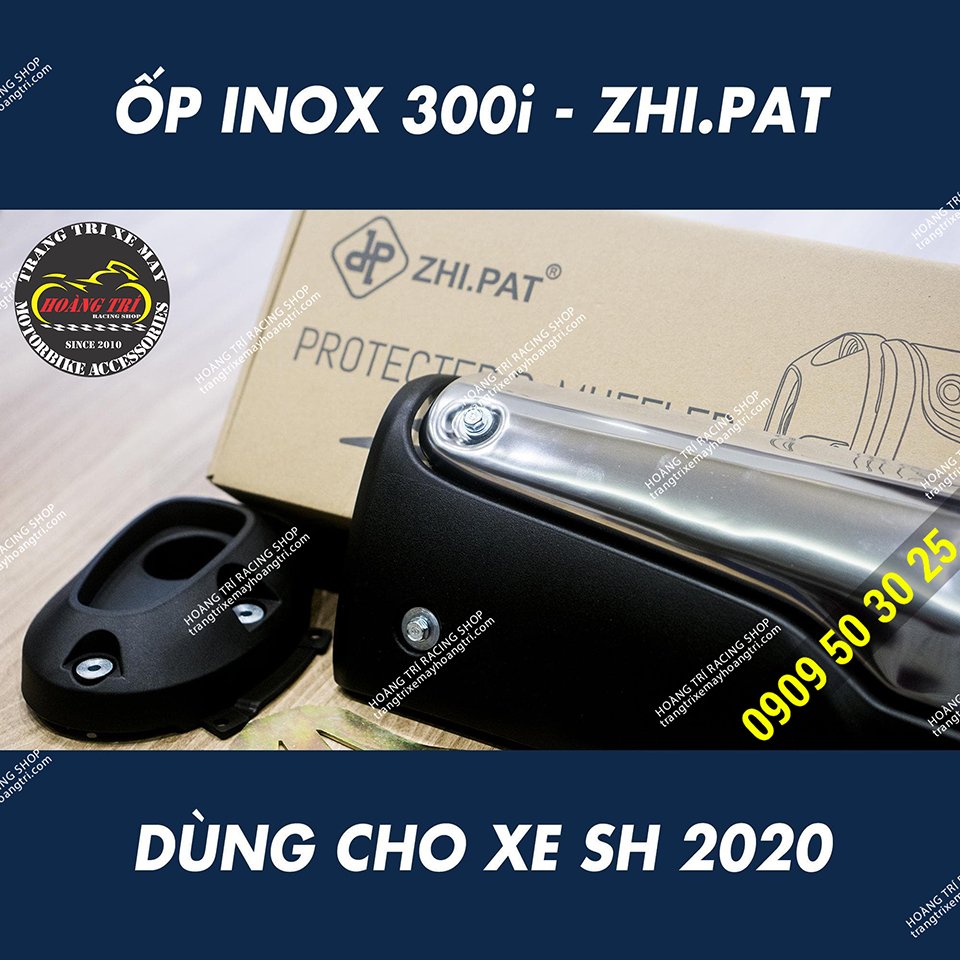 The product after unboxing includes 2 parts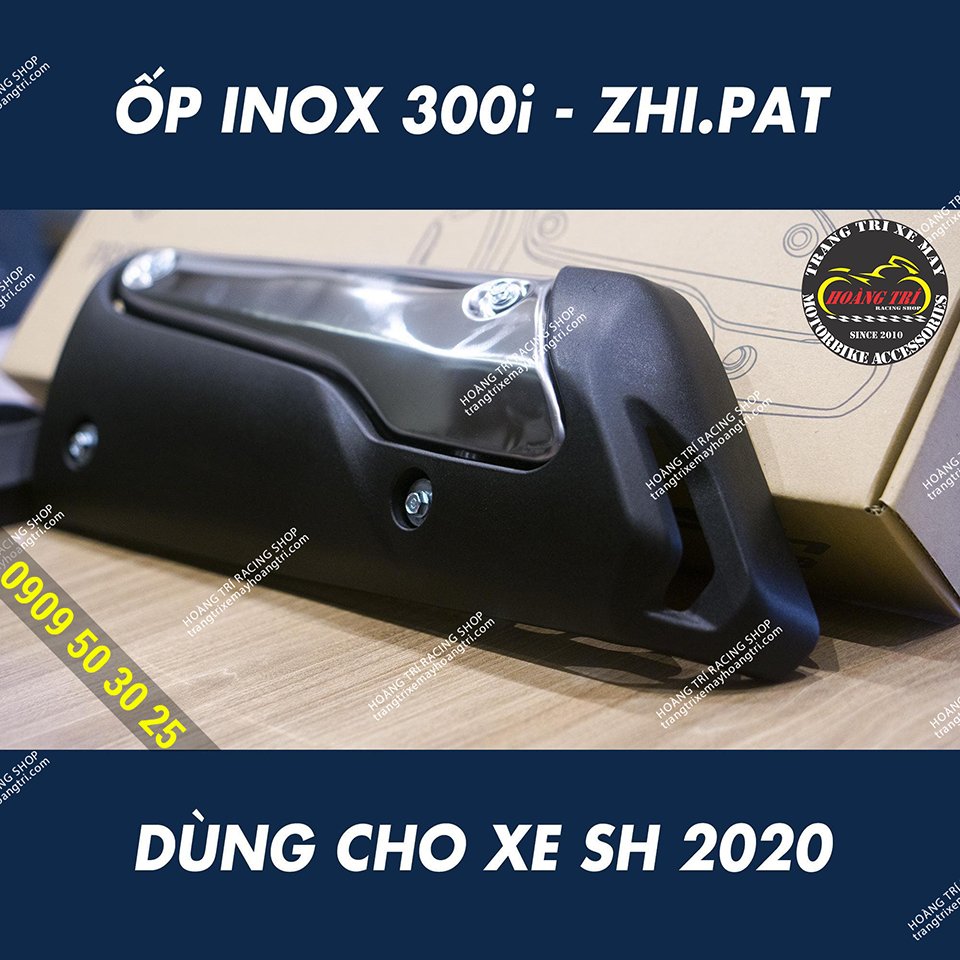 The hood is quite neat and sturdy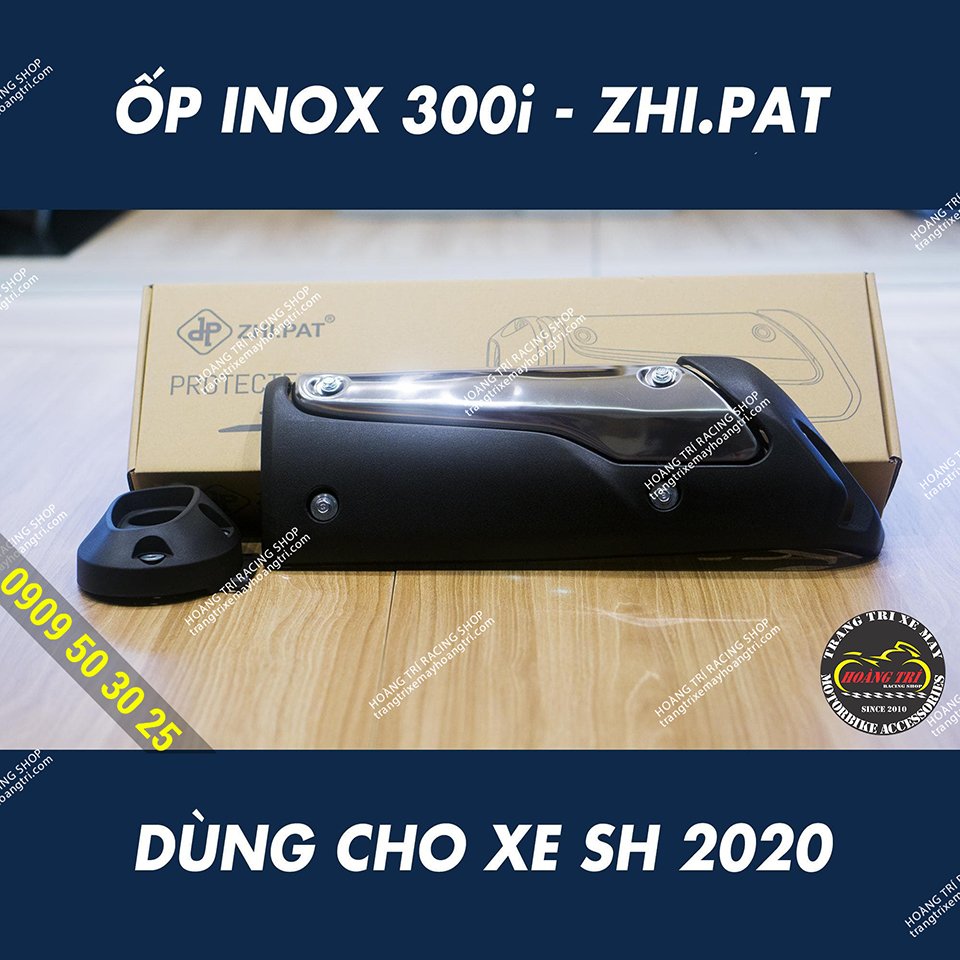 Overview of 2 standard installation accessories for SH 2020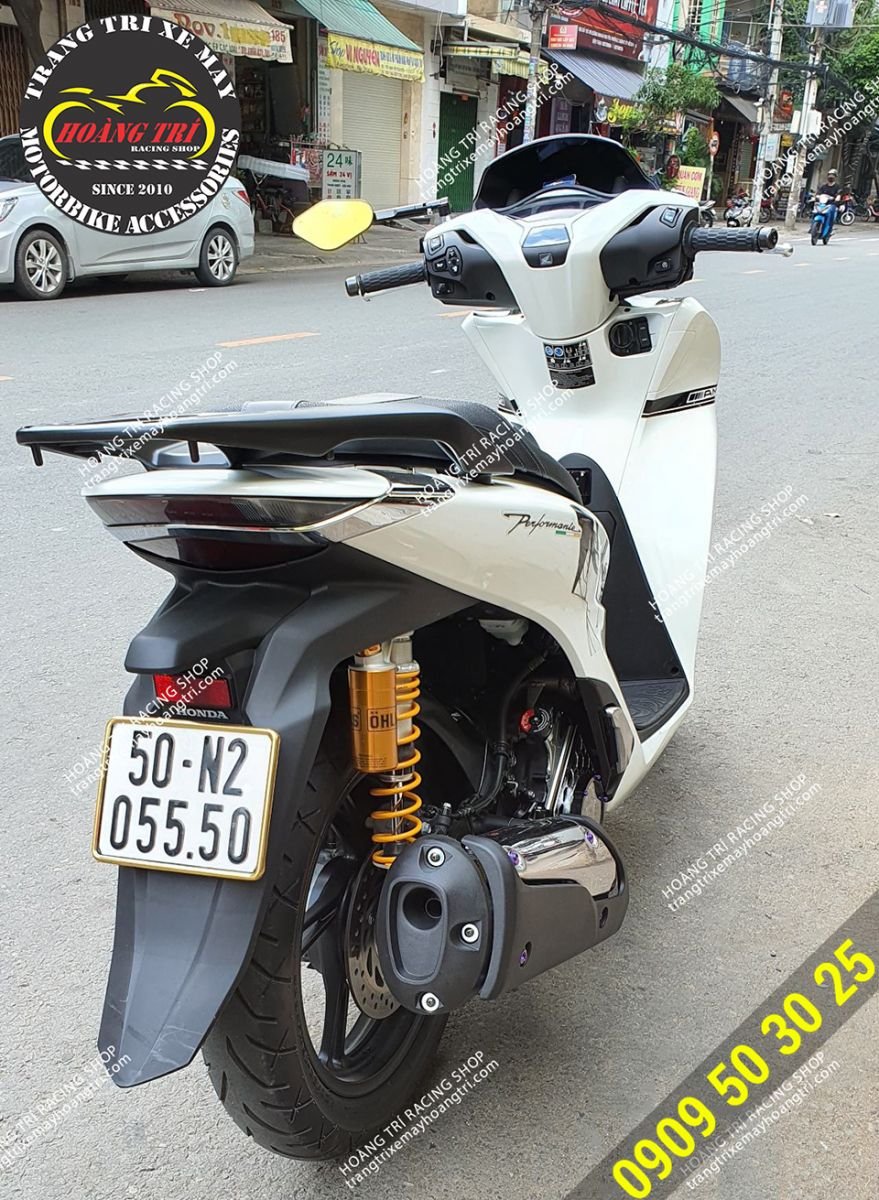 Zhi.Pat muffler has just been installed for my pet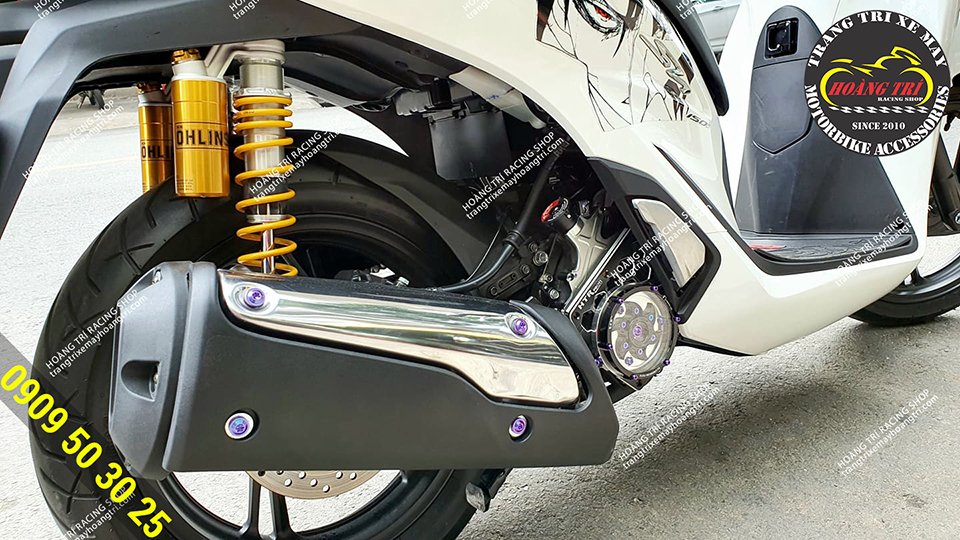 The customer chose titanium screws to decorate the muffler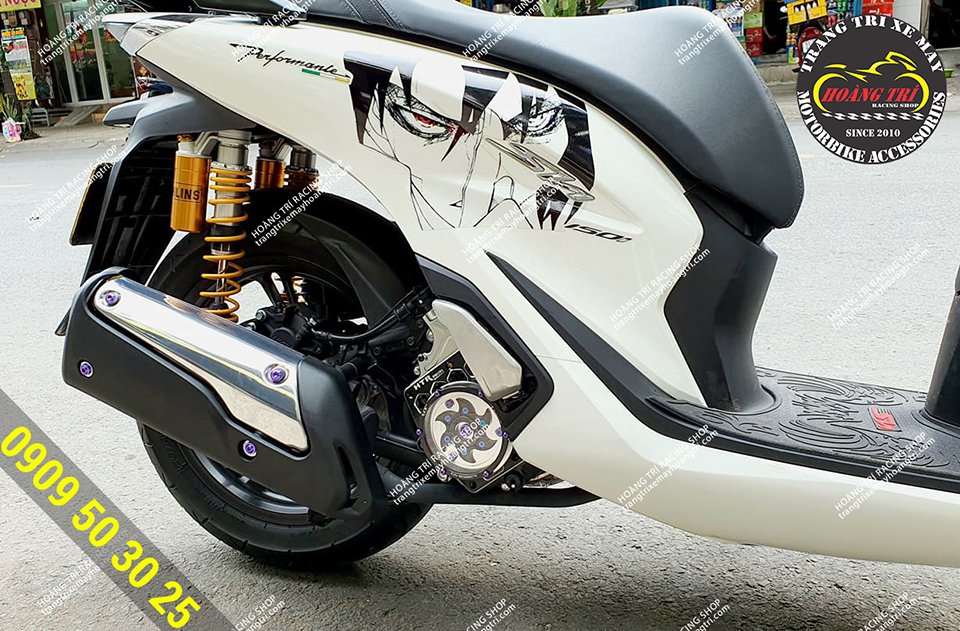 In addition, covering the water tank during the tornado is also an option for this customer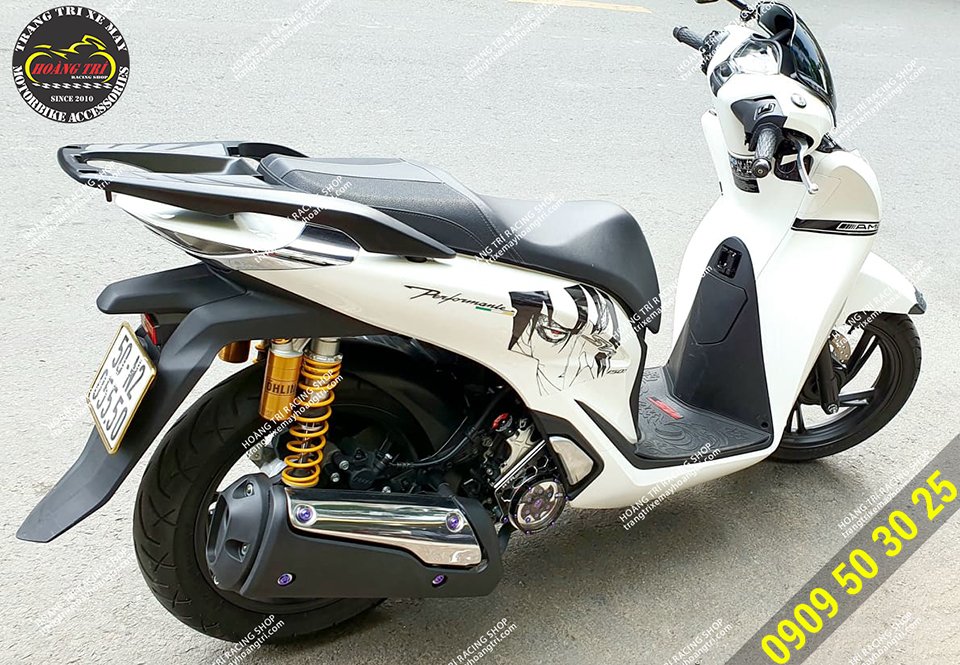 Even more attractive with ohlins fork on zhi.pat muffler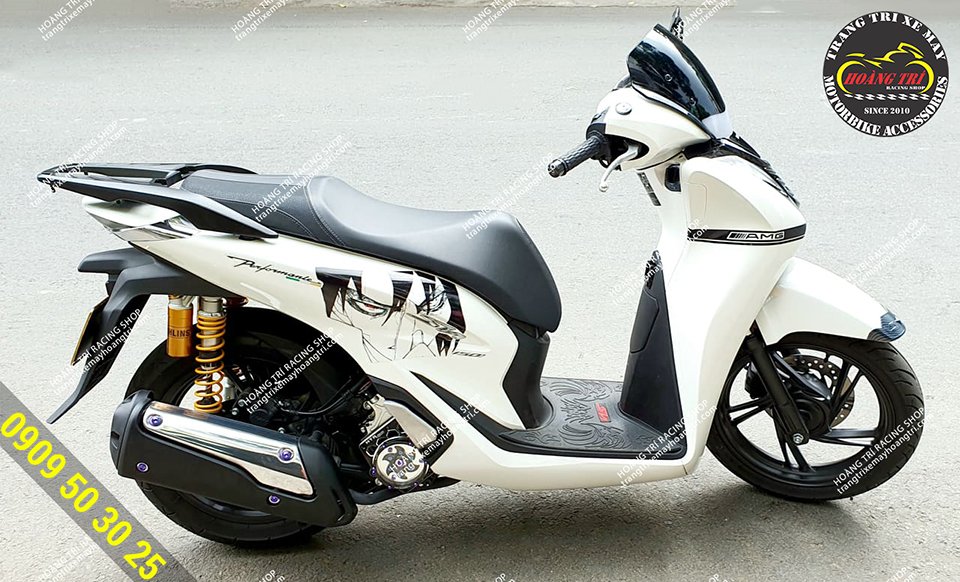 The whole set of 3 products is eye-catching and bold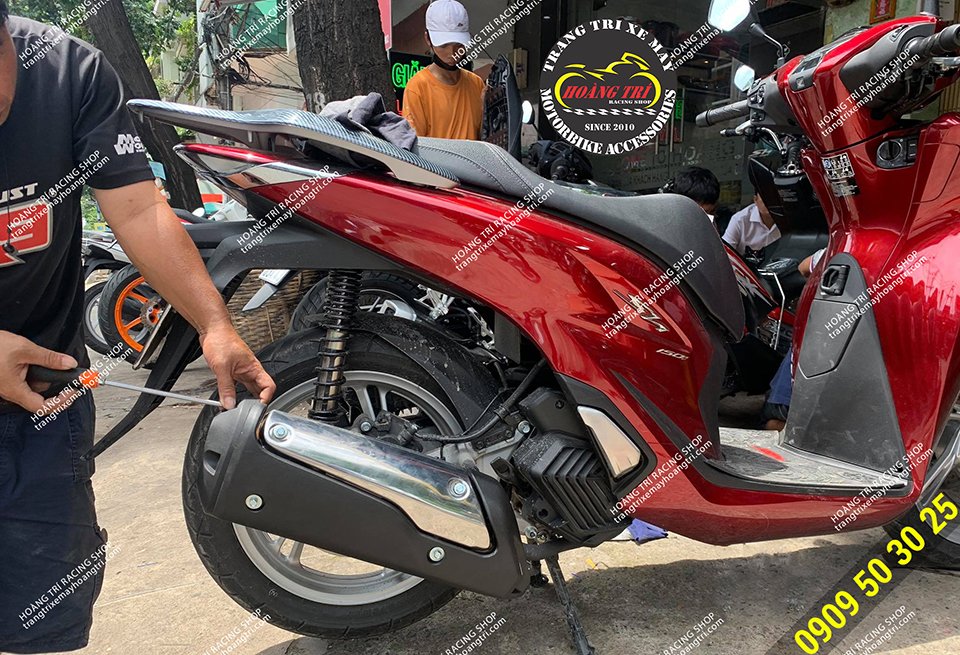 Staff is installing SH 300i muffler for SH 2020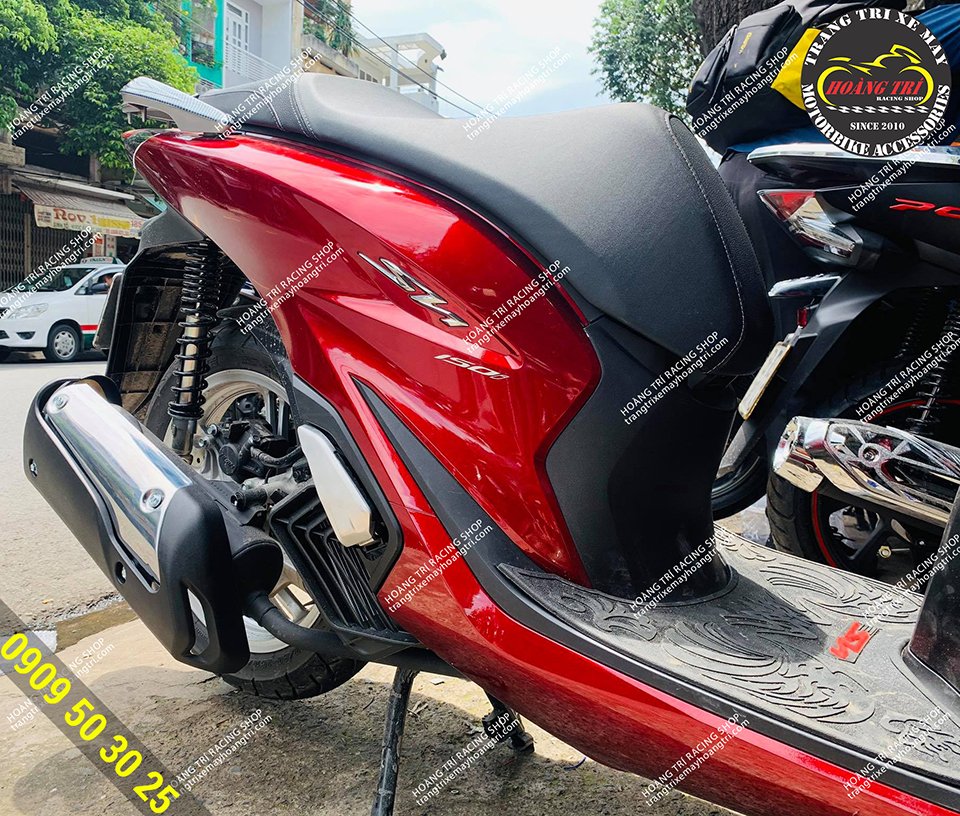 Looks majestic and bunker when equipped with SH 300i muffler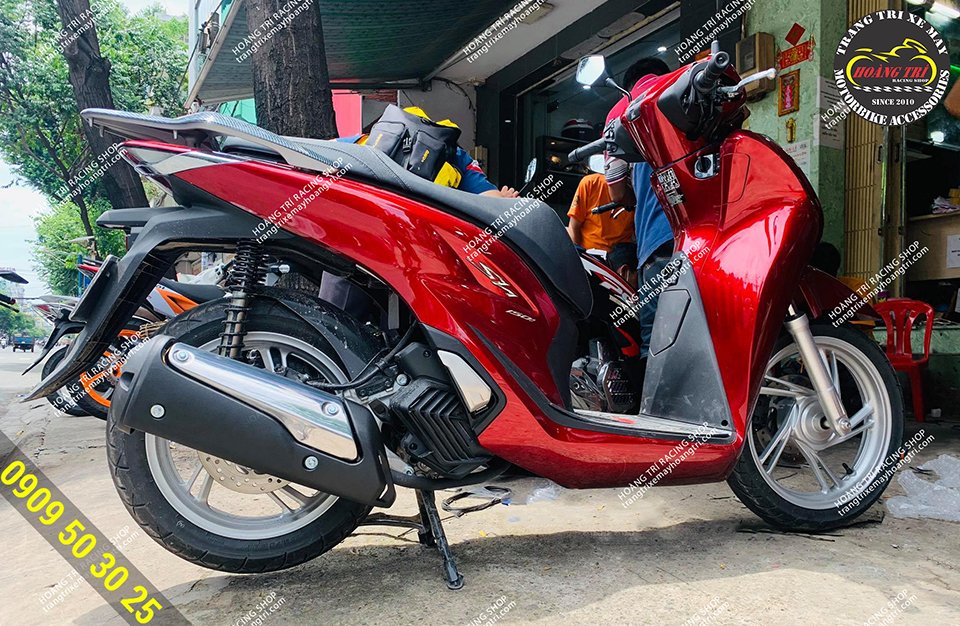 A close-up view can be mistaken as SH 2020 is installing the SH 300i exhaust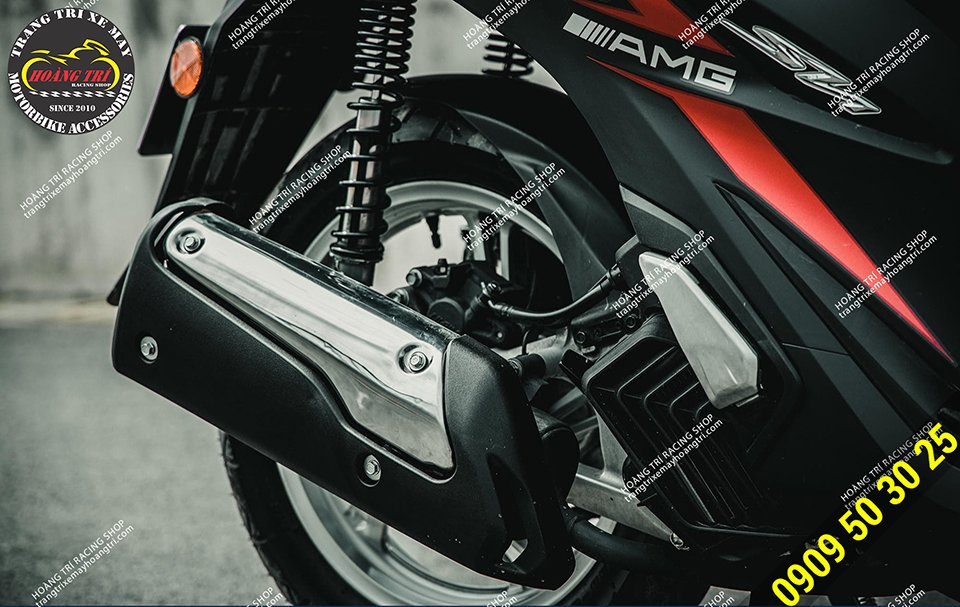 Products after being equipped on the SH 2020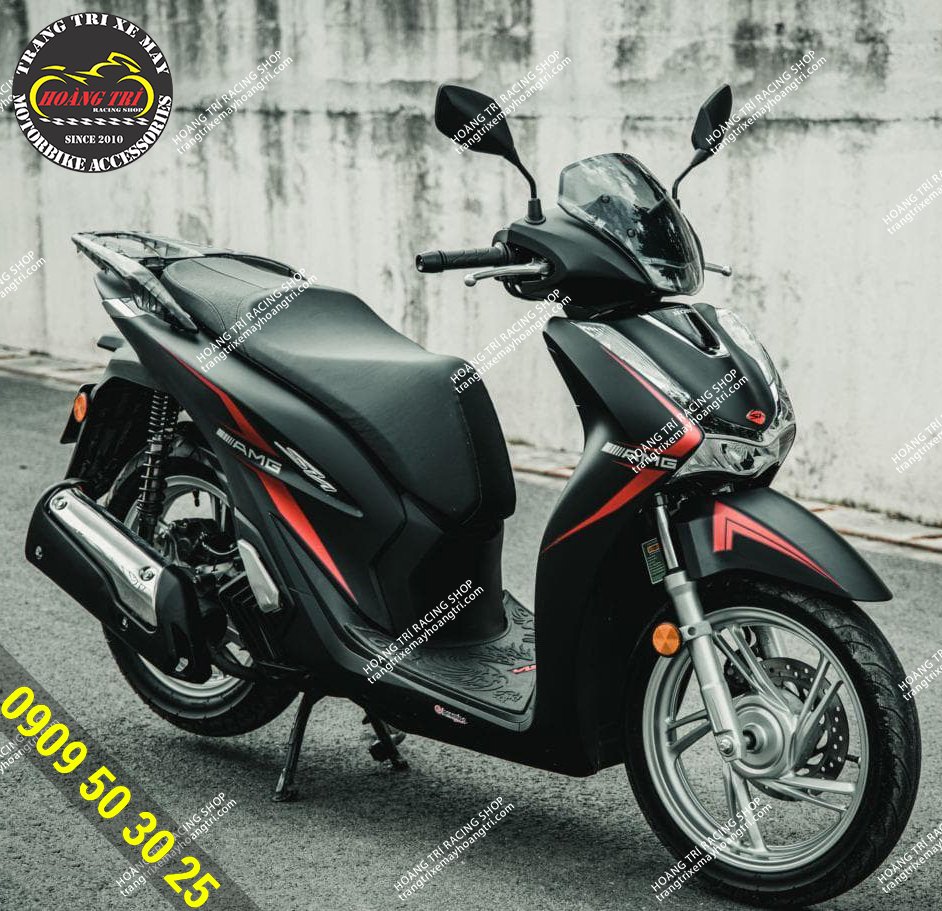 Bring class to your pet with the SH 300i Zhi.Pat muffler accessory