An ultra-compact and powerful turn signal light has appeared, which is the Spirit Beast mini JM1 turn signal. This is the smallest line of turn signals in the Spirit Beast product line. Although not as aggressive as the brothers in the same family, the Spirit Beast mini JM1 signal is still shining enough and many brothers choose to equip their pet.
Maybe you like:
-  Turn signal Spirit Beast L18
-  Turn signal Spirit Beast L24
-  Turn signal Spirit Beast L26
The Spirit Beast product line is known for its compact size of no more than 5cm and the thickness of the lamp is less than 2cm. Therefore, customers who are looking for compact turn signals can refer to and equip their pet with this Spirit Beast mini JM1 turn signal . In addition to its compactness, the product is also known for its strong light to help attract the attention of the opposite person and easily ask for directions. However, with a minus point is that the product only has a blinking turn signal mode without demi mode or running LED when turning on the turn signal like other brothers. However, with such a small size, if equipped with LED running, it does not show all the sophistication of the product, so the manufacturer has decided to only have a blinking mode on the product.
Due to its neatness, the Spirit Beast mini JM1 turn signal is suitable for both front and rear turn signals. If you love that compactness, don't forget to order it right away for your pet. Customers in Ho Chi Minh City can immediately visit one of the two branches to experience it firsthand before deciding to install it for their pet car.
Address 1: 158 -160 Han Hai Nguyen, Ward 8, District 11, HCMC
Address 2: 586 Pham The Hien, Ward 4, District 8, HCMC
Phone:  0909 4747 13 - 0909 5030 25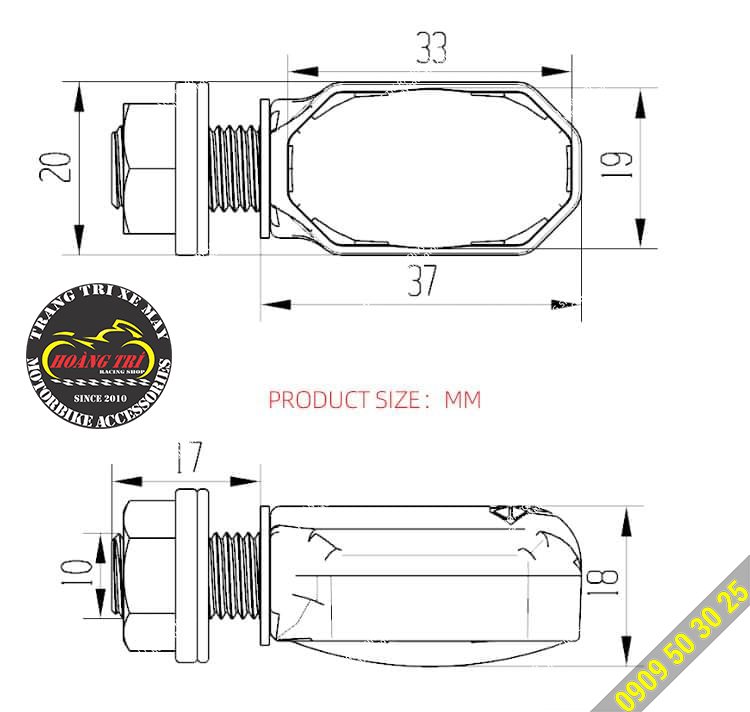 With its compact design, many brothers noticed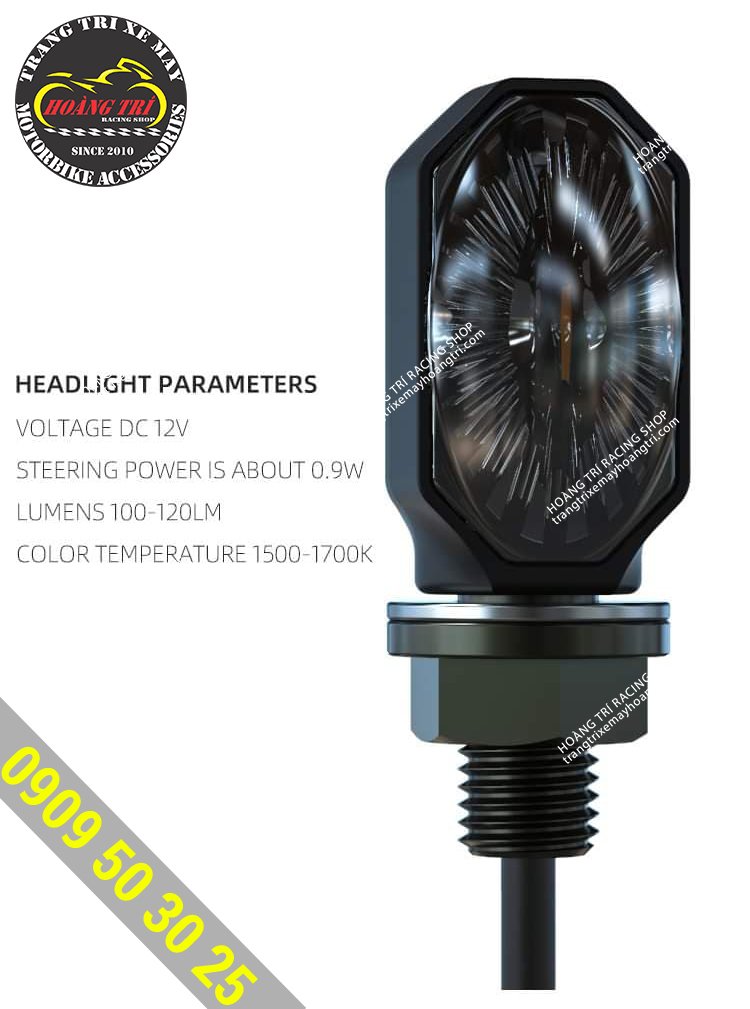 Product with super bright LED with 100-120Lm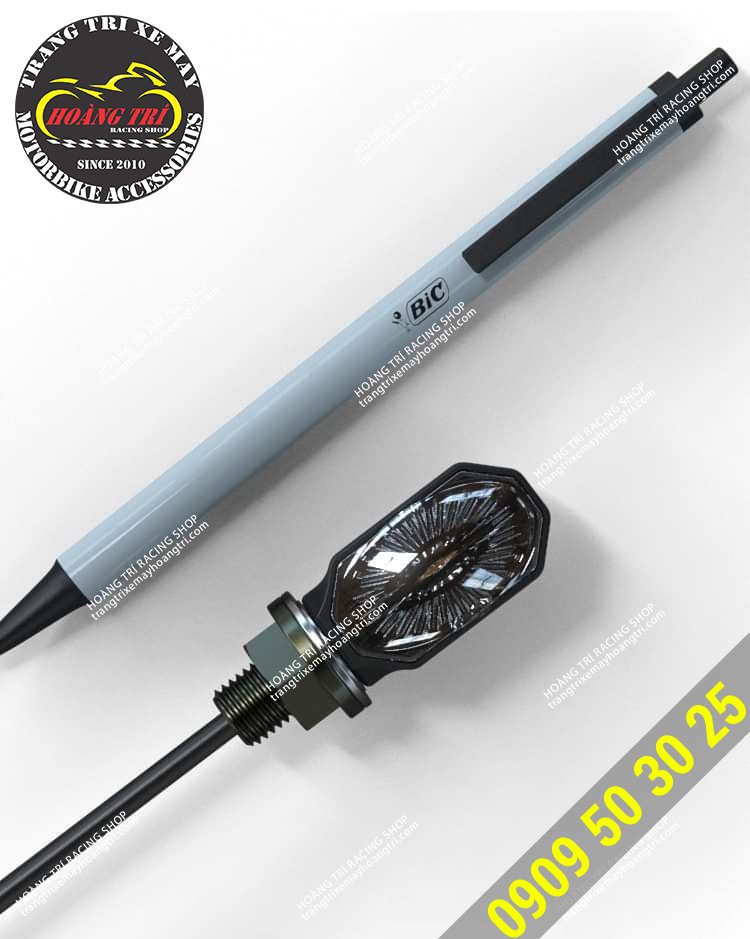 Designed with a reflector that resembles an eye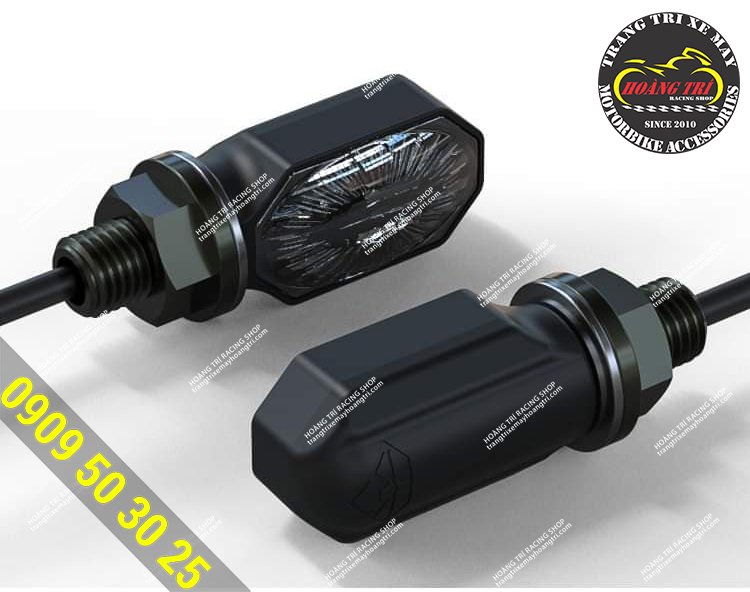 The back of the turn signal light is engraved with the Spirit Beast logo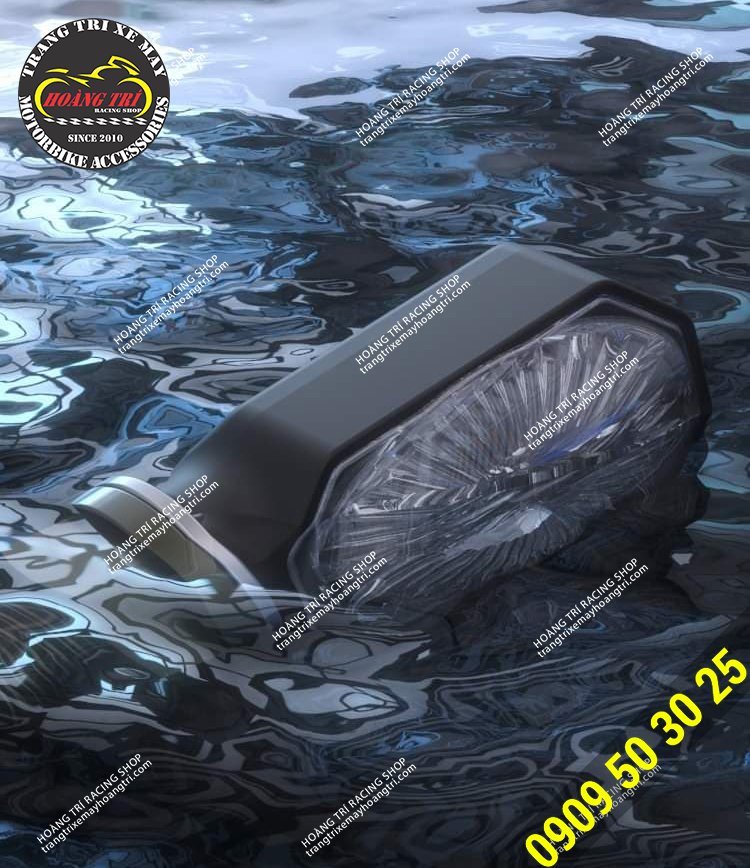 It is water resistant, so it is comfortable to go to the rain, wash the car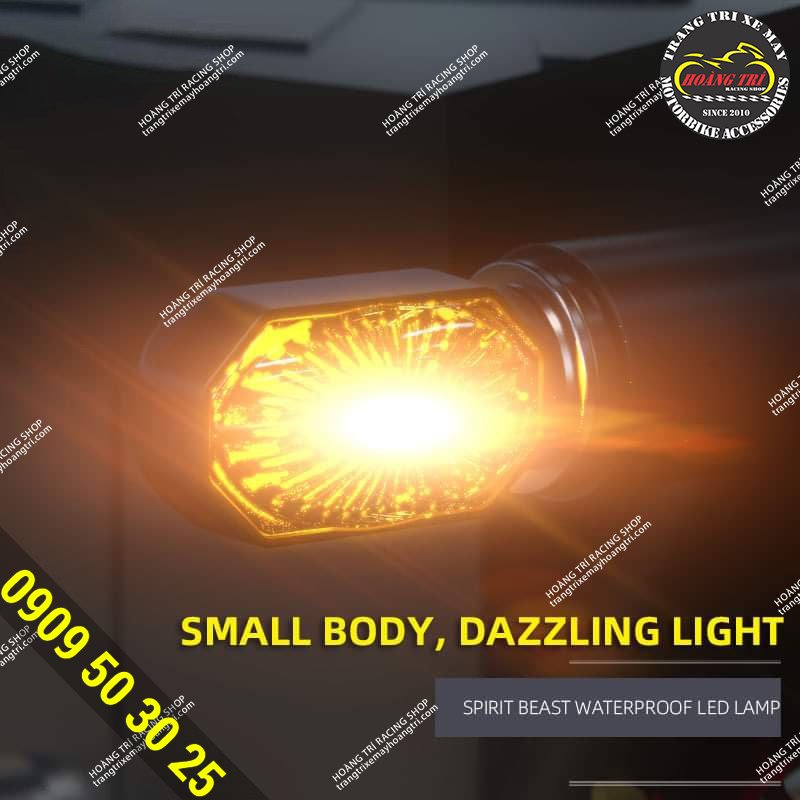 The light of the top in the Spirit Beast series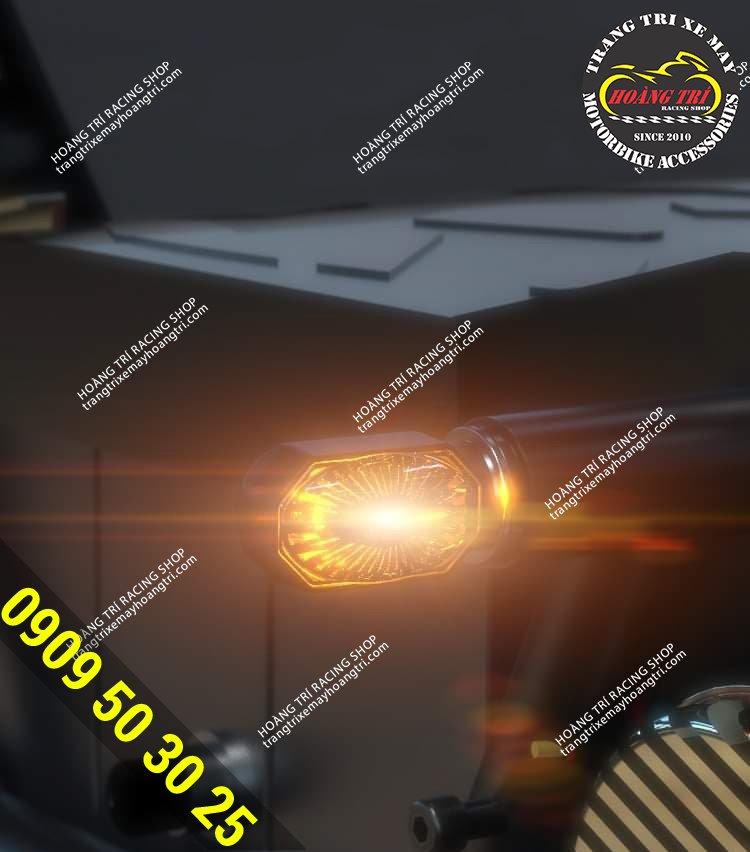 Only the flash effect does not have other effects like my brothers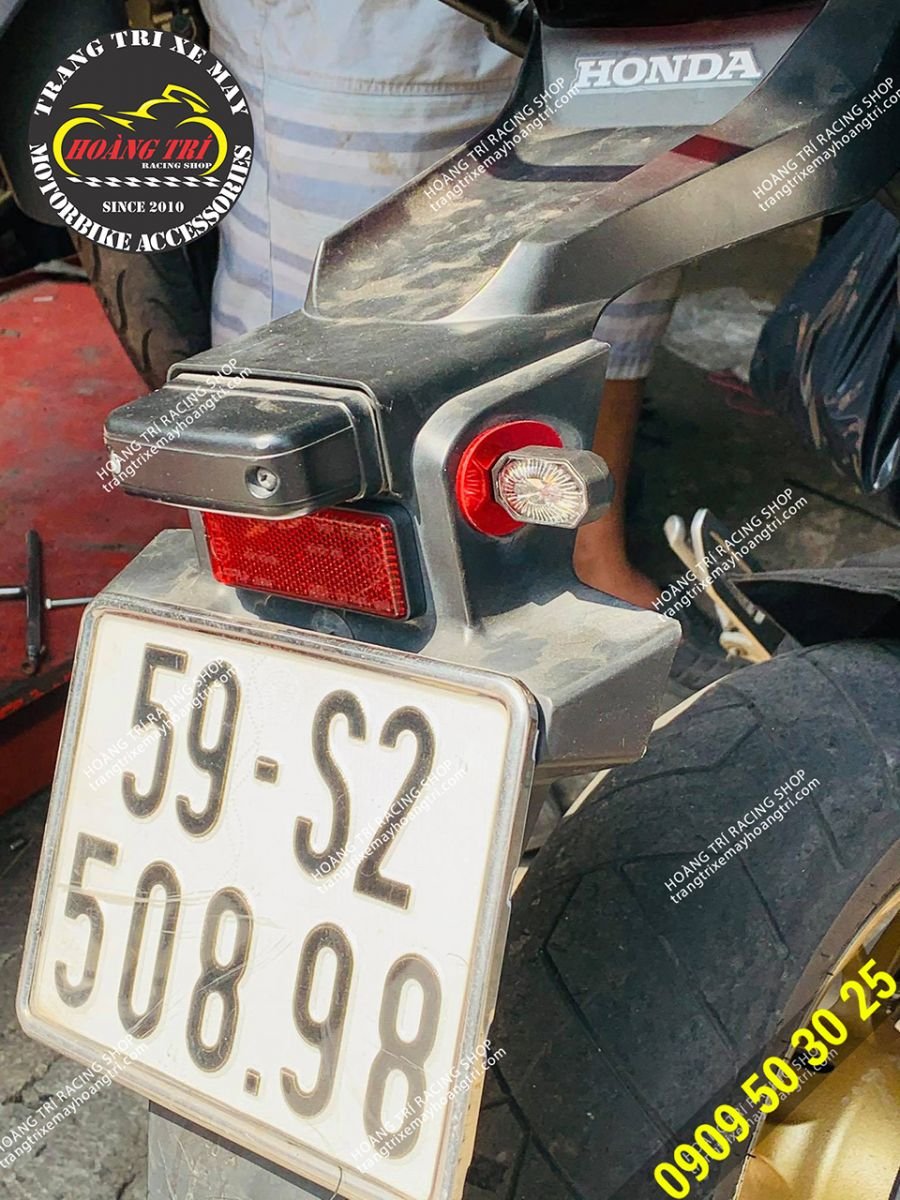 One more pet driver fitted with Spirit Beast mini JM1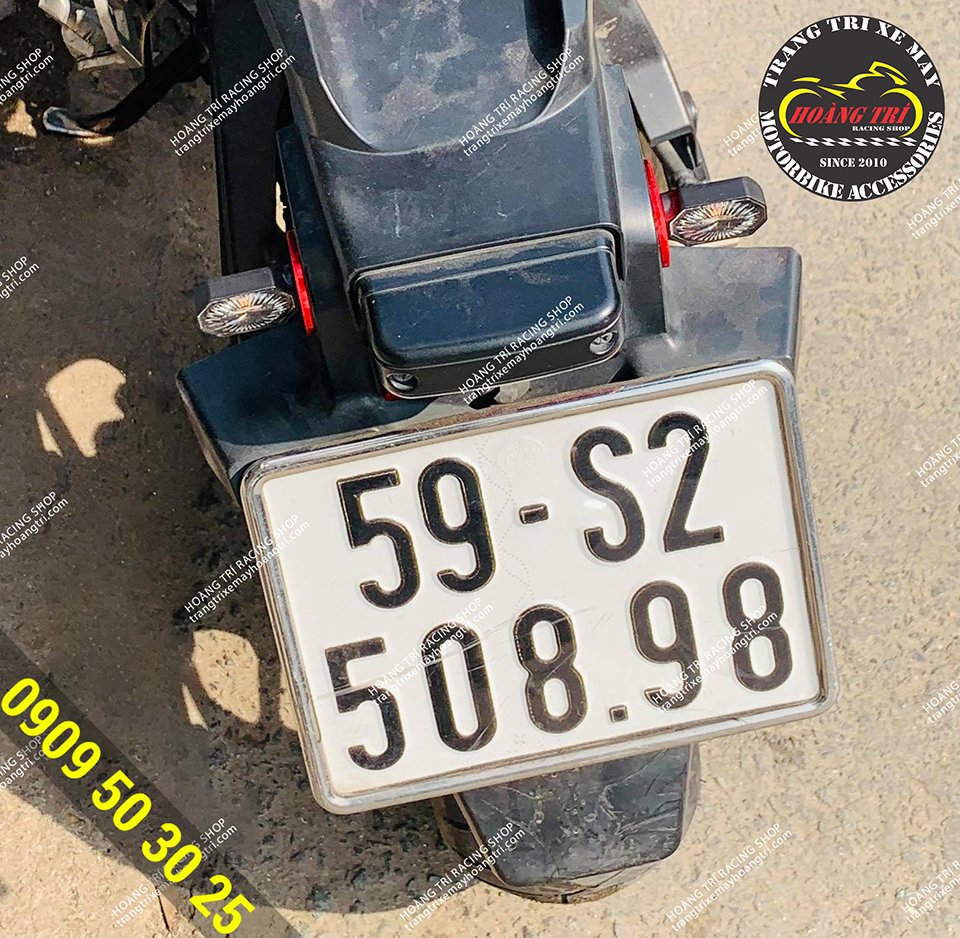 The pet driver equips the rear turn signal of the car with the Spirit Beast JM1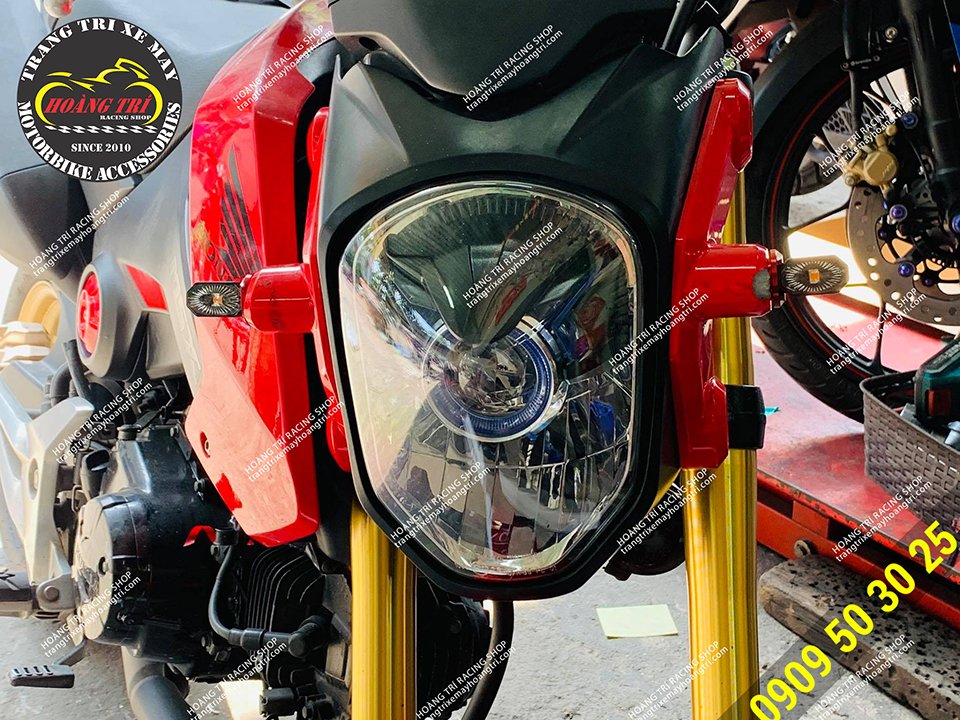 The front turn signal has also been changed for the MSX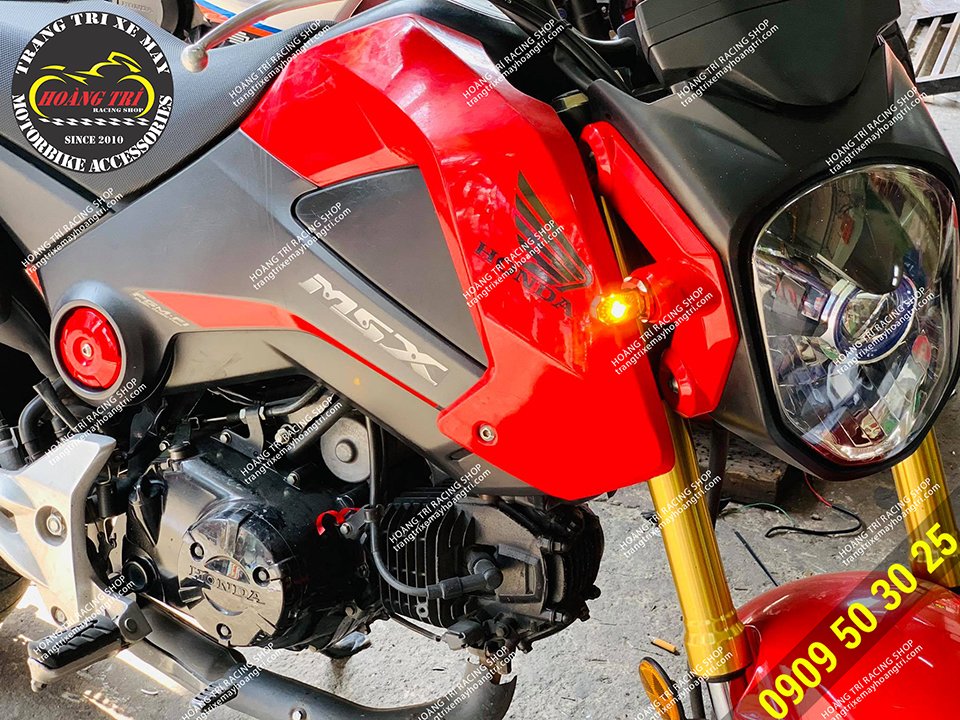 Strong light attracts the eyes of the opposite person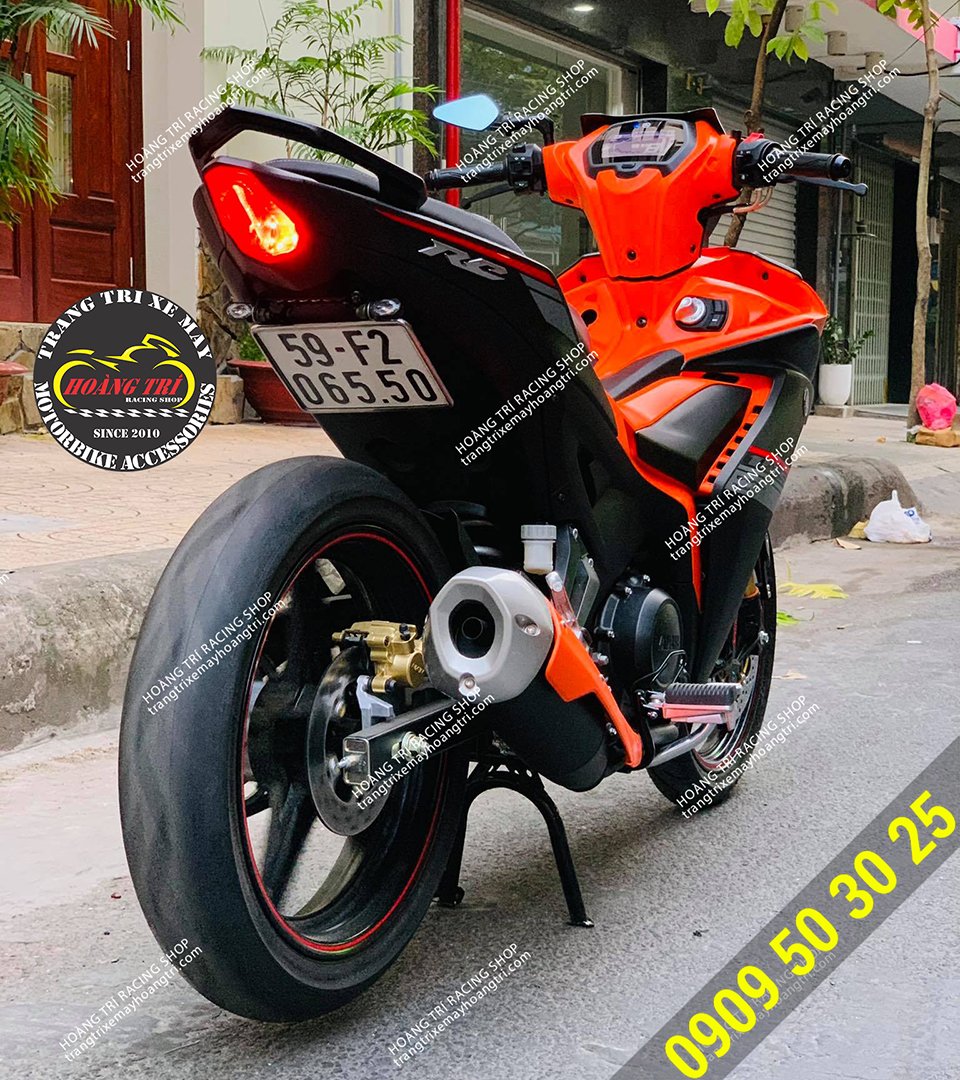 Exciter 155 cuts the tail of the license plate plate equipped with the Spirit Beast JM1 turn signal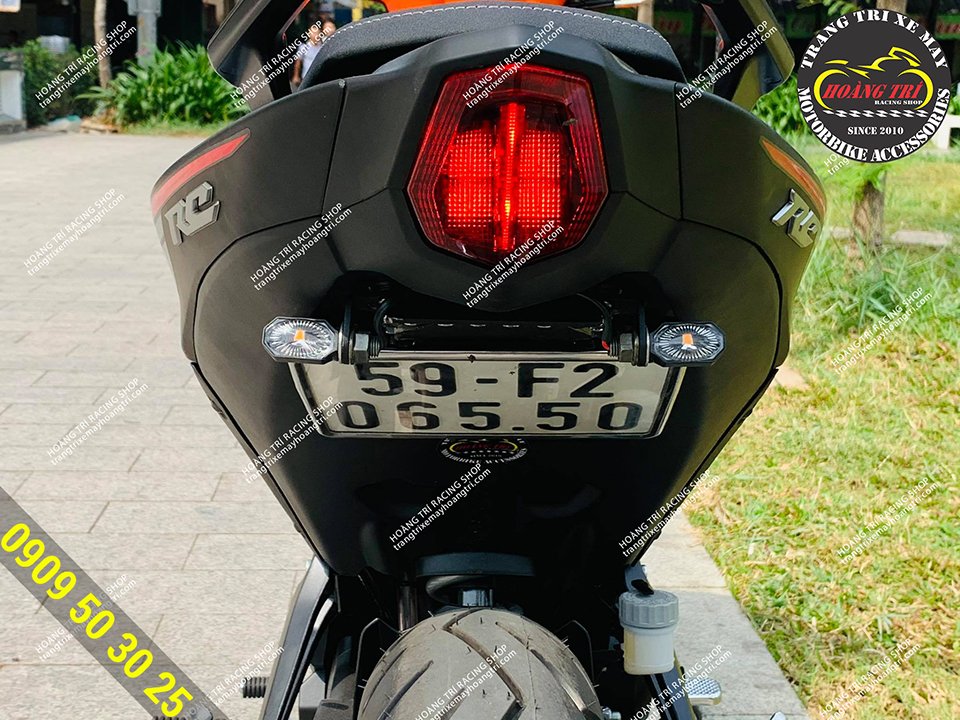 Very neat and eye-catching on the Exciter 155 RC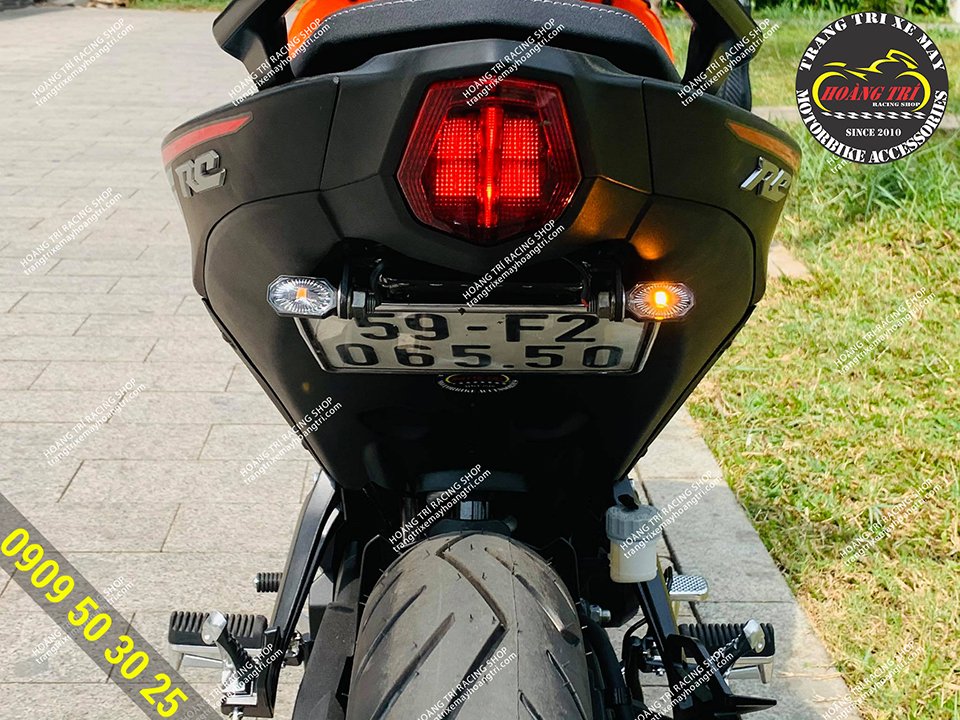 The light is enough to attract the eyes of people behind when asking for directions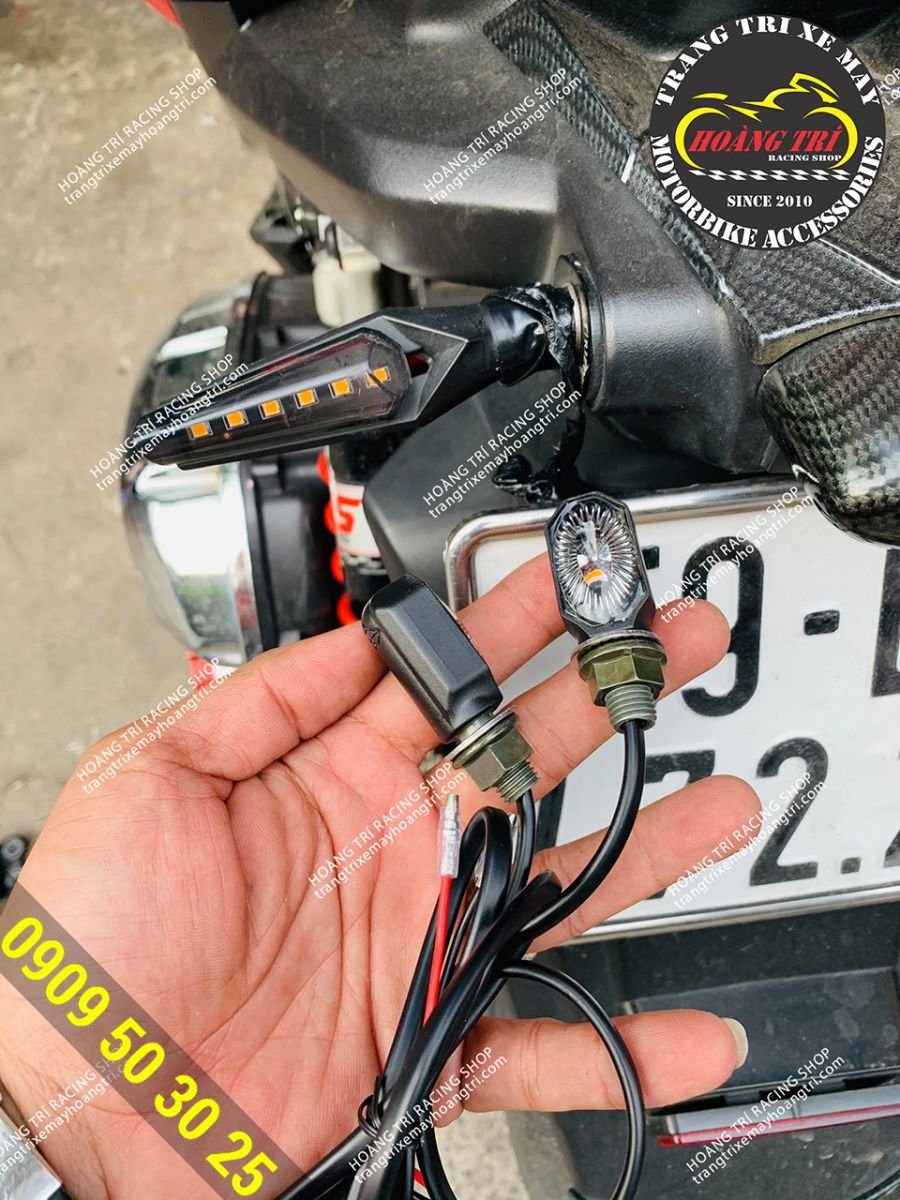 The old turn signal was broken, the customer came to find the JM1 mini turn signal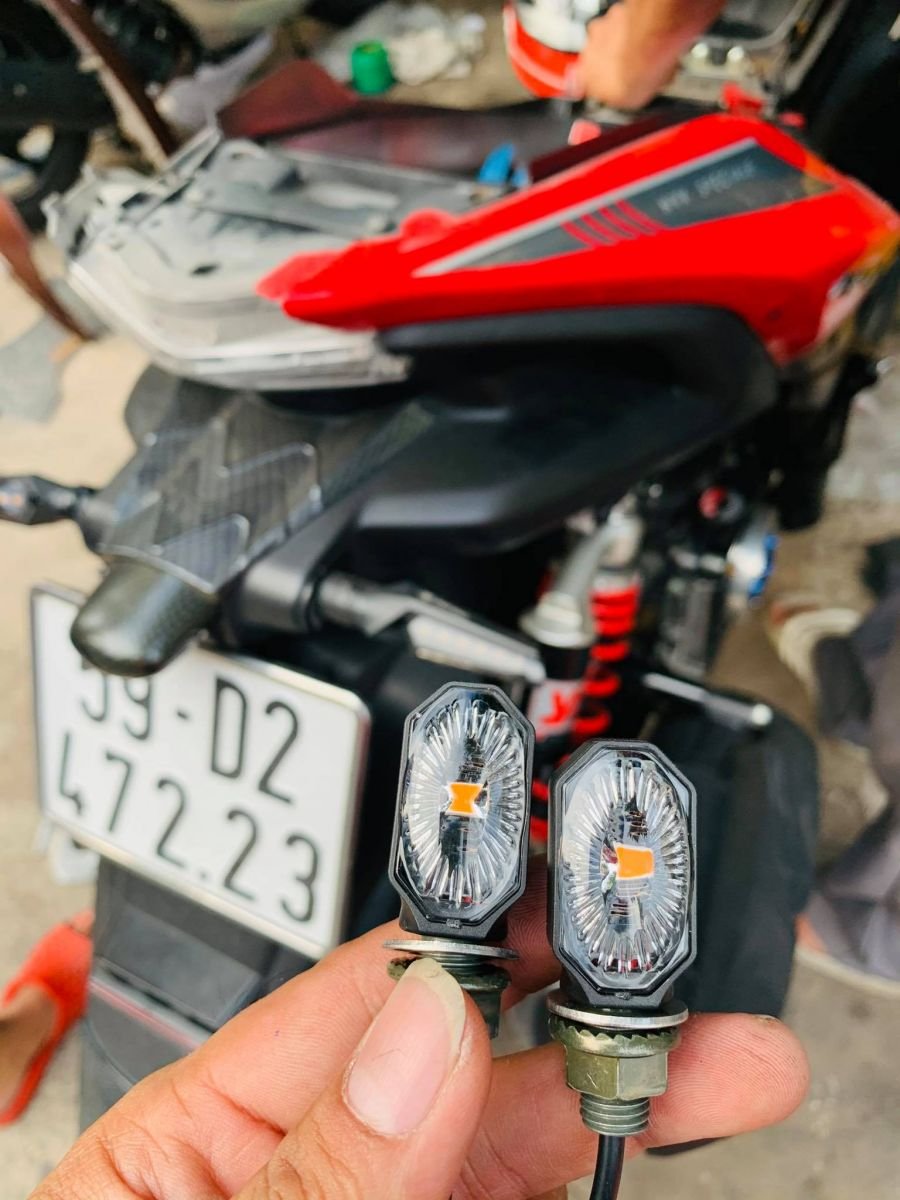 Pair of turn signals compact and easy to install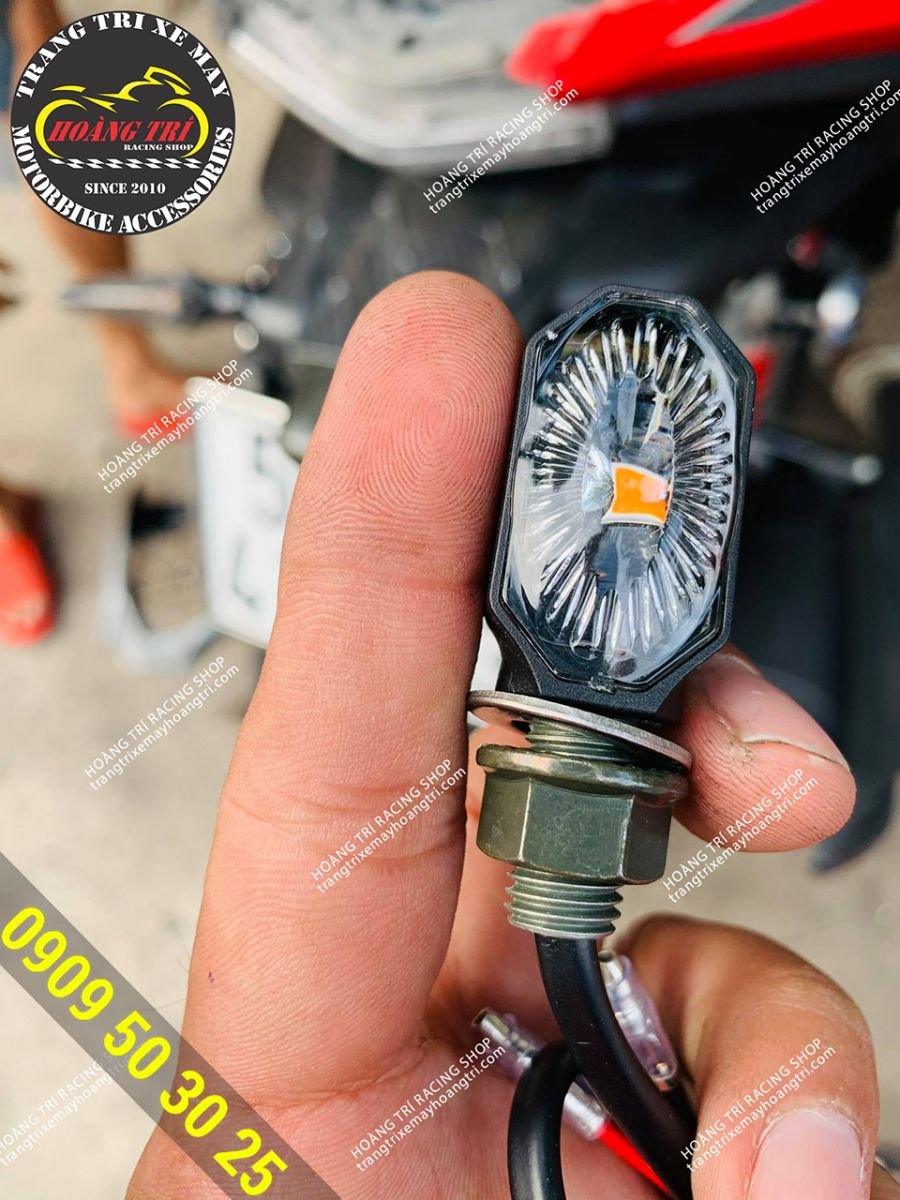 Products with only 1 finger look very neat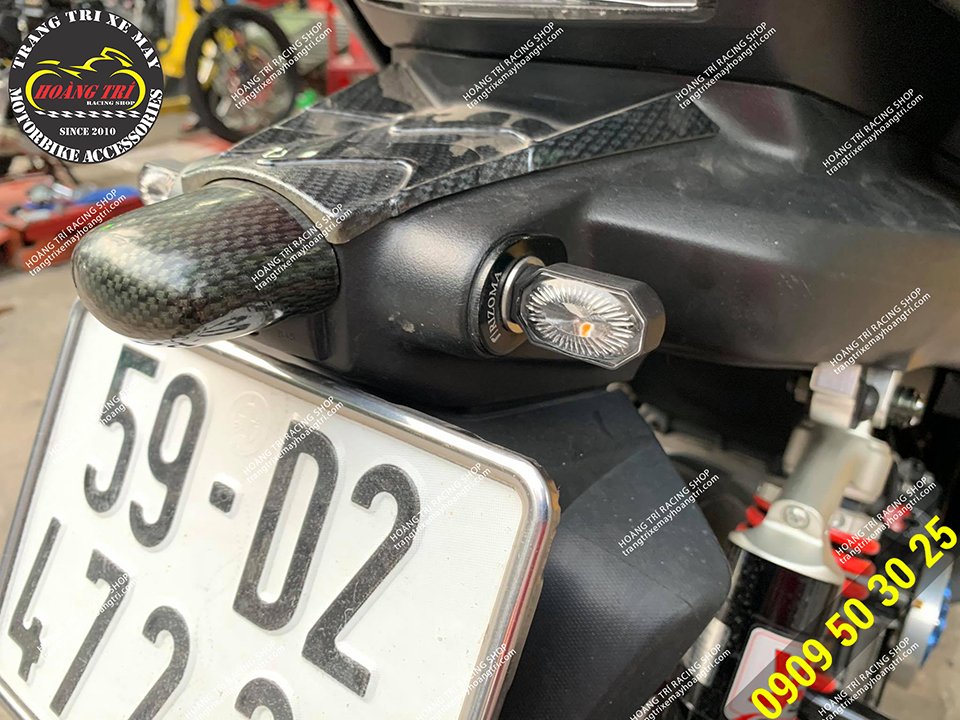 The product has been installed on the car very neatly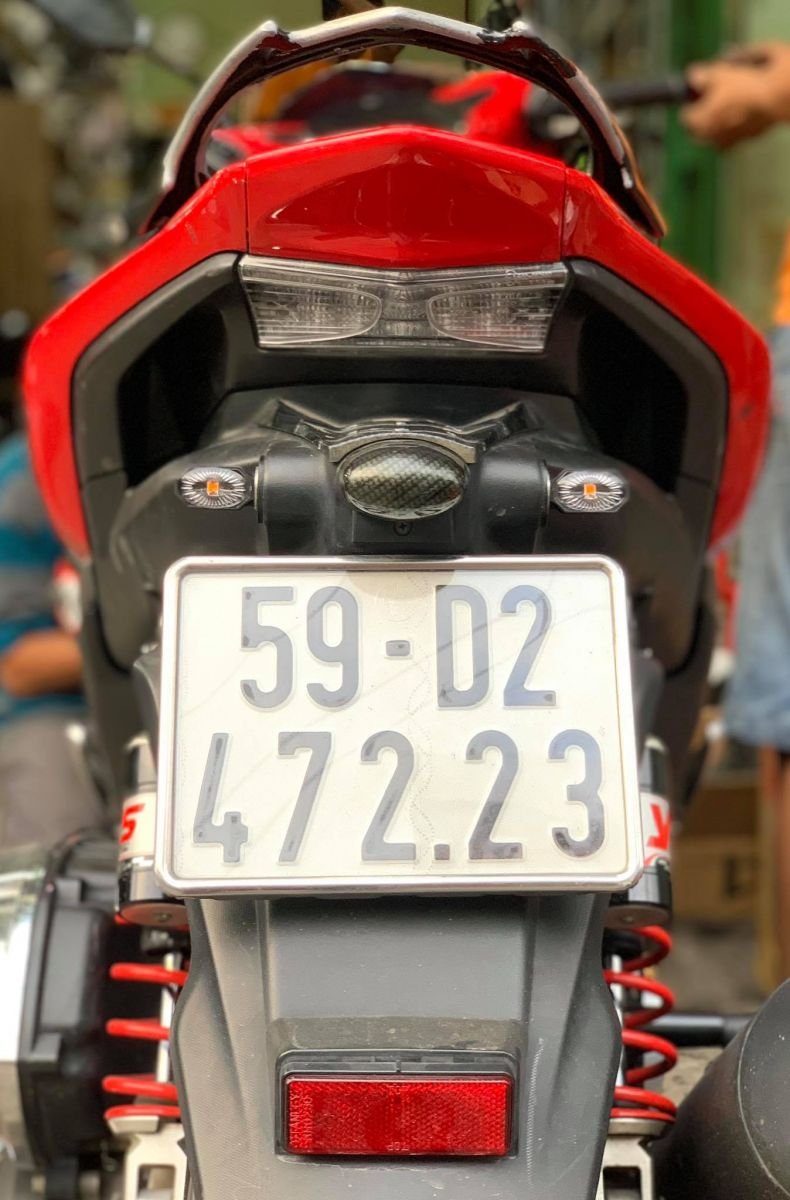 Overview of NVX after equipping Spirit Beast mini JM1 turn signal (rear turn signal)