You've heard of stainless steel baskets attached to Wave, Chaly, .... Or you just see the stainless steel basket for digital cars. Today, you will see a stainless steel basket for Vision cars at Hoang Tri Racing Shop to help car owners get items that need to be used immediately or the trunk cannot hold these items. Wait and see how the version will look like!
With a structure of 201 stainless steel, the product can resist lightning and withstand rainy - sunny weather. However, because it is made of 201 stainless steel, long-term use may oxidize, causing the color of the basket to be blurred due to oxidation. At this time, you should clean it carefully to keep the product shiny and new. It is possible to store large items that the trunk cannot meet such as backpacks, water bottles, raincoats, ... Or simply you want to equip a stainless steel basket to decorate your Vision car .
The product is customized for Vision cars, so it is necessary to cut out the plastic mask to be able to attach the stainless steel basket to the pet driver. Therefore, customers who intend to install the Vision stainless steel basket need to agree to cut plastic on the car's mask. Once installed, the stainless steel basket does not shake and is completely durable on your car. Products are only customized at the shop, customers who buy Vision for Vision need to make sure they can install it for their pet.
Come to one of the two branches of Hoang Tri Racing Shop to customize the stainless steel basket for Vision cars . In addition, Hoang Tri also has a lot of accessories to decorate the Vision car as well as make the car more beautiful. Come and experience today!
Address 1: 158 -160 Han Hai Nguyen, Ward 8, District 11, HCMC
Address 2: 586 Pham The Hien, Ward 4, District 8, HCMC
Phone: 0909 4747 13 - 0909 5030 25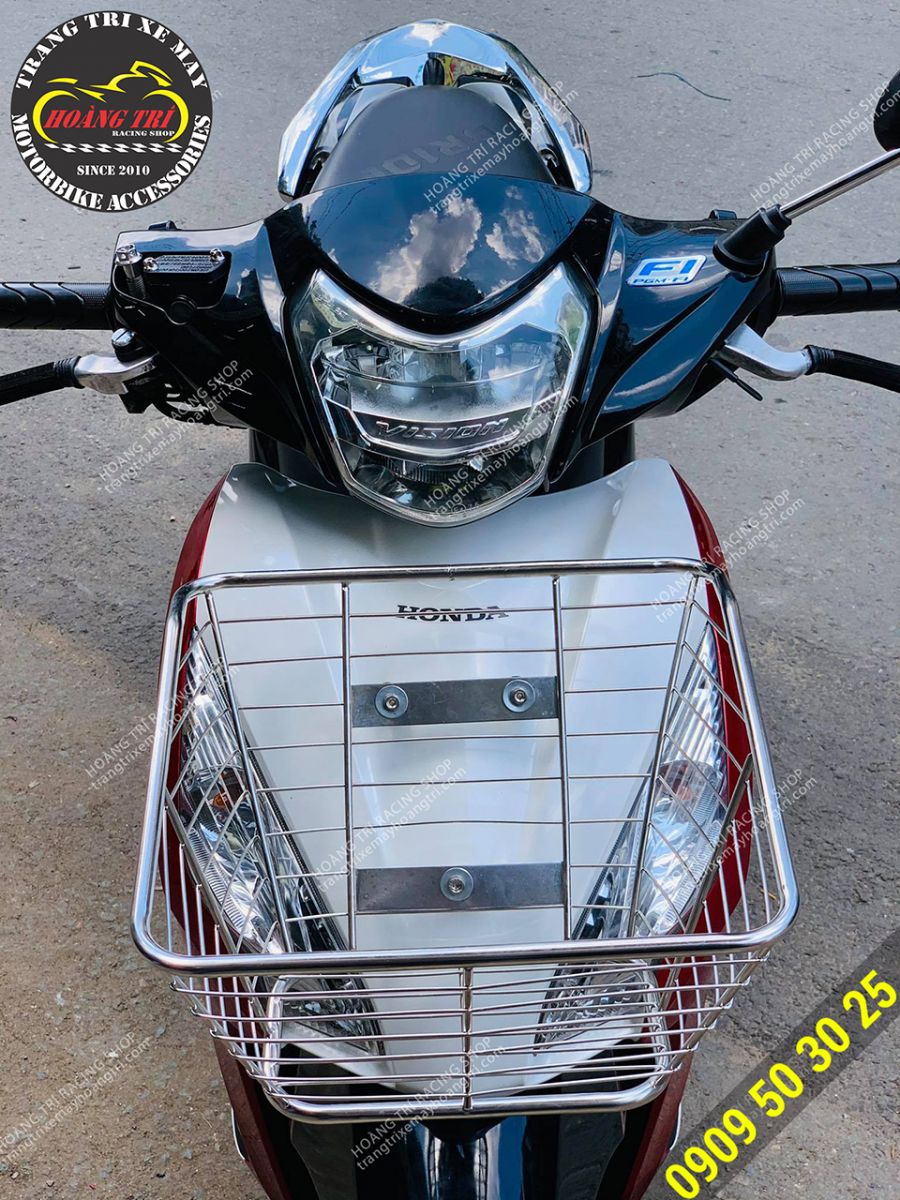 Add a Vision to the shop on a beautiful stainless steel basket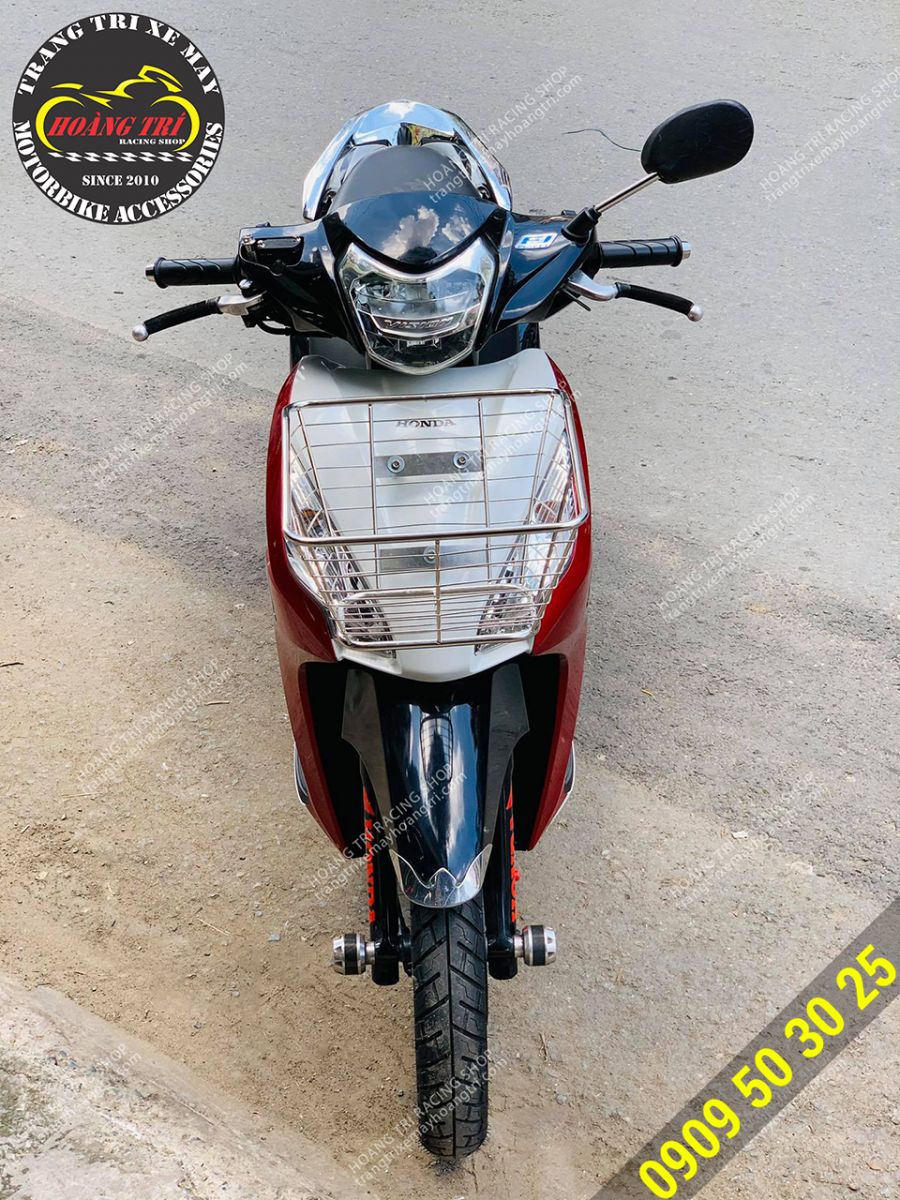 Pet car with unique and different colors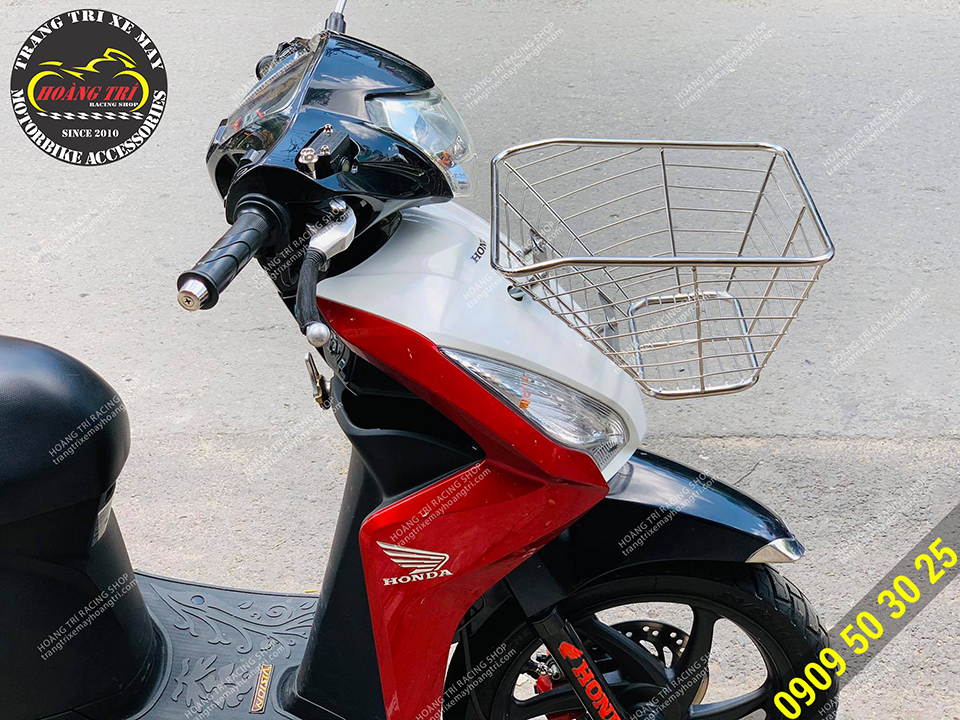 Equipped with a stainless steel basket further accentuates the uniqueness of the car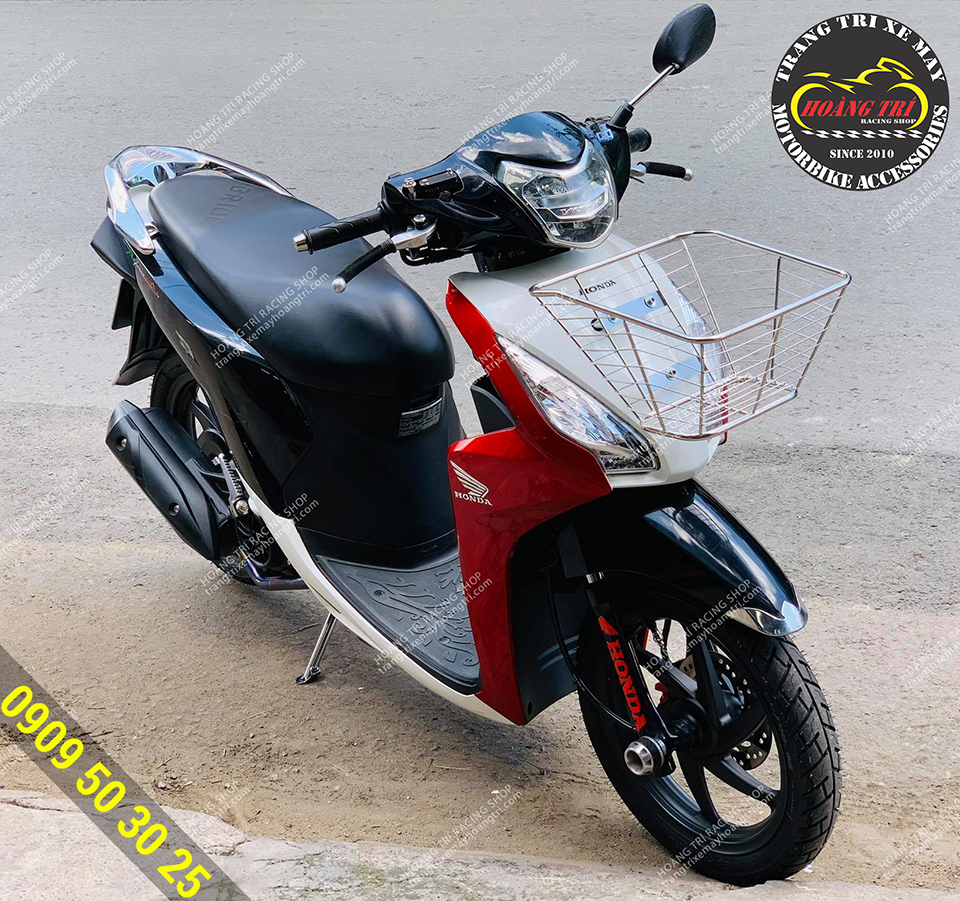 Although this is a modified product, it still ensures the car's aesthetics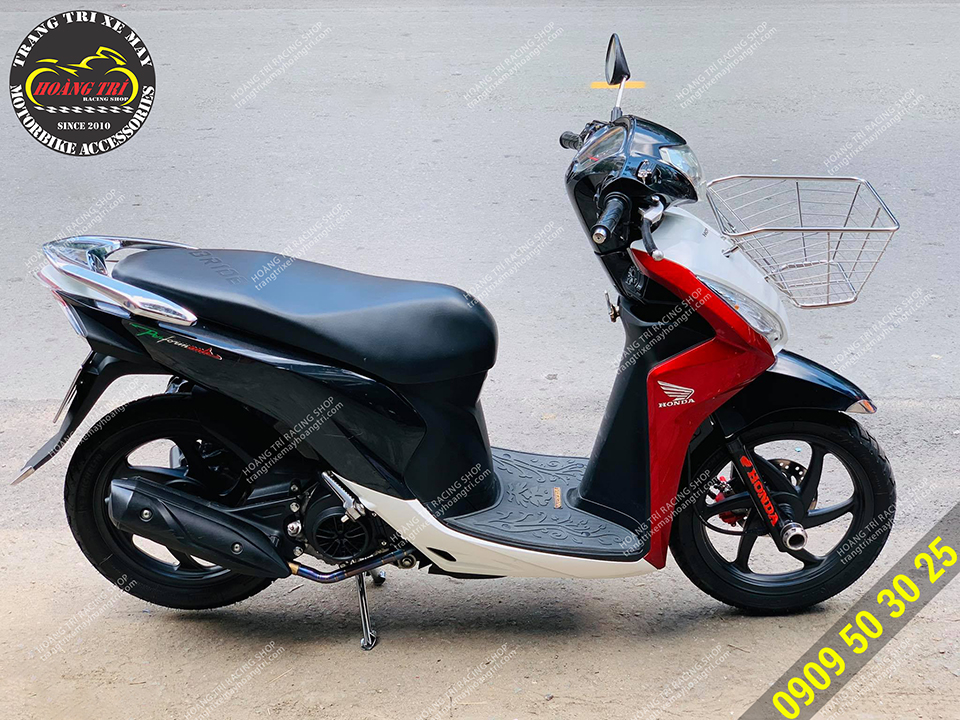 The whole view of the Vision has a strange shirt on the stainless steel basket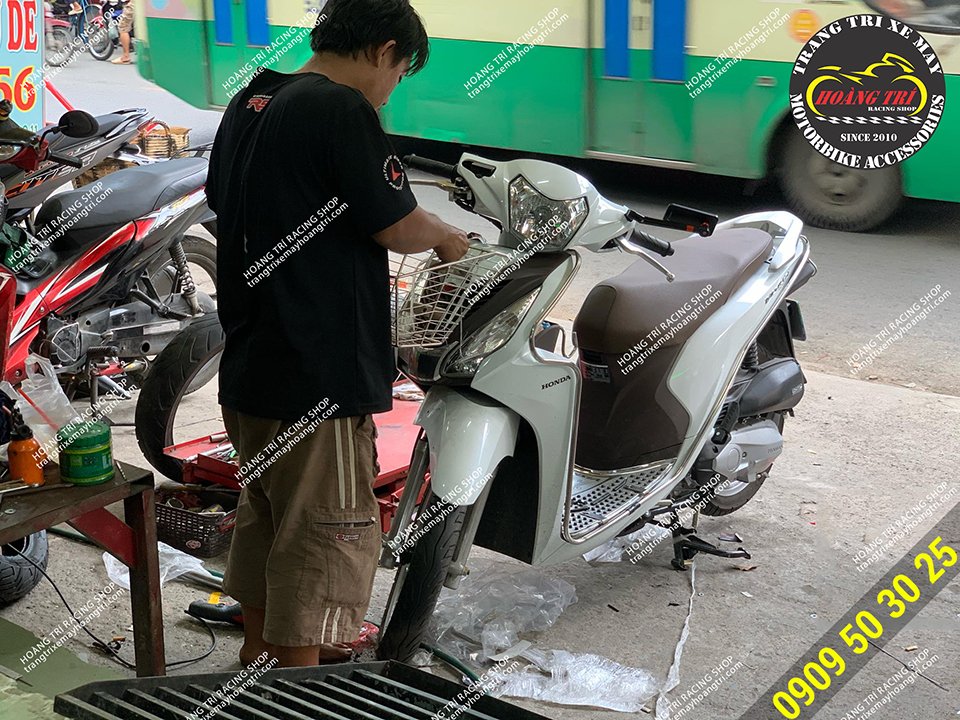 Hoang Tri Racing shop staff are customizing stainless steel baskets for Vision cars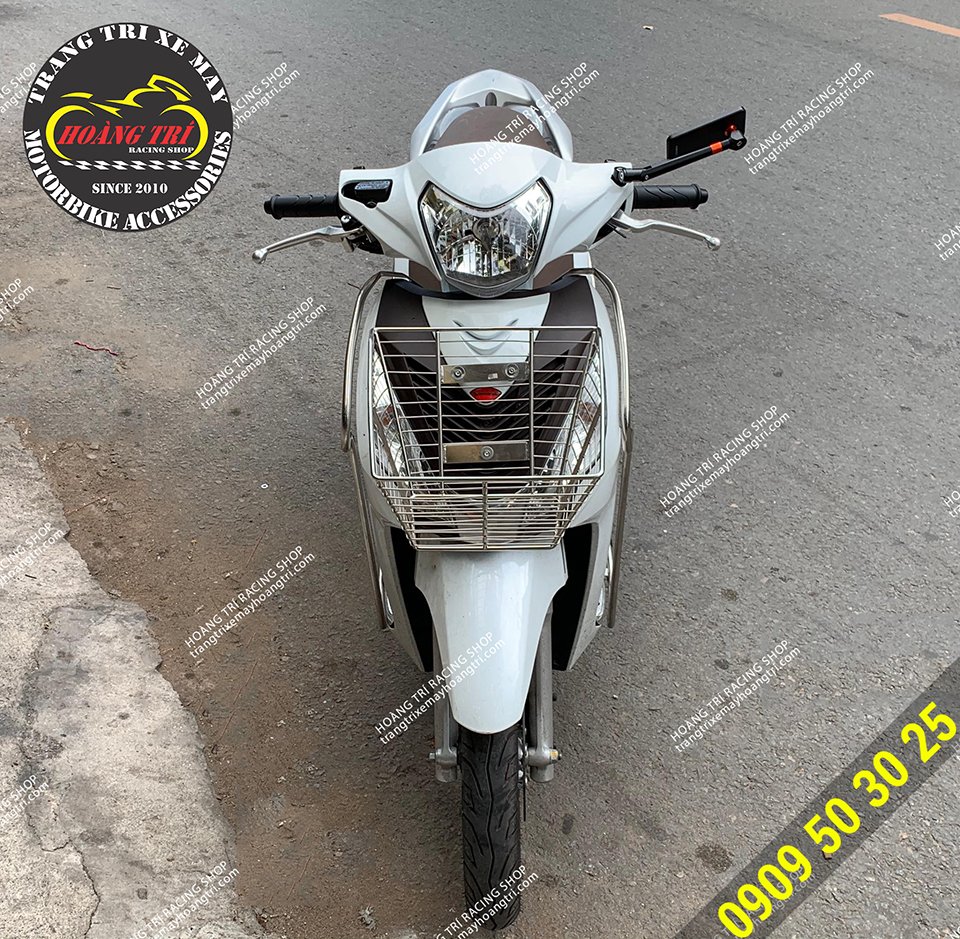 The basket has been fully installed on the Vision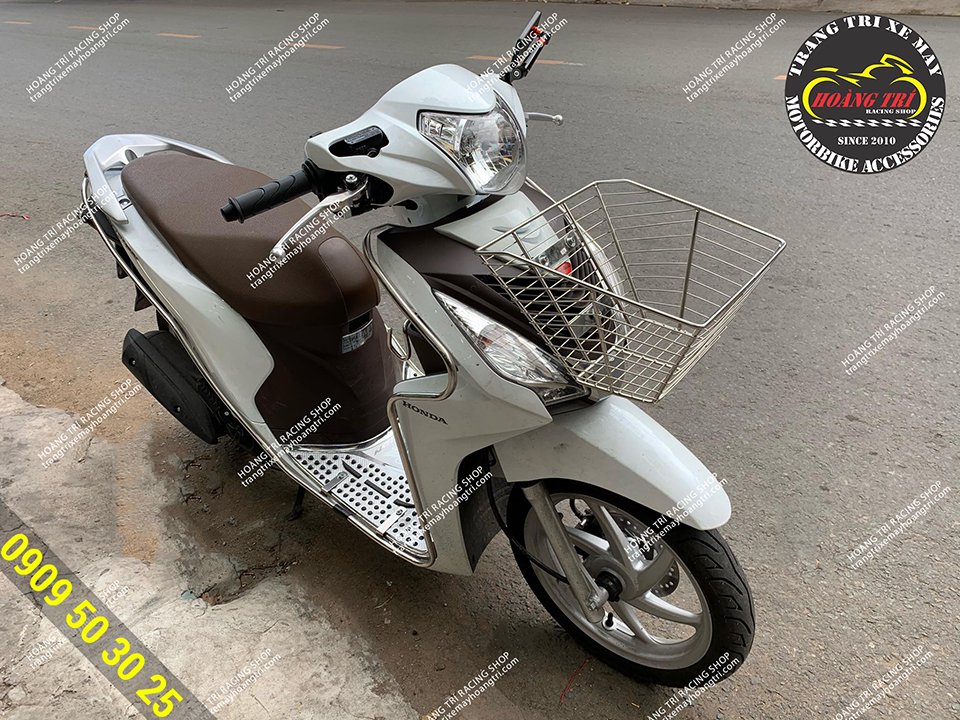 No vibrations to ensure durability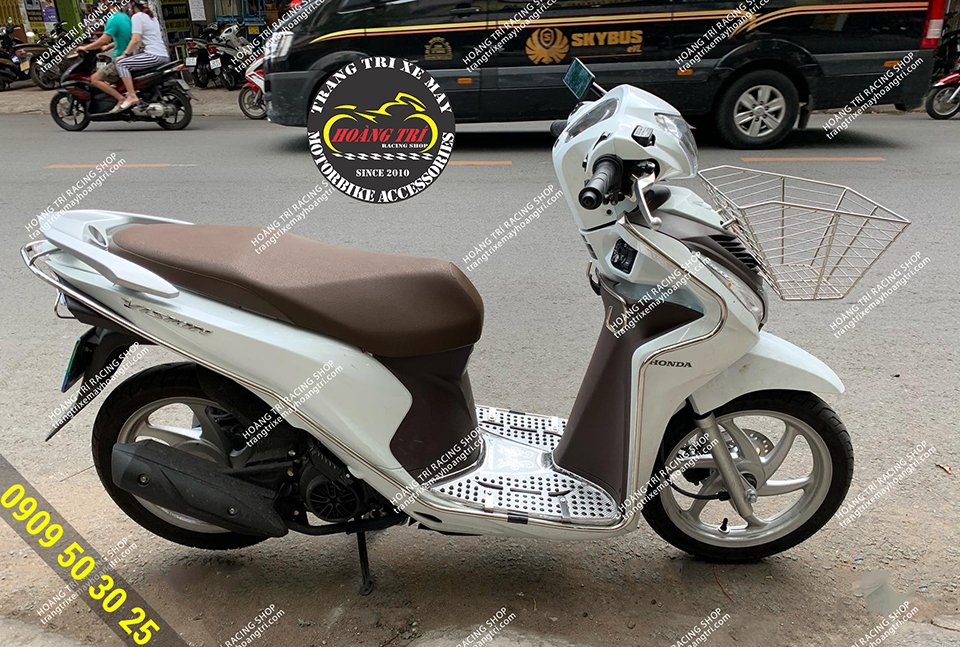 The product is made of 201 . stainless steel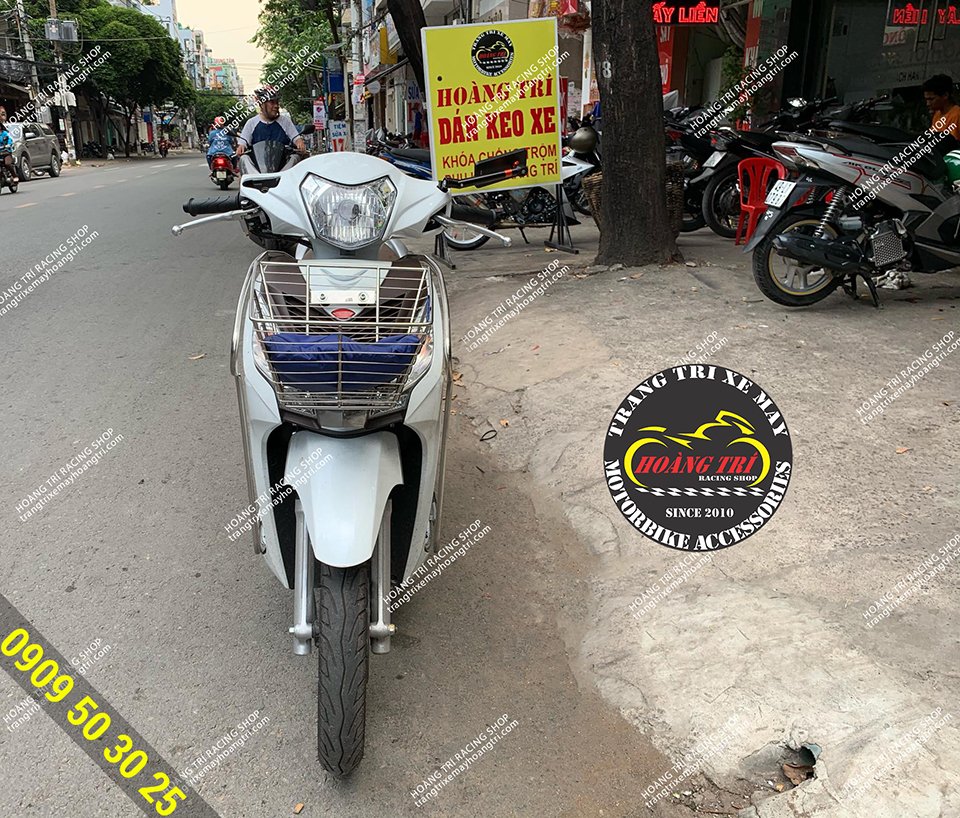 You can get more items that need to be used right away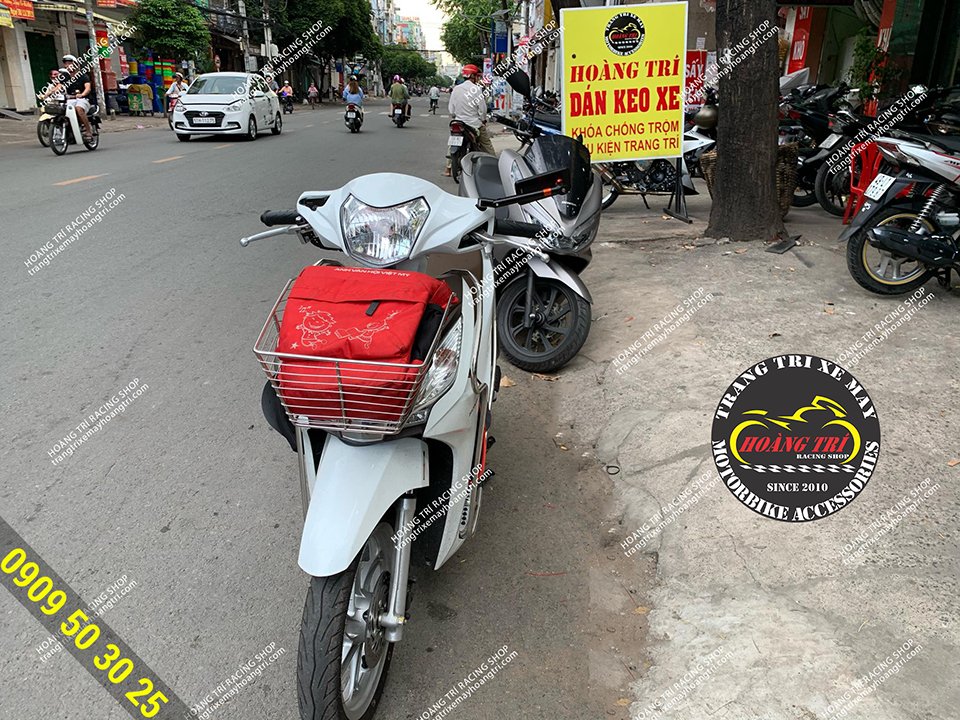 Even backpacks can be placed on the stainless steel basket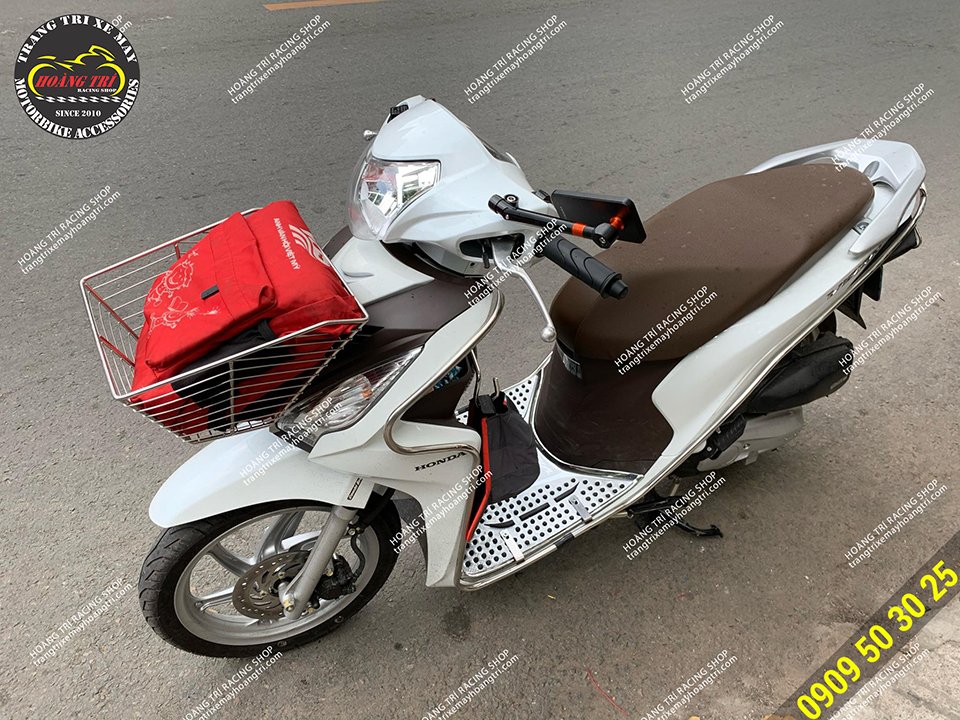 Can withstand great force and heavy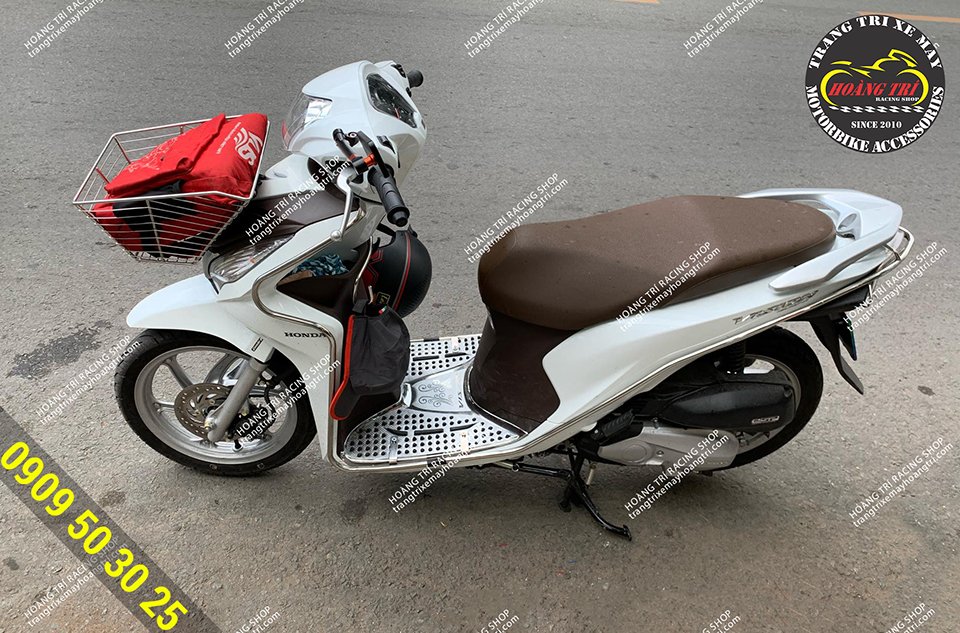 Vision car is also equipped with a multi-function hanger