Độ công tắc tắt mở đèn pha Winner X - công tắc chính hãng Honda
Switches on / off the headlights Winner X - genuine Honda switch
Honda Vietnam has applied DRL (Daytime Running Lamp) for its new car, Winner X - DRL to further ensure pedestrians. However, in Vietnam it is probably not necessary to have the lights on all the time in the morning. So how to turn off the headlights of Winner X ? Simply take your pet to Hoang Tri Racing Shop.
Maybe you don't know?
DRL Daytime Running Lamp (Light) is a light emitting a yellow / white / amber light, which automatically turns on when the engine is turned on, to enhance the awareness of pedestrians facing the vehicle in daylight conditions.
The DRL can be a separate light, a low beam (base) or a low beam (headlight) / turn signal / fog light. However, the current trend is to use low-energy DRLs such as LEDs to ensure emissions standards for vehicles.
DRL was originally required for vehicles in Scandinavian countries, where winters are quite dark even during the daytime. Currently DRL is required / standard equipment of vehicles in many advanced countries such as North America, Europe, Japan, Korea or Australia.
In the European Union (EU), vehicles, including buses and trucks, are required to be equipped with DRL as of August 2012.
(Information is collected from the Internet)
How to turn off the headlights Winner X:
"Brother! Not turned off the lights ....!" - It is a saying that you often hear when owning Winner X in Vietnam. Because with this car, the company has integrated DRL to ensure safer for people in traffic. So, you do not want to "disturb" others may be right Hoang Tri Racing Shop tothe switch on / off headlights X Winner.
The switch is adjusted on the right switch of the car like Winner car and the plastic cutting process is made quite beautiful and completely ensures the car's aesthetic. In addition, the switch is used Honda zin switch offers high refinement and durability compared to other products.
You can see more pictures below to evaluate the sophistication of the Winner headlight switch off . Do not forget 1 of the 2 pioneering addresses in Winner X style in District 11 and District 8:
Address 1: 158 -160 Han Hai Nguyen, Ward 8, District 11, HCMC
Address 2: 586 Pham The Hien, Ward 4, District 8, HCMC
Phone: 0909 4747 13 - 0909 5030 25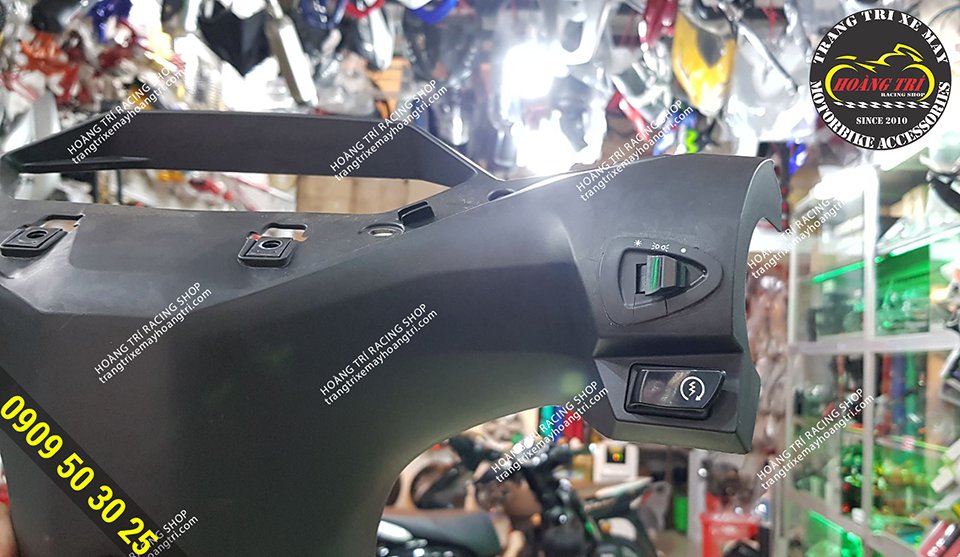 The neck has been gouged out in plastic and has been fitted with a switch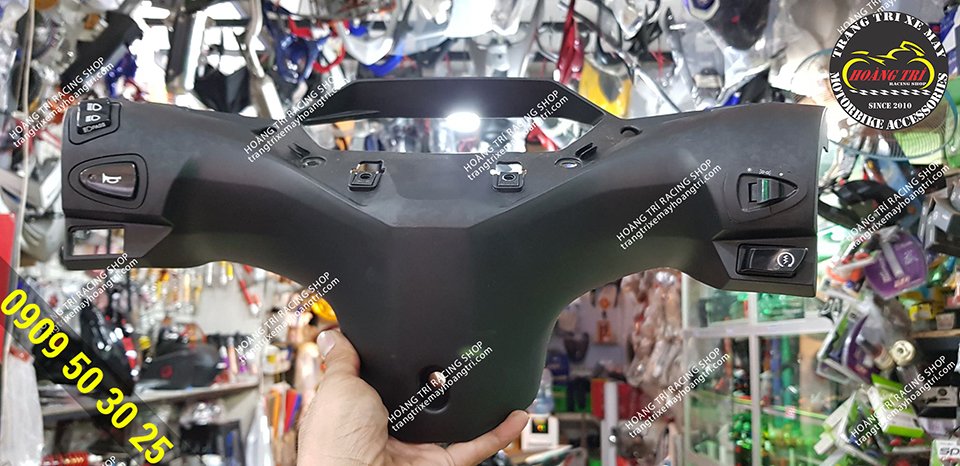 Delicacy and bringing aesthetics to the product is a top priority at Hoang Tri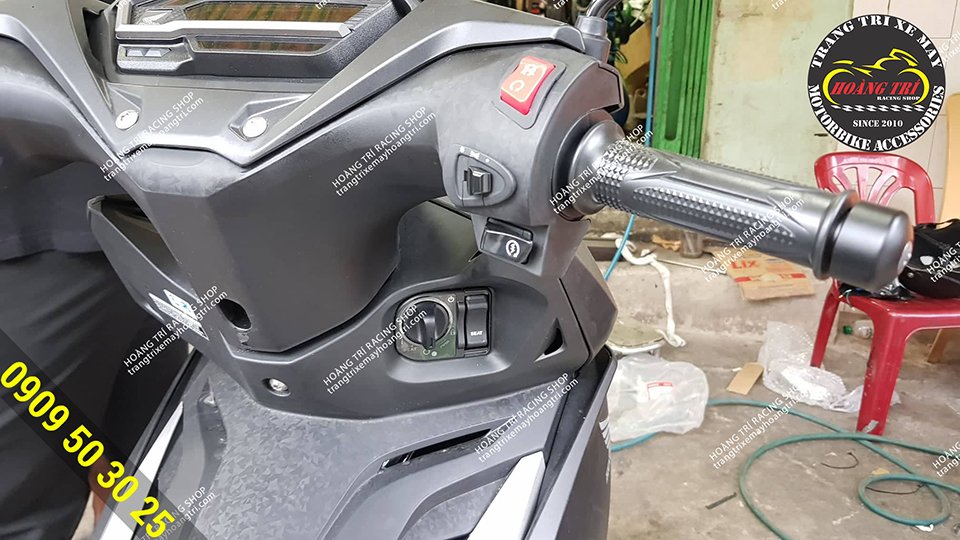 The product after being installed on the vehicle is no different from the manufacturer's zin switch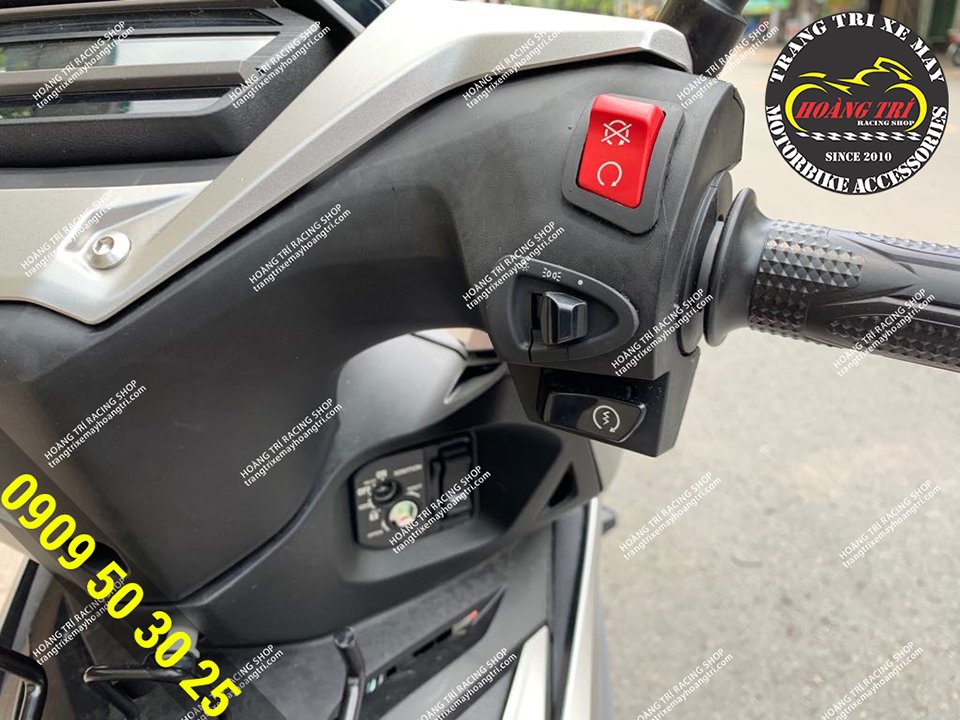 Add a Winner X to install the switch to turn off and open the headlights of Winner X