Hoang Tri Shop has introduced to customers the Thai-style basket combo for Future LED 125. However, it is a 3-piece Thai-style basket accessory for Future LED. Today, with a combo of 2 accessories, you will save a lot of money and still be able to get a Thai-style basket for your pet. Check it out now and don't forget to give it to your pet!
To save more time, you should buy the same:  Future Led Mask 125 Thailand
Unlike the 3-piece Thai Future combo basket that was introduced to you before, this 2-piece combo set will help you save more money because there is no need to change the mask that is equipped with a snail hole. Instead, the product set is only 2 items including:
- Future Thai style baskets
- Thai style basket installed in front of the zin mask of Future 125
The installation is no different, but the zin mask of the Future LED 125 needs to be drilled with holes that match the holes of the patty so that the basket can be installed beautifully and perfectly. Customers who live far away should purchase the same Future LED Thailand mask to make installation easier. In addition, customers who do not have time can also buy an additional Thai 125 Future LED mask to save more time on mode for their pet.
After equipping a Thai-style basket for Future LED 125 , customers will have more space in front for convenient personal items. In addition, the pet car is also changed to a different design from the manufacturer to make a difference and stand out for its pet car. Suitable for pet drivers, why not try? Come to one of the two branches of Hoang Tri Shop to get more advice for your pet.
Address 1: 158 -160 Han Hai Nguyen, Ward 8, District 11, HCMC
Address 2: 586 Pham The Hien, Ward 4, District 8, HCMC
Phone:  0909 4747 13 - 0909 5030 25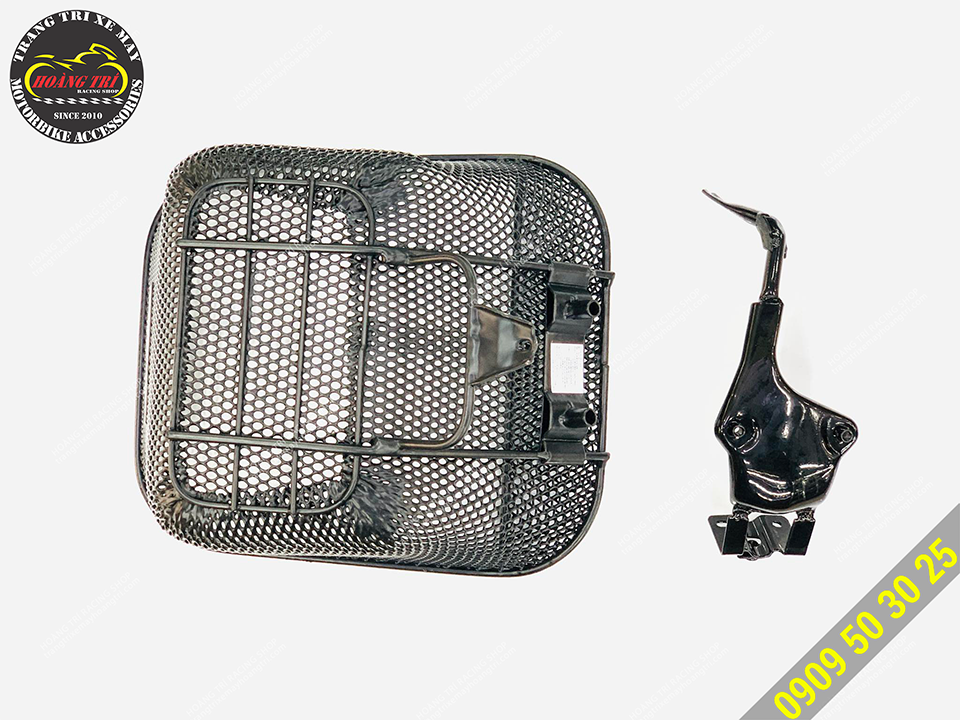 Thai style basket set for Future Led 125 2 accessories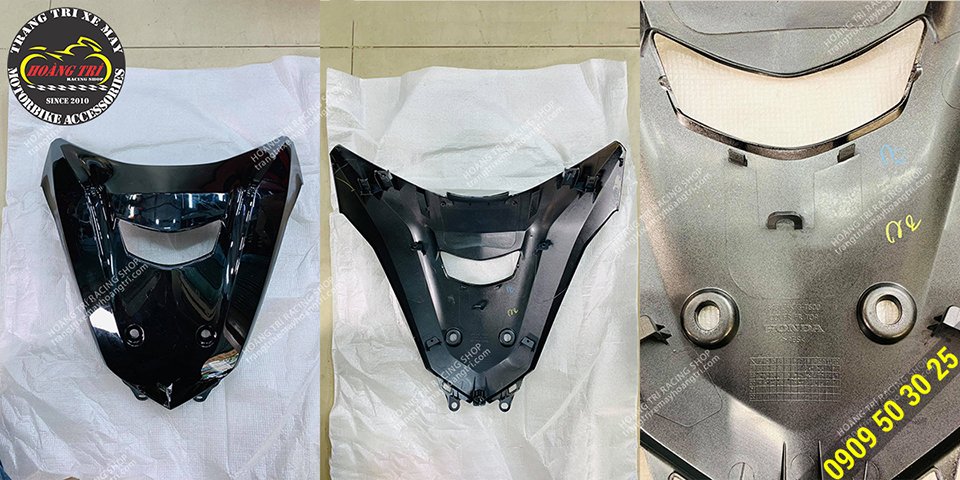 You can choose to add a Thai Future LED mask (additional cost)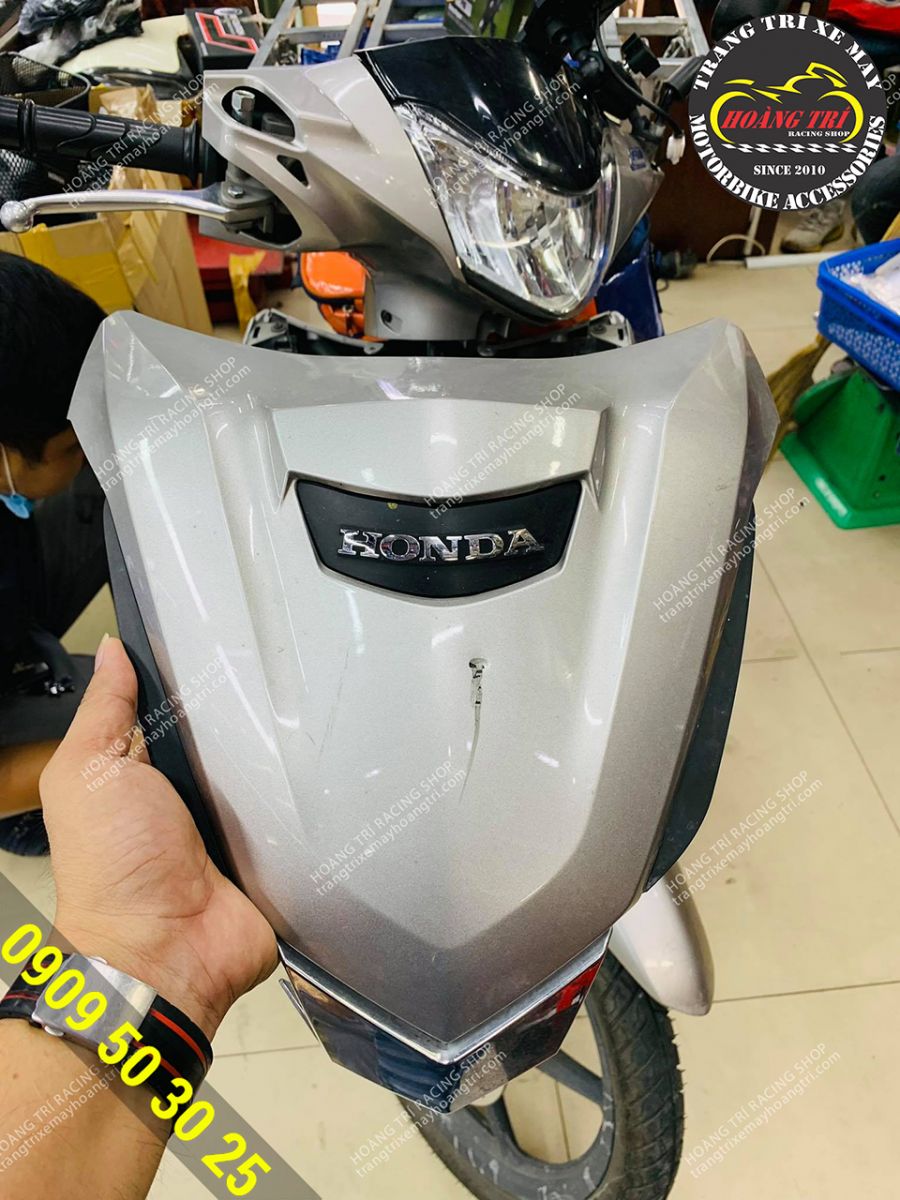 In the hand of the car's zin mask, ready to drill a hole to catch it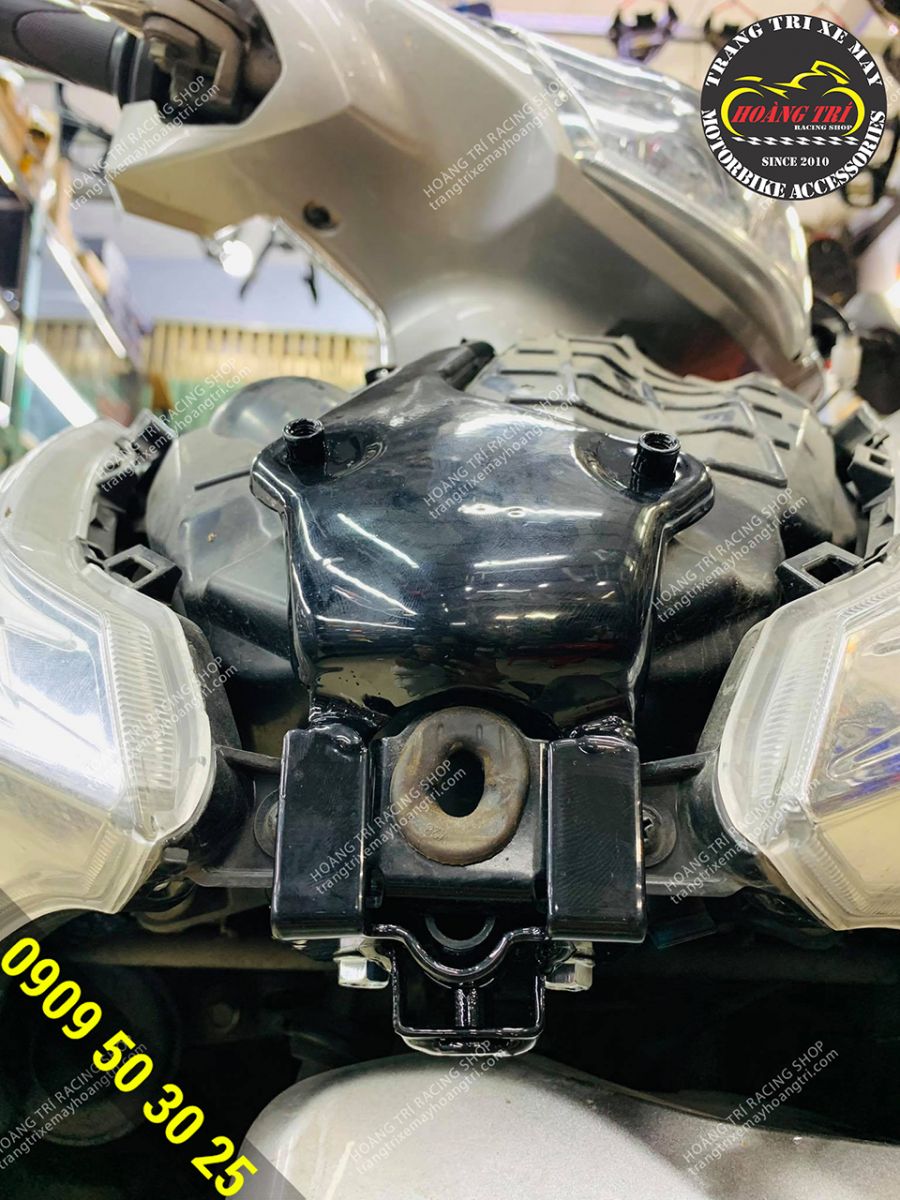 The basket ball has been fixed on the Future Led car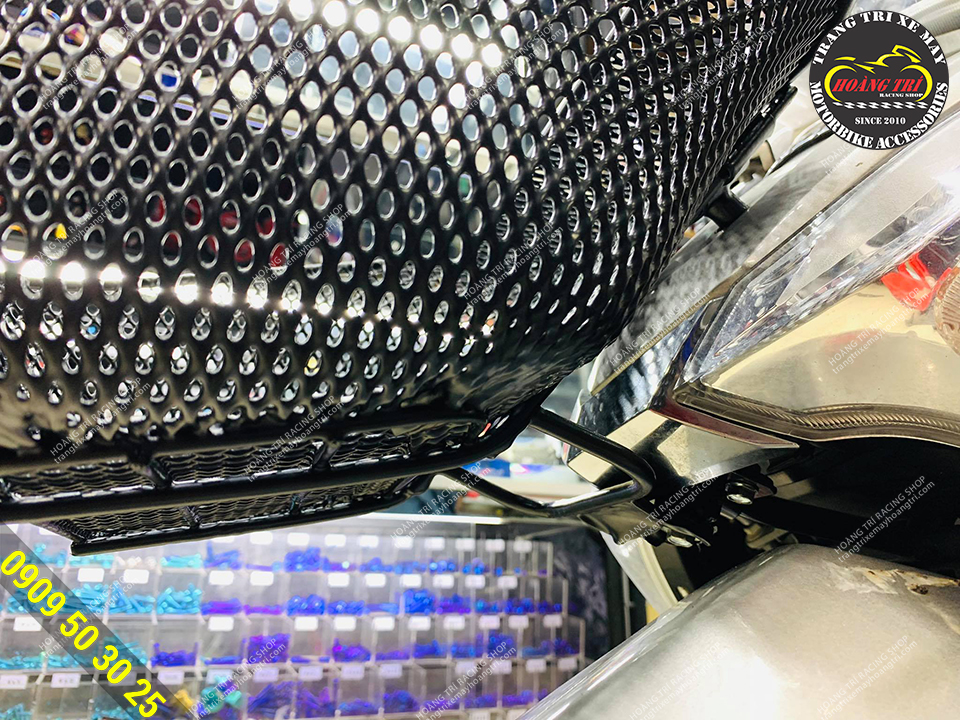 Pat certainly does not shake the basket when moving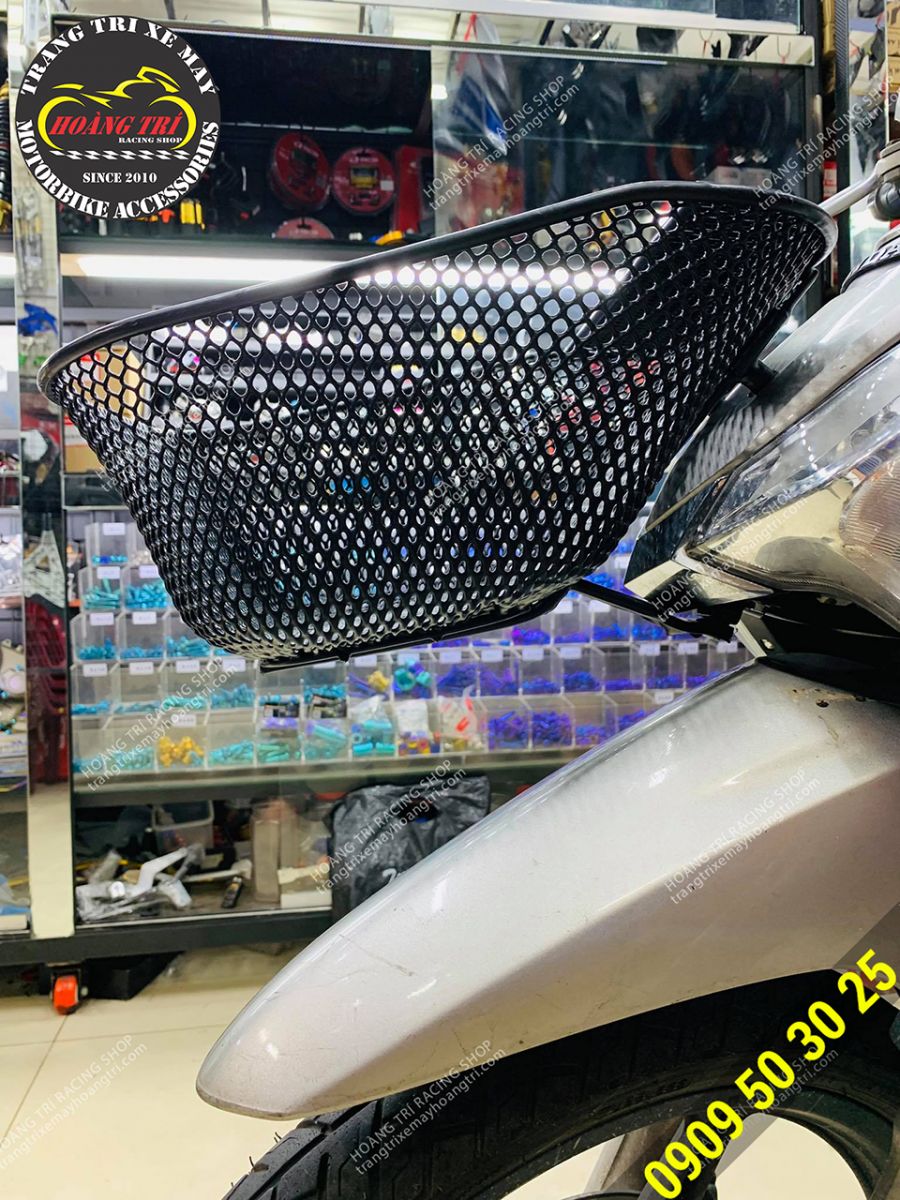 After finishing, your pet has more space for personal items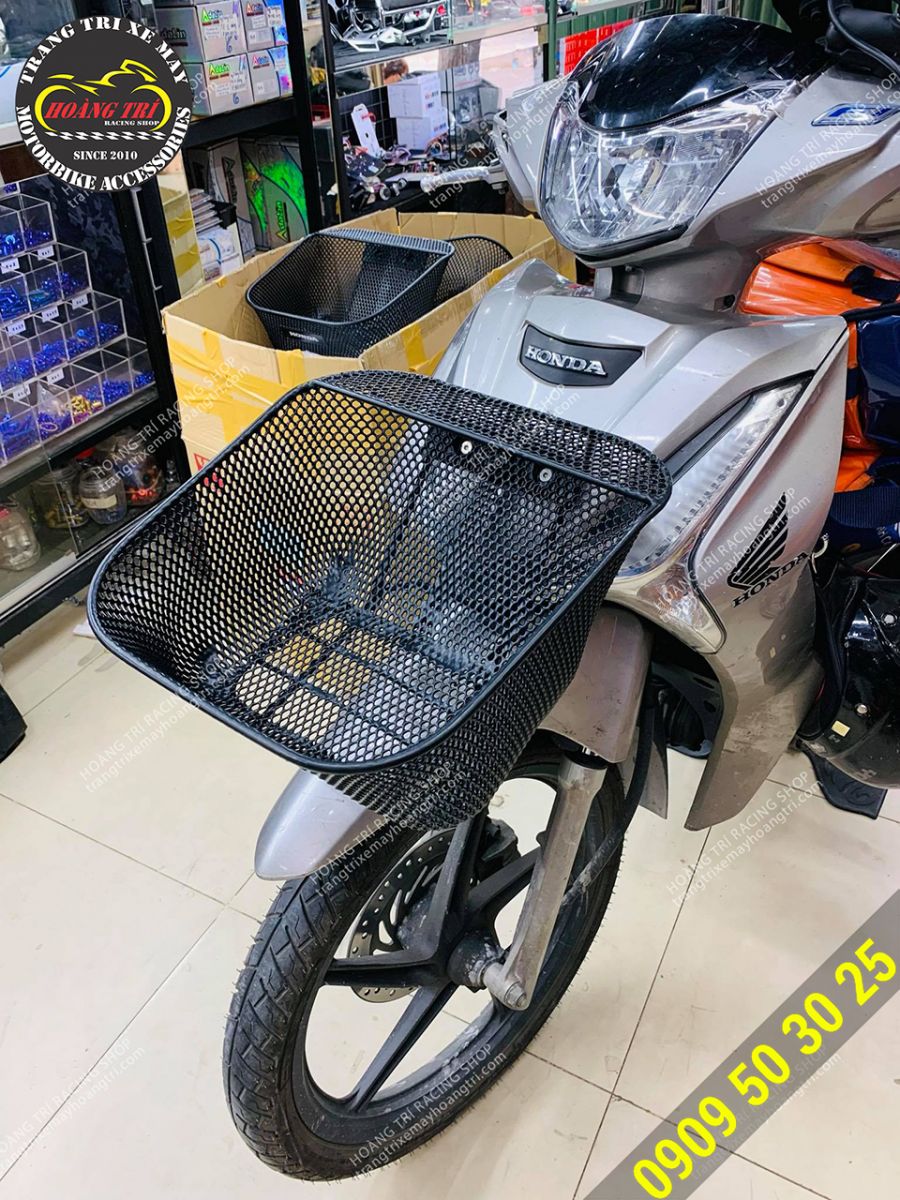 Very sure can hold many items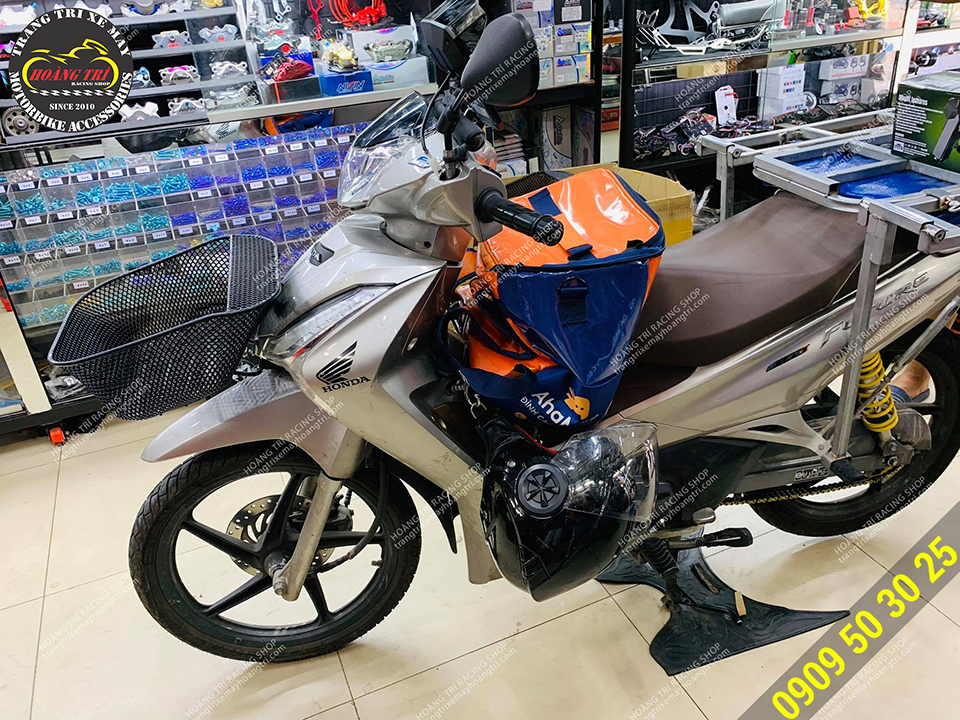 The customer made Ahamove with a delivery basket for small orders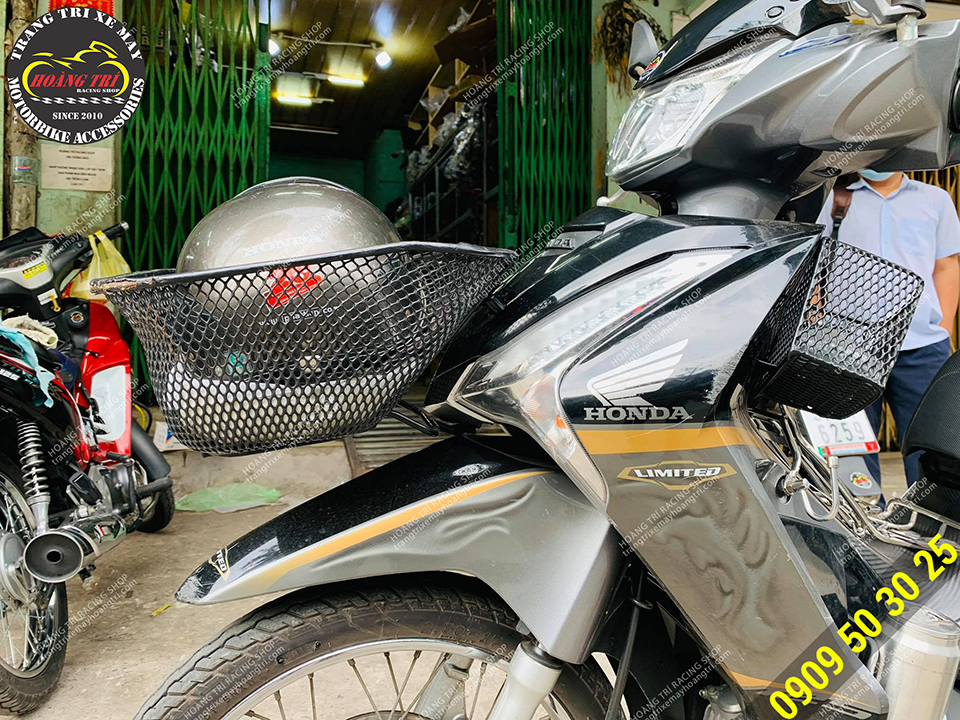 On the Thai-style basket, you can put a helmet and small items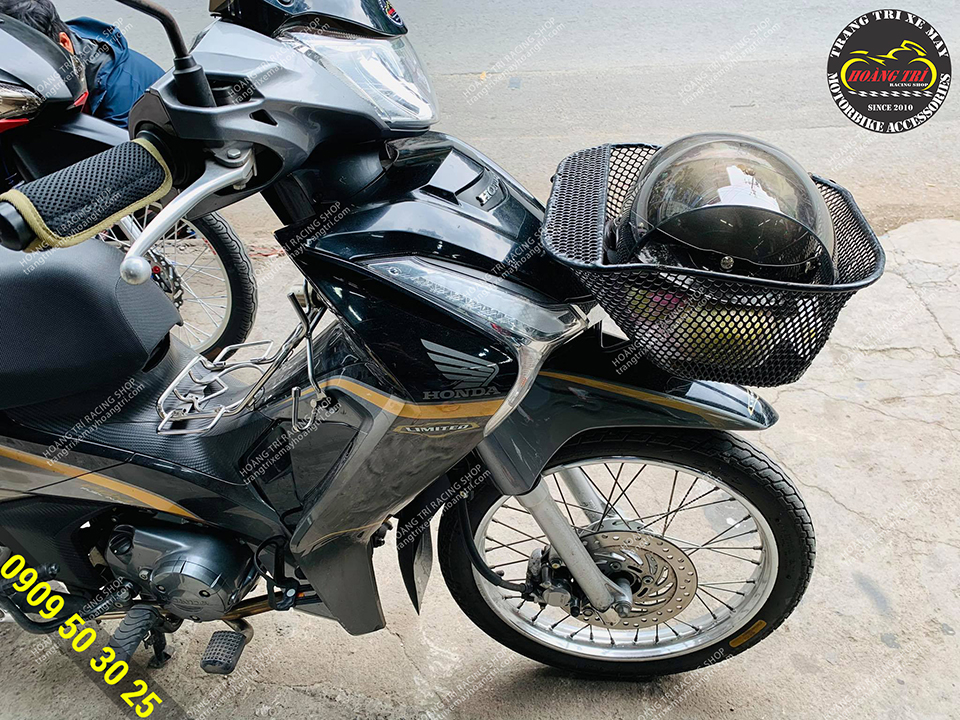 The customer did not equip a mask, so it was very cost-effective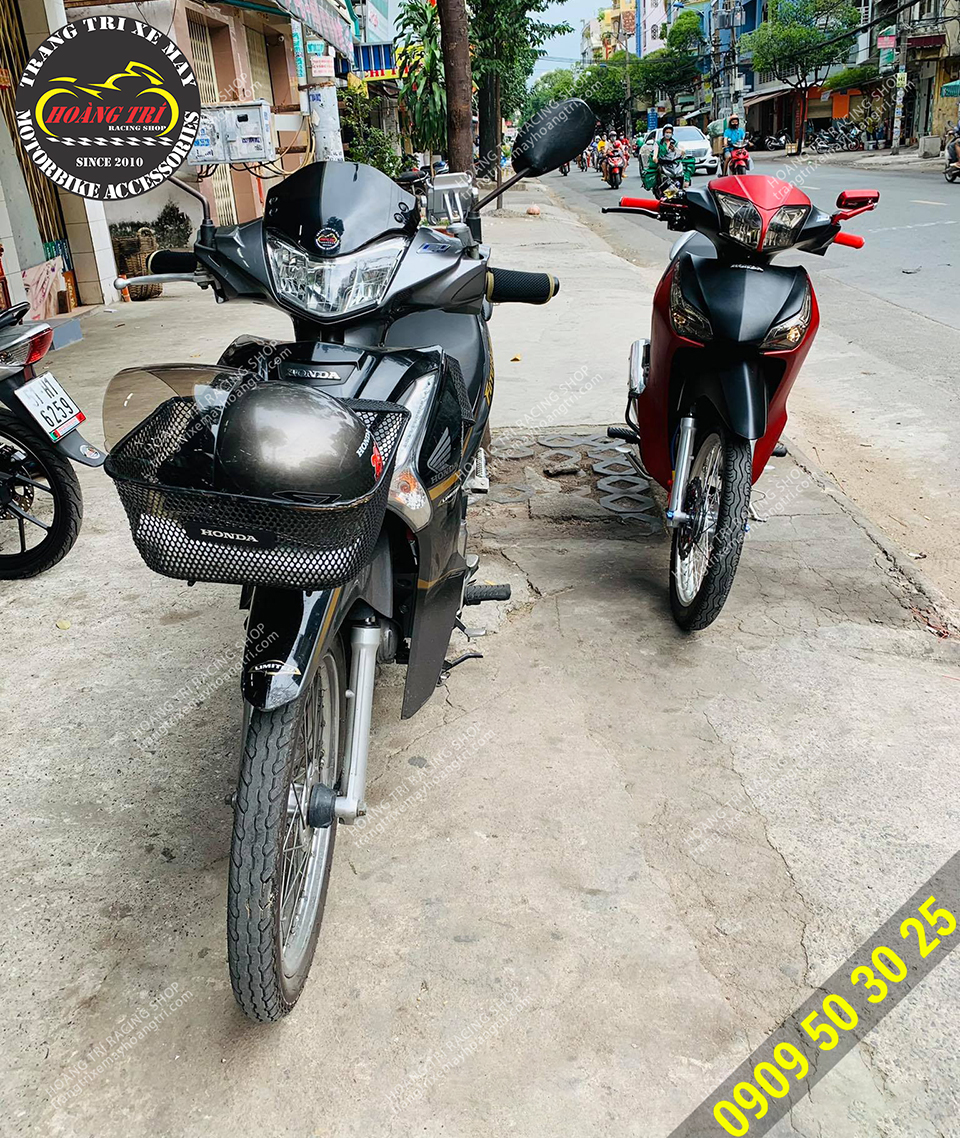 Next to the Future LED 125 is the Future 2018 about to enter the basket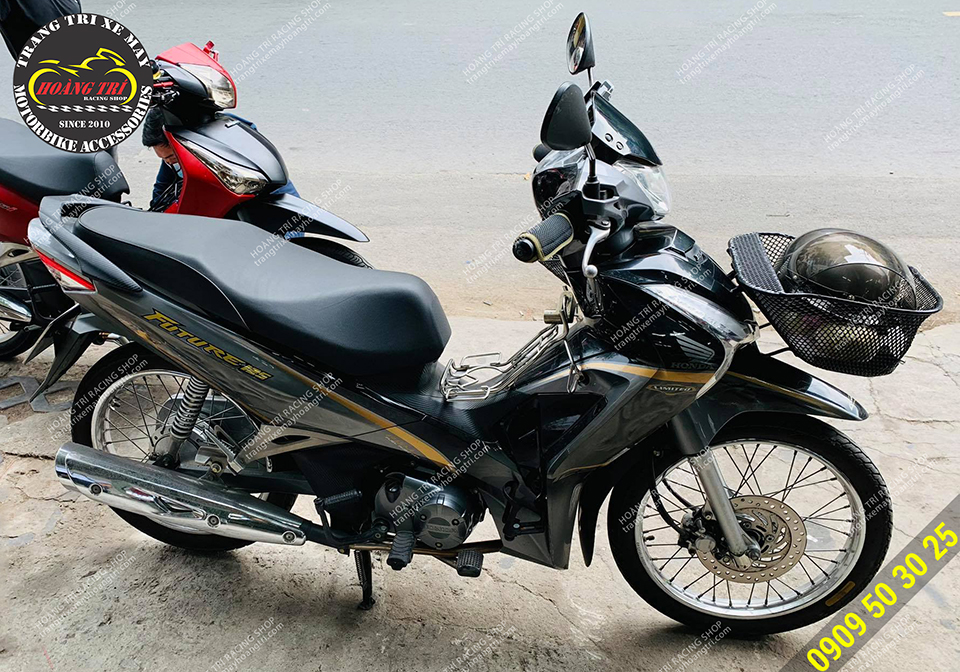 Wait and see how the Future 2018 on the basket will look like!