Products made from Titanium have been introduced by Hoang Tri Shop before. Next is the Titanium Vario, Click Thai stand made from Ttianium with outstanding colors and durable materials. Check it out and install it for your pet right away!
Usually attached:  Titan Vario water tank cover, Click Thai
Recently, many brothers look to products made from Titanium material . Why is this material chosen by so many brothers to equip their pet car?
- Light weight but extremely sturdy and has good bearing capacity.
- Effective anti-corrosion, anti-rust always gives shiny products.
- Less heat conduction, so it is completely safe to be near locations around the motorcycle exhaust.
- More durable than iron, so you can rest assured that the durability of the product is made of Titanium
Do you know: What is Titanium material?
Titanium is known to be a non-toxic metal to the human body. This material is top used by aerospace because it can withstand the harsh conditions in outer space. In addition, this is also a medically-licensed material to make into human body parts that are less likely to be eliminated and cause side effects.
Titanium Vario stand, Click Thai a new product has just been added to the list of Titanium products of Hoang Tri Shop. The product is made according to the customer's request because he loves the product with the color as well as the Titanium material . Products are standard zin for Vario - Click Thai cars, so customers from far away can still order online for nationwide shipping support. In addition, customers can also come and experience the product directly at one of the two branches of Hoang Tri Racing Shop.
Address 1: 158 -160 Han Hai Nguyen, Ward 8, District 11, HCMC
Address 2: 586 Pham The Hien, Ward 4, District 8, HCMC
Phone:  0909 4747 13 - 0909 5030 25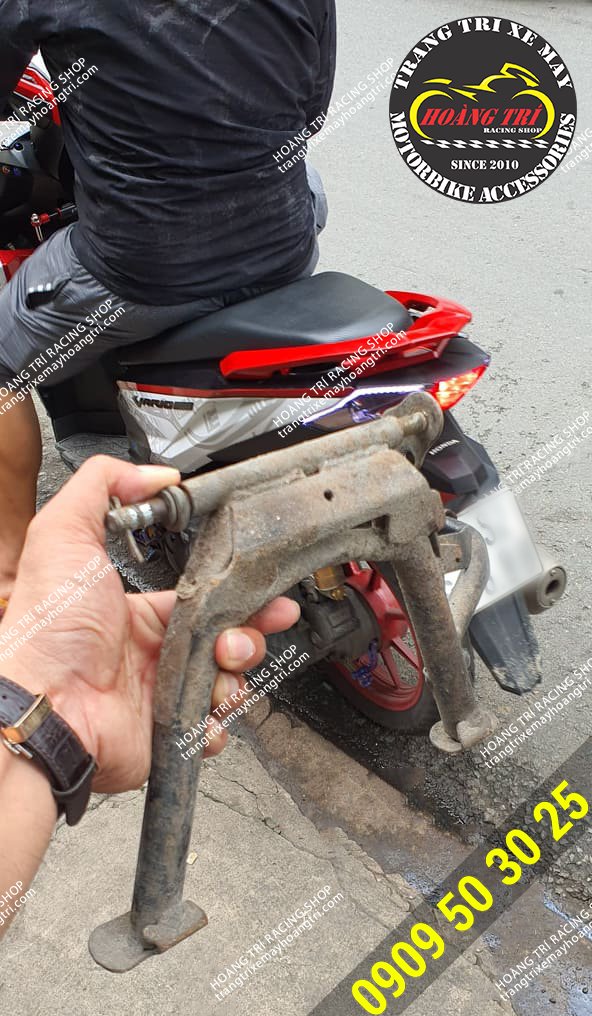 On the car's zin-supported arms and legs to make samples as required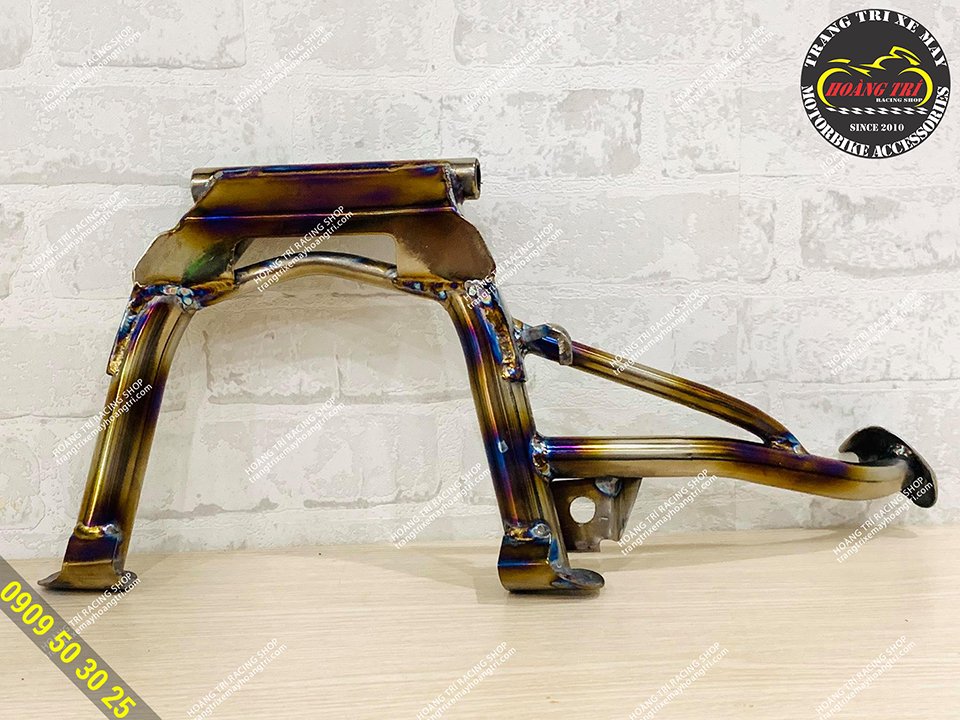 The product is finished with Titanium material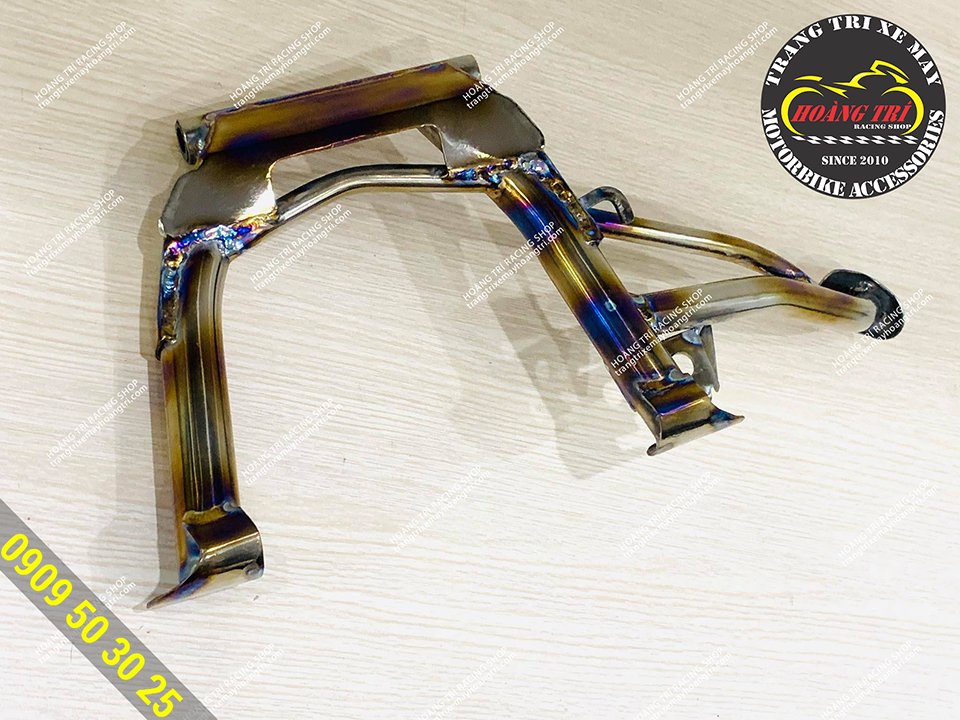 The product has a completely unique and beautiful color mix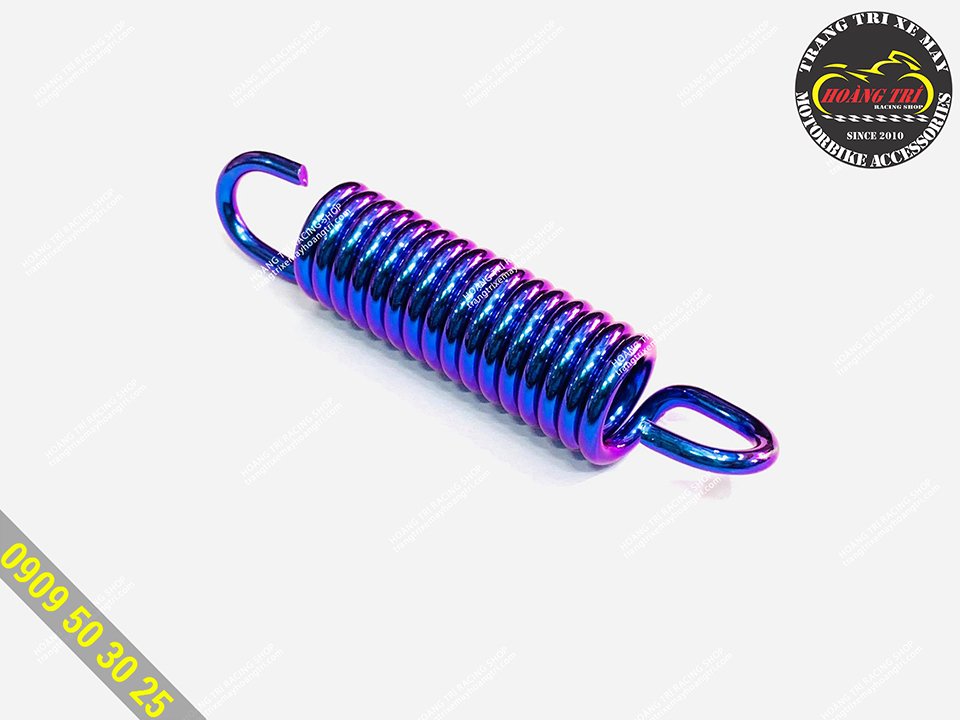 Titanium springs are also attached to the Titanium Vario stand - Click Thai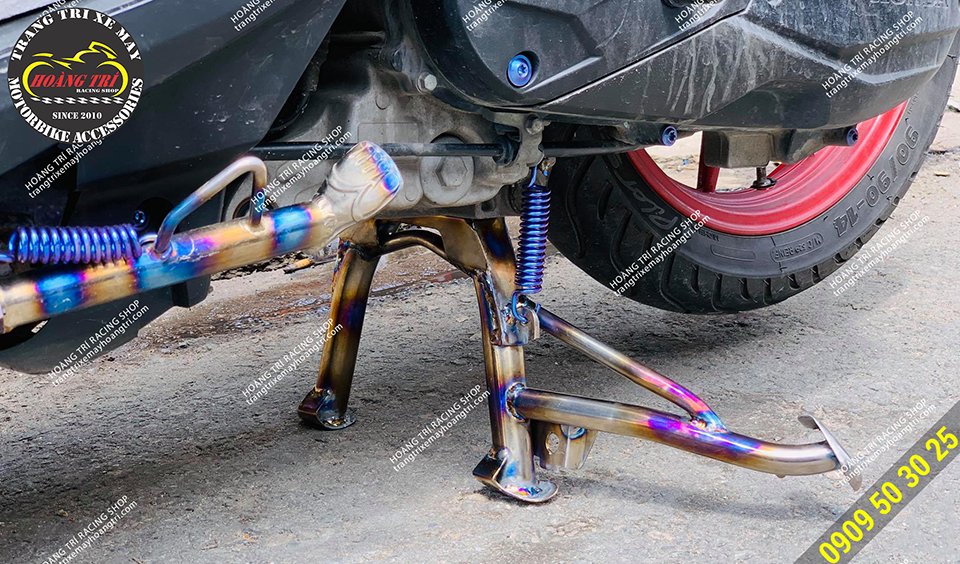 The product combo has been mounted on the vehicle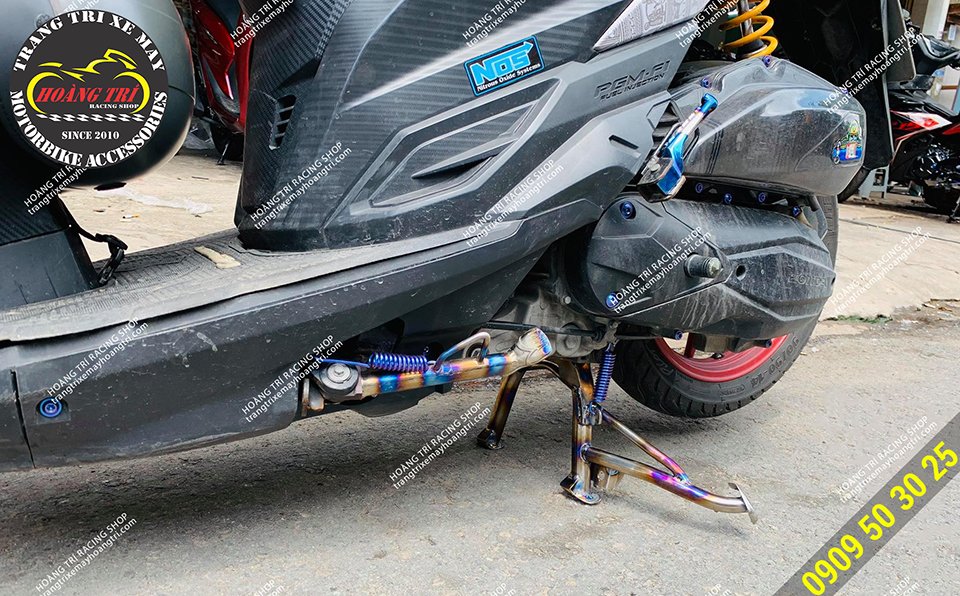 The car is also equipped with a titanium stand with titanium springs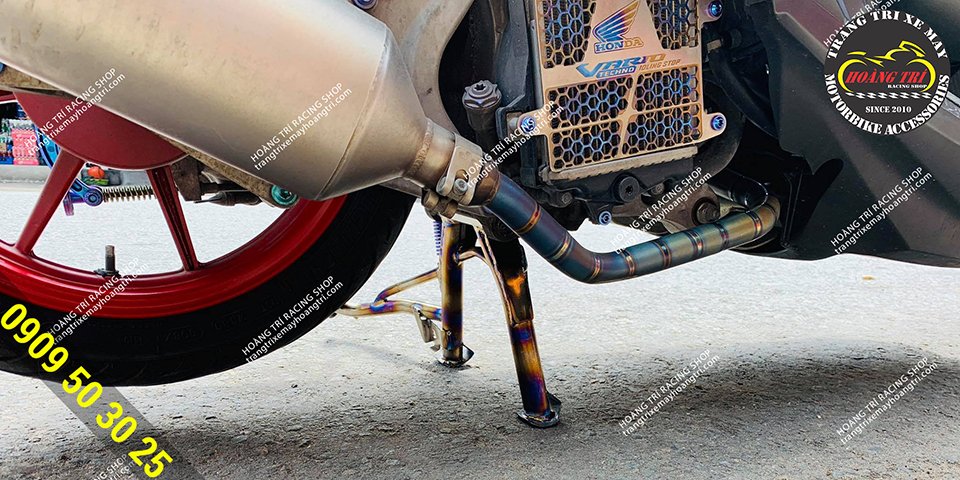 Many other titanium accessories have also been fitted to this pet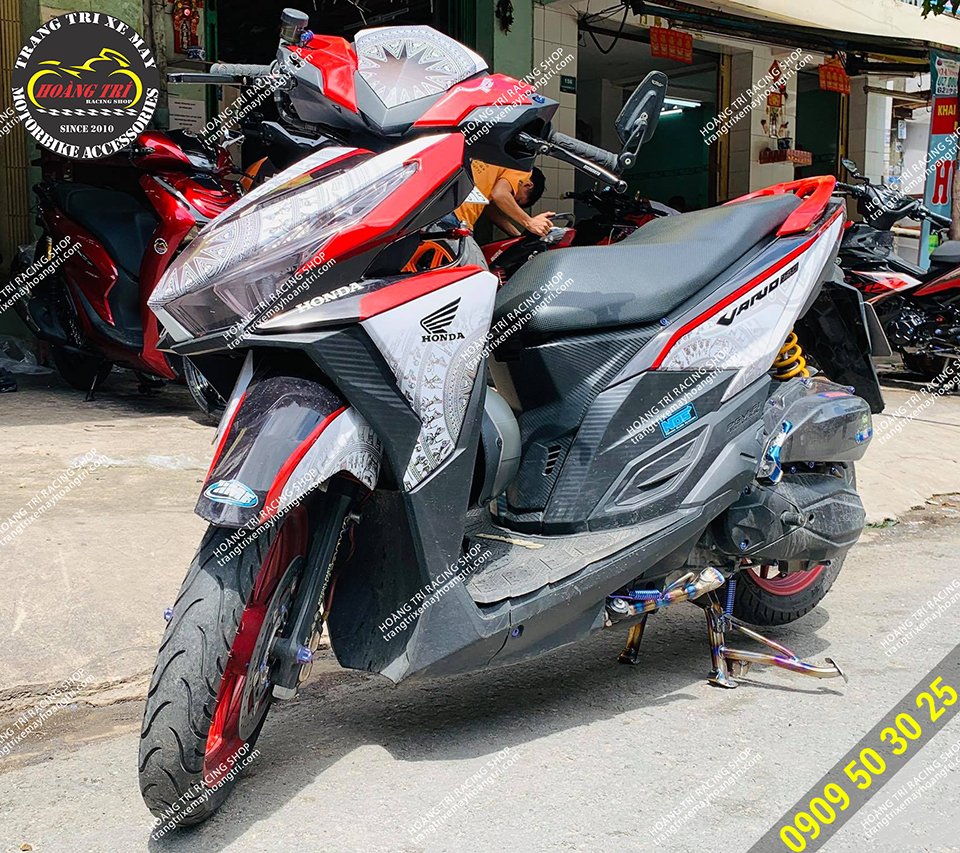 Overview of the Vario with unique stamps and accessories