Độ đèn xi nhan tích hợp trên đầu đèn Winner X
Turn signal light integrated on Winner X lamp head
Since the debut of Winner X until now, Hoang Tri Racing Shop has introduced to you many types of turn signals as well as the mode of Winner X. But today, Hoang Tri Racing Shop will introduce more brothers. Unique turn signal lights ensure unique performance. Only available at Hoang Tri Racing Shop - The turn signal light is integrated on Winner X's lights. Wait and see new super products!
With the version of the turn signal light with integrated Winner X headlights, it is guaranteed to be a unique product ever. Playing to the station with Winner X at Hoang Tri Racing Shop, with this version, your headlight will be cut into plastic to attach the turn signal lights, but still completely ensures the aesthetics of the car and you may not distinguish. This is a winner X toy with added bonus. Fit with plastic and there are no minus points in this version.
The integrated turn signal light on the head of Winner X lights is integrated with beautiful LED effects and the light is enough to attract people in traffic. With 2 modes:
- Turn signal: integrated LED running from the inside out when turning on the yellow light.
- Priority: Added a priority mode for Winner X turn signals . With LED effect running on 2 turn signal lights at the same time.
Is this the super product you have been waiting for at Hoang Tri Racing Shop? Stay tuned to see what the complete image as well as the finished video look like after being installed on the car! Posts will be updated regularly. Wait and see!
Address 1: 158 -160 Han Hai Nguyen, Ward 8, District 11, HCMC
Address 2: 586 Pham The Hien, Ward 4, District 8, HCMC
Phone: 0909 4747 13 - 0909 5030 25
Please refer to the video clip after installing the integrated turn signal on the mask Winner X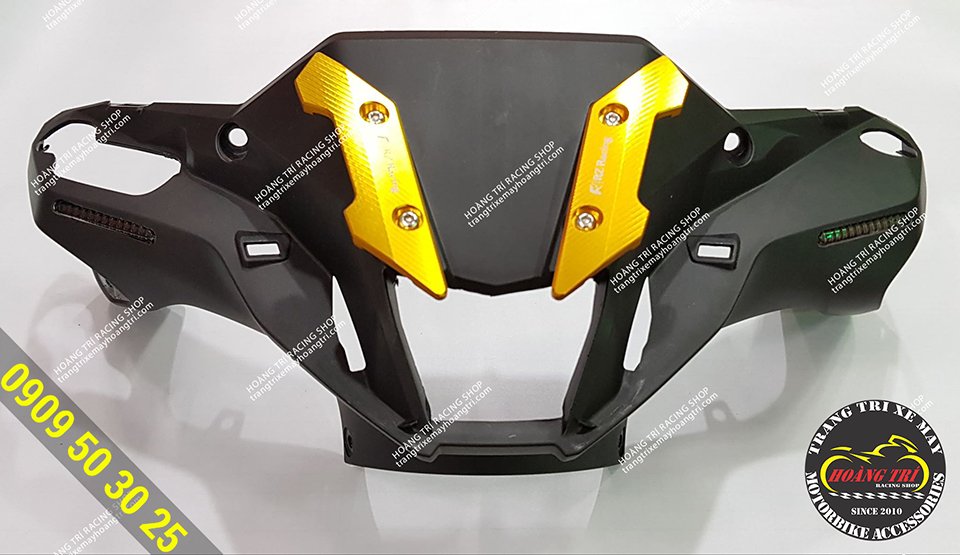 The turn signal light integrated on Winner X lamp has been completed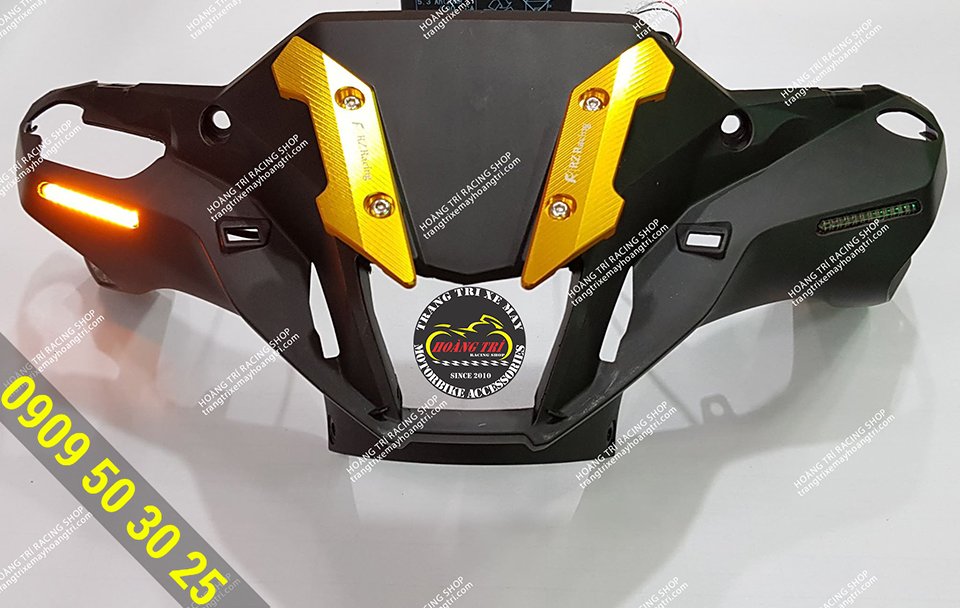 When the product is turned on, the turn signal is accompanied by LED