Add an accessory from the famous brand Mr.Balon for 2 lines of Vespa Sprint and Vespa Primavera. Genuine Balon taillights will contribute to making the black style car more complete and perfect. Don't forget to buy other Mr.Balon brand Vespa accessories to help your pet be more synchronized.
Maybe you are looking for:
Genuine Vespa Sprint, Vespa Primavera front turn signal lamp cover Mr.Balon
Genuine Vespa Sprint, Vespa Primavera rear turn signal lamp cover Mr.Balon
Did you know: Brand Mr.Balon
The Mr.Balon brand  is probably quite strange to  the Exciter  or Winner bikers . However, for those who own the Vespa line, the Mr.Balon brand is a famous brand of  Vespa decorative toys . The brand originates from the Golden Temple country - Thailand. This is a high-class and famous product line, which helps to enhance the beauty of the car, as well as the luxury and class after customizing  the vespa  with Mr.Balon branded toys.
Genuine Balon taillight covers are made of high-quality, durable plastic, not as brittle as other popular plastics. Bringing a classy matte black color suitable for those of you who are looking for a black style for your car. The rounded design makes the Mr.Balon brand delicate and unique. The product cover fits the rear light of Vespa Sprint and Vespa Primavera. For these 2 cars, there is absolutely no need to re-modify. Installation is extremely easy, you just need to remove the adhesive layer available on the product, align the product on the taillight and stick it on your pet's car, and the installation is complete.
Experience high-class Made in Thailand products in Vietnam at Hoang Tri Racing Shop. You will be surprised with the product quality as well as the delicate design of the Mr.Balon brand. The product is easy to install, you can order and install it for your pet.
Address 1: 158 -160 Han Hai Nguyen, Ward 8, District 11, HCMC
Address 2: 586 Pham The Hien, Ward 4, District 8, HCMC
Phone:  0909 4747 13 - 0909 5030 25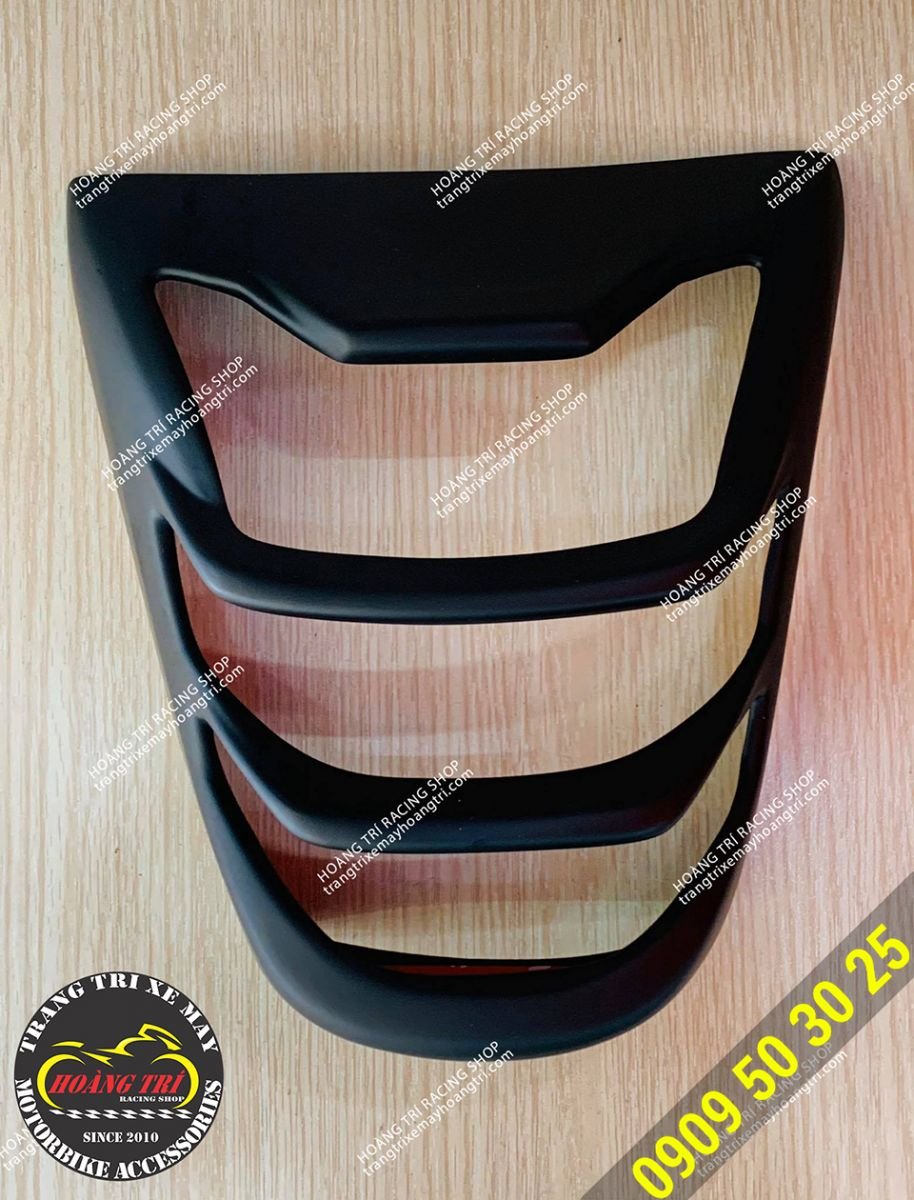 Mr.Balon brand is confirmed from quality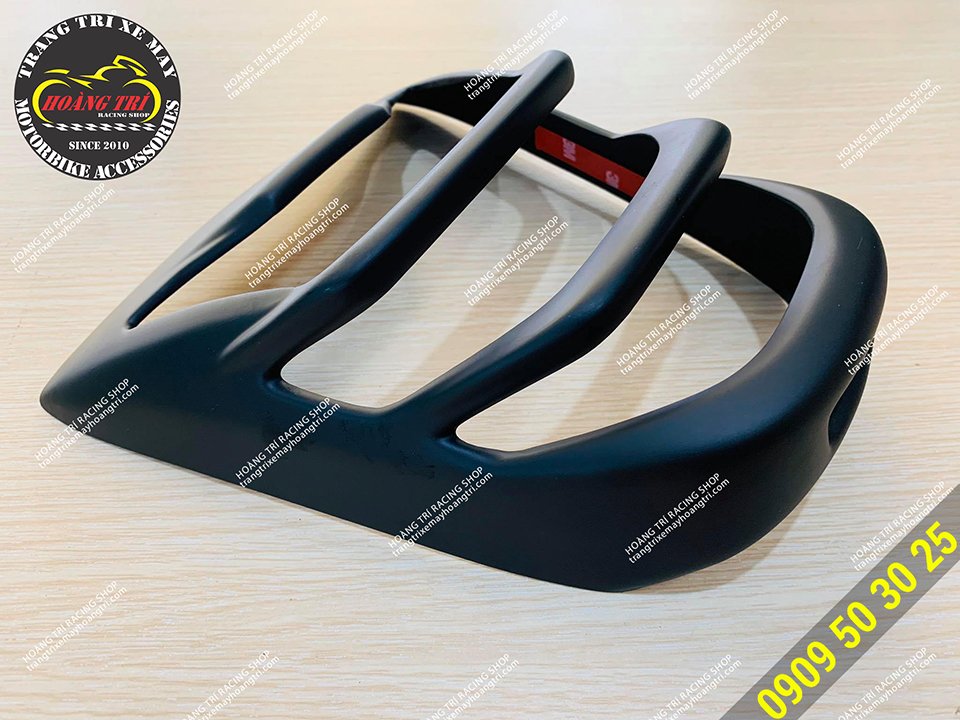 Made in Thailand, quick and easy installation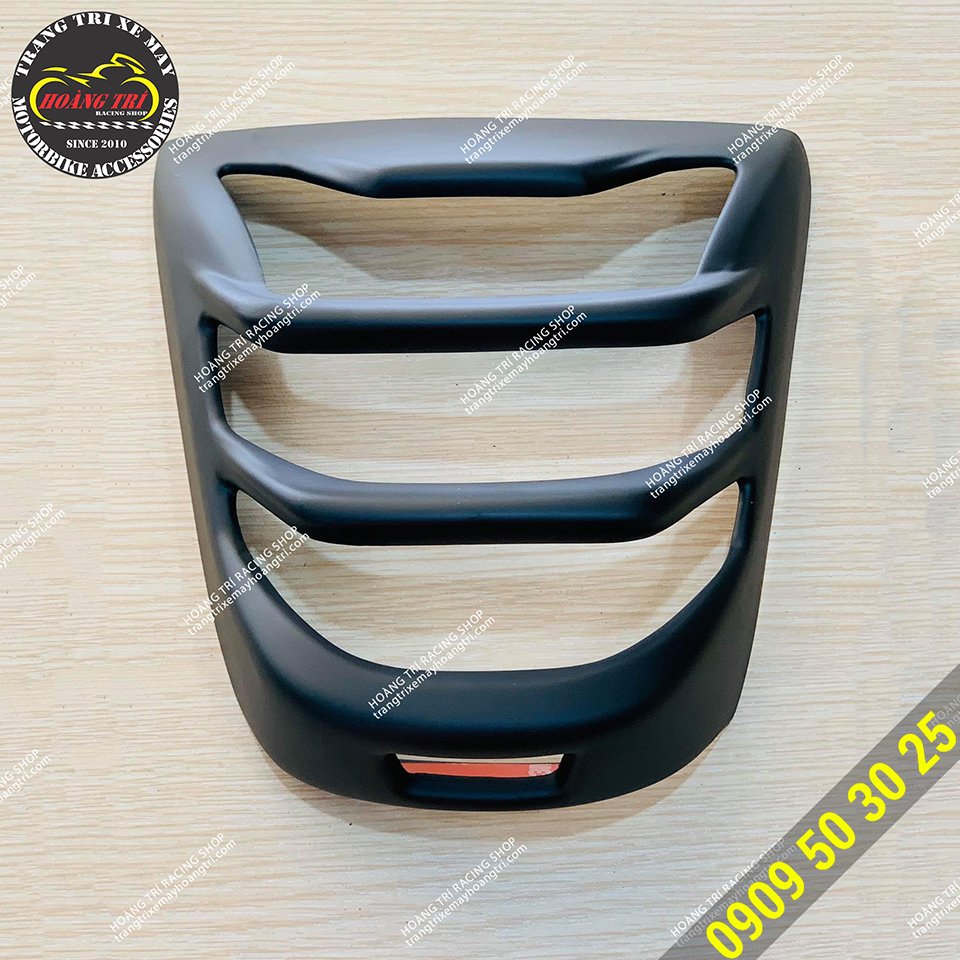 Standard installation for 2 models of Vespa Sprint and Vespa Primavera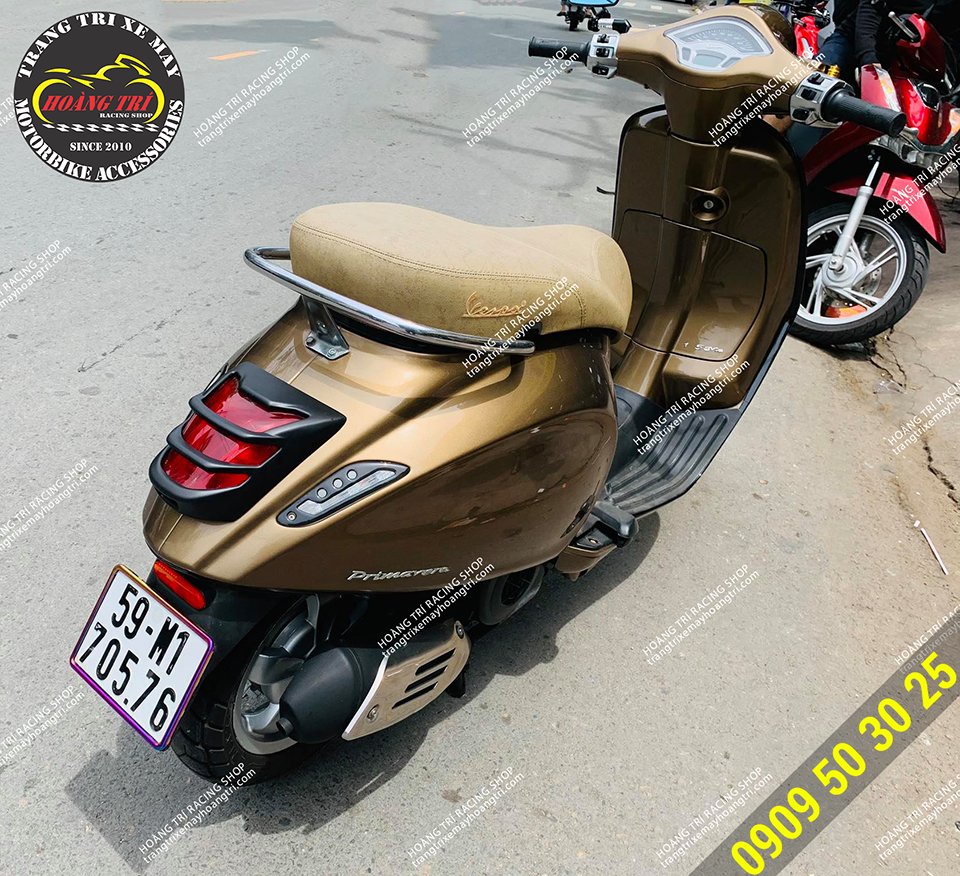 Balon taillights have been fitted on the Primavera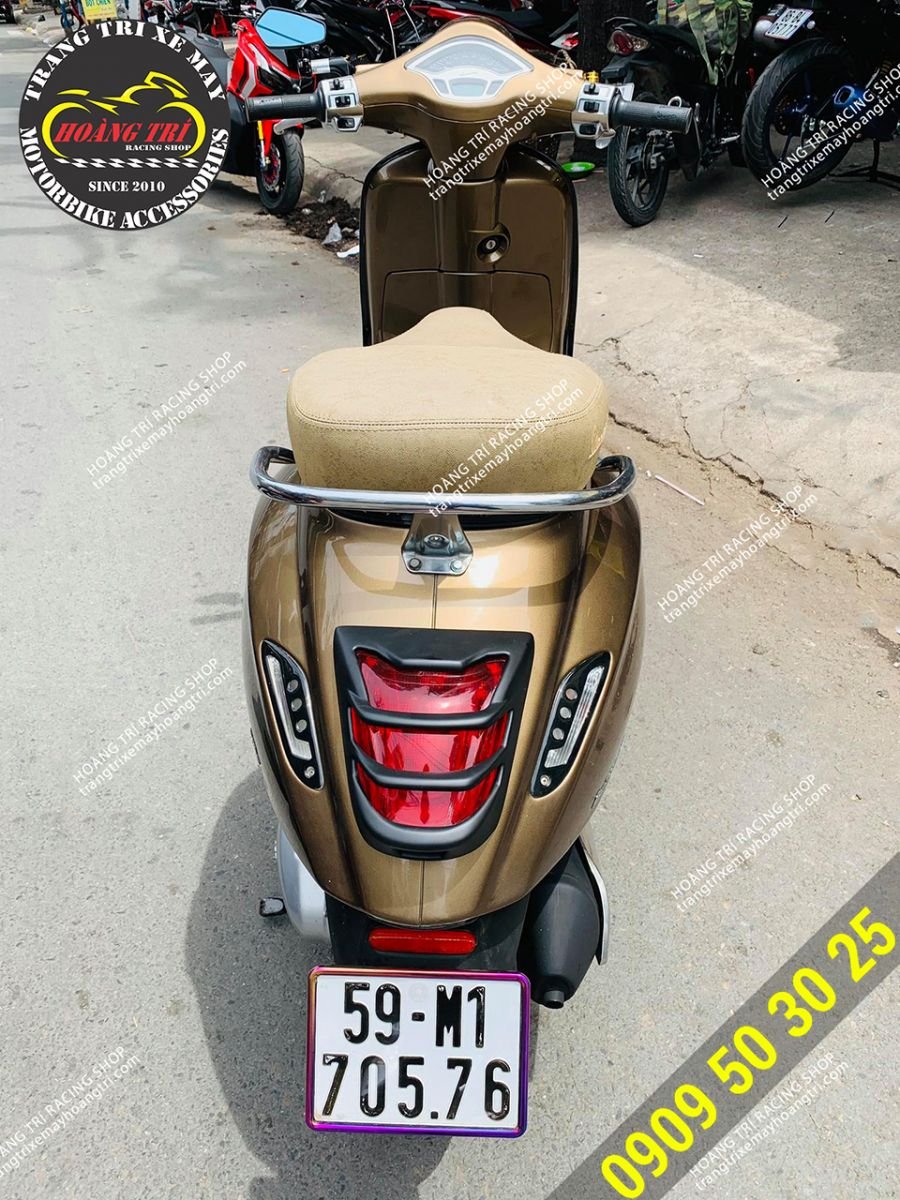 In addition to the rear light cover, Balon is also equipped with black style front and rear turn signals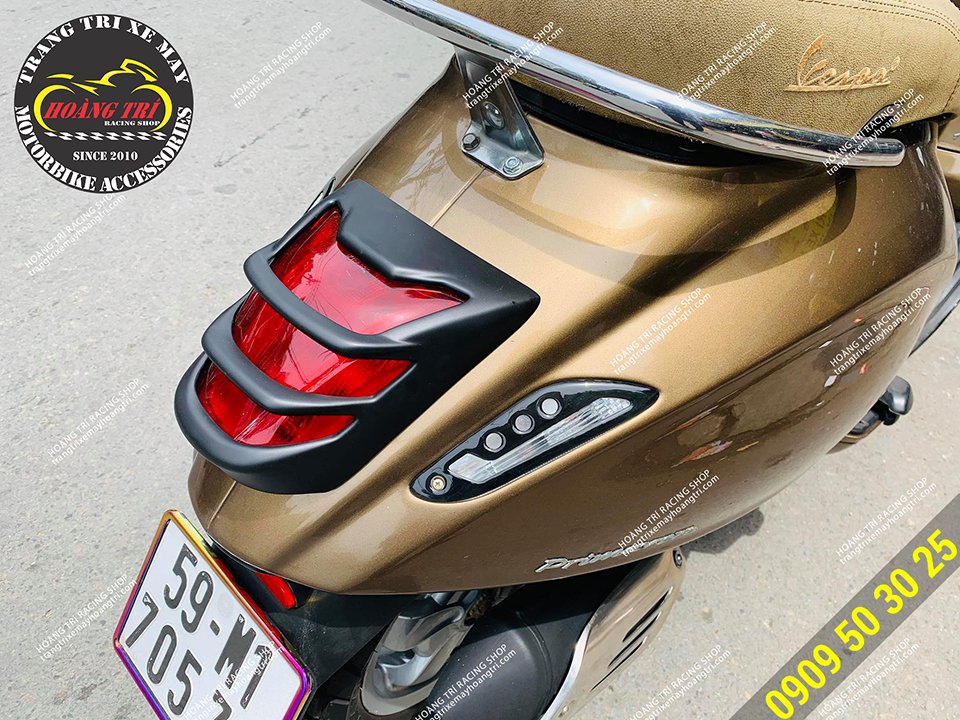 The cover fits the taillights of Vespa Primavera