Vision 2021 - the national car line is chosen by many brothers. However, with the new version of Vision 2021 Honda has made a change similar to its recent models, which is to eliminate the light on and off button on the car and thus make it impossible to turn on and off the headlights on the Vision 2021 car. . So how to turn on and off the Vision 2021 lights? Visit Hoang Tri Shop right away, we have the solution for you right away!
You will like:
- Vision 2021 car toys with carbon paint
- Chrome-plated Vision 2021 car toy
Changing the switch will make your car lose its zin because it has to be plastic to make the switch and it takes longer, not feasible. That was a thing of the past, now there is a Vision 2021 light on and off circuit with an integrated cos/phase switch that makes everything easier. You just need to remove the mask and add the circuitry to be able to turn on and off the Vision 2021 headlights quickly. The product has an original jack design for Vision 2021, so you don't need to cut the power cord or adjust it to be able to equip your pet.
How to use the vision 2021 headlight off circuit:
To turn on and off the headlights on the Vision 2021 headlights on and off circuit. You can turn the cos/phase switch on and off twice to turn the headlights on and off for Vision 2021. However, you need to do it quickly for the circuit to work. Confirm that you want to turn off the Vision 2021 headlights. If you slow down, as well as be late, it will not be possible to turn off the Vision 2021 headlights.
The Vision 2021 headlight on and off circuitry is  both cost-effective compared to the Vision 2021 headlight switch, and helps to keep the car intact without the mode to help your car not be cut into the switch. In addition, if customers are far away, they can order the circuit and install it themselves quickly because the product is quite simple to install. If you do not know anything about technology, you can immediately visit one of the 2 branches for installation support for your pet.
Address 1: 158 -160 Han Hai Nguyen, Ward 8, District 11, HCMC
Address 2: 586 Pham The Hien, Ward 4, District 8, HCMC
Phone:  0909 4747 13 - 0909 5030 25
Note: You need to use glue or drawstring to fix the circuit on the car to avoid shaking, bumping into other positions.
Note:  adding a Passing switch will incur additional costs
Video: Turning on and off Vision 2021 car lights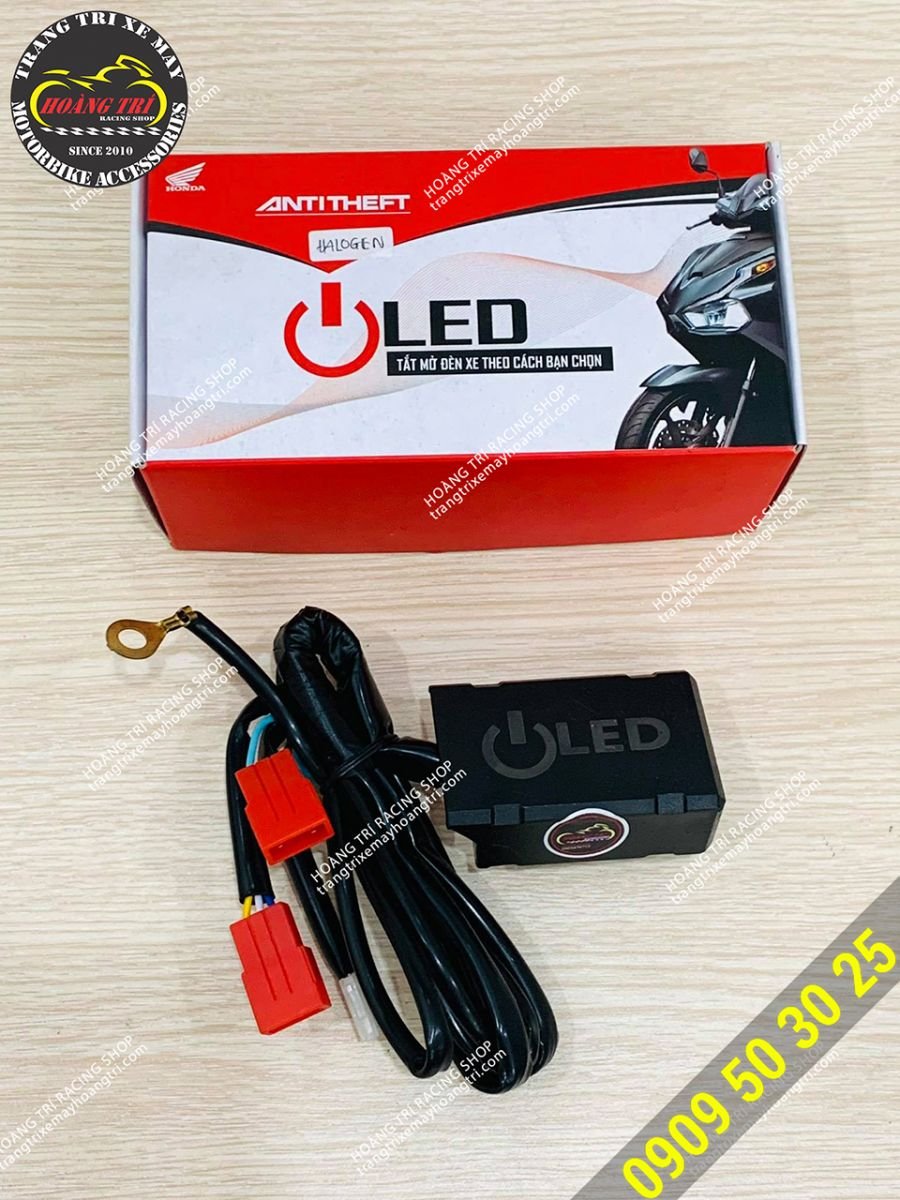 Close-up of Vision 2021 light on/off circuitry with cos/phase switch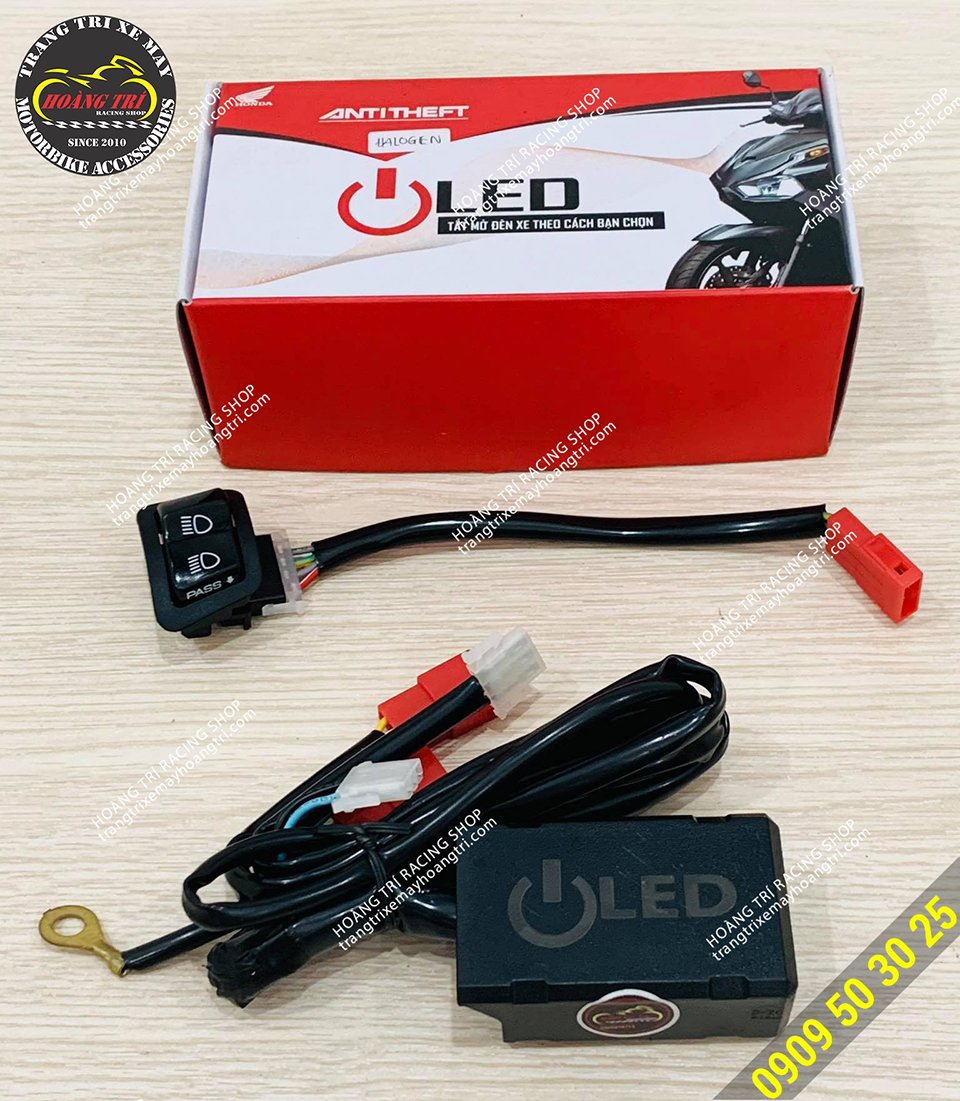 Upgrade more passing switches with expansion circuits
(Additional cost incurred)