The kuni wheel series always makes many brothers fall in love, with a completely new design, it is certain that the XMode 5-pair kuni wheel series will continue to make a splash and be the first choice of many kuni fans. before. Experience what's new with the XMode 5-pair tray right away.
Usually bought together: Motorcycle fork
True to the name of the product: XMode 5-pair kuni wheels , the product is composed of 5 pairs of double capsules to create a design similar to the wheels of today's cars. Can be installed for many different car models such as: Airblade (2011 - 2019), Vision (generations) . There are many colors for you to choose from: black and white and red and black . Depending on the needs and color of the car, choose a reasonable wheel color to make the car stand out.
However, in this article, there is a blue - black color of the XMode 5-pair kuni tray . Because with special colors, Hoang Tri Racing Shop must request a separate product from the manufacturing company to be able to help customers have a satisfactory color. However, the finishing time will be longer for the wheels that require the color than the colors already available. But, for this blue Airblade on a pair of blue 5- pair kuni wheels , it's really standard without needing to be adjusted.
Please see the image below of the 5-pair kuni wheel of the blue Airblade - on the right blue wheel, right taste. If it is also the right standard and your taste, don't forget to order! Hoang Tri Racing Shop will deliver goods by COD service to your place quickly and conveniently. Or you can go to one of the two branches of Hoang Tri Racing Shop for more advice, refer to other types of wheels at:
Address 1: 158 -160 Han Hai Nguyen, Ward 8, District 11, HCMC
Address 2: 586 Pham The Hien, Ward 4, District 8, HCMC
Phone:  0909 4747 13 - 0909 5030 25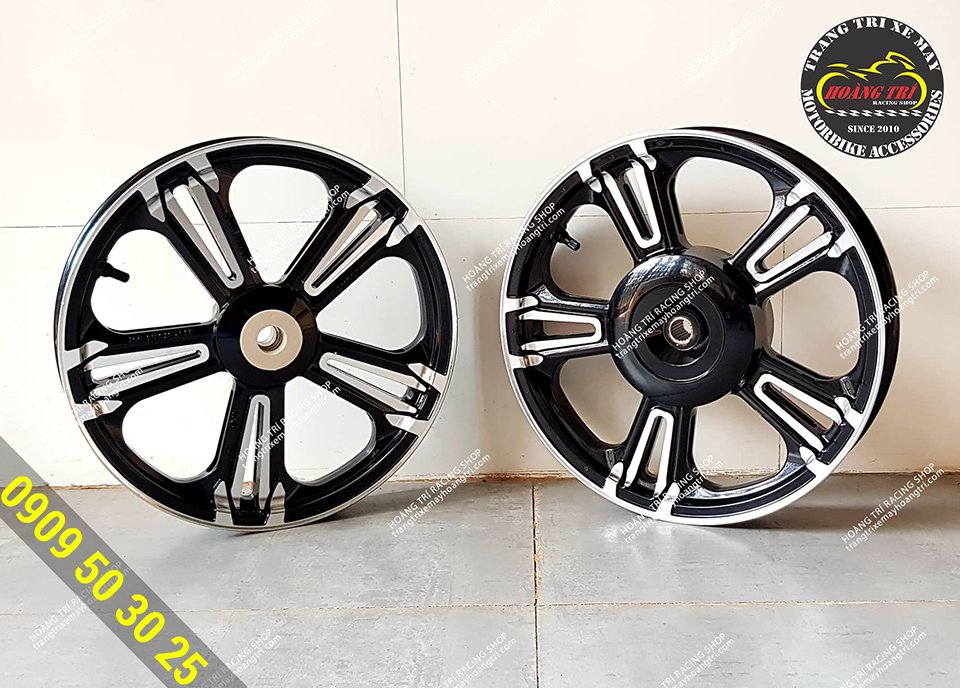 XMODE 5-piece Kuni platter in black and white color
The color is easy to coordinate with other car colors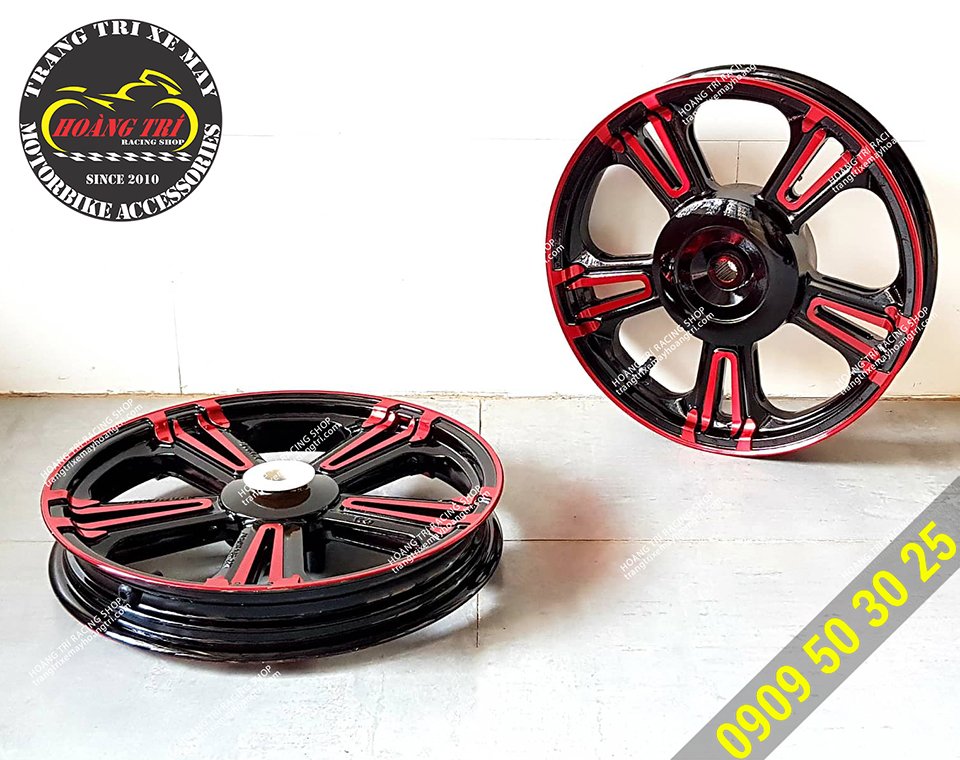 Red and black XMODE 5-piece Kuni platter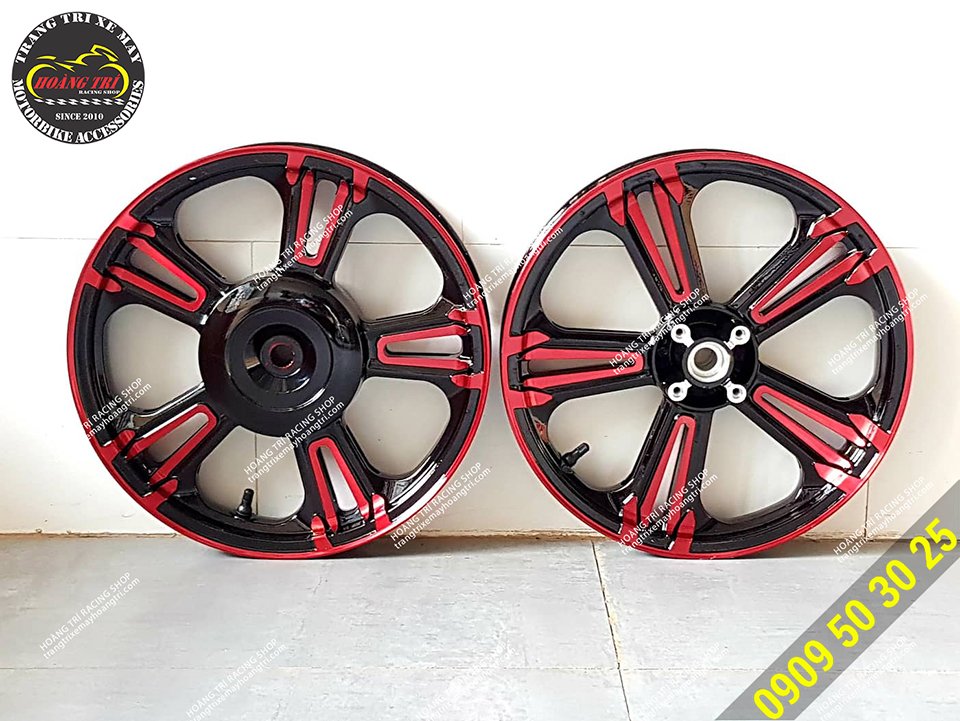 Colors that make your car stand out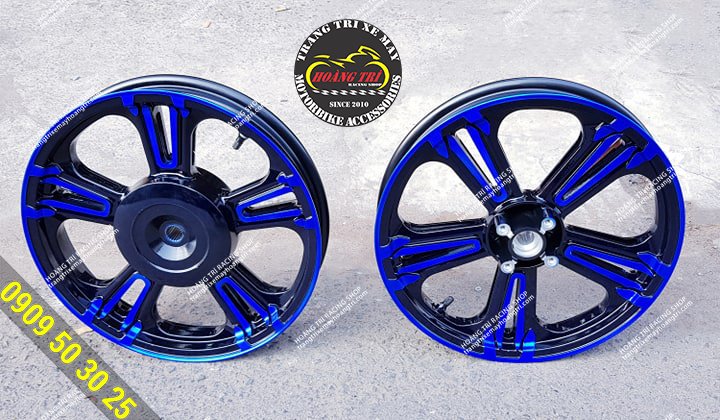 Pair of blue XMode 5-piece kuni wheels (on request)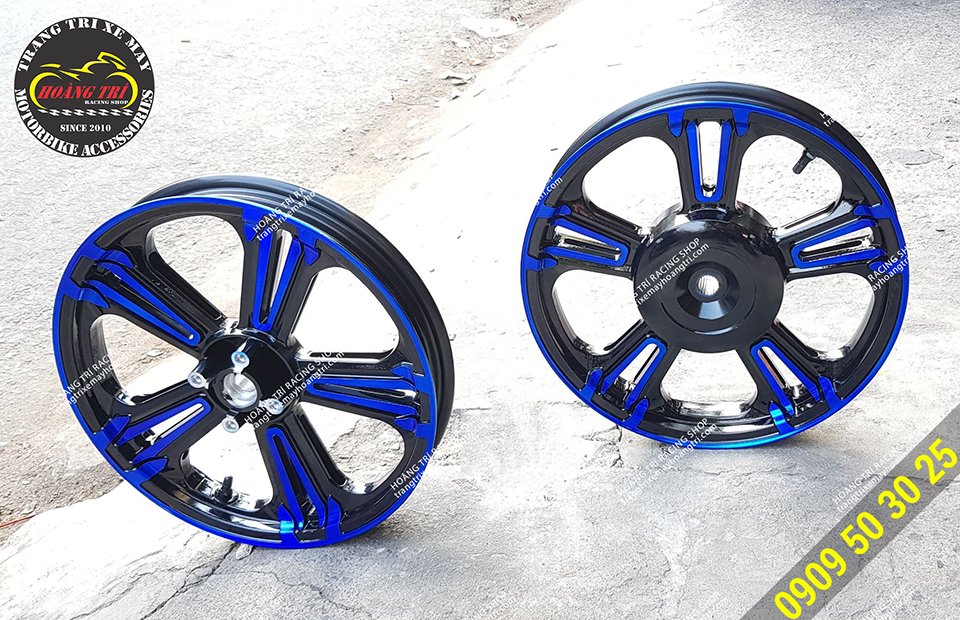 Beautiful and unique color of the kuni . wheels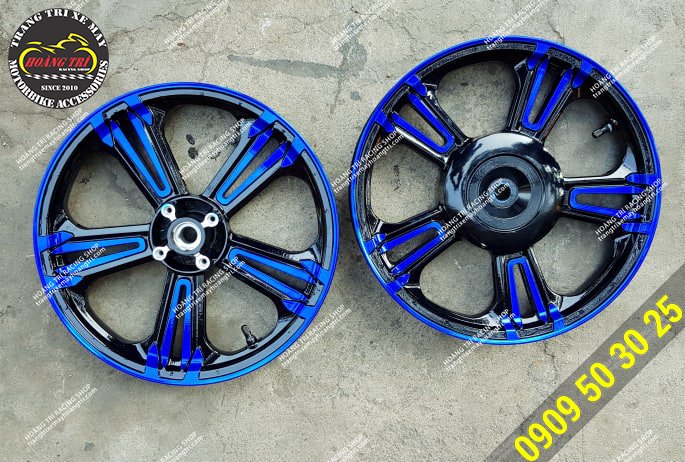 Can be installed on many different vehicles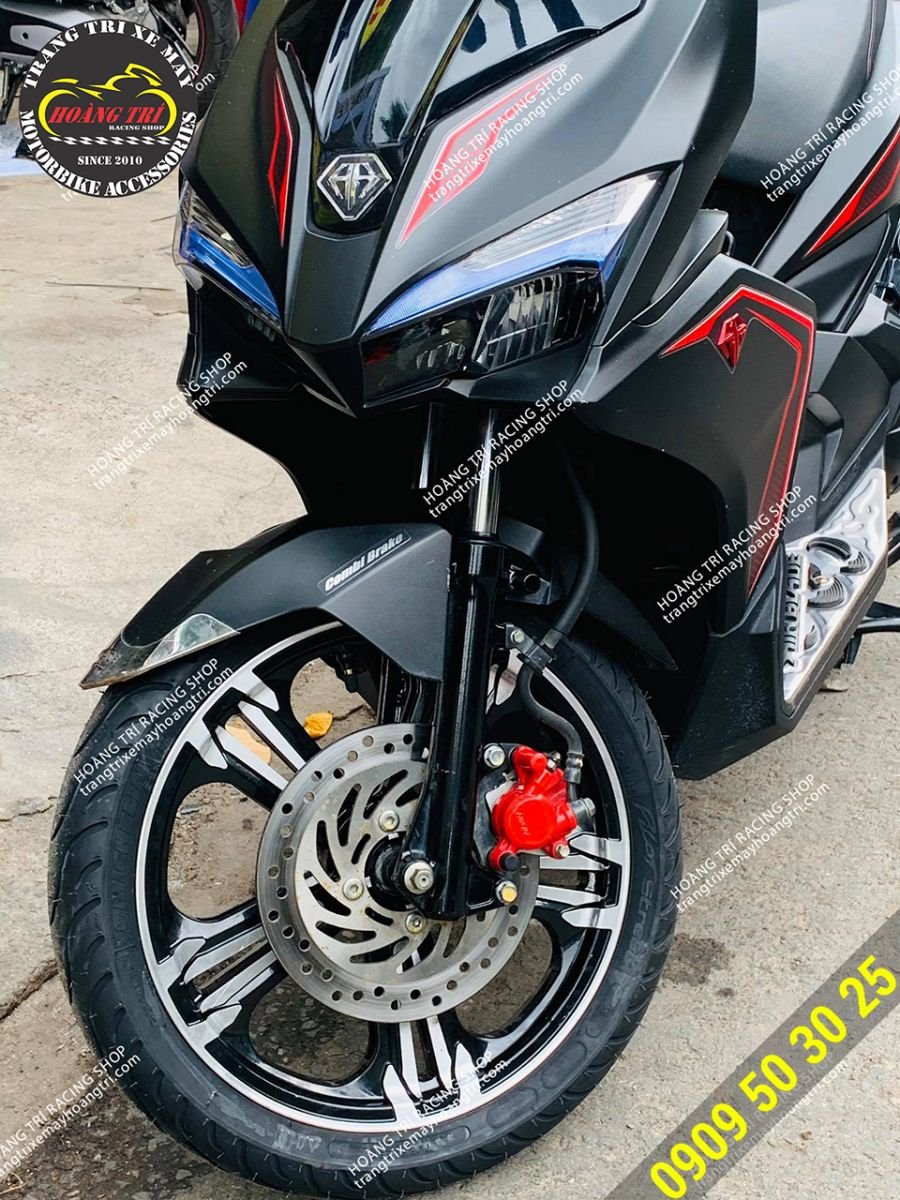 Close-up of the silver XMode front wheel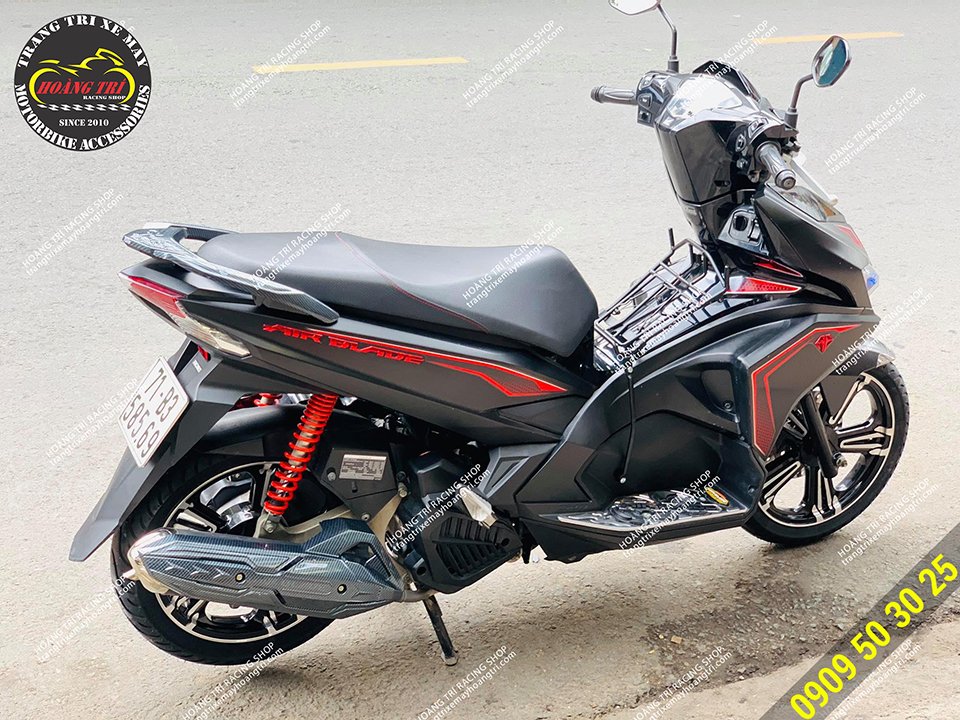 Airblade 2016 is equipped with a pair of 5-pair Xmode wheels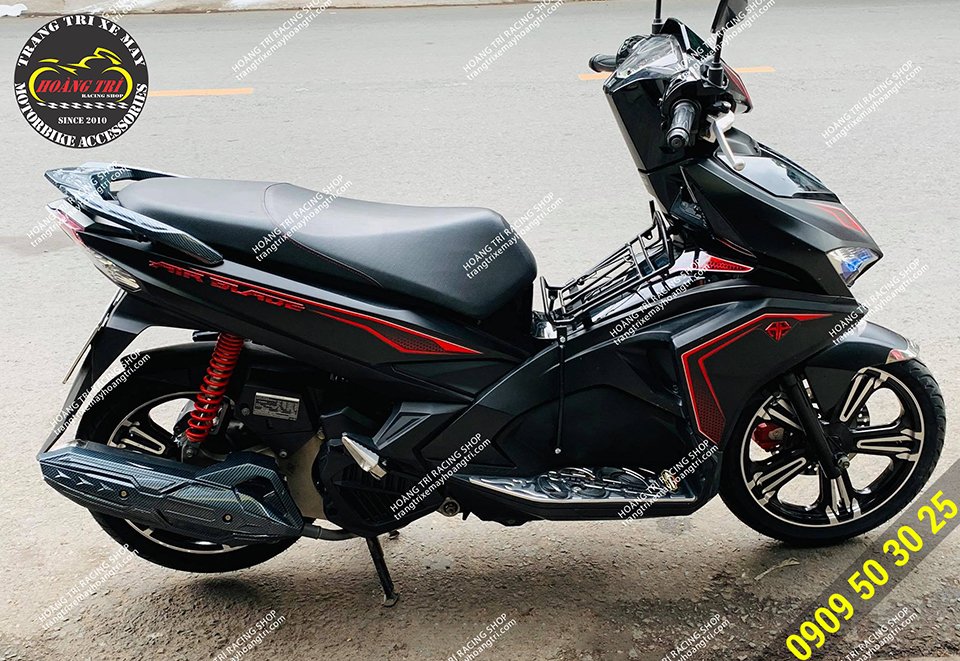 Create a highlight and difference for your pet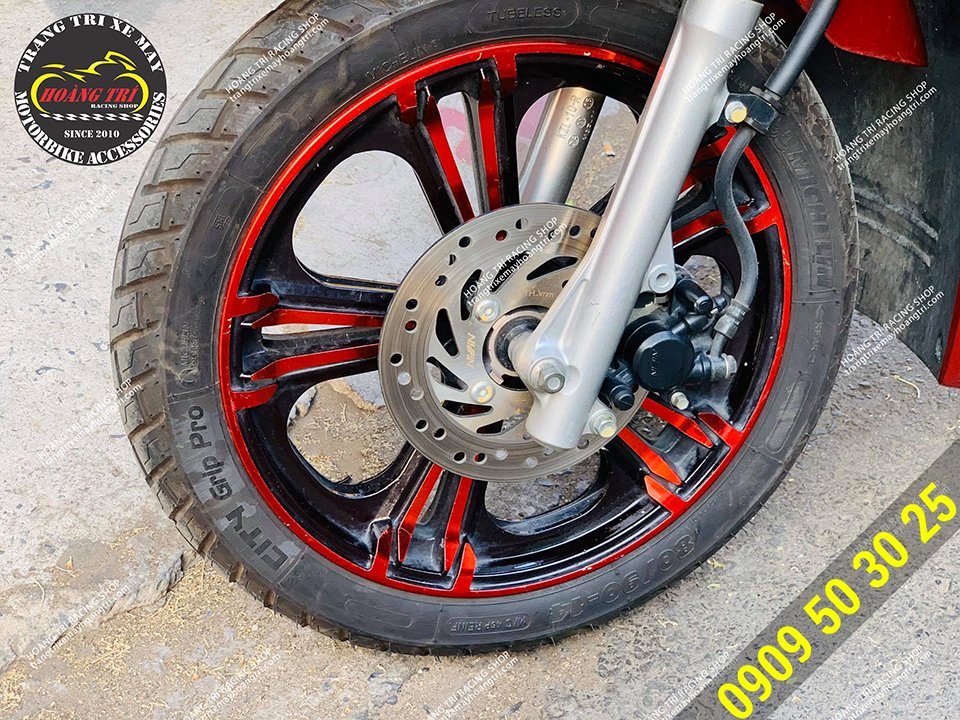 Close-up details of the Xmode 5-piece kuni wheels with Vision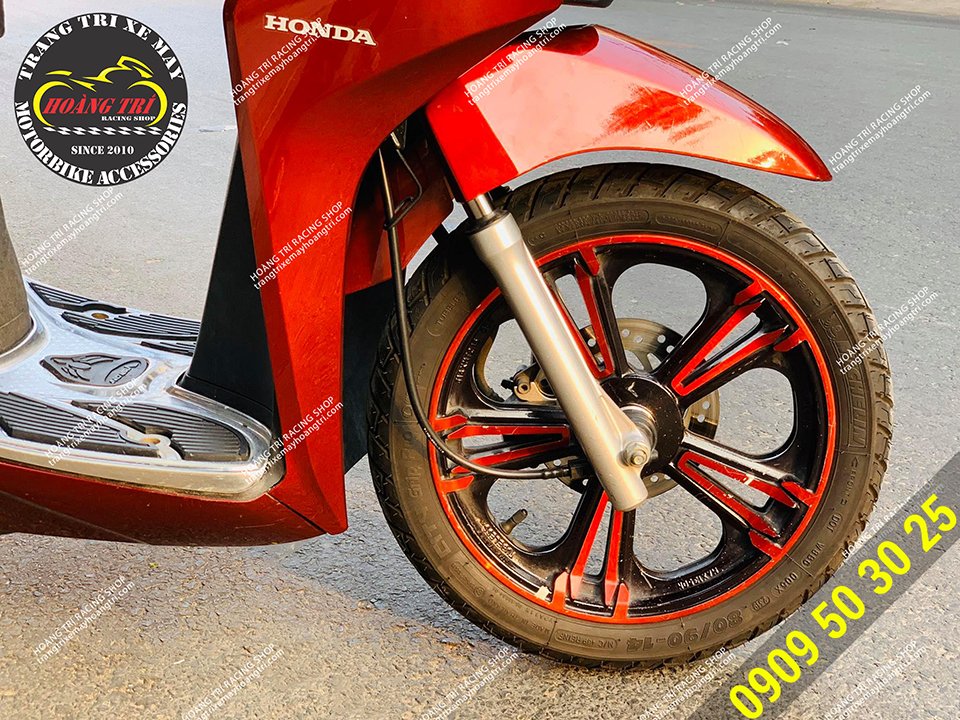 The rims look sturdy and unique in tone with your car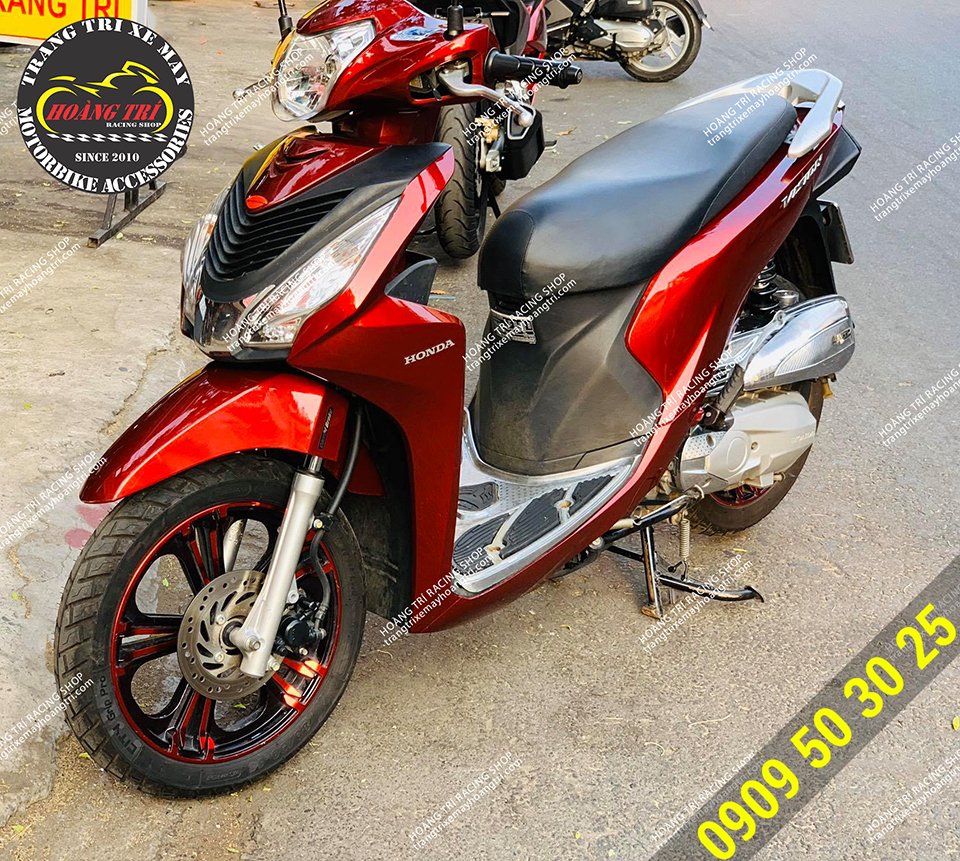 Looks more classy and more personal when installing a pair of 5-pair Xmode wheels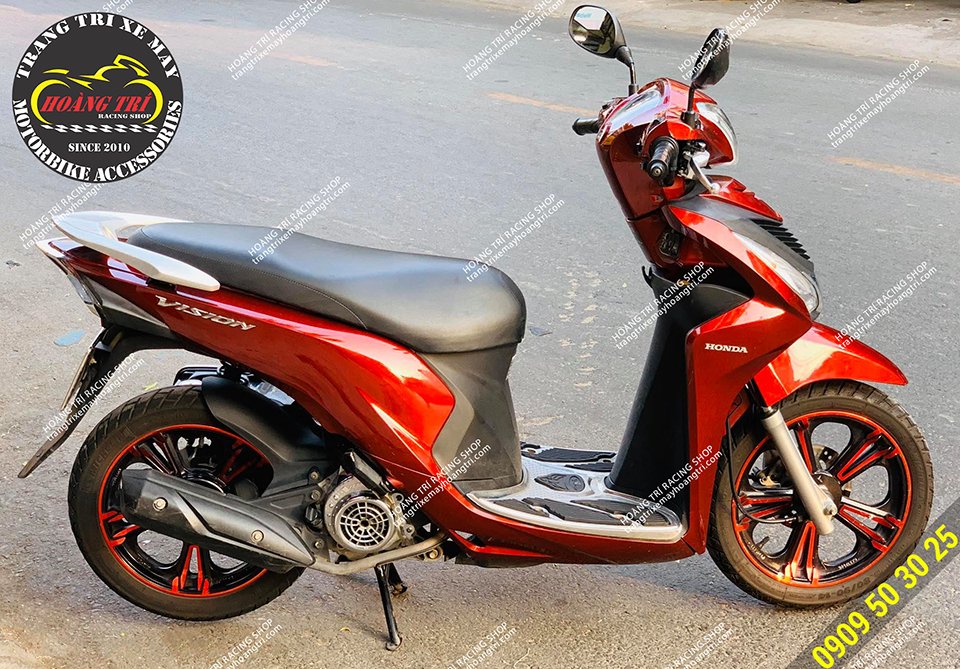 Overview of the Vision fitted with 5-pair kuni wheels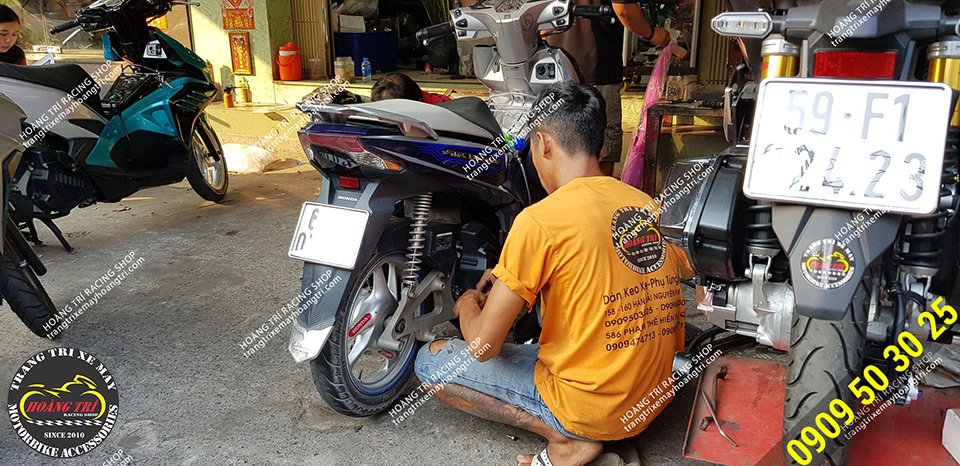 The employee is removing the zin wheel of the blue Airblade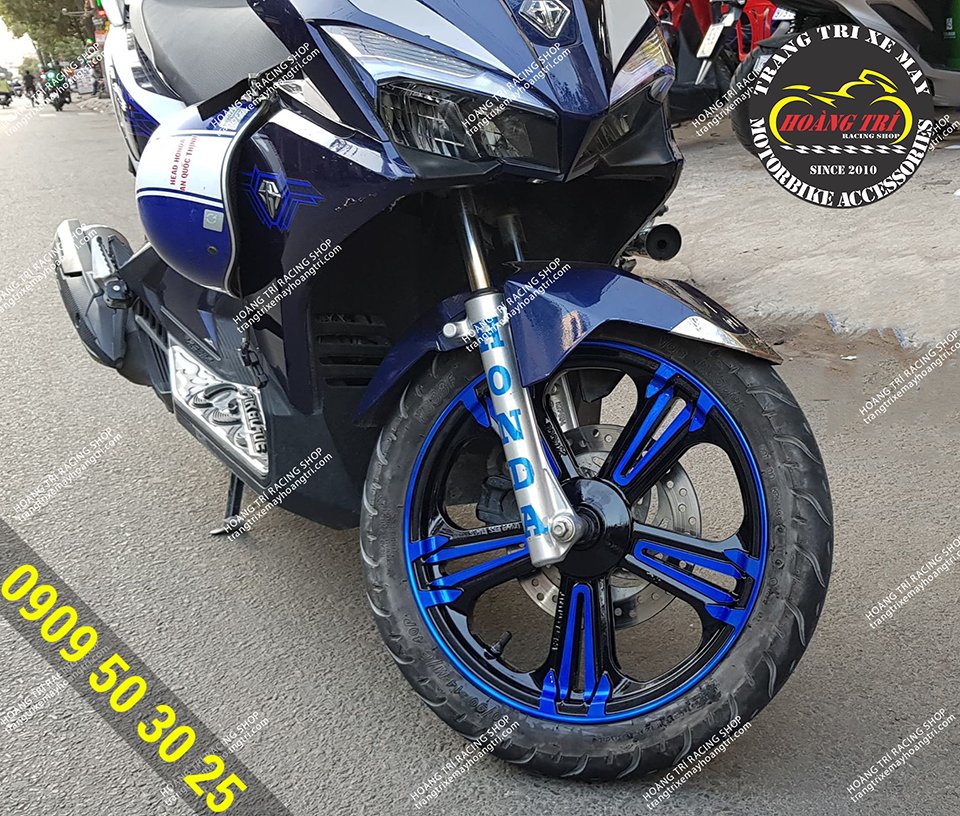 The blue Airblade has completed the installation of Xmode wheels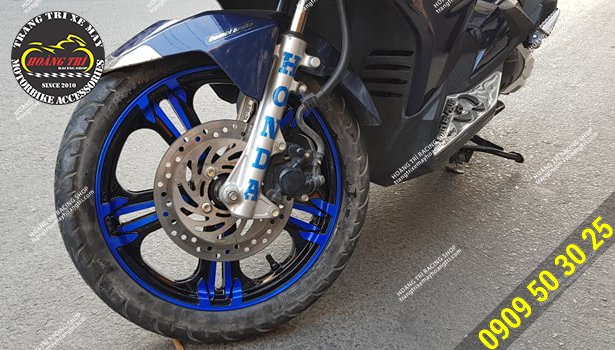 Close-up detail of the front wheel - XMode 5 double kuni wheel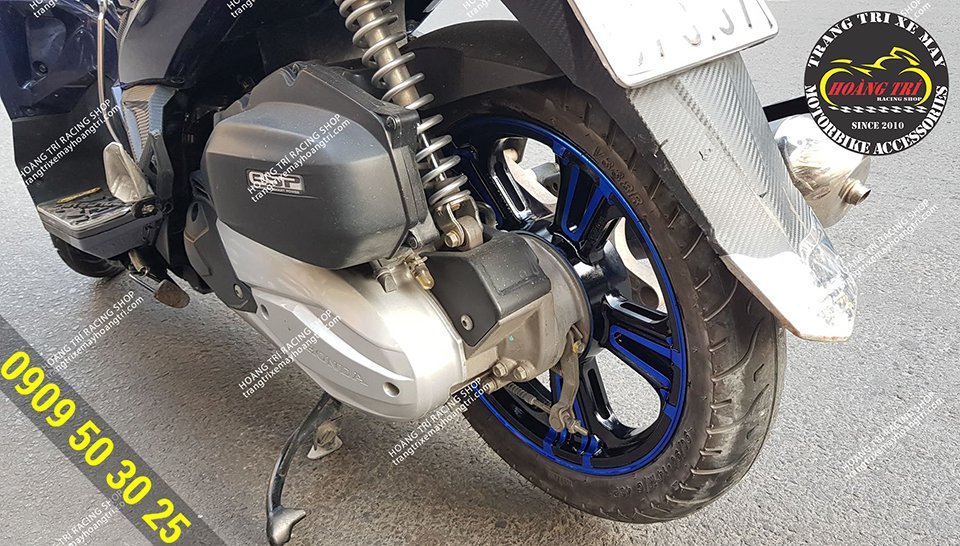 Close-up detail of the rear wheel - XMode 5 double kuni wheels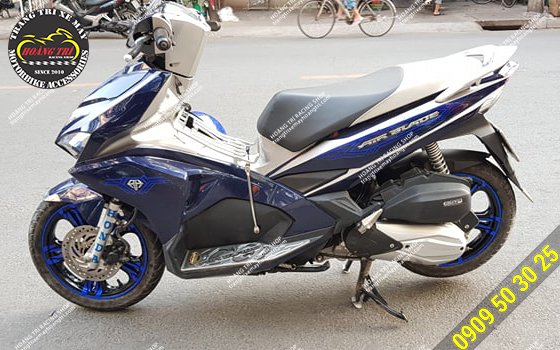 Full view of the blue Airblade with tones of
XMode tray 5 pairs of blue trees