The Z1000-style anti-dumping is chosen by many customers to put on their pet car to limit the risk of breaking the shirt, damaging the shirt when the car falls or a collision occurs. With only the cost is quite suitable for everyone, but the utility of the product brought to customers is extremely great. Let's consult and equip your pet with the Z1000-style anti-dumping product right away!
You can refer to: Types of anti-dumping motorcycles
The product is made of sturdy and durable metal. Can withstand great force when the vehicle accidentally falls or collides with another vehicle. The product is easy and quick to install for a variety of vehicles. Scooters, clutches, and gear cars can all install this accessory. In addition, the product also helps your car change its style to become more aggressive and unique with this Z1000-style anti-dumping accessory . The benefits that you cannot ignore when equipping a Z1000-style anti-dumping product for your car:
Accessories help limit unnecessary risks such as: broken clothes, deep scratches when falling on the road.
- An extra footrest for families with babies
- As an accessory to help change the style of your pet quickly.
- Decorate your pet car in your own style.
With only such a compact product that brings you many benefits. So why not immediately equip your pet with a pair of Z1000 anti-dumping humps . Products are currently available at 1 of 2 branches of Hoang Tri Racing Shop.
Address 1: 158 -160 Han Hai Nguyen, Ward 8, District 11, HCMC
Address 2: 586 Pham The Hien, Ward 4, District 8, HCMC
Phone:  0909 4747 13 - 0909 5030 25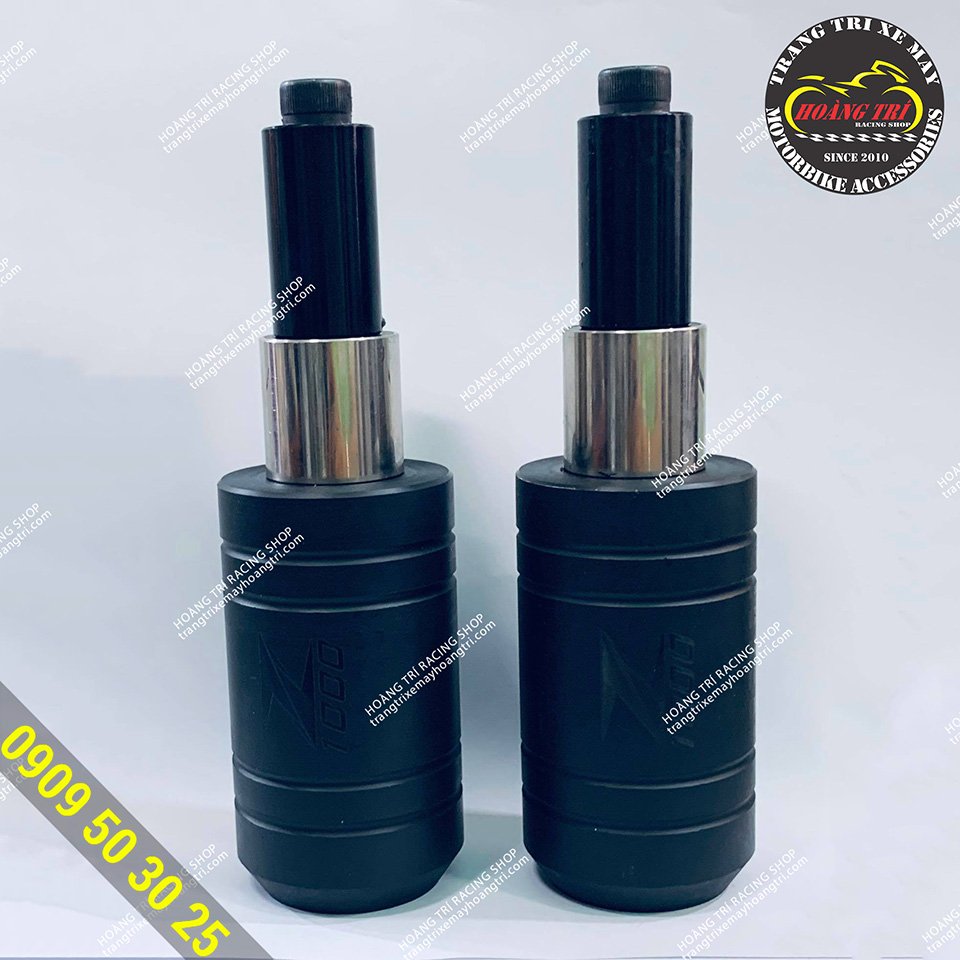 Close-up details of Z1000-style anti-dumping pairs for many K18" models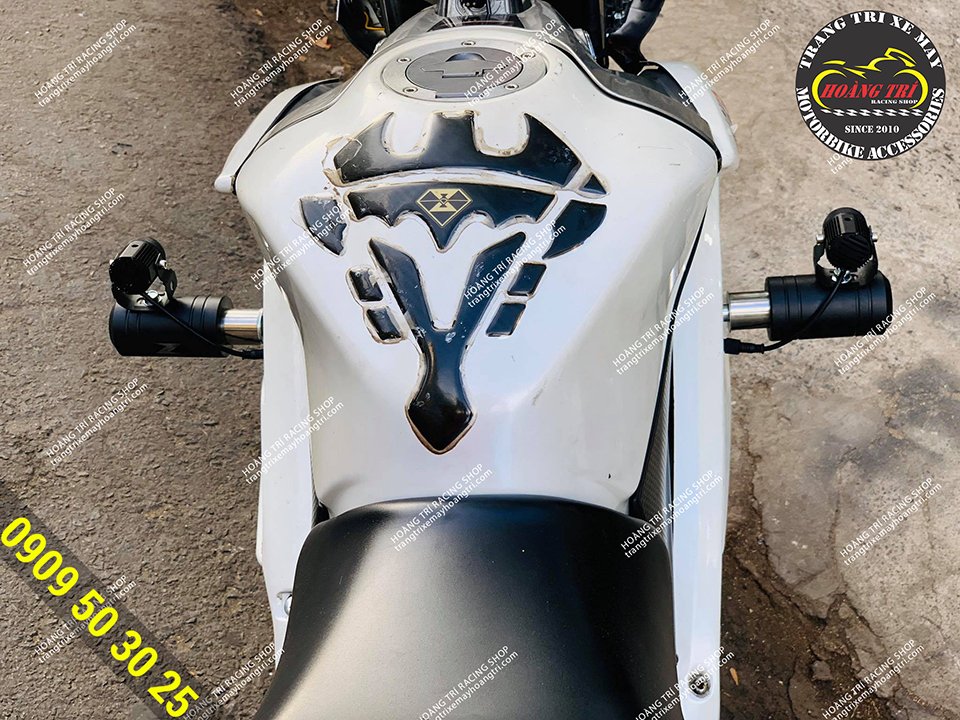 Pair of led balls are leveled on anti-fall z1000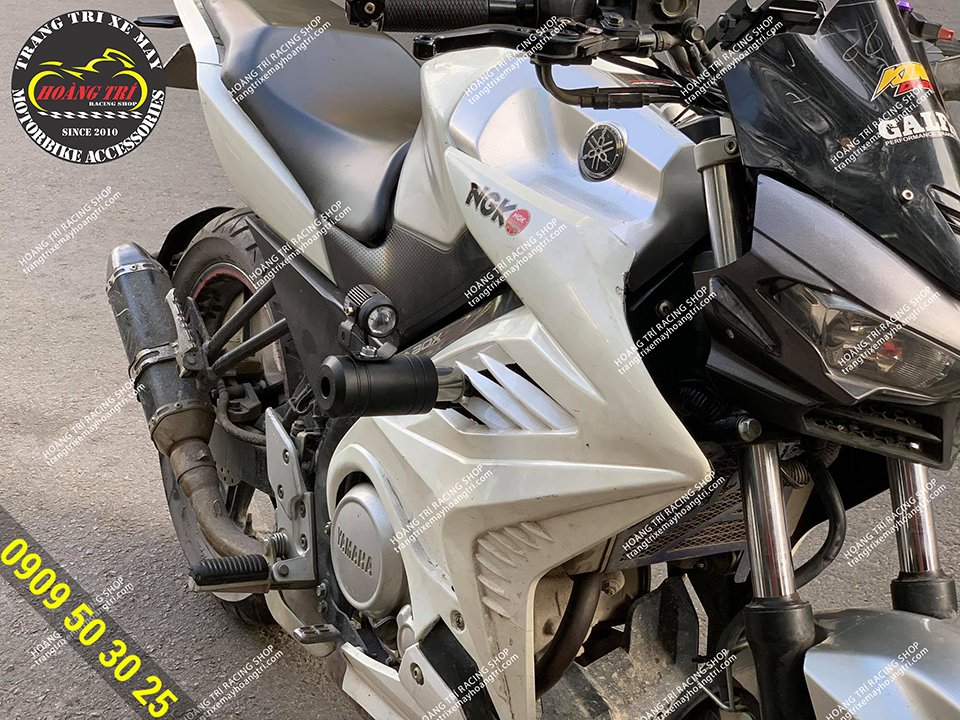 It looks so majestic and pitiful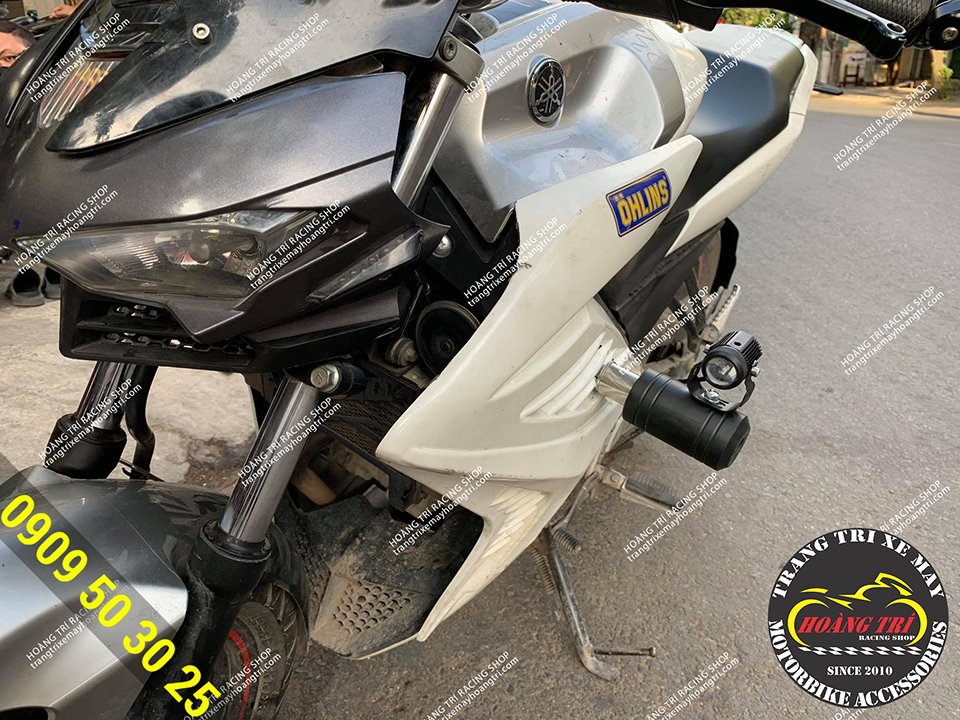 Anti-dumping Z1000 reduces the risk of falling over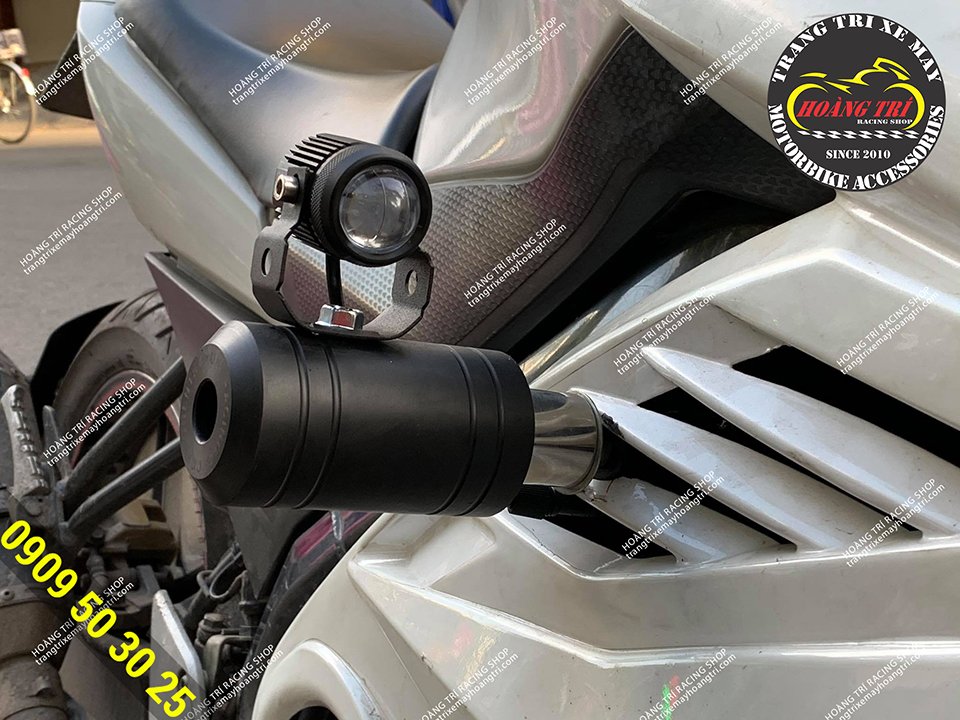 Close-up details of the anti-fall duo - super bright mini light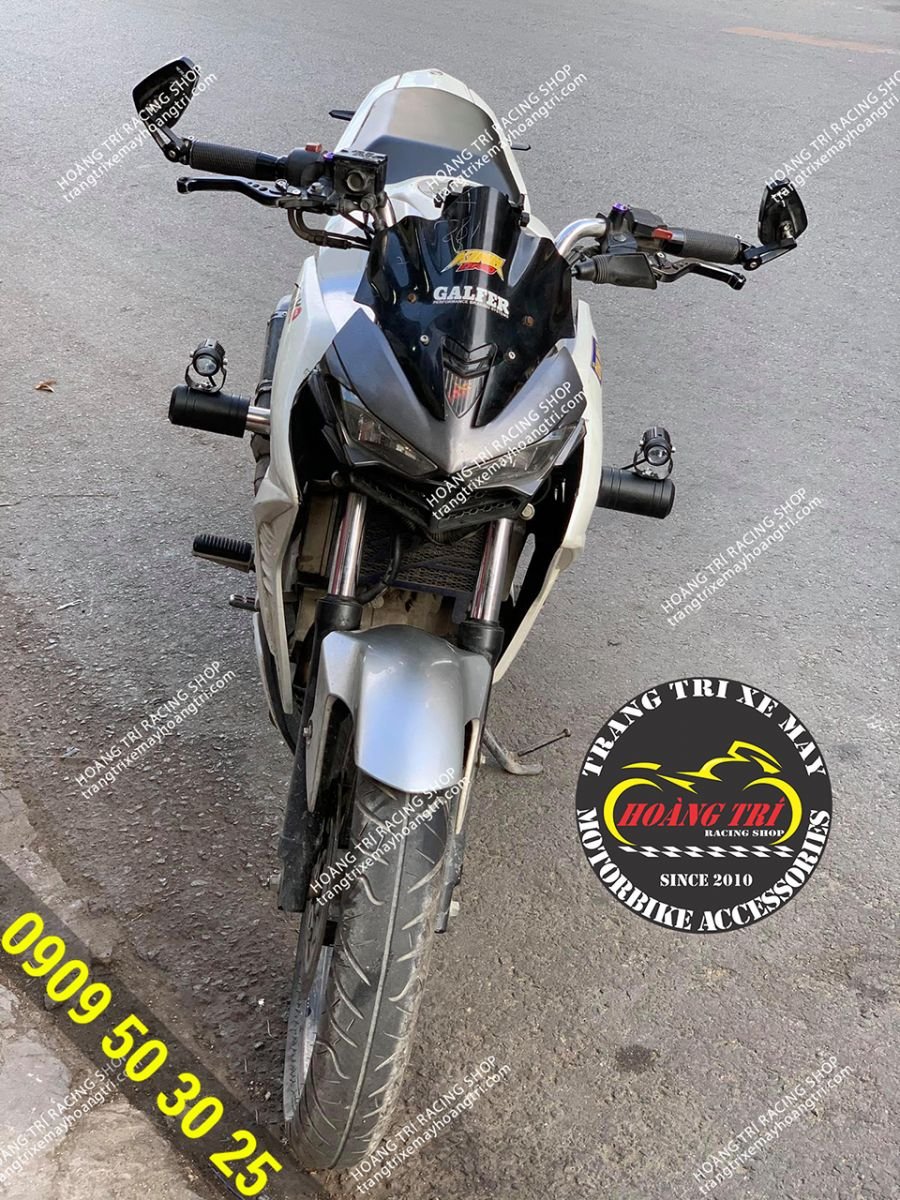 Overview of the front of the Yamaha FZ after the anti-dumping pair z1000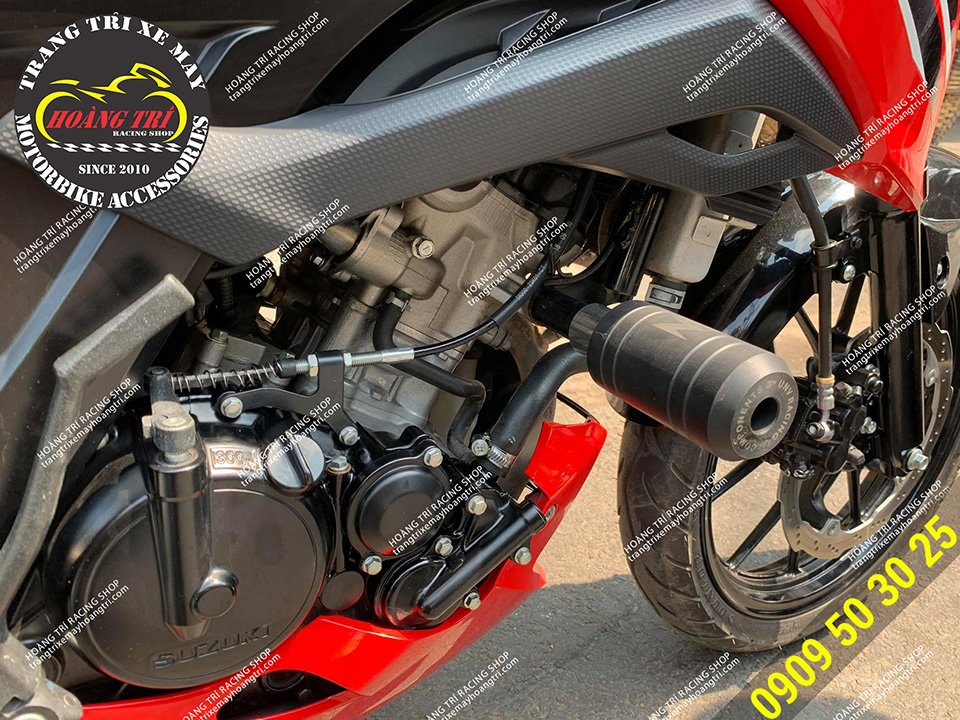 The product has been installed for Suzuki Bandit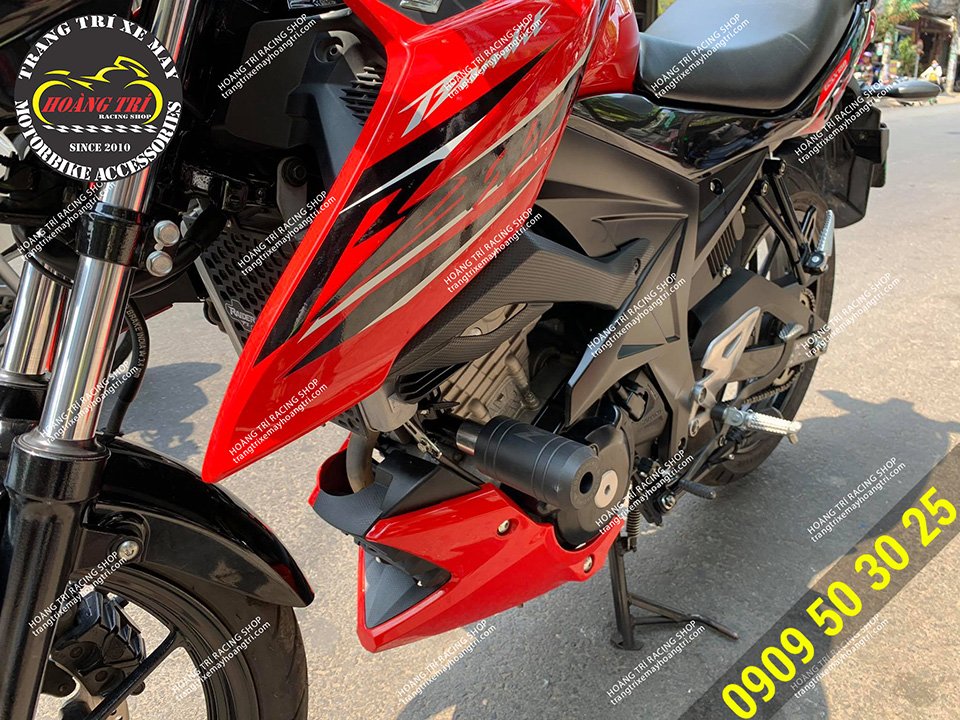 Firm and resistant to large forces on the vehicle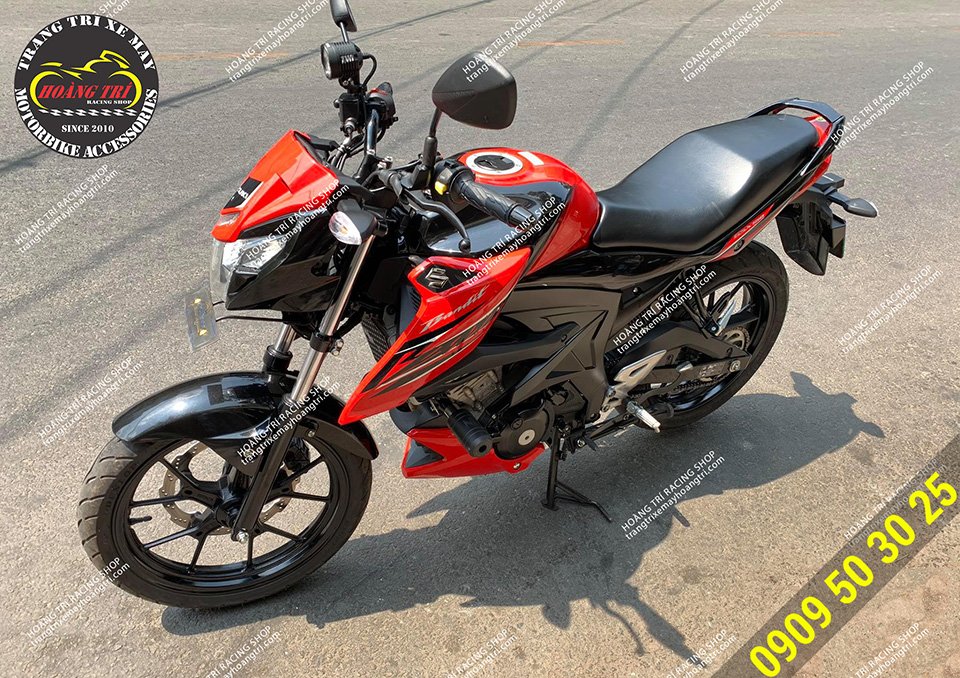 The product is a great helper for the pet driver when the car falls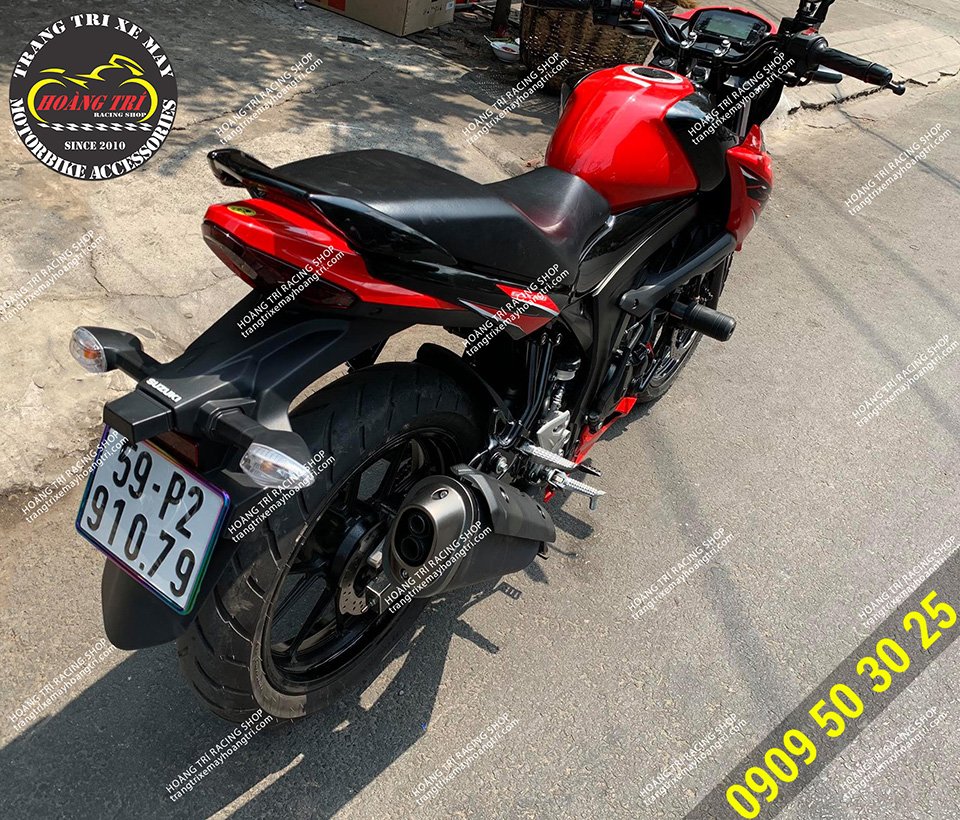 Z1000 type anti-dumping can be installed for many different vehicle models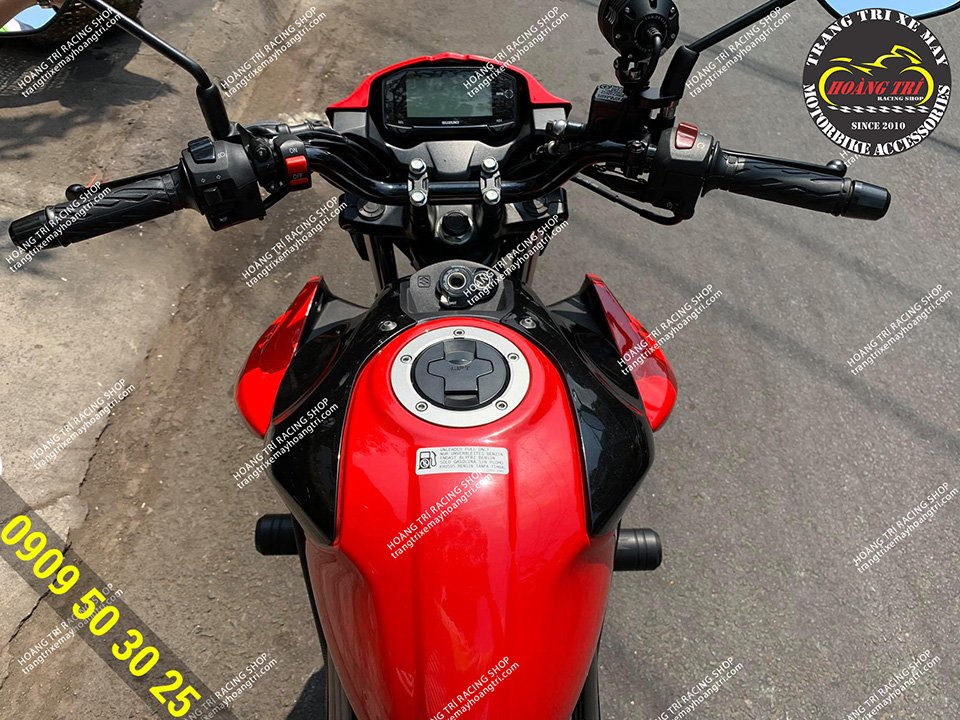 View from the rear when the vehicle is equipped with anti-dumping Z1000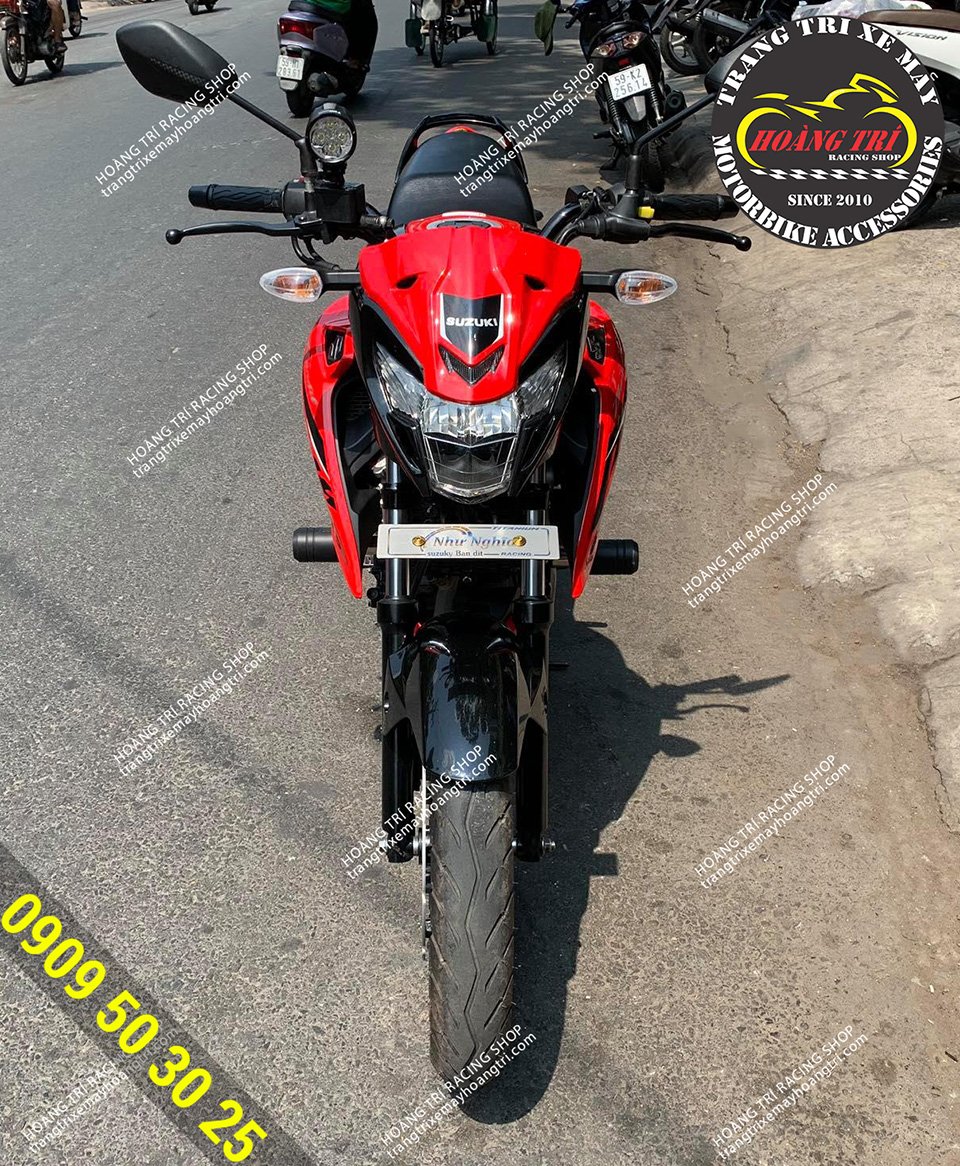 Anti-dumping Z1000 limits the risk of accidental falls