Perhaps in this article you will have the question: "Why do you have to equip 2-stage lights for Winner V1". Because Winner V1 zin has been equipped with 2-stage lights right from the manufacturer. However, after going through this article, you may think again about Zhi.pat 2-stage LED headlights and want to equip this product for your pet. Immediately refer to the detailed information below and immediately equip your pet.
Maybe you like: Winner X watch with Winner V1
Zhi.pat Winner V1 2-stage lights are different from zin lights?
- The reflector is designed in a transparent smoky black color compared to the meca white color of the zin lamp.
- Light increases 3 times compared to zin lamps
- Long-term warranty up to 12 months due to technical defects.
In addition to the utilities and differences that make up the Zhi.pat brand, the product is completely standard and you only need to remove the jack of the zin lamp on the car and pin the jack of the zhi.pat 2-stage lamp to complete the stitch. installation and use. Above all, in the past, when the light switch brothers broke the chip on the LED and made the light no longer work, you can immediately buy a Zhi.pat 2-story light with Winner 150 to replace it quickly. No more waiting for goods from the company with a long time, buy, install and use quickly. Brothers who are far away can also place an order right away to help give your pet a good light.
Address 1: 158 -160 Han Hai Nguyen, Ward 8, District 11, HCMC
Address 2: 586 Pham The Hien, Ward 4, District 8, HCMC
Phone:  0909 4747 13 - 0909 5030 25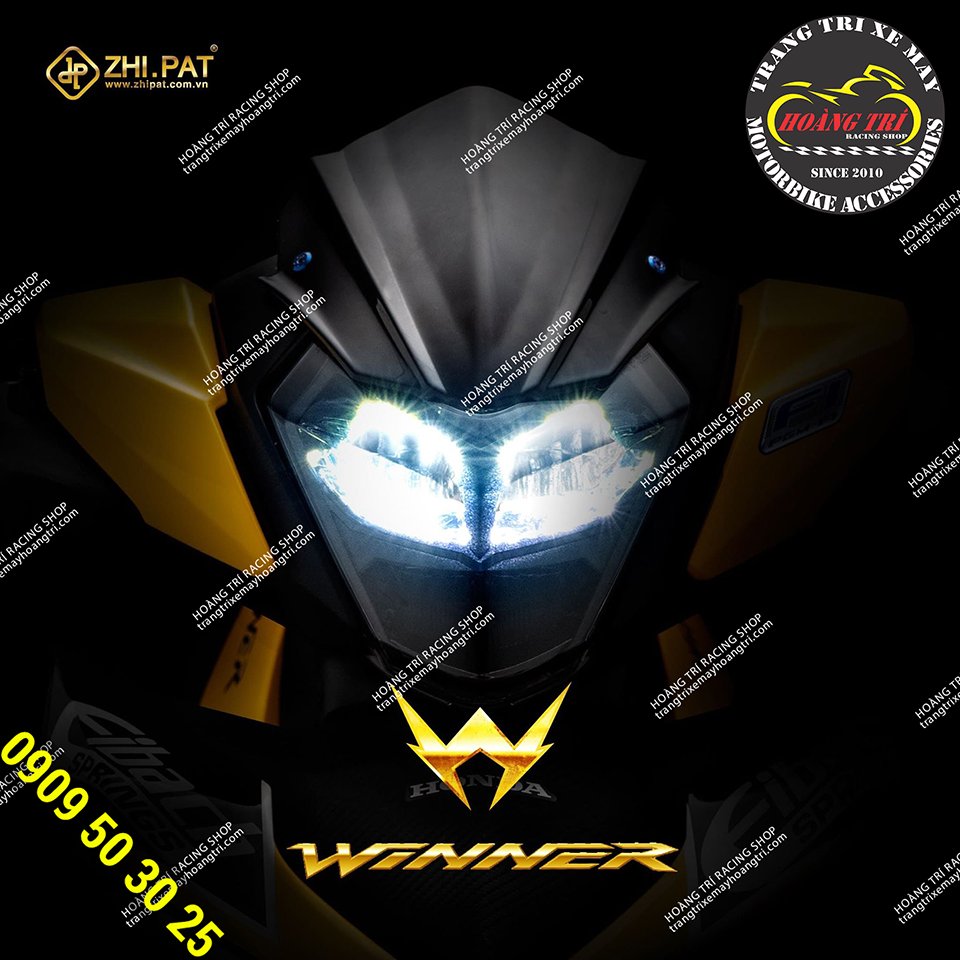 Winner V1 LED headlights bring the perfect light for you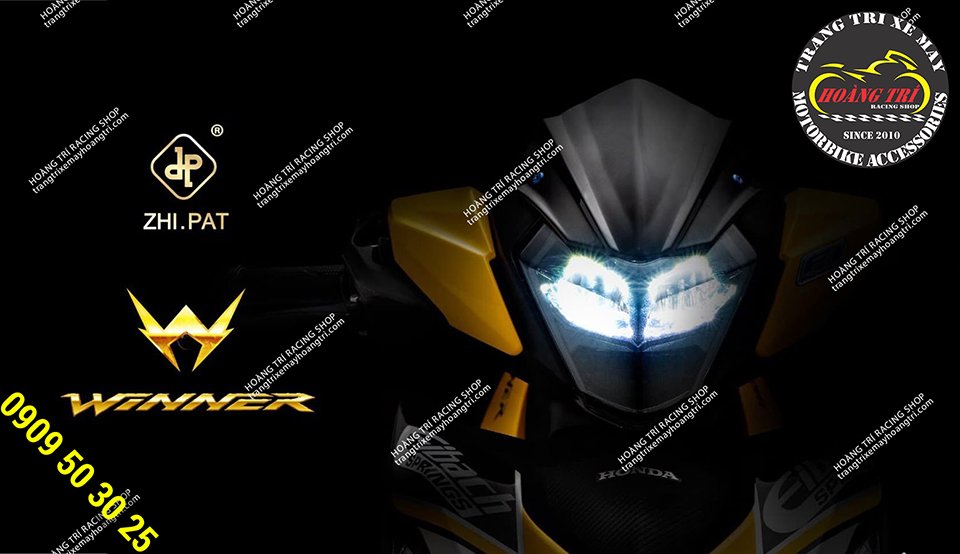 Products from the brand Zhi.pat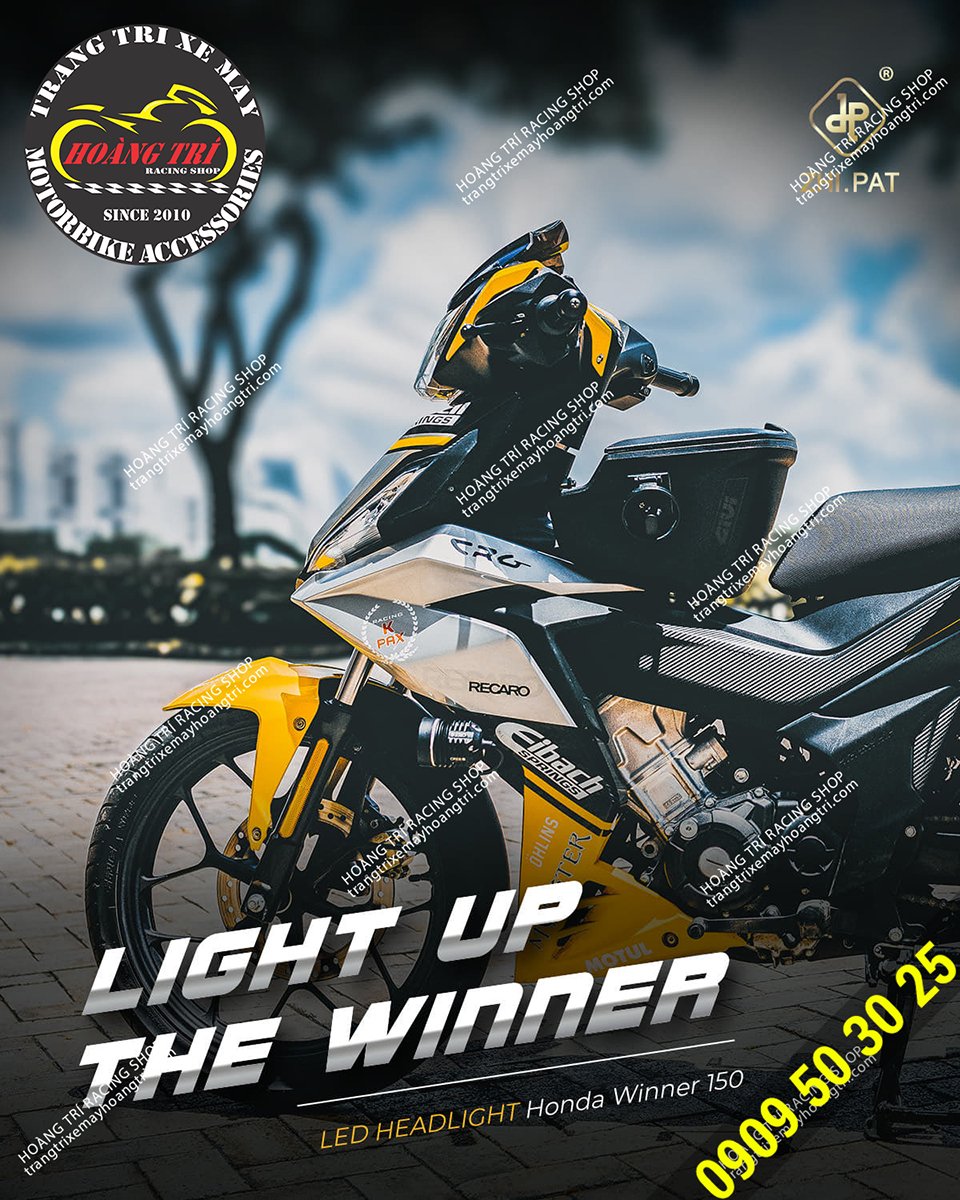 Not different from the car's zin lights, but the light is very strong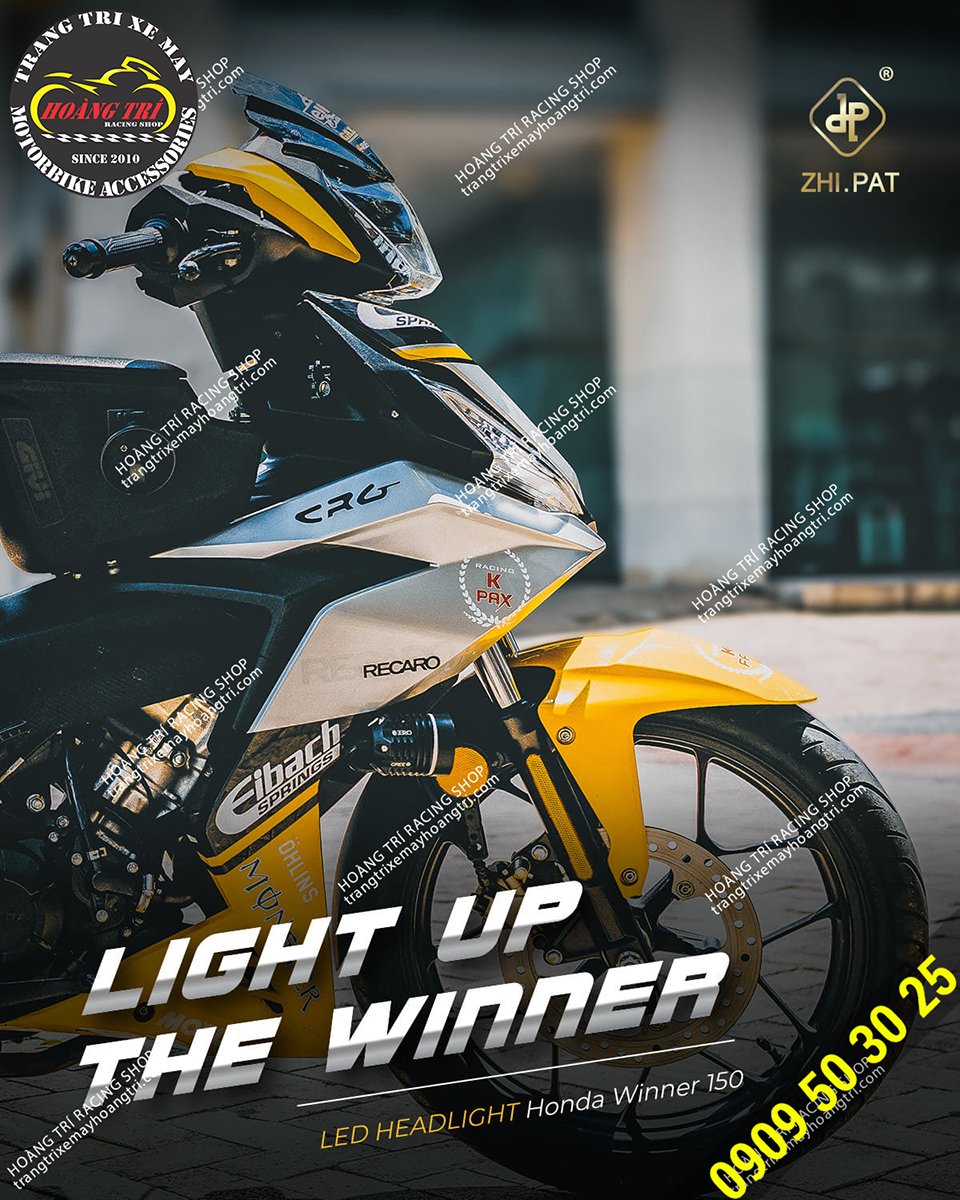 Outstanding brightness for your Winner V1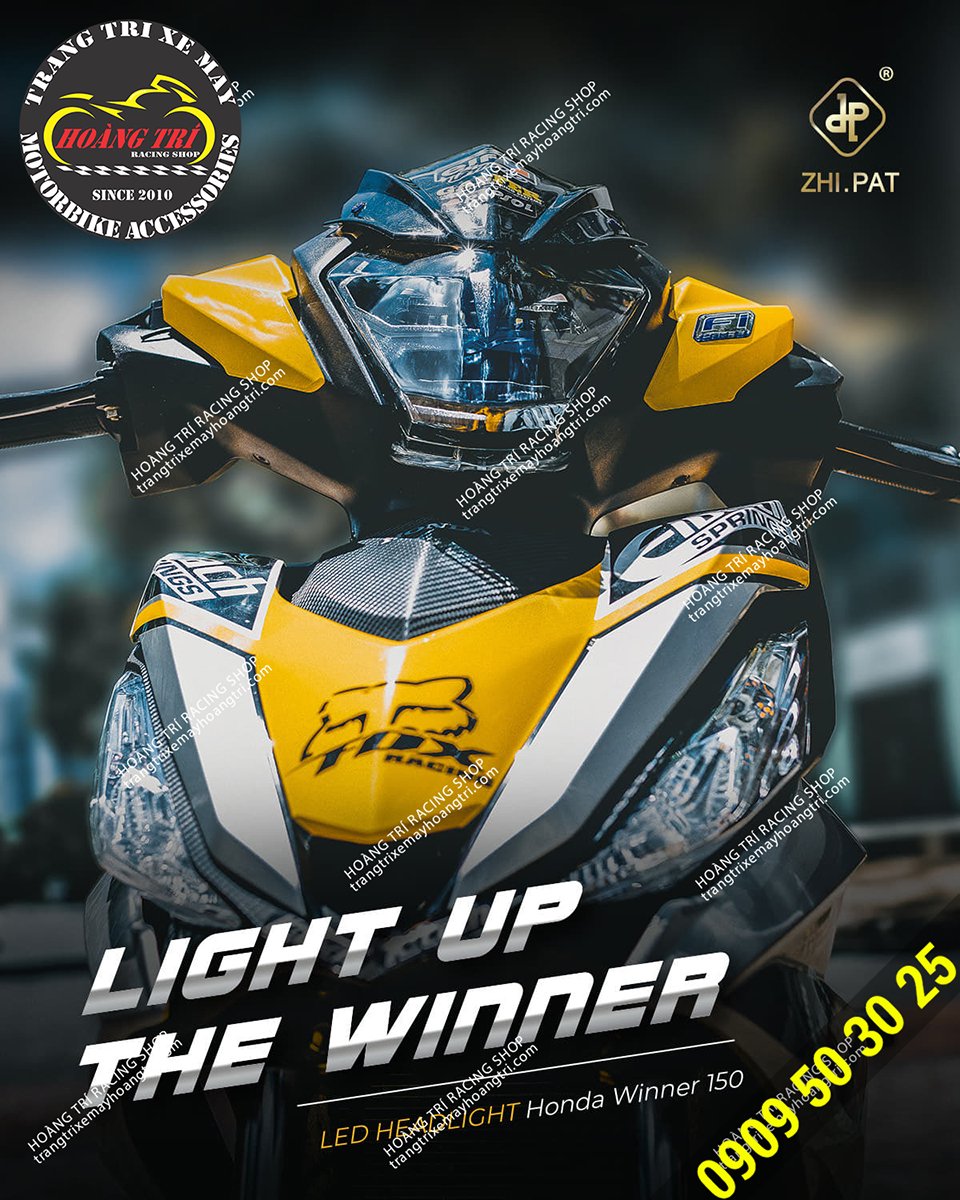 Regardless of the color, you can still install 2-stage LED floodlights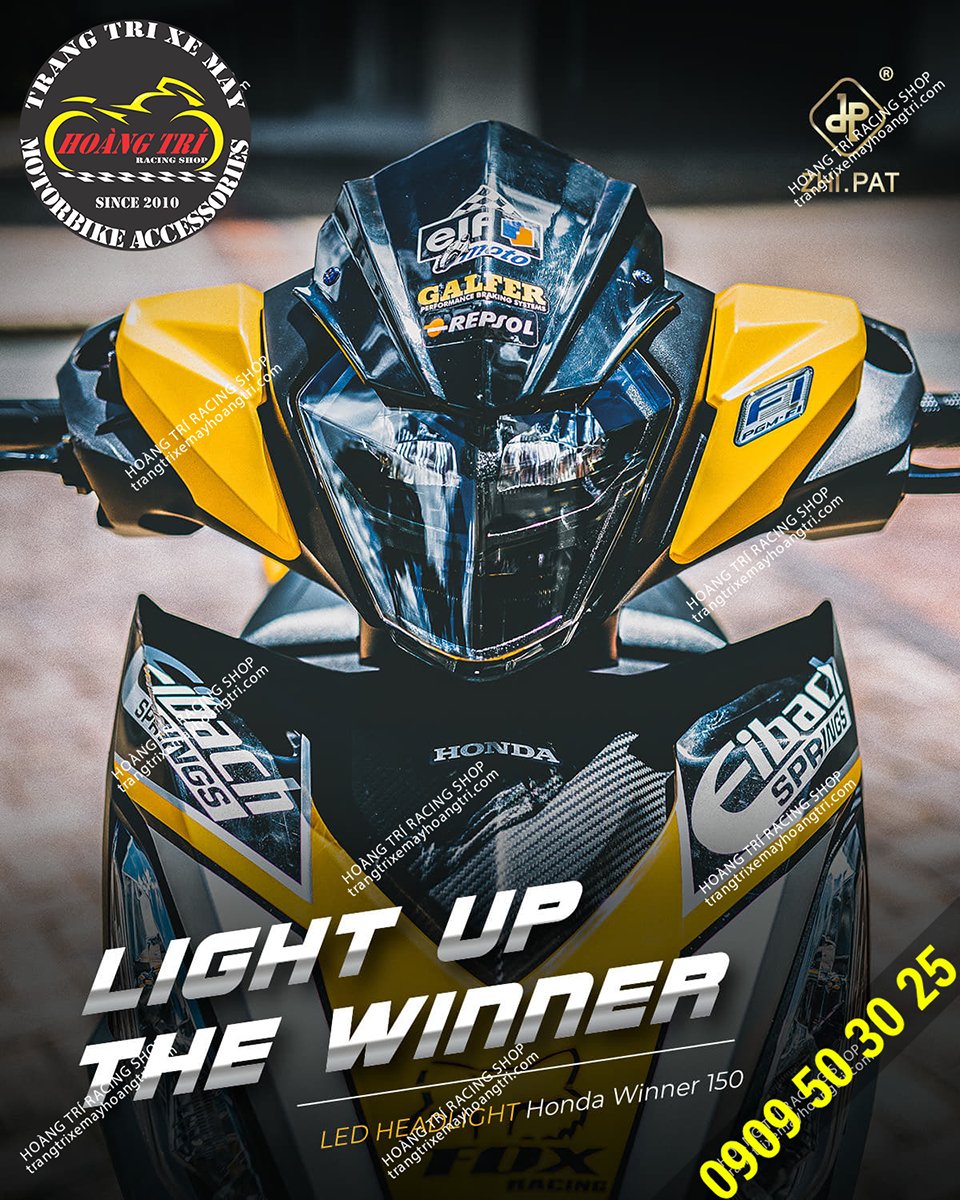 The perfect direct angle of Zhi.pat 2-stage LED headlights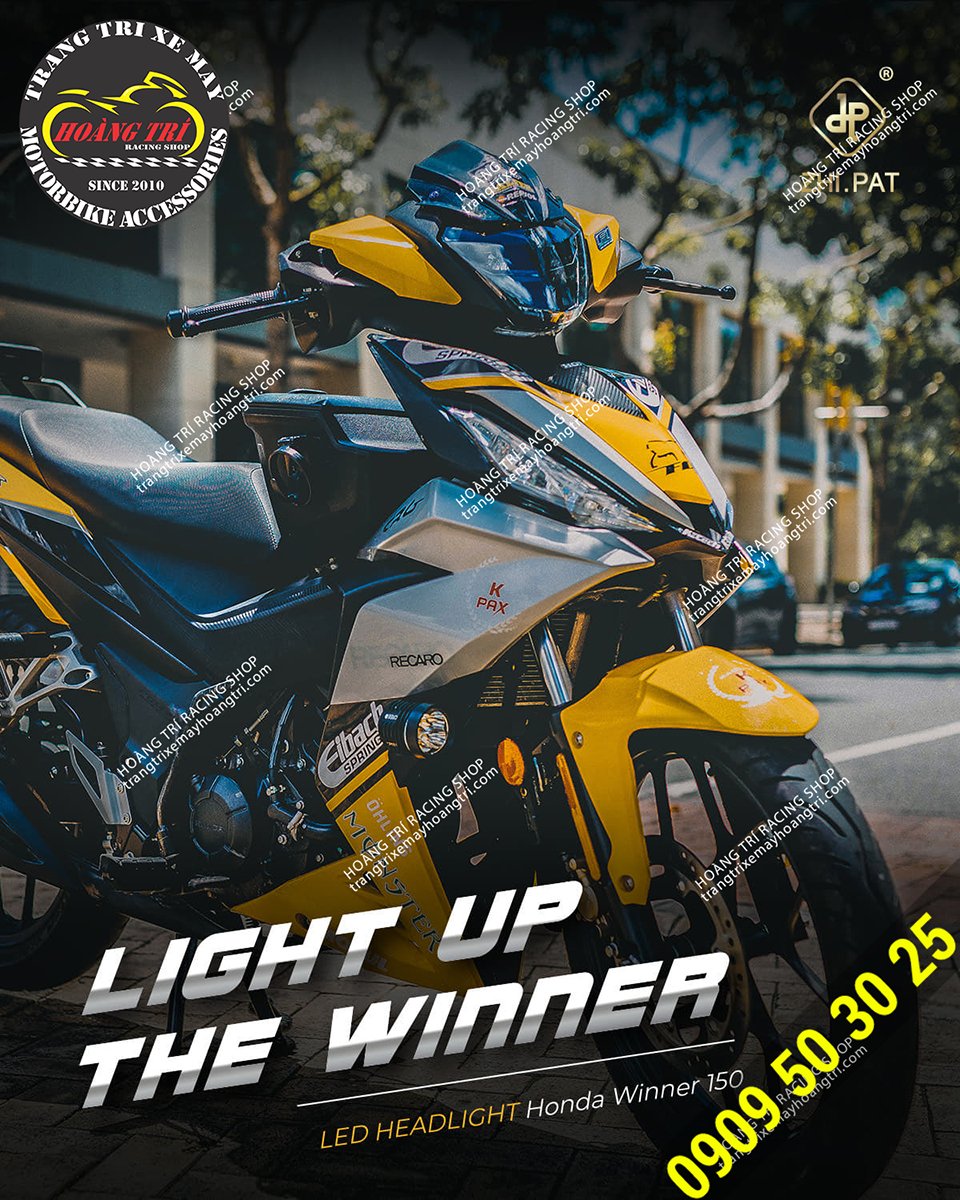 The yellow Winner V1 on many ornamental products looks so majestic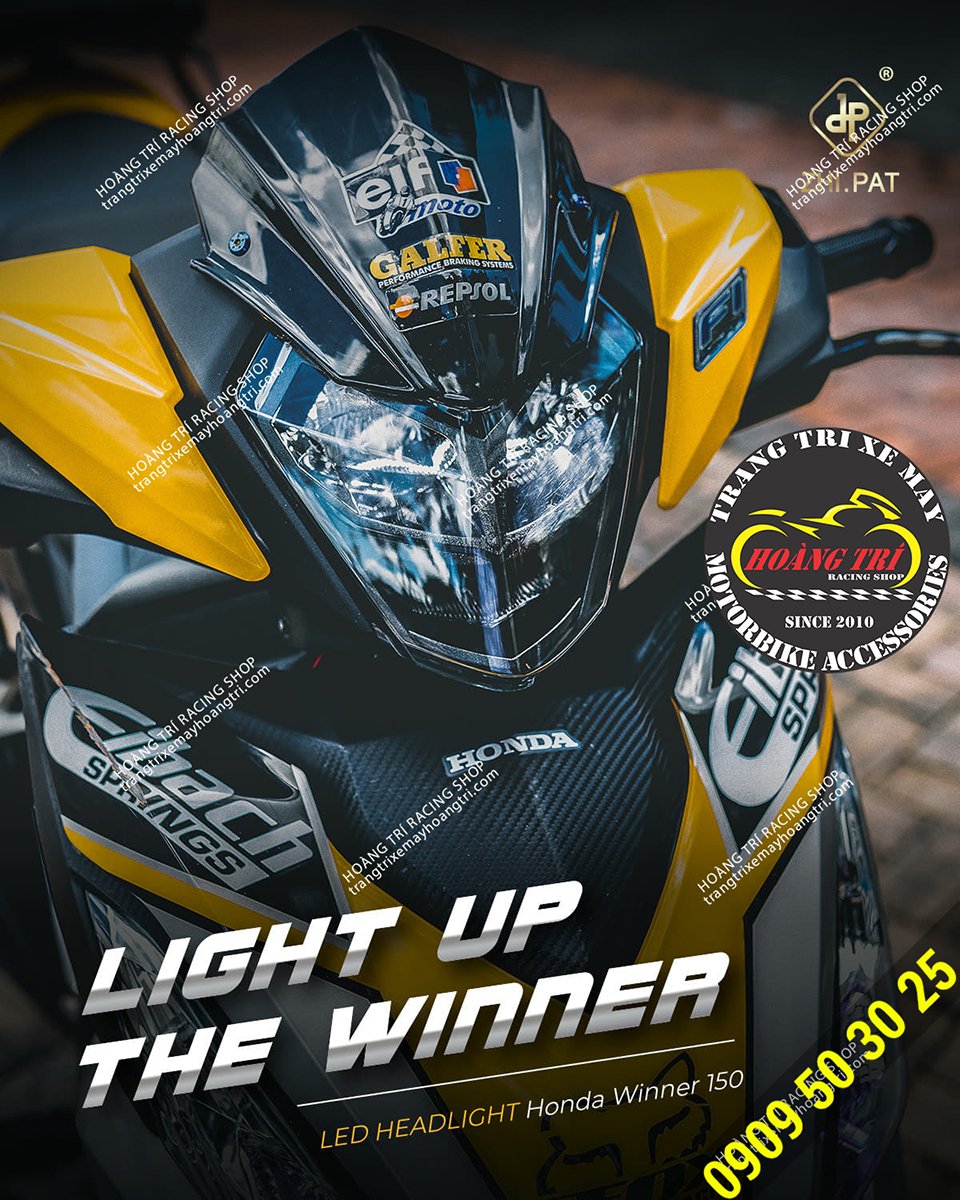 Should install more headlight caps to create accents for your car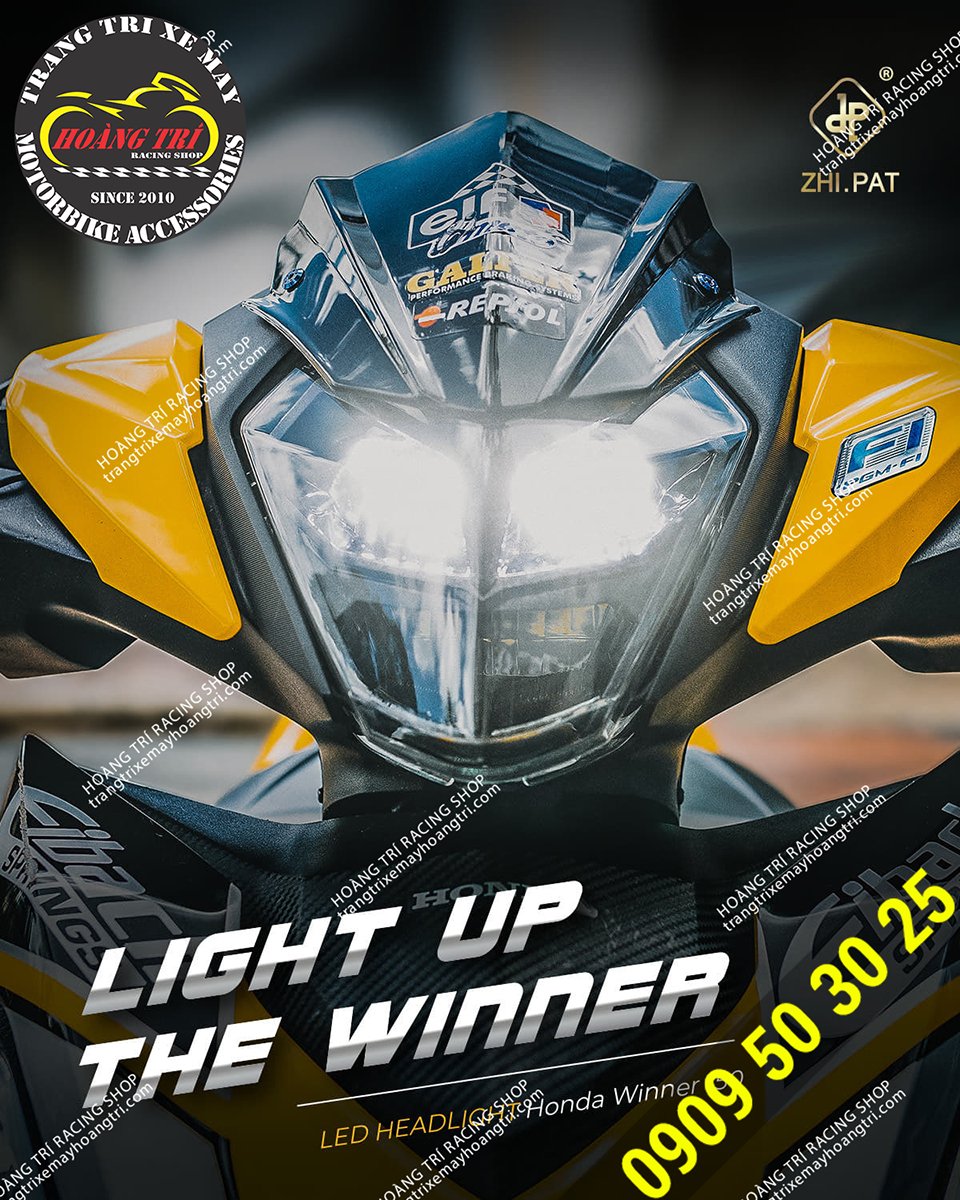 Immediately equip 2-level LED headlights for safe riding and night riding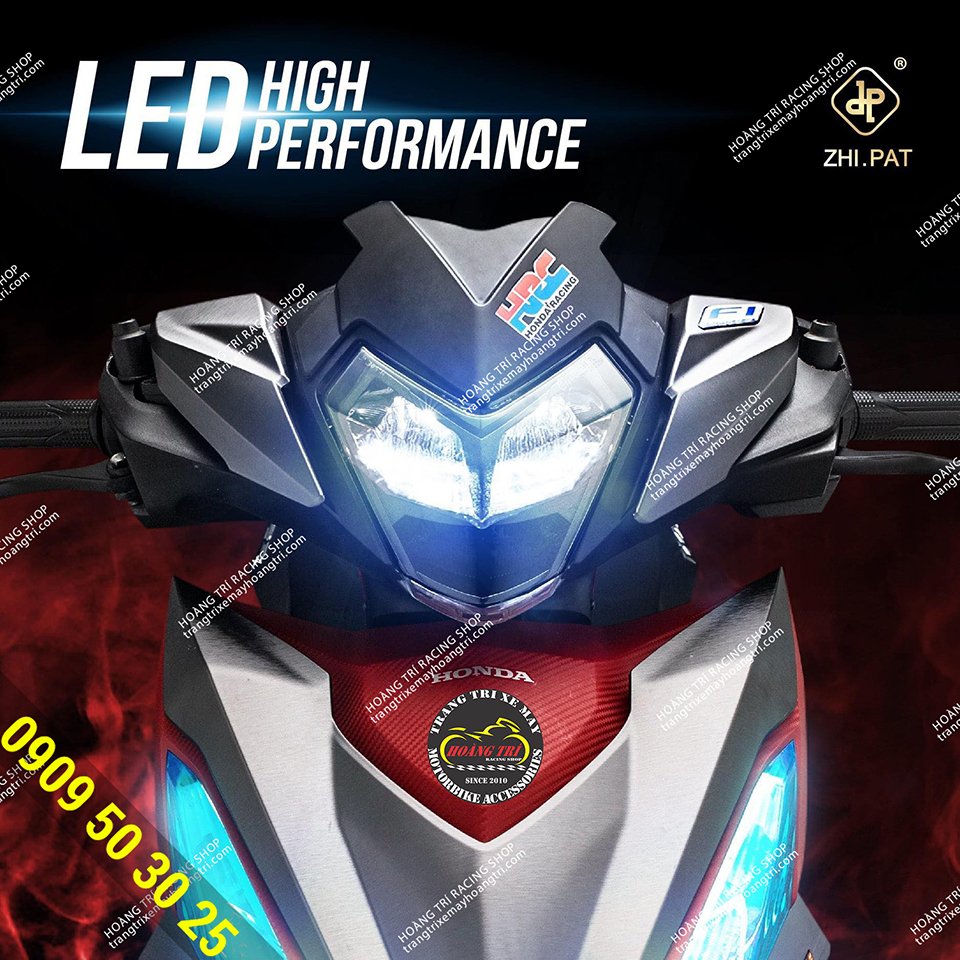 Zhi.Pat 2-stage led headlight for Winner V1 xe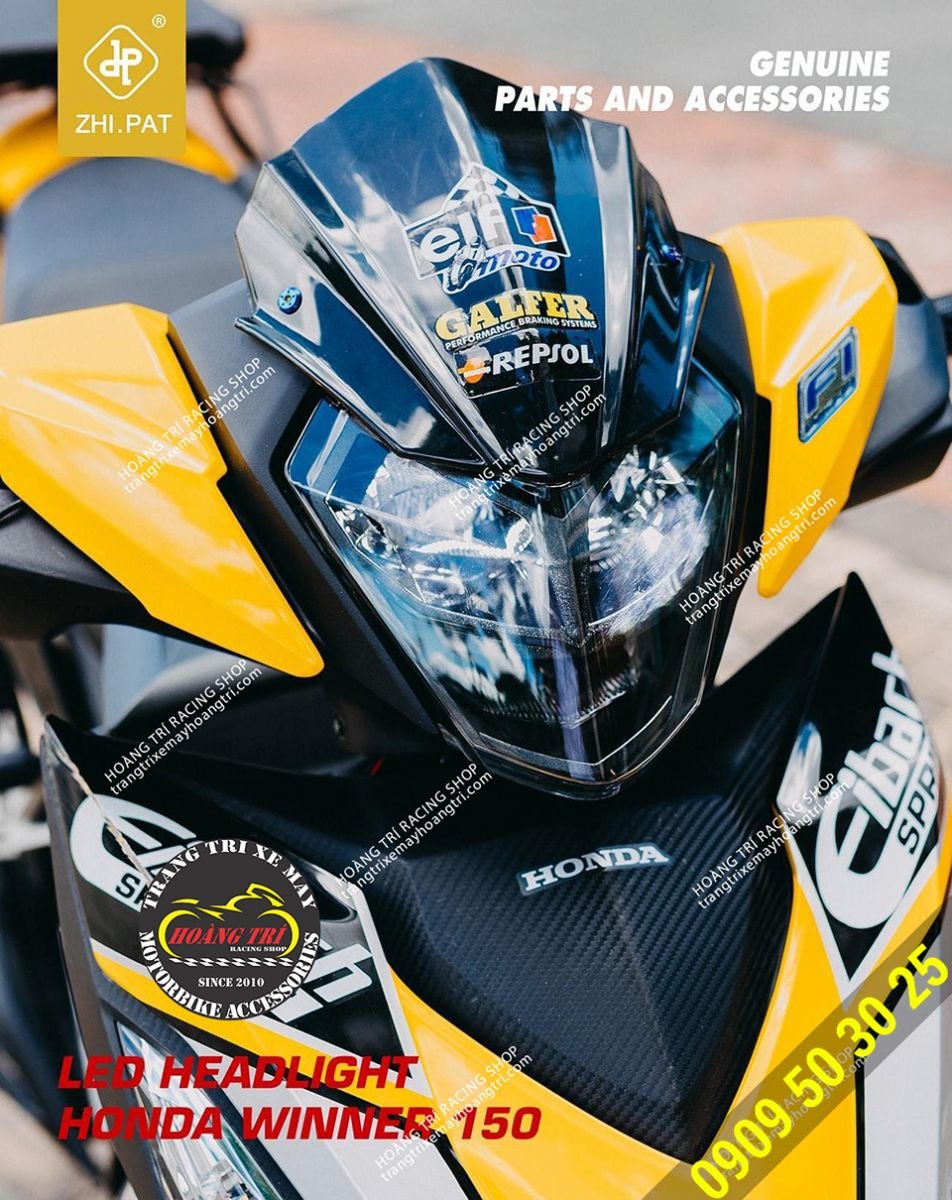 Very cool and mysterious smoke black reflector