The handlebar (rear bumper) of the car is always the product that makes your pet stand out when viewed from behind! So what's better when your rear bumper is colorful instead of the legendary black. The product can be installed on Vision vehicles from 2014-2020. Small change but big attention with colorful transparent Zhi.Pat handlebars for your pet today!
You may need: Transparent HTR water tank cover
Talking about transparent products, Zhi.pat is a famous brand for transparent products. Although this is a transparent product, it still ensures the certainty of your car, but brings more freshness to the car when equipped with a rear bumper during Vision 2014-2020. The transparent Vision rear bumper  is being loved and bought by many brothers to equip their pet. The product is made of transparent plastic material, durable and resistant to all weather extremes. The product has many colors for you to choose from: yellow, red, pink, smoke black and blue. All are transparent products that can see the internal structure as well as the bottom of the Zhi.Pat handle when equipped for the pet.
In addition, the installation is extremely simple and easy. If you are a person who does not know anything about technology, you can also attach this product to your pet. Install standard zin without making porridge for Vision 2014 - Vision 2020 models. With 3 basic steps such as:
Step 1: Remove the rear bumper zin of the car
Step 2: Install  a transparent Vision rear bumper  for your car
Step 3: Fix the screws and tighten them tightly.
However, smoky black is the color that many brothers love and choose for their pet. How about you? If you choose the Vision transparent rear bumper for your pet, what color will you choose for your Vision? You can order online for nationwide shipping or to experience the actual product, please visit one of the two branches of Hoang Tri Racing Shop right away:
Address 1: 158 -160 Han Hai Nguyen, Ward 8, District 11, HCMC
Address 2: 586 Pham The Hien, Ward 4, District 8, HCMC
Phone:  0909 4747 13 - 0909 5030 25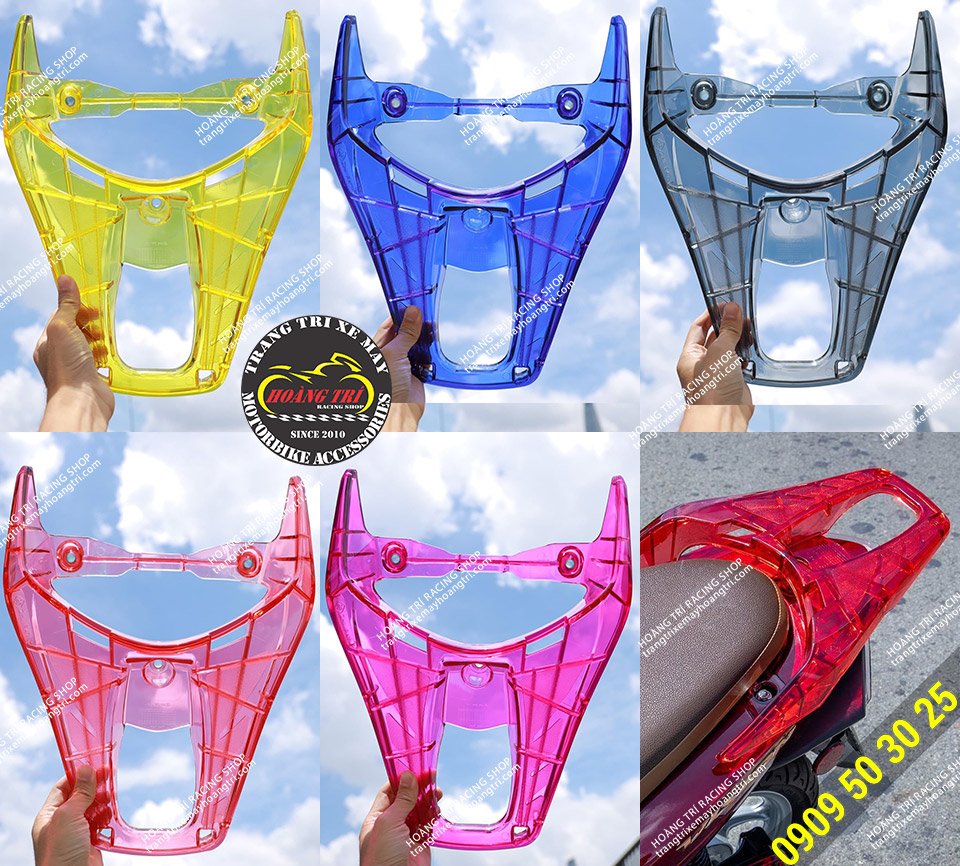 5 colors of genuine transparent vision rear bumper Zhi.Pat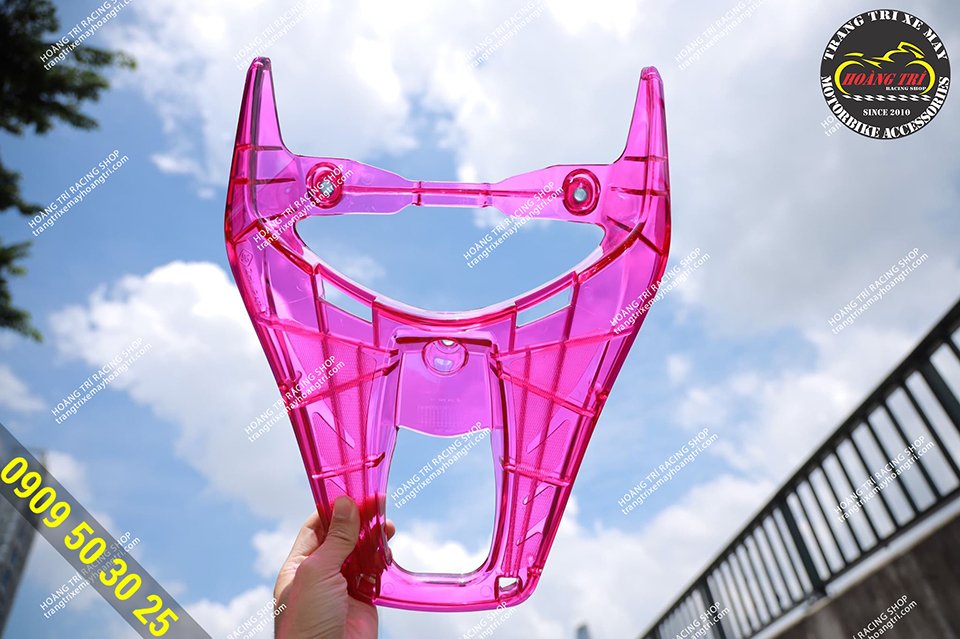 Zhi.Pat transparent handle (Rear bumper) for Vision 2014-2020 car (pink)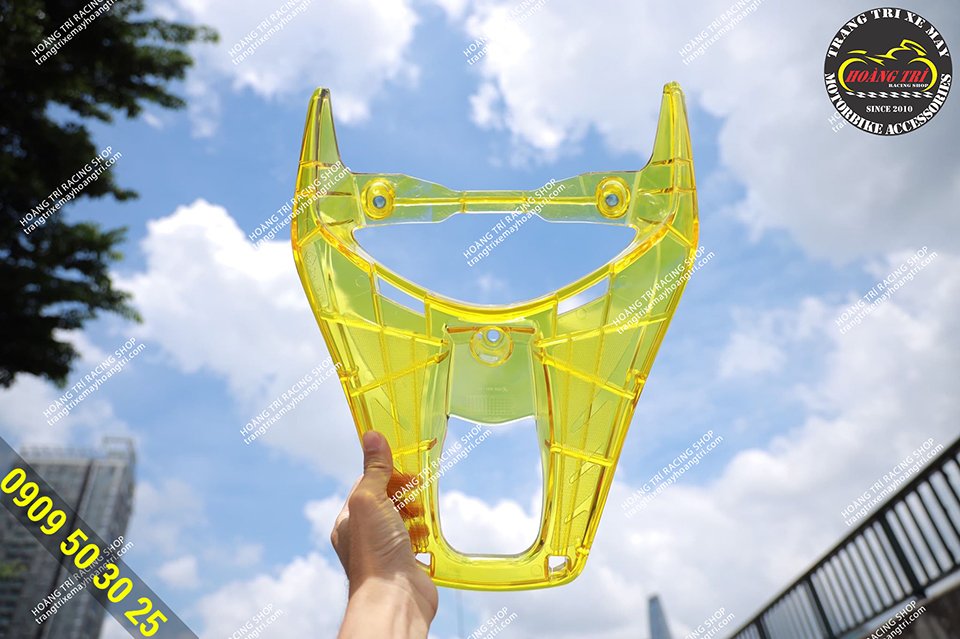 Zhi.Pat transparent handle (Rear bumper) for Vision 2014-2020 car (yellow)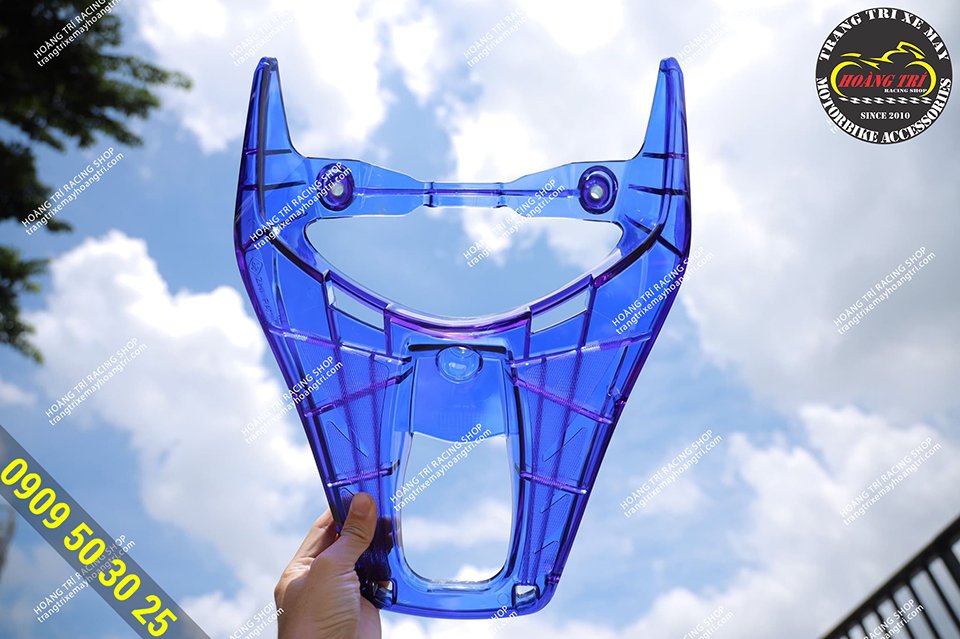 Zhi.Pat transparent handle (Rear bumper) for Vision 2014-2020 car (blue)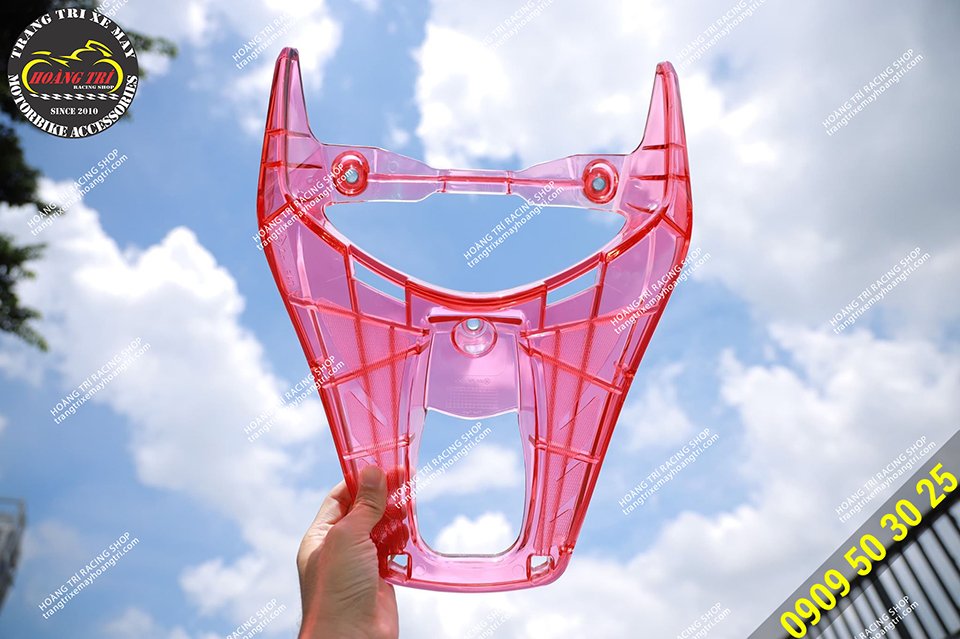 .Handle (Rear bumper) Zhi.Pat transparent for Vision 2014-2020 car (red)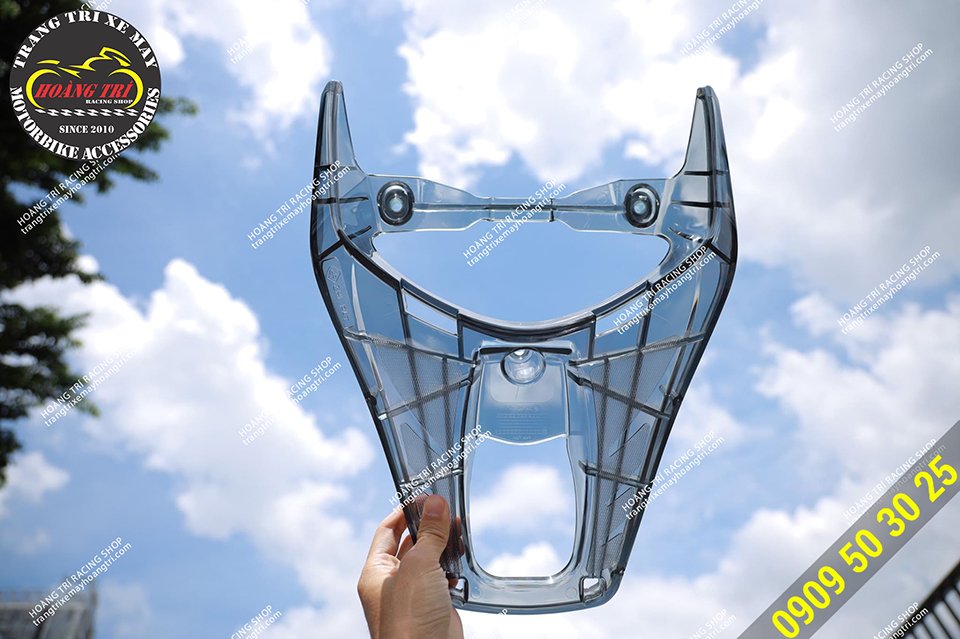 Handle (Rear bumper) Zhi.Pat transparent for Vision 2014-2020 car (smoke gray)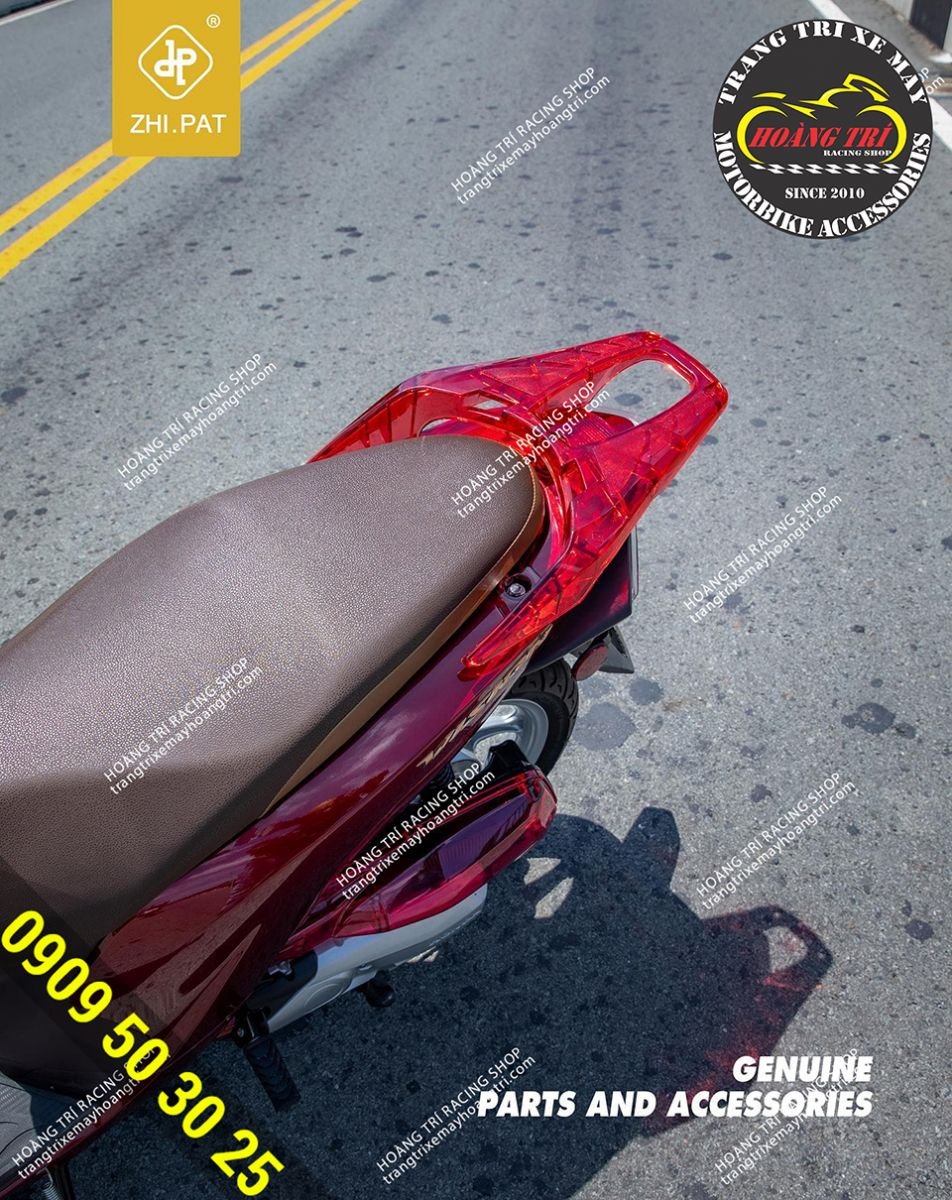 Products after being equipped on the vehicle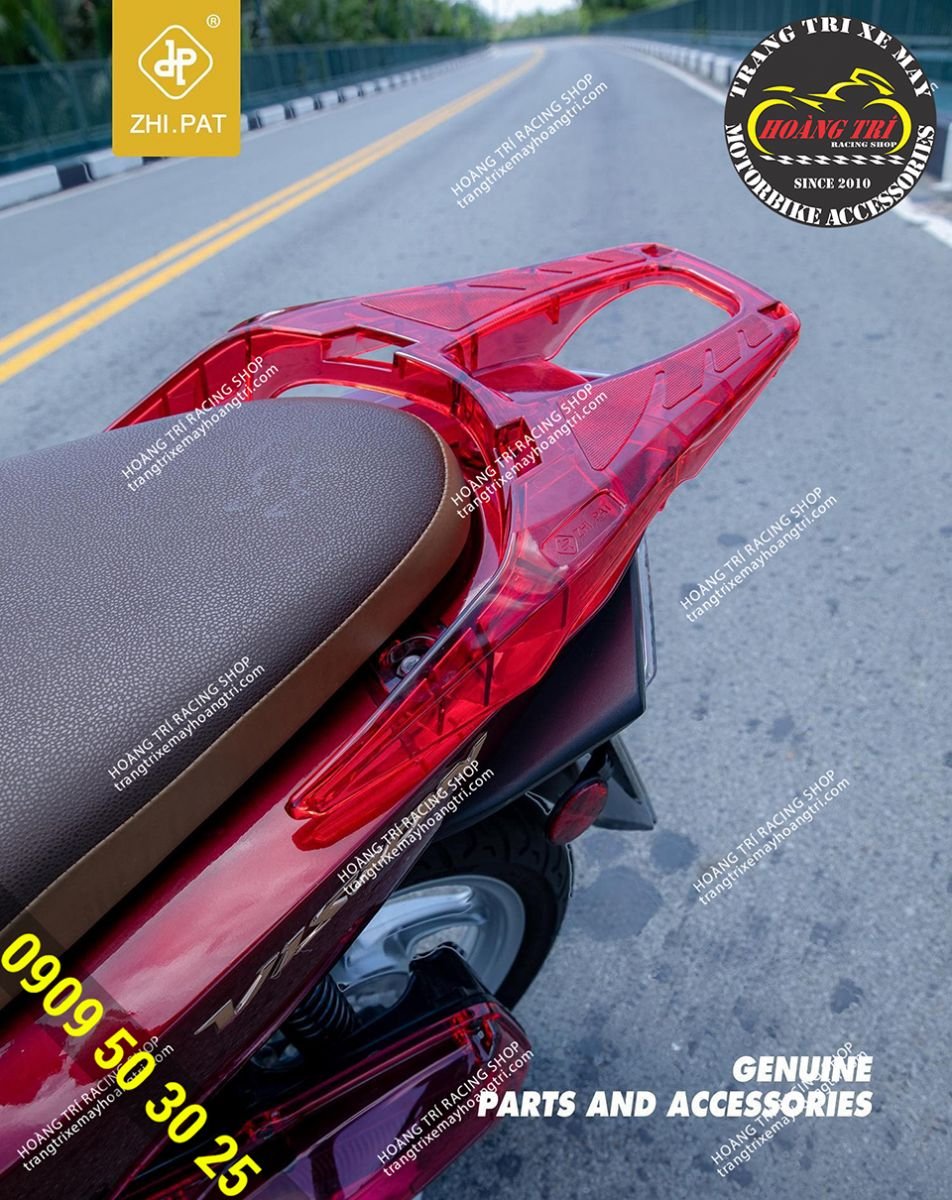 Looks cool and makes your car stand out more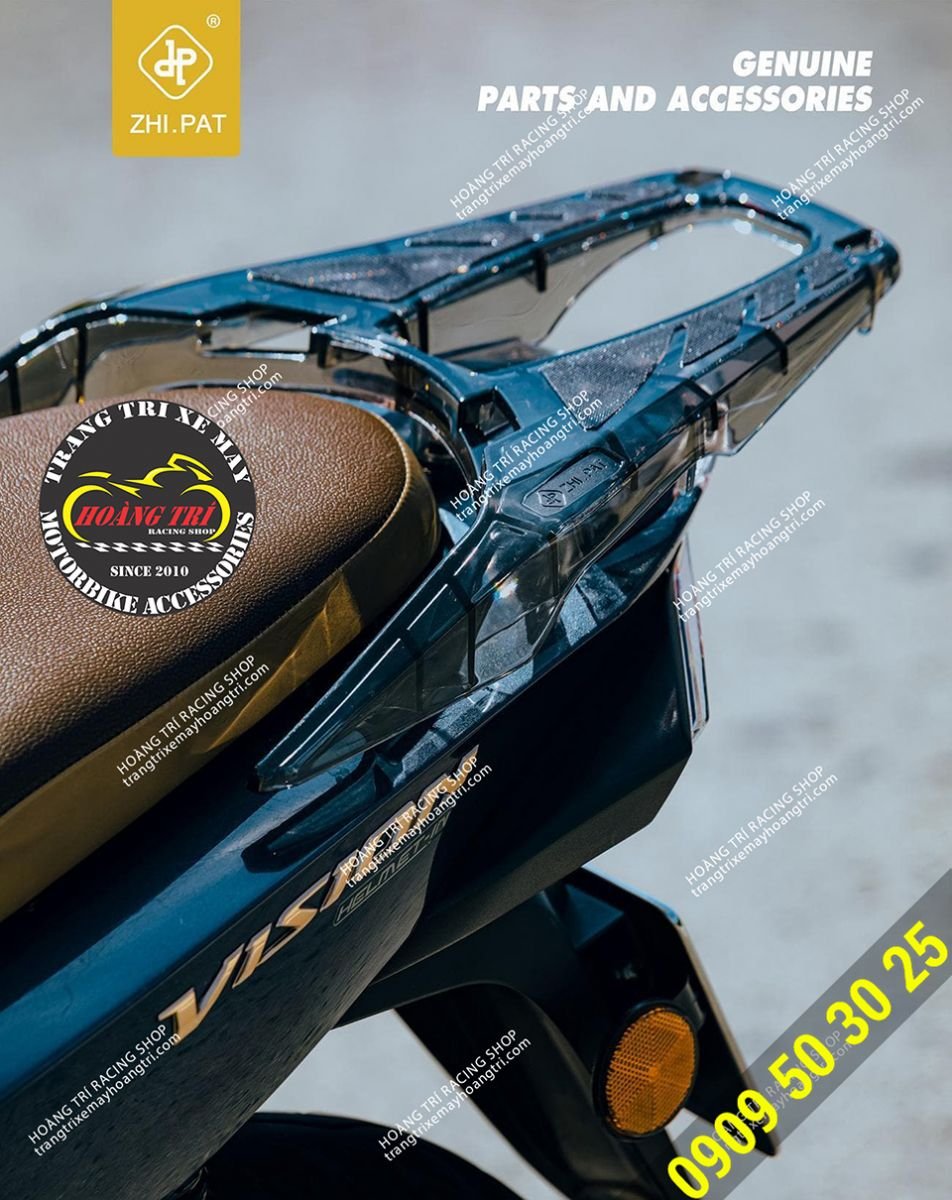 The transparent smoky black color attracts customers by the strength of color